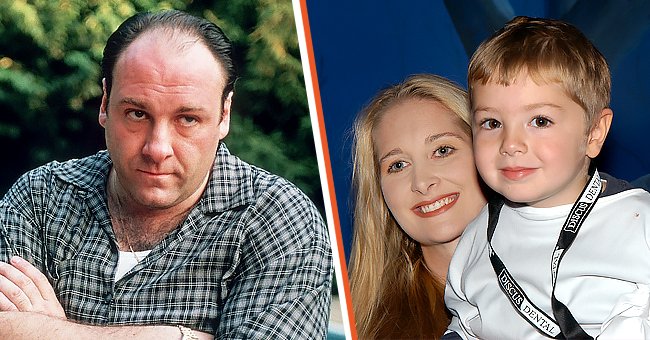 Getty Images
James Gandolfini's Will Left Family with $30M Hole after Death - His 'Beloved Son' Did Not Get Any Cash
James Gandolfini lived a fulfilled life and amassed fame in the entertainment industry. The actor's life was cut short early following a heart attack. Here's how his will was shared and his son left out from receiving money.
It has been more than 14 years since the HBO smash crime television series "The Sopranos" aired its controversial final episode. The show's finale left many fans wondering about the fate of Tony Soprano and his family.
"The Sopranos" revolves around a complex Mafia boss, Tony Soprano, played by late American Actor James Gandolfini.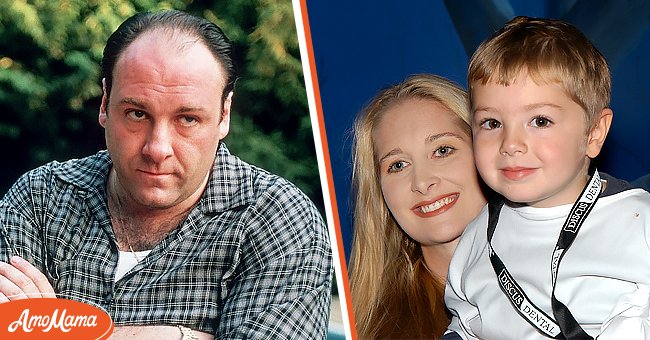 Actor James Gandolfini in scene from HBO TV drama series The Sopranos[left],.James Gandolfini enjoys a moment with wife Marcy and 3-year-old son Michael at the first-ever Dream Halloween at Chelsea Piers.[right] | Photo: Getty Images
After his time in the series, the Hollywood star starred in other productions before his unfortunate demise. Here are some important facts about the actor's career and his family.
JAMES GANDOLFINI'S ROAD TO STARDOM
James was born in September 1961 in Westwood, New Jersey, to Italian immigrant parents. He grew up in Park Ridge Town in Bergen County.
From his young days, the Hollywood star was always interested in acting. Although he played basketball in high school, he starred in student theater productions.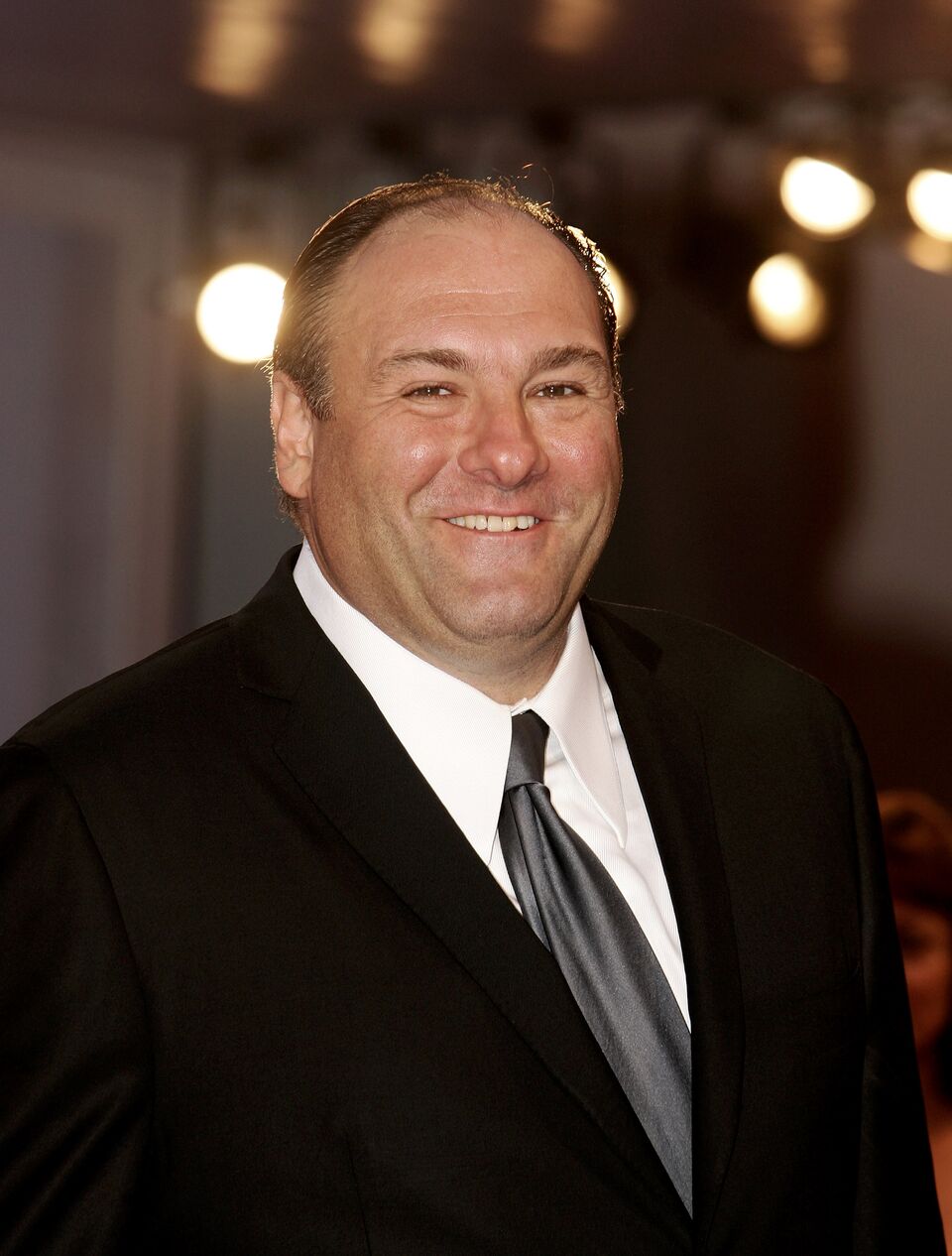 James Gandolfini attends the "Romance and Cigarettes" competition premiere. | Photo: Getty Images
At twenty-five, he enrolled in an acting class where he learned the art of stage performance. With years of study practice, his big break was not far-fetched.
In 1992, he finally got his big break, making his Broadway debut in "A Streetcar Named Desire." The following year, he landed a role as Virgil, the hitman in "True Romance." He eventually starred in other productions such as "Crimson Tide," "The Juror," and "Get Shorty."
James's impressive portrayal of his tough guy and on-screen mobster roles prepared him for the Tony Soprano character in "The Sopranos" in 1999.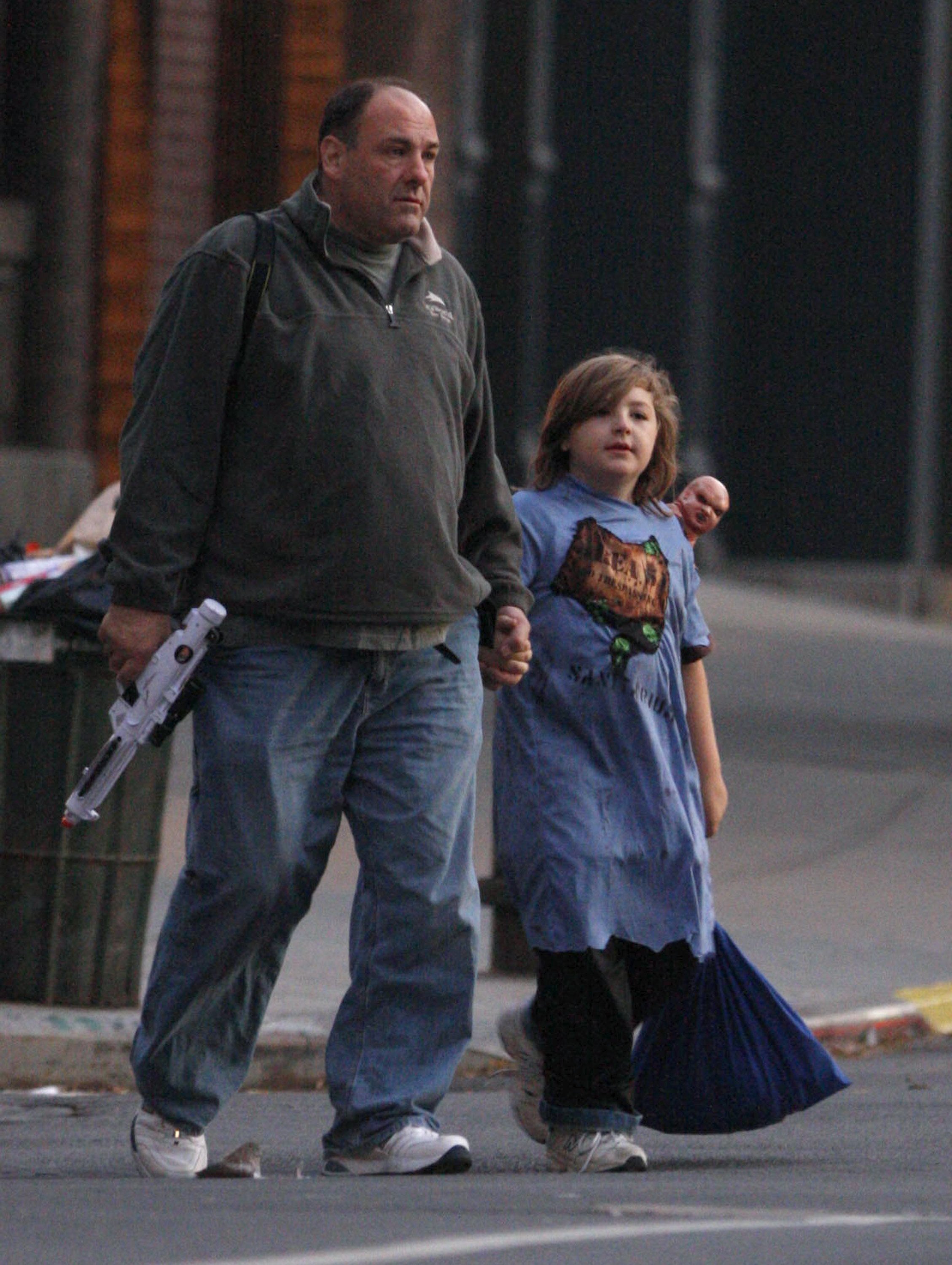 James and a young Michael Gandolfini go Trick-or-Teating in New York, October, 2008. | Photo: Getty Images.
The star's time on the show was filled with immense hard work and willingness to learn. James made sure to take difficult steps to ensure a 100 percent deliverance of his role.
Often, he would deprive himself of sleep at night and look for different ways to ignite the violent side needed to portray his character adequately. Due to his efforts, James gained a lot of fans and got the respect of colleagues on set.
"The Sopranos" creator, Davis Chase, said the actor was a genius, adding that James was the greatest actor of all time. James was a great actor, but he was also a generous man.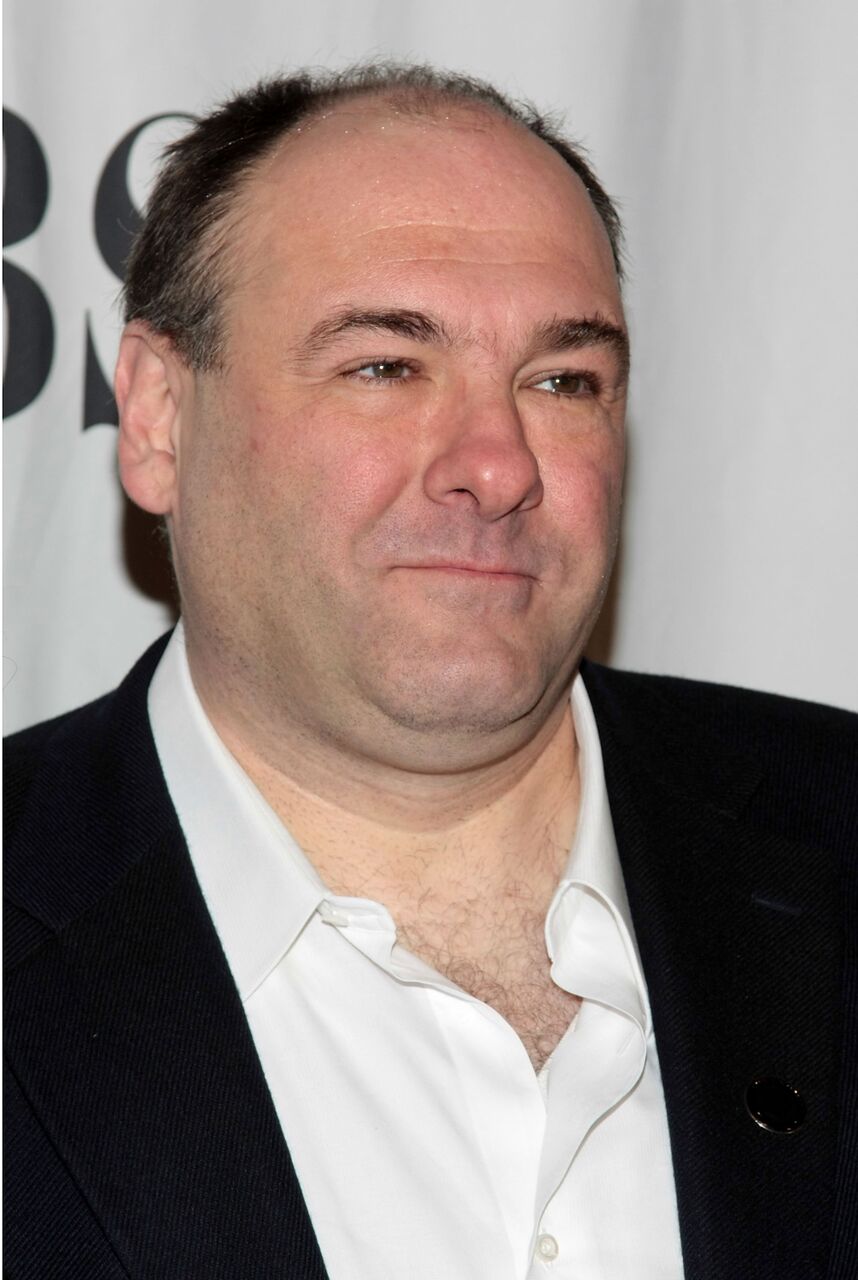 James Gandolfini attends the 2009 Tony Awards. | Photo: Getty Images
One time, he gifted each of his fellow castmates on the show $33,000 after an HBO contract problem that would have left everyone unemployed. His generosity was well applauded.
DETAILS OF JAMES'S FIRST MARRIAGE
James has been in the news for various reasons, including his marital life. The actor made the headlines during the peak of his divorce from his first wife, Marcella Wudarski. The pair tied the knot in 1999 and divorced in 2002.
Wudarski revealed that her ex-husband struggled with alcohol and drug addiction in the entirety of their marriage. According to the woman, she and James would engage in arguments, where he would repeatedly punch his face due to frustration.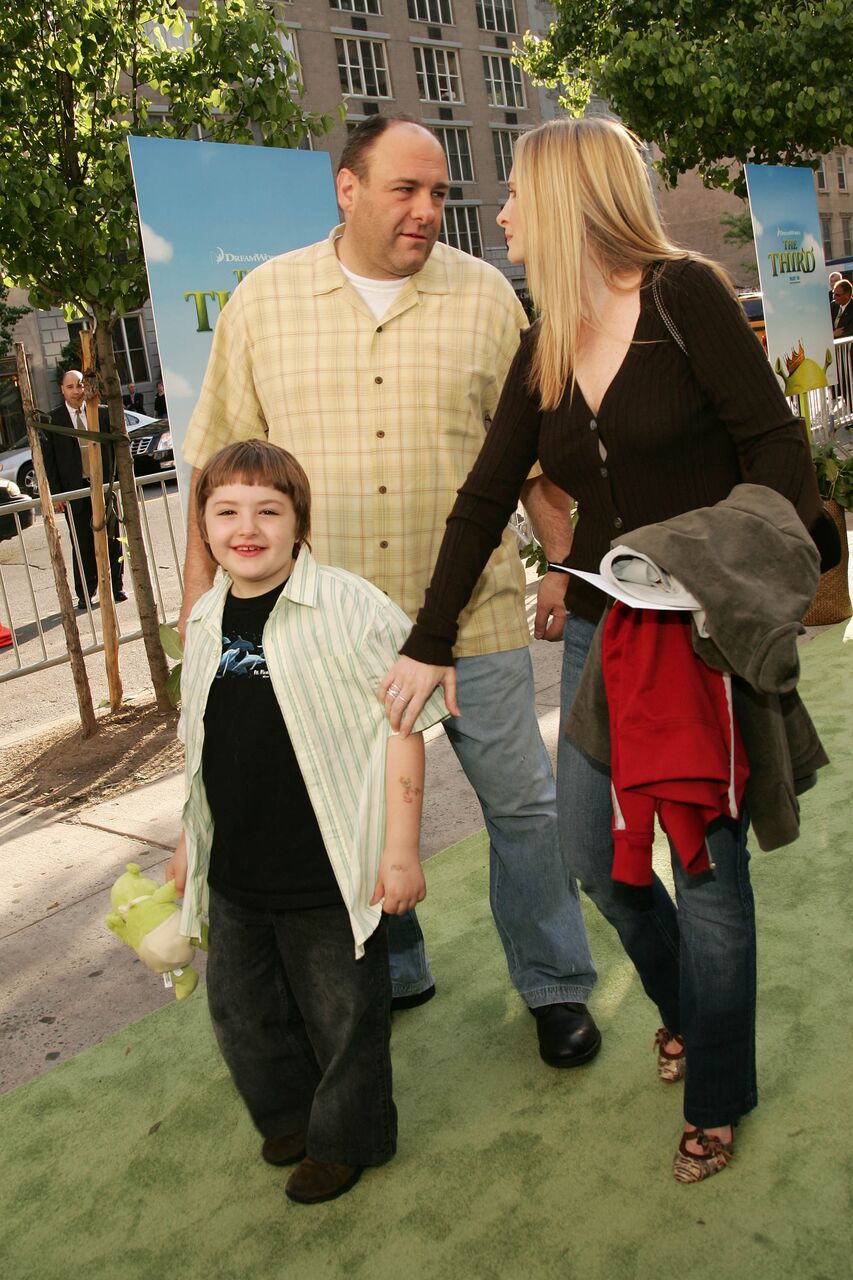 James Gandolfini, Marcy Gandolfini, and Michael Gandolfini attend the premiere of "Shrek The Third." | Photo: Getty Images
However, James's rep noted that the allegations were false, adding that the actor's struggles with drugs and alcohol were his past issues. In due time, the couple put their differences aside and worked on their relationship.
They also tried to be better parents to their son Michael Gandolfini, who is following in his father's footsteps. The young man is an actor, writer, and producer. He has starred in various productions, including "The Deuce," "Youngest and Cherry," and "The Many Saints of Newark."
INSIDE THE ACTOR'S SECOND MARRIAGE
Years after his first divorce, James married his longtime girlfriend, Deborah Lin, in 2008 at Honolulu's Central Union Church.
For the occasion, the bride donned a white gown made from Italian lace, while the groom wore a tuxedo. The wedding took place in front of a few family and friends of the couple.
After the church wedding, they proceeded to a nearby resort for the reception with 200 guests. They ate lovely dishes as they watched the performances from the teams of Chinese Lion dancers: A recognition of the bride's heritage. Overall, it was an amazing day.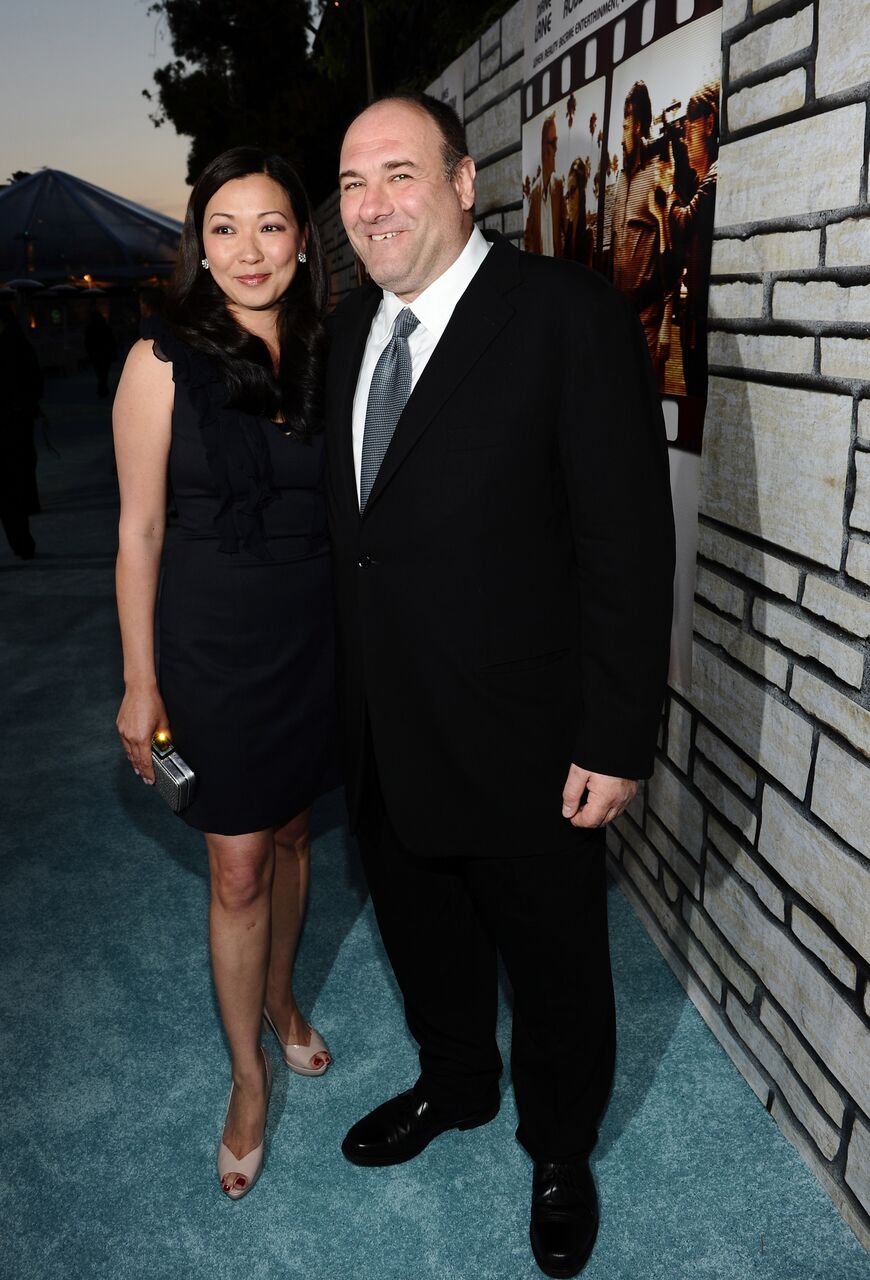 Deborah Lin and James Gandolfini attend the premiere of "Cinema Verite." | Photo: Getty Images
Four years later, in October 2012, the couple welcomed a beautiful daughter, Liliana Ruth Gandolfini, in Los Angeles. Sadly, life had other plans, and the family of three was cut to two within a year.
JAMES'S DEATH/AUTOPSY REPORT
At 51 years old, James died while on vacation in Italy with his family. His son reportedly discovered the actor unconscious.
The young boy called for help, but the hotel workers failed to revive James, and he was rushed to Policlinico Umberto I hospital, where he was confirmed dead.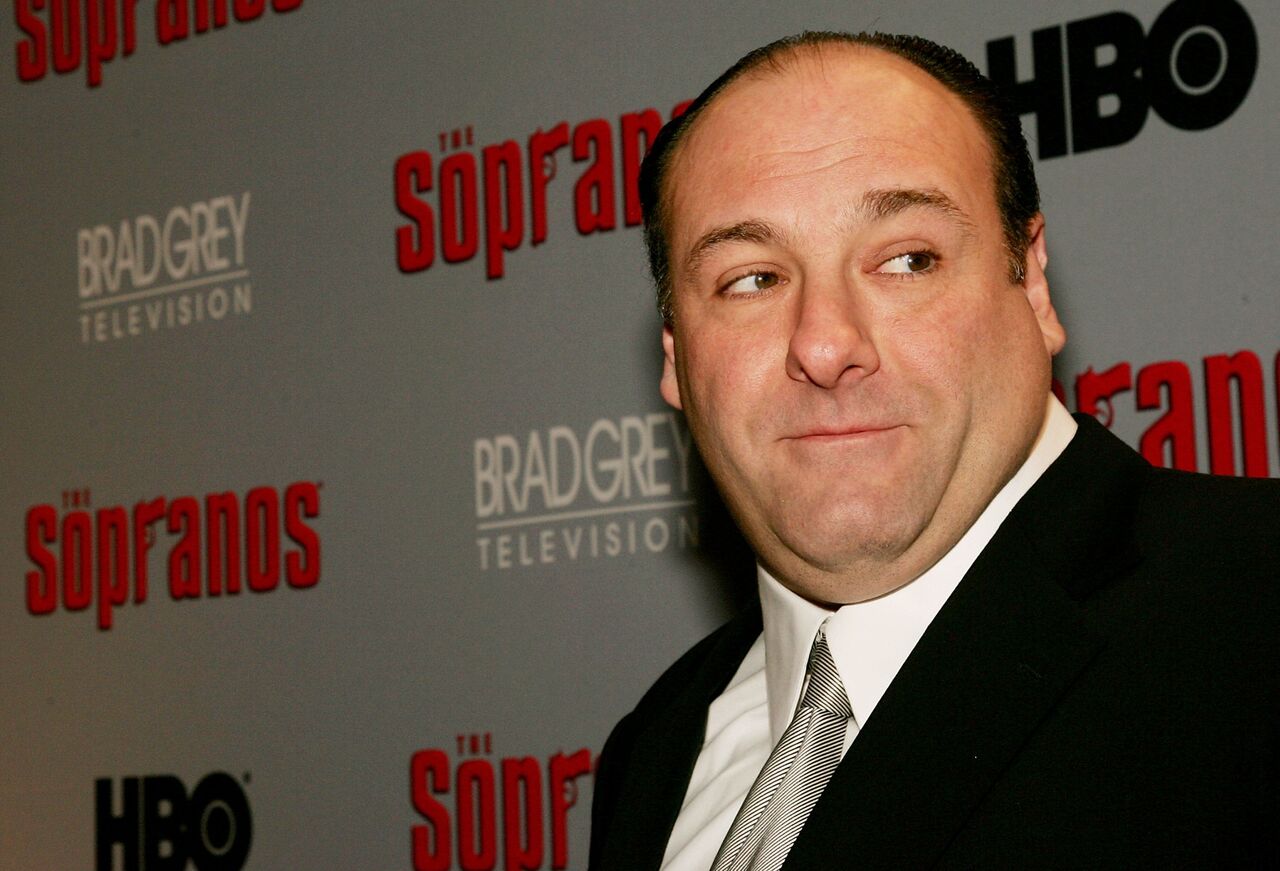 James Gandolfini attends the sixth premiere of "The Sopranos." | Photo: Getty Images
Autopsy reports showed that the actor died from a major heart attack. Michael was 13, while his little sister was only nine months old. James will always be remembered as a man with a very big heart.
ALLOCATION OF JAMES'S WILL
Following James's demise, his wealth, estimated to be $70 million, was shared according to his will. Sadly, the actor's son did not receive any money from the will.
However, he was listed to inherit his father's belongings such as jewelry and clothing and buy his father's New York apartment.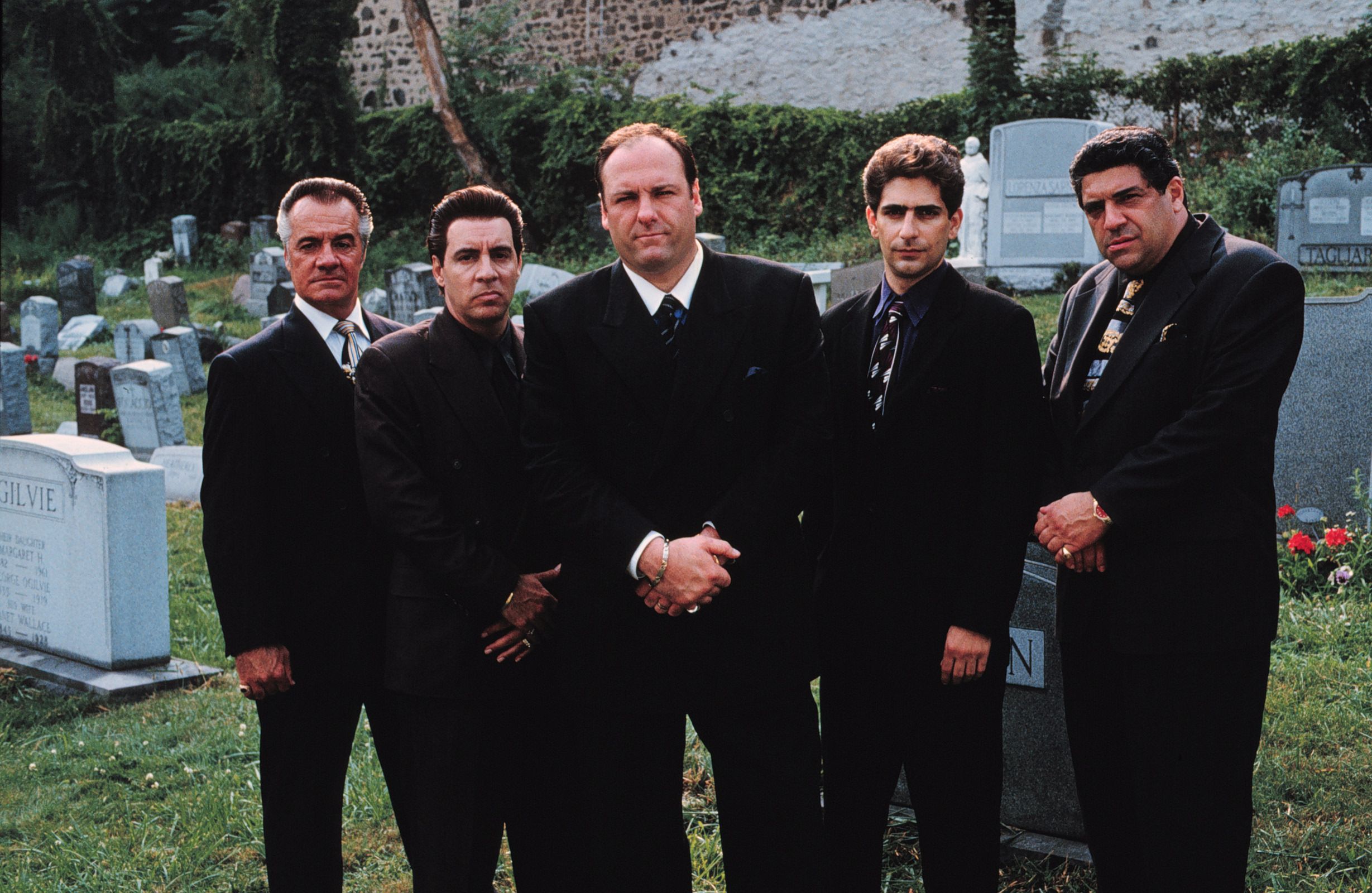 Tony Sirico, Steven Van Zandt, James Gandolfini, Michael Imperioli & Vincent Pastore in a publicity still for HBO's "The Sopranos" | Photo: Getty Images
Michael also received a trust fund with a life insurance policy of seven million dollars. James gave reasons for his decision in the will. He said:
"I have in mind my beloved son, but I have made other provisions for him."
Other properties Michael received include a share from fifty percent of James's land and home in Italy, which he hoped the children would keep in the family for a long time. The actor said:
"It is my hope and desire that they continue to own said property and keep it in our family as long as possible."
On October 10, 2017, the four-bedroom home in Italy was put up for sale at $7.5 million. Michael was one of the many who benefited from James's will.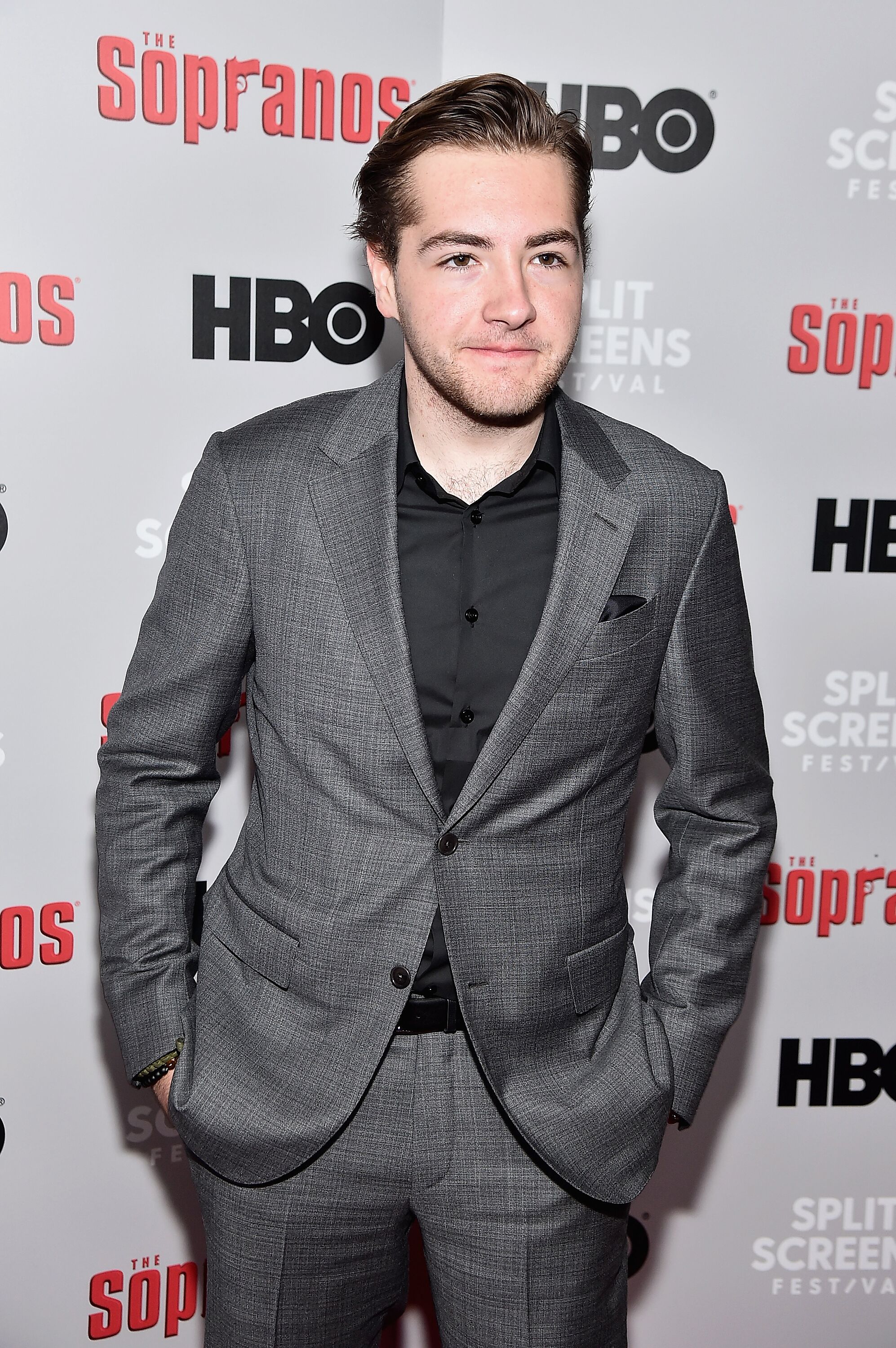 Michael Gandolfini attends the "The Sopranos" 20th Anniversary. | Photo: Getty Images
The actor's widow was left with her husband's personal belongings, excluding those allocated to Michael. In addition, she was given a share of twenty percent of her late husband's overall estate.
Baby Liliana was left twenty percent of James's estate. His sisters, Leta Gandolfini, and Johanna Antonacci were allocated thirty percent of the estate.
James's nieces Laura and Jenna Antonacci received $500,000 each. The actor's friends, Thomas Richardson and Paulette Bourne, also got $200,000 each, while Godson Robert Parish received $100,000. Their close friends Fatima Bae and Doug Katz got $50,000.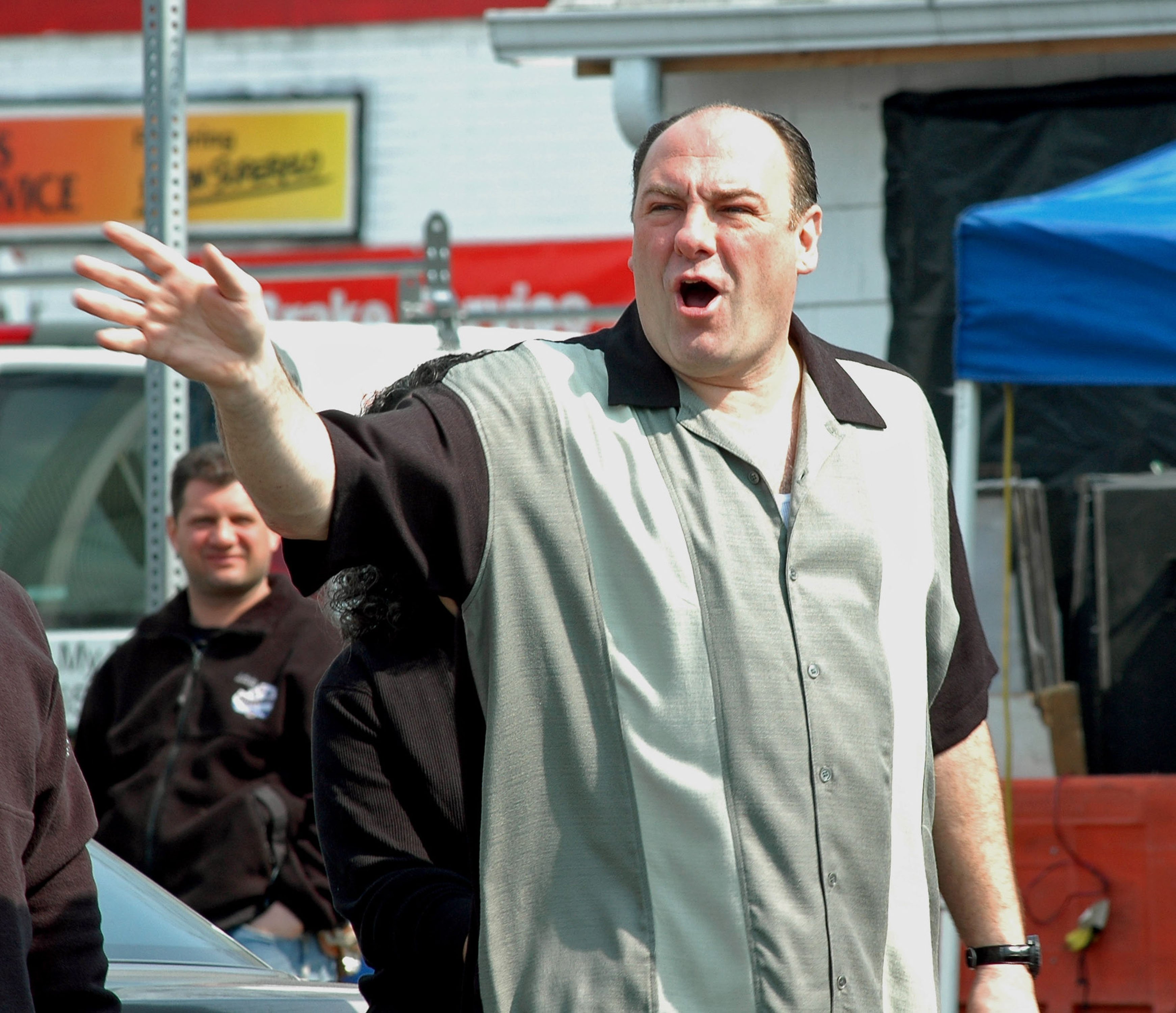 James Gandolfini as Tony Soprano in the HBO series, "The Sopranos" which debuted in 1999. | Photo: Getty Images.
Despite the proper allocation of James's wealth, the actor's family still lost $30 million. Sadly, only Lin and Liliana's twenty percent of the estate was tax-free. The remaining 80 percent was subject to 55 percent in combined federal and state taxes.
So, James's estate paid an approximated whopping sum of $30 million in death taxes. Currently, the family appears to have moved on from the gigantic loss, as they are focused on the future and individual endeavors.
Please fill in your e-mail so we can share with you our top stories!