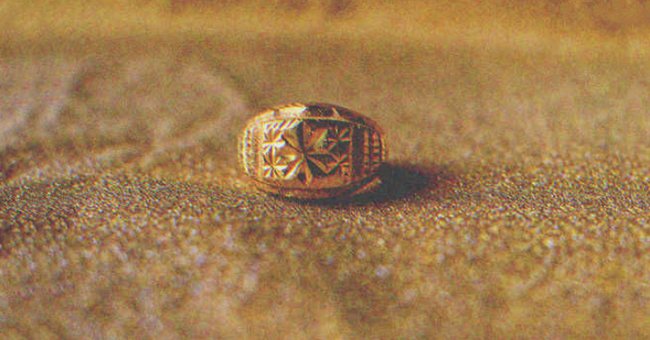 Shutterstock
Antique Shop Owner Asks Homeless Man Begging for Food Where He Got His Ring – Story of the Day
Harold Simmons ended up begging on the streets after he was tricked by his wife. One day, he stopped by an antique shop to beg for food and discovered something about himself that he never knew before.
Harold would always beg near the mall, thinking those who went there would have some money to spare for him. He was an extremely kind man, always willing to help everyone.
Unfortunately, when the security guard noticed him lurking at the mall's parking lot often, he was kicked out and banned from entering. That's when he started to roam the streets.
One day, with nowhere to go, he chanced upon an antique store hoping someone would give him some money or even just some food. However, the store manager quickly sent him out. "Hey! You have no place here. Get out!" the manager yelled.
"I would just like to ask for some food," Harold quietly said before turning to leave.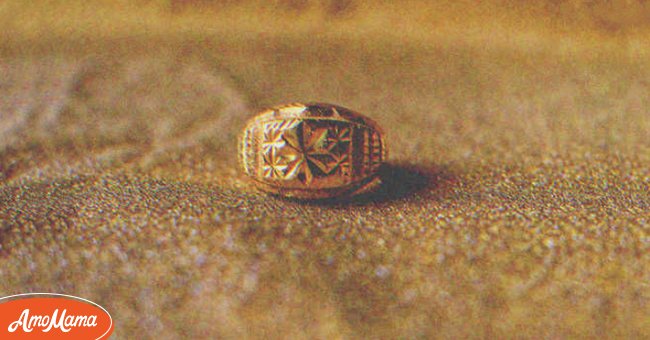 Harold was at an antique shop when the owner asked him where he got his ring. | Photo: Shutterstock
At that moment, the antique shop's owner, Arnold, stepped out of his office to see what the commotion was about. When he realized his manager was about to kick Harold out, he reprimanded him.
"That's no way to treat people, Adam. You must always be kind to everyone you meet," Arnold said, shaking his head. He walked towards Harold and handed him 20 dollars. "I hope you find something good to eat with this money," he said.
As Harold reached out for the handout, the shop owner noticed the ring on his finger. "Where did you get that ring?!" he asked quickly.
"This is a ring that my grandmother passed on to me a long time ago. She told me it was her late husband's and she wanted me to have it," he said.
"Did you know that on the black market, you can sell this ring for about eighty thousand dollars? There are only two of these in the world. The owners were two brothers, and they had it custom-made. Would you like to hear the story?" Arnold asked, motioning for Harold to sit on one of the stools inside the shop.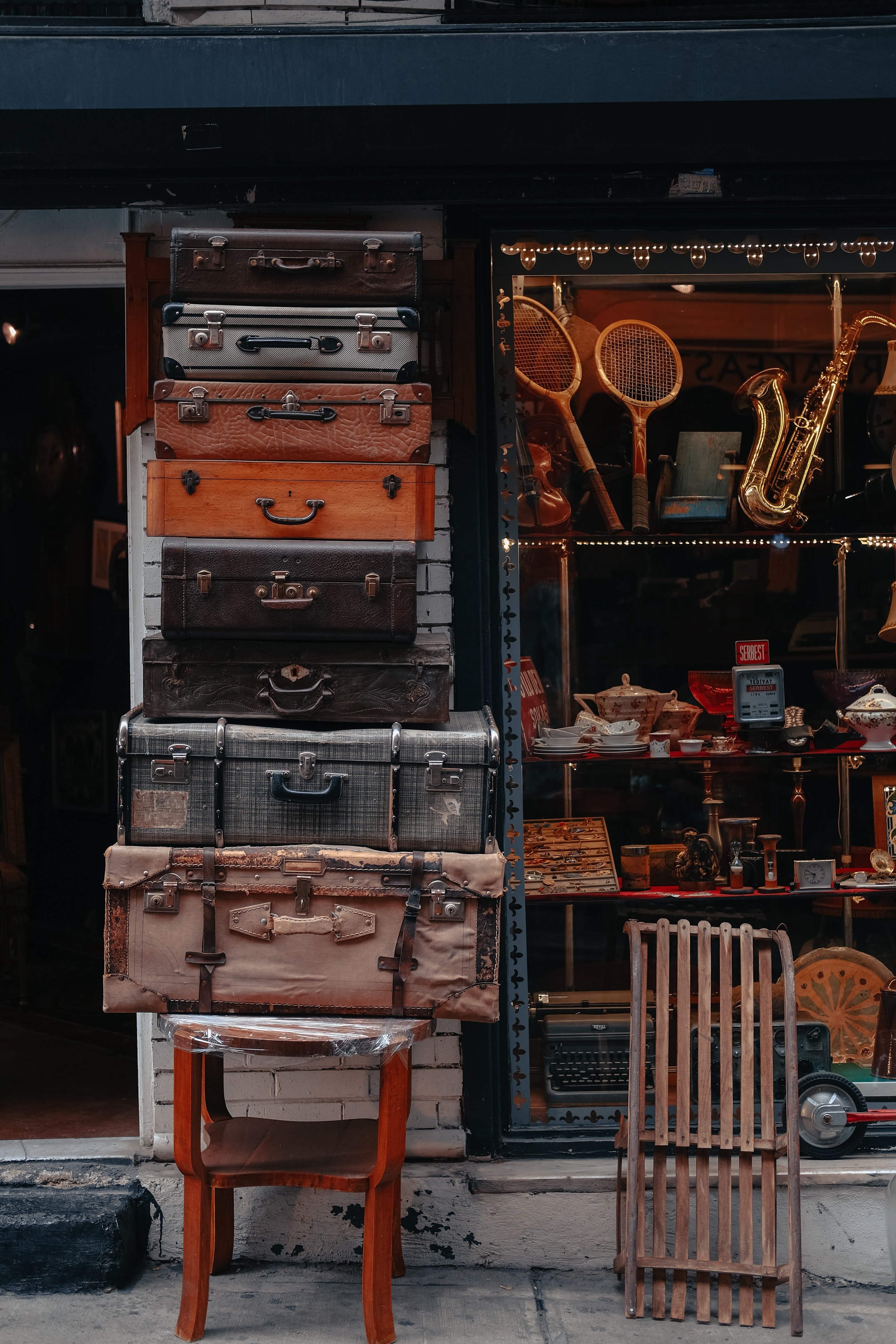 Harold entered a local antique shop to ask for some food and met the owner. | Photo: Pexels
As they sat down, Arnold began the story of the two brothers. "They were colonels during the American Civil War. One of the brothers died in the war, while one managed to return. But they had decided to pass the rings down from generation to generation."
Arnold paused to look at Harold, then said, "Tell you what... I can buy this ring from you right now for a hundred thousand dollars. Would you like to sell it to me?"
But without hesitation, Harold shook his head. "I'm sorry, but this is a priceless family heirloom. I cannot sell it even for millions, although I'm surprised to know it actually sells for that much in the black market."
At that moment, Arnold smiled then he raised his hand. On his ring finger was the same ring! "Your great-great-grandfather died in the war in the arms of mine. He asked my great-great-grandfather to give the ring that is now on your finger to his wife," he explained.
Shocked, Harold realized that he and the shop owner were actually distant cousins. Arnold echoed his thoughts by speaking them out loud.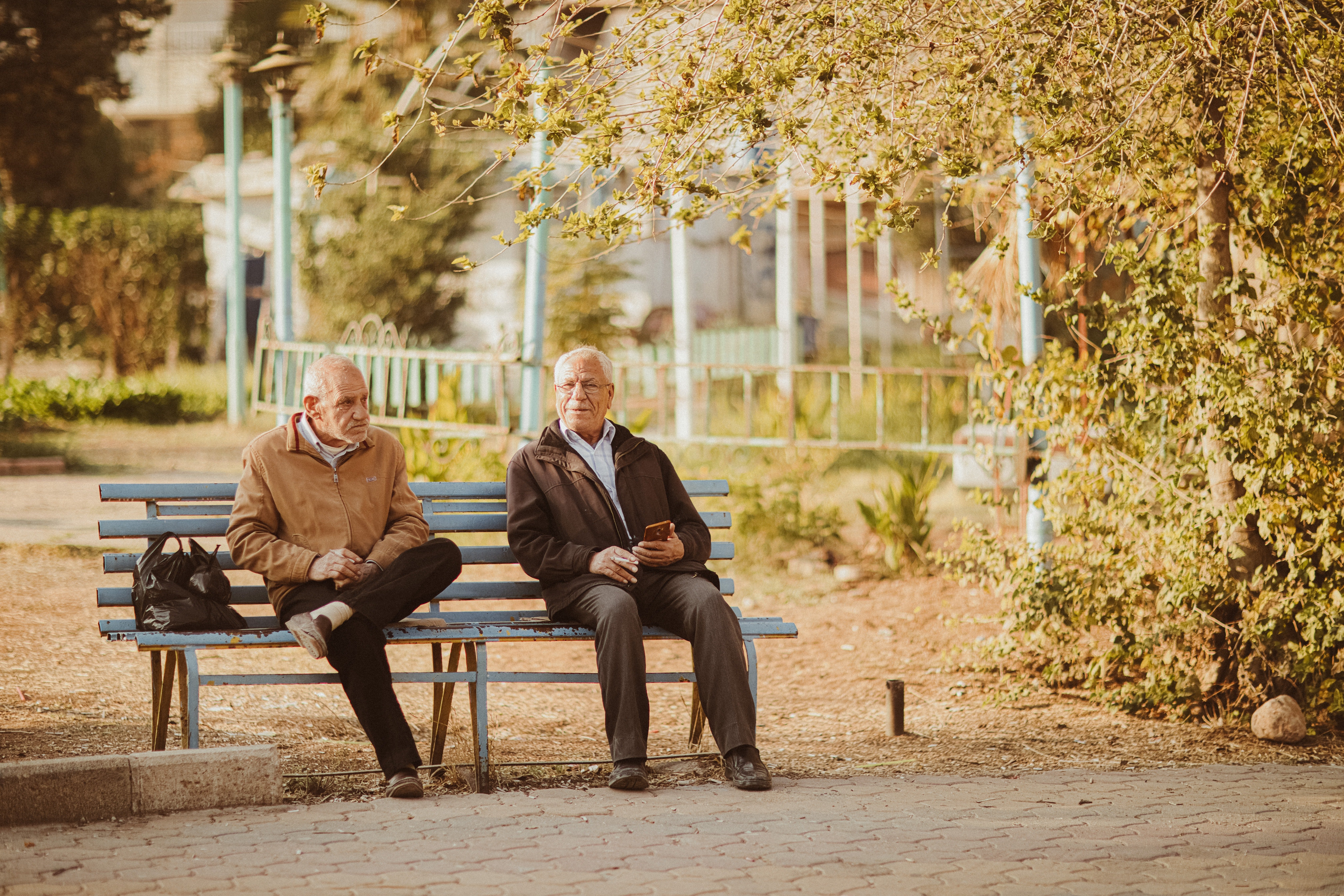 Thanks to their matching rings, Harold and Arnold realized they were distant cousins. | Photo: Pexels
"We're distant cousins, Harold. I'm shocked you did not sell the ring despite it being a great opportunity for you to start a better life, but you made the right decision. Family means more than any amount of money, and I'm glad you know that, even in difficult times," Arnold said with a smile.
"Tell you what... how about we have dinner together tonight after we close the shop? I'd like to get to know you more and maybe I can tell you a little bit about myself, too," Arnold said.
"I would love that, Arnold. Thank you," Harold replied. With just a couple of minutes before closing time, Harold helped Arnold and his shop manager Adam clean up. When they were done, they walked towards a nearby diner.
When they got there, Arnold asked Harold to order anything he wanted. As he was hungry, Harold ordered a full cheeseburger meal and soda.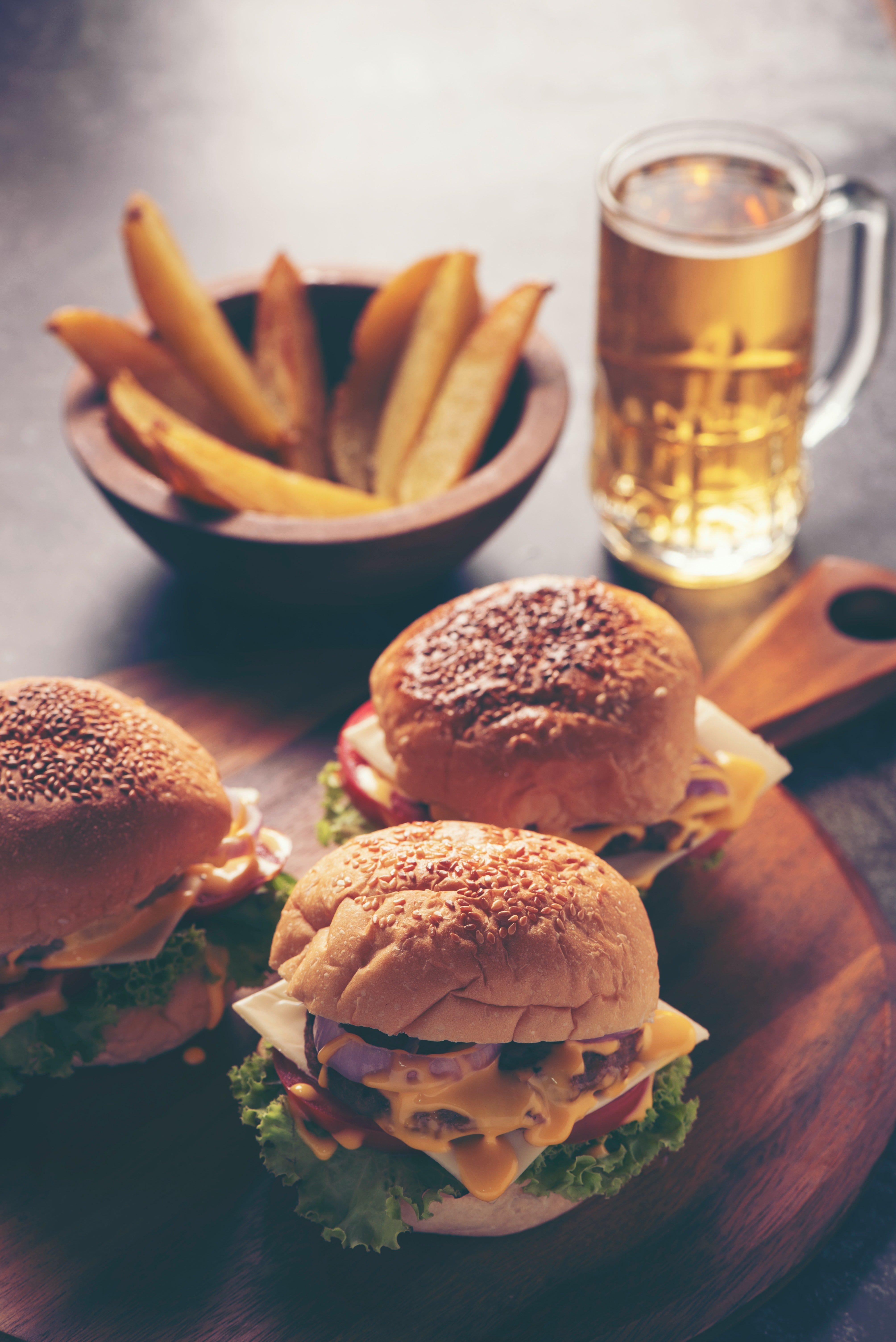 Arnold and Harold walked towards a local diner to have a delicious meal together. | Photo: Pexels
"I hope you don't mind me asking, Harold, but how did you end up on the streets? You seem like a very smart man," Arnold asked.
"Well, I used to be a researcher at a university. Unfortunately, just a couple of years ago, my wife decided she wanted more from life and ran away with the money in our joint bank account. She even sold our home. I was left with nothing, and I had no means to try and search for her. We never had any children, so it was easy for her to leave," Harold explained.
"I'm sorry to hear that, Harold. I'm so glad we met. You know, if you'd accept help from me, there's a spare room on the second floor of the antique shop. You can live there if you want. I've also been looking for a shopkeeper. I could hire you if you want to start working again," Arnold suggested as they both devoured their meals.
Arnold and Harold enjoyed a meal together after closing the shop. | Photo: Pexels
"You are so kind, Arnold. I would appreciate having a warm room to sleep in for a change. I promise to repay you one day once I'm able to earn some money," Harold said, almost in tears.
"That's nonsense, Harold. We're family, we're supposed to help each other. You're welcome to stay for as long as you like. You can start working at the shop as soon as you're ready," Arnold smiled.
After eating, Arnold took Harold to a nearby department store. There, Arnold offered to buy Harold some new sets of clothes and the toiletries he needed for his new room. Although they've only known each other for a couple of hours, the two of them had great chemistry and grew close to one another quickly.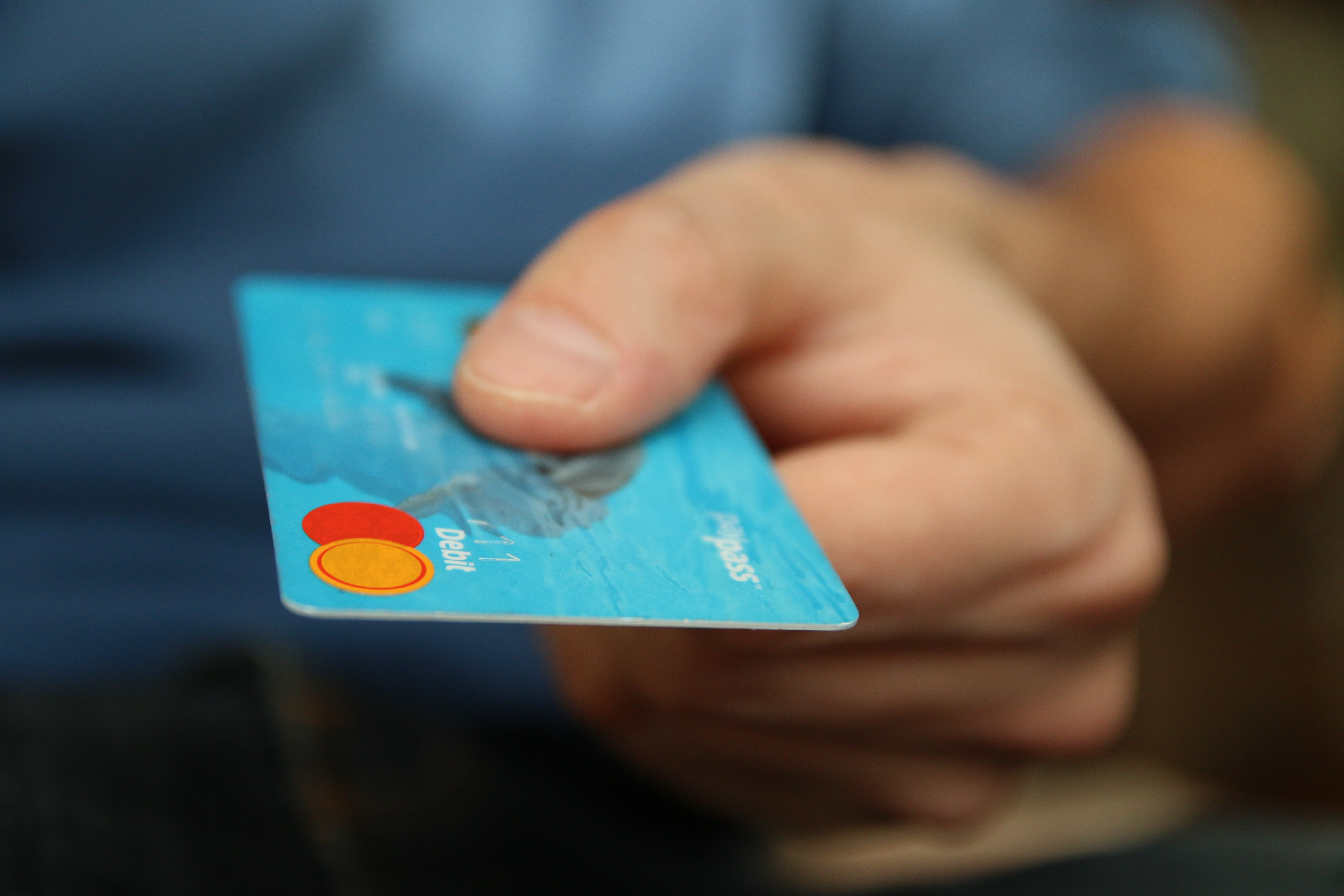 Arnold paid for a couple of necessities for Harold to be able to begin again. | Photo: Pexels
The very next day, Harold got to work. He decided to rearrange the shop's items to improve how they looked from the outside and entertained customers who entered.
Not long after working for Arnold, Harold impressed not just his distant cousin, but the customers who would buy from the shop. They saw more customers returning, and new ones turned into repeat customers, too. This made Arnold decide to do business with Harold.
After teaching Harold how the business worked, Arnold opened an even bigger antique store with Harold. They became business partners, and they successfully ran the shop together.
What can we learn from this story?
We should always be kind to everyone we meet. The store manager tried to kick Harold out, only to be told by the store owner that he should be kind to people no matter what their stature in life is.
It's never too late to start over. While Harold lived on the streets for years, he was given an opportunity to start over by Arnold. Sometimes, the people who have less in life just need a bit of support to get back on their feet and start anew.
Share this story with your loved ones. It might inspire them and make their day.
If you liked this story, you might like this one about a rich man who refused to help a poor little boy without realizing the boy would save his life years later.
This account is inspired by our reader's story and written by a professional writer. Any resemblance to actual names or locations is purely coincidental. All images are for illustration purposes only. Share your story with us; maybe it will change someone's life. If you would like to share your story, please send it to info@amomama.com.
Please fill in your e-mail so we can share with you our top stories!