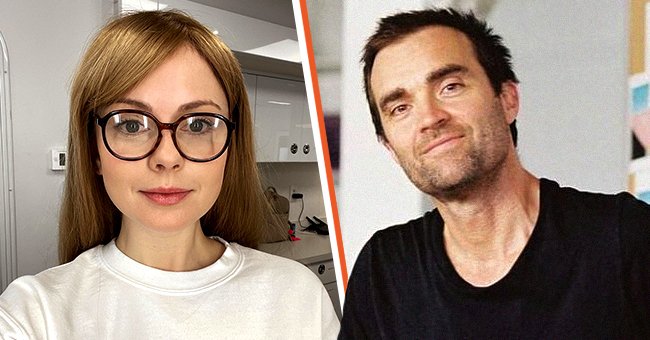 instagram.com/imrosemciver
Rose McIver's Boyfriend Made a Name for Himself like His Famous Actress Sister Rose Byrne — Meet Him
Actress Rose McIver's boyfriend has made a name for himself like his famous sister Rose Byrne as he is a successful photographer and a singer with a beautiful voice.
"Ghosts" actress Rose McIver is known for her roles in the comedy-drama series "IZombie" and the movie franchise "Christmas Prince." Although she has a busy career, she still has time to maintain her love life.
She is currently dating Australian photographer George Byrne. McIver met Byrne while dating her ex-boyfriend, Benjamin Hoeksema, in 2011. Byrne and McIver reconnected after they broke up in 2017 and later started dating.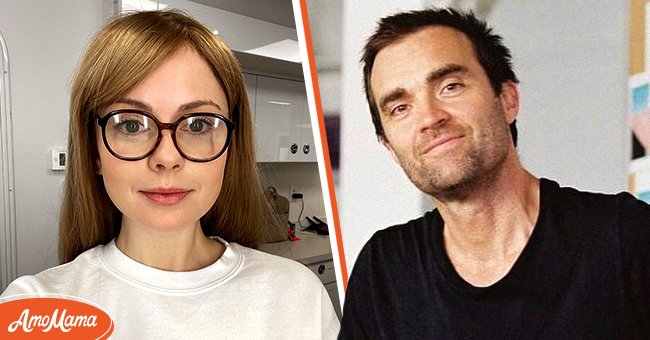 Rose McIver on set of her show "Ghosts," 2021 [Left] George Byrne in front of his photography, 2021 |Source: Instagram/imrosemciver
The couple has kept their relationship low-key as they do not often share lovey and cute posts about each other online, but when they do, it's evident that they are doing well and have each other's backs.
In April 2021, McIver took to Instagram to celebrate the end of Bryne's exhibition at the art gallery, domicile (n). She congratulated the artist and gushed about how proud she was of her boyfriend's work:
"I couldn't be prouder of the incredible outcome of his book release and show. If you were lucky enough to see it, you understand."
The New Zealand native also shouted out to her boyfriend for his birthday in 2020. She explained that the year had shown how wonderful and patient Byrne is. He also used his creativity to create a model of their outdoor fireplace.
When Byrne is not using his artistic skills to make 3D renderings of his home, he is working on his photography and singing career. Although, according to Apple Music, he has not released a new song since 2017.
His photography career has been filled with many highs, including exhibitions at various galleries, in the US and Australia. In 2014 he had a show in Syndey called "INSTANT, Pictures from Los Angeles."
The images focused on the city and how it inspired him. City-living still seems to impact his work, as his most recent photograph book, "Post Truth," features images of buildings, roads, and other city-life imagery.
McIver is not the only person impressed with Byrne's work. He shared in January that the first edition of his photography book had sold out in Los Angeles, and a few copies were in the Australian Oslen Gallery:
"We're sold out !🧨. That's a wrap for the FIRST edition of my Post Truth book... What a journey this has been. Thanks you SO SO much for the unbelievable support..."
Assumably one of the people who bought Byrne's book was his sister, actress Rose Byrne. Byrne is known for the movies "Get Him to The Greek," "Bridesmaids," "Neighbors," "Like a Boss," and "Peter Rabbit."
The siblings have an incredible bond, which they shared with JONES magazine. As children, the creatives bonded over their sense of humor, cultivated by watching "Seinfeld" and "Fawlty Towers" together.
Rose is also one of the first people who see her brother's photographs. As Byrne once said, his sister has a natural feel of aesthetics. The admiration goes both ways, as Rose admitted that Byrne's perfectionist ways help her attitude towards work because she can be lazy at times.
Please fill in your e-mail so we can share with you our top stories!