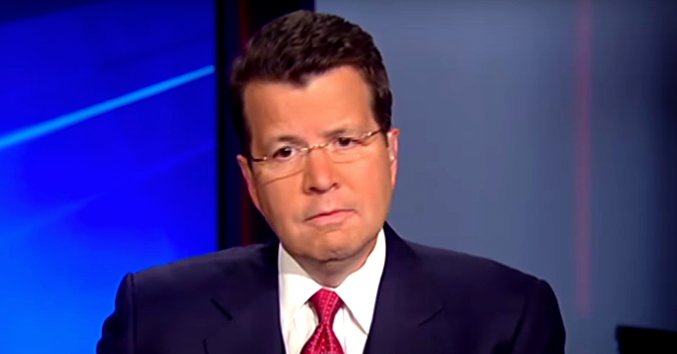 youtube.com/Fox News
Neil Cavuto Battles against COVID — He Thought He 'Wouldn't Be Here' When He Caught It a 2nd Time
Fox host Neil Cavuto landed in intensive care this year after being diagnosed with a severe case of COVID-19. He shared details of his ordeal after returning to his show.
This week Neil Cavuto returned to "Your World with Neil Cavuto" after being absent from air for a few weeks. Charles Payne, Sandra Smith, and Jackie DeAngelis guest-hosted his shows during his absence, including "Coast to Coast" and "Cavuto Live."
Cavuto was off the air for so long because he got a "more serious strand" of COVID-19. The news host revealed his doctors referred to the strand as COVID pneumonia.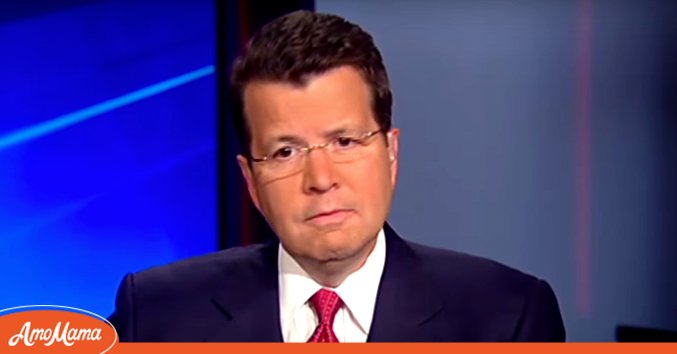 Neil Cavuto pictured on Fox News in 2016 | Source: YouTube/Fox News
The Fox host explained that his compromised immune system caused him to be as sick as he was. Cavuto has multiple sclerosis, which he had dealt with and has been open about for the last 25 years.
He is also in remission from cancer after battling and surviving stage 4 cancer in the form of Hodgkin's Lymphoma. A year after going into remission, Cavuto underwent a triple heart bypass.
Cavuto's bout of COVID-19 landed him in the Intensive care unit. The TV host explained that it was "touch-and-go" for a while, but fortunately, he recovered. Although, Cavuto joked on air that many viewers might be disappointed he survived.
Cavuto explained that his immune system caused the severity of his illness. However, he emphasized that the vaccine played a part in his recovery as his doctors told him without it, he would have died:
"Let me be clear, doctors say had I not been vaccinated at all, I wouldn't be here. It provided some defense, but that is still better than no defense."
He added that the outcome of the vaccine might not create comfort for some of his viewers. Cavuto said that it did not comfort him either because the experience had been scary for him.
The host, who previously received threats after he pleaded with viewers to get vaccinated against the virus, shared he did not want to debate vaccinations. Instead, he wanted to explain his absence because he felt he owed his audience that much.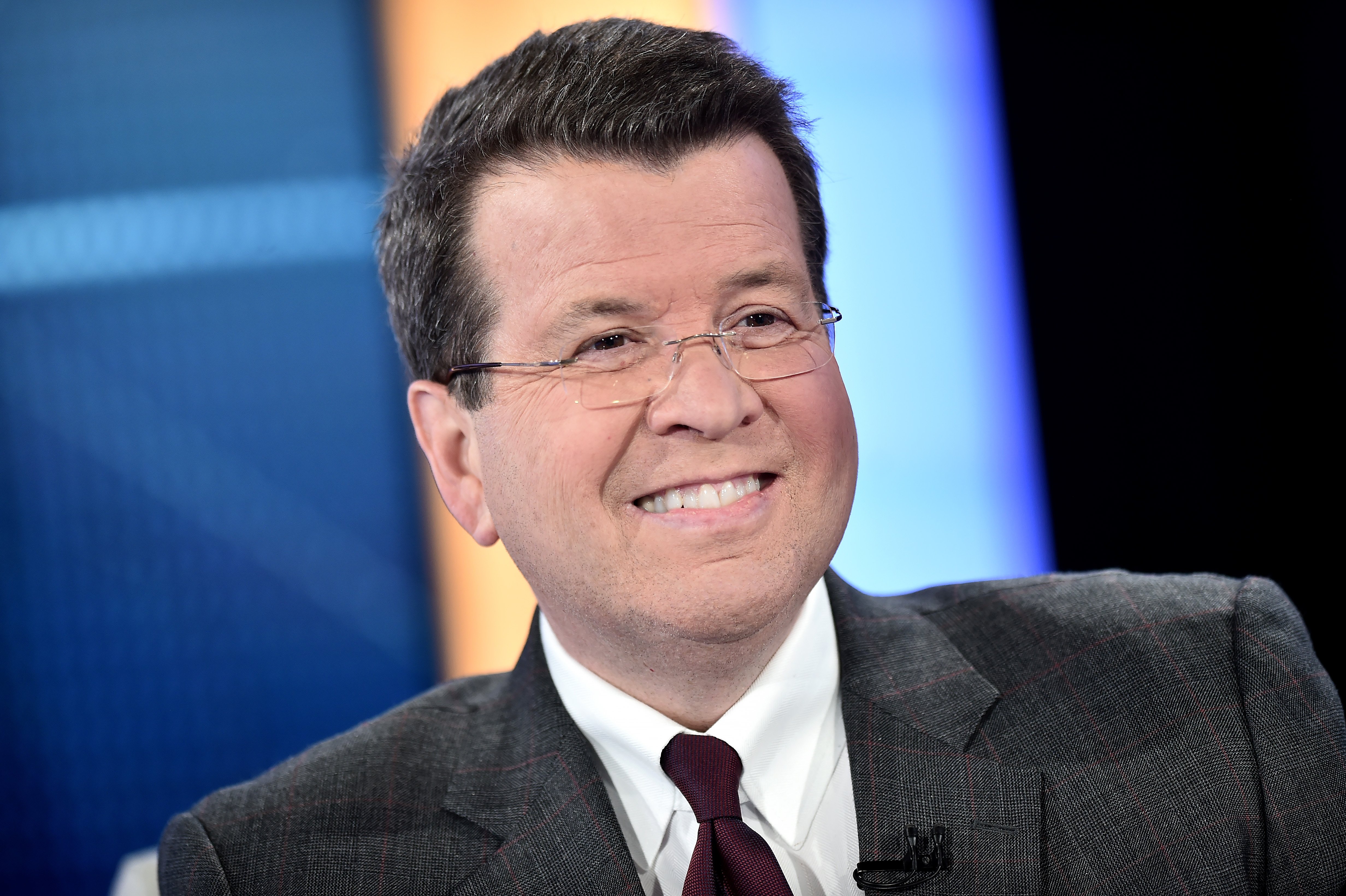 Neil Cavuto hosts "Your World With Neil Cavuto", 2019, New York, United States. | Source: Getty Images
This is not the first time Cavuto has faced COVID-19, as he tested positive for COVID-19 in Ocboter 2021. Fox Media later released a response from Cavuto in which he said he was shocked by the diagnosis.
He stated that if he had not been vaccinated, the situation would have been worse because of his medical issues. Cavuto used his diagnosis to urge others to get vaccinated:
"I hope anyone and everyone gets that message loud and clear. Get vaccinated, for yourself and everyone around you."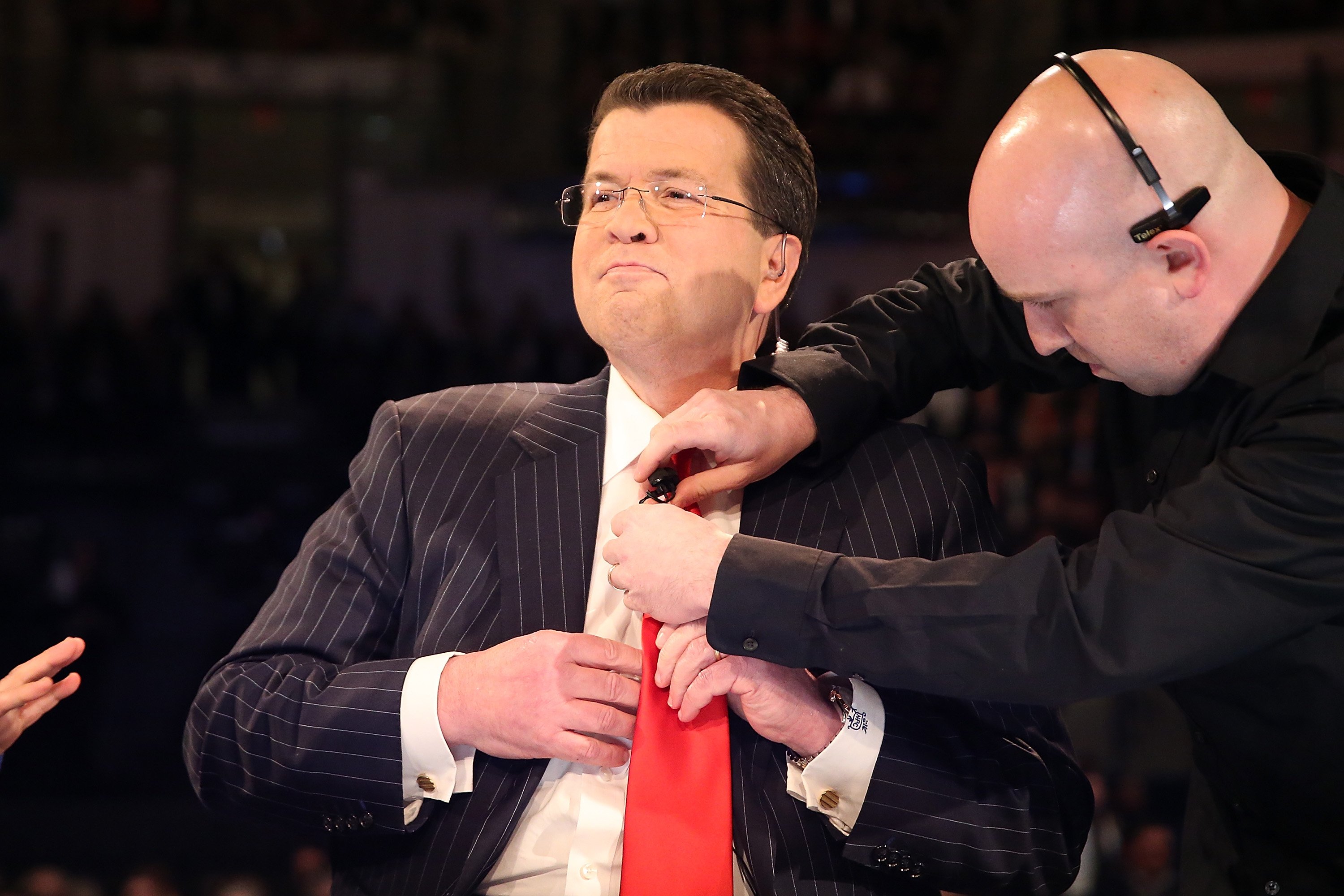 Neil Cavuto on stage at the North Charleston Coliseum and Performing Arts Center, 2016 in North Charleston, South Carolina. | Source: Getty Images
Due to his compromised immune system, Cavuto spent most of 2020 broadcasting his show from home. However, he made his return to the Fox News headquarters for the presidential election night.
Cavuto and production took intense precautions to limit the virus's possible spread as Cavuto explained he could not have a cavalier attitude to the virus because of his health conditions.
Please fill in your e-mail so we can share with you our top stories!