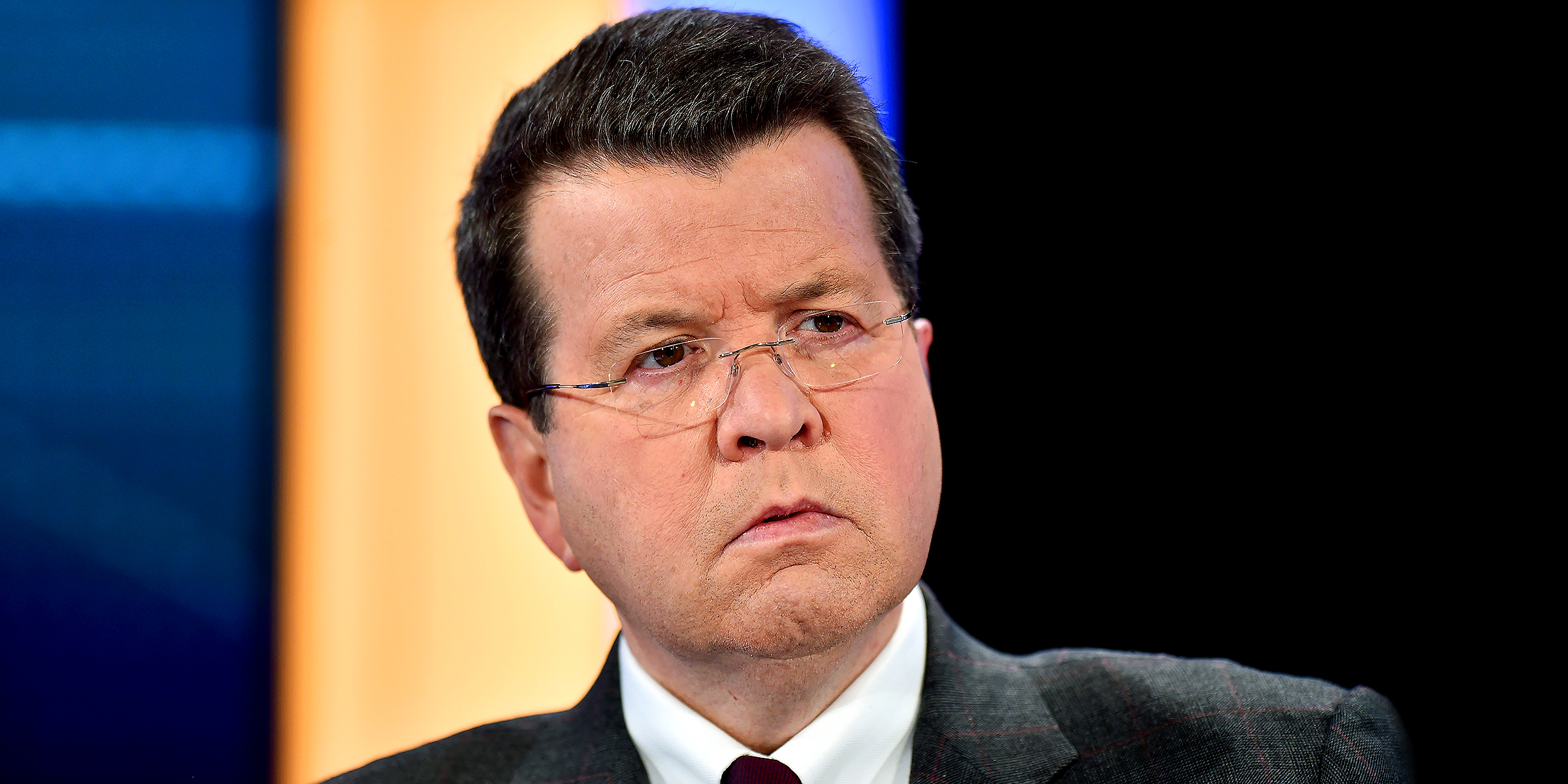 Neil Cavuto | Source: Getty Images
Mary Fulling Keeps 'A Good Attitude' amid Husband Neil Cavuto's Battle with MS
Mary Fulling has stood by her husband through thick and thin. Since Neil Cavuto was diagnosed with multiple sclerosis, a neurological disease without a cure, her unwavering support has been a source of strength and comfort during their journey together.
Mary Fulling and Neil Cavuto's 40-year marriage has stood the test of time. Their marriage has had its fair share of challenges, with Neil battling multiple sclerosis for years.
In Neil's low moments, his wife Mary has given him a shoulder to lean on, encouraging him and offering him unwavering support. The couple met in college and share three children.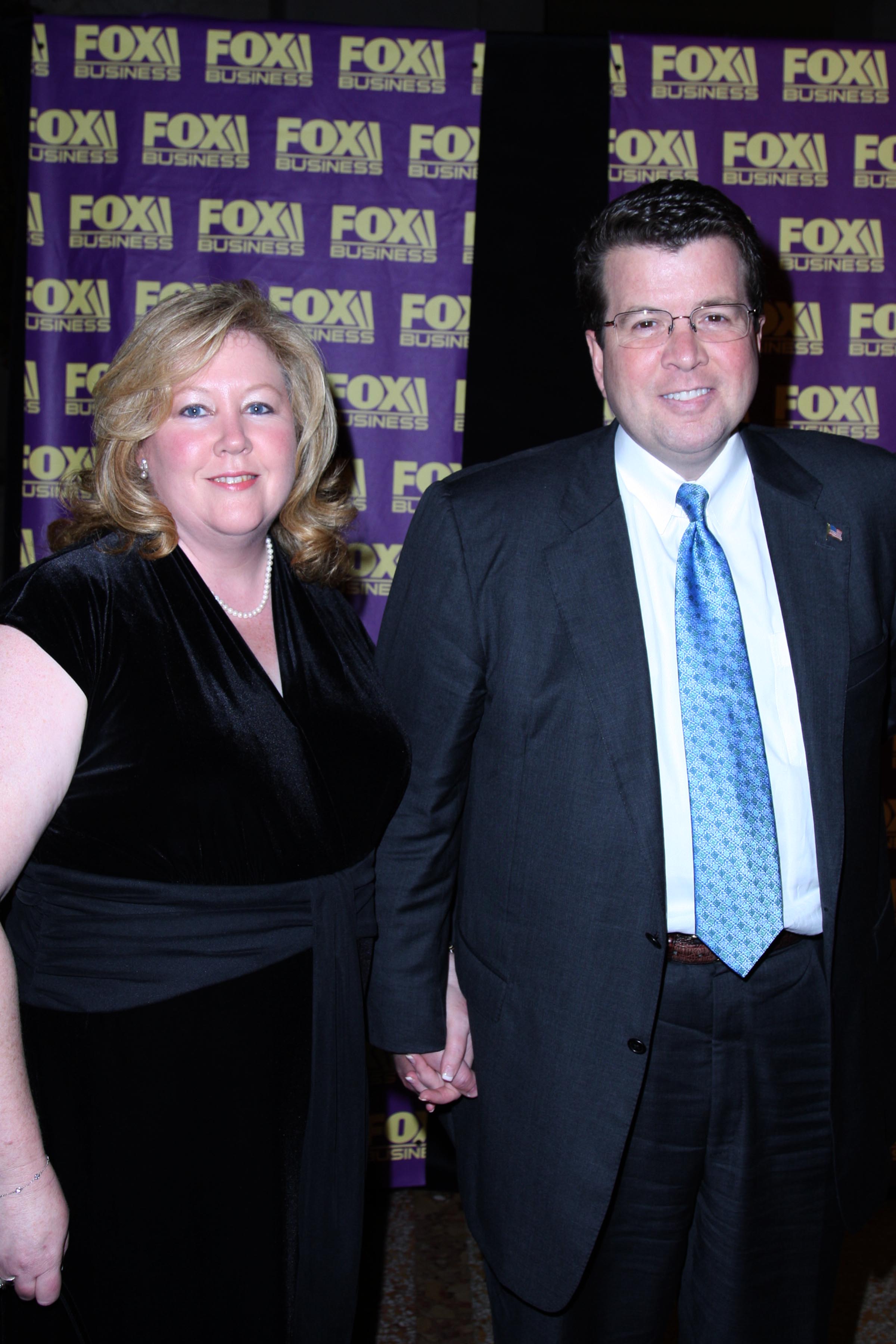 Mary Cavuto and Neil Cavuto attend A Celebration for the Launch of THE FOX BUSINESS NETWORK at Temple of Dendur on October 24, 2007 in New York City. | Source: Getty Images
Mary Fulling and Neil Cavuto's Love Story
Mary Fulling, 63, met her husband when he was working on the college newspaper at St. Bonaventure University in New York. At the time, Mary was a reporter, and her husband was her copy editor. After Mary's husband graduated in 1980 with a degree in journalism, he accepted a job offer at Investment Age magazine in Washington, D.C., before opting to switch to TV in 1982.
Mary Fulling and her husband lived in Mendham, New Jersey, with their three children: daughter Tara Cavuto and their two sons, Bradley and Jeremy Cavuto, whom they adopted.
During Christmas celebrations, Mary's husband had a unique tradition of using a tape recorder and interviewing their family members. Mary, who has been married to her husband for 40 years, shared this heartwarming memory during an interview.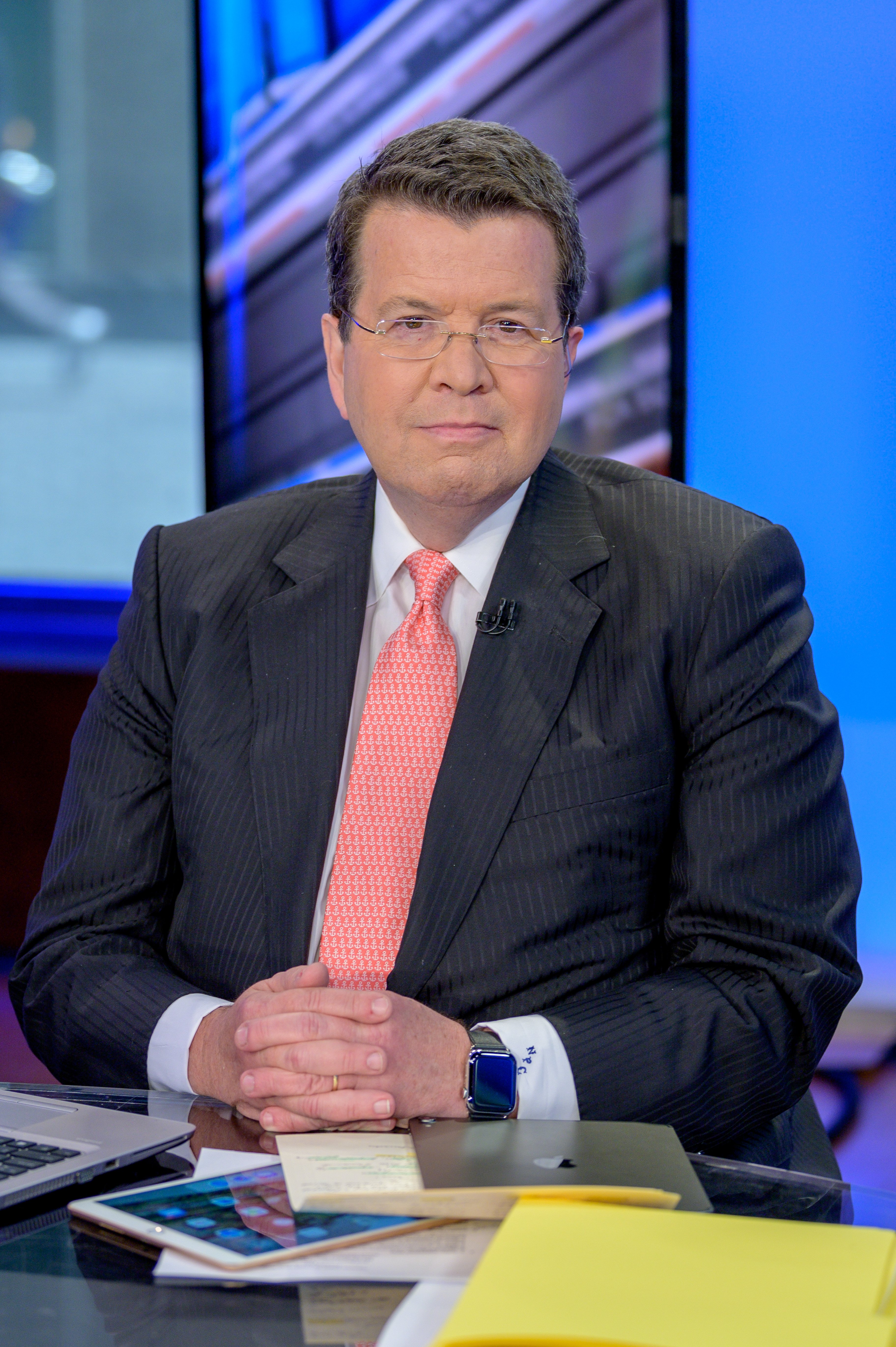 Host Neil Cavuto as former Senior Advisor to the Barack Obama White House Valerie Jarrett visits "Cavuto: Coast To Coast" at the Fox Business Network Studios on June 13, 2019 in New York City. | Source: Getty Images
She said her husband's favorite question during these interviews was to inquire about people's moods. This tradition, which Mary acknowledged her husband has been doing to date, added a special and memorable touch to their holiday gatherings.
Mary's dedication and care have played a crucial role in helping Neil navigate his health challenges.
Mary Fulling's Husband's Journey with Multiple Sclerosis
During an interview, Mary's husband took a moment to reflect on the various accomplishments in his career, which included serving as a White House intern, being a Fox News anchor, holding the position of managing editor of business news, and authoring two New York Times bestsellers, among others.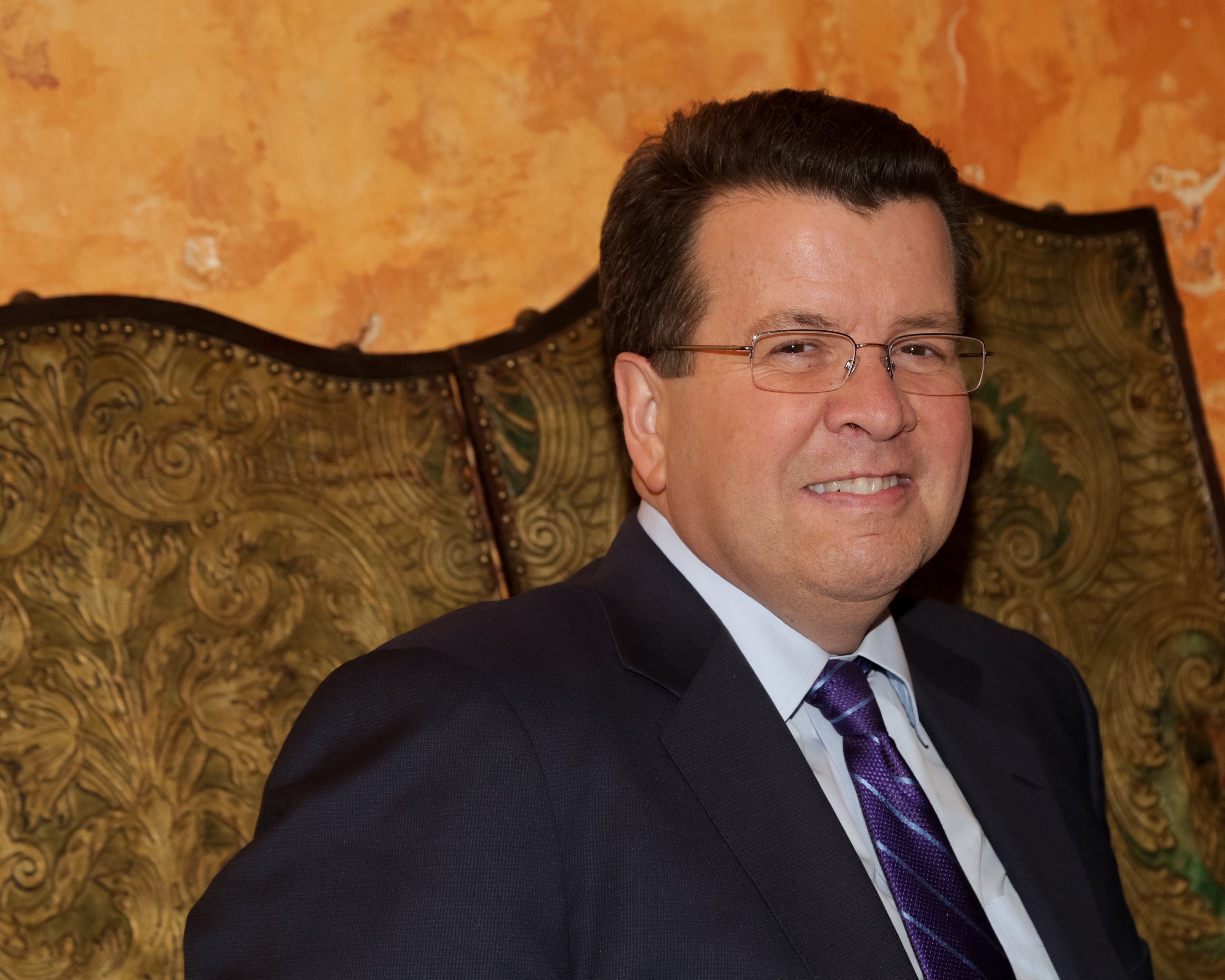 Television journalist Neil Cavuto attends "The Last Man on the Moon" New York screening held at the Roxy Hotel on February 18, 2016 in New York City. | Source: Getty Images
In his reflections, Neil shared that his wife frequently reminded him of how fortunate he is to have had such a successful career. However, he also expressed that, among all his achievements, the most significant to him was receiving compliments from viewers who acknowledged he helped them better understand complex issues.
Neil Cavuto's wife has been a steadfast source of support throughout their journey. When Neil was diagnosed with multiple sclerosis, a degenerative neurological disease with no known cure, she stood by his side, providing a comforting presence.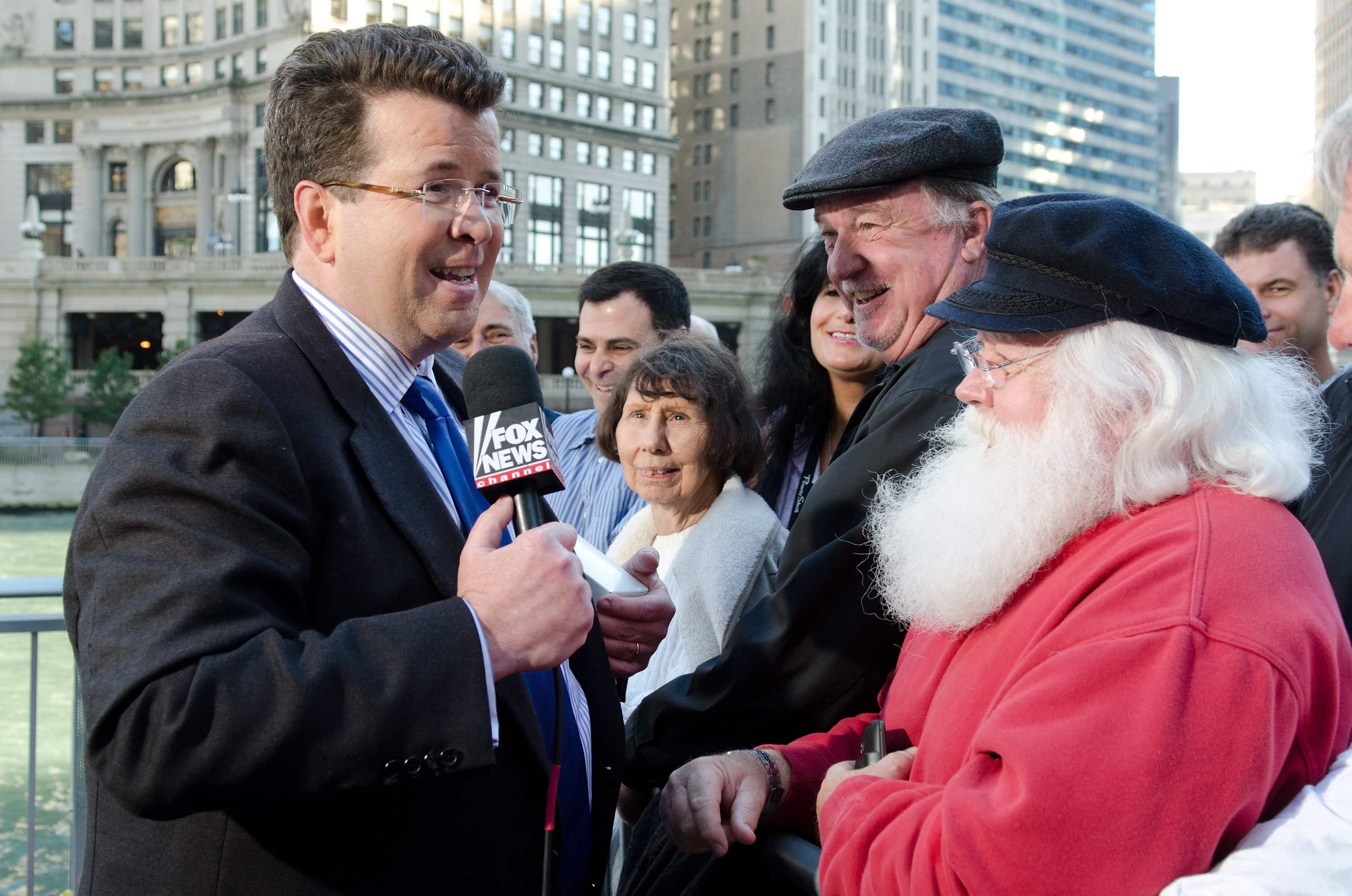 Neil Cavuto speaks with the audience during FOX's "Your World with Cavuto" live from the River Walk at Trump International Hotel & Tower on October 3, 2011 in Chicago, Illinois. | Source: Getty Images
The family adapted their vacation choices to accommodate Neil's condition, opting for colder destinations like Alaska and Canada since hot climates worsened his symptoms. Mary's dedication and care have played a crucial role in helping Neil navigate his health challenges.
In a 2005 interview, Neil responded to a question about how helpful his wife had been in his battle with multiple sclerosis. He shared that Mary had maintained a positive attitude throughout his journey with the disease. He said, "She has a good attitude about it, and I need that."
Please fill in your e-mail so we can share with you our top stories!