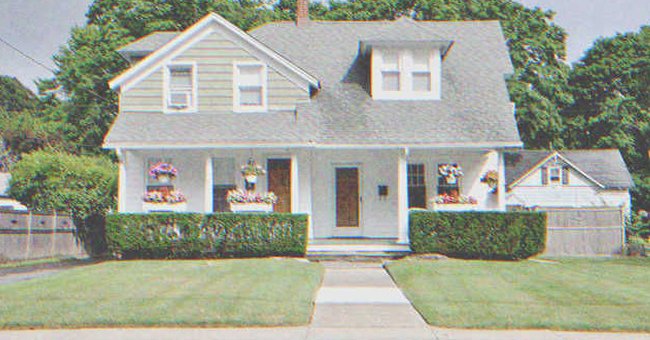 Shutterstock
Traveling Parents Leave Teen Girl in Grandma's Care, She Acts up and Old Lady Snaps Pics of Her — Story of the Day
Fifteen-year-old Vanessa complained about staying with her grandmother, Emilia, when her parents took a trip. She acted entitled and spoiled until her grandma snapped. The older woman decided to do something drastic to stop her attitude, which shocked everyone.
"I don't want to stay with Grandma. Can't you just take me with you?" Vanessa complained to her parents when they were packing for their special trip to Europe. The family lived in Salt Lake City, Utah, but they were taking her to Fillmore to stay with her grandmother, and the teen had no problem complaining about that.
"Vanessa, your father has important meetings with clients, and I have to go with him. We're also going to take time to celebrate our 16th wedding anniversary. Do you really want to spend time with us in Europe?" her mother, Christina, asked.
"Not really. I just don't want to go to Fillmore. There's nothing there!" the teen complained.
"Well, I'm very sorry but that's just how it's going to be. We don't know if we'll be staying a month or more than that, so you have to stay with an adult. I'm tired of your rants and complaints. Go to your room and finish packing for Grandma's house," Christina stated, gesturing with her finger for Vanessa to go away.
The 15-year-old stomped back to her room and packed while noisily complaining. Christina hoped her daughter's bratty attitude was just a phase or due to teen hormones, but she didn't like it one bit. In fact, she almost thought about letting her husband go alone to Europe and staying with her.
But spending time with her grandmother was probably best. Something about Vanessa's friends in the city, her environment, and even her parents triggered her attitude. A change of scenery could work wonders. If she doesn't change by the time they return from Europe, Christina would get Vanessa a therapist.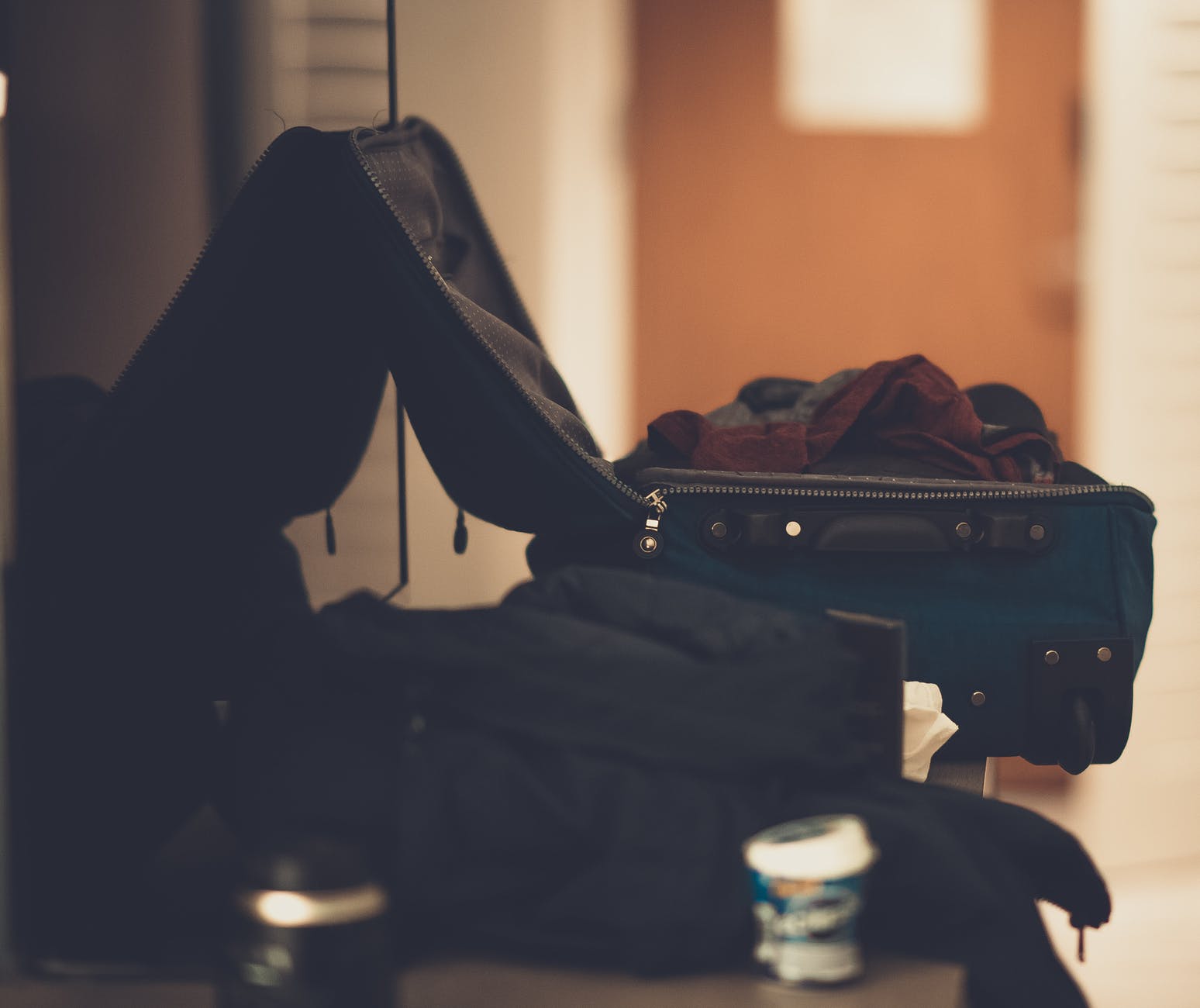 Christina thought of a solution and finished packing. | Source: Pexels
"There. That's the solution," Christina said to herself, zipping up her bag and wiping her hands. She nodded her head and continued her preparations for the trip, not thinking about her daughter for the time being.
It had been a week since her parents drove her to her grandmother's house, and Vanessa was insanely bored. Since she arrived, she had complained about everything, from the smell of the house to her grandmother's food. And the older woman was getting tired of her attitude. Christina had warned her, but she never imagined it would be so bad.
Vanessa came to the kitchen and saw her grandmother making spaghetti and meatballs for dinner. Emilia thought it would make her happy because she loved them as a kid. But she was wrong.
"Ugh. I don't want to eat that," Vanessa griped.
Emilia turned, looking at the teen, and shrugged her shoulders. "Well, don't eat it then. I'm still making it," she replied.
"I want go to somewhere fancy and do something exciting for once. What do you do in this boring place?"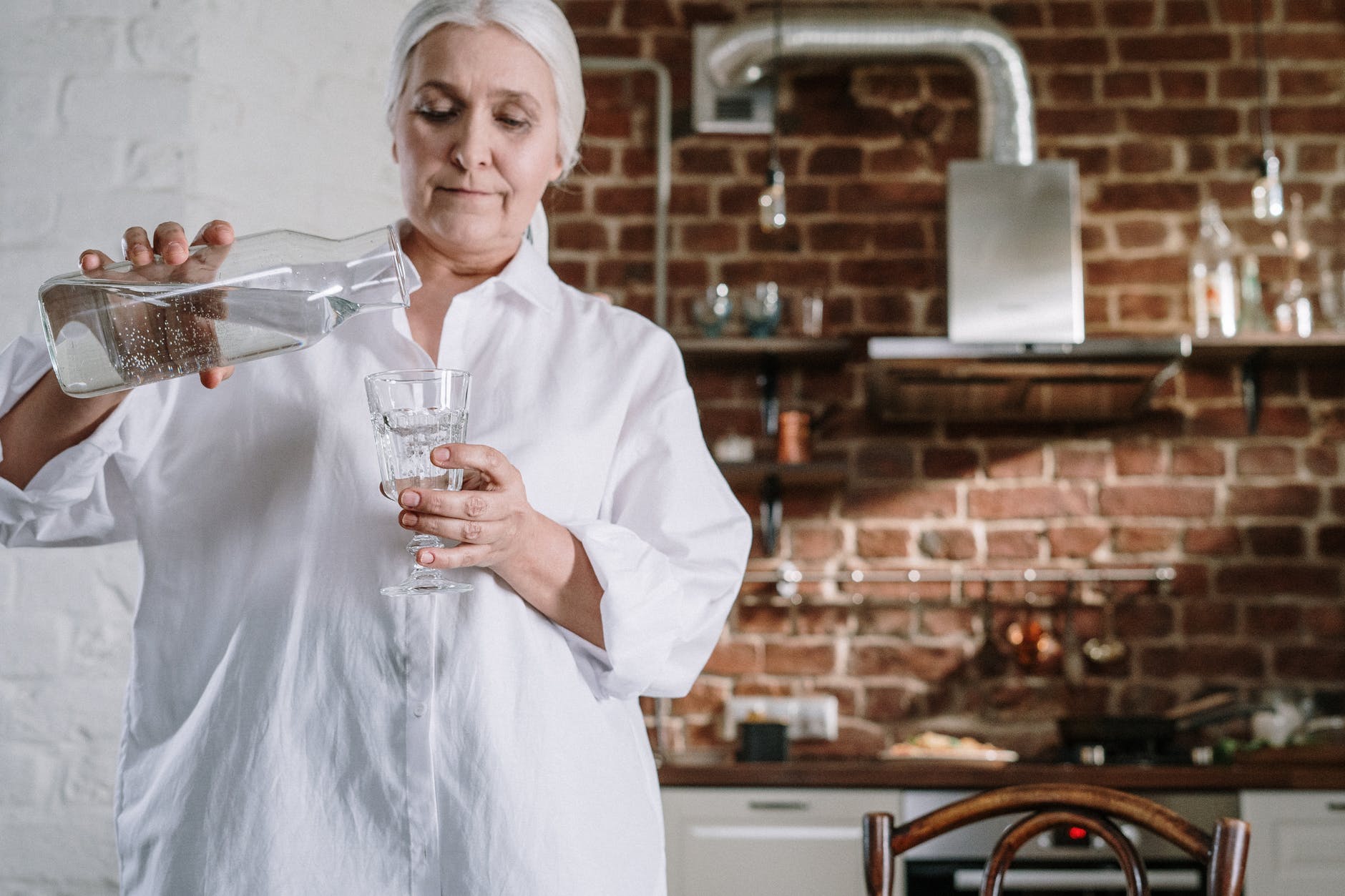 Emilia was trying to ignore Vanessa. | Source: Pexels
"Nothing. It's a small town. It's quiet. You learn to appreciate that at some point."
"I doubt it," Vanessa muttered scathingly.
"Vanessa, do you have any idea how bad your attitude has become? You look so ugly right now," Emilia suddenly said, and for once, the teen was shocked. She sputtered for a few seconds and started yelling at her grandmother.
"How dare you talk to me like that? You can't call me ugly! I'm the prettiest girl in my class! You boomers are always undermining my generation, causing problems for us, demeaning our self-esteem and such," she ranted.
"I never said you were ugly. I said you look ugly with that attitude," Emilia interrupted, but Vanessa continued her rant, complaining about everything in sight. She got so riled up that tears streamed from her eyes.
Suddenly, Emilia had an idea. She grabbed her phone, and while she wasn't a technology expert, she knew how to take pictures. The woman started snapping photos of the teen until she realized what her grandmother was doing.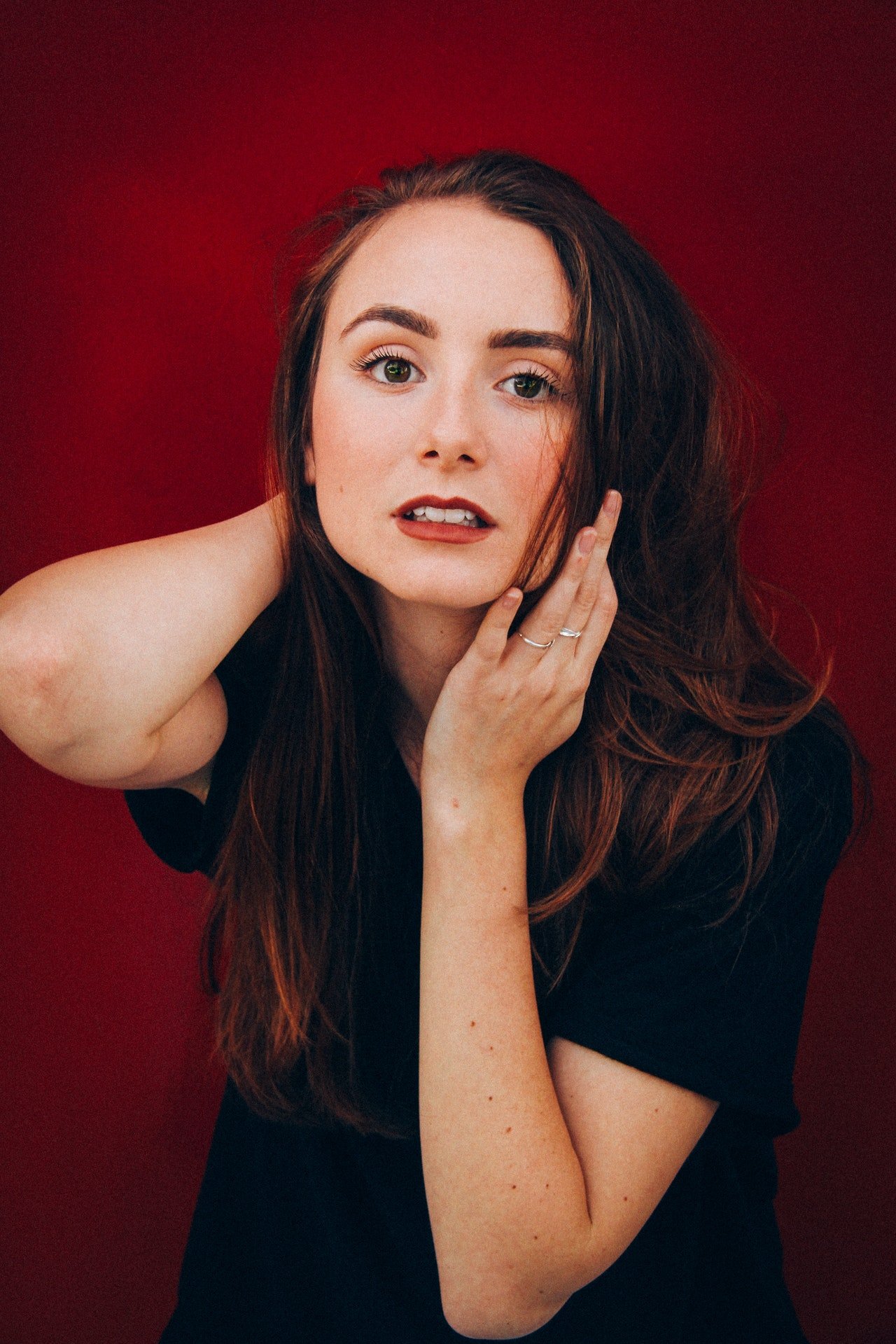 Vanessa ranted and screamed. | Source: Pexels
"ARE YOU TAKING PICTURES RIGHT NOW? ARE YOU CRAZY? WHAT IS WRONG WITH YOU?"
"I thought you should see what I mean about your ugliness right now. You come to my house. You speak to me in the brattiest, most-spoiled manner, and still have the gall to say that I'm the evil in this scenario. I don't know what you've been taught at school or your parents' house, but I will not tolerate that attitude in my home. Go to your room," Emilia demanded after taking a few more shots.
Vanessa stomped to her room as she was prone to when angry, and Emilia went to work. She turned off her stove before going to her room. She grabbed her tiny printer, which connected directly to her phone, and started printing the pictures she had just taken.
Emilia loved taking pictures and placing frames around her house. One side of the hallway wall contained tons of photographs of her family, including amazing shots of a smiling Vanessa. Some were less than a year old. The older woman grabbed some tape and pasted the pictures of Vanessa she had recently taken on the opposite wall.
She marveled at the change in her granddaughter's expression and decided to find her. "Vanessa, come here. I want to show you something," Emilia said sternly, so Vanessa would know she was serious.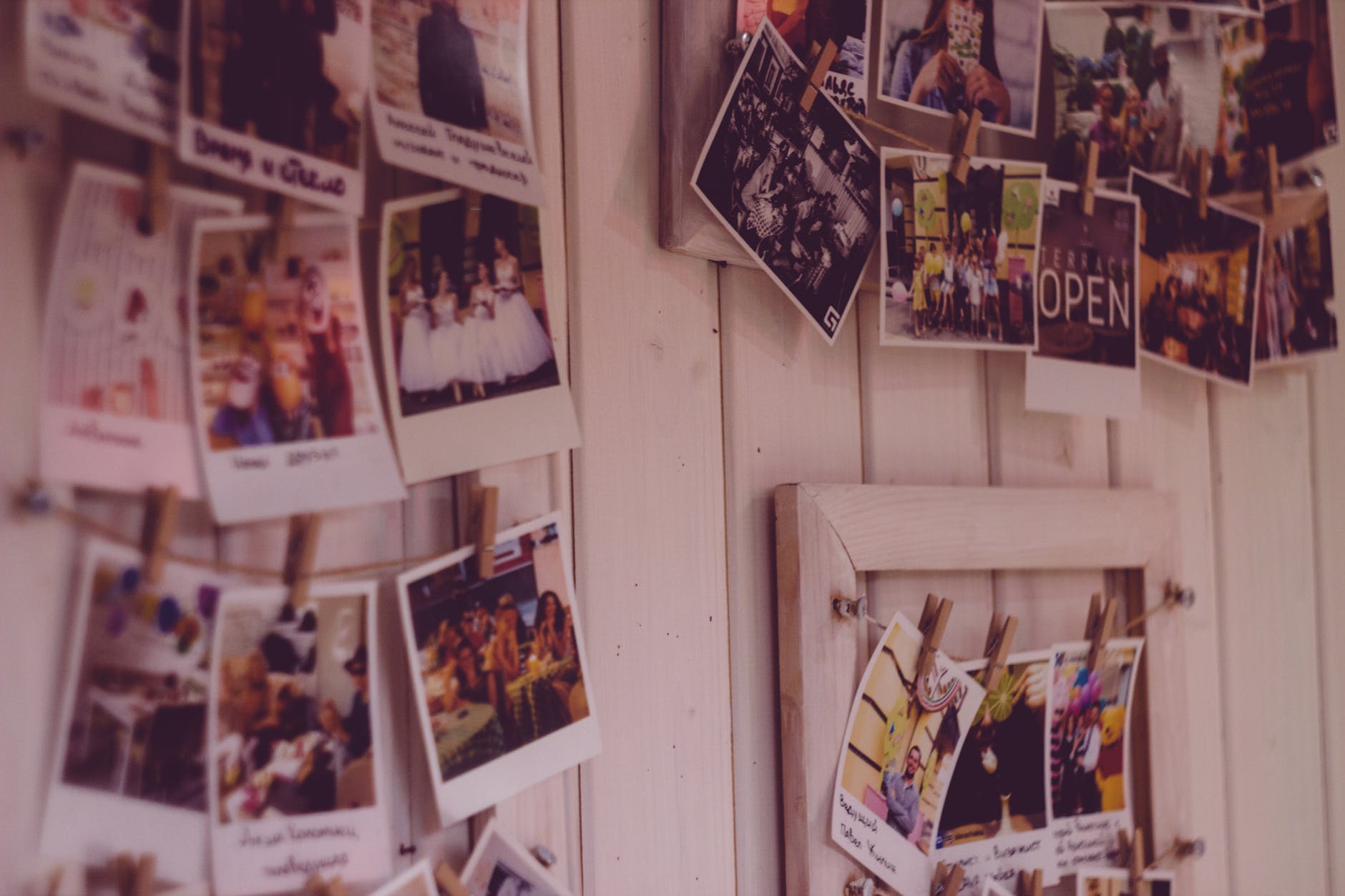 Emilia showed her the pictures on the wall. | Source: Pexels
The teenager wanted to refuse, but Emilia gave her a scolding look, and she followed suit. "What is it?"
"Look at the walls," Emilia pointed out, gesturing with her finger at both walls. "This is the person you were less than a year ago, and this is who you are now. I know your mother has been talking about taking you to therapy, and maybe that will work best. But I wanted to show you my point of view."
Vanessa stared at the pictures, and tears started falling from her eyes. "I can't believe you printed these images."
"I'm desperate here. You're my granddaughter, and I will always love you, but your attitude has gone unchecked for too long. If I had ever spoken to a parent like you do… well, they would've had a different reaction. Times have changed, but I believe a little tough love works. This is my tough love," Emilia explained. "Look what you have become. Take it in and decide if this is the person you want to be."
"Ok…," Vanessa mumbled quietly, ashamed of herself.
After that moment, she tried to change. She helped around the house and toned down her brattiness. They lived pleasantly for the next two months her parents were away. When they returned, Christina was shocked by Vanessa's change in demeanor.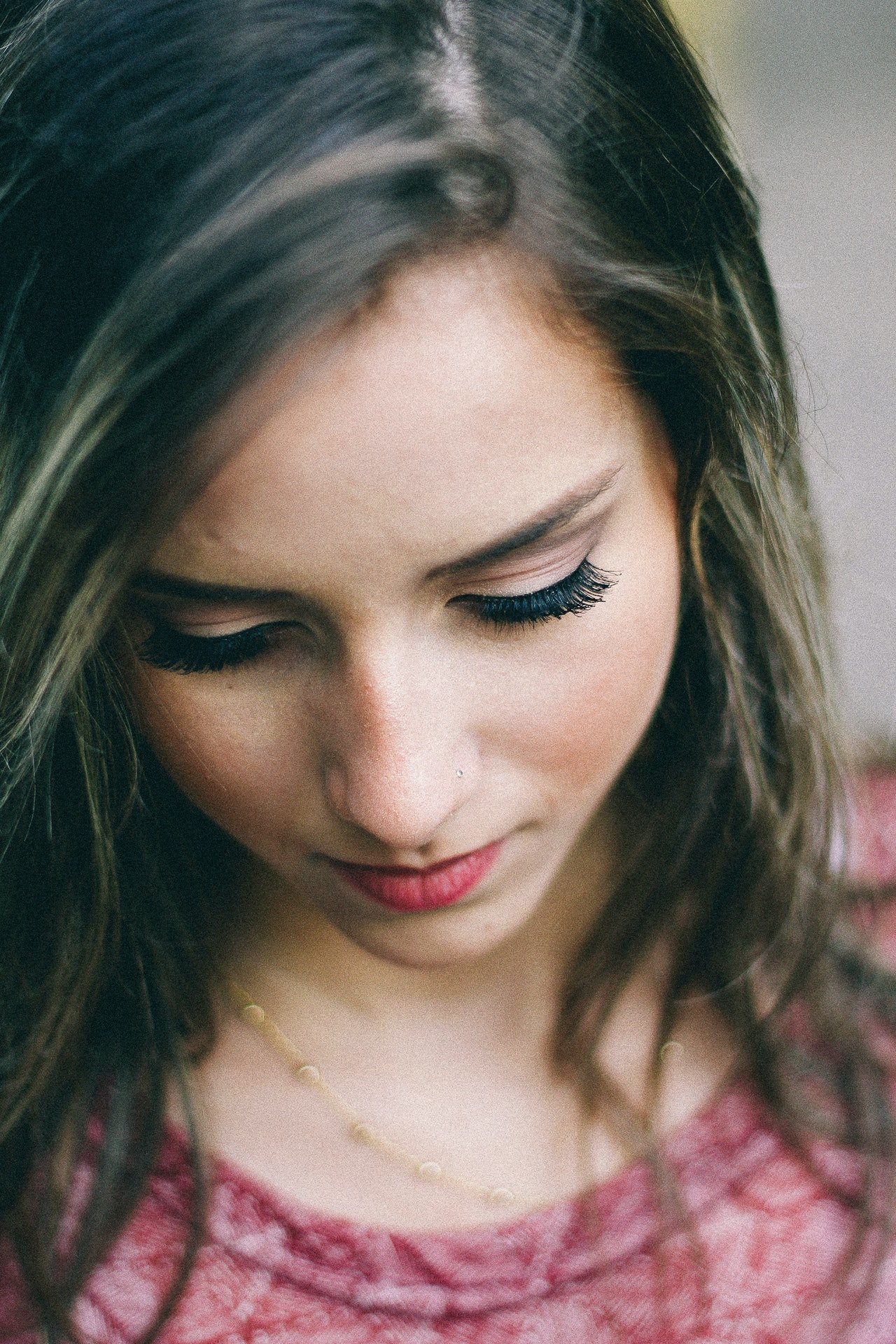 Vanessa changed for the better. | Source: Pexels
It wasn't perfect. Vanessa was still a teen, but something about her grandmother's lesson had touched her heart, and she worked hard to avoid looking like that ever again.
What can we learn from this story?
Teenagers need tough love sometimes. While parenting techniques change constantly, sometimes, tough love is required to discipline children. They need to learn their lesson and understand what is right and wrong.
Take your kids to therapy if you think it's necessary. Christina was waiting to come back from Europe to see if Vanessa needed treatment. Perhaps, she should've taken her sooner.
Share this story with your friends. It might brighten their day and inspire them.
If you enjoyed this story, you might like this one about a man who ran away from his wedding when he saw his late girlfriend's mother.
This account is inspired by our reader's story and written by a professional writer. Any resemblance to actual names or locations is purely coincidental. All images are for illustration purposes only. Share your story with us; maybe it will change someone's life. If you would like to share your story, please send it to info@amomama.com.
Please fill in your e-mail so we can share with you our top stories!