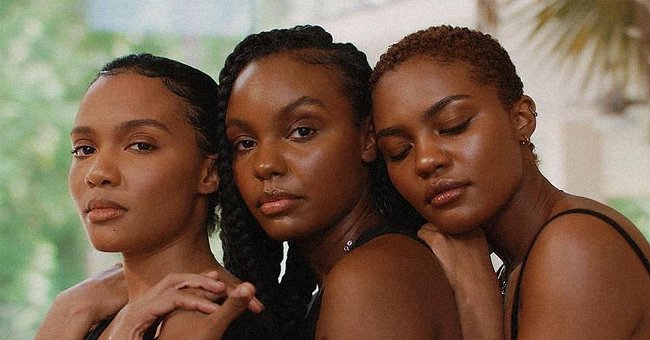 instagram.com/mynameissisi
'9-1-1: Lone Star's' Sierra McClain Has 2 Sisters Who She Formed the Group 'Thriii' With - Get To Know Them
Actress Sierra McClain and her two sisters are talented actresses with credits in TV shows and movies. They also shared a career in music and formed a music group together.
Sierra McClain comes from a talented acting and musical family. Fans will recognize her from her work on "Empire," "Mindhunter," and most recently in "9-1-1: Lone Star" with Rob Lowe.
Sierra joined the cast of "Empire" for season three. She dazzled viewers and cast members as Nessa, a quiet and reserved singer whose songs focused on social issues, such as the Black Lives Matter movement.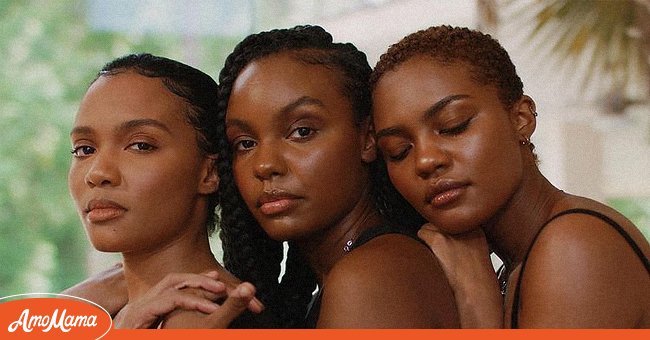 Sisters Lauryn, Sierra and China McClain pictured on Sierra's Instagram account. | Source: Instagram/mynameissisi
The talented actress gained a whole new audience as Grace Ryer, a 911 operator on "9-1-1: Lone star." Sierra's character has gone through a lot through the show, including a terrible car accident and going into labor in a car during a snowstorm.
While speaking to the New York Post about the TV show, Sierra admitted that usually, the "crazy" situations happen to others in the show, so she had to gear up when the storyline focused on Grace:
"I always feel like I'm... watching crazy stuff happen with all the emergencies, people going in and out of hospitals – and then when it happens to Grace, I'm like, "Oh, let me gear up!""
Sierra is not the only talented actress in her family, as her sisters, Lauryn and China, are both accomplished actresses. Lauryn's credits included "Descendants: Wicked World" and YouTube Red's "Step up: High Water."
China gained an extensive fan base during her time on the Disney show, "A.N.T Farm" and the movies "Descendants," alongside the late Cameron Dallas. Her recent role was as the title character on "Black Lightning."
Growing up in Atlanta, the three McClain sisters' started their acting careers together with minor roles in "The Gospel." China and Sierra featured in "Tyler Perry's House of Payne." While all three were in "Daddy's Little Girls," as Idris Elba's daughters.
Although as they grew up, their career became independent of each other, the sisters support each other and see each other's accomplishments as they own as China once remarked:
"You know we're so happy for each other because we say once our team gets something, it's a win for the whole family. We're all bringing back a trophy to the same house."
The McClain sisters also share a passion for music. Although they sing and perform solo, Lauryn, China, and Sierra also formed a music group called "Thiii" and produced music for China's "A.N.T Farm."
In 2021, Sierra took to Instagram to celebrate the 10th anniversary of their song, "Calling All The Monsters." The sisters released a 2021 version to celebrate with a stunning music video.
Sierra regularly shouts out her siblings online, including National Siblings Day. In 2018, she showed a photo of the sisters showing off matching "III" rings, while in 2019, she posted a gorgeous selfie of them.
At 27, 25, and 23, Sierra, Lauryn, and China still have a lot of their careers in front of them. There is no doubt that no matter what avenue they choose, they will always have each other's backs.
Please fill in your e-mail so we can share with you our top stories!