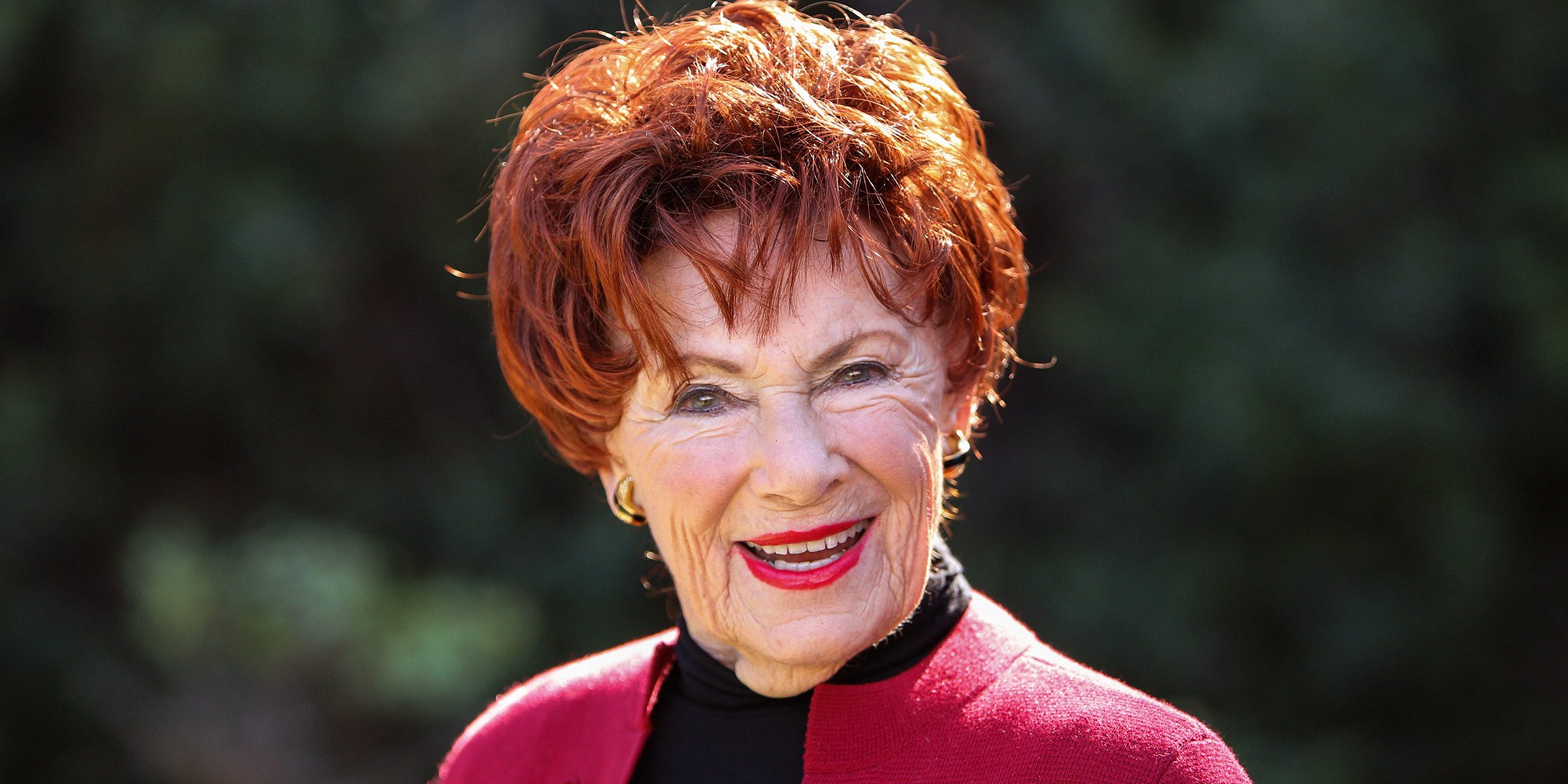 Getty Images
Marion Ross Found Love at 60 - She Never Married Her Companion of 23 Years after Divorce
Actress Marion Ross endured a painful marriage that ended in divorce but found love again when all hope seemed lost. Get inside her beautiful relationship with Paul Michael.
Marion Ross is famous for portraying Marion Cunningham on the popular ABC television sitcom "Happy Days." She starred on the show from 1947 to 1984 and received two Primetime Emmy Award nominations for her role.
As Marion Cunningham, Ross played an upbeat, compassionate, and endearing wife to Howard Cunningham on "Happy Days."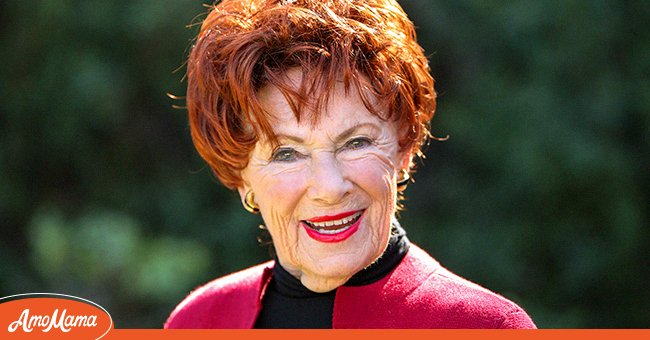 A picture of actress Marion Ross | Source: Getty Images
However, that role differed significantly from Ross in real life as she was dealing with a painful divorce and being a mother to two children. Find out how the veteran actress overcame those difficulties and found love again.
Ross has opened up about her failed marriage to Freeman Meskimen, with whom she tied the knot in 1951 before divorcing in 1969. In her autobiography, "My Days: Happy and Otherwise," she revealed she was married to an unmotivated, unfocused, moody drinker.
Ross explained that if one had hooked her up to a lie detector and asked about her home life, she would have passed with flying colors by saying everything was good. But, on the contrary, she was not enjoying her marriage to Freeman.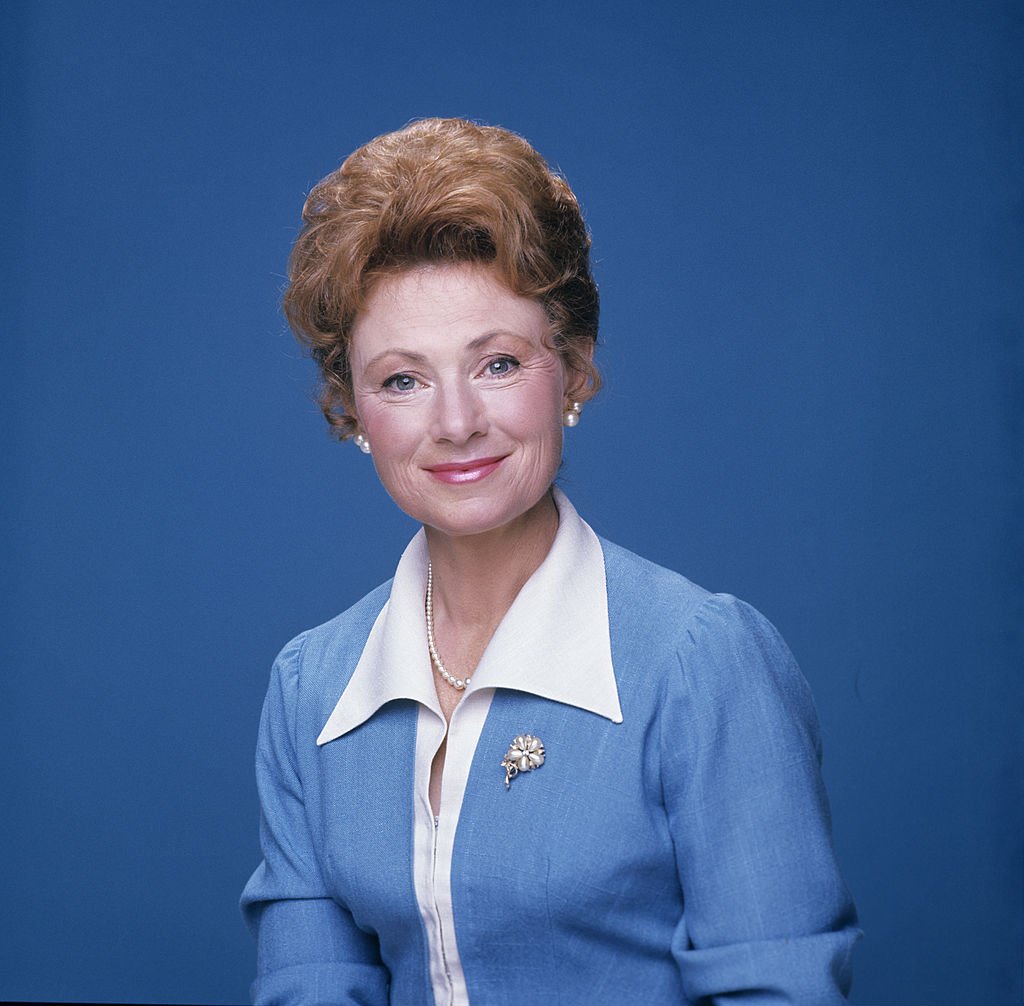 TV star Marion Ross poses for the iconic TV show "Happy Days" Season 2 on July 10, 1975 | Source: Getty Images
However, despite those qualities, Freeman was a supportive husband. Ross explained that even though her marriage was not blissful, it oddly became clear to her many years later that it was the kind of life she wanted. She explained:
"I never would have wanted to be in a weakened position in a relationship, one in which my husband totally took care of me and in which I had no power to do what I wanted to do and make my own decisions."
She concluded that she would have been miserable if she had been with someone who stood in the way of her achieving her dreams. However, with her ex-husband, that was never an issue.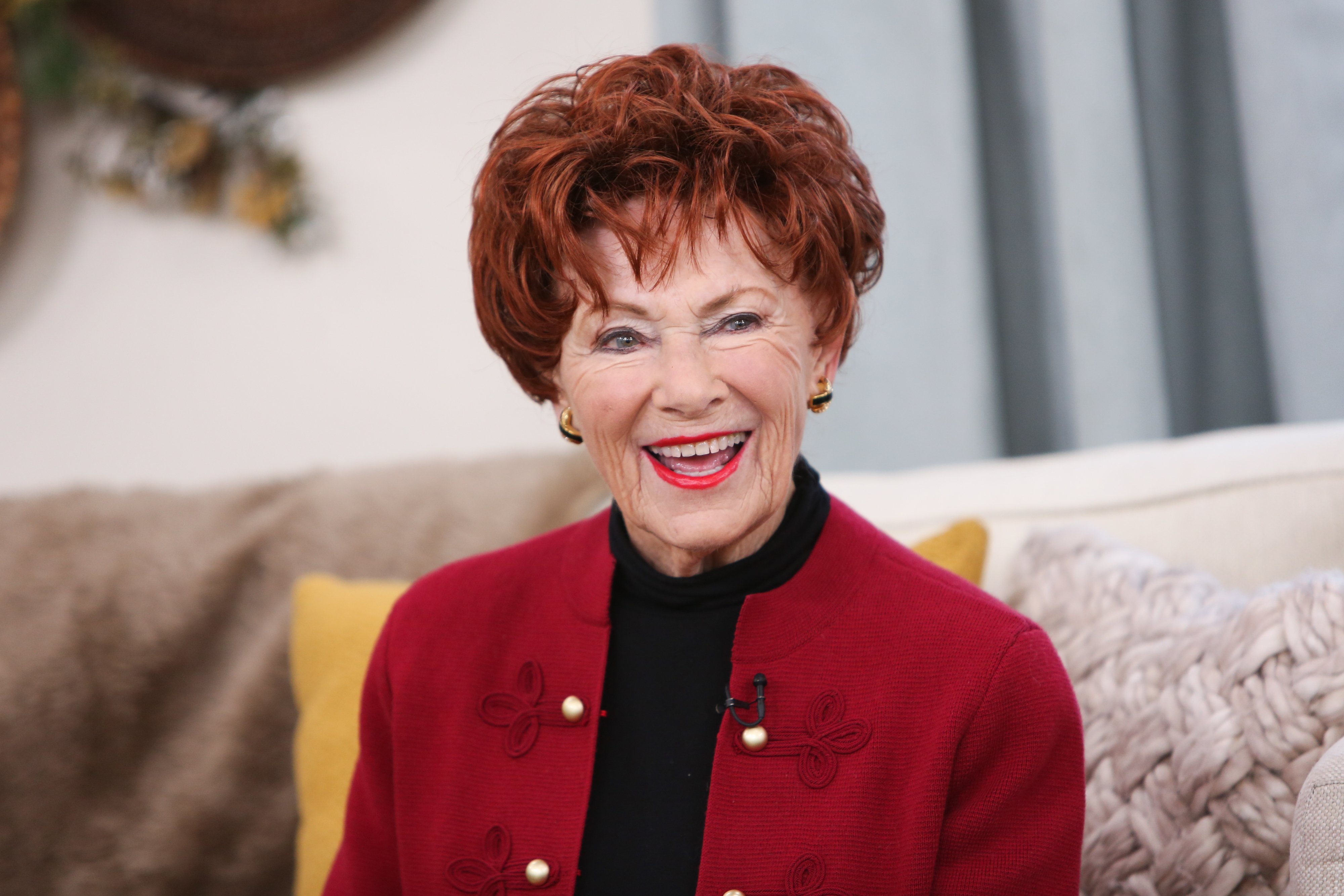 Marion Ross visits Hallmark's "Home & Family" at Universal Studios Hollywood on January 23, 2019 in Universal City, California | Source: Getty Images
Even though Freeman was an unmotivated man, such an attitude was not a dealbreaker for Ross. She was the sole breadwinner but willing to give him the benefit of the doubt.
However, things took a twist years later, causing their marriage to hit the rocks. After Ross became pregnant and told Freeman, his reaction shocked her.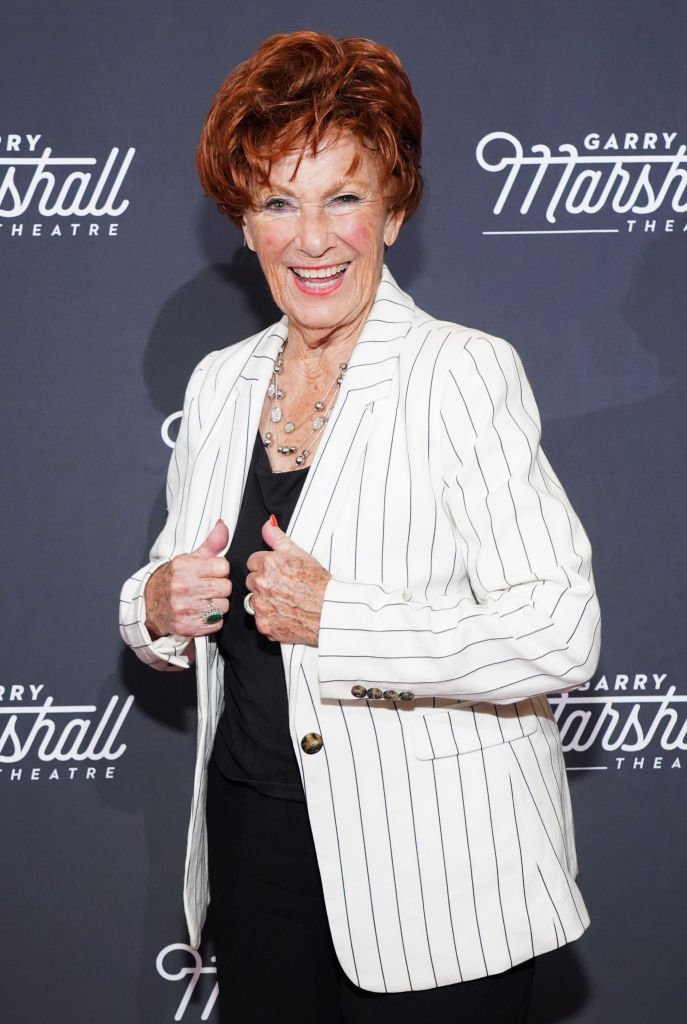 Marion Ross attends Garry Marshall Theatre's 3rd Annual Founder's Gala honoring Original "Happy Days" cast at The Jonathan Club on November 13, 2019 in Los Angeles, California | Source: Getty Images
Freeman was not happy about the prospect of becoming a father and was devastated about his wife's pregnancy. He was so enraged by the news that he asked her what she had done.
Ross did her best to calm him down, but he remained furious. His reaction changed her mindset about him as she revealed:
"When I look back, I believe it was that initial reaction to me being pregnant that, for the first time, made me slowly start to fall out of love with him. If he was devastated by the news that I was pregnant, I was equally devastated by his reaction."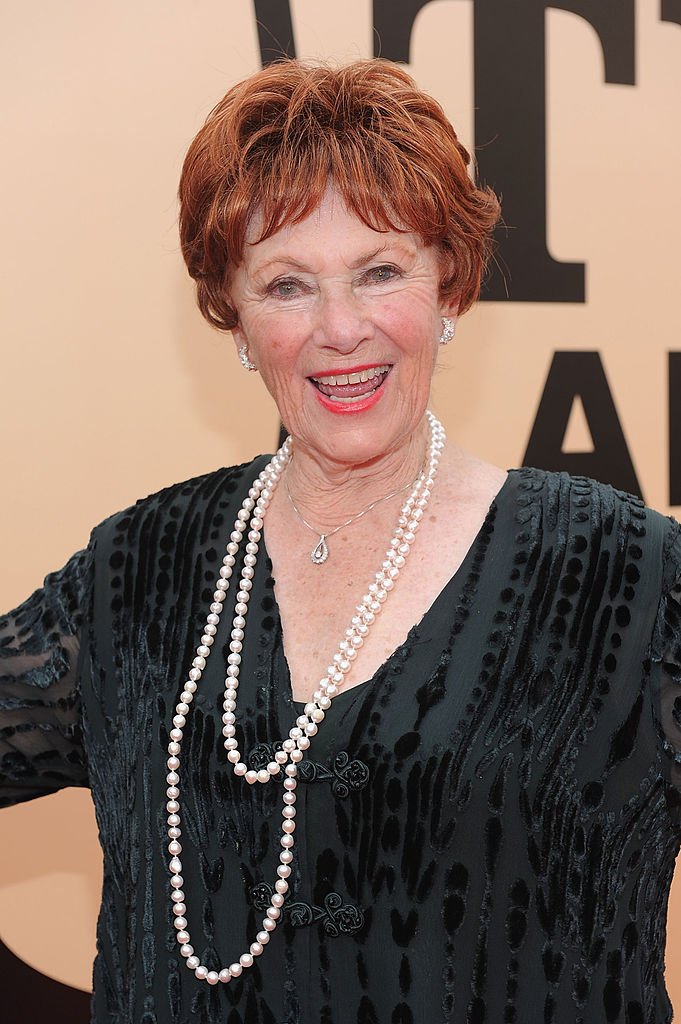 Marion Ross arrives at the 8th Annual TV Land Awards at Sony Studios on April 17, 2010 in Culver City, California | Source: Getty Images
"HAPPY DAYS" COMES AT THE RIGHT TIME
Ross divorced Freeman in 1969 when she was 40 years old and a mother of two children, her son, Jim Meskimen, and her daughter, Ellen.
She opened up about her struggles after divorce in a 2014 interview with Closer Weekly. Ross had to make ends meet as she had no job and had to raise her kids. She revealed:
"I rented out one of the bedrooms in my house to pick up some money. I'd think, 'I made $35 today.' It was hard."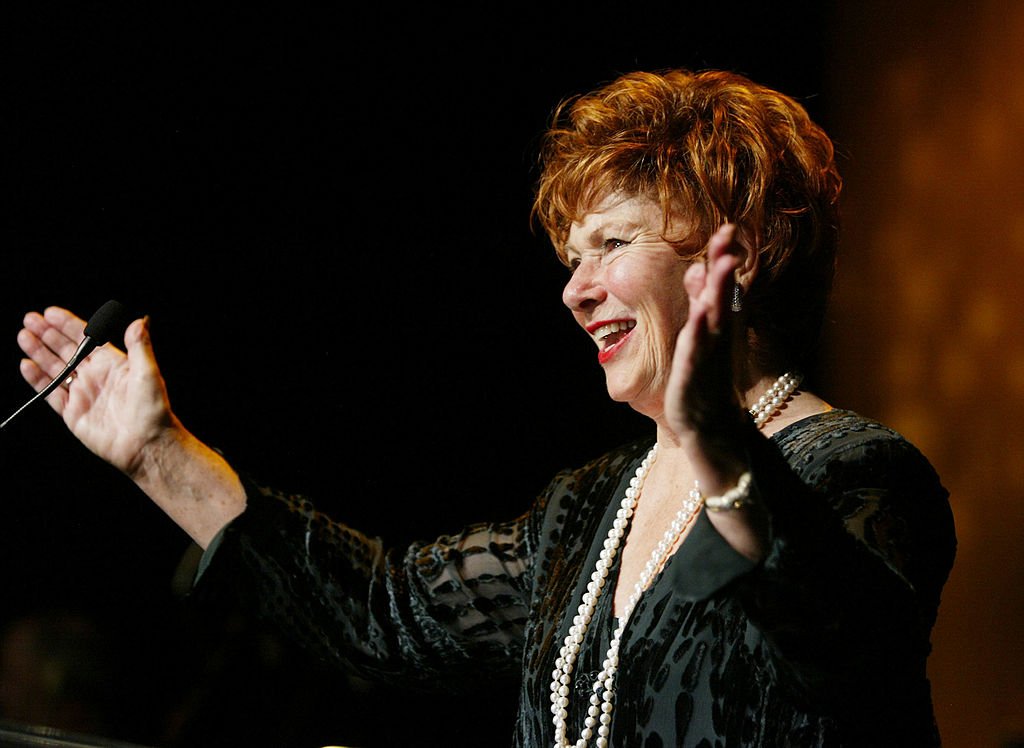 Marion Ross speaks on stage at the "So the World May Hear Awards Gala" fund raising event at the Century Plaza Hotel, November 6, 2003 in Los Angeles, California | Source: Getty Images
However, things got better for Ross and her kids in 1974 after she nabbed a role on "Happy Days." She described the series' effect on her life during a chat with Desert Sun, saying:
"Happy Days," though, 'really is the centerpiece' of it all. I was (45) years old when that came into my life and that's a pretty remarkable thing to have happen to you … and it enabled me to go on with my career."
Ross and Tom Bosley, who played Howard Cunningham in "Happy Days," looked like the perfect couple on-screen, but they did not click for a couple of years.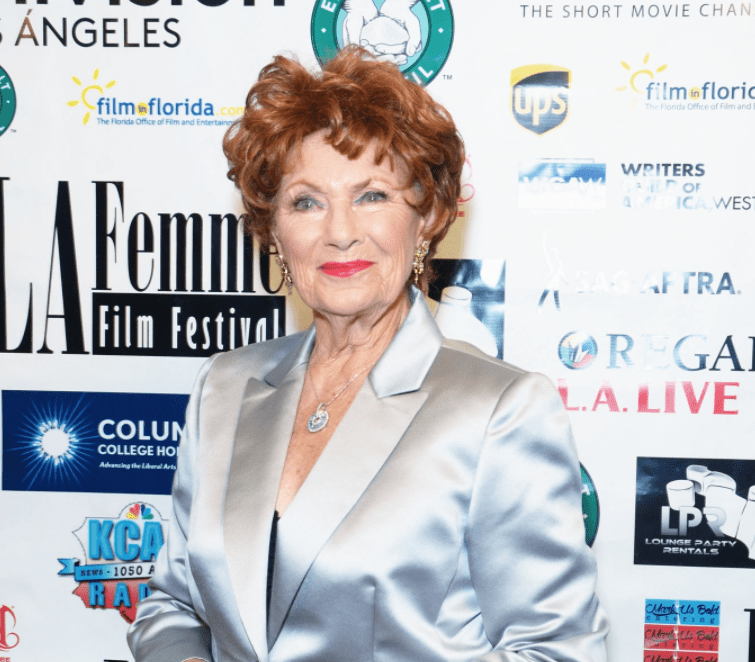 Marion Ross arrives at the 10th Annual LA Femme International Film Festival closing night awards ceremony at LA Film School on October 19, 2014 in Hollywood, California | Source: Getty Images
During a reported interview, Ross revealed that they found it hard to get along initially for some reason. She eventually learned how to get along with him, and they became very close friends.
Despite moving forward in her career, Ross still struggled to get over her divorce from Freeman. She revealed:
"It had been 10 years (since the breakup). I'd thought I would get over it quickly, get everything straight in my head. So I went to see a shrink, and I do recommend it for anyone."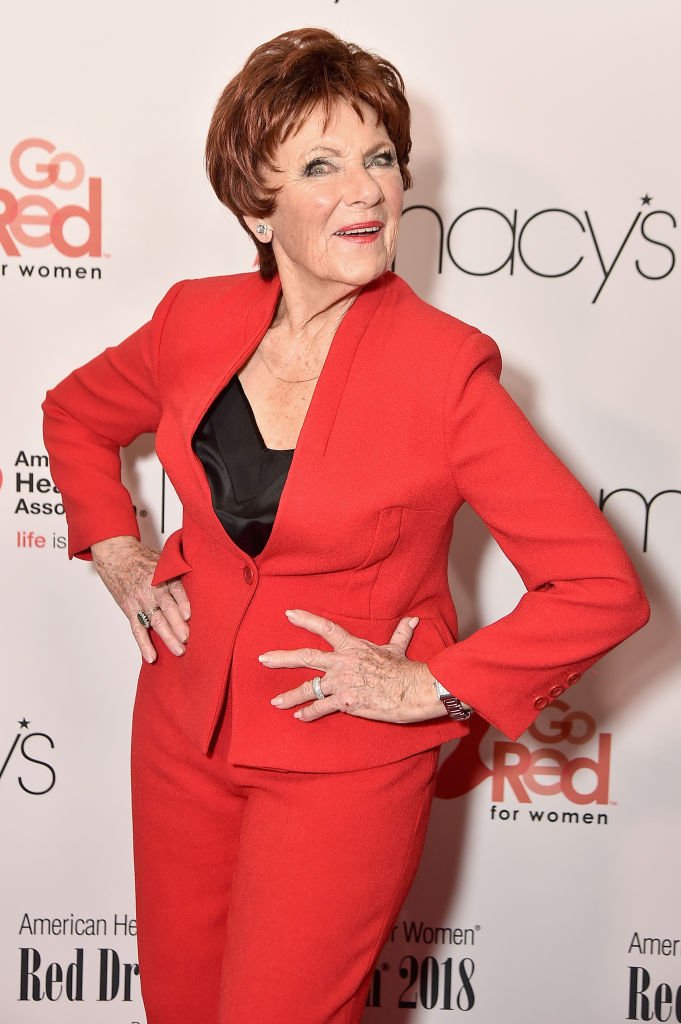 Marion Ross attends the American Heart Association's Go Red For Women Red Dress Collection 2018 at Hammerstein Ballroom on February 8, 2018 in New York City | Source: Getty Images
The therapy sessions helped Ross deal with the pain of her divorce from Freeman, move on, and later find love again.
It was not until the legendary actress was 60 that she found her right partner, Paul Michael. The lovebirds met by chance in 1988 while he was searching for a new venue for a show he was producing after the original venue burned down.
The new venue wanted a star in the production and brought in Ross. Michael did not know who Ross was but was blown away when he saw her. He spread his arms out, and she came right to him and hugged him without anyone introducing them.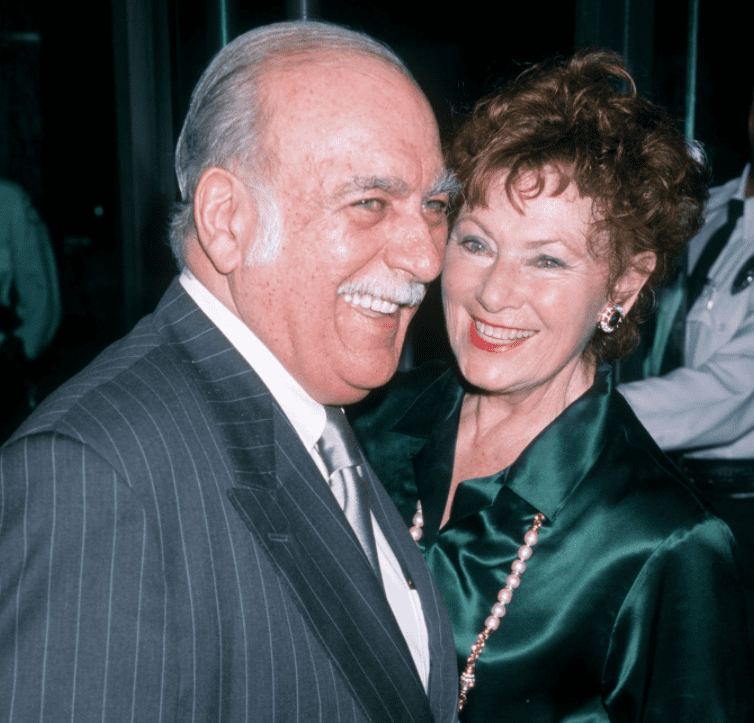 Marion Ross and Paul Michael attending Women's Press Club Golden Apple Awards at the Beverly Hilton Hotel on December 13, 1998 in Beverly Hills, California | Source: Getty Images
For the next 23 years of their lives, Michael and Ross were companions on and off stage. They appeared in several productions, including DiPietro's "Over the River and Through the Woods" and "The Last Romance," their final joint appearance.
During rehearsals for "The Last Romance," Michael said: "These are the happiest days of my life with Marion. We've had such a wonderful ride." Ross and Michael never married but remained longtime companions until he died of heart failure in July 2011 at 84.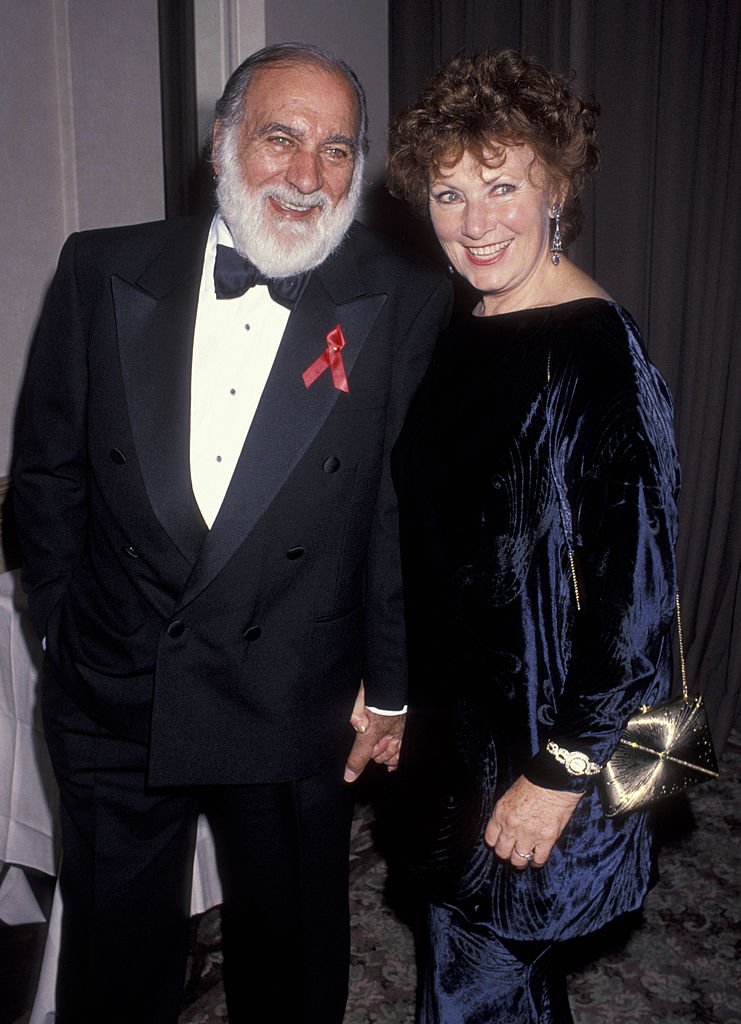 Marion Ross and actor Paul Michael attending Academy of Television Arts and Sciences Gala honoring Top College Films at the Beverly Hilton Hotel on March 14, 1993 in Beverly Hills, California | Source: Getty Images
ROSS'S LIFE AFTER RETIREMENT
In 2018, Ross announced she was officially retiring from acting, ending a successful and eventful career. Today, she is 93 years old, an iconic actress, and a loving mother of her two kids, who she still dotes on. In 2020, her son Jim, an actor and impressionist, posted a video of him interviewing her for Mother's Day.
In the clip, the excited actress talked about raising Jim and his sister Ellen and playfully recalled an encounter she had with Ellen. She proudly described herself as a good mother in the video, and there is no need to argue over that.
Ross is retired but continues to be at the receiving end of honors and awards for her incredible achievements and contribution to entertainment. She deserves all of that and so much more.
Please fill in your e-mail so we can share with you our top stories!