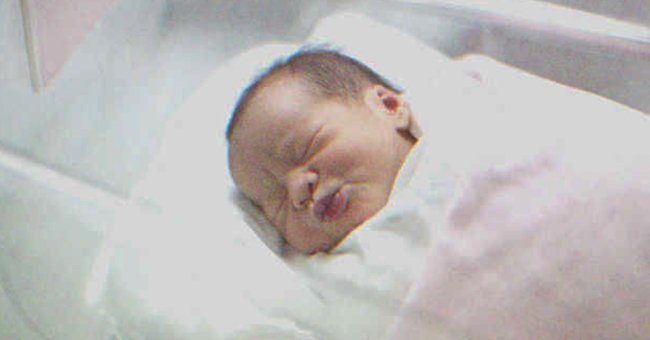 Shutterstock
Man Doubts Unborn Child's Paternity after His Pregnant Darling's Ex Contacts Him
A pregnant woman noticed her boyfriend had become distant despite promising he would never leave her under any circumstances. Upon confrontation, she discovered her ex had sent a few photos to him.
Her pregnancy was a surprise for both of them because it was unplanned. After learning about it, she constantly asked her boyfriend to reassure her he won't leave her after the baby's birth.
He vowed not to leave her but became distant a few days later. When the woman asked him what happened, he showed her the photos her ex had sent.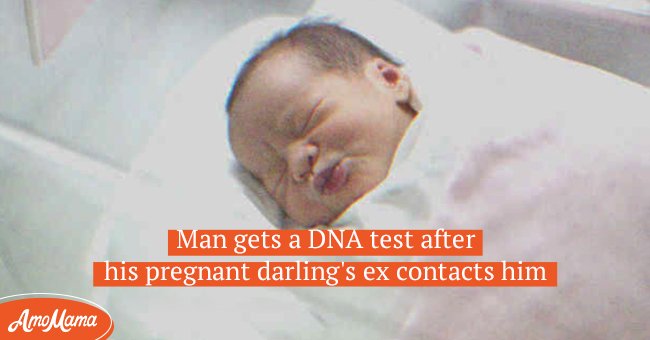 Source: Shutterstock
Before jumping to the main story, the 44-year-old woman opened up about her past relationship. She met her ex-boyfriend, Joe when she was 15 and recalled having a "toxic relationship" with him.
Her mother was always against their relationship, but she being a teenage girl, thought her mother would never understand what she felt, so she decided to move in with Joe.
However, after spending some time with him, she realized her mother was right. She broke up with him, moved away, and apologized to her mother.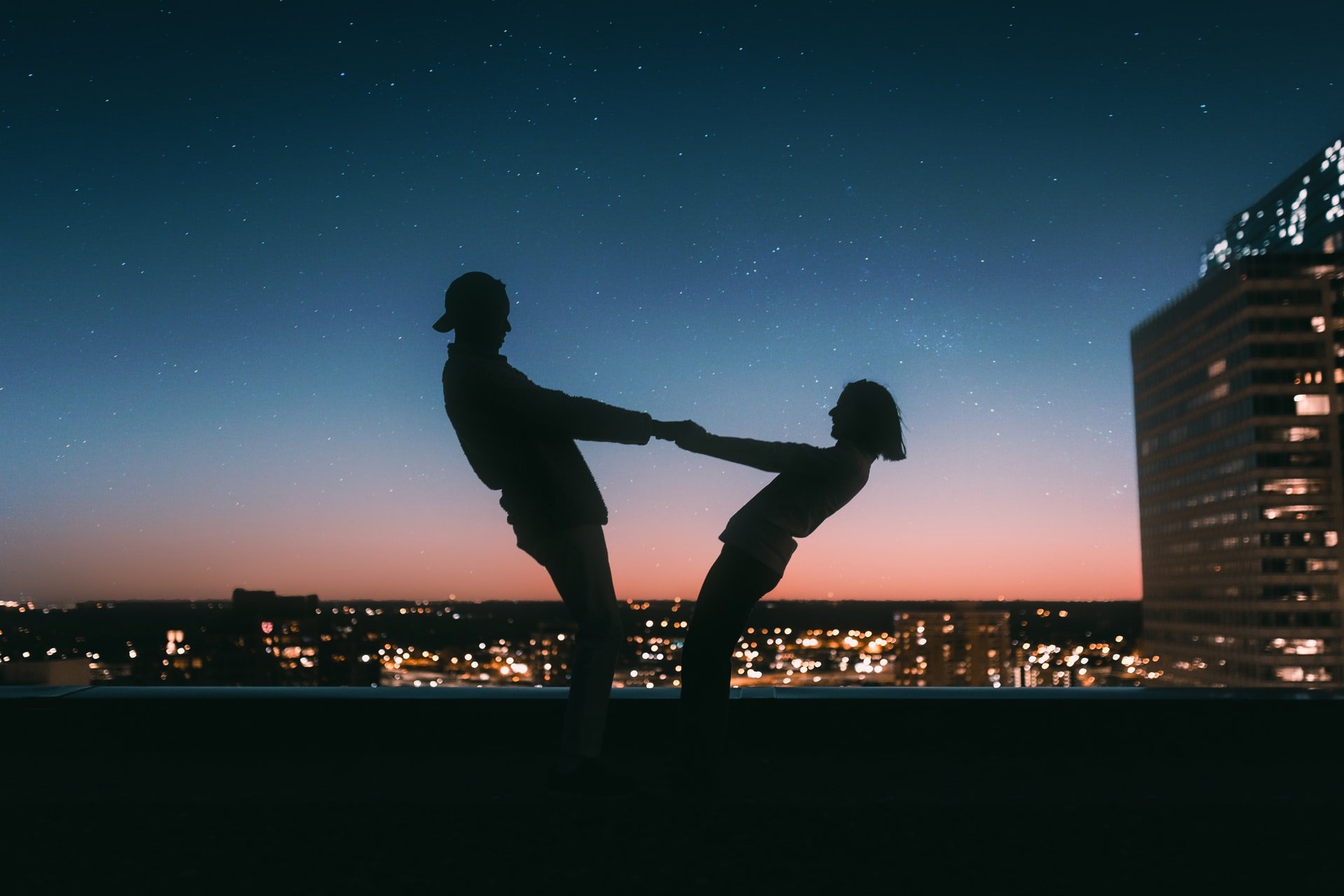 She started dating Joe when she was 15. | Source: Unsplash
A few years later, she started dating another man named Eric. Since she knew how Joe would react after learning about her new relationship, she warned Eric that Joe might message him and tell him lies about her.
He had received a few intimate photos of Joe with a girl, and Joe claimed the girl was OP.
The couple was expecting their first child a few months after they started dating. OP (Original Poster) confessed she was nervous because it was her first pregnancy and it was unplanned.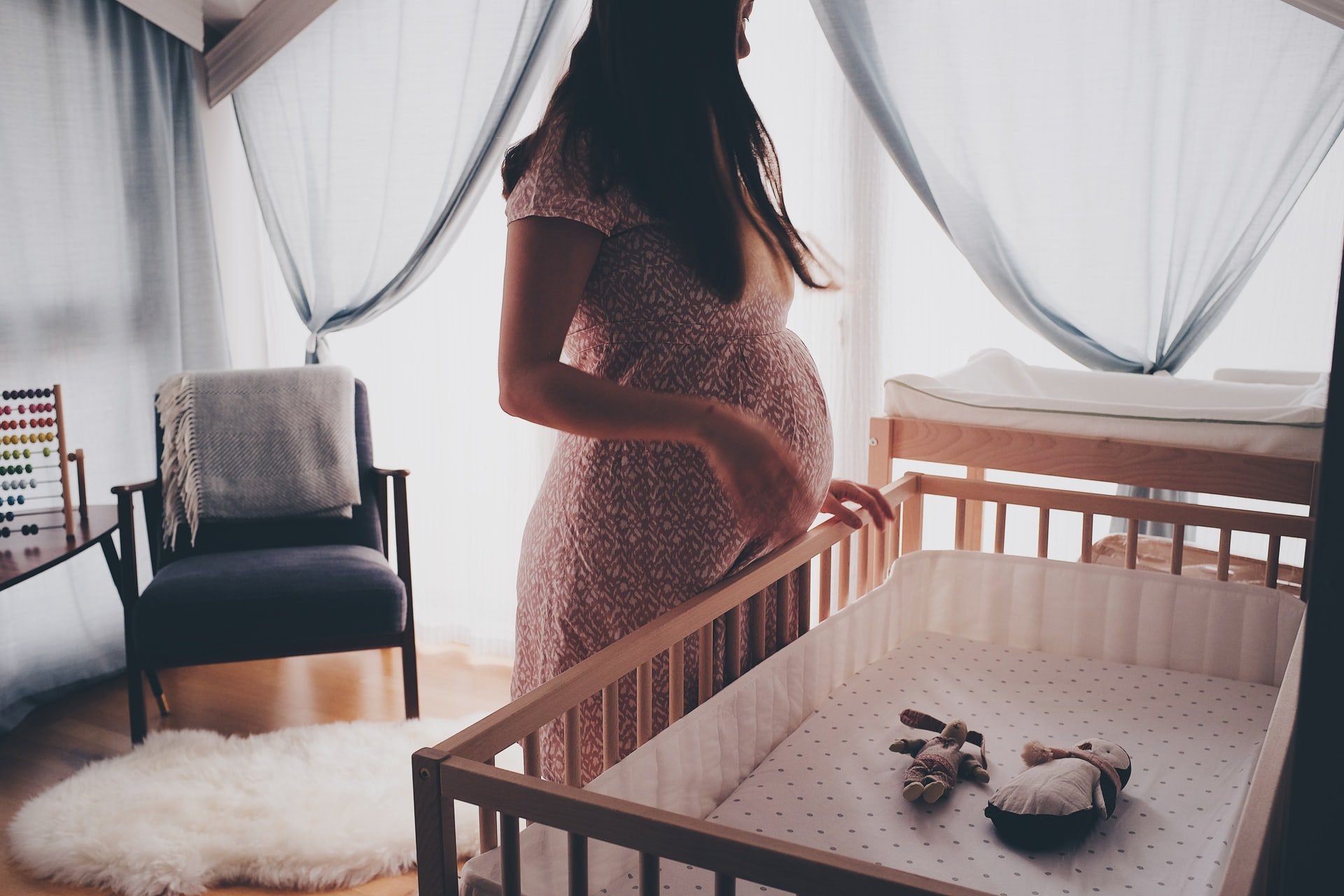 OP became pregnant with her first child. | Source: Unsplash
All kinds of negative thoughts had struck her mind while she was pregnant. She thought Eric would leave her after the baby was born, and she would have to look after their child all alone.
She frequently asked Eric to promise he wouldn't leave her, and he kept reassuring her, until one day he stopped. She felt Eric had suddenly become reserved. He was acting strange.
Upon confrontation, OP discovered what was bothering Eric. He had received a few intimate photos of Joe with a girl, and Joe claimed the girl was OP. He also claimed he was the father of OP's child. Eric ignored his claims until OP started asking him for reassurance every other day.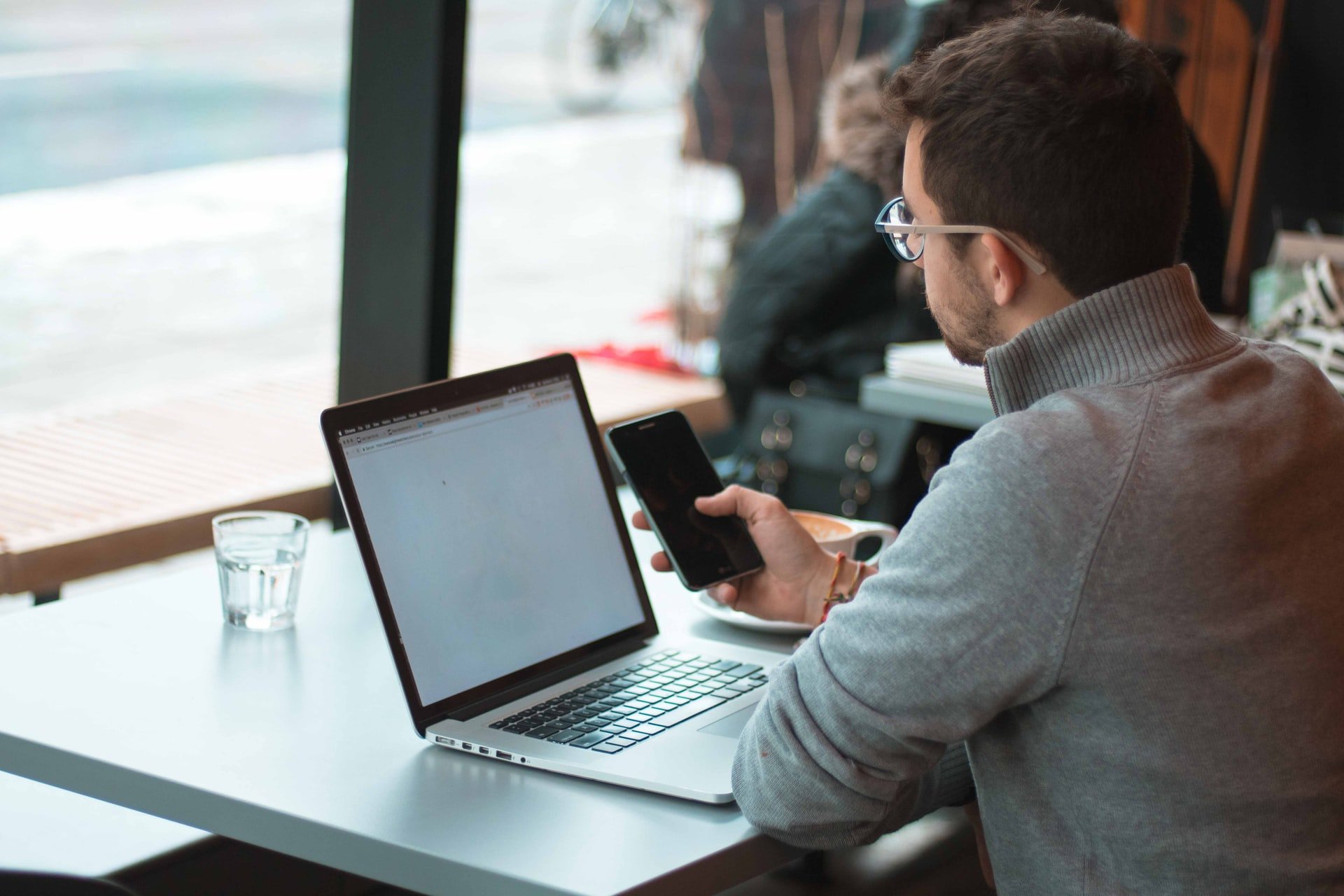 Eric received photos from Joe on his phone. | Source: Unsplash
Since the woman in the photo was unidentifiable, OP assured Eric that Joe was lying. She also reminded him why she needed reassurance and asked her friends to tell Eric how "crazy" Joe was.
After listening to her explanation, Eric told her he believed her, but he wanted a paternity test for his mental peace. Feeling insulted, OP immediately refused.
Eventually, they got into a fight, and Eric said he wouldn't sign the child's birth certificate until he got a paternity test. OP was humiliated and decided to move to her mother's place. She went into labor and gave birth to her child without her boyfriend by her side.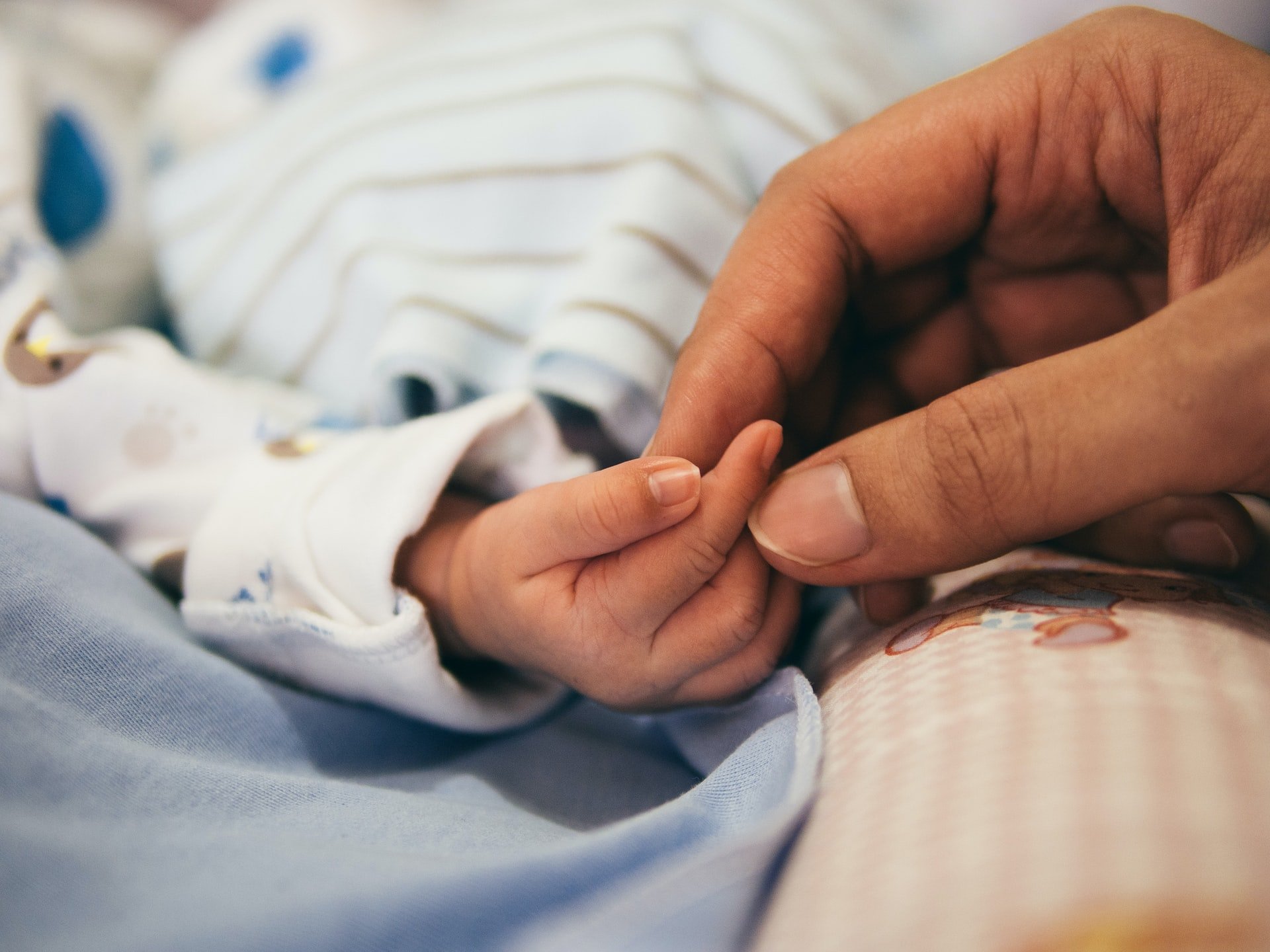 She gave birth to a baby boy. | Source: Unsplash
Soon after the child's birth, a DNA test revealed Eric was the father. He felt ashamed of accusing his girlfriend, so he immediately apologized to her, but she wasn't ready to listen to him.
After some time, OP decided to allow Eric to meet their child, but she still had doubts. She thought he could leave her again, so she gave her surname to their son, AJ, instead of Eric's.
"Now that AJ is a legal adult, he said he was interested in taking Eric's surname, and I was fine with that, but he asked me why he never had his dad's name in the first place," OP stated.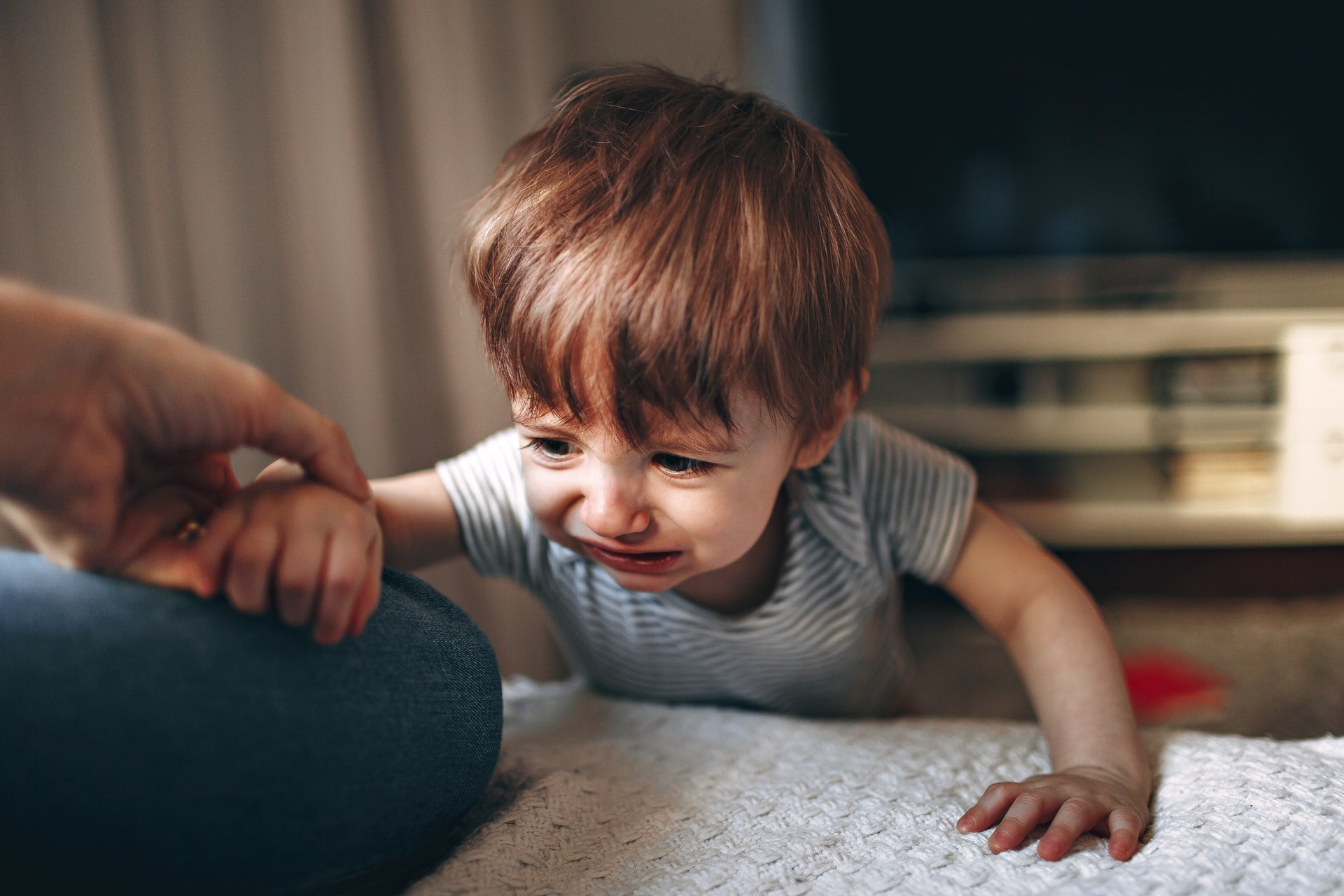 She gave her surname to their son. | Source: Unsplash
OP added that AJ would ask her the same question before, but she somehow changed the topic every time. Since he was old enough to understand everything, OP finally told him why she gave him her surname instead of Eric's. Her explanation didn't sit well with AJ, so he confronted his father then stopped talking to him.
On the other hand, OP felt guilty for causing a disagreement between them. She opened up on Reddit, asking other Redditors if she was at fault.
"NTA. He's a grown man. He's old enough to know the truth," Redditor SB-121 stated. baobab77 agreed and said OP did the right thing by giving her surname to her son because she wasn't married to Eric, so it was OK to feel unsure about him.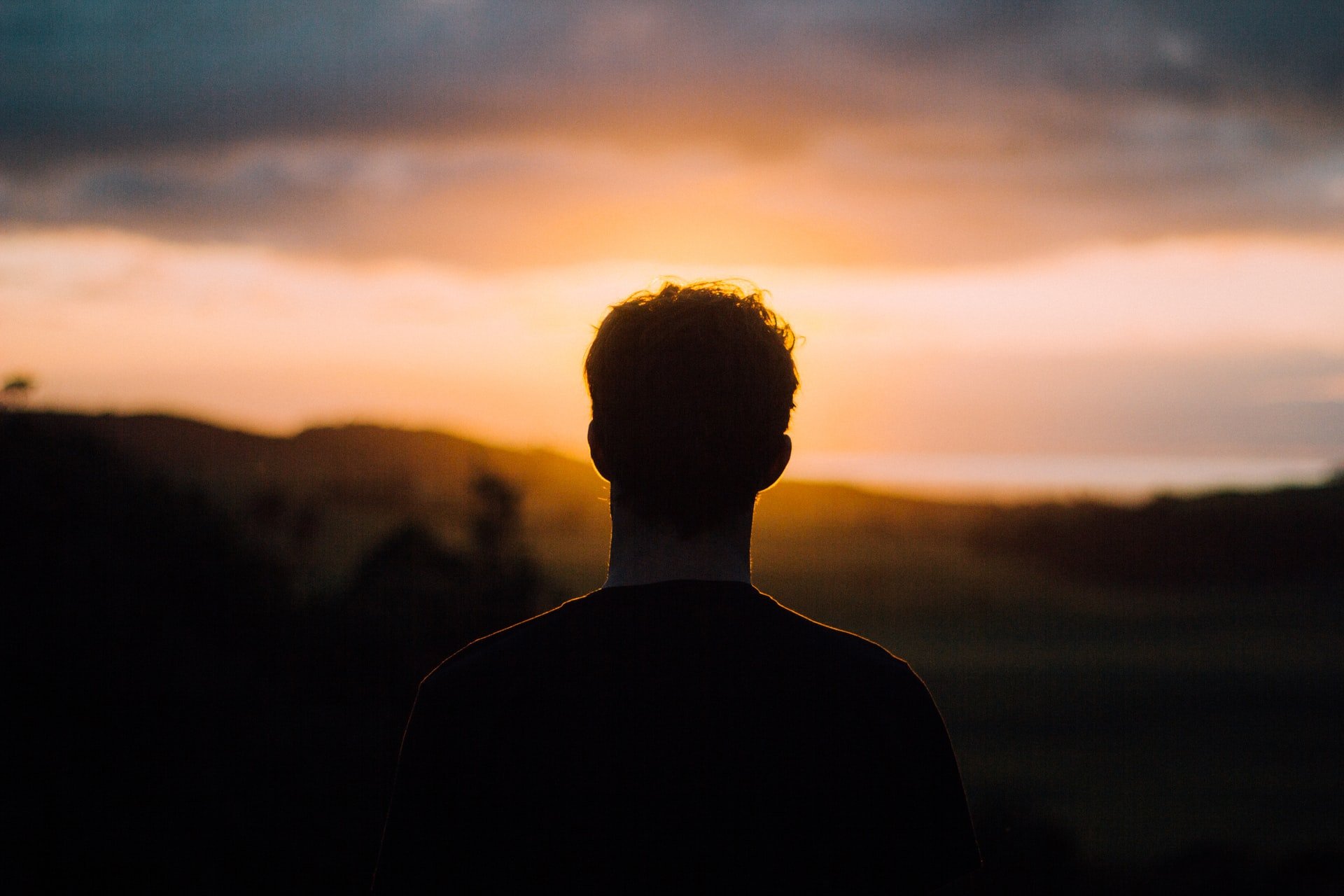 Her 20-year-old son wanted to change his surname. | Source: Unsplash
"Just out of curiosity, did Eric push for AJ to take his surname?" Searching4ChamomileT asked. OP replied that Eric never asked her to change their son's surname, but his family did talk about it a few times.
"NTA. The very foundation of a relationship is trust. Eric violated the whole thing by asking for a paternity test." BreathingCorpse252 also opined.
Most Redditors agreed that OP did nothing wrong by telling her son the truth. They believed he deserved to know it.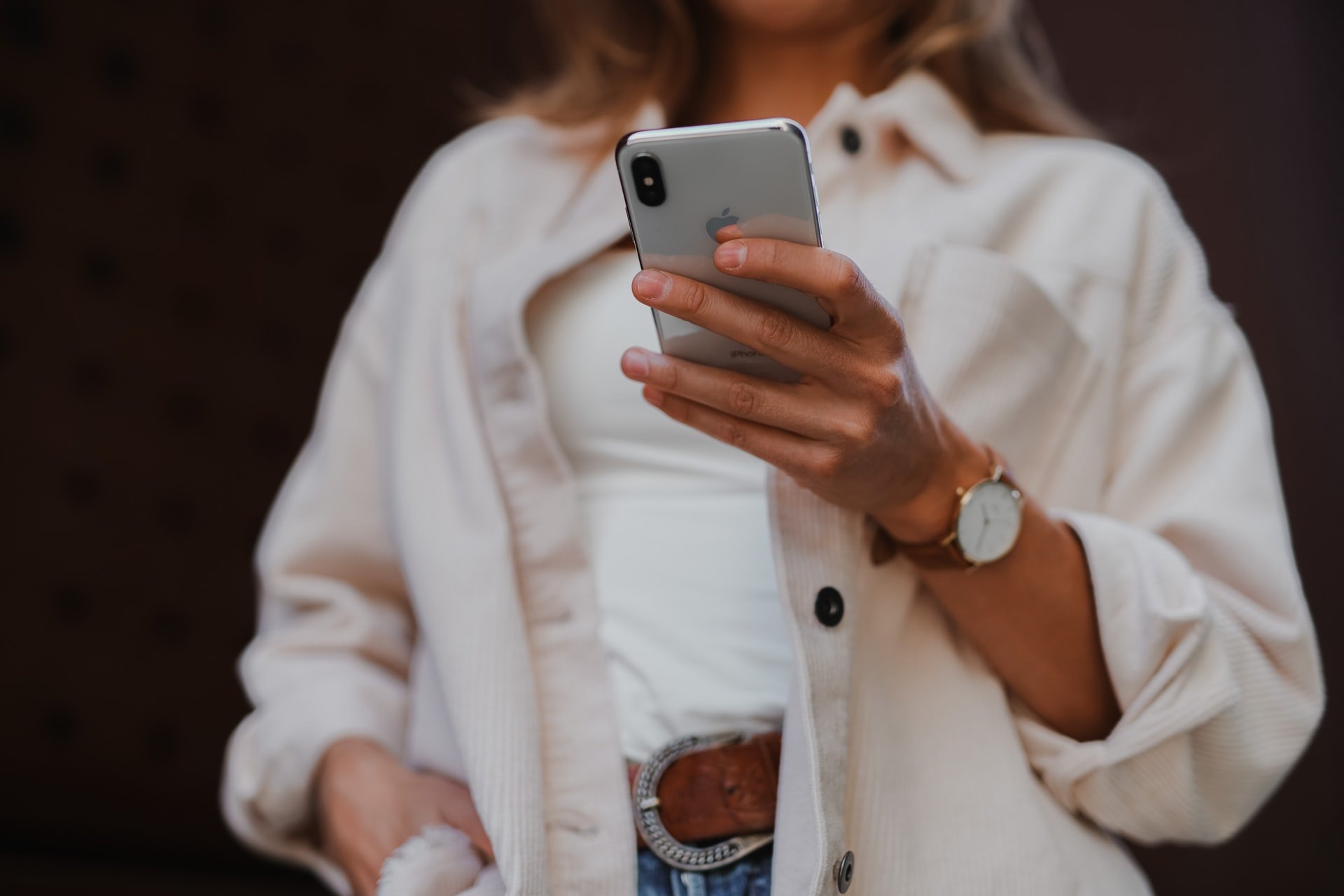 She asked other Redditors for advice. | Source: Unsplash
OP doubted Eric's intentions, but she took offense when he asked her for a DNA test. Do you think she was unfair?
OP frequently asked her boyfriend for reassurance, which meant she doubted he would leave her after the child was born. She believed it was OK to doubt his intentions, but she took offense when he questioned her fidelity based on her ex's photos. Do you think she was being unfair? Would you agree to do the paternity test if you were OP?
Do you think OP did the right thing by telling her son the truth?
OP said she told her son about everything that happened in the past. She confessed she felt hurt because her boyfriend trusted the person who hurt her. Other Redditors thought she did the right thing by telling him the truth because he was old enough to know it. However, some people might disagree and blame her for ruining her son's relationship with his father. What do you think?
If you enjoyed reading this story, you might like this one about a man who took a DNA test eight years after his twins' birth and found their biological father.
All images are for illustration purposes only. Share your story with us; maybe it will change someone's life. If you would like to share your story, please send it to info@amomama.com.
Please fill in your e-mail so we can share with you our top stories!