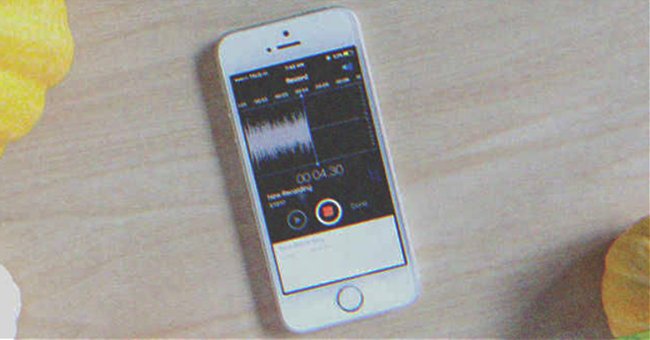 Shutterstock
Boy Overhears Parents' Conversation, Records It, Posts It Online and Leaves the House
"We are sick of keeping a roof over your head!" the boy's father yelled. The angry man had no idea his son was recording their conversation on his phone and would soon post it online.
The 18-year-old boy always felt that his parents favored his younger brother. However, he had never asked them why until he heard their conversation.
At first, he stood outside their room and quickly opened the camera app on his phone to record their video. He barged into their room a few moments later and asked them why they favored his younger brother.
Although Redditor Just-a-Big-Brother never felt unloved, he could see his parents were more concerned about his brother. He struggled to get the things he liked, while his brother received the same things from their parents as a gift.
He shared that he worked part-time to buy his first car, but his parents gifted a newer model of the same car to his brother. He could never understand why his parents treated their children differently.
One day, the boy overheard his parents talk about paying for his younger brother's tuition fee. It boiled his blood because he took a gap year to work full-time to save money for college.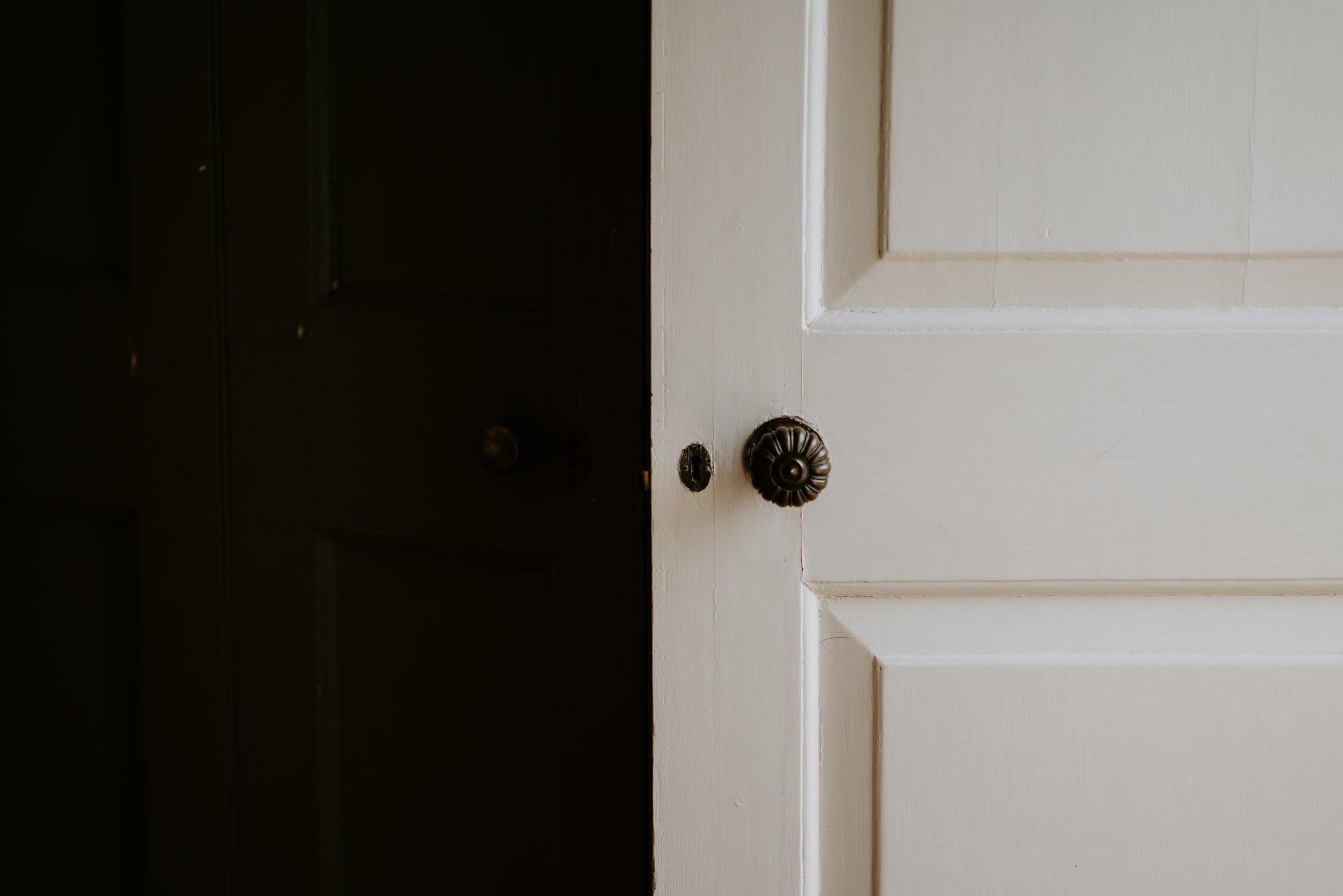 He overheard his parents' conversation from outside. | Source: Unsplash
He decided it was high time to confront his parents. He quickly took out his phone, tapped on the camera app, and pressed the record button. After recording their conversation from outside their room, he barged inside.
A few hours later, OP (Original Poster) heard someone banging on his door.
"Why are you paying his college fee and not mine?" he asked. His parents explained that his younger brother needed more help because he wouldn't be getting any scholarships. OP was shocked to hear their answer because they never helped him despite knowing he never got any scholarship.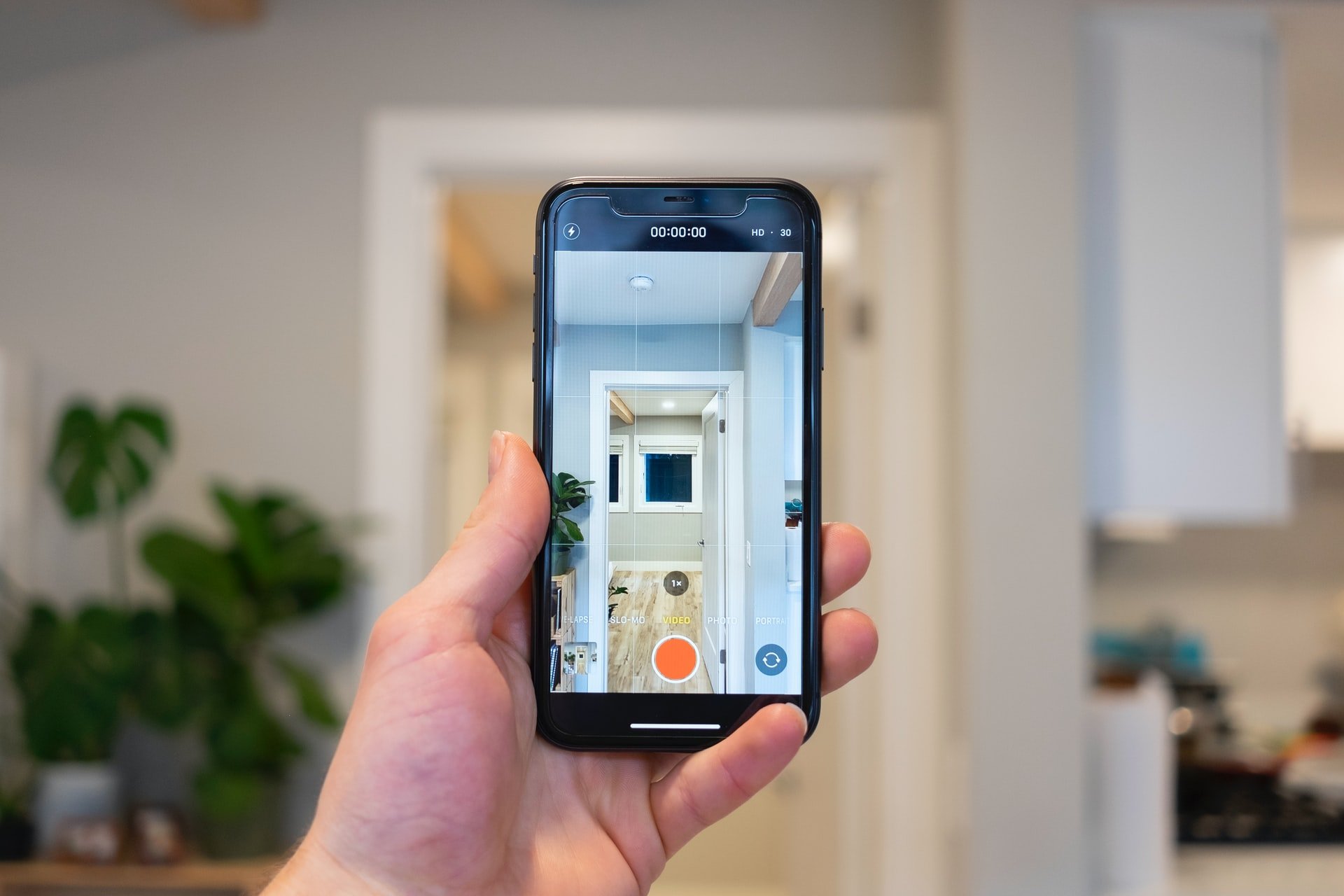 He recorded the conversation on his phone. | Source: Unsplash
Furious, OP asked them why they always favored his younger brother all his life. He badly wanted them to answer his question because it bothered him greatly.
Instead, his father yelled, "It's time you move out because we are sick of keeping a roof over your head!" OP reminded them that he paid rent, but it seemed like they didn't care.
He marched out of their room and uploaded their video on his social media accounts. He wanted to expose them because he was done with the unfair treatment.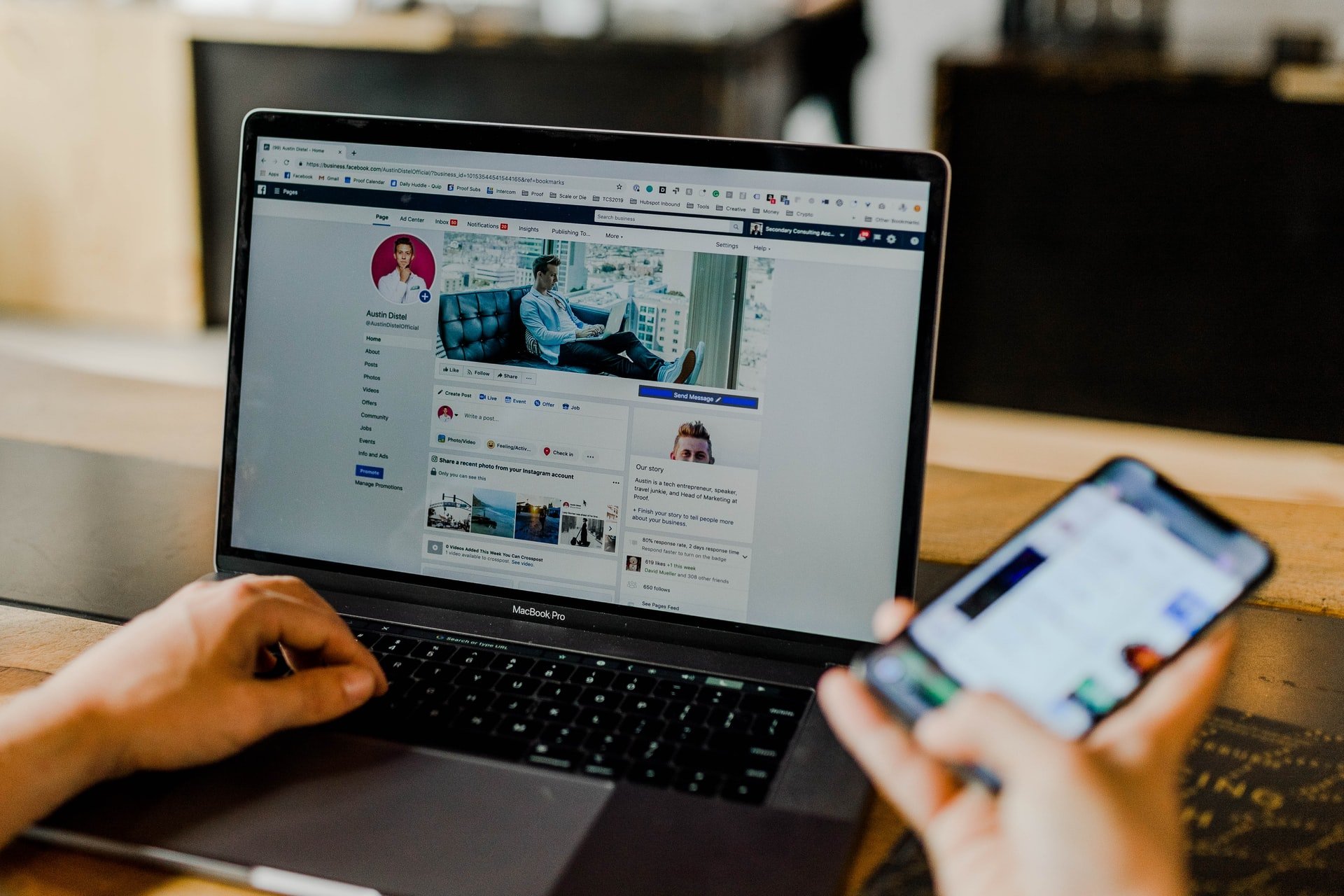 He uploaded the video on his social media accounts. | Source: Unsplash
A few hours later, OP (Original Poster) heard someone banging on his door. He opened it and saw his parents fuming with anger because he had made them look bad in front of everyone. The boy felt they deserved it, so he didn't delete their video.
Meanwhile, his grandparents immediately contacted him after seeing the video. They came to his house with more family members the next day.
"There was a huge family intervention, and my parents were made to sit on the couch and look at their feet while being told off," OP revealed. At that moment, the boy also learned about a secret his parents had kept from him.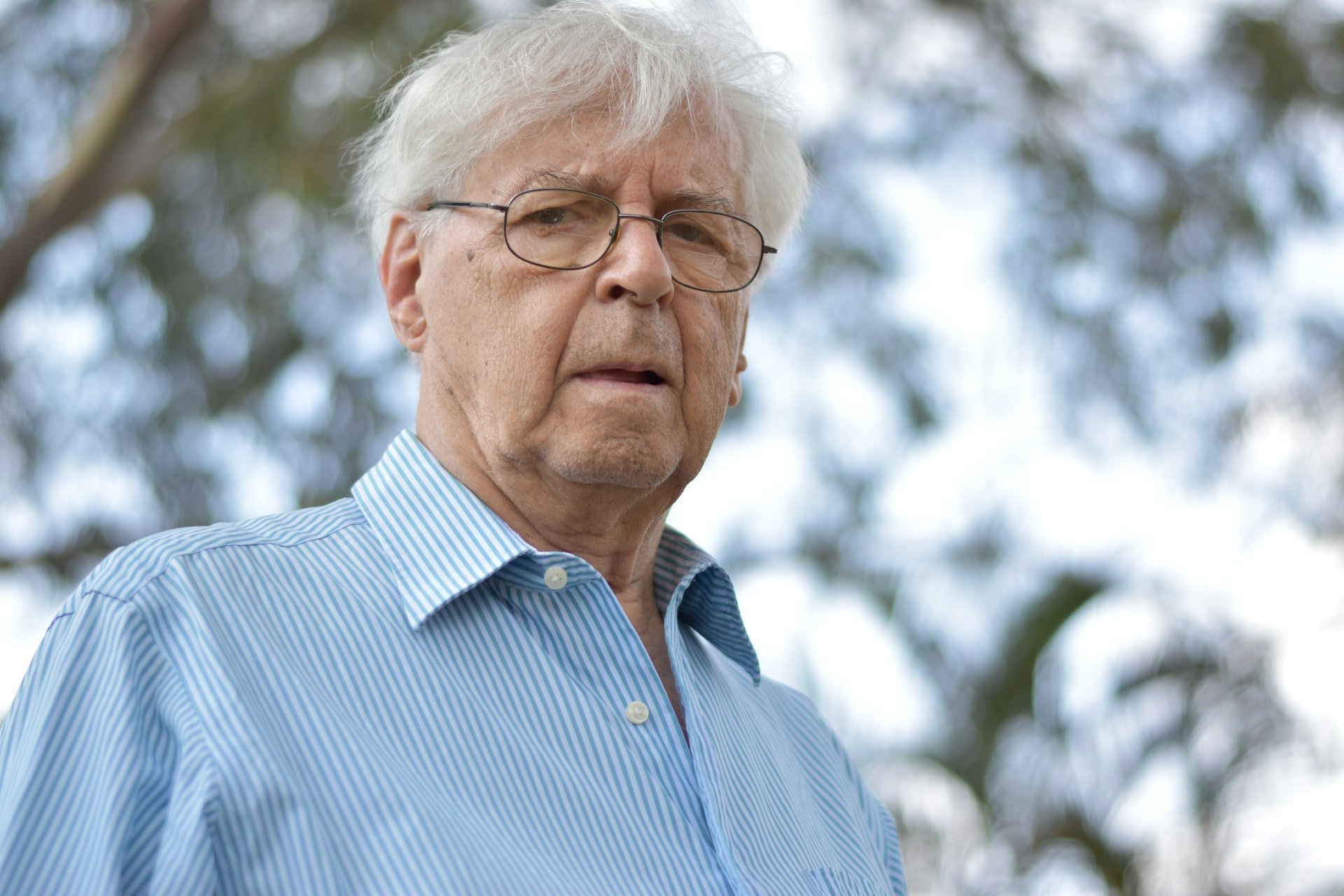 OP's grandfather wasn't happy after watching the video. | Source: Unsplash
Every month, they received a fixed amount from his grandparents because it was challenging to manage the expenses alone. OP had no idea about the money, and neither did his younger brother.
After the intervention, his parents were forced to apologize to him, but they stopped talking to him when the family left. OP's grandparents also offered for him to live with them and said they would cut off the monthly payments to his parents.
Feeling confused, the boy wrote a Reddit post asking other users if he was at fault for exposing his parents. "Go live with your grandparents. They sound awesome with how quickly they backed you," Redditor Ok-Mode-2038 suggested.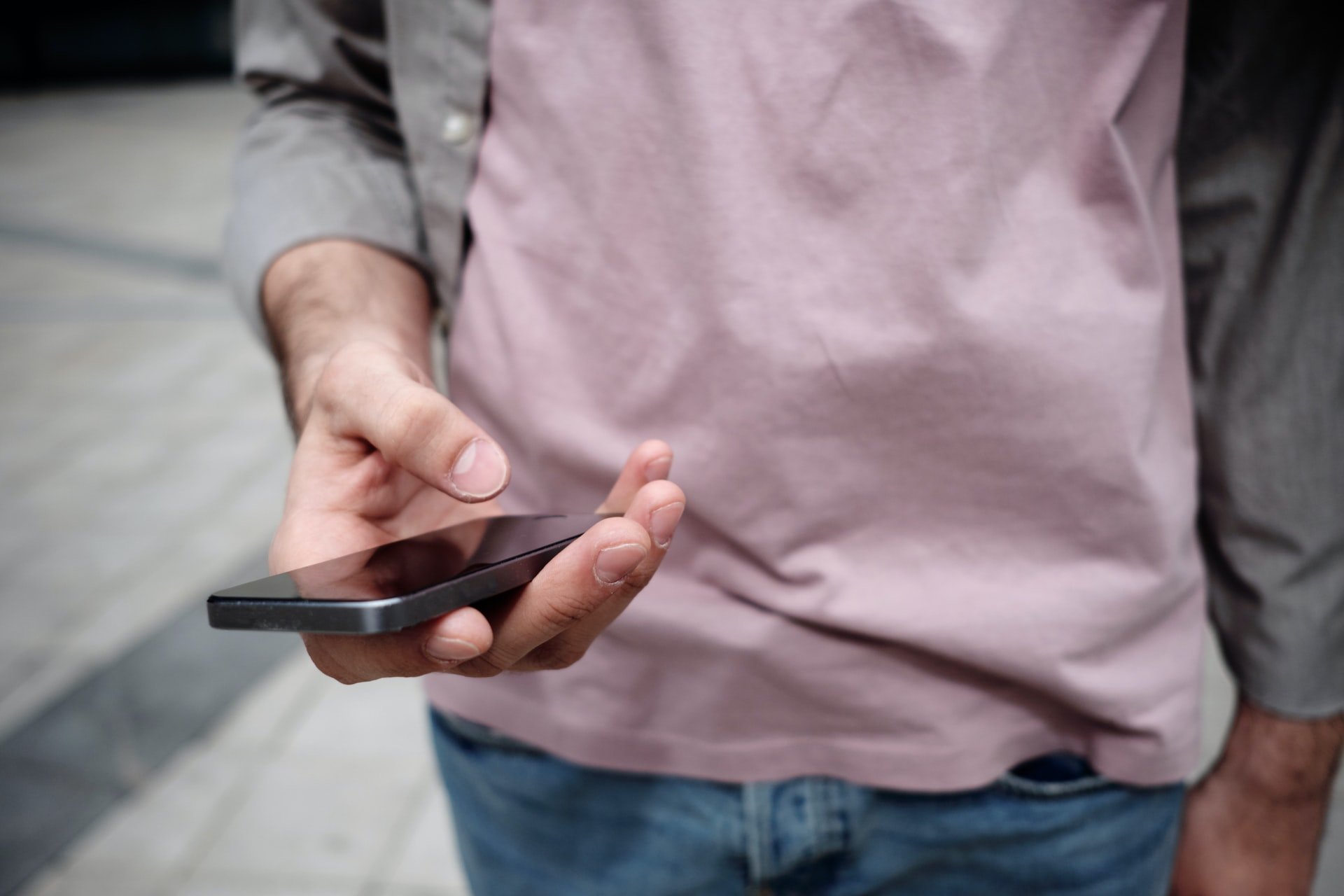 OP turned to Reddit for advice. | Source: Unsplash
The Redditor stated that OP's parents weren't hurt because he exposed them. They were furious because they lost the free monthly income from his grandparents.
"It's so good to hear that the rest of the family supported OP," Redditor Msbhavn69 replied. StarvinPig agreed and pointed out that it was shocking that OP's brother also supported him even though the money was benefitting him.
Athenas_Return believed OP's younger brother did not side with him out of support, but he did it because everyone else was against his parents. The Redditor assured OP he wasn't at fault.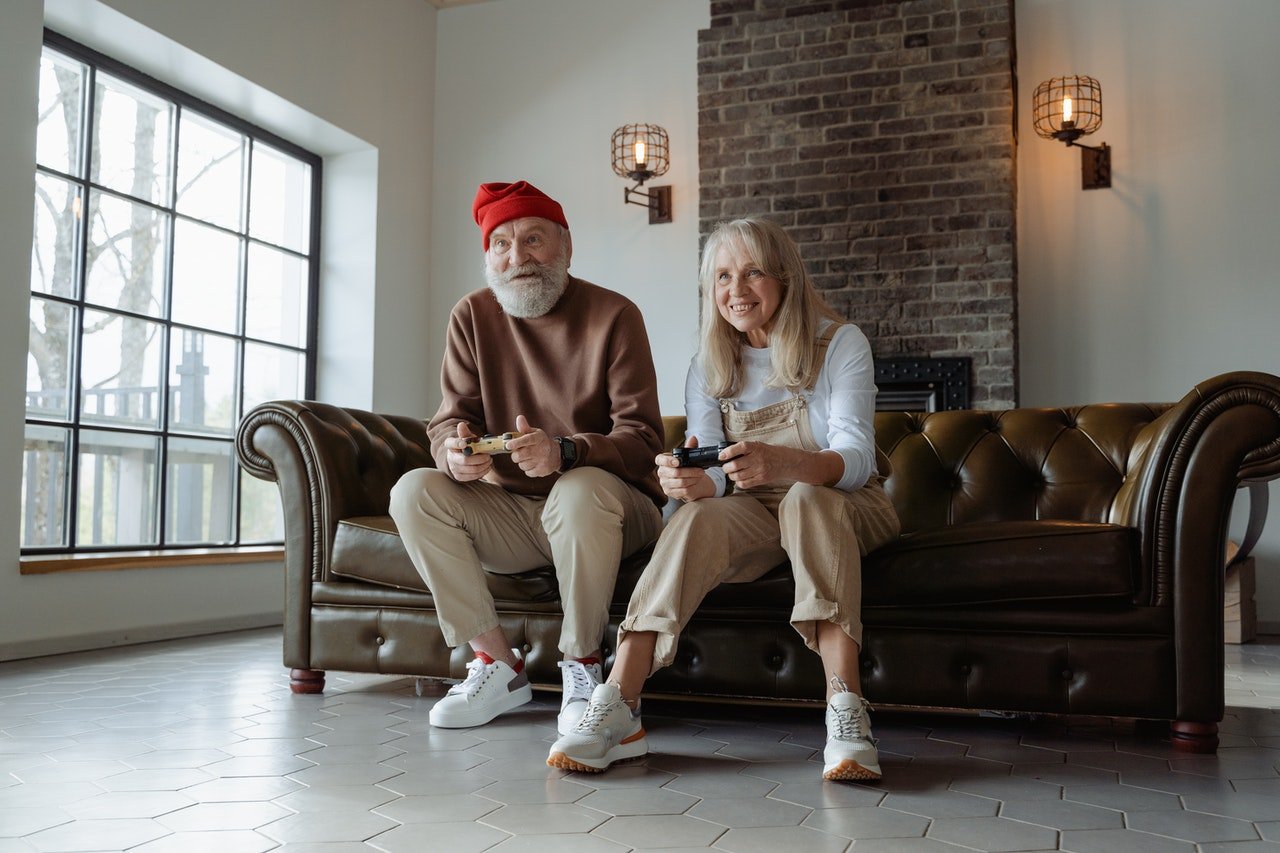 Other Redditors thought OP's grandparents were awesome. | Source: Pexels
A month later, OP wrote another Reddit post to keep the readers updated. He decided to live with his grandparents because that was the only option that seemed suitable.
When he asked his grandparents why they sent money to his parents every month, they said it was getting difficult to manage their expenses because his mother had quit her job to stay at home full-time.
Upon further investigation, he discovered that his parents saved that money for his brother's tuition and bought a car for him using the same money.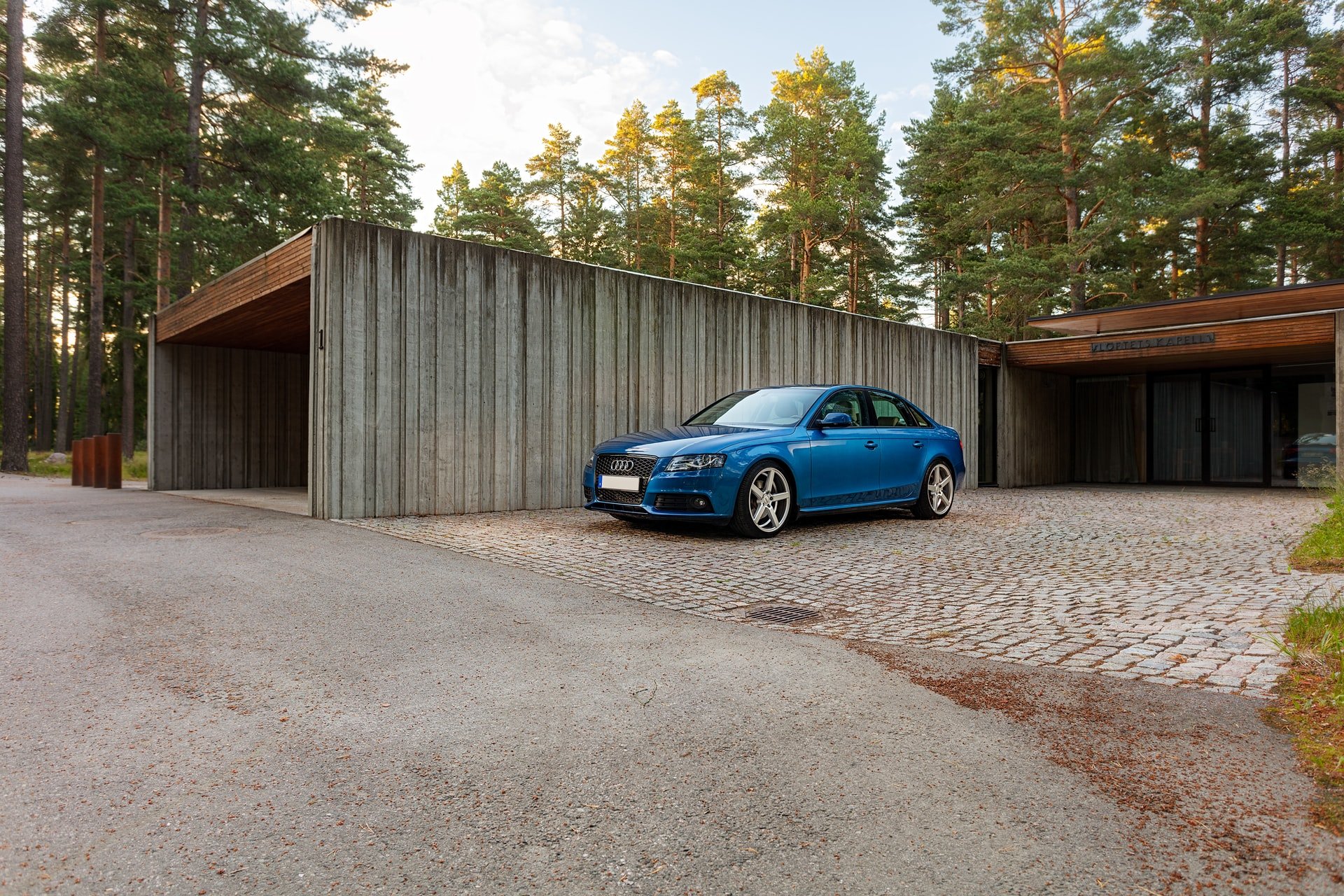 OP's parents bought the car using his grandparents' money. | Source: Unsplash
The truth hurt OP, so he confronted his parents one last time because he suspected he was adopted. To his surprise, his parents said he was their biological child, and it was just that they admired his younger brother more than him.
However, when OP's grandparents arrived at their house with a truck, things took a different turn. OP's father interrupted him when he brought the boxes inside to pack his stuff.
"I reminded him how he said that I should move out, so I am," OP recalled. Just then, his mother started crying and confessed they needed OP's rent money to pay his brother's tuition.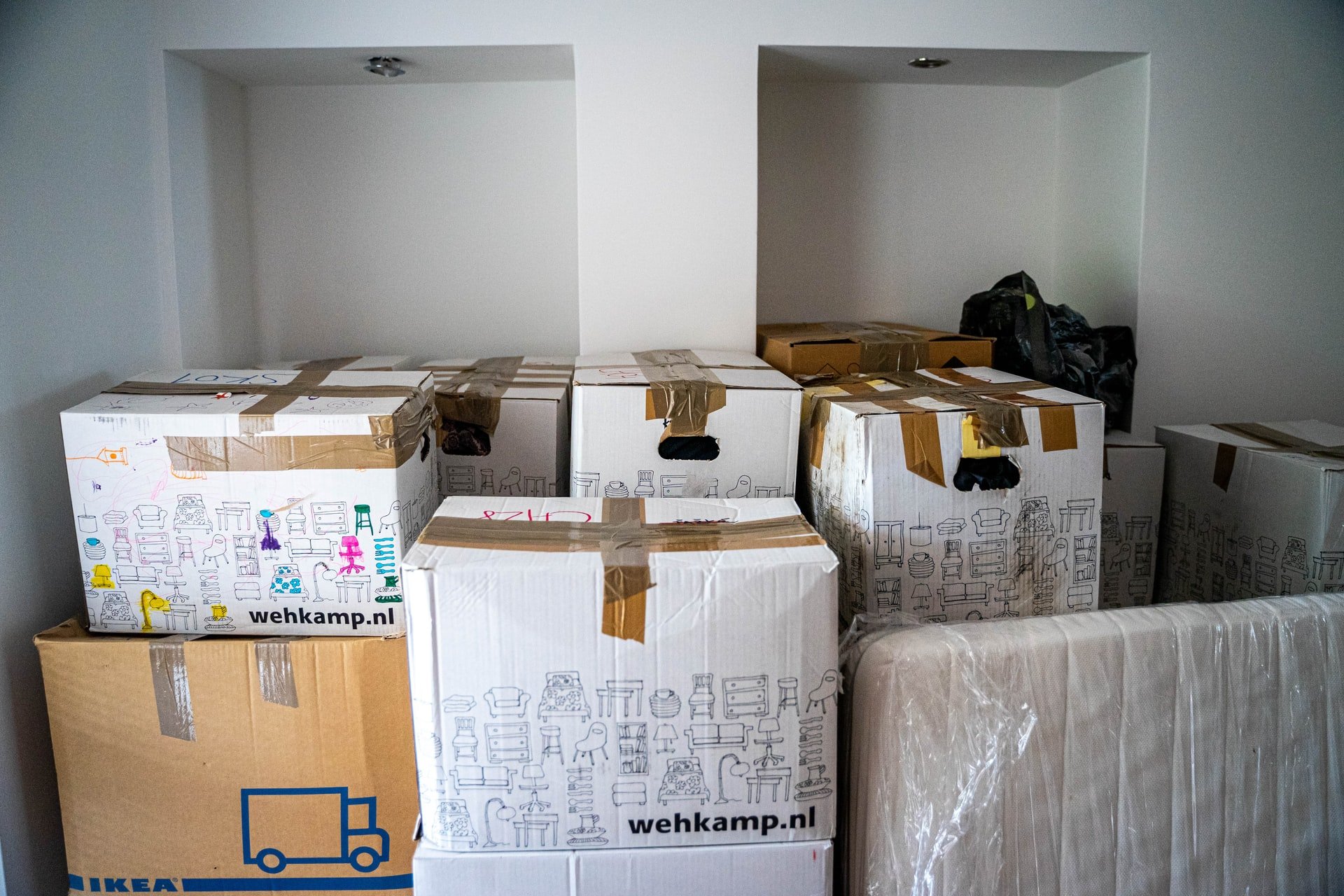 OP moved to his grandparents' place. | Source: Unsplash
OP's grandfather intervened and told OP's father how disappointed he was. He also warned OP's parents not to retaliate against their son. Otherwise, he would disown them.
After OP packed his belongings, he said his goodbyes and hopped into his car to go to his grandparents' place. After reading OP's post, Redditor AngelicaIsMyName replied:
"Good luck. I'm glad you have nice and sympathetic grandparents."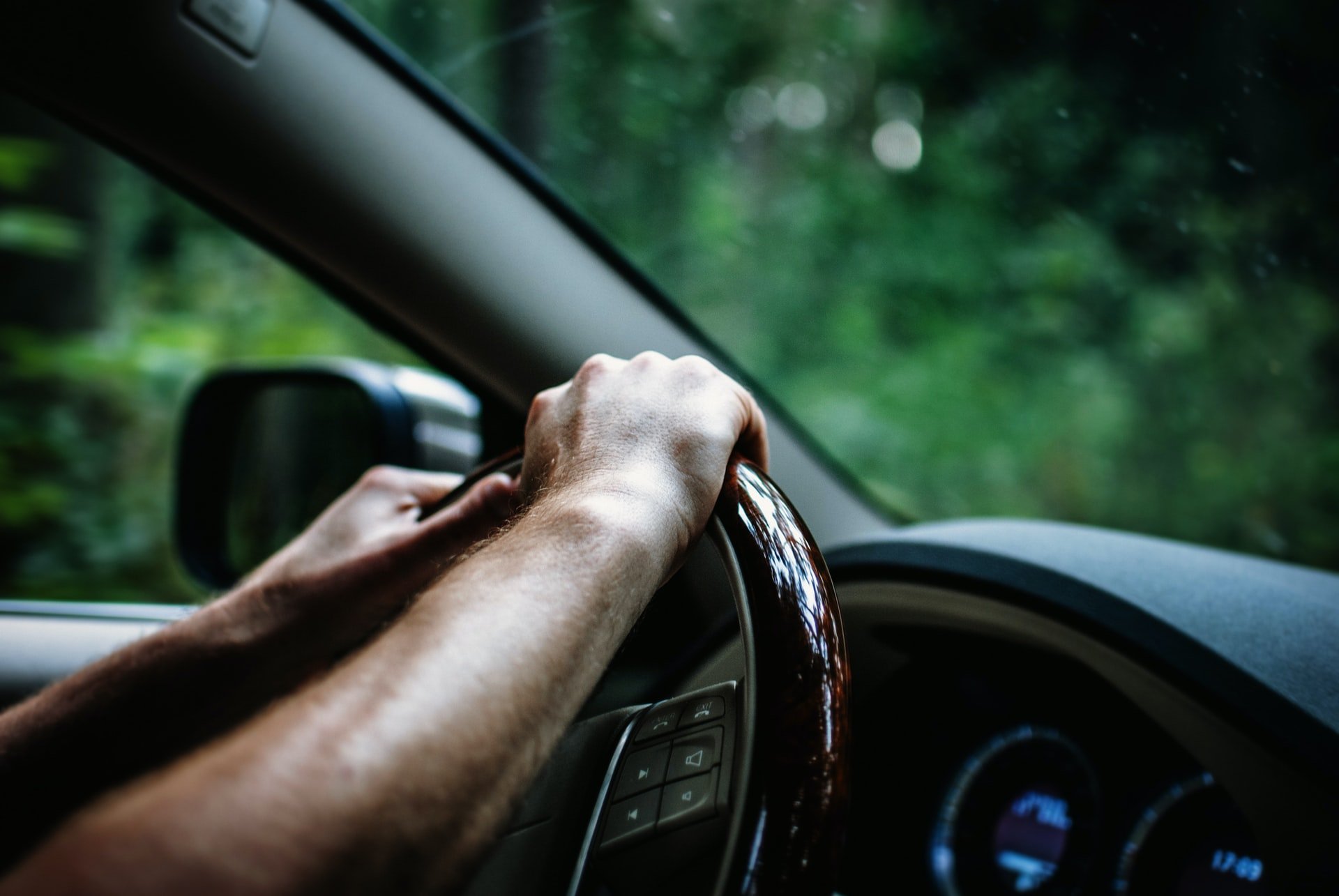 He drove to his grandparents' house. | Source: Unsplash
Meanwhile, Ghost-Music asked OP if he would maintain a relationship with his brother. He replied that he would, but he planned to stay away from him for a while.
Most Redditors believed OP did the right thing by moving in with his grandparents. They thought his parents were at fault because it seemed like they were only interested in his money.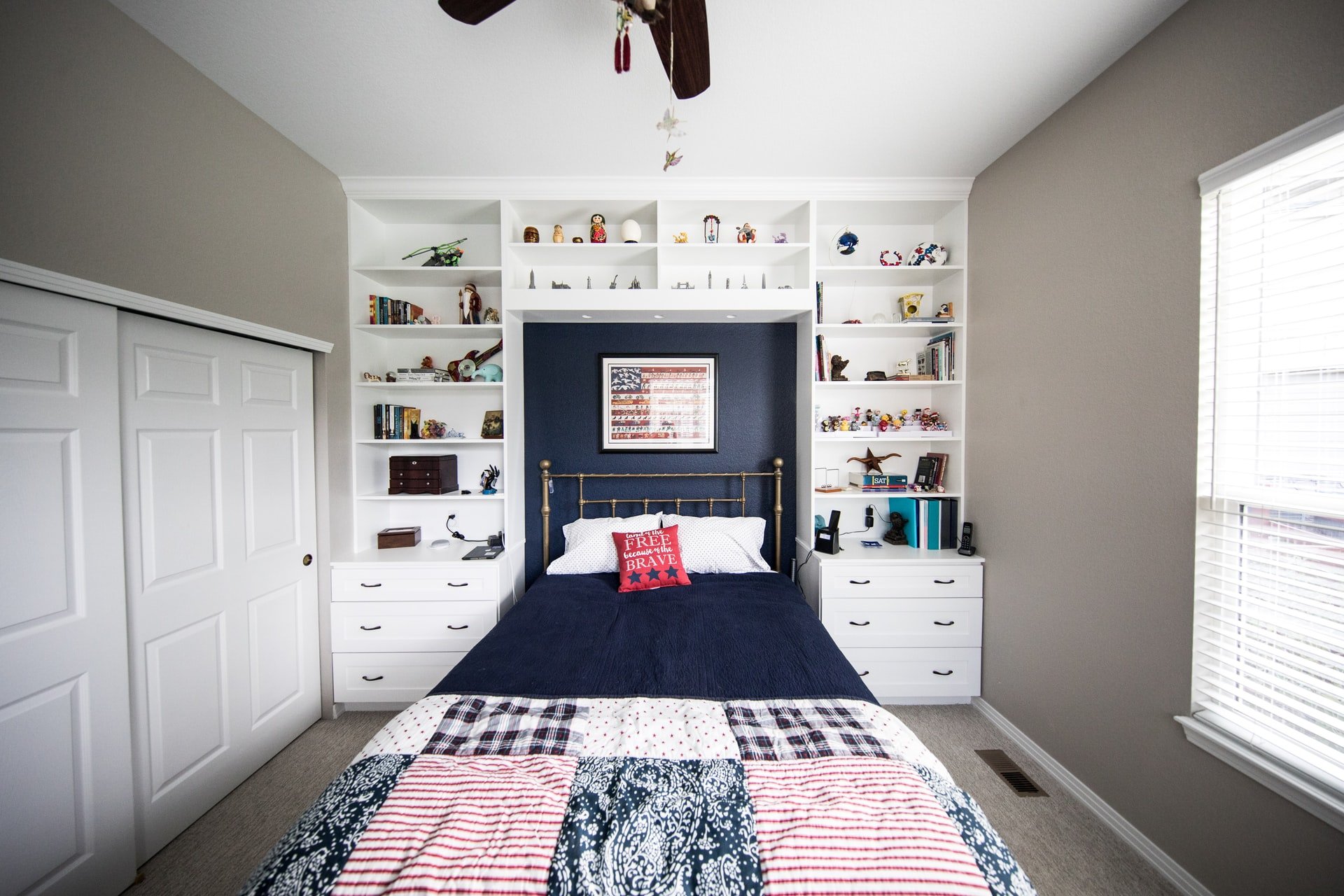 He got a small bedroom, but he was happy with it. | Source: Unsplash
Do you think it is wrong for parents to favor one child?
OP's parents favored his younger brother because they liked him more. Some people would agree his parents were at fault for feeling this way. However, some people might say they weren't at fault because sometimes it can't be helped. Do you think parents should favor one child like OP's parents did?
Do you think OP's parents should support his brother financially?
His parents supported his brother financially and didn't let him work and save money like OP. Some would think this may result in instilling laziness and bad habits in OP's brother when they should encourage him to earn money on his own. What do you think?
If you enjoyed reading this story, you might like this one about a girl who pretended she was asleep and overheard her brother-in-law and sister's private conversation.
All images are for illustration purposes only. Share your story with us; maybe it will change someone's life. If you would like to share your story, please send it to info@amomama.com.
Please fill in your e-mail so we can share with you our top stories!