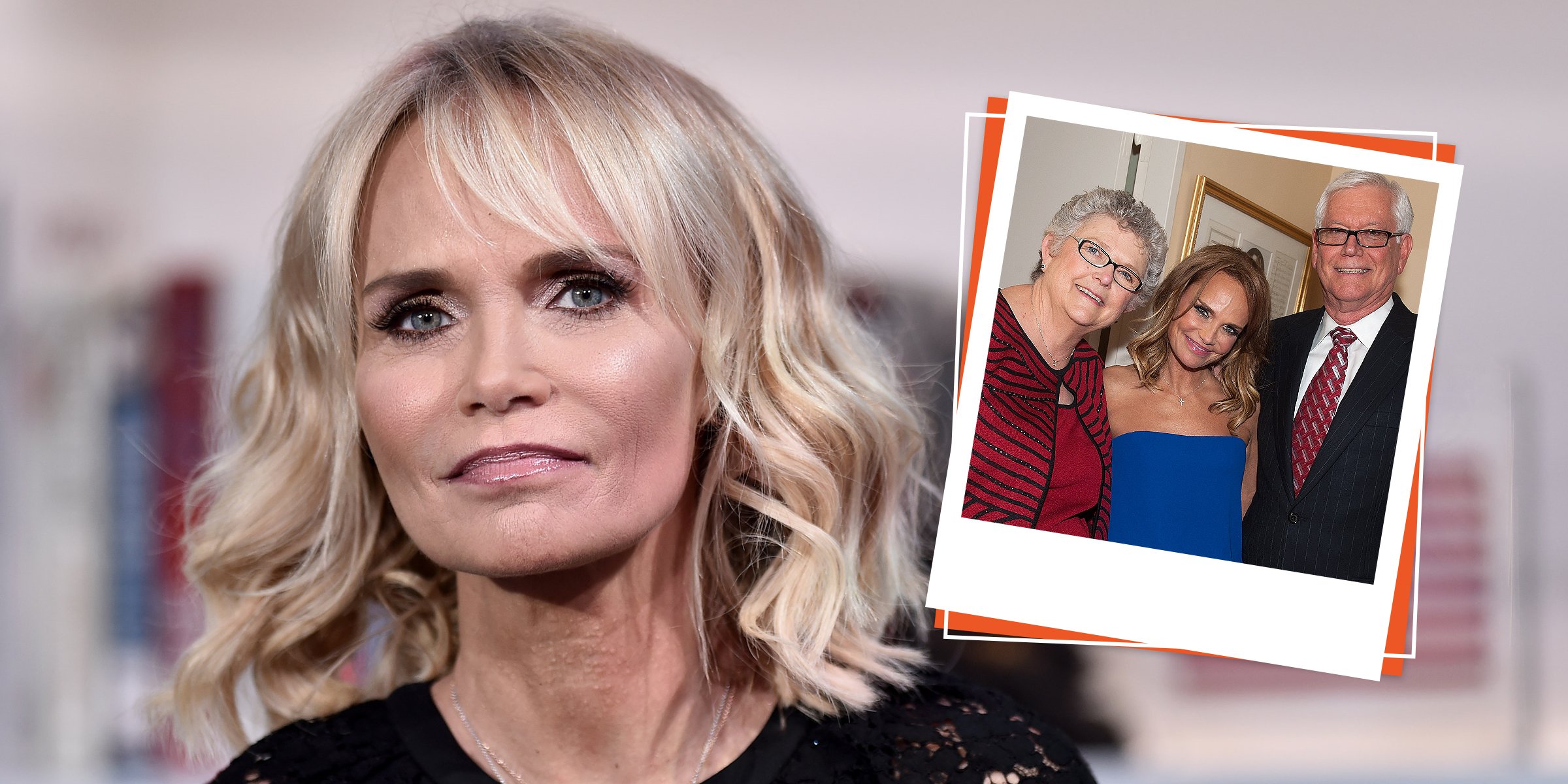 Getty Images
Kristin Chenoweth Said Adoption 'Rescued' Her ⁠— Her Biological Mom Later Asked for Forgiveness
Kristin Chenoweth was given up for adoption at a very young age, but she never saw it as a bad thing and instead felt it was a blessing. She only met her birth mother after she saw her on television and amends were made.
On July 30, 2020, Kristin Chenoweth took to her Twitter account to reveal that her actual birth date was on the 24th of the same month but that she celebrated it on the 29th growing up. She explained that the day she celebrated was the day she was adopted.
The star, who is turning 53 years old this year, said the day was when she was taken home. Instead of focusing on commemorating the day for her birthday, she chose to show how thankful she was to her adoptive parents, Jerry and Junie Chenoweth.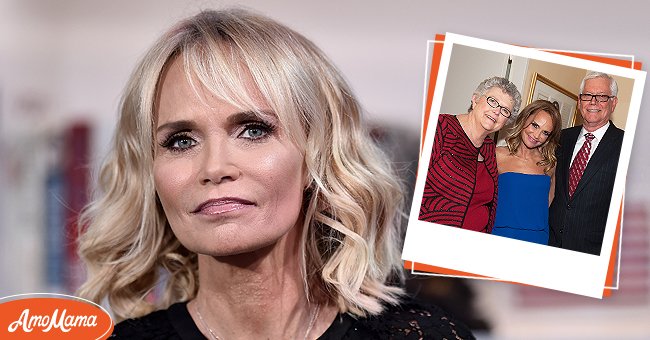 Kristin Chenoweth visits "FOX & Friends" on December 9, 2019, in New York City, and her with her parents Junie and Jerry Chenoweth backstage after the "I Am Harvey Milk" Benefit Concert on October 6, 2014, in New York City. | Source:·Steven Ferdman & D Dipasupil/Getty Images
The actress sent her eternal gratitude and love to her mother and father. In the post that included a picture of Kristin posing alongside her parents, the star described her birthday as her "gotcha day."
Her adoptive parents took her in when she was a five-day-old baby girl. In past interviews, the star has been quite open about her adoption and what the process meant and did for her life.
KRISTIN'S PARENTS "WON THE LOTTERY"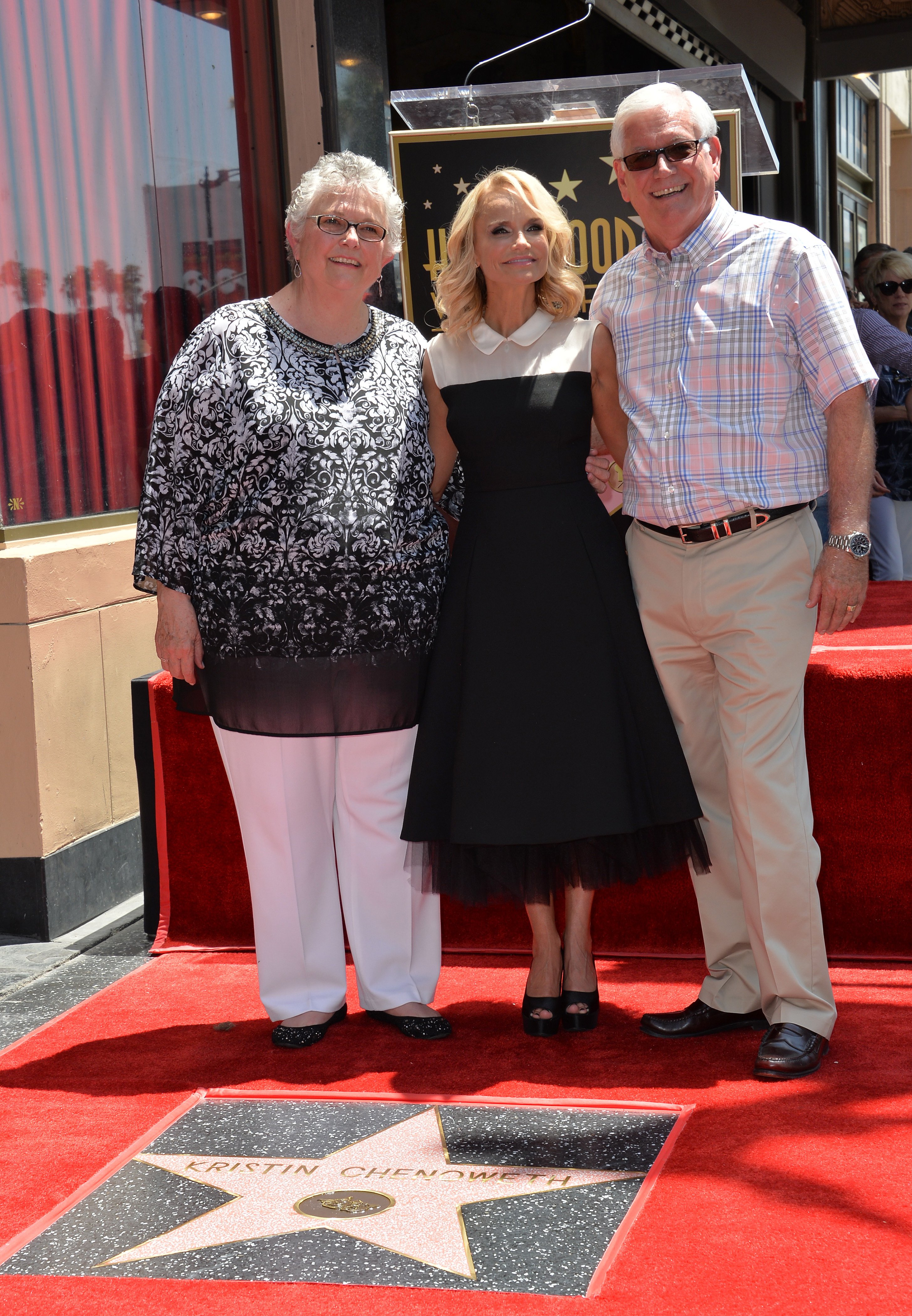 Junie, Kristin, and Jerry Chenoweth on Hollywood Blvd where the actress was honored with the 2,555th star on the Hollywood Walk of Fame in Los Angeles, California, on July 24, 2015. | Source: Featureflash Photo Agency/Shutterstock
During her appearance on "Today with Hoda & Jenna" on March 7, 2022, Kristin mentioned how adoption was an excellent option for those who wanted to do it. She also shared what she liked to call adoption and the cute back-and-forth between her and her parents, saying:
"I like to call it 'rescued.' My dad always says 'Man, did we win the lottery' and I always say 'No, I won the lottery.'"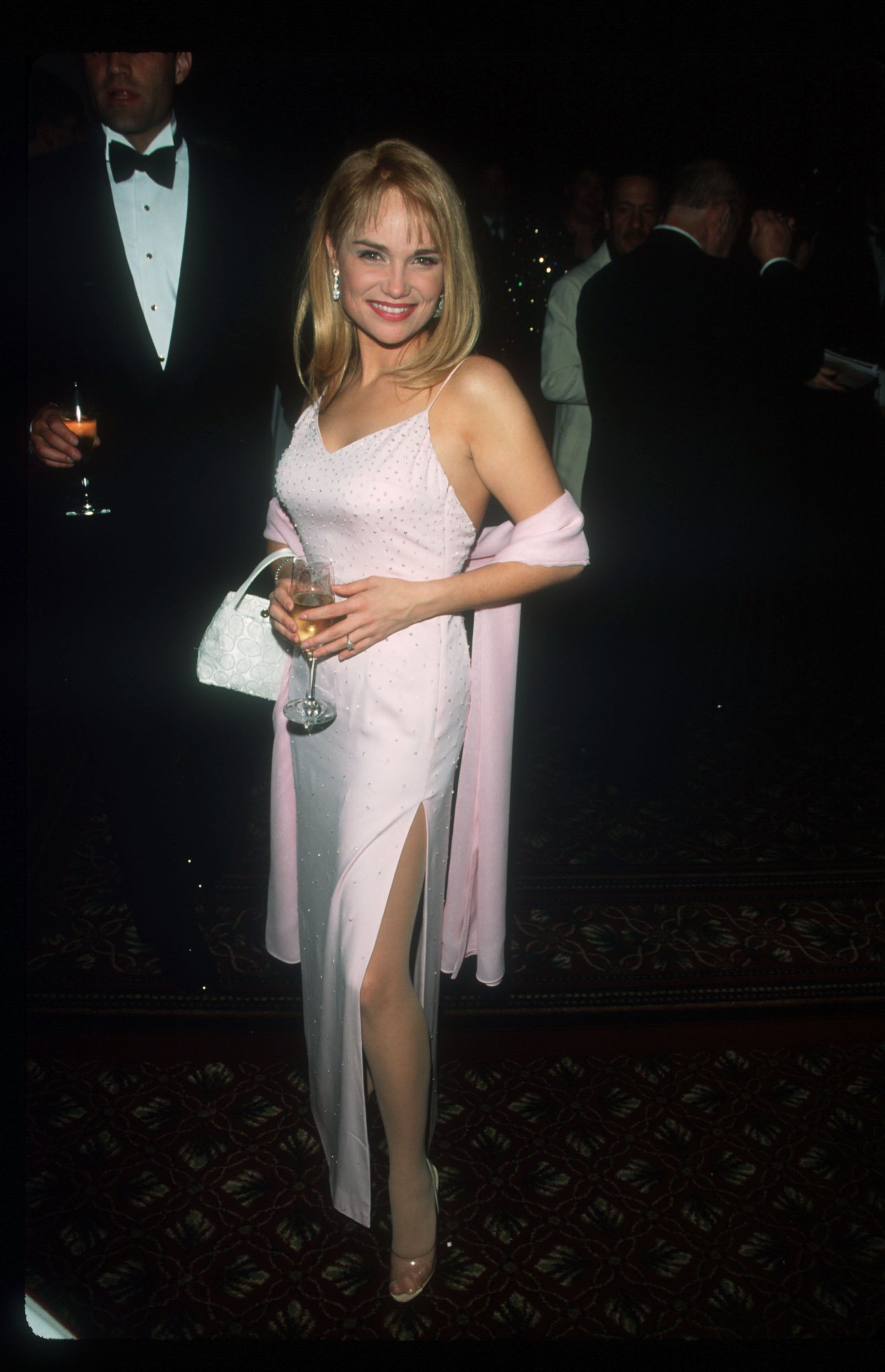 Kristin Chenoweth at the 53rd Annual Tony Awards on June 6, 1999, in New York City. | Source: Evan Agostini/Liaison/Getty Images
The "Bewitched" actress also revealed that her adoption was "never a surprise." Her adoptive parents found a loving and gentle way to tell her about her adoption from a young age.
Junie and Jerry said the woman, Lynn, who carried Kristin in her belly, couldn't take care of her the way she wanted to but loved the actress very much. The star's adoptive mother told Kristin the other parent gave her life, but they got to provide her with "a life."
While talking about her adoption, the "Four Christmases" actress also mentioned her new book, "What Will I Do with My Love Today?" The book, about rescuing animals, had an extract about a conversation that one character had with her rescued puppy, Thunder.
In the extract, the puppy was informed that families don't all have to look the same, have the same name, or talk like each other. The book also shared how "extra love" in one's heart and home was always waiting for someone who was all alone, adding:
"No matter how life has brought us together, adoption means family, and family is forever."
BIOLOGICAL MOTHER GAVE KRISTIN LIFE
During a sit-down 2019 interview with Katie Couric, Kristin was asked if she ever found or even looked for her birth mother. The actress, whose mother is also a singer, confirmed that she did and recalled the moment when they first met.
When Lynn walked through the door, the first thing she asked was, "You're that girl?" Kristin's birth mother referred to the fact that she had seen her ten years before on television on "The Tonight Show"!
"Forgive you? You gave me, you gave me life, but my parents Junie and Jerry gave me a life, the chance at a life."
The "The Boy Next Door" star said she was grateful for Lynn and wasn't angry at her. In December 2019, Kristin was interviewed by Larry King about her singing abilities and asked if she wondered where she got them from.
The actress revealed that when she found out about her DNA, she discovered that her biological father was a prominent musician. Her birth father was a pianist, guitarist, and had a perfect pitch, while Jerry was an engineer, and Kristin didn't get his skills!
KRISTIN IS "LUCKY" TO HAVE BOTH A BIOLOGICAL MOTHER AND ADOPTIVE PARENTS
While speaking to Couric, the actress confessed that being adopted was one of the best things to ever happen to her. She explained how her adoptive parents never hid that from her and that she wasn't ashamed of it either.
During her "Today" show appearance, Kristin [Chenoweth] was asked by co-host Hoda Kotb if she'd ever consider adopting a child.
Kristin said she felt fortunate to have Jerry and Junie because they supported and loved her unconditionally. Her adoptive parents not giving birth to her didn't change the simple fact that they were still her parents.
The actress saw herself as lucky for having Lynn, who loved her enough to realize she wasn't ready to become a parent and wouldn't be able to take care of her the right way. She also felt "lucky" that Junie and Jerry chose her when they did, noting:
"I often say adoption is a full-circle blessing and I truly believe it. Adopted children were not abandoned, we were chosen."
During her "Today" show appearance, Kristin was asked by co-host Hoda Kotb if she'd ever consider adopting a child. The star mentioned if she had to adopt a child, it would have to happen "now" because she was willing to do it.
Kristin would probably raise the child with her soon-to-be husband, Josh Bryant. The fellow musician and the actress started dating in 2018 before Bryant went on one knee to propose to her in October 2021.
The adopted star revealed she was engaged on October 29, 2021, with a thread of images showing off her engagement ring and her fiancé proposing. In the post's caption, she confessed that she loved Bryant and was never going to let him go.
Kristin also joked that her fiancé was stuck with her and thanked Vogue and People for breaking the news. The couple is set to tie the knot sometime this year if everything goes accordingly.
Please fill in your e-mail so we can share with you our top stories!