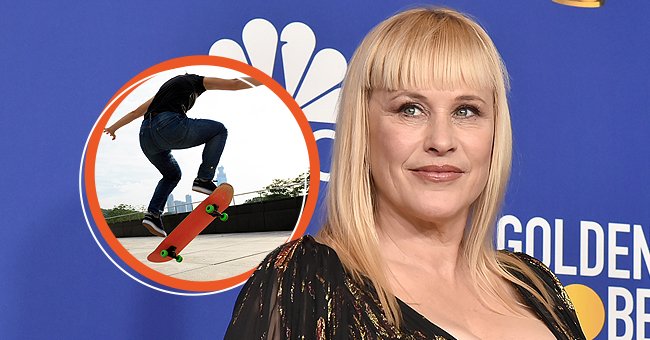 Getty Images
Patricia Arquette Went on a Date with Skateboarder Later Convicted for His Girlfriend Jessica Bergsten's Death
Patricia Arquette has received numerous accolades, including an Academy Award. However, unlike her career, her personal life has had many rough edges over the years.
Patricia Arquette rose from a humble background to become one of the most decorated actresses of her generation. Her trophy cabinet features awards such as an Academy Award, a British Academy Film Award, two Primetime Emmy Awards, three Golden Globe Awards, and two Screen Actors Guild Awards.
Arquette came from a family of performers and was just 4-years-old when she made her debut as an actress at the 1972 Philadelphia Folk Festival. Arquette recalled how the difficulties of her childhood served as inspiration for her career.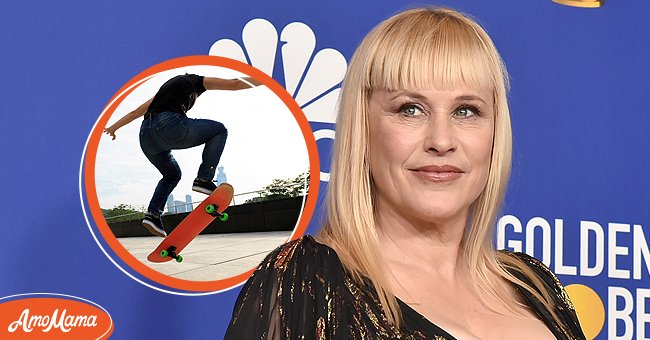 [Left] Former professional skateboarder Mark' Gator' Rogowski kating. [Right] "Severance" Star Patricia Arquette | Source: Getty Images
Growing up, Arquette, her five siblings, and her parents slept in a cabin with no bathroom, electricity, or running water. The family joined a commune called Skymont. Unfortunately, things got worse for the commune members, and they had to rely on the government for food.
All these led Arquette to take her acting seriously after the birth of her son Enzo; she did not want history repeating itself. Soon enough, she found success appearing in several hit movies such as "True Romance," "Medium," and "Severance."
ARQUETTE'S RELATIONSHIP WITH CAGE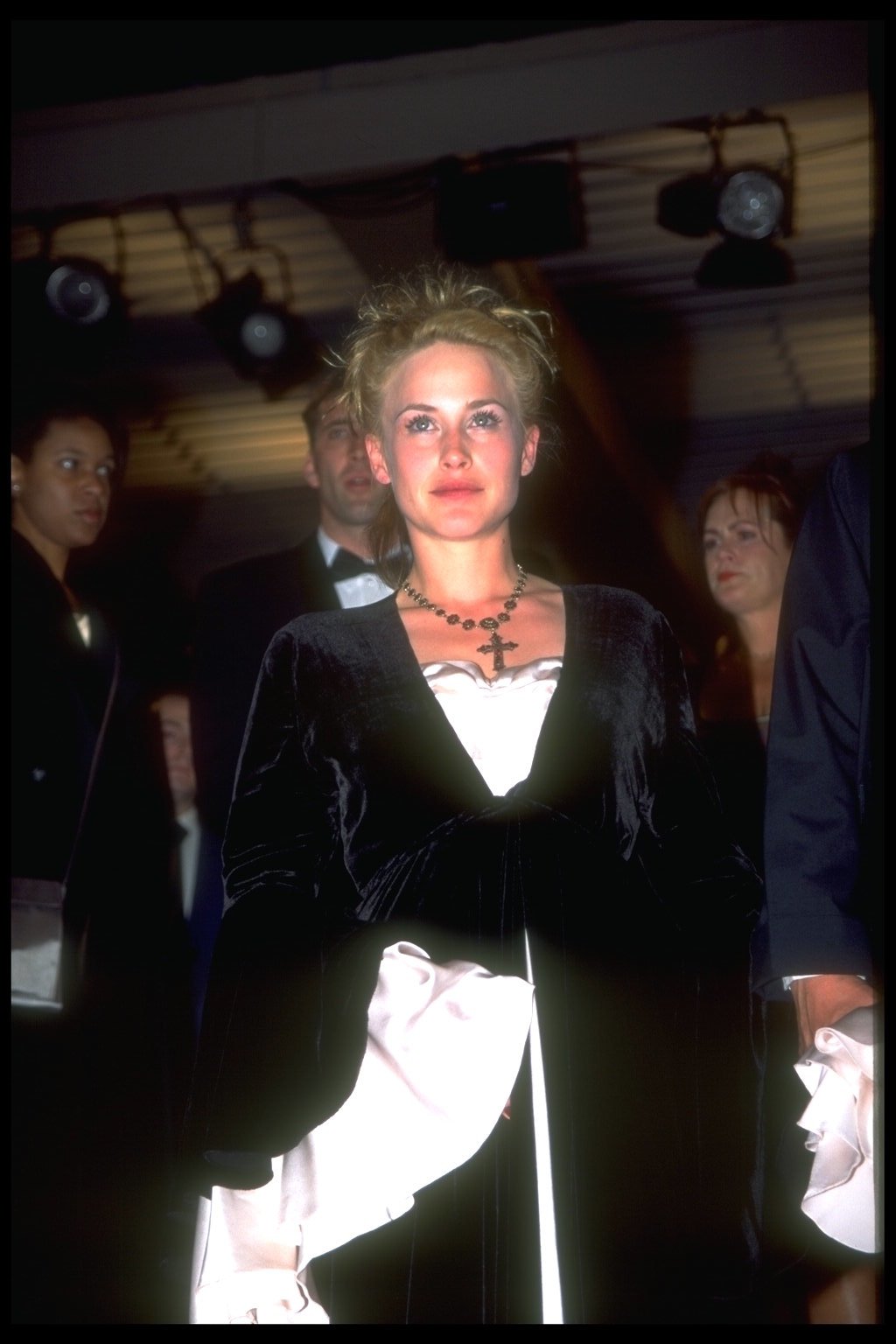 Patricia Arquette at the 48th Cannes Film Festival for the "Beyond Rangoon" premiere in France on May 20, 1995. | Source: Getty Images
As a celebrity, Arquette has been linked with fellow Hollywood top shots. While most of these relationships are mere rumors, she had a catastrophic romance with "Ghost Rider" star Nicolas Cage.
The Emmy and SAG Award-winning 53-year-old met Cage in the 80s in LA. The actor was smitten by Arquette's beauty and asked her to list things she would want in a spouse.
The "The Act" actress cooked up a list of impossible tasks, but Cage managed to work his way around her little adventure, and soon enough, the duo was en route to Cuba. Unfortunately, they were delayed in Mexico due to ticket issues.
Cage had a breakdown at the airport, sending him and Arquette their different ways. However, both stars reunited many years later and wed after welcoming children with other partners.
Their marriage looked like a union made in heaven, but it was marred by rumors of instability from the very start. The couple later filed for divorce in 2000 and have moved on with other partners.
ARQUETTE WENT ON A DATE WITH A MURDERER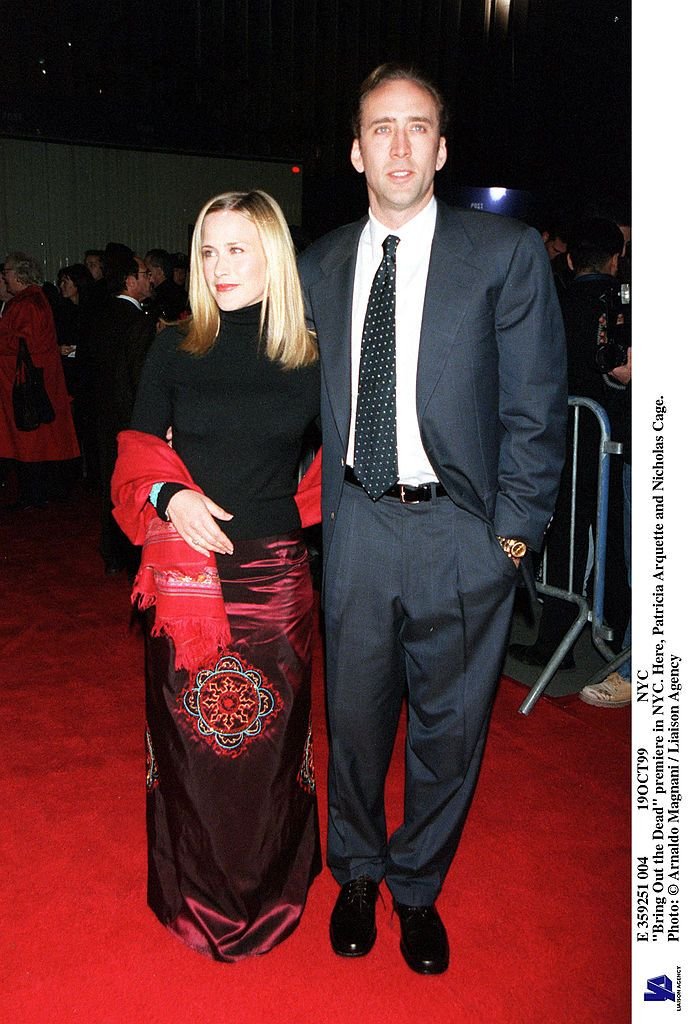 Nicolas Cage and Patricia Arquette at the New York premiere of their movie "Bring Out the Dead," on October 19, 1999. | Source: Getty Images
Arquette loves to share stories from her younger days with fans, and one of them received widespread attention.
The "Medium" actress once responded to a question posed by a Twitter user asking people about their most awkward date and wrote:
"Second date. Pro skateboarder. Really cute. Friends with my friends. We made out, but something about how he kissed me freaked me out. I gave him a fake number. Years later, he killed his girlfriend."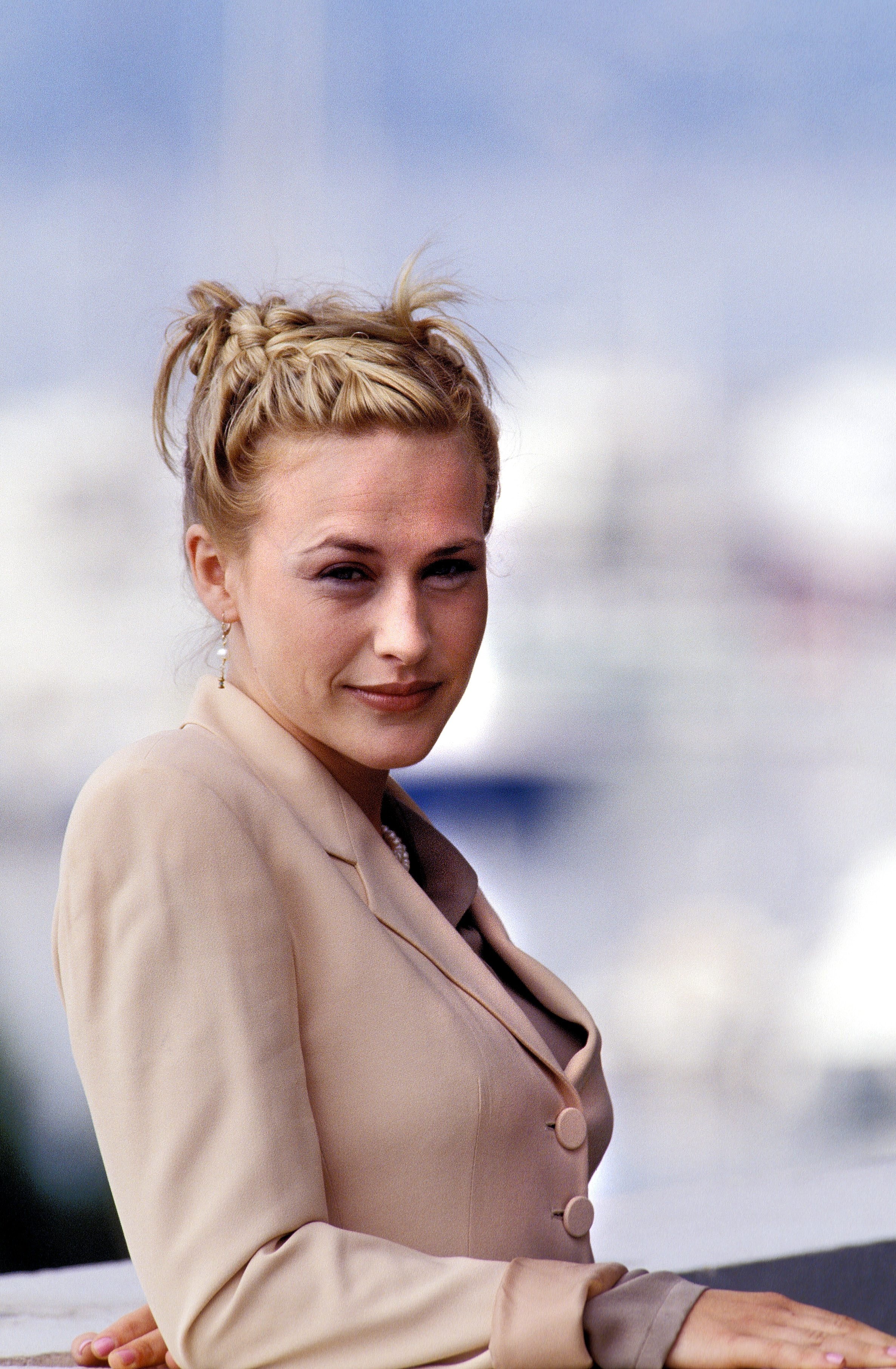 Patricia Arquette in a photocall for "Beyond Rangoon" in Cannes, France, on May 19, 1995. | Source: Getty Images
Arquette's tweet referred to former professional skateboarder Mark "Gator" Rogowski, who was charged and arrested for raping and killing his friend, Jesica Bergsten, in 1991. She was only 22 at the time.
Reports state that Rogowski and Bergesten were casual friends and not in a romantic relationship. However, Rogowski confessed to killing and raping her and burying her body in a desert.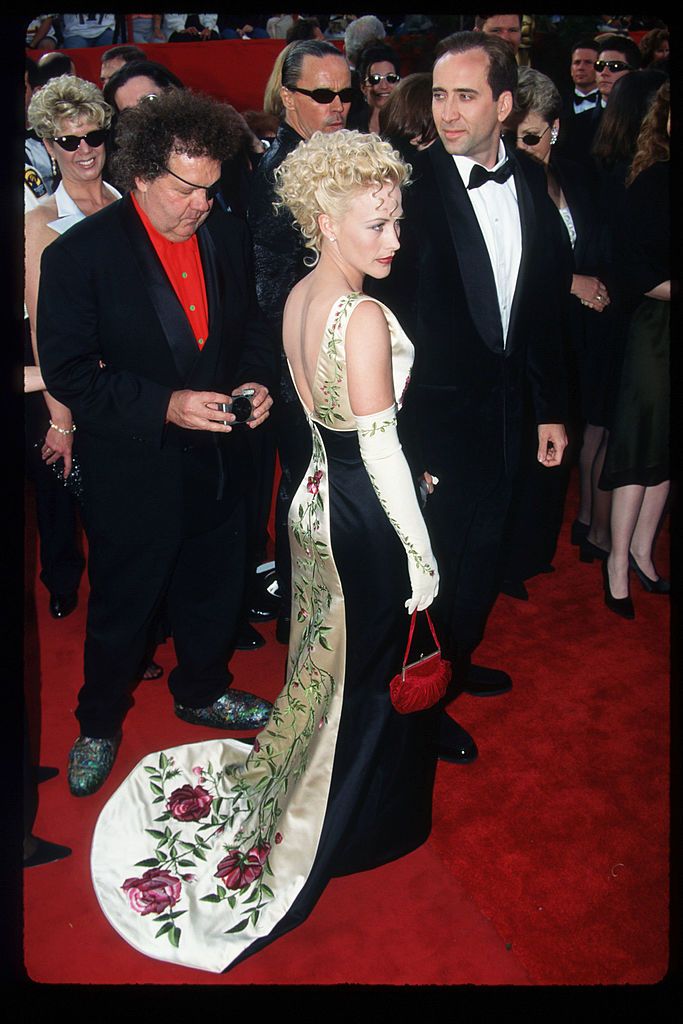 Patricia Arquette and Nicolas Cage at the 69th Annual Academy Awards ceremony on March 24, 1997. | Source: Getty Images
The former pro skater confessed to a born-again friend who encouraged him to turn himself in to the police. Rogowski was sentenced to life in prison with the chance of parole after 31 years.
After a couple of years behind bars, Rogowski requested parole which California Governor Gavin Newsom denied. Rogowski will be eligible for parole in 2023.
Please fill in your e-mail so we can share with you our top stories!