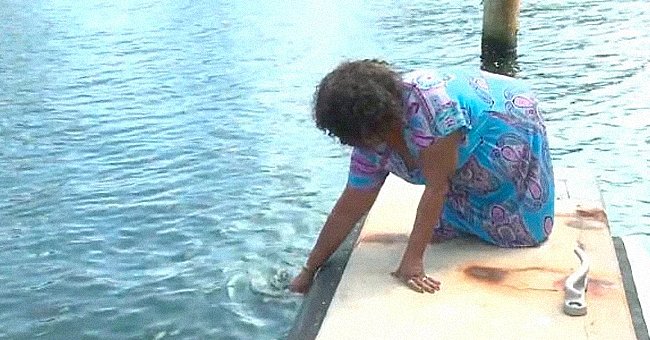 youtube.com/Ivanhoe Web
Dying Woman Puts Her Hopes for Survival in a Message in a Bottle and Sends It Out to Sea
A dying lady taught many others like her to be their advocate when she took matters of her life into her own hands. Astonishingly enough, her creative approach to getting her message across proved life-saving. Here's what she did.
Nicholas Sparks is hailed as the king of romance novels. In 1998, he penned the best-selling romantic title, "Message in a Bottle," which became a global phenomenon when it was turned into a movie, grabbing an even broader audience base.
The storyline revolved around a woman who found a romantic message in a bottle washed ashore and was so moved by the letter's contents that she tracked down its author, a widower. It turned out the man had been writing the messages to his deceased wife.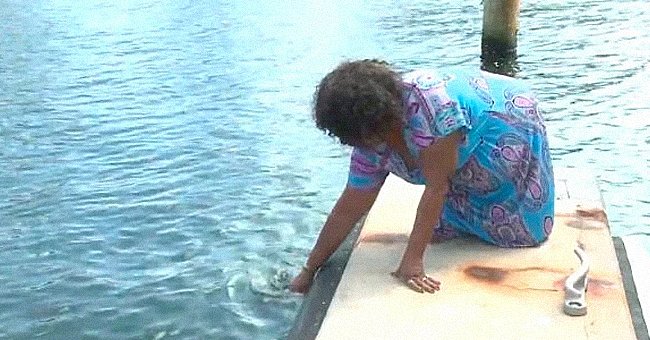 Joyce Bacon pictured finding the bottle with a message in the sea. | Source: youtube.com/Ivanhoe Web
The story we're sharing today embodies a similar theme and is about a woman who brought about remarkable changes when she took the steering wheel of her life into her hands.
THE NEVER-ENDING WAITING PERIOD
Today, more than 100,000 people require organ transplants in the U.S., but many are placed on donor waiting lists. While waiting for their turn, people battle physical pain and endure sheer emotional and mental trauma.
Sometimes, the quest for a viable organ can be extremely difficult or next to impossible. The high cost of transplant operation is another factor that might keep people from opting for the life-saving procedure.
Joyce Bacon. | Source: youtube.com/Ivanhoe Web
But when Joyce Bacon needed help regarding her health, she opted for a completely different approach. She was already on dialysis and thought of an innovative way to find a donor and get the life-saving surgery she needed.
The woman was placed on the donor waiting list, and on July 3, 2018, her wish finally came true.
She wrote a message and put it in a bottle. "I wrote, 'My name is Joyce Bacon. I'm in need of a kidney transplant, can someone please help me out?'" said Bacon as she recalled the words of her last wish.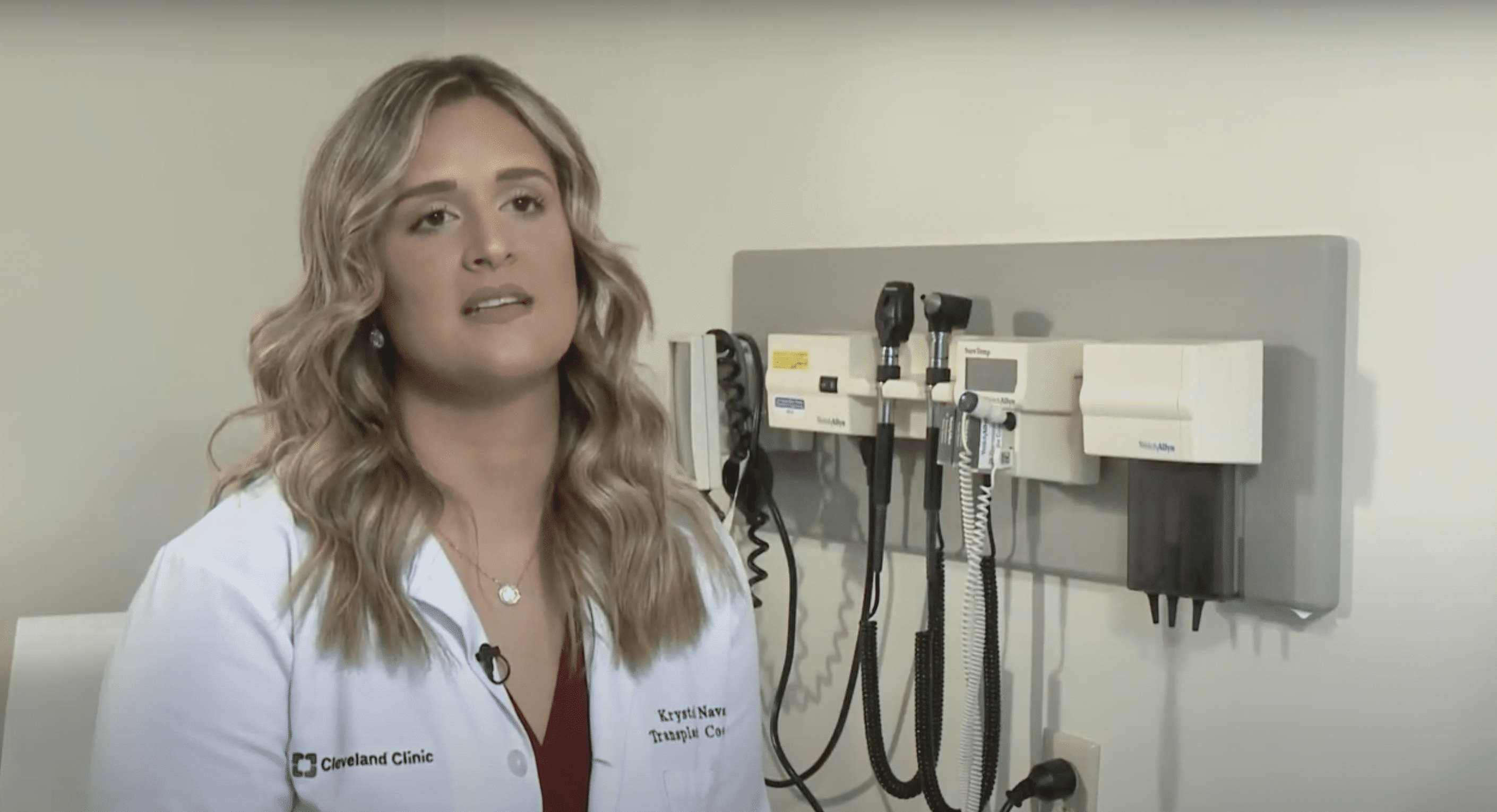 Krystel Nava. | Source: youtube.com/Ivanhoe Web
Bacon shared that she was at the point of needing a kidney transplant, and not knowing if a donor would be found, she took things into her own hands. She further explained:
"I came up with this idea that I would type up some letters and make copies. I bought 12 bottles, and I tossed them throughout the waterways in Fort Lauderdale."
She tossed 12 more bottles out to sea, hoping that someone would find her message in a bottle. Six months later, Krystel Nava, a transplant nurse at Cleveland Clinic Florida, was told a paddleboarder found a bottle with a note in it.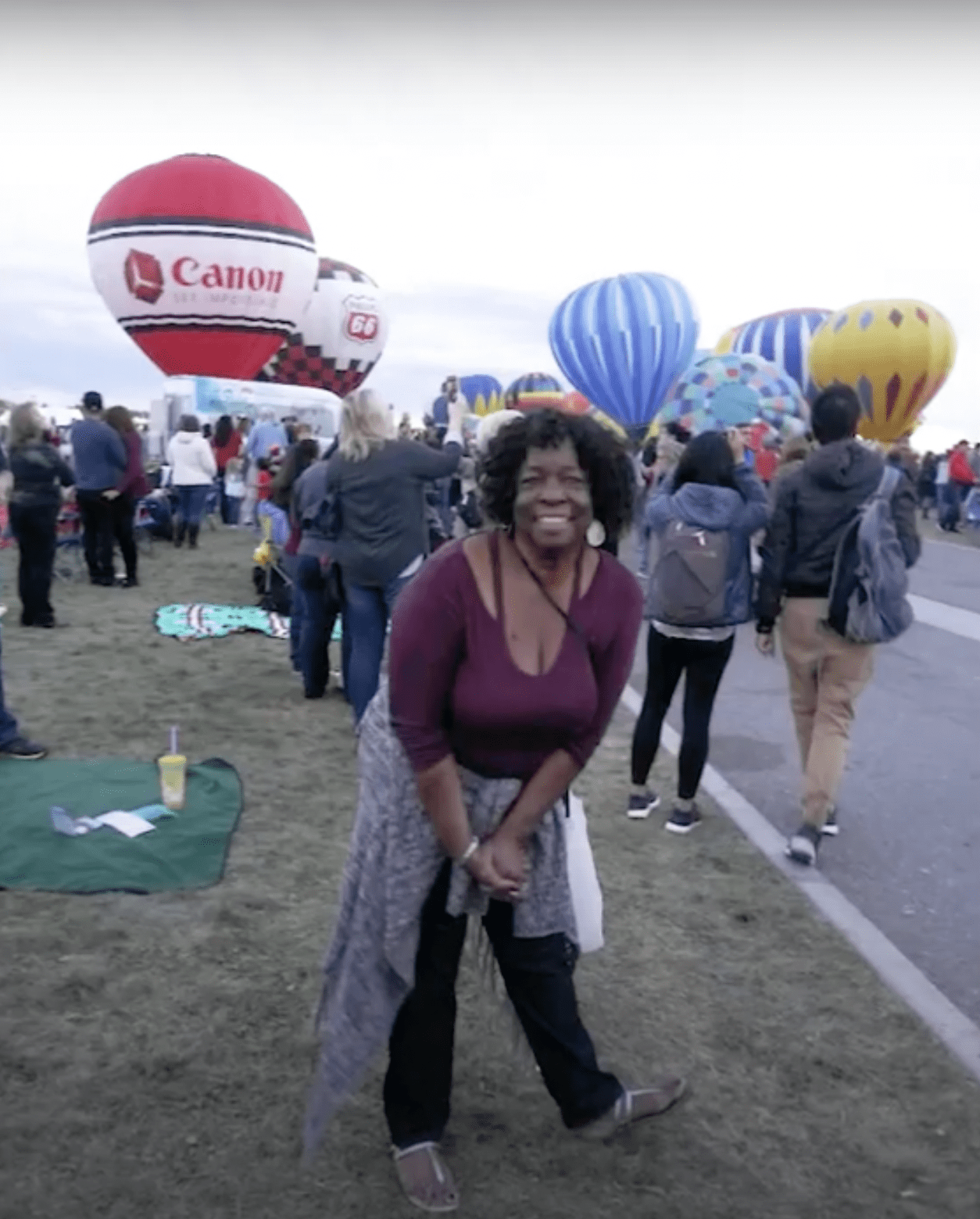 Joyce Bacon. | Source: youtube.com/Ivanhoe Web
Nava described that she received a message from her friend who saw that a message in a bottle was found. "So she grabbed it, pulled it out, and like all of us, she was captivated by the message and posted it on social media," Nava added.
After Nava's friend saw the post on Facebook, she called her, and then the next target was to find Bacon. A delighted Bacon mentioned she received several phone calls afterward. It seemed that her request for help had been heard.
The woman was placed on the donor waiting list, and on July 3, 2018, her wish finally came true. Bacon's heart burst with joy, and she felt utterly grateful for getting a renewed chance at life.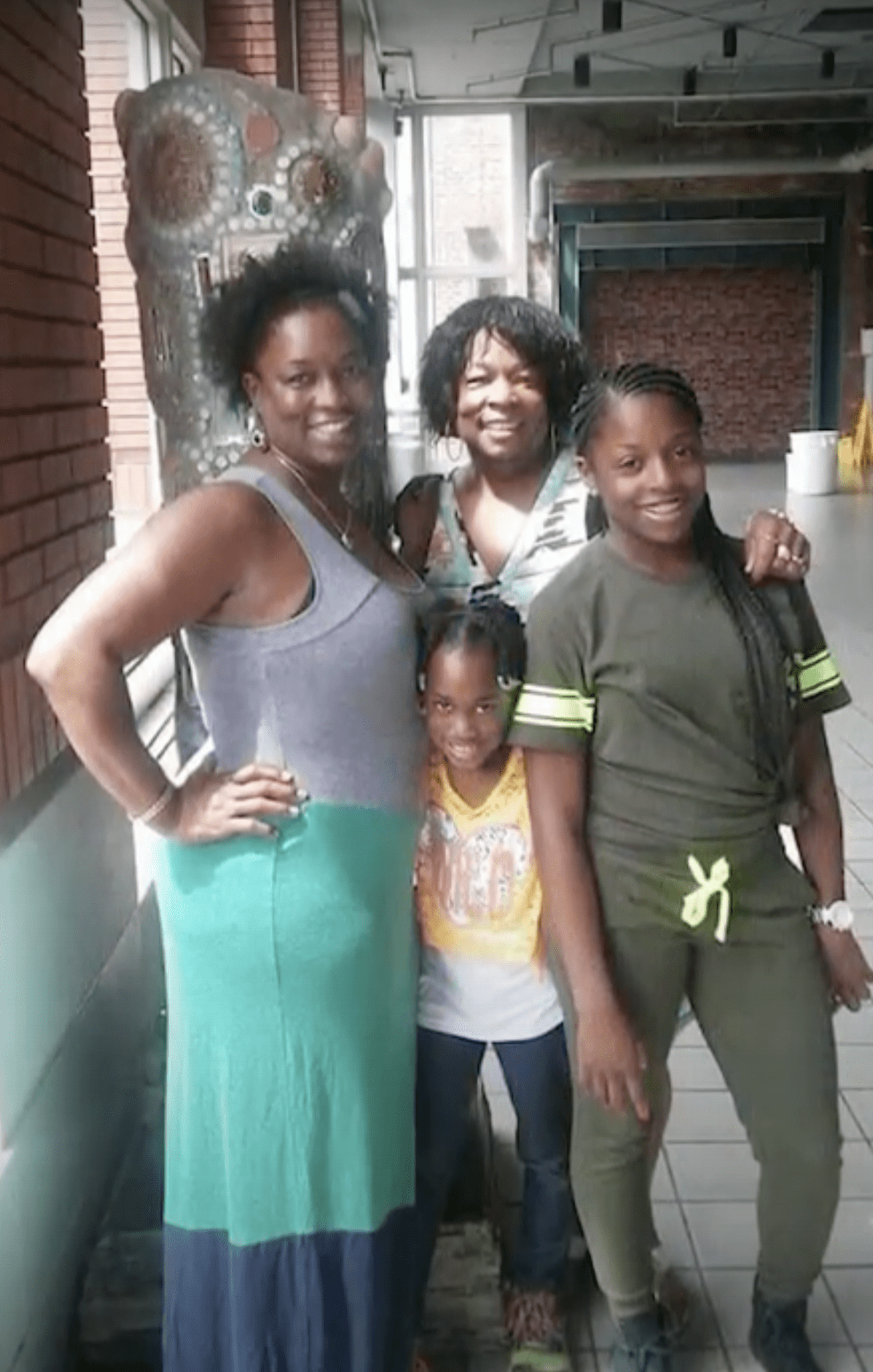 Joyce Bacon with her family. | Source: youtube.com/Ivanhoe Web
The average waiting time for a kidney donor could be between three to five years. It took Bacon three years to get a kidney transplant, so she considered herself incredibly fortunate. Her entire outlook toward life changed thanks to a message in a bottle. Bacon expressed:
"While everyone else was celebrating the Fourth of July, I was celebrating a new kidney. It was meant to be, there is a purpose for me, there is a purpose and I believe that truly."
She also embraced her gift of life and cherished her time with friends and family. Most importantly, the happy woman realized the importance of taking control of her life and advocating for herself.
Bacon's creative approach proved to be life-changing. Her unwavering faith and resolve proved that nothing is impossible and that things have a way of working out for the best.
We hope she continues to enjoy many more healthy and happy years with her dear ones. If this story touched your heart, don't forget to share it with your family and friends.
Here's another story that you might like. It's about a mother who was dying in a coma until a quick-witted nurse put her newborn on her chest, and the baby started to cry. Click here to read the whole story.
Please fill in your e-mail so we can share with you our top stories!
The information in this article is not intended or implied to be a substitute for professional medical advice, diagnosis or treatment. All content, including text, and images contained on news.AmoMama.com, or available through news.AmoMama.com is for general information purposes only. news.AmoMama.com does not take responsibility for any action taken as a result of reading this article. Before undertaking any course of treatment please consult with your healthcare provider.