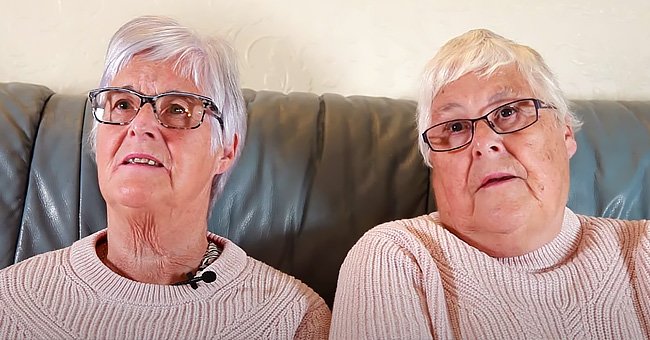 youtube.com/CatersClips
Twins Separated at Birth Reunite 67 Years Later, Learn They Lived Few Miles Apart All That Time
Twin sisters Jennifer Wilson and Kathleen Millns were separated while they were only toddlers. The siblings grew up apart but later became the first-ever twins to be reunited on "Long Lost Family." Here's their story.
The British show "Long Lost Family" has made a significant impression on its viewers since it first aired in 2011. Most importantly, the ITV show has reunited several family members who have never met, including twins separated at birth and young mothers who could not cater to their kids and had to give up their babies.
One of the most heartwarming stories involved Jennifer Wilson and Kathleen Millns, two twins separated when they were babies and later reunited as the first-ever twins on "Long Lost Family."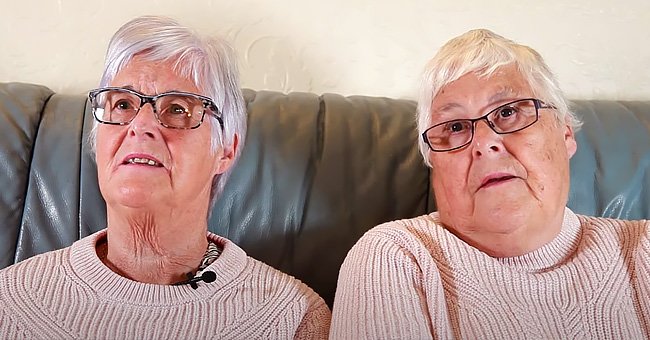 Jennifer Wilson and her twin sister, Kathleen Millns on a vacation holding a glass of wine. | Source: twitter.com/thesundaypeople
WILSON AND MILLNS SEPARATED AS INFANTS
Wilson and Millns had to be adopted by two different families after their unmarried single mother decided she could not take care of them and had to give them up to families in need of babies.
Wilson explained that their biological mother already had a son and lived with her parents when she became pregnant with the twins. As a result, the family did not have enough room for the newborns.
Wilson added that their young mother could not afford to get her own place to take care of her three children, so her best option was to put them up for adoption. Wilson was adopted by a neighbor two doors away from her family, while Millns was taken by a family some miles away.
The siblings lived with their families in Rotherham, South Yorkshire, but never got to know each other until their appearance in "Long Lost Family," where they realized that they lived three miles away from each other and shared the same GP.
Wilson had known her biological mother since she was a child, but she was told "Eva" was just a family friend. However, she realized the truth when she was 11 years old when her cousin informed her that she was adopted.
She was also raised with the knowledge that she had a twin sister. Meanwhile, Millns thought she was an only child and didn't realize she had a sibling until she was approached by "Long Lost Family" in 2010.
THE TWINS BONDED AT FIRST SIGHT
Since connecting on "Long Lost Family," the reunited twin sisters have enjoyed a remarkable bond. Millns confessed that their bond felt unusual. The siblings enjoyed every minute of their time together and bonded from their first meeting.
Now in their late 70s, the siblings have a routine of meeting up every Wednesday to catch up over coffee or shop together. They also love to hang out on vacations together. Their families agree that their reunion gave them a new lease on life.
During an appearance on the show, Millns's son confessed that Millns had become more active and sometimes felt 20 years younger since meeting her twin sister.
Wilson's daughter, Nicole O'Halloran, admitted that the sisters are inseparable. Since reuniting, it's hard to imagine the formerly separated twins apart.
O'Halloran stated that Wilson and Millns even complete each other's sentences, showing how much they've bonded in a short time.
Please fill in your e-mail so we can share with you our top stories!