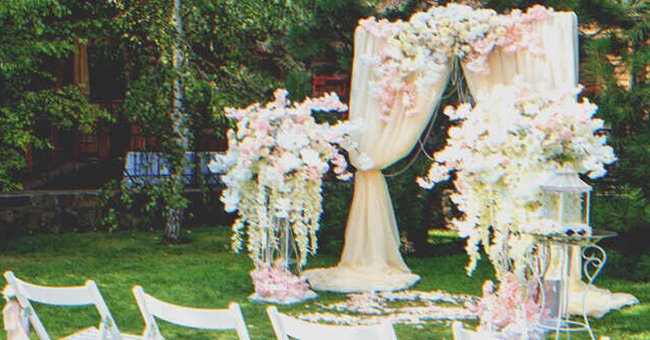 Shutterstock
2 Days before Wedding, College Friend Confesses Love to Bride and Demands She Elope with Him
For years, the woman lived with the assumption that the guy was her best friend. But he decided not to delay anymore and professed his love for her just two days before her wedding to someone else.
A young woman was just 48 hours away from her dream wedding to her fiancé when she woke up to a long, disturbing text from her best guy pal. Was it a message full of well wishes and congratulations to the bride? Well, not really.
The bride posting under throwrawhythehell turned to Reddit's "Relationship Advice" forum to share a story straight out of a movie after her best friend dropped a bomb on her just two days before her marriage by professing his feelings for her.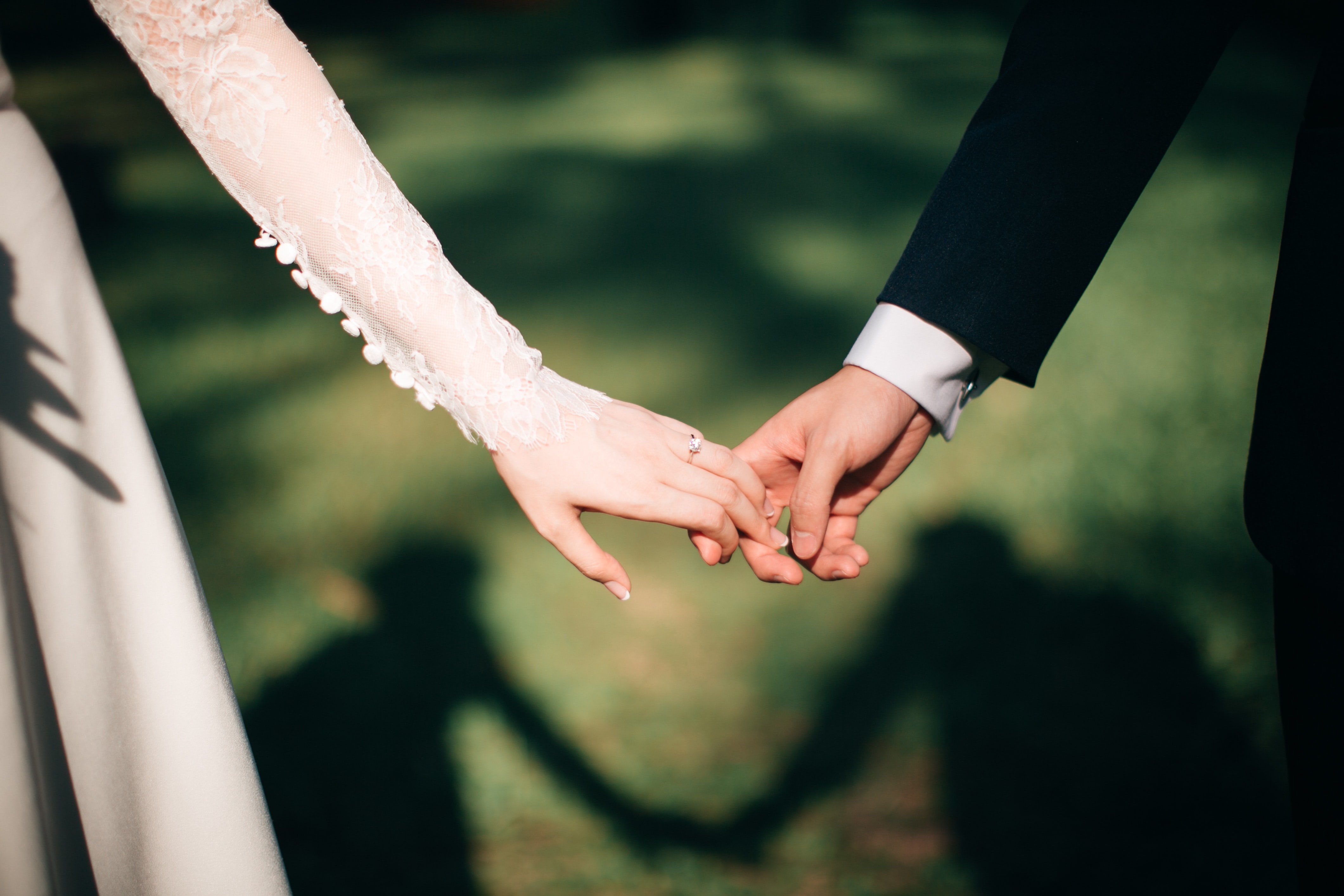 The bride was excited about her wedding but her guy friend thought it was the right time to propose her. | Source: Unsplash
The Original Poster (OP) and the guy were best buddies since their first year of college. She never had any unique feelings for him beyond platonic love. So, she never imagined he'd come up with an unexpected proposal mere hours before her wedding.
He vented his frustrations and expressed that he wished OP's fiancé dumped her.
OP and her fiancé dated for three years and were ready to exchange their wedding vows. Though she expected her guy pal would be happy for her, he honestly wasn't. He'd harbored untold feelings for OP. He couldn't tolerate OP's relationship with her fiancé and secretly wished they had broken up so she could finally notice him.
So, when OP was about to get married, he texted her asking her to call off her wedding and elope with him. "I needed to tell you before it was too late," read his text as OP stared in disbelief.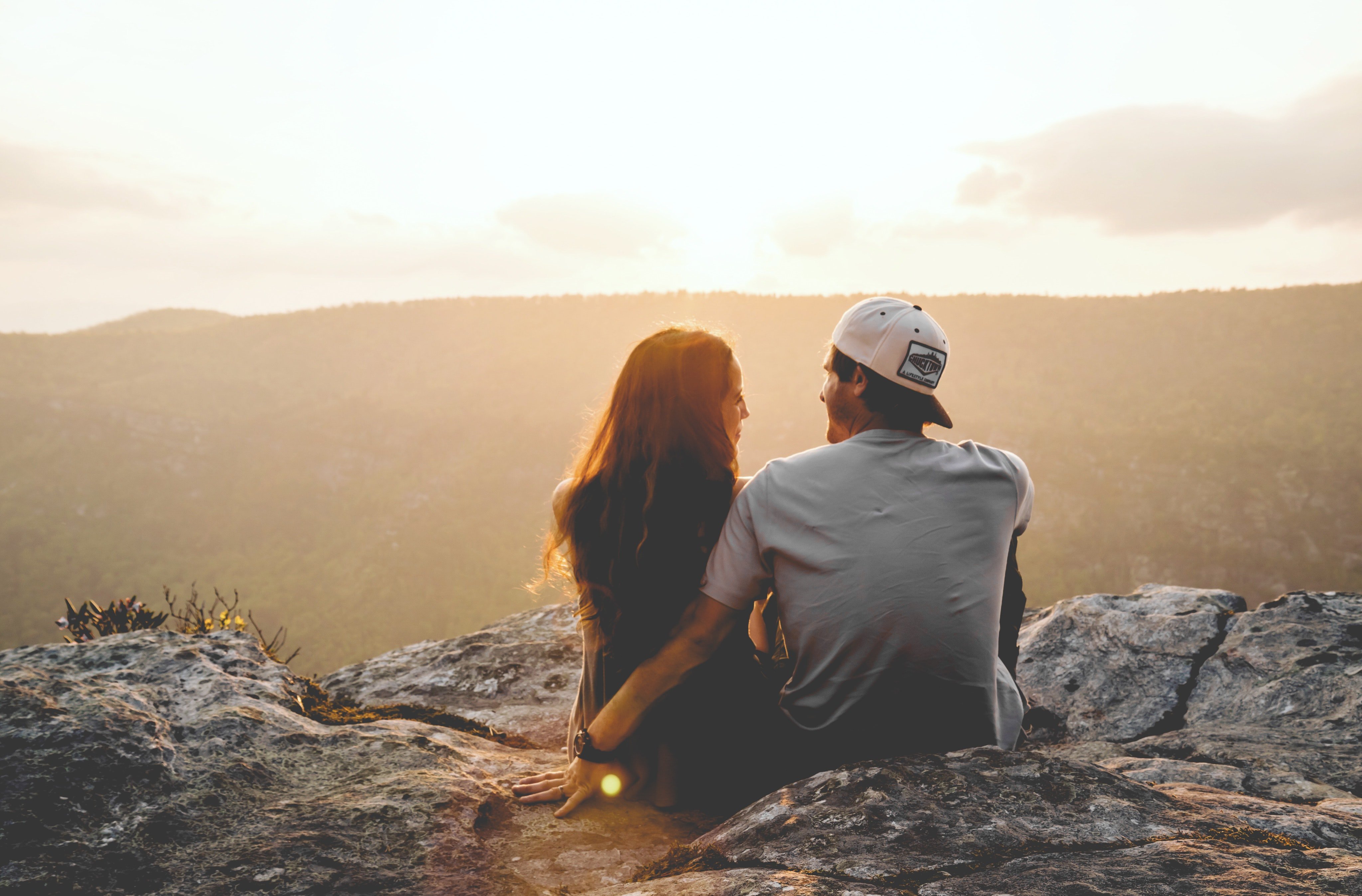 OP's friend had secretly harbored feelings for her. | Source: Unsplash
OP was crushed and drafted several responses to the guy, but she repeatedly deleted them. She was worried if it would spark unwanted drama in such a short time if she told her fiancé.
The long text her friend sent was good enough to scare her. OP doubted he would make a scene at her wedding, and after deep thought, she decided to uninvite the guy.
OP regretted dealing with such a painful situation but decided not to hide it from her future husband. She discussed it the night he returned from his brother's place and showed him the text. She watched his eyes widen with rage as he read it, word to word.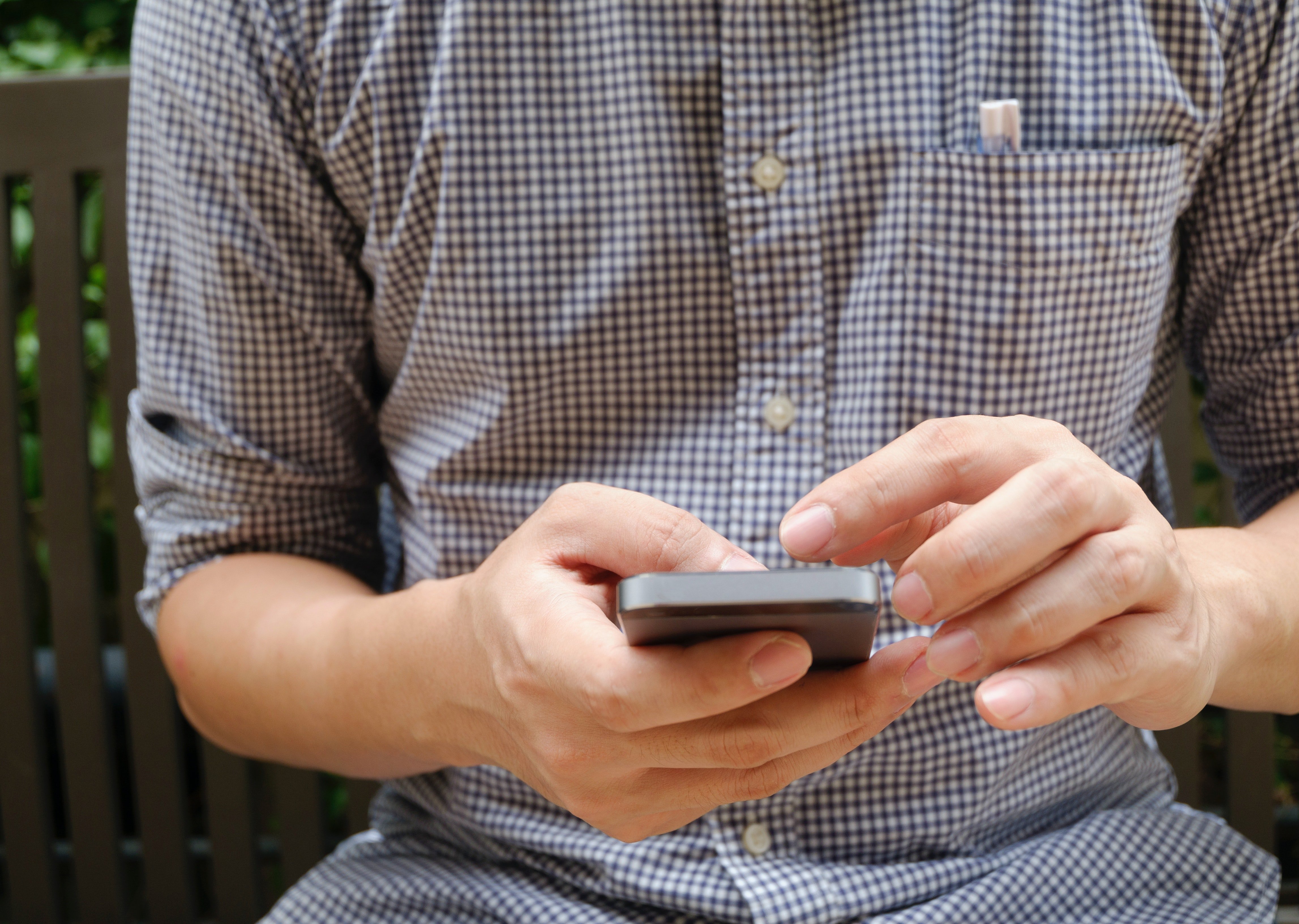 OP's partner was furious after reading the guy's text. | Source: Pexels
The man was livid and turned down OP's apology. He told her straight to the face that she wasn't responsible for what happened. Later, he admitted to OP that he'd already suspected her friend had a crush on her. His guess shattered OP as she recalled her genuine friendship with the guy.
OP showed her fiancé all her text exchanges with her friend to prove she never led him on. Luckily, OP's fiancé offered to help her deal with this, and when he asked her what she'd decided, OP made it clear that she didn't want him to attend their wedding.
They then typed a short message and sent it to her friend, stating: "[Friend], I'm sorry that you mistook my friendship for something more. The wedding is going to happen, and it'd be best if you didn't attend."
OP also added that her fiancé was aware of everything, and it was also his decision to uninvite him. OP grew anxious as the guy didn't respond for a while. Her fiancé told her to block him if she wanted, and although part of her agreed, she decided to hear the guy's side.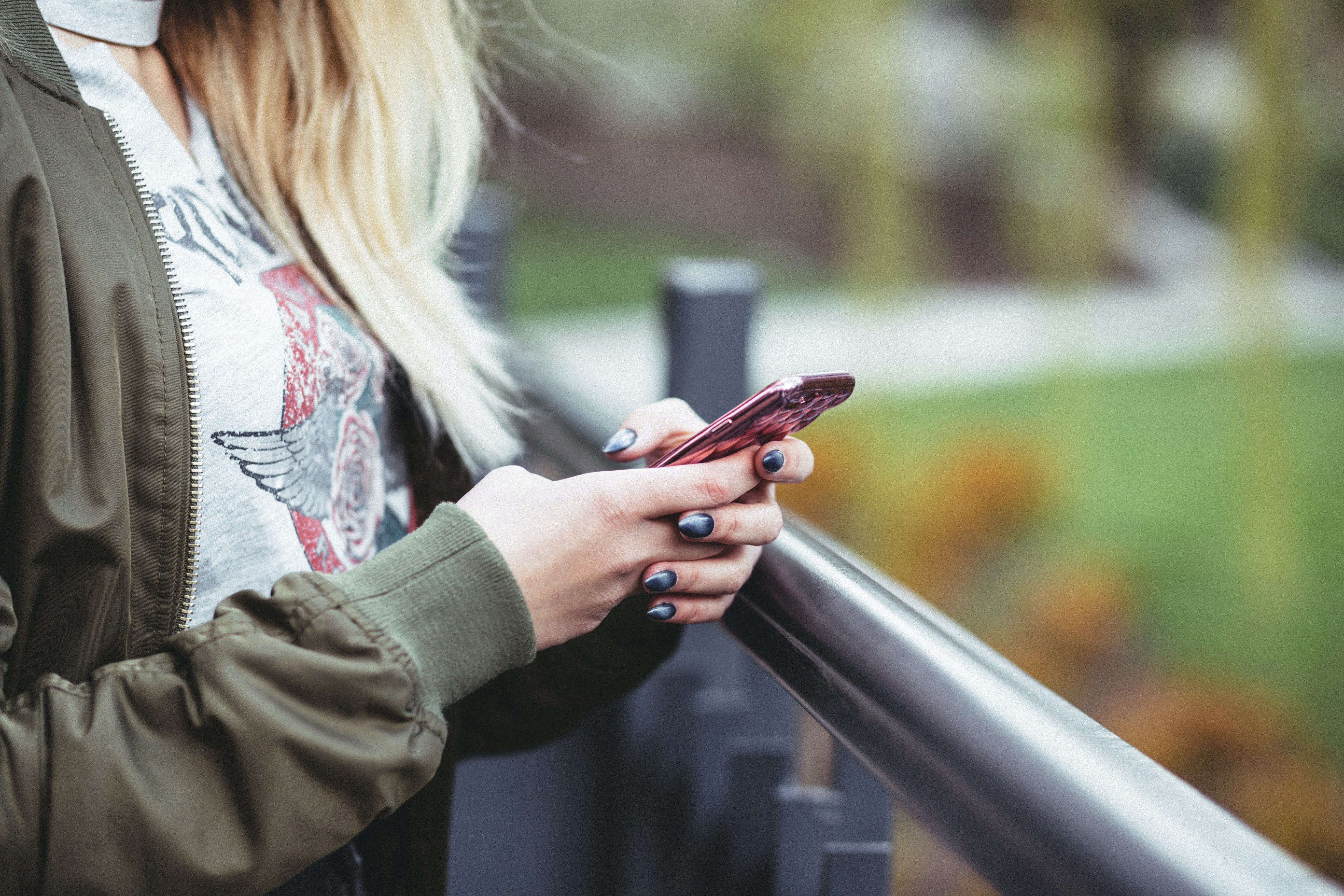 Although she wanted to block the guy's contact, OP waited for his response. | Source: Unsplash
Finally, OP's friend sent her a horrible long text. He blamed she led him on for over a decade. He vented his frustrations and expressed that he wished OP's fiancé dumped her. He went on and on and even hoped they were both infertile.
After reading the guy's honest response, OP could no longer hold back her tears. Her fiancé grabbed her phone and went away, although OP wasn't sure if he had called the guy.
He returned shortly after and handed the phone to OP, saying he'd blocked the guy on everything and that he was disinvited from their wedding. OP was relieved and had no more regrets after reading the last message from her ex-friend.
OP's post set the discussion on fire after people anonymously flocked to tell her she needn't regret losing a friend who was never one.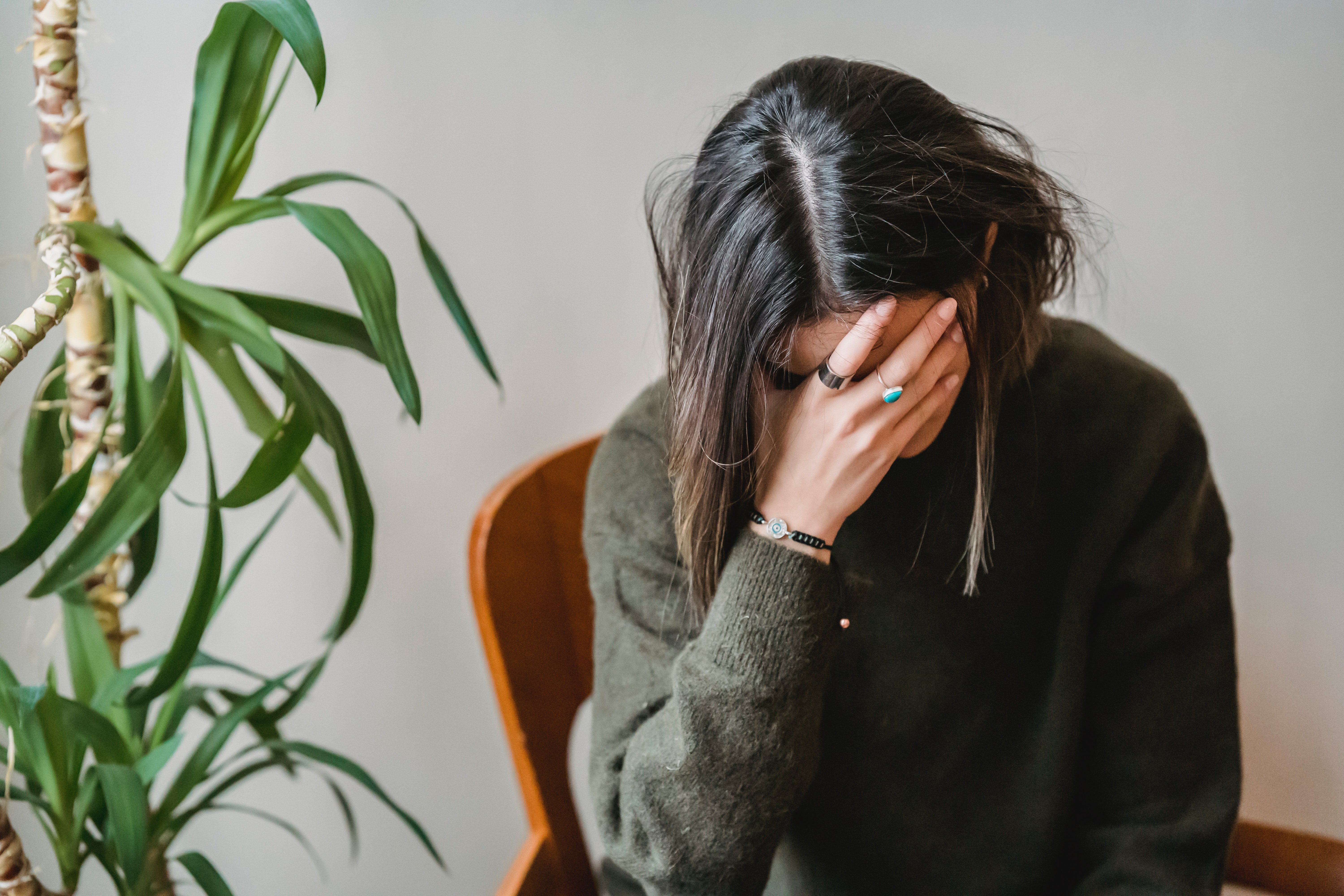 The guy's response shattered OP. | Source: Pexels
"You were engaged to someone else, but he thought you were leading him on? Probably a good thing he showed his true colors," Redditor Red_Crane_lives stated.
As the discussion magnified, people lashed out at OP's friend while adding more weight to her fiancé's way of handling things.
"Your new husband sounds lovely and caring. And your ex-friend sounds, uh, extremely unpleasant," user Human_City expressed, adding:
"In his fantasy world, I guess you were just dating your husband to tantalize him, huh! What a guy. I'm so happy to hear that you're surrounded by people who love you."
Meanwhile, Redditor CreepySpinach3363 felt that OP played her part well as a loyal partner and said: "She was completely honest with her husband and didn't hide anything in the name of privacy, and she came up with the idea of banning him from the wedding."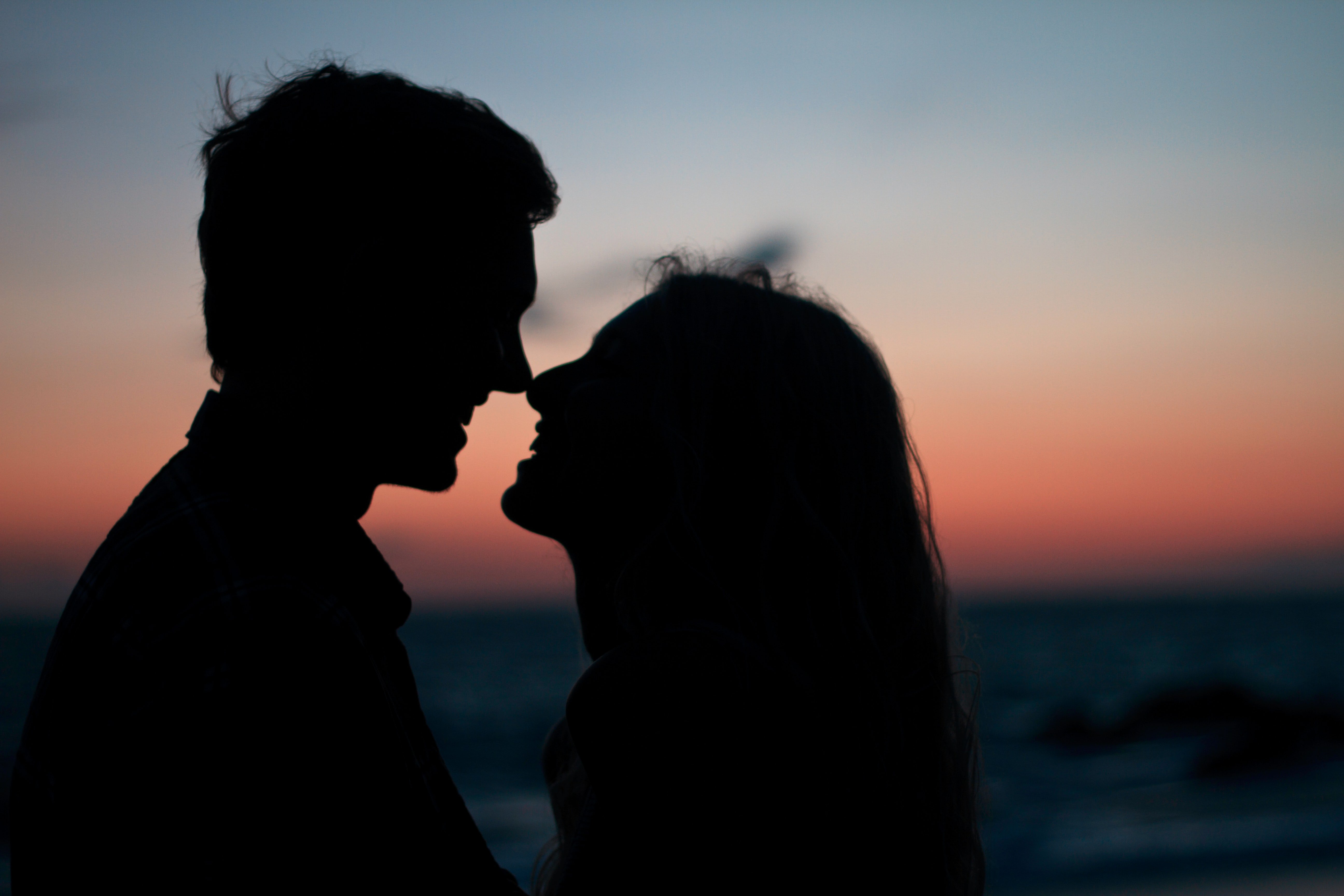 People on Reddit encouraged OP to move on & praised her for being loyal to her fiancé. | Source: Unsplash
Several people congratulated OP on her wedding and felt her match was made in heaven. Shortly after the incident, OP and her partner tied the knot, but her ex-friend was nowhere to be seen. However, OP had zero regrets for him not attending her big day.
"And our wedding [expletive] ROCKED. We had the time of our lives, surrounded by people who loved us, and we loved them," OP recounted as she recalled the dreamiest time.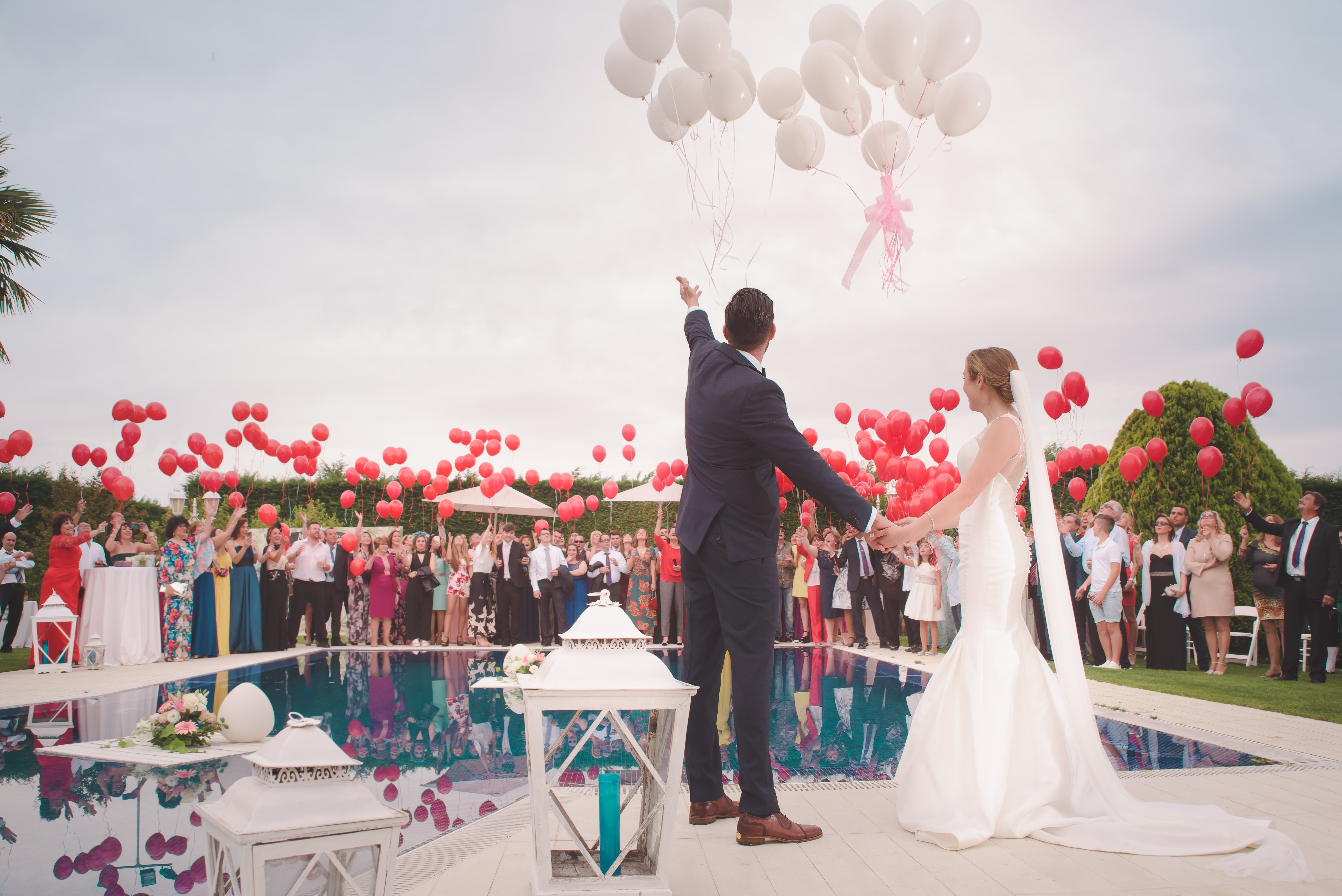 OP & her fiancé tied the knot surrounded by everyone they loved, except for OP's ex-friend. | Source: Unsplash
Do you think OP would've accepted her friend's proposal if he had professed his feelings much earlier?
OP claimed she was shocked when her guy pal unleashed his feelings for her just two days before her wedding. She said it happened at an unfortunate time and that he could've braced up and shared his feelings over the years. However, it's still guesswork if OP would've accepted his proposal as she also asserted she had no other feelings for him other than friendship. What would you do if you were OP?
Do you think OP's friend could've been brave enough to accept she never loved him instead of accusing her that she led him on?
When OP turned down the guy's proposal and left a brief message asking him not to attend her wedding, he was livid. He bombed her with another long text and accused her of leading him on. How would you react if this were to happen to you? Would you talk to your friend and make them understand your point or cut ties with them altogether?
If you liked reading this story, here's one about how a man who hid his expensive engagement ring from his nephew noticed the ring box empty and anxiously checked the hidden camera footage in his room.
All images are for illustration purposes only. Would you mind sharing your story with us? It might inspire & change someone's life. If you'd like to share your story, please send it to info@amomama.com.
Please fill in your e-mail so we can share with you our top stories!