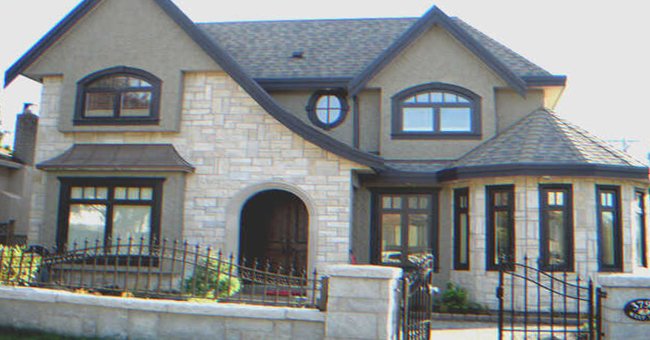 Flickr / Jennifer C
Child Services Proposed Adoption to Family Who Later Discovered the Child Is Theirs Biologically
The girl's grandparents had already died, so when her parents passed on, she didn't have anybody to take her in. She took a DNA test to find her distant relatives and discovered her parents were still alive.
After her parents passed on in a car crash, a 15-year-old girl was stranded when she couldn't find any relatives to take her in. She had nowhere to go, so she bought a DNA test kit to locate someone in her family. But the girl's whole life changed when she found her parents again.
The girl soon reached Redditor RedditThrowAwa876234's doorstep with an incredible truth that soon turned her life upside down while leaving the Redditor guilty and terribly hurt.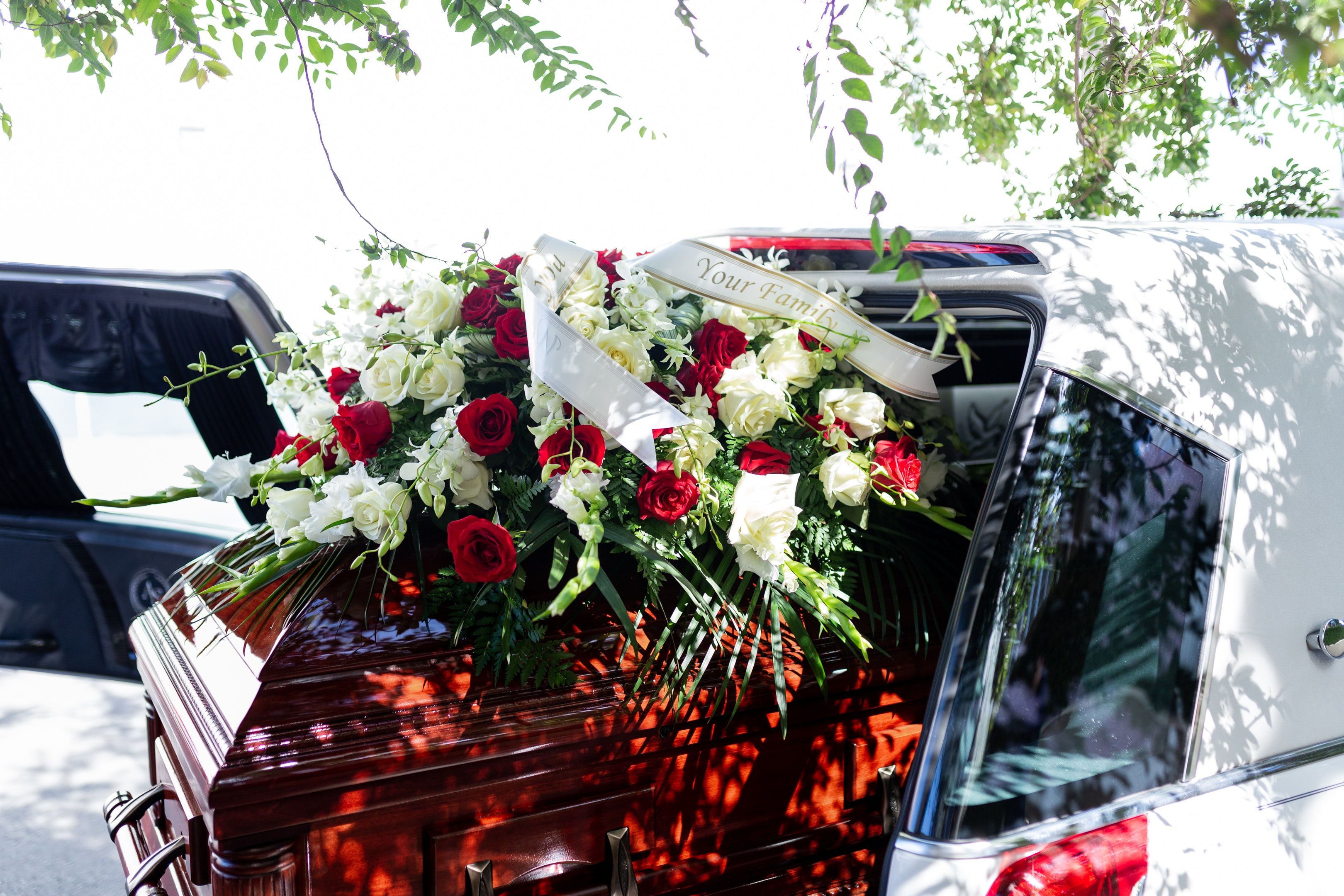 The girl was orphaned after she lost her parents & she had nowhere to go. | Source: Unsplash
The Original Poster (OP) turned to Reddit's "Off My Chest" sub to reveal the exact reasons behind her heartbreak. While she had nothing to complain about her lovely life with her parents and siblings, she'd always known she was a misfit in the family.
To top OP's agony, people even called her the "ugly duckling" when she was little. Growing up, she often felt left out. Unlike her parents and older siblings, she never shone in her academics and was very poor in athletics. And she wasn't very popular either. She developed social anxiety issues and had difficulty blending with the others in the school.
But she soon realized her parents never treated her the same way they did earlier.
Amid her ongoing problems, a child services worker contacted OP's parents, asking if they were willing to take a teenage girl named Sofia who'd lost her parents in a car crash. The person revealed that Sofia could probably be biologically tied to them, much to their shock.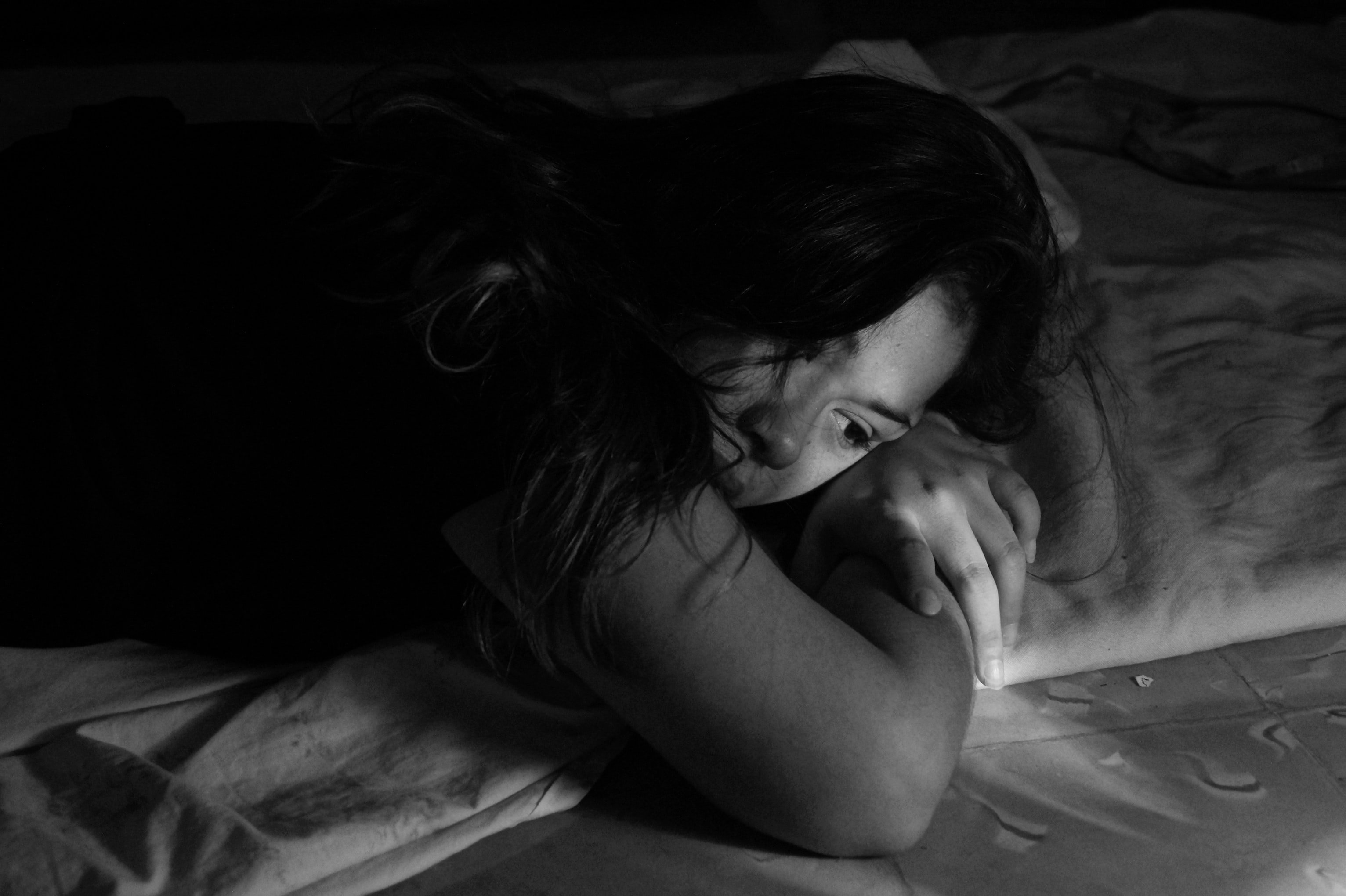 OP always felt she was a misfit in her family. | Source: Unsplash
Eventually, Sofia was found to be a genetic match to OP's parents. The couple investigated further and found out that Sofia was their biological daughter who was accidentally switched with OP in the hospital at birth.
The truth haunted OP as she realized she was not her parents' birth daughter. Her parents took Sofia in and were very excited to have her around. And while OP knew Sofia could've gone through more emotional distress than her, she couldn't stop feeling terrible and left out.
Day by day, Sofia's presence made OP feel inferior on all levels. Her anxiety magnified with time anywhere Sofia was around. After Sofia joined the school OP attended, she soon became everyone's favorite, much to OP's frustration.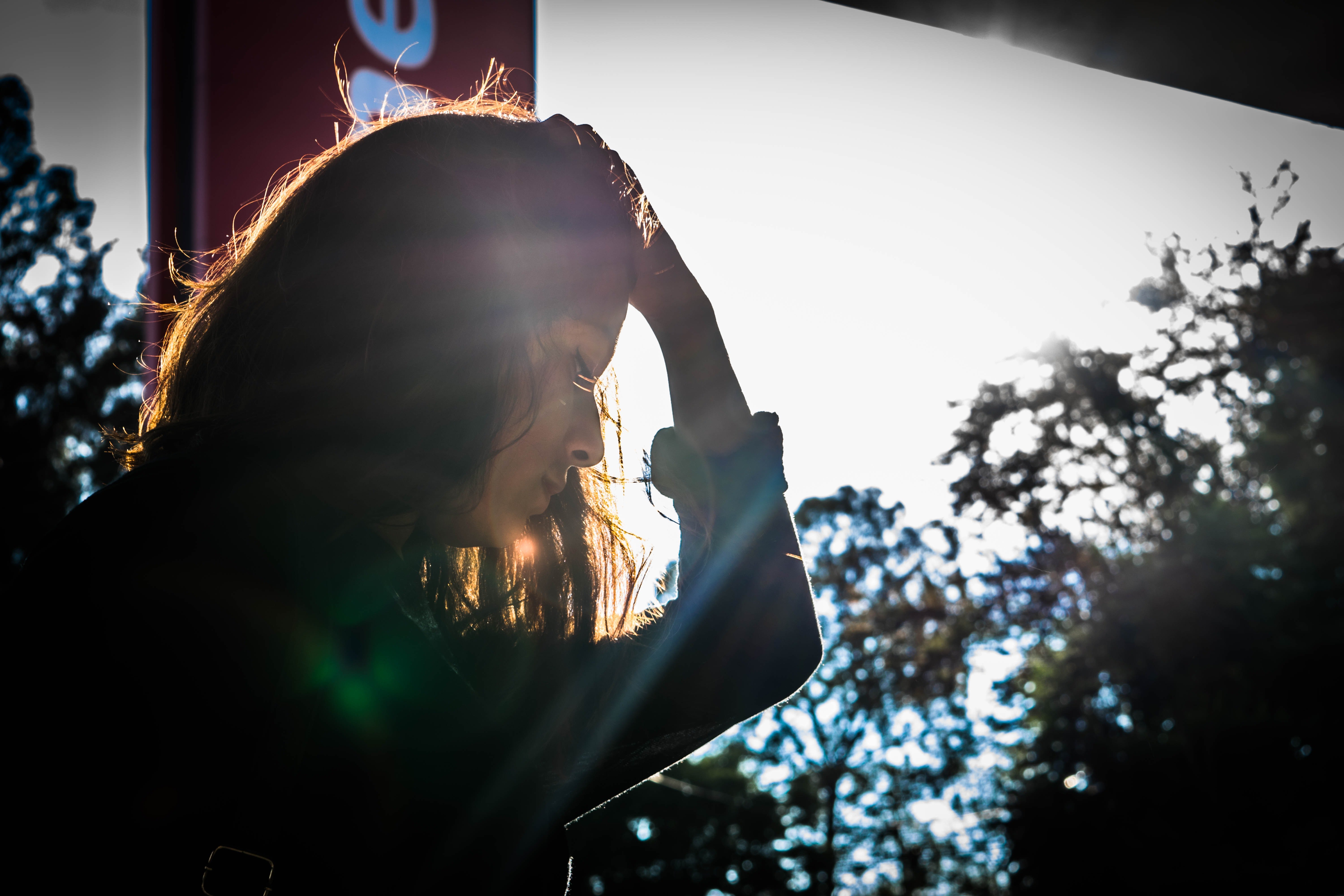 Day by day, OP could no longer tolerate the drastic change in her life after Sofia arrived. | Source: Pexels
Each day drowned OP in deep agony as she couldn't stop comparing herself with Sofia. She felt Sofia fit better in the family, and she tried her best to come out of her inferiority complex. But she soon realized her parents stopped treating her the way they did earlier.
More issues sparked in OP's life when she won a minor award for digital art. She was excited and wanted her parents to go to the exhibit, but they refused.
However, when Sofia returned home with a student leader award, they threw a party for her. They wrapped their arms around her while OP watched in dismay.
All that laughter and joy around Sofia vexed OP. Unable to take more of it, she turned around and left the gathering without a word.
But as she walked across the room, Sofia called out loud and asked her where she was going. OP felt her whole world crash in front of her as she saw everyone stare at her in disbelief. She burst into tears and fled the spot.
OP was crushed and turned to Reddit to unleash her emotional baggage. Here, she got in touch with a bunch of strangers who offered her their thoughts and encouragement.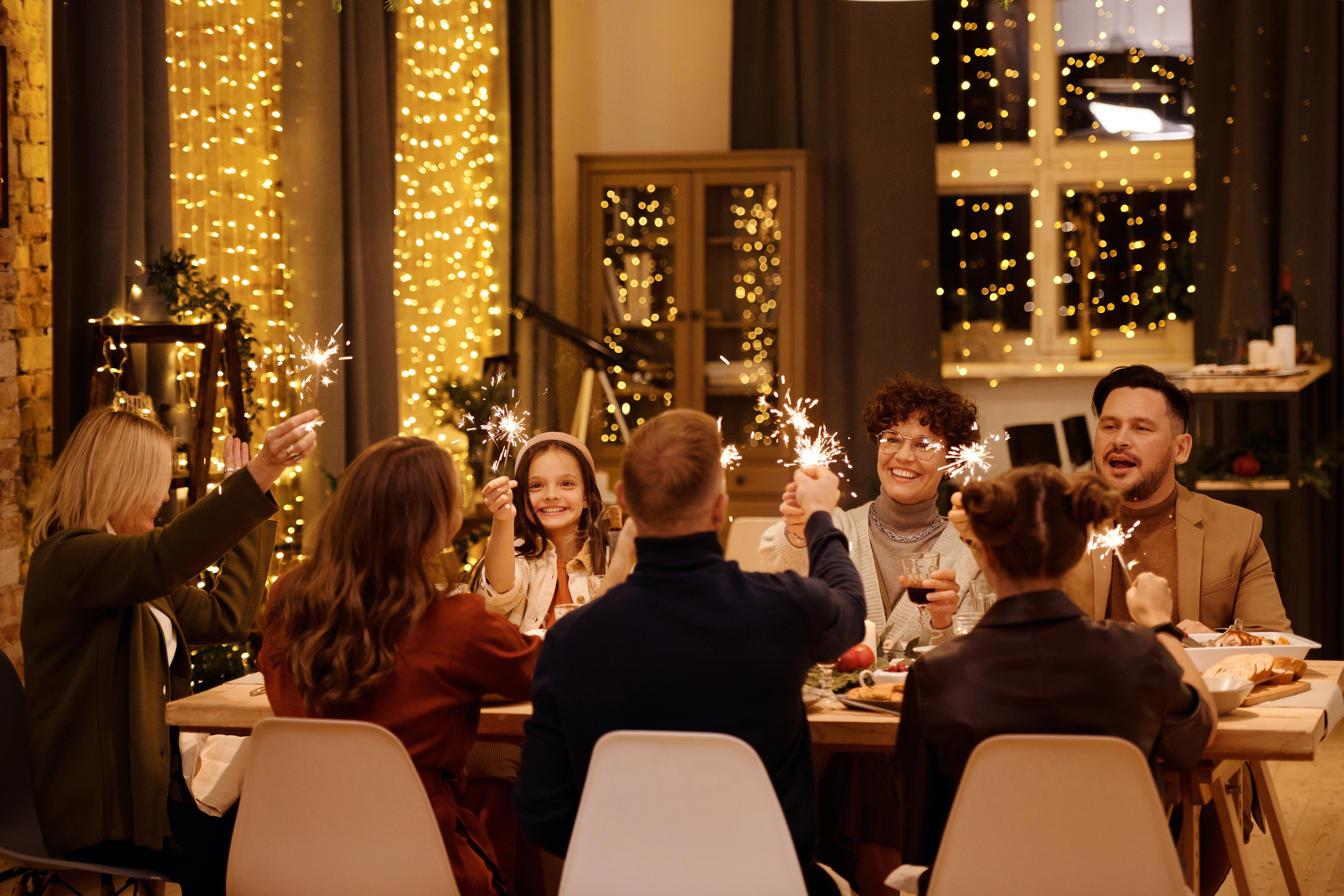 The last straw happened at a party OP's parents threw for Sofia. | Source: Pexels
"Give yourself the break you deserve and time to adjust to the profoundly difficult situation that you've entered into," Redditor calosaur advised.
"This is absolutely incredible…I don't know the statute of limitations on this, but could you guys sue the hospital for royally screwing up your lives??" user speedy518 expressed, adding:
"Don't be so hard on yourself and def talk to your parents. I try so hard as a parent to not treat one of my kids better than another, but it's not always easy."
While some advised OP to be kind to herself and felt her feelings were valid, others encouraged her to move on and accept the new changes in her life.
"Honestly, your parents' too, they're probably dealing with a lot of guilt for not having had Sofia in their lives," Redditor weirdcrabdog asserted and said OP's family needed to sue the hospital immediately.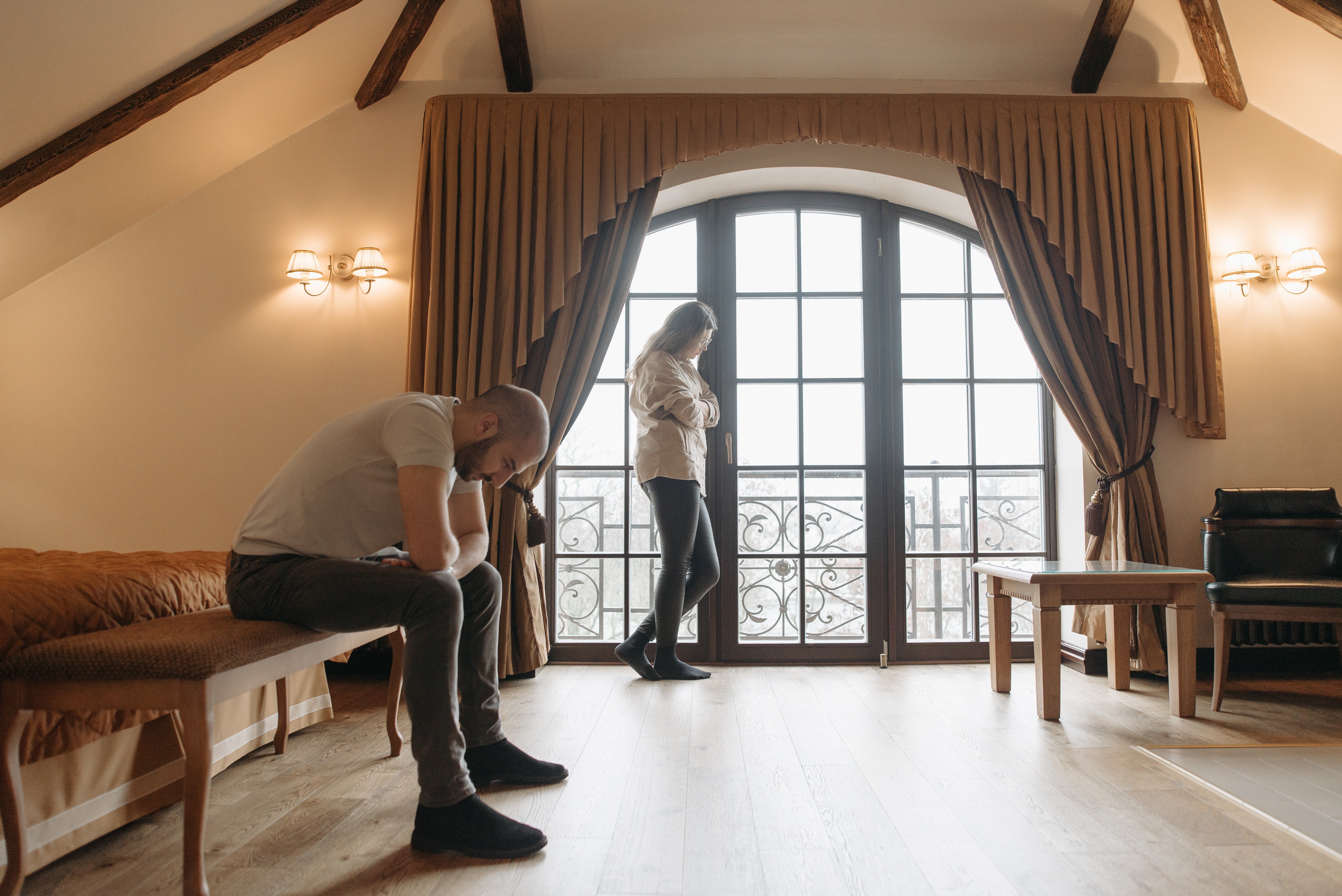 People on Reddit encouraged OP to move on & felt her parents could be feeling guilty for not having Sofia in their lives. | Source: Pexels
In the end, OP proclaimed that Sofia wasn't responsible for her insecurities. "I hate that I'm not the real daughter, that I don't fit in, and that I'll never be able to meet my bio parents who could have fit in with," she expressed.
As for the legal consequences, OP's parents who raised her decided to sue the hospital. "They are definitely feeling guilty, especially because my bio parents who raised Sofia were a lot less well off than they are, so growing [sic] Sofia didn't have the resources and opportunities I and our siblings did," OP stated.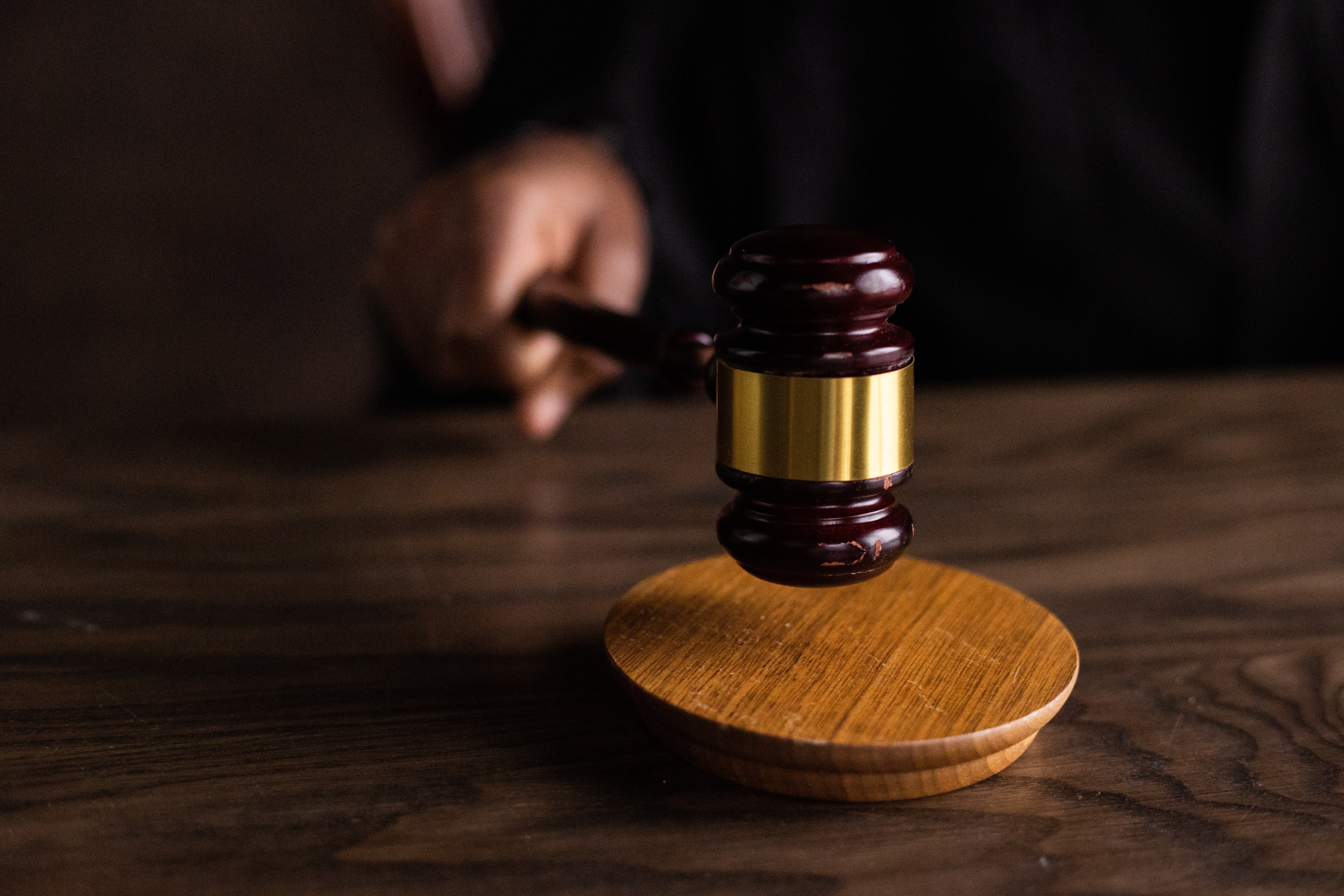 In the end, OP's parents decided to sue the hospital that accidentally switched OP & Sofia at birth. | Source: Pexels
Do you think the parents could've made an effort to treat Sofia and OP equally after Sofia's arrival?
OP's parents were overly excited to have Sofia around when they discovered she was their real daughter who was switched at birth with OP. In the process, OP developed anxiety issues and felt inferior in many ways. What would you advise OP's parents to help her overcome her anxiety and stop comparing herself with the others? Do you think re-evaluating how they treat both the girls would help?
Do you think OP should stop regretting not being her parents' birth daughter?
Several people encouraged OP to accept the truth and stop regretting not being her parents' biological daughter. Some even told her that she was not less just because she wasn't genetically related to the family that raised her. How would you handle the situation if you were OP?
If you liked reading this story, here's one about a man who disappeared after withdrawing all the money from the bank and left his wife and baby penniless.
All images are for illustration purposes only. Would you mind sharing your story with us? It might inspire & change someone's life. If you'd like to share your story, please send it to info@amomama.com.
Please fill in your e-mail so we can share with you our top stories!