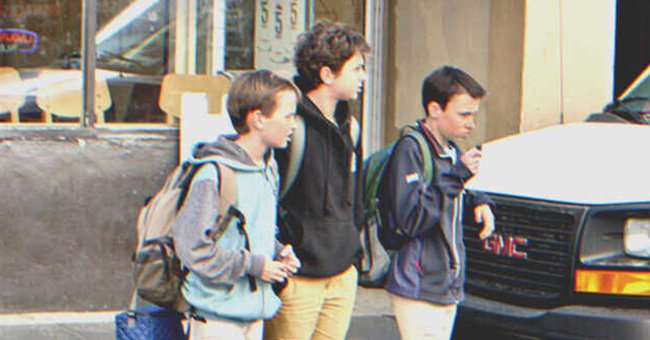 Shutterstock.com
Teen Students Learn Their Favorite Music Teacher Was Fired, See Him Ill near Dumpster Later– Story of the Day
Three school friends are shocked when their favorite teacher who taught them to play guitar is fired and becomes very ill -- then they make a plan to help him.
Tom, Sean, and Billy were terrors. If there was mischief afoot, they were at the bottom of it. Teachers called then the Three Monsterkeers until Mr. Lassiter took them in hand.
Eric Lassiter was the music teacher and he discovered that the Three Monsterkeers had more than boundless energy, they had talent. Before long they were playing guitar and dreaming about becoming rock stars...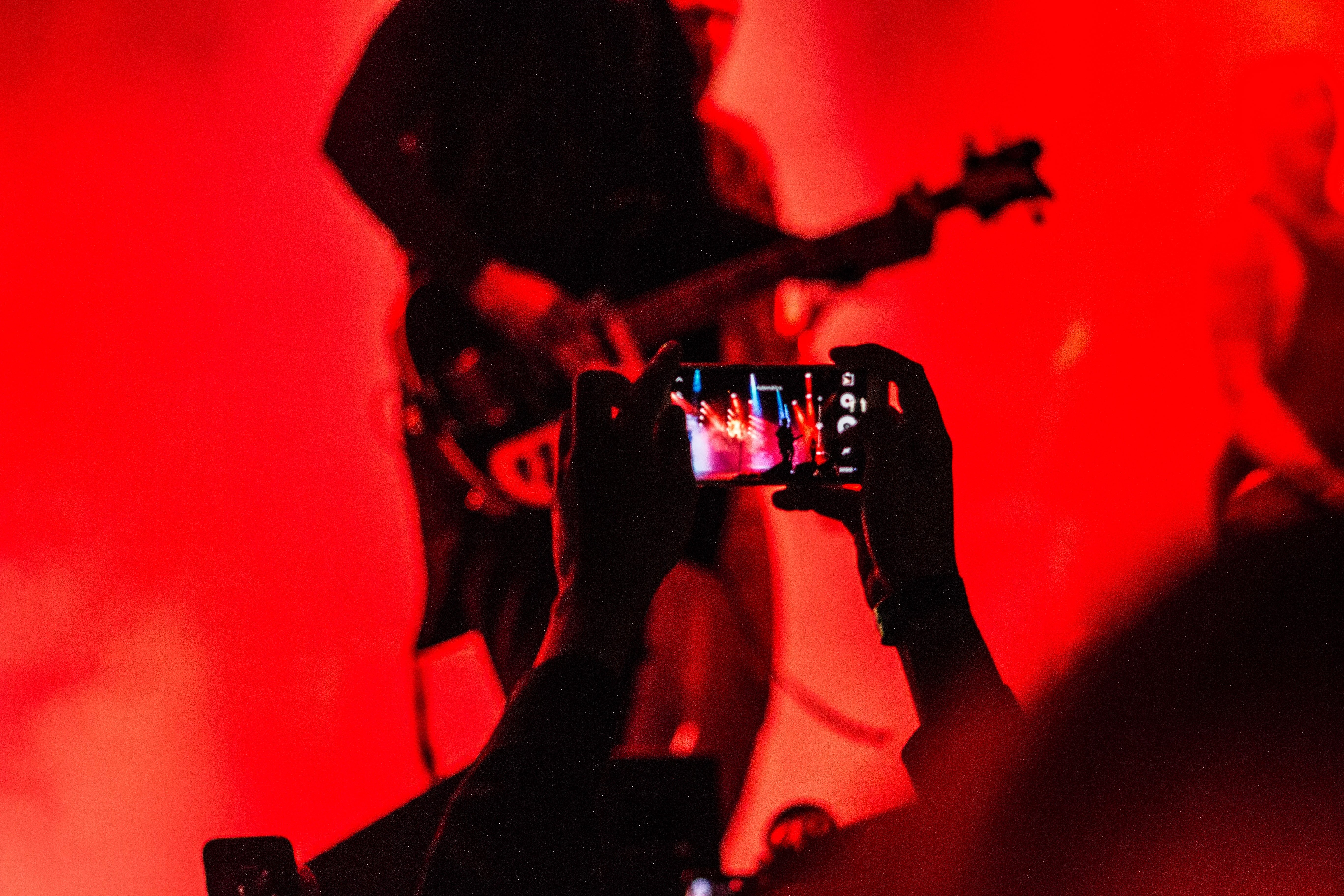 Tom, Sean, and Billy dreamed about becoming rock stars. | Source: Unsplash
Of course, every kid who plays the guitar dreams of being a rock star, but Mr. Lassiter actually thought these three had a shot at being good musicians -- after all, look at what happened to four school friends from Liverpool!
The only people who weren't particularly happy about the Monsterkeers' new passion were their parents and this was mainly because Tom, Sean, and Billie talked their parents into buying them electric guitars.
The three would take turns practicing in each family's garage much to the despair of all their neighbors. And when they didn't lose interest in music after a few years, their parents sat them down and had 'The Talk.'
They explained to their sons that even though they were supportive of all their interests and ambitions, their studies had to come first. The boys, now thirteen, were deflated by 'The Talk' especially when their parents quoted statistics about success for musicians...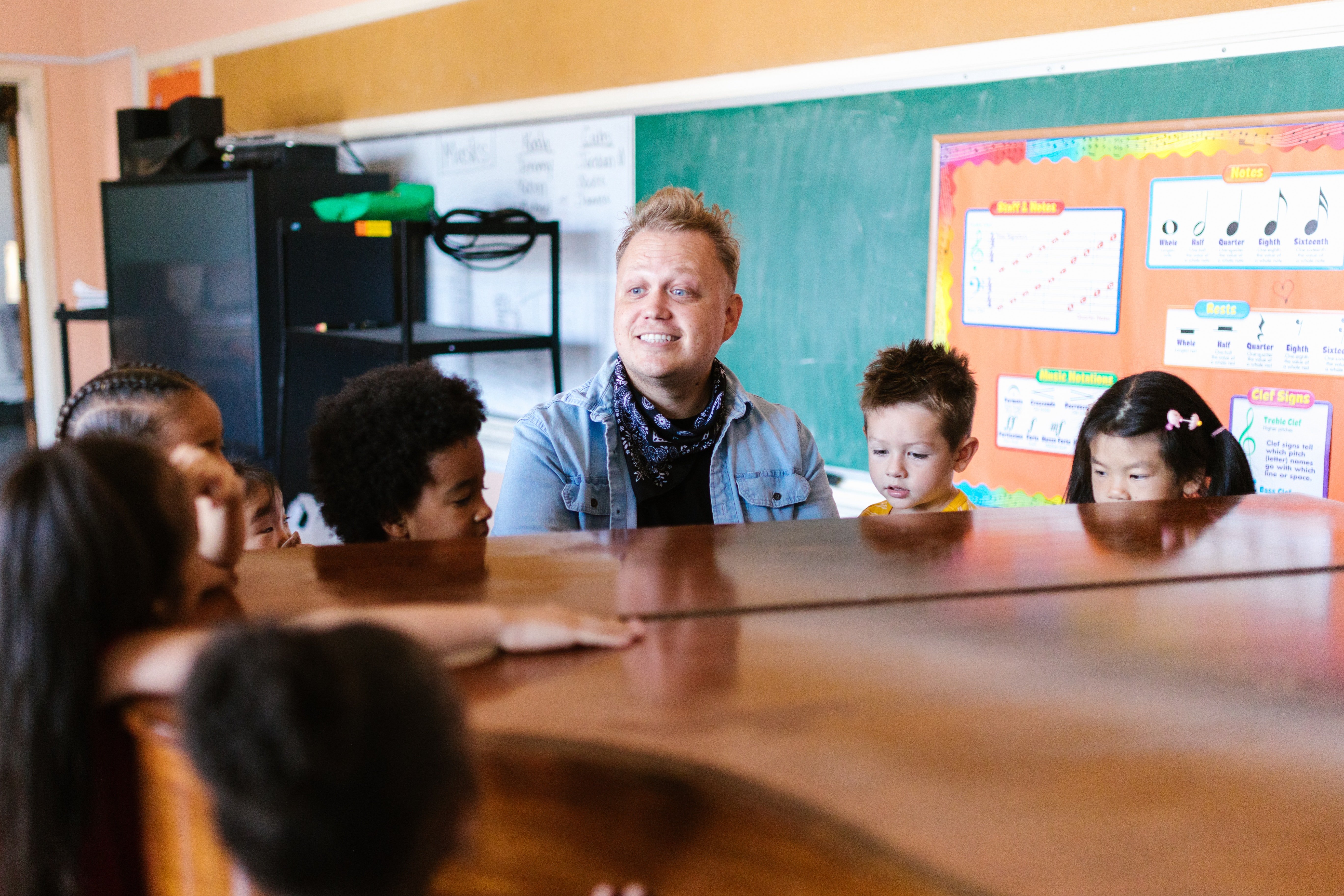 Mr. Lassiter was the coolest teacher in school. | Source: Pexels
They went to Mr. Lassiter who cheered them up by playing "The Sultans of Swing" by Dire Straits about musicians with 'daytime jobs.' "What matters is the music, he told them. "Not if you're famous, it's how the music speaks to you."
Because Mr. Lassiter was always forthright and honest with them, Sean, Billy, and Tom trusted in his judgment. He told them they had talent and nothing else mattered.
Parents shouldn't decide their children's futures.
Unfortunately, Mr. Lassiter was equally honest when people DIDN'T have talent. Sarah Jadin wanted to be a pianist, and she and her family were sure she was enormously talented.
One day, Mr. Lassiter told Sarah the truth. She played the piano very well for a fifteen-year-old schoolgirl, but she was not Julliard material, and she wasn't going to be a world-famous concert pianist.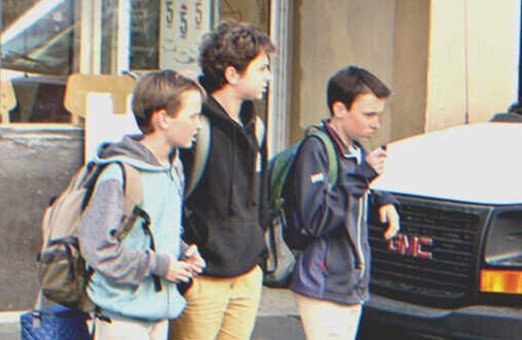 Mr. Lassiter turned the three terrors into gifted musicians. | Source: Shutterstock.com
Sarah went home in tears and complained to her father, Cyrus Jadin, one of the city's most powerful men and one of the school's main benefactors. Sarah went to Cyrus, Cyrus went to Mr. Farley, the school principal, and he fired Mr. Lassiter.
Sean, Tom, and Billy were devastated. The school hired a new music teacher, and most of the kids quickly forgot about Eric Lassiter and his influence, but not Tom, Billy, and Sean.
Six months later, the three boys were downtown to visit a music store that sold cool old vinyl records from the 70s and 80s when they saw a man leaning on a dumpster.
"It's Mr. Lassiter!" Tom cried, and he started running towards the man.
Mr. Lassiter told Sarah she wasn't cut out to be a pianist. | Source: Pexels
"Wait, Tom!" cried Billy and Sean. "It isn't...It can't be..." But it was. The thin man leaning against the dumpster was their beloved Mr. Lassiter, but he didn't look the same at all. In fact, he looked very ill.
"Mr. Lassiter," Tom said. "What's wrong? Why are you here on the street?"
"Tom!" Mr. Lassiter cried, and he looked delighted to see them. "I was just resting a bit...I can't walk for very long...I haven't been well." Mr. Lassiter explained that he was unemployed and made a meager living by giving music lessons.
The boys walked him home and he invited them in. Mr. Lassiter explained that he needed surgery, but since he no longer had a job or health insurance, he couldn't afford it.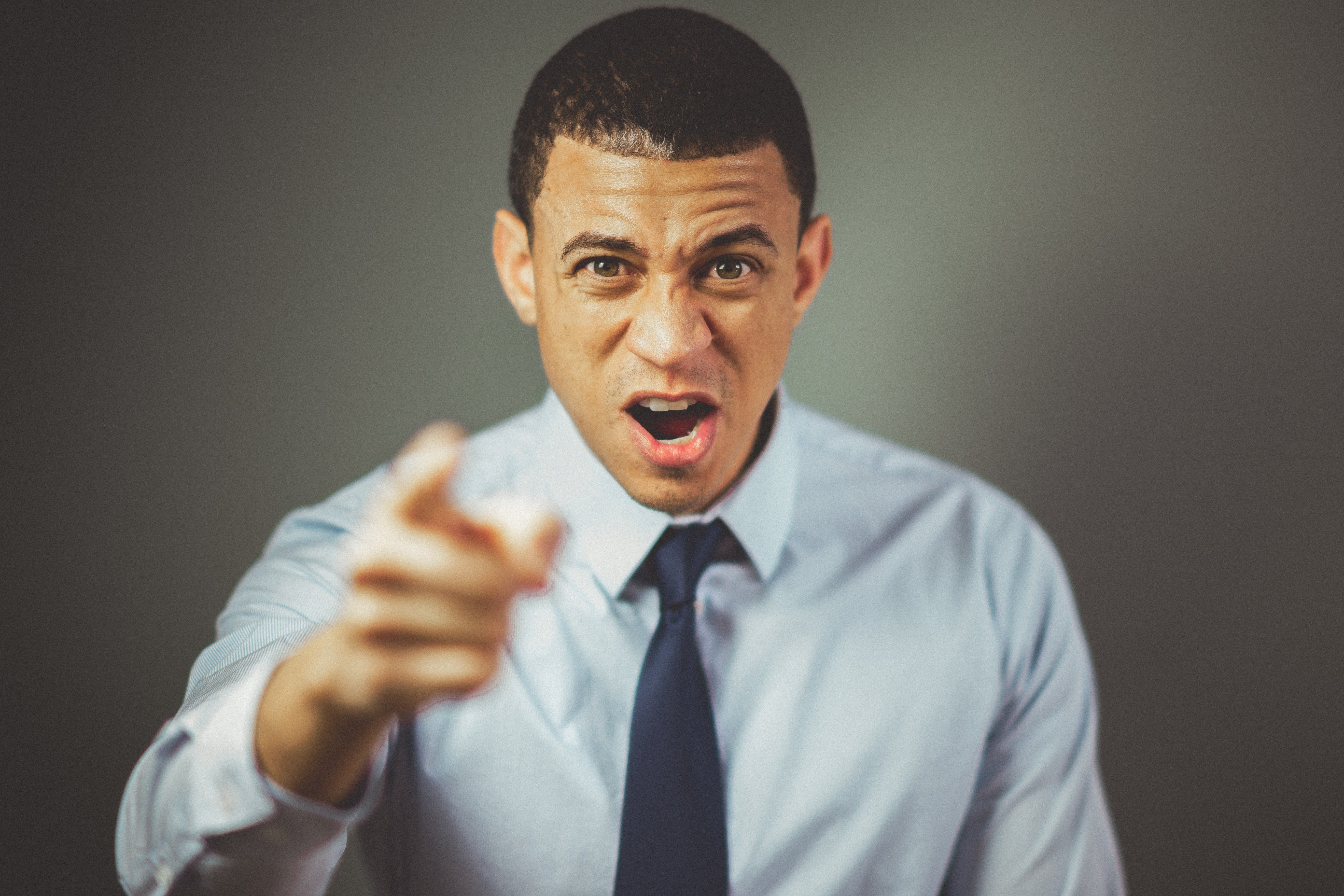 The school principal fired Mr. Lassiter. | Source: Pexels
The boys went home very worried about Mr. Lassiter. "How much money does a surgery cost anyway?" asked Billy.
"A lot!" said Tom. "My aunt had gall bladder surgery and it cost MILLIONS..."
"Not millions, but hundreds of thousands, sometimes," said Sean. "But listen...I have an idea."
The next day, after school, the three boys were in the city's main plaza with their guitars, amplifier, and a poster that explained that they were fund-raising. They played music and people stopped to listen.
Most read the poster and left dome money for Mr. Lassiter's surgery. By the end of the first day, the boys were stunned to discover they had raised over $500! "We can do this!" Tom said. "But there is a long way to go."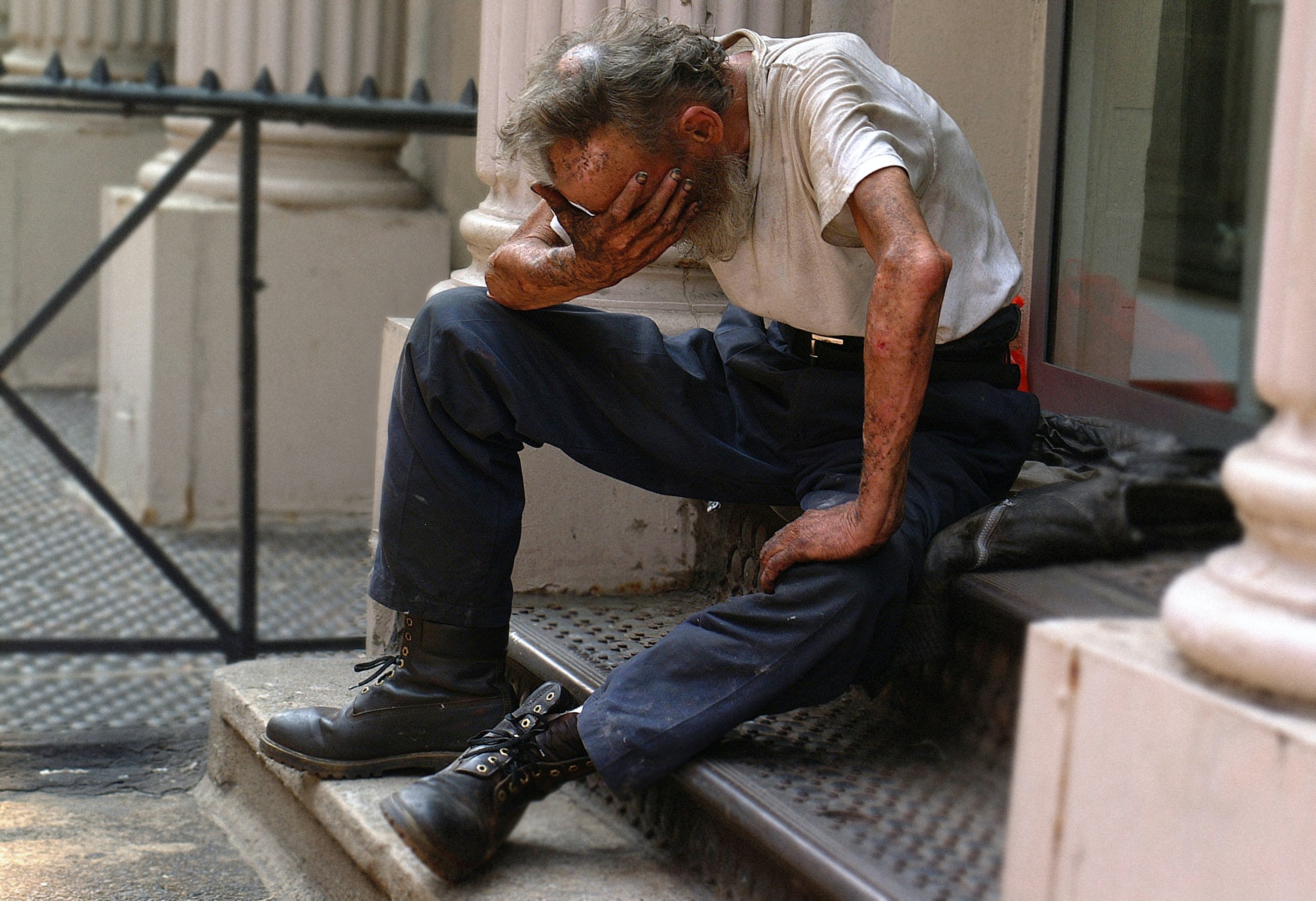 The boys discovered that Mr. Lassiter was very sick. | Source: Unsplash
Every day the boys played in the plaza, and one afternoon, the local TV station sent a journalist to interview them. They explained that they were raising money for their former music teacher who was very ill.
The story ran the next day, along with a clip of the boys playing their guitars and people dropping money in their cups. The TV station was flooded with calls offering donations, and the boys set up a Go-Fund-Me page.
Three weeks later, they reached $200,000 which was enough for Mr. Lassiter's surgery! They were very excited, but when they got into class, their homeroom teacher told them the principal wanted to talk to them.
Mr. Farley said to the three boys, "I saw what you've been doing on TV...And I have to tell you I'm very proud of you. I want you to know that I'm hiring Mr. Lassiter back because if he can make you three play like angels, he can do anything!"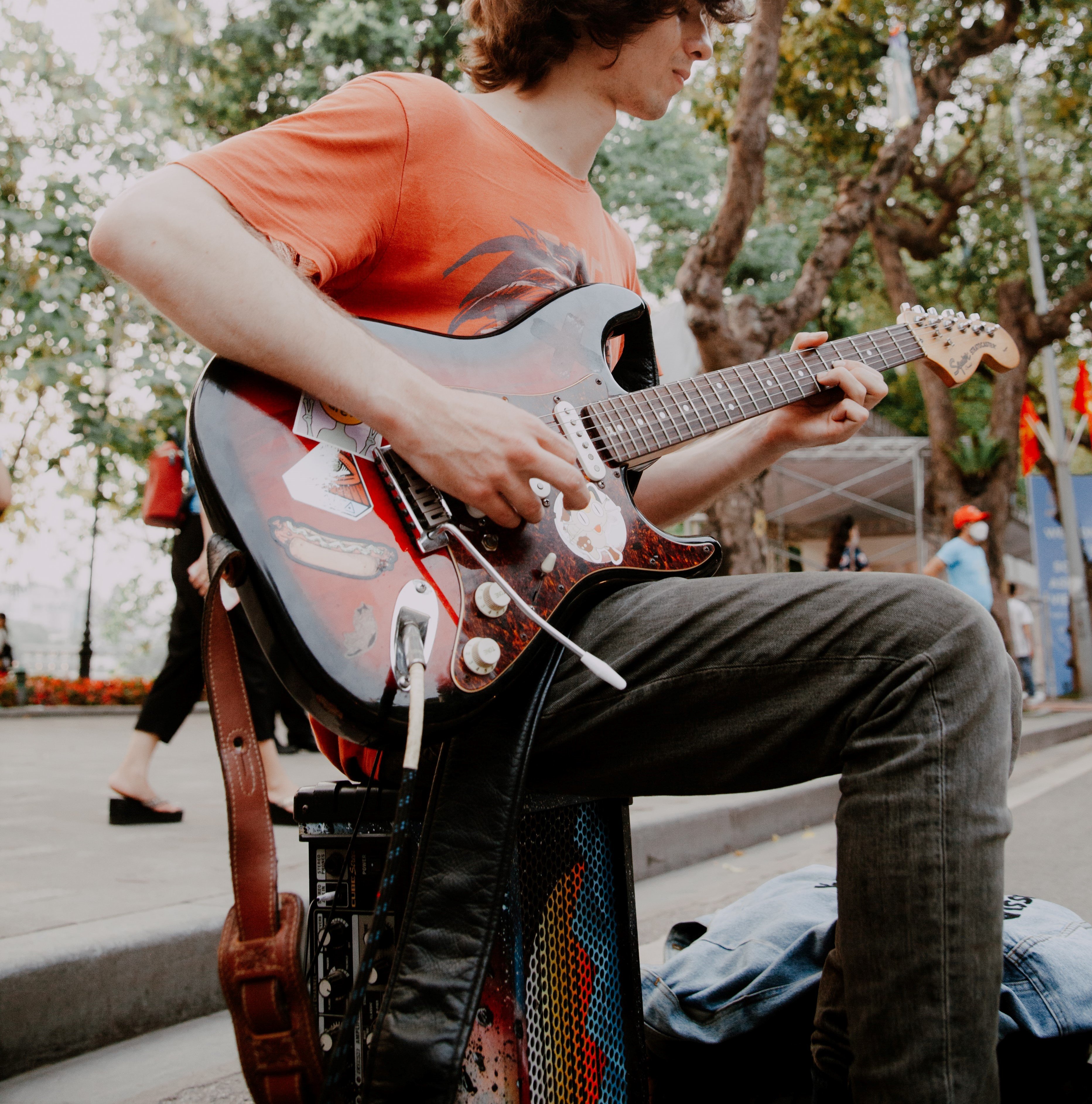 The boys raised money for Mr. Lassiter's operation by playing in the plaza. | Source: Unsplash
Mr. Lassiter came back to school after his surgery, and Tom, Sean, and Billy were delighted. They were even happier when they started receiving requests to play at parties and even at weddings. They billed themselves as The Three Monsterkeers...
What can we learn from this story?
Parents shouldn't decide their children's futures. People are always happiest and most successful doing what they love. Even if it's a crazy dream, everyone deserves their shot.
Honesty shouldn't be punished. Mr. Lassiter lost everything because the Jadins didn't want to hear the truth, but he was honest for the student's own good.
Share this story with your friends. It might brighten their day and inspire them.
If you enjoyed this story, you might like this one about a young boy who draws a portrait of the mother who abandoned him when he was very young and goes looking for her.
This account is inspired by our reader's story and written by a professional writer. Any resemblance to actual names or locations is purely coincidental. All images are for illustration purposes only. Share your story with us; maybe it will change someone's life. If you would like to share your story, please send it to info@amomama.com.
Please fill in your e-mail so we can share with you our top stories!