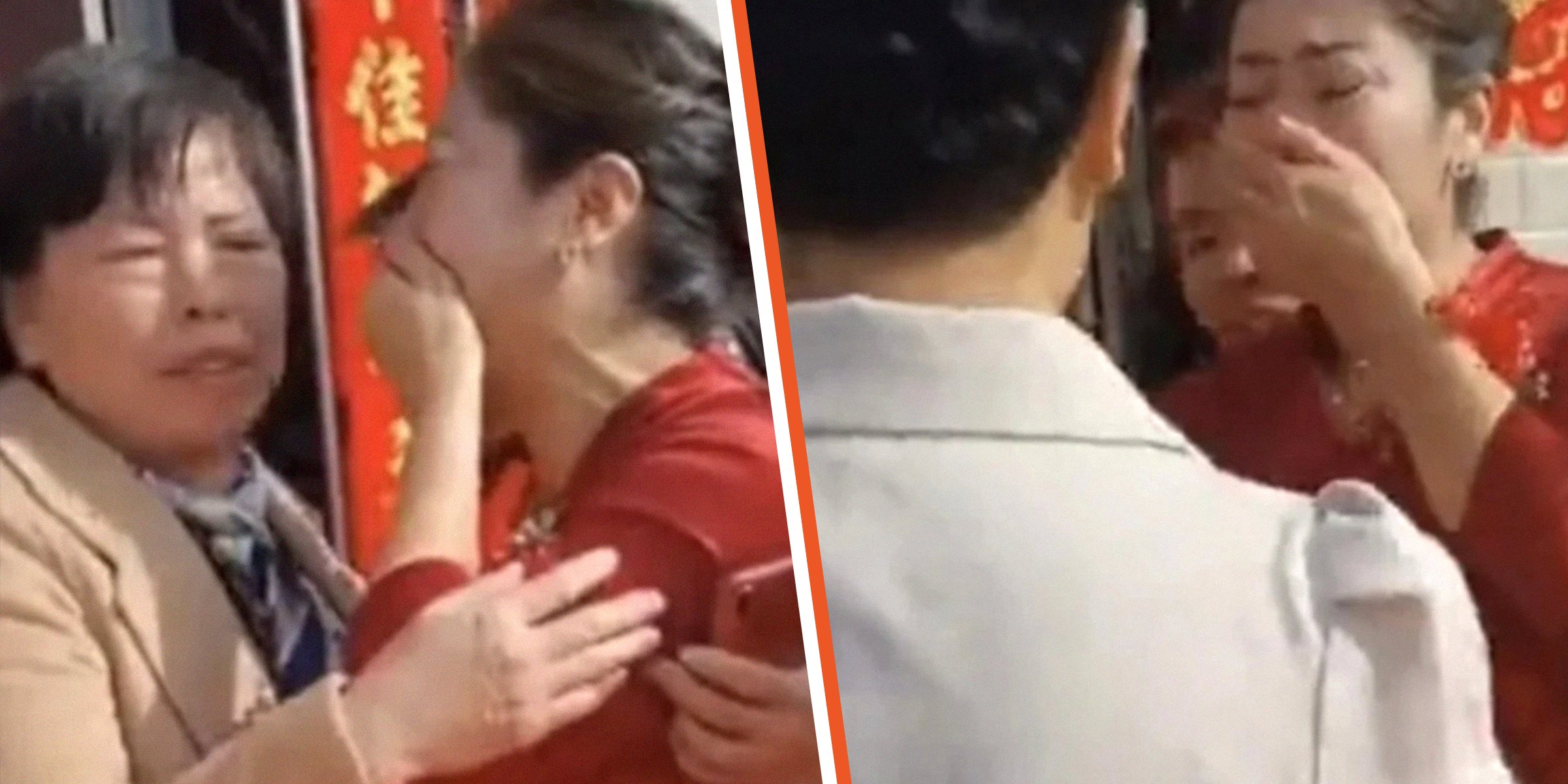 twitter.com/NewsBFM
Mom Spots Birthmark on Son's Bride's Hand, Recognizes the Daughter She Lost over 20 Years Ago
At her son's wedding ceremony, a woman saw her daughter-in-law for the first time and was shocked to see a familiar birthmark on her hand. A few moments later, she realized the girl was her long-lost daughter.
A woman had lost her daughter more than two decades ago but was reunited with her when she saw her on her son's wedding day.
The unexpected reunion shocked other family members, including the bride's parents. They later revealed if the girl was their biological daughter.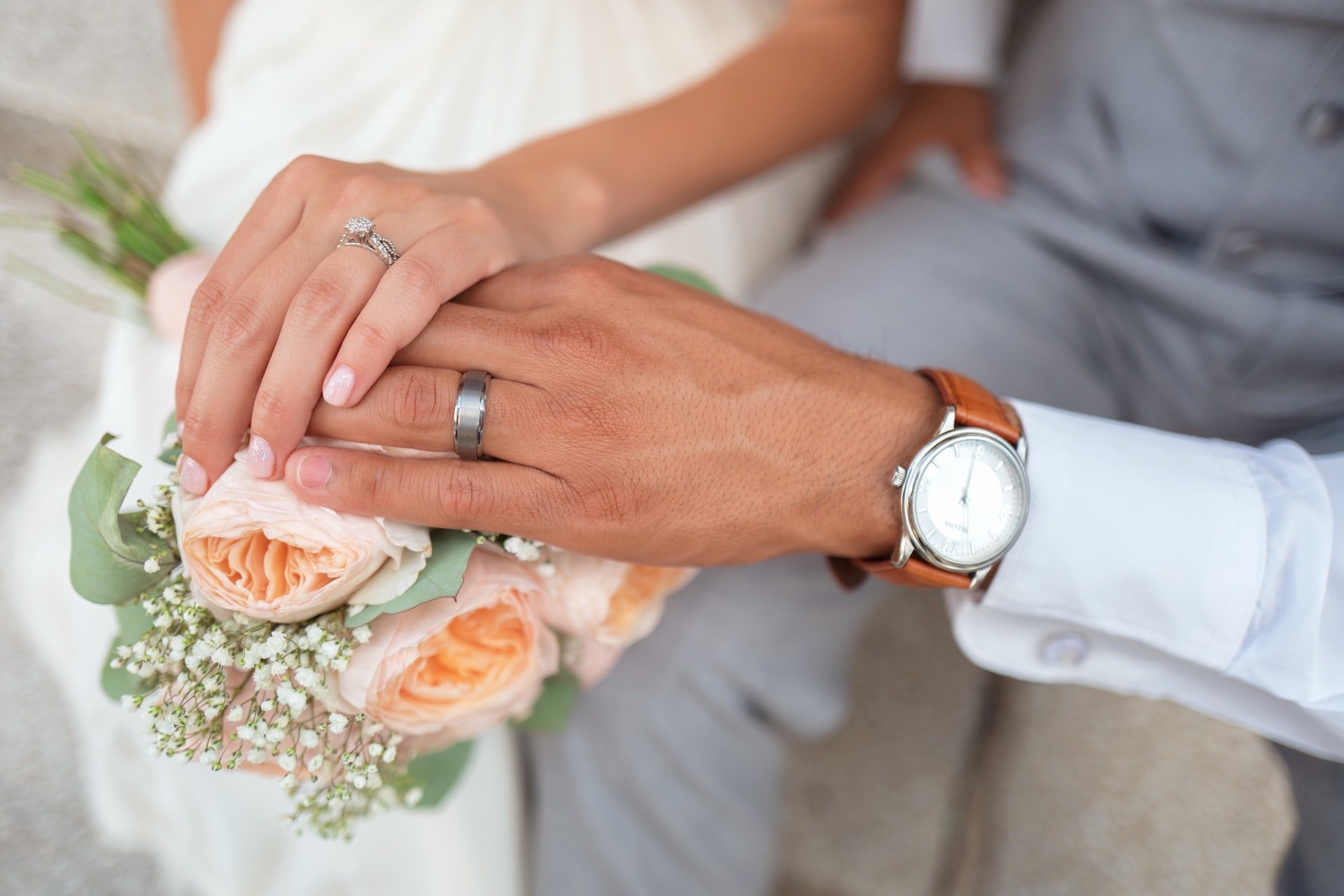 A mother was reunited with her daughter at her son's wedding. | Source: Unsplash
The wedding ceremony took place in Suzhou, China, where the mother was surprised to meet the daughter she lost 20 years ago. She was excited and emotional at the same time.
While she was happy to see her son start a new life with his wife-to-be, she was also delighted to meet her daughter. After reading the news, many people were worried about the marriage since the bride and groom turned out to be siblings.
Fortunately, no one stopped them from getting married because they weren't biologically related. The mother revealed that her son was adopted.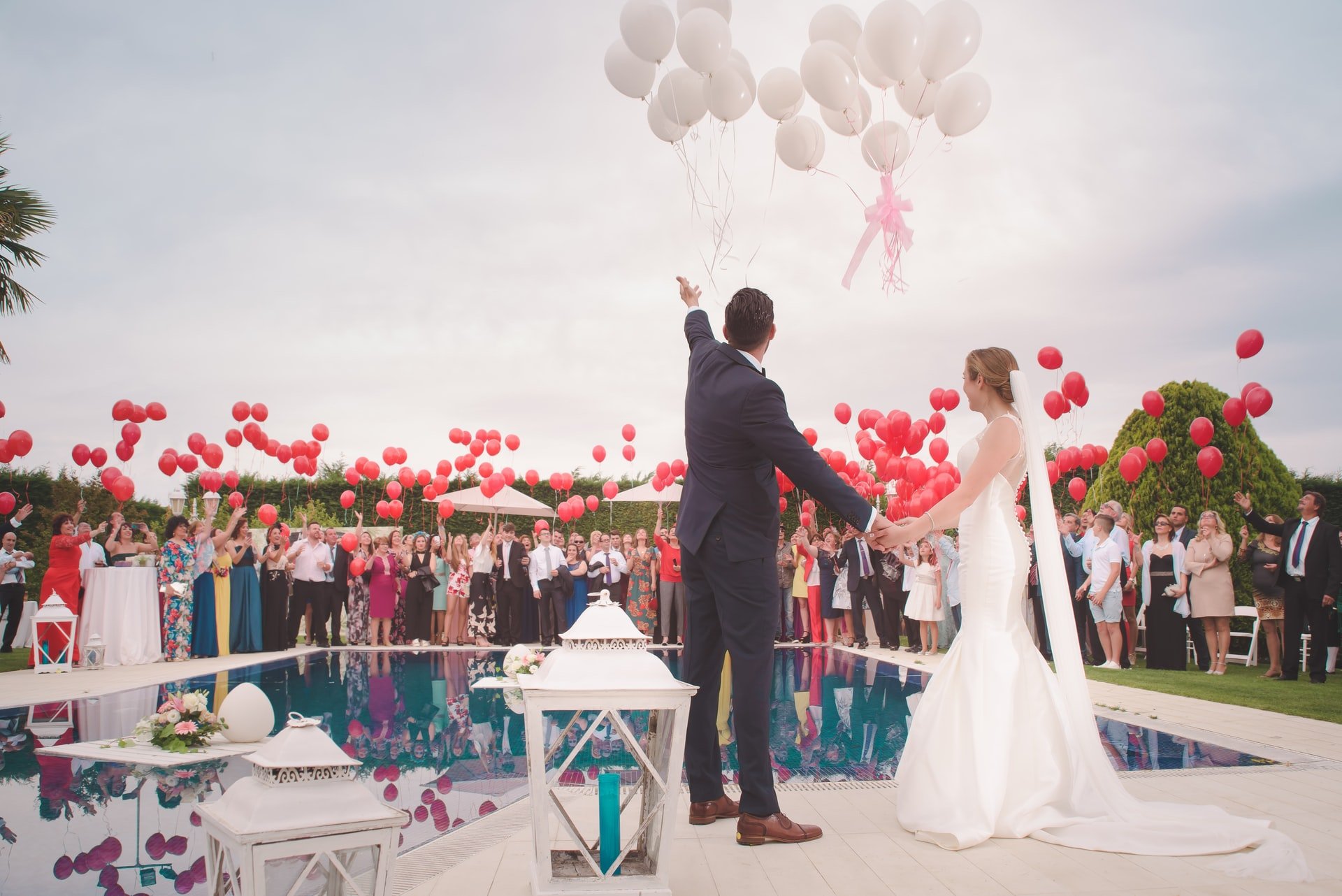 The mother recognized her daughter at her son's wedding ceremony. | Source: Unsplash
A small birthmark united the mother-daughter duo on March 31, 2021. When the mother looked at the bride's hand for the first time, she felt it was familiar.
After a few moments, she recognized the birthmark. It was the same pattern she had seen two decades ago on her daughter's tiny hand.
They were shocked because they had never told anyone about their big secret.
The guests were also delighted to witness the emotional reunion. It was unbelievable to see a mother recognize her daughter after many years.
She noticed a birthmark on the bride's hand. | Source: Unsplash
THE MOTHER ASKED HER SON'S IN-LAWS
Before confessing her suspicions in front of the guests, the mother first talked to her son's in-laws. She wanted to confirm if they had adopted her as a child.
The bride's parents weren't expecting the woman to ask them such a private question. They were shocked because they had never told anyone about their big secret.
After the woman told them about the birthmark, they confessed that their daughter had been adopted. They had rescued her from the roadside, where they found her lying as an infant.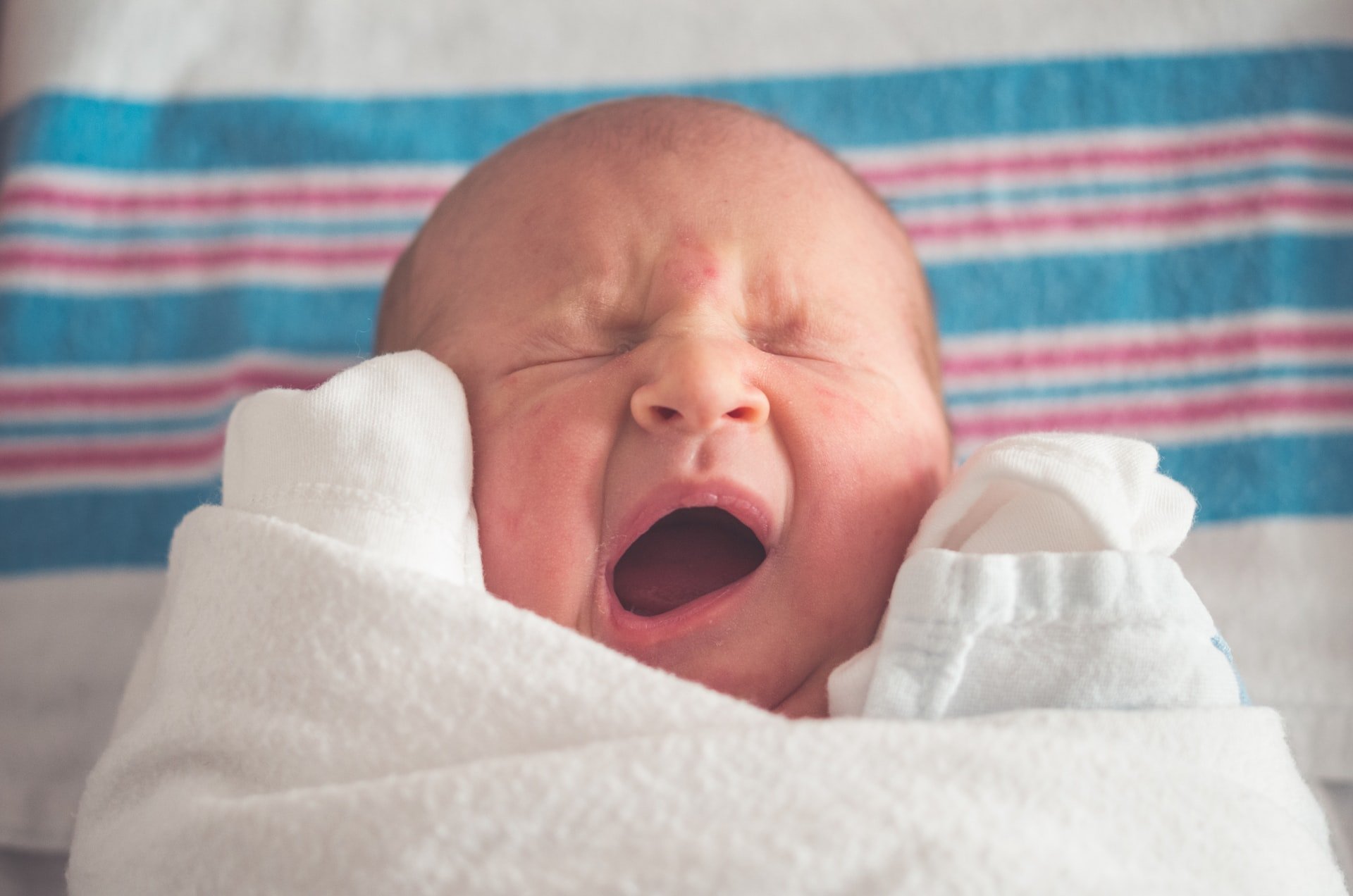 The bride's parents said they had adopted her as a child. | Source: Unsplash
THE BRIDE BROKE INTO TEARS
The bride broke into tears after hearing her parents' confession. She never knew she wasn't biologically related to them, and seeing her birth mother made her emotional.
She immediately hugged the groom's mother while tears trickled down her cheeks. While going through a rollercoaster of emotions, she was delighted to have found her biological mother on her wedding day.
After a change in roles, the wedding ceremony proceeded, and the couple was declared husband and wife. After knowing that the bride was her daughter, the groom's mother was now his mother-in-law.
ANOTHER INTERESTING REUNION
Another story about a strange reunion surfaced in December 2020 after a homeless man in Brazil met his family, who thought he wasn't alive because they hadn't seen him in years.
A barber, Alessandro Lobo, approached João Coelho Guimarães and asked him if he wanted something to eat. Seeing him roaming the streets made the man feel bad for him.
Instead of asking for food, Guimarães asked the barber if he could give him a razor to trim his beard. Lobo agreed and invited him into his studio.
THE KIND BARBER EXCEEDED THE HOMELESS MAN'S EXPECTATIONS
Guimarães thought Lobo would hand him a razor, but he surprised him with something else. Lobo asked him to sit on the chair so he could give him a complete makeover.
Not only did he trim his untamed beard, but he also gave him a sleek haircut and surprised him with some new outfits. Lobo gave him three shirts, a pair of pants, a jacket, and a brand new pair of shoes.
After the homeless man dressed up in his new clothes, Lobo asked him if he could take his photo and post it on his social media accounts to encourage other business owners to do the same.
Once Guimarães agreed, Lobo clicked his photos and posted them on social media, highlighting the massive difference in his appearance.
Within no time, the post went viral after many people shared it. Ultimately, the photos reached Guimarães's family, who had no idea he was alive. Lobo said:
"They saw the photo and contacted me, and since he doesn't have a phone or a fixed address, tomorrow we will go through the neighborhood to try to find him."
It's true when they tell you never to underestimate the power of social media. After contacting Lobo, Guimarães's mother and sister came to see him.
Since his family was unaware of his existence, they couldn't believe it when they saw him standing in front of them. With the kind barber's help, Guimarães was reunited with his family. He thanked Lobo from the bottom of his heart for his help.
Click here to read another story about a mother-of-three who was reunited with her family 32 years after she had vanished without notice.
Please fill in your e-mail so we can share with you our top stories!