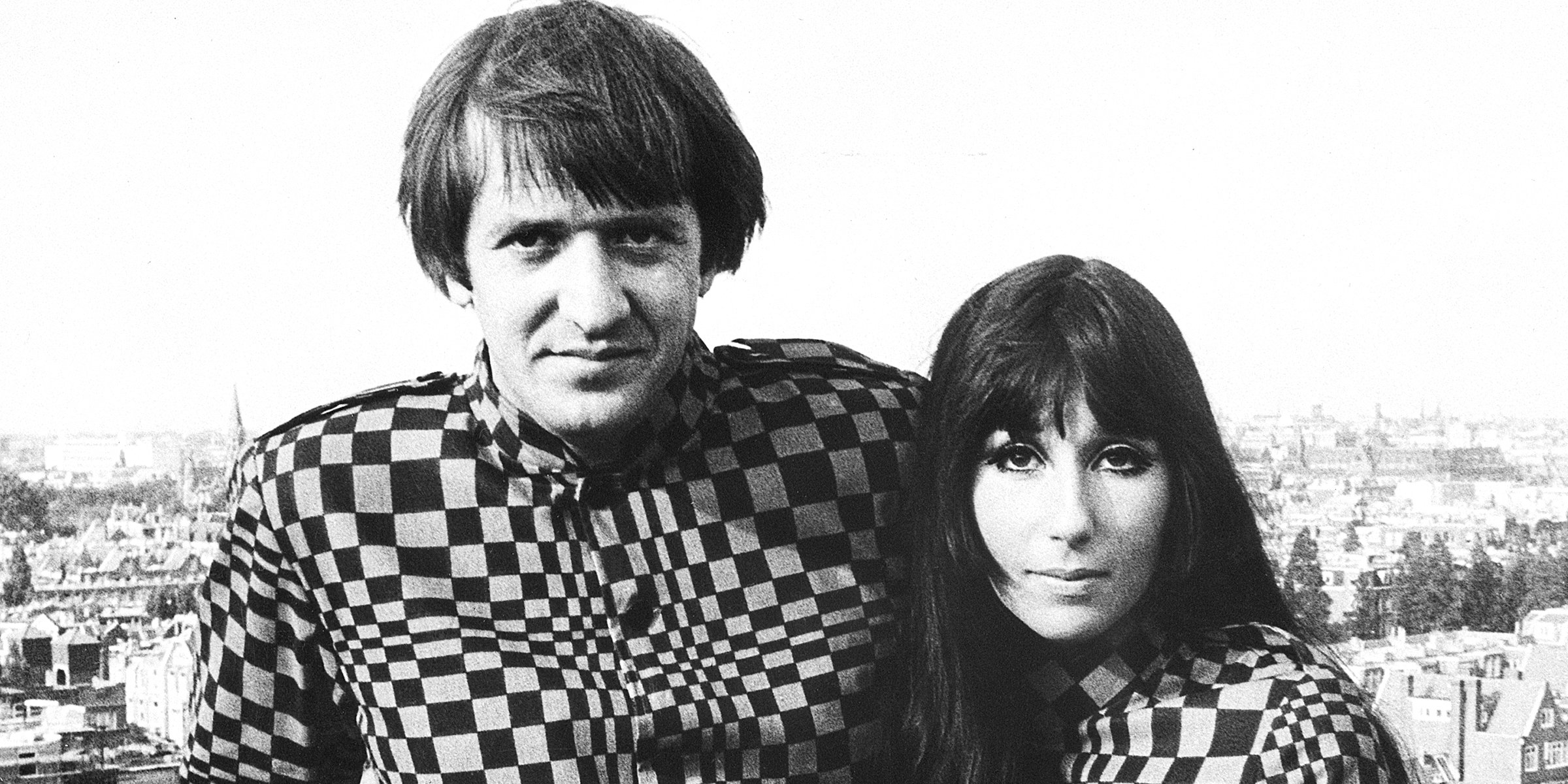 Getty Images
Why Did Sonny and Cher Divorce? All We Know about the Decline of One of TV's Most Iconic Marriages
Before Beyoncé and Jay-Z, Kurt Cobain and Courtney Love, and Gwen Stefani & Blake Shelton, there was the powerful duo Sonny and Cher. They shot to fame with their 1965 song, "I Got You, Babe." But their relationship was by no means peaceful as the chaos between the two eventually caused the end of the iconic duo.
As the legend that is pop diva Cher turns 76 years old, it is good to remind ourselves of the accolades that spanned her decades-long career in music. This "rich man," as she would put it, has sold more than 100 million albums, many Grammy nominations, and one Grammy win.
These achievements only reveal the very tip that is Cher's music career. The singer also branched out into acting. and won an Oscar for Best Actress for her role in "Moonstruck" in the 1980s. She also received a nomination for her part in "Silkwood."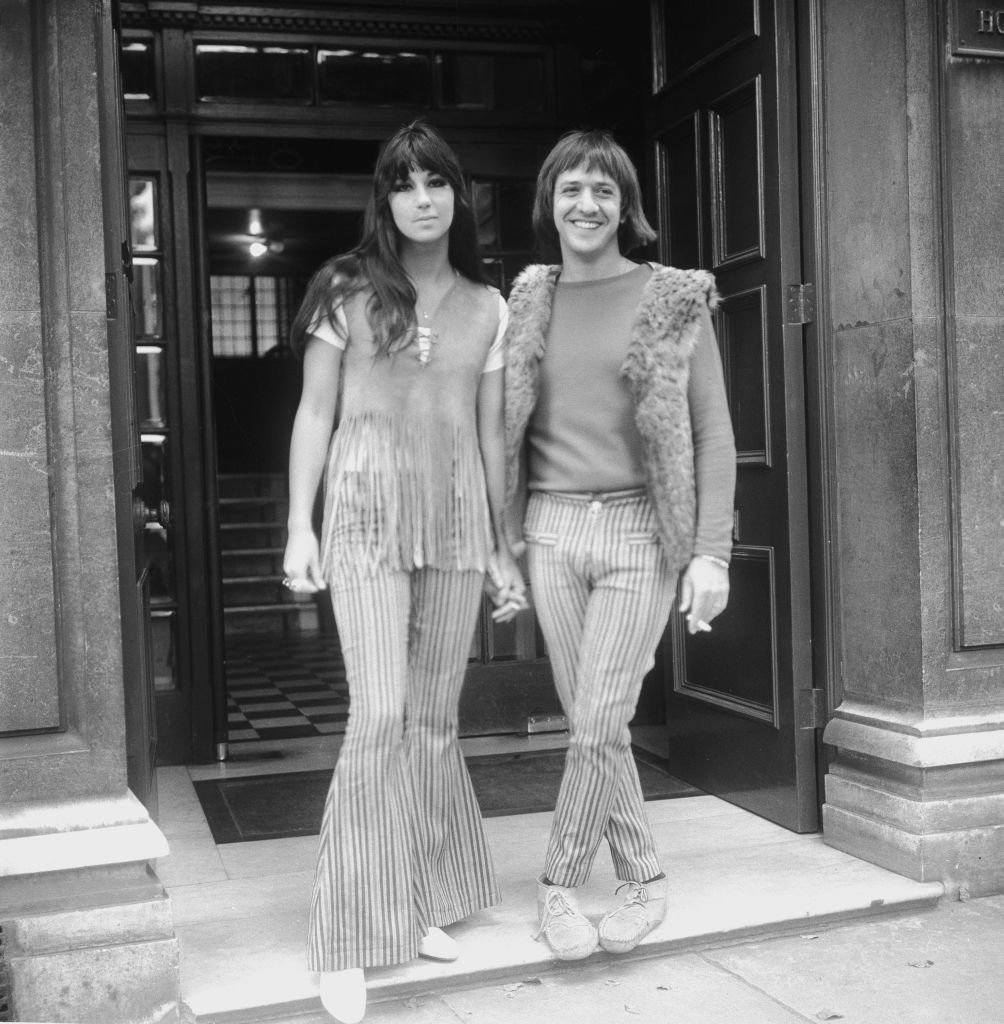 Sonny Bono and Cher in Britain just after getting married. | Source: Getty Images
HOW DID CHER AND SONNY FIRST MEET?
One massive part of this gorgeous Armenian's beginnings was her professional and personal connection to fellow singer Sonny Bono -- creating one of the most potent musical couples in generations.
The two met when Cher was only 16 years old after running away from home to Los Angeles in 1963. Bono was 27 then and she later moved in with her future husband.
The legend-to-be was besotted with Bono. Cher said the two met in a coffee shop, and at that moment, everything else disappeared. But Bono's attraction to the young lady only grew later.
WHEN DID CHER AND SONNY GET MARRIED? HERE'S HOW THEY BECAME A TV POWER COUPLE
The couple was informally married in 1964 when they had an unofficial wedding ceremony, but they only signed the official marriage certificate in 1969.
Their song, "I Got You, Babe" in 1965 skyrocketed the pair to stardom, but their popularity began to wane in the late 1960s. That is until their show, "The Sonny & Cher Comedy Hour," put them back on the radar when it began in 1971.
WHY DID SONNY AND CHER DIVORCE? ALL WE KNOW ABOUT THE DECLINE OF THEIR MARRIAGE AND THEIR UGLY DIVORCE
While their careers were golden, the pair's relationship began to wither as Cher grew tired of what she claimed was Bono's controlling behavior. She also spoke about his alleged infidelity, although the couple was said to have an open relationship.
Meanwhile, Bono claimed his ex-wife's purported obsession with the limelight strained their relationship. He also cited the general stress of maintaining a romantic connection while working in the industry as one of the many reasons this duo ended up divorcing in 1975. Cher filed under the claim of "involuntary servitude."
The proceedings were ugly as the two vocalists engaged in a financial battle. Unbeknownst to Cher, a contract stipulated that he would keep 95% of all that they had earned together.
Fortunately, executive David Geffen, who Cher was dating at the time, let her move in with him, with Cher stating that it saved her from living on the streets.
WHAT HAPPENED TO CHER AND SONNY AFTER THEIR DIVORCE?
Following their heated split, the two went through ups and downs as they sometimes regretted their relationship and at other times didn't. They were known for putting out little jabs at one another on public platforms over the years.
Beyond her snipes at her ex-husband and post her relationship with Geffen, Cher dated many famous men, including "Brothers Band" member Gregg Allman, Kiss musician Gene Simmons, and actor Tom Cruise.
But despite this string of relationships, the singer appeared always to hold a soft spot for Bono. Speaking at his 1988 funeral, she said she would never forget him and expressed, "No matter how old I get, no matter how many people I meet, that person will always be Son for me."
Please fill in your e-mail so we can share with you our top stories!