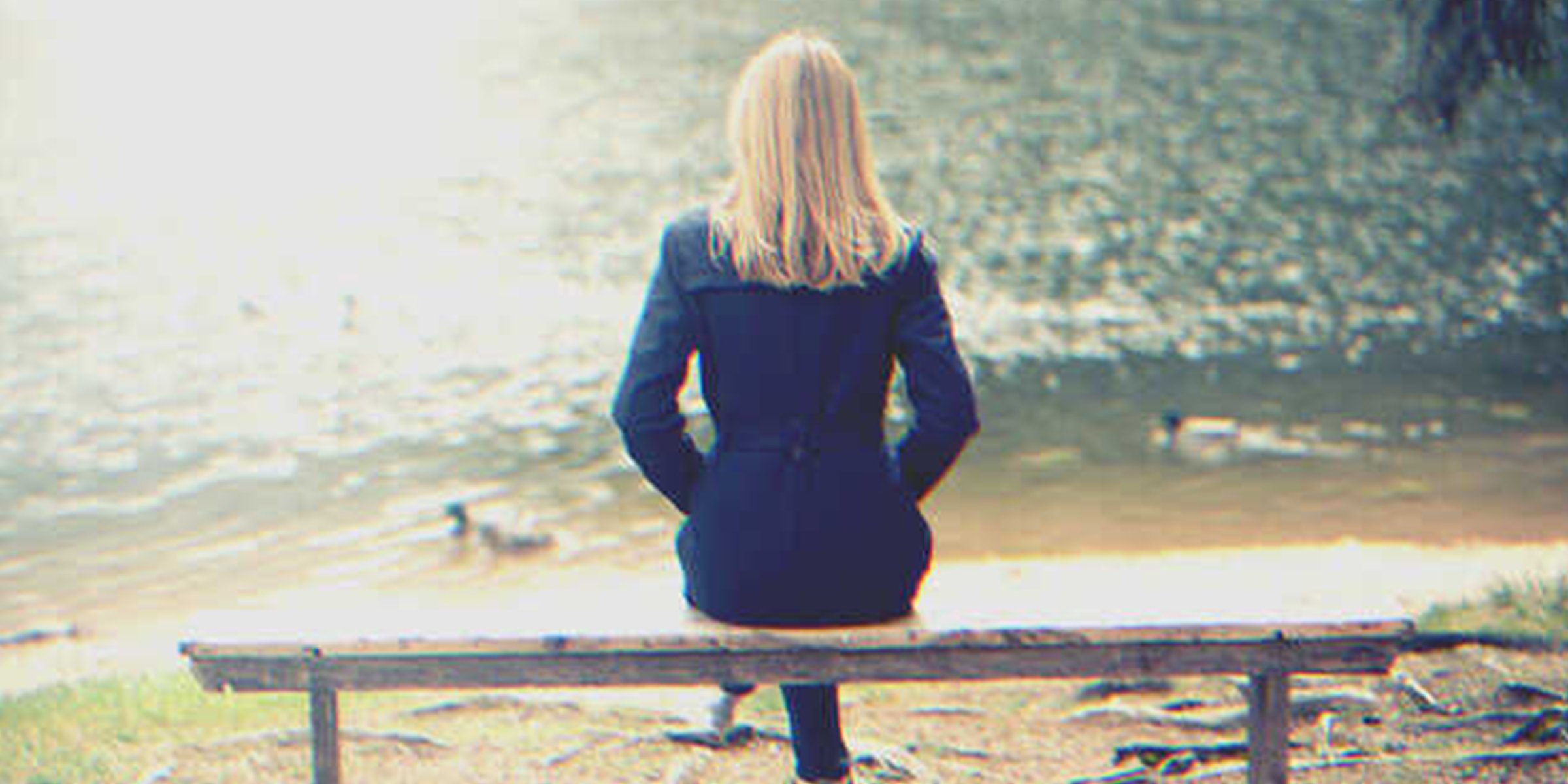 Shutterstock.com
Before Girl's Surgery Mom Suggests to Meet at Park After, Girl Comes & Only Finds Note on Bench – Story of the Day
A loving mother makes the ultimate sacrifice for her ungrateful only daughter who treats her badly, and by the time the girl discovers it all, it might be too late.
A beloved child is a mother's greatest treasure and that was how Eliza Dubbin felt about her daughter, Mary. Mary was born when Eliza was only nineteen, and by the time the little girl was five, her father had left.
Eliza had raised Mary alone and lavished all her love on her child. Whatever Mary wanted, Eliza would do anything to get it, but sadly, instead of being grateful, the girl became arrogant and petulant.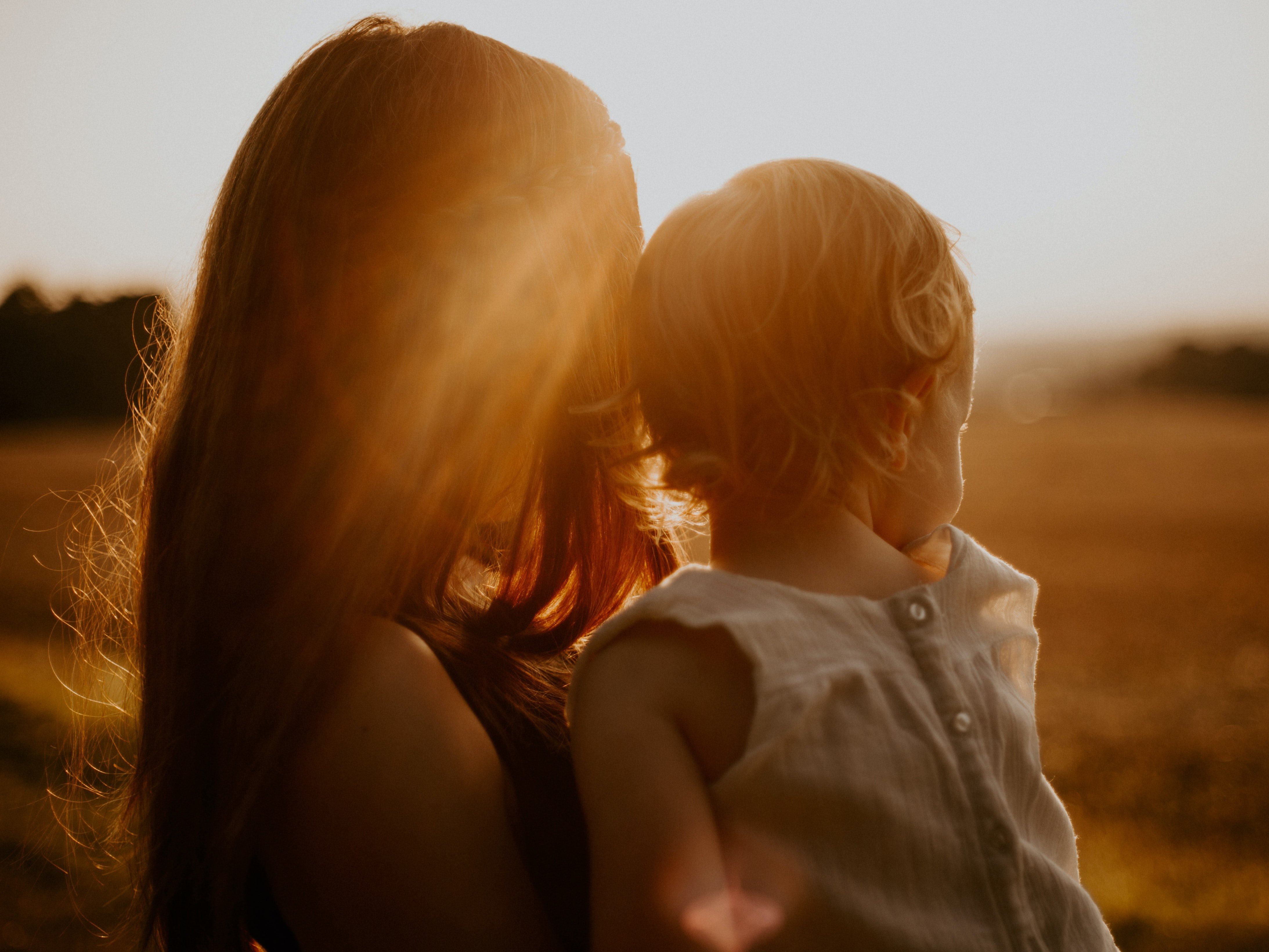 Eliza adored her daughter, Mary. | Source: Unsplash
As the years went by, Eliza told herself that her daughter's disagreeable treatment of her was only the usual teenage tantrums. Soon, Eliza believed, Mary would mature and be a good, loving daughter.
Mary turned eighteen, then twenty, then twenty-three, and if anything, she was even more unpleasant to Eliza. "Stop being so clingy, mom!" she'd snap when Eliza gave her a goodnight kiss.
"Have you looked at yourself?" Mary would complain. "You look like a dowdy old woman! You're an embarrassment!" She'd said this in front of her new boyfriend, Jim.
Eliza had wanted to comment that she spent all her money on Mary's very expensive wardrobe, but stubborn loyalty had made her hold her tongue.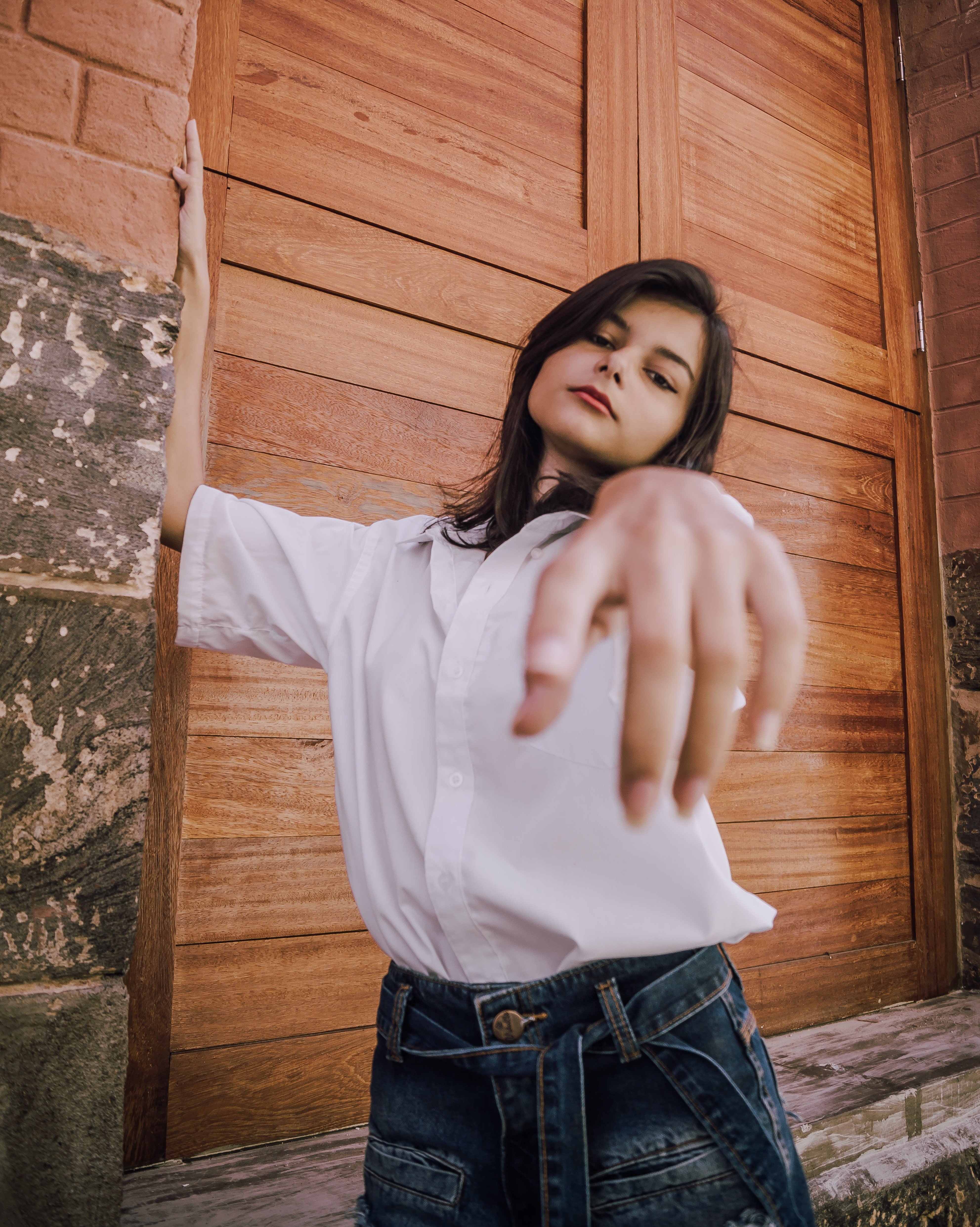 Mary grew up spoiled and arrogant. | Source: Pexels
After Jim left, Eliza said quietly, "You shamed me in front of Jim. I don't know why you like to hurt me, Mary. I've done my best for you..."
Mary turned her back on her mother. "I'm sick of your endless sweetness and sacrifices," she said coldly. "You bore me, mom. Worse of all, you embarrass me!"
A mother's love has no limits.
Eliza felt a sharp pain in her heart at her daughter's ingratitude. "That's alright, Mary," she said. "No matter how much I embarrass you, or how you despise me, I will always love you, no matter what happens. I wonder if Jim will love you as selflessly. I hope so."
A week later, Mary moved out of Eliza's house and into Jim's. For the next six months, Eliza didn't see her daughter. Even though she phoned often, Mary was always too busy to chat.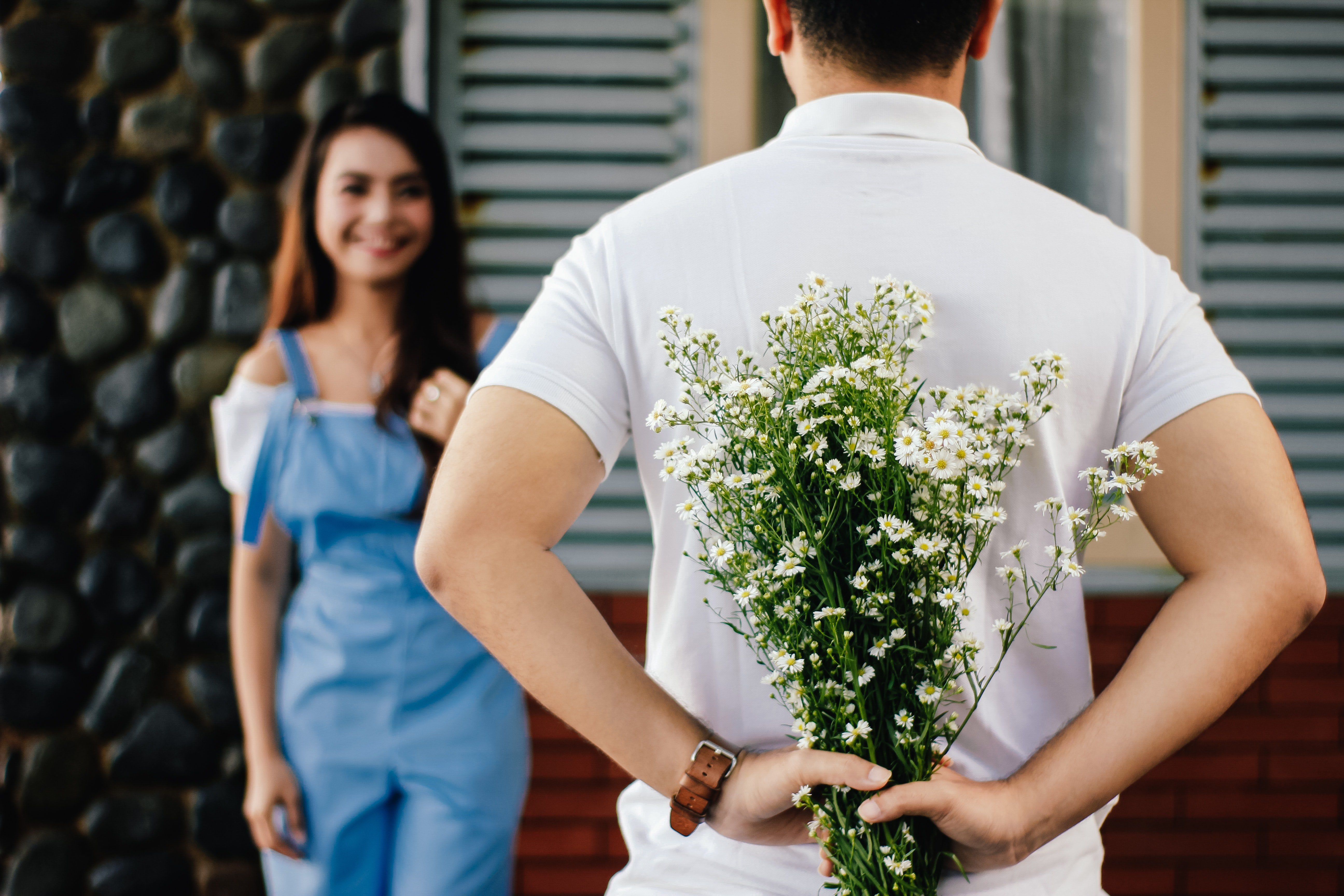 Mary started dating a man Eliza didn't trust. | Source: Pexels
Then Mary started feeling ill. She was constantly tired and nauseous, and she knew she wasn't pregnant. She went to the doctor, and after several tests, she was diagnosed with kidney disease.
Mary's only possibility of living a normal life was a kidney transplant, so her doctor put her on the waiting list. Desperate and frightened, Mary turned to the one person who'd always come to her rescue: Eliza.
"Mom!" she said, running into Eliza's arms. "They said I need a kidney transplant, and I'm so scared!"
"Honey," Eliza said, tenderly stroking her daughter's hair back from her tear-stained face. "It's going to be alright."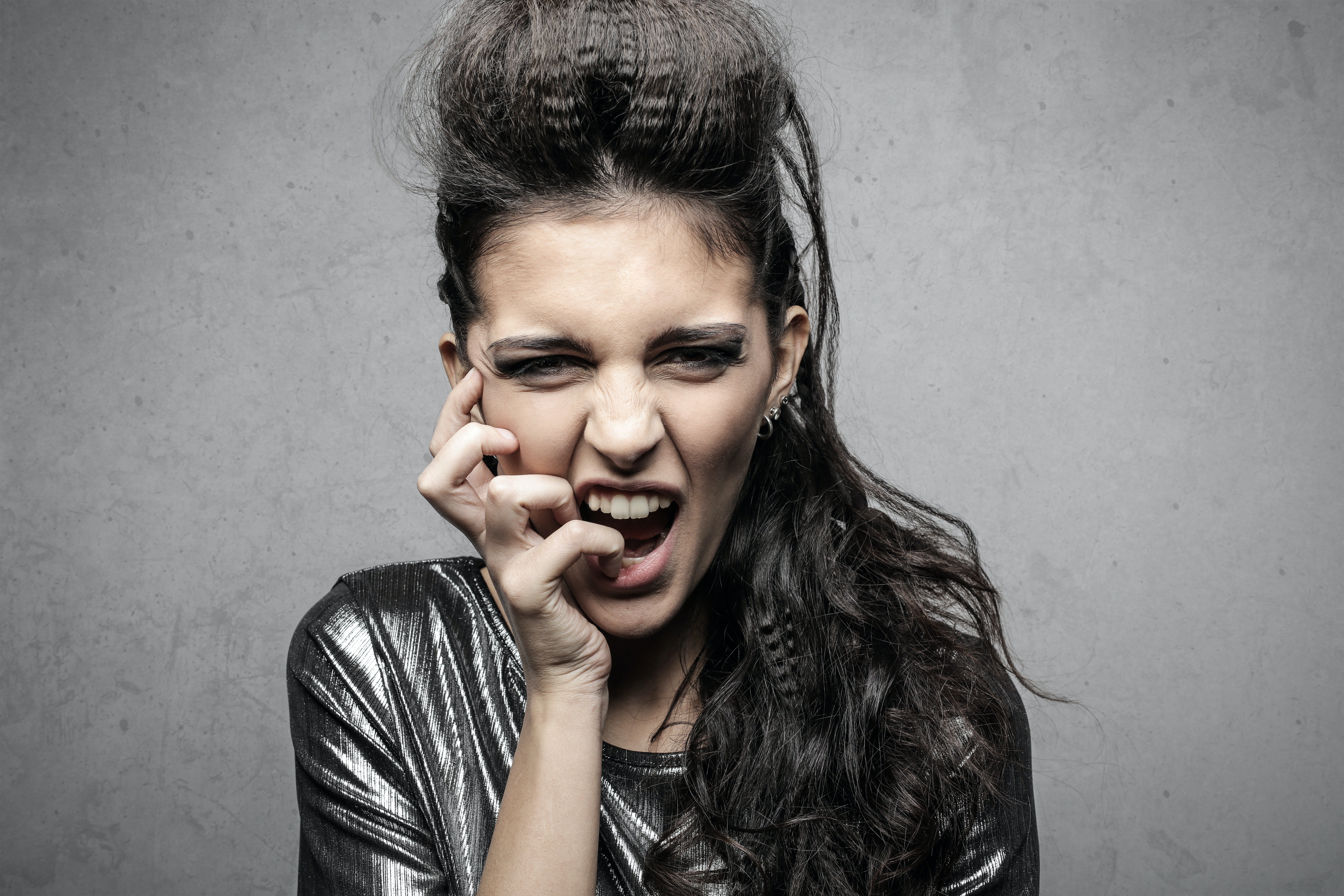 "You bore me, mom. Worse of all, you embarrass me!" | Source: Pexels
"They've put me on the list," Mary told her. "It may be years before I get to the top, and I might need to go on dialysis soon."
"Whatever comes," Eliza said. "We will face it together."
"I'm scared, mom," Mary confessed. "Remember how sick you were from that knee surgery? You nearly died. What if I get like that?"
"Mary, it won't happen to you!" Eliza said firmly. "I react badly to anesthesia, but you don't. You had your appendix out with no trouble, remember?"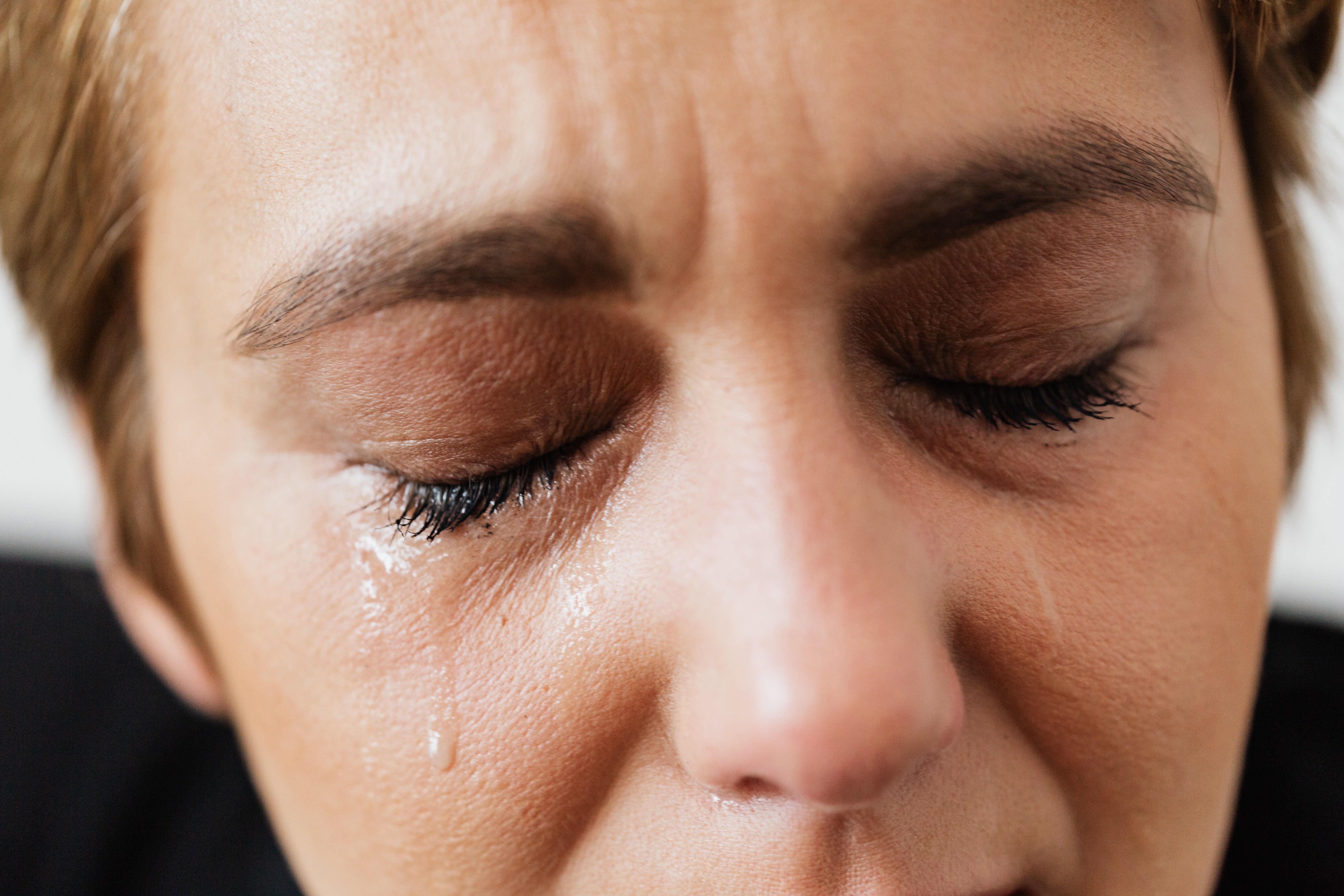 Eliza was saddened by her daughter's attitude. | Source: Pexels
Mary was comforted by her mother and went home to tell Jim what the doctor had said. He seemed more irritated than concerned. "We've already booked that vacation in the Bahamas for November!" he cried. "Does that mean we have to cancel?"
"Not at all," Mary told him. "I won't be operated on that quickly. I'm sure we'll get to the Bahamas..."
Jim looked her over. "You do look a lot thinner," he said. "It suits you. You won't be bedridden or anything like that will you?"
Mary assured Jim that she would be fine and her illness would not inconvenience him in the near future. However, just three weeks later, Mary was called into the hospital for a surgical consult.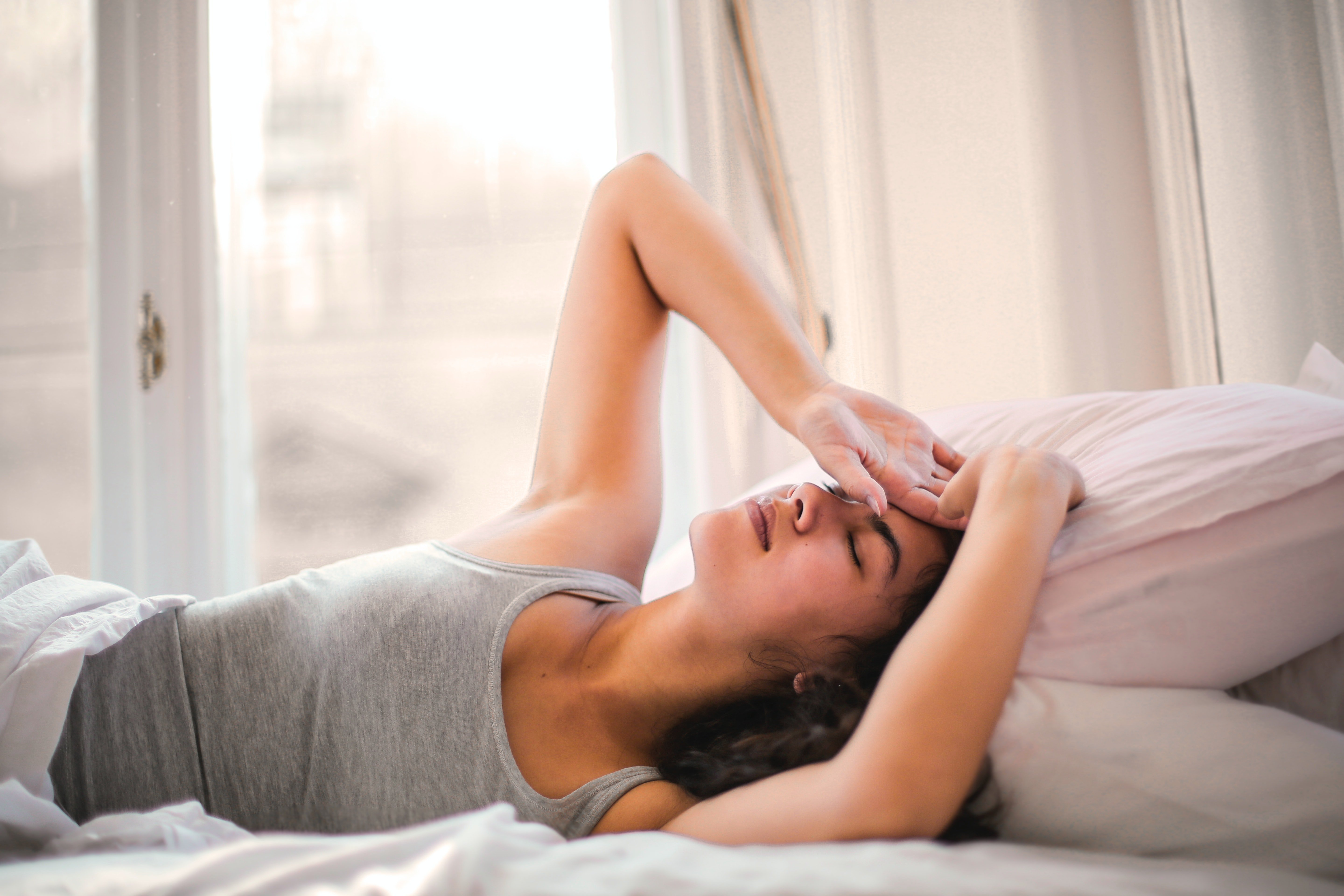 Mary started feeling ill. | Source: Pexels
"You're a lucky girl, Mary," the surgeon said. "We have a kidney for you from a live donor, and we want to proceed as soon as possible."
Mary called her mother and told her she was getting her transplant at the end of the month. "I can't believe it, mom," she said. "It's a miracle!"
"Honey," Eliza said. "That's wonderful! When you check into the hospital, I want to be there with you!"
And two weeks later, Eliza was there by Mary's bedside holding her hand. "Mary, I want you to promise me something," she said. "When this is over and you are on your feet, you will go to the park like we used to do. I want us to be close again. It saddens me that we drifted apart."
The doctor told Mary she needed a kidney transplant. | Source: Pexels
Mary was nervous and impatient. "Please, mom," she snapped. "Not now! Can't you think of anything but yourself? I'm having major surgery this afternoon and you're whining!"
Eliza didn't say another word. She kissed Mary tenderly and walked out.
When Mary woke up from her surgery, she was woozy and in pain, and there was no one there by her side. She had expected Eliza to be there, or Jim.
She called Jim, but her call went directly to voice mail. She called her mother and no one answered the phone. The next day, the same thing happened, and Mary started to worry.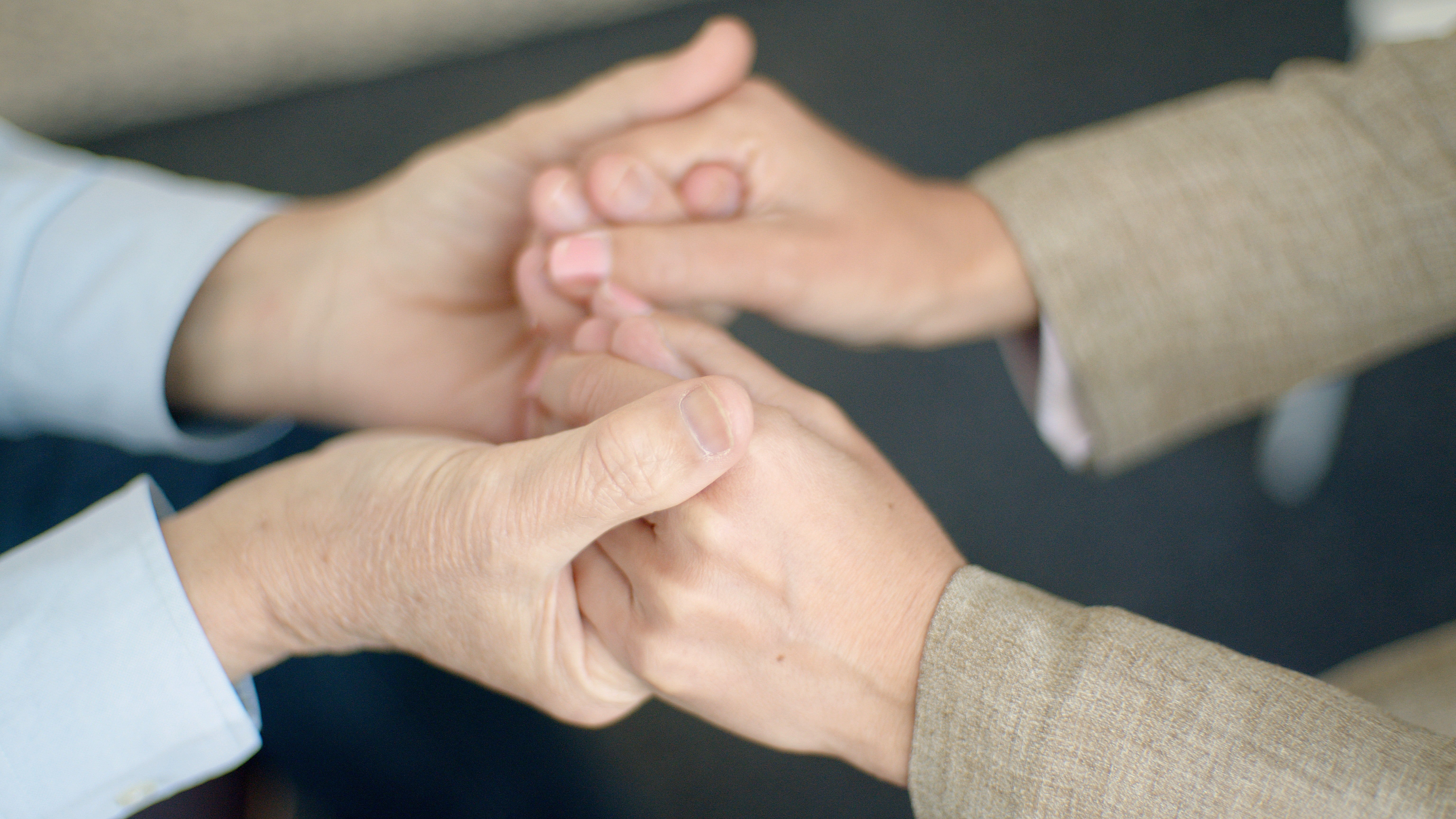 Eliza comforted Mary. | Source: Pexels
She called one of her friends and asked if she'd seen Jim and her friend sighed. "I didn't want to tell you, Mary, especially now that you are sick. Jim's been having a fling with Janis..."
Mary hung up the phone feeling angry and betrayed. While she'd been so ill, the man who said he loved her had been having an affair with one of her friends!
Mary kept calling Eliza and getting no replies, so when she was released from the hospital five days after the surgery, she asked the taxi to drop her off at the park.
She walked slowly to her mother's favorite spot, a pretty wrought-iron bench across the way from a fountain, and sat down. She saw a large waxed envelope taped to the back of the bench with her name printed on it in large letters.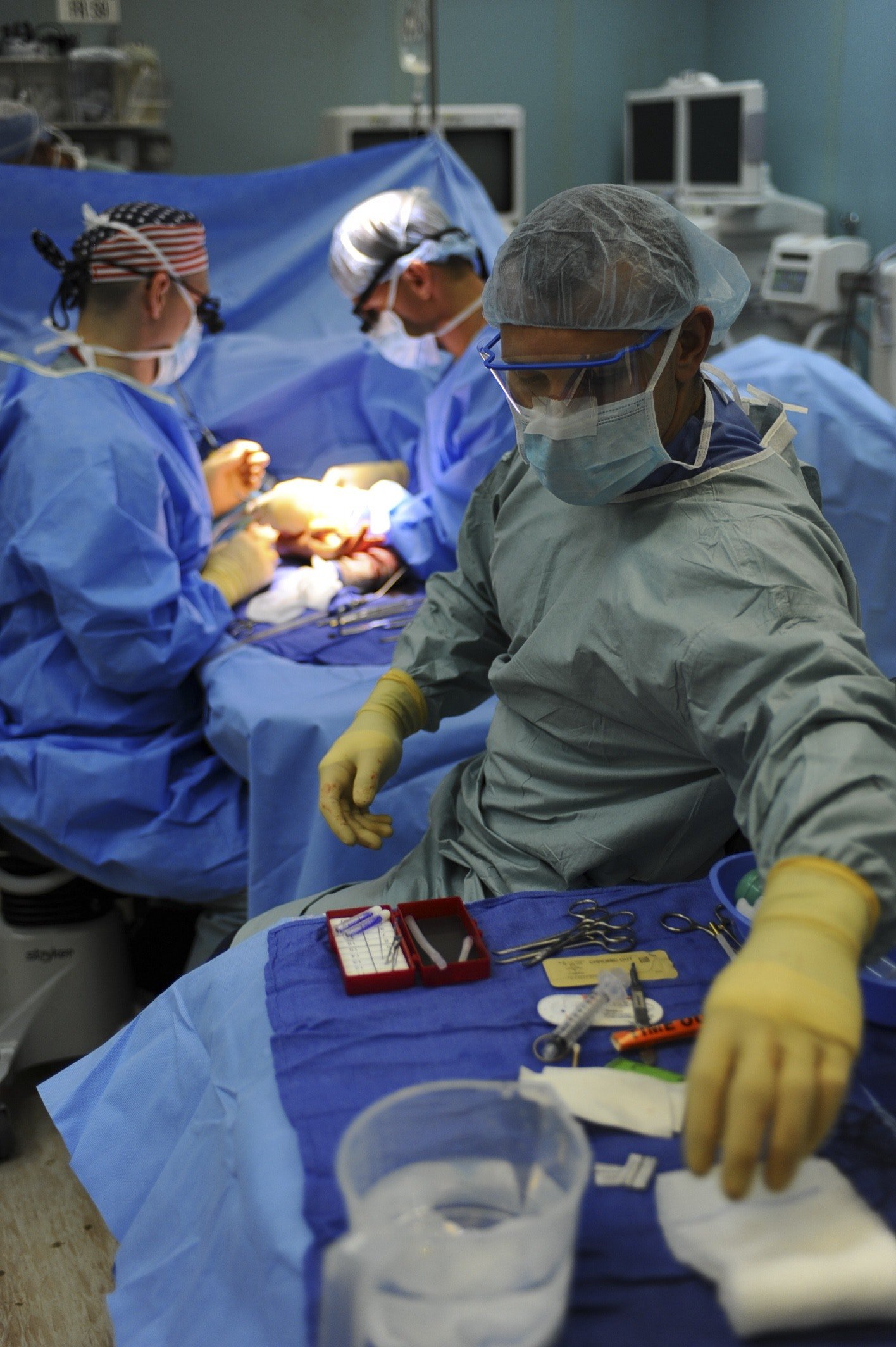 Mary's surgery was a success. | Source: Pexels
Mary opened the envelope with trembling hands and drew out a letter. "My dearest," she read. "I want you to know how much I love you. Mary, you have always been my life, so I have given you life for a second time.
"No matter what happens after the surgery, remember you will never be alone, and a part of me will always be with you."
Mary gasped and tears started running down her face., "Mom, what have you done!"
Half an hour later, Mary was back at the hospital talking to her surgeon. "My mother," she asked. "What's happened to her?"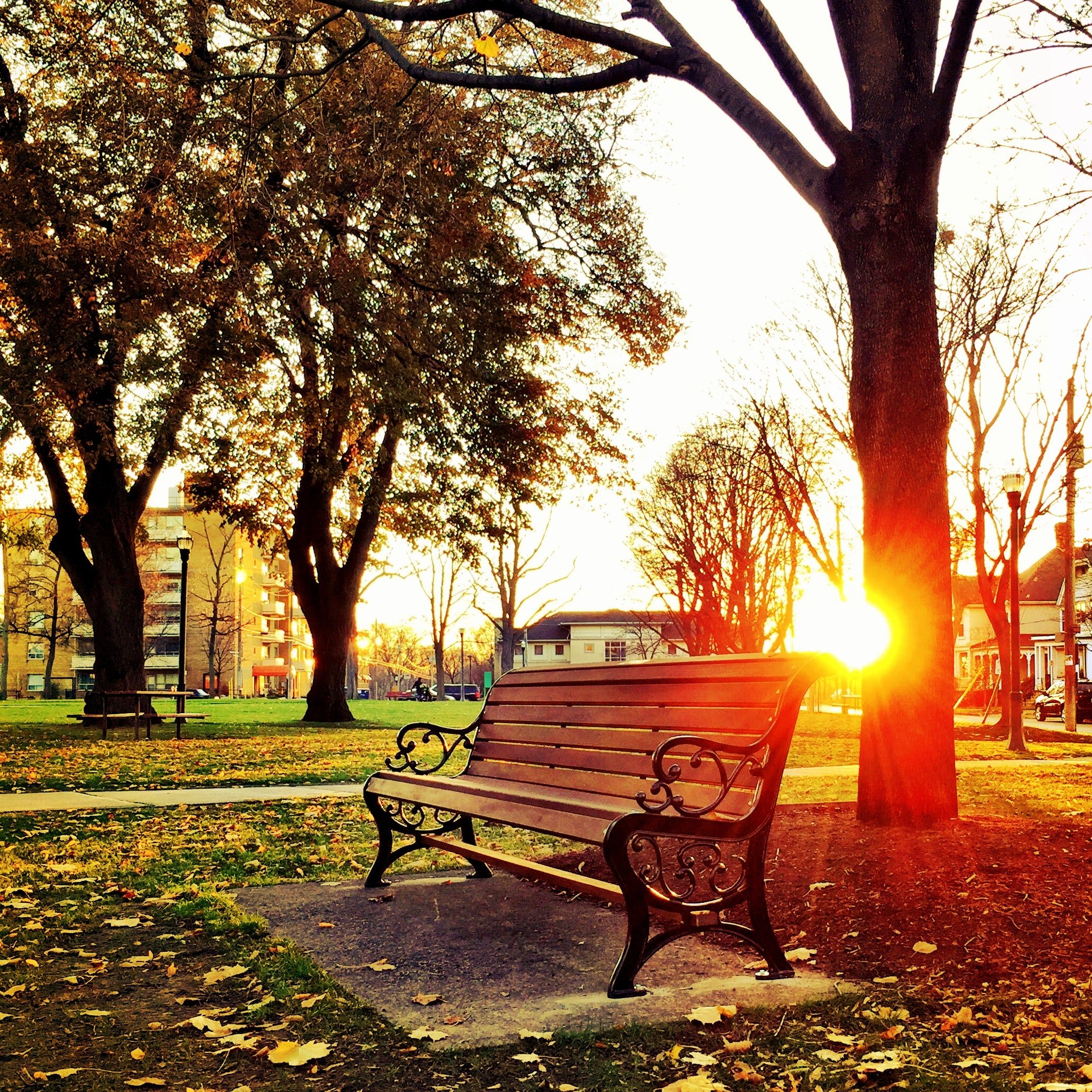 Mary found an envelope on her mother's favorite park bench. | Source: Pexels
"I'm afraid she's in a coma," the doctor said. "She had an allergic reaction to the anesthesia...We didn't know..."
"She knew," Mary sobbed. "She knew and she still did it!"
Mary sat by Eliza's bed and held her hand, day after day, talking and singing to her. She never gave up hope, and one day Eliza woke up. It was a miracle of love and faith.
What can we learn from this story?
Never put a stranger above your family. Mary had valued her relationship with her boyfriend more than her mom's love, but fate taught her a lesson.
A mother's love has no limits. Eliza would do anything, even risk her own life, to make sure her daughter was healthy and happy.
Share this story with your friends. It might brighten their day and inspire them.
If you enjoyed this story, you might like this one about a young woman who is ashamed of her crippled mother and tells her to pretend to be a maid when her wealthy fiancé comes to visit.
This account is inspired by our reader's story and written by a professional writer. Any resemblance to actual names or locations is purely coincidental. All images are for illustration purposes only. Share your story with us; maybe it will change someone's life. If you would like to share your story, please send it to info@amomama.com
Please fill in your e-mail so we can share with you our top stories!