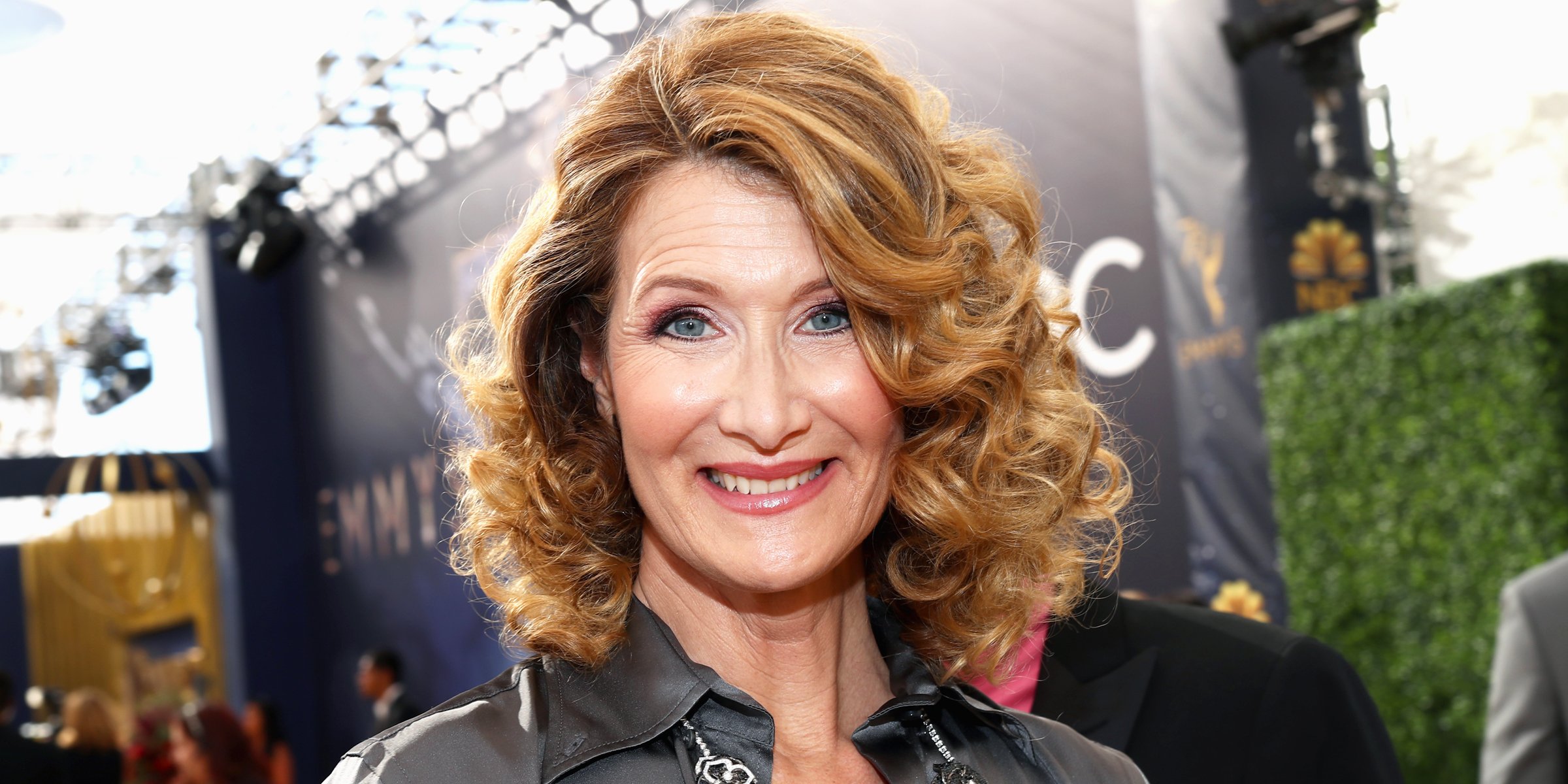 Getty Images
Who Has Laura Dern Dated? The Actress Once Had a Fiancé Who Ghosted Her
Romantic relationships can be so fragile, and one person is all it takes to end an engagement. "Rambling Rose" actress Laura Dern knows this firsthand.
"Jurassic World Dominion" arrives in theaters on June 10, 2022, and Laura Dern, Jeff Goldblum, and Sam Neil will reprise their roles from the 1993's "Jurassic Park."
With a career spanning five decades, Dern is one of the most successful actresses in Hollywood. Unfortunately, she has gotten her heart broken a few times.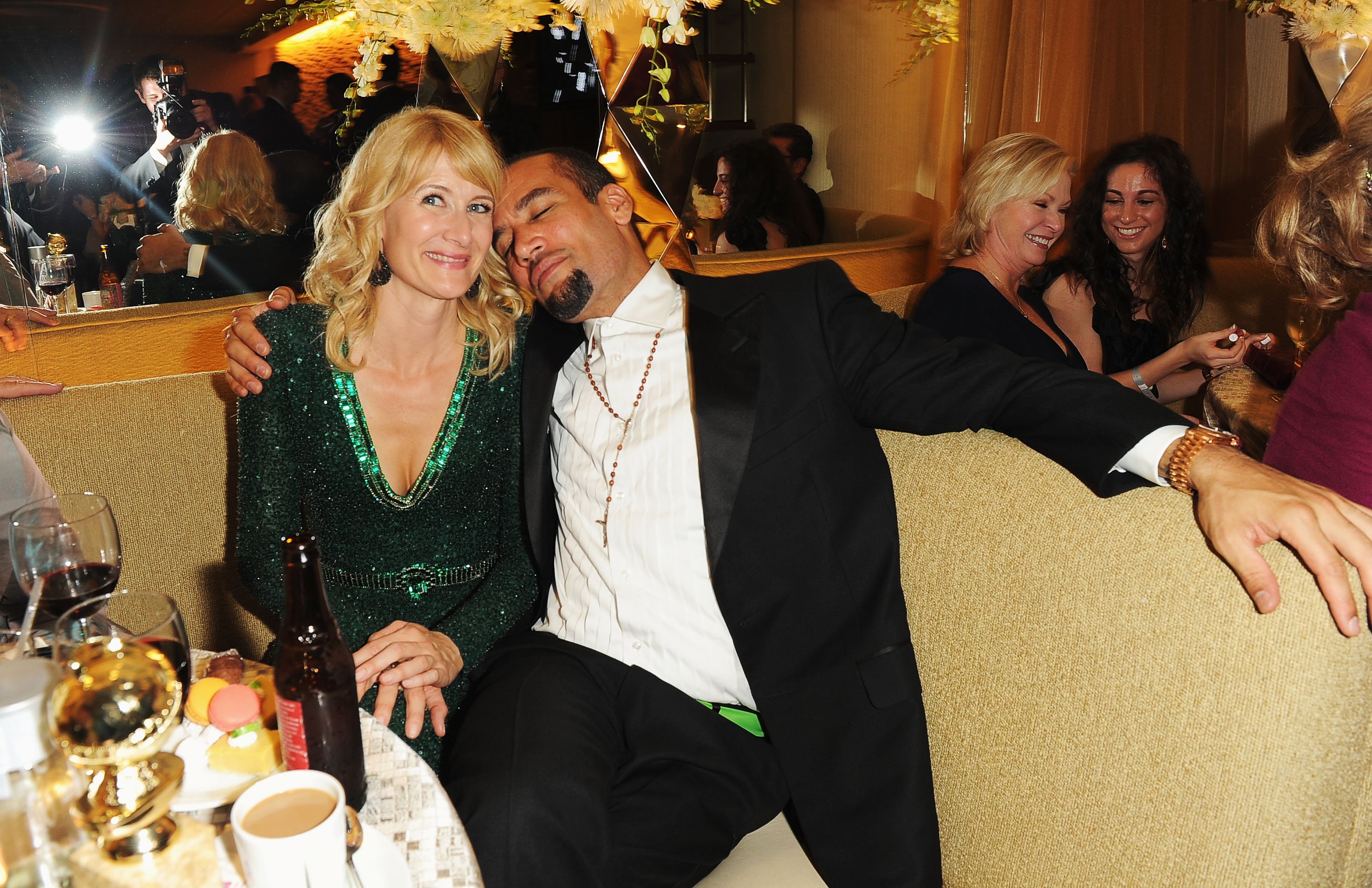 Laura Dern and Ben Harper on January 15, 2012 in Beverly Hills, California | Source: Getty Images
While some celebrities find nothing wrong with sharing everything about their personal lives, Dern understandably prefers to keep things away from the spotlight. Still, we know a few facts about her love life.
Dern's husband was musician Ben Harper. They met at one of his concerts in 2000 and began dating shortly after. In December 2005, after five years together, they got married at their home in Los Angeles.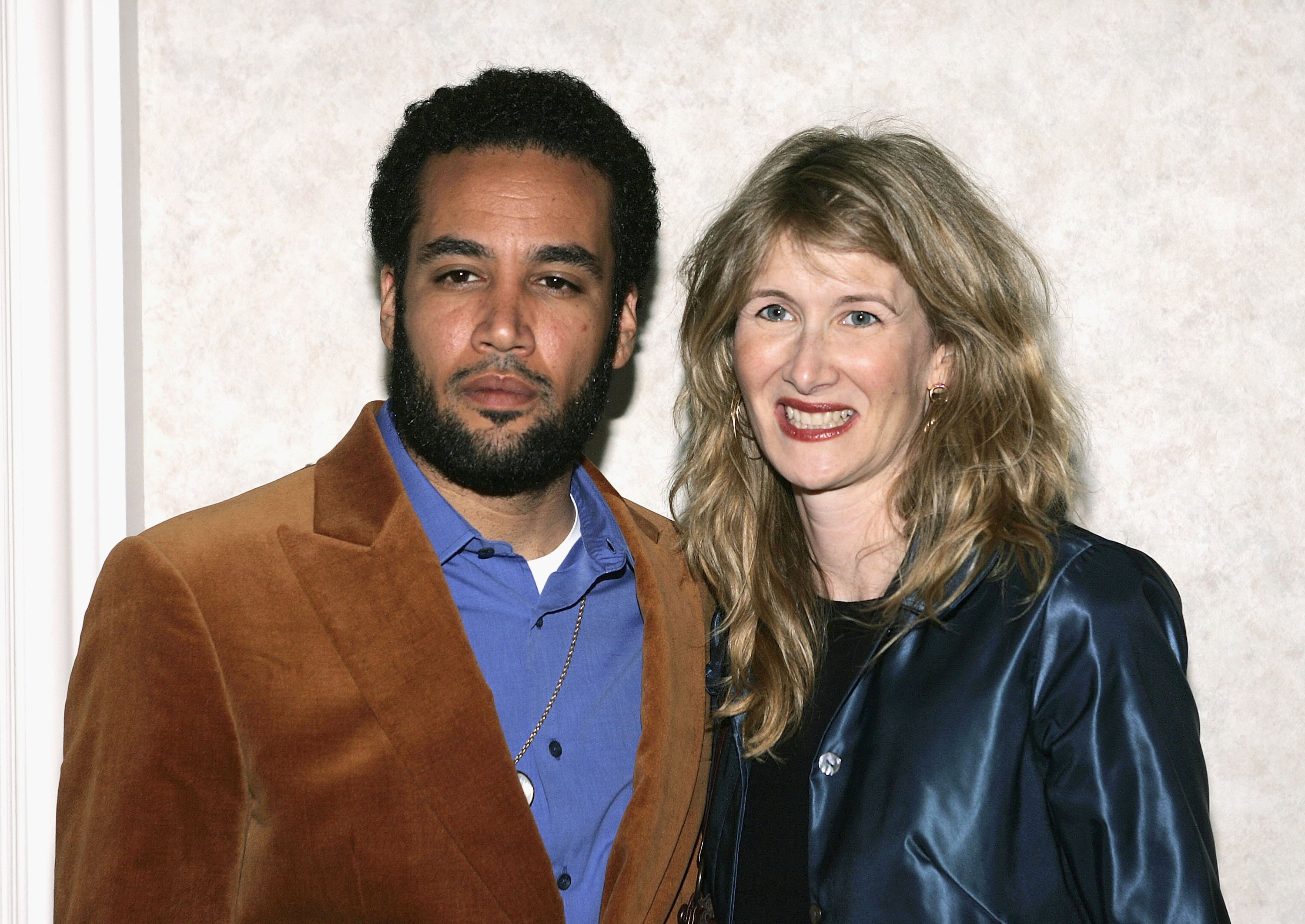 Ben Harper and Laura Dern on March 17, 2005 in Beverly Hills, California | Source: Getty Images
The former couple started having kids right away. Their son, Ellery, was born on August 21, 2001, and is a designer and model. He made his runway debut at a 2018 Calvin Klein Collection show.
Dern and Harper's daughter, Jaya, joined the family on November 28, 2004, and is an activist. She participated in the March for Our Lives event in Los Angeles in 2018 and spoke out against gun violence.
Sadly, Dern and Harper were not able to make their relationship last. He filed for divorce in 2010, but they got back together in 2012. They couldn't work things out and officially got divorced in September 2013.
Harper is not the only high-profile man Dern has been romantically involved with. She started dating "Desperate Housewives" star Kyle MacLachlan shortly after meeting him on the set of "Blue Velvet." They parted ways in 1989 but are still friends.
In 1990, Dern was linked to her "Wild at Heart" co-star Nicolas Cage, but they never confirmed their relationship. In 1992, Dern and Goldblum worked together in "Jurassic Park" and became one of Hollywood's hottest couples.
[Being ghosted] felt like a sudden death because nobody got closure or clarity.
Goldblum admitted he had been a fan of Dern for a while and was starstruck. When they finished filming the movie, they realized they liked each other and gave love a try.
In 1997, Dern and Goldblum parted ways, and she found love again with "Monster Ball" star Billy Bob Thornton. Their relationship was cemented in history for an infamous reason.
WHAT HAPPENED BETWEEN LAURA AND BILLY BOB THORNTON?
Dern and Thornton met in 1997 during an episode of the "Ellen DeGeneres Show." They moved in together in Los Angeles and got engaged reasonably quickly. Things took an unexpected turn in 1999 while Dern was away filming a movie.
Thornton moved out of their house and married his "Pushing Tin" co-star Angelina Jolie. Dern revealed he ghosted her because he never talked to her about his sudden decision.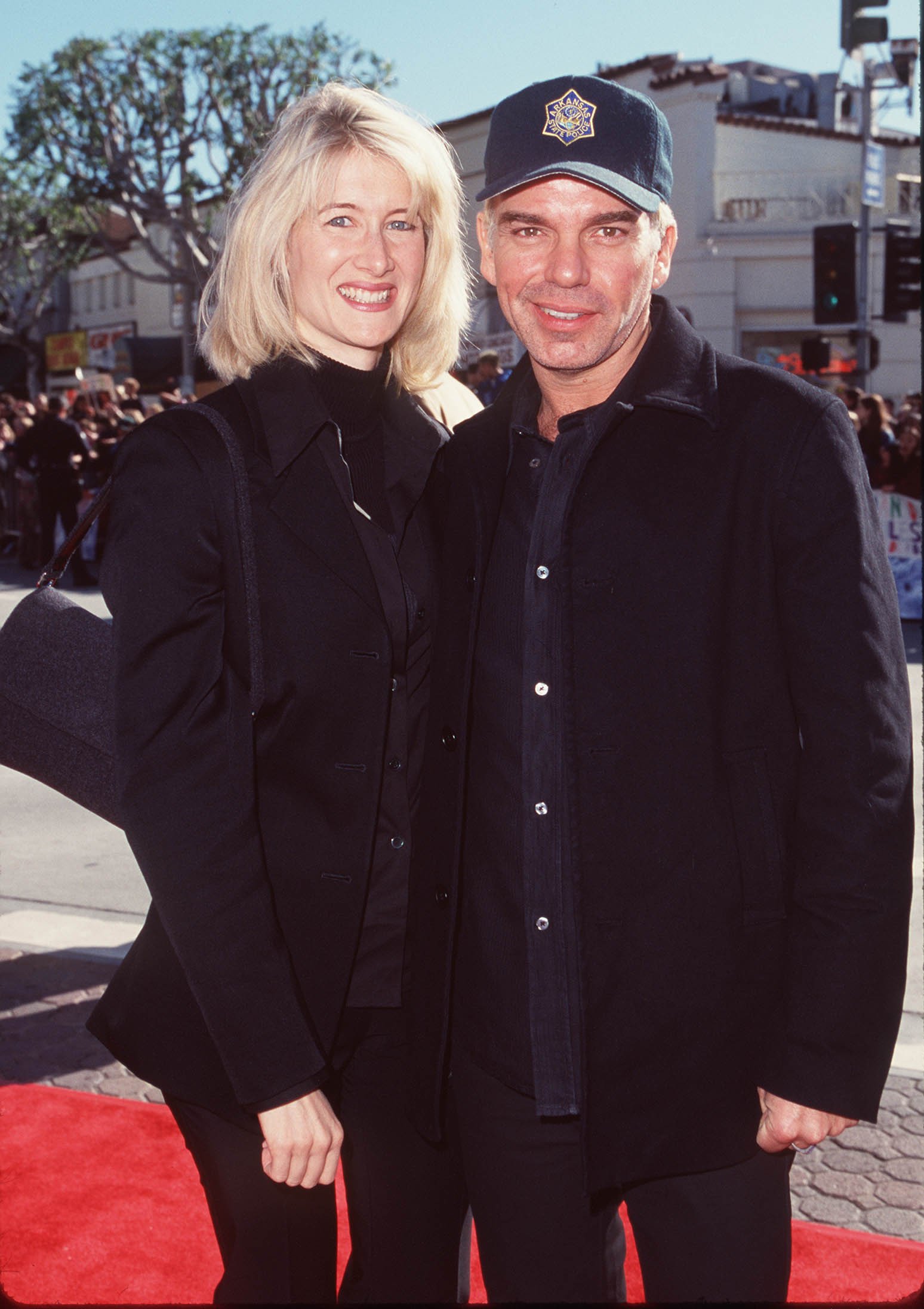 Laura Dern and Billy Bob Thornton on December 5, 1998 | Source: Getty Images
Jolie and Thornton's relationship was short-lived. They were married for only two years and parted ways in 2002 because of their "different lifestyles."
Dern pointed out that Thornton ghosting her felt like a sudden death because nobody got closure or clarity. It is an unusual way to call off an engagement, even by Hollywood standards.
Please fill in your e-mail so we can share with you our top stories!