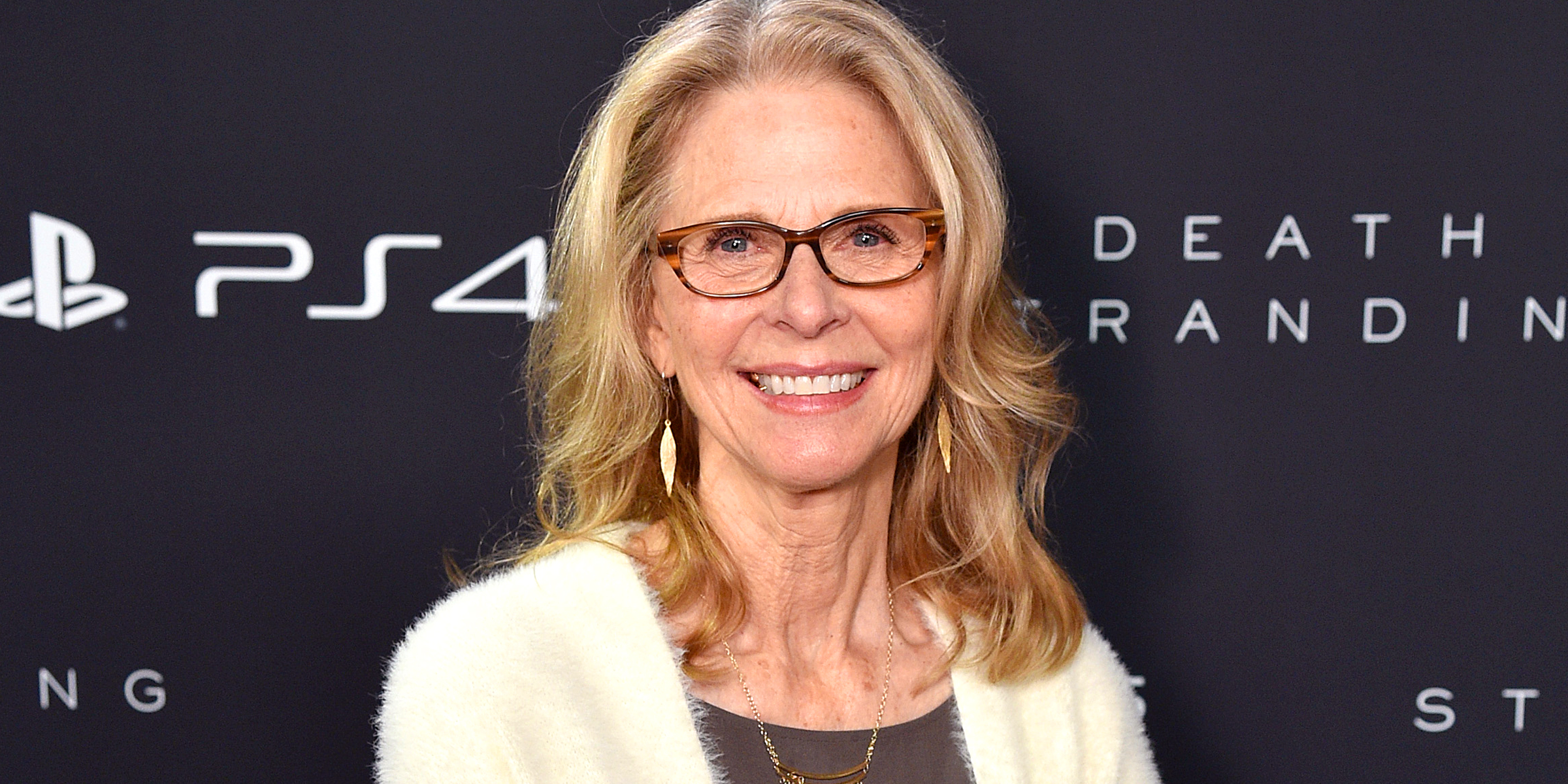 Lindsay Wagner | Source: Getty Images
Lindsay Wagner's 4 Spouses: Meet Allan Rider, Michael Brandon, Henry Kingi and Lawrence Mortorff
None of Lindsay Wagner's spouses, Allan Rider, Michael Brandon, Henry Kingi, or Lawrence Mortorff, could maintain long-lasting marriages with her. The actress once claimed she was done getting married, only to go down that road twice more.
Lindsay Wagner was once the cover star for People magazine on its March 3, 1980, issue. There, she opened up about her life. Speaking about her character, Billy Ikehorn, on "Scruples," the actress said they were alike in that she has also been married too much.
The star confessed that settling down with someone then would be her stupidly repeating history. Wagner figured it would be impractical and silly for her to do as it would cause more pain.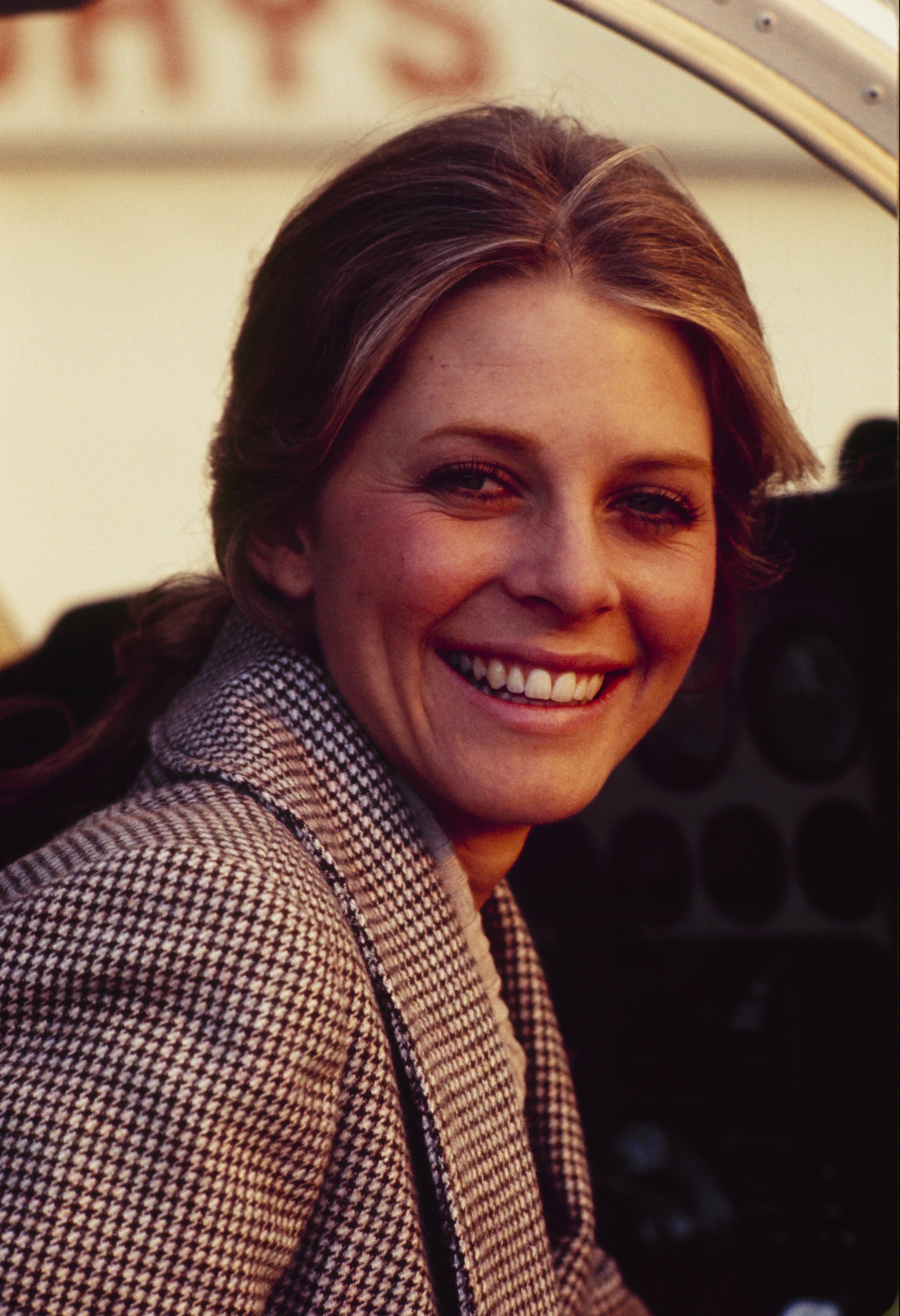 Lindsay Wagner on "The Six Million Dollar Man" on September 14, 1975 | Source: Getty Images
The celebrity admitted she didn't want to do that to herself or anyone else again. At that point, Wagner had two marriages under her belt, and little did she know that she was about to have two more.
Who Is Allan Rider, Lindsay Wagner's First Spouse
Wagner's very first husband was Allan Rider, a music publisher. He and "The Bionic Woman" star were only married for two years before their marriage fell apart. The former couple's union ended in divorce in 1973.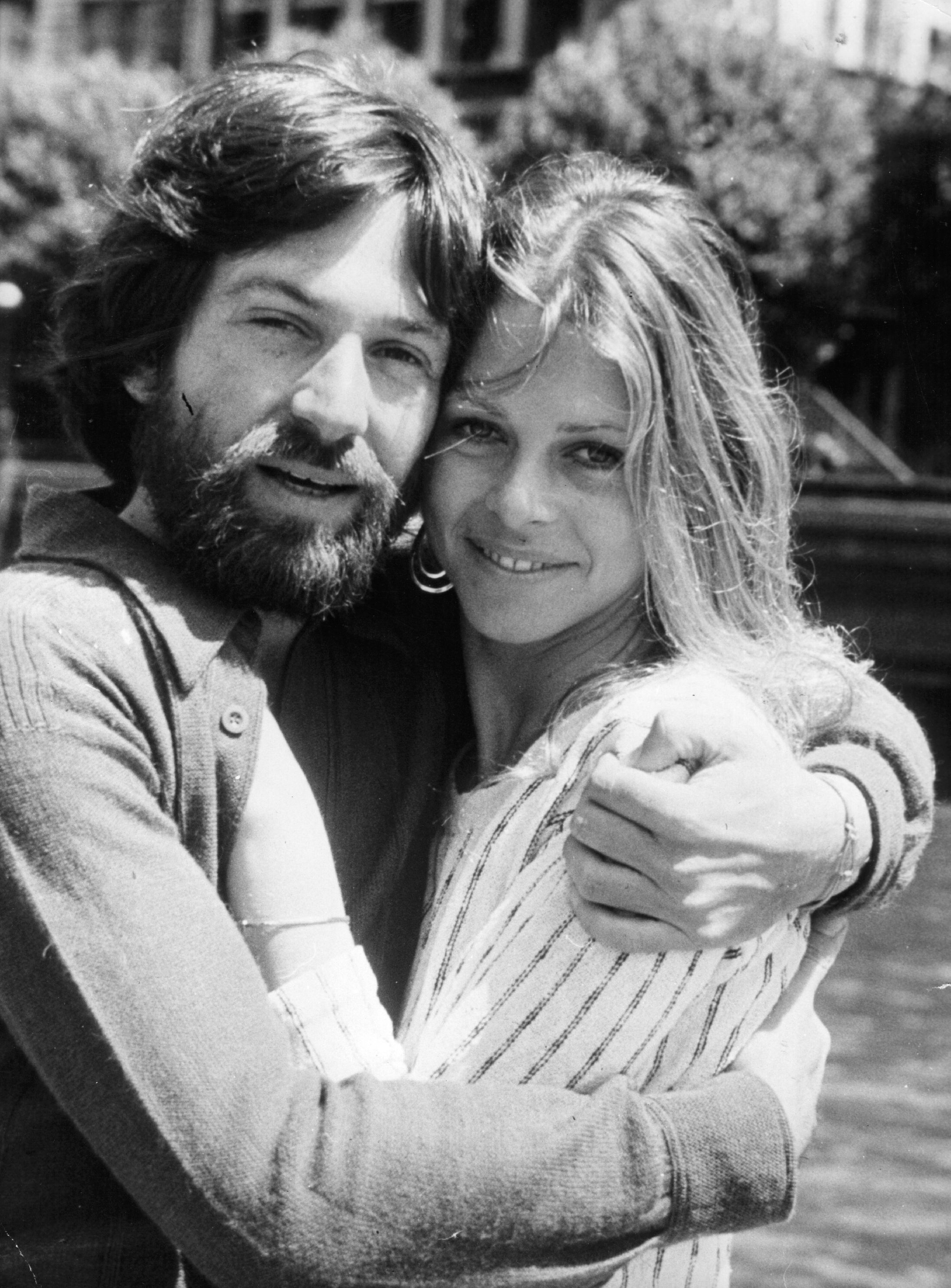 Michael Brandon and his wife Lindsay Wagner pose for a photo on March 7, 1979 | Source: Getty Images
In her People magazine cover story, the actress mentioned not wanting to get married again, and her skittishness was placed on her second husband.
More about Michael Brandon, Wagner's Second Husband
Despite failing to have a lasting marriage with Rider, Wagner didn't take long before moving on. For two years, she and Michael Brandon co-habited followed by two and a half years of married life.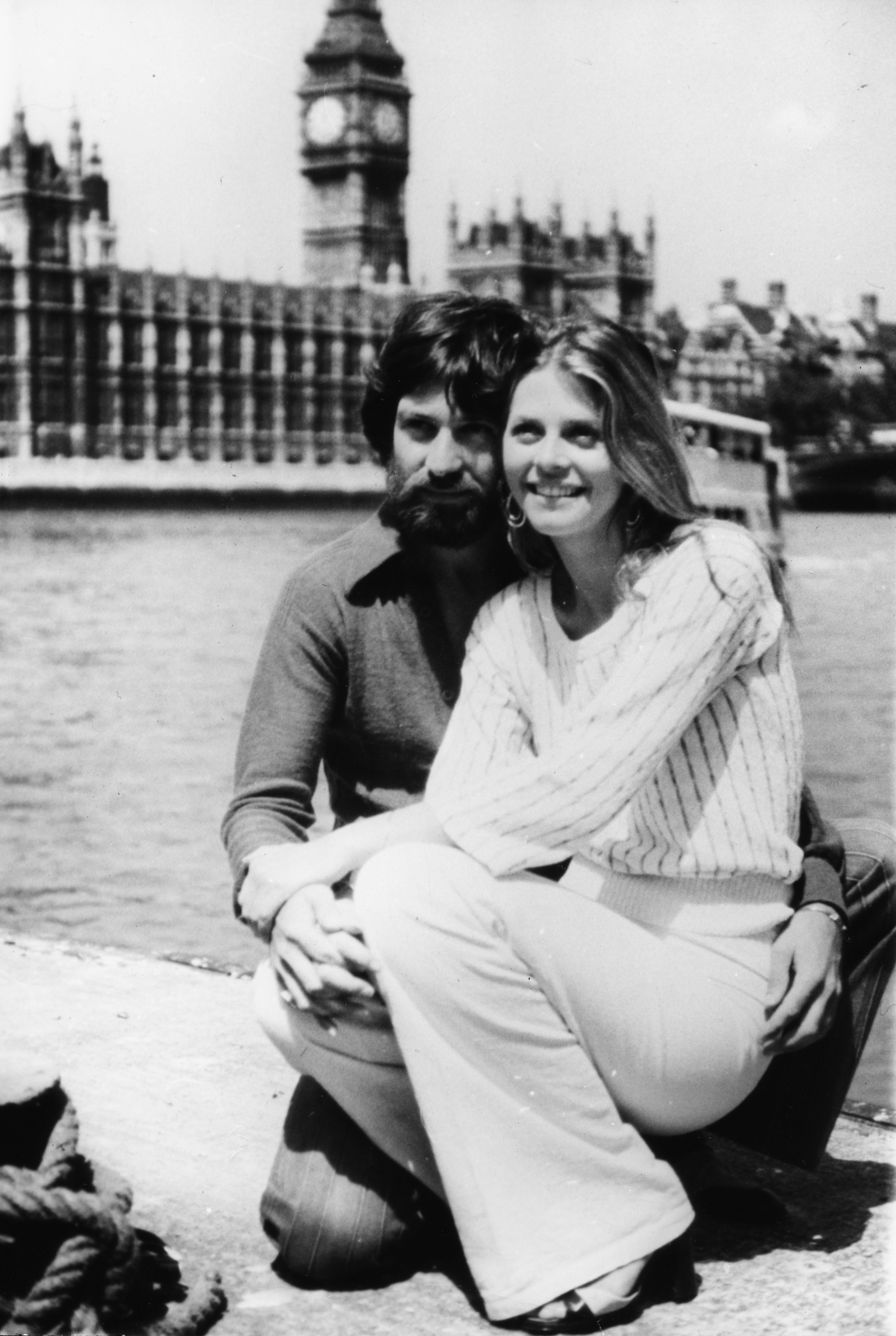 Michael Brandon and Lindsay Wagner posing on the bank of the River Thames, in London, England, to promote her show "The Bionic Woman" on June 9, 1976 | Source: Getty Images
The "Promises in the Dark" actor and Wagner had a problematic legal separation in August 1979. However, Brandon denied reports that he asked for joint real estate in Idaho and Los Angeles and also wanted alimony from his ex-wife, stating:
"I didn't ask for anything."
The "A Change of Seasons" star also confessed that his divorce was "still a painful subject" to him. He claimed that he'd wanted marriage and figured the timing had been wrong. Wagner's third husband once worked alongside her.
While it was the actress' fourth marriage, it was the second one for the film producer.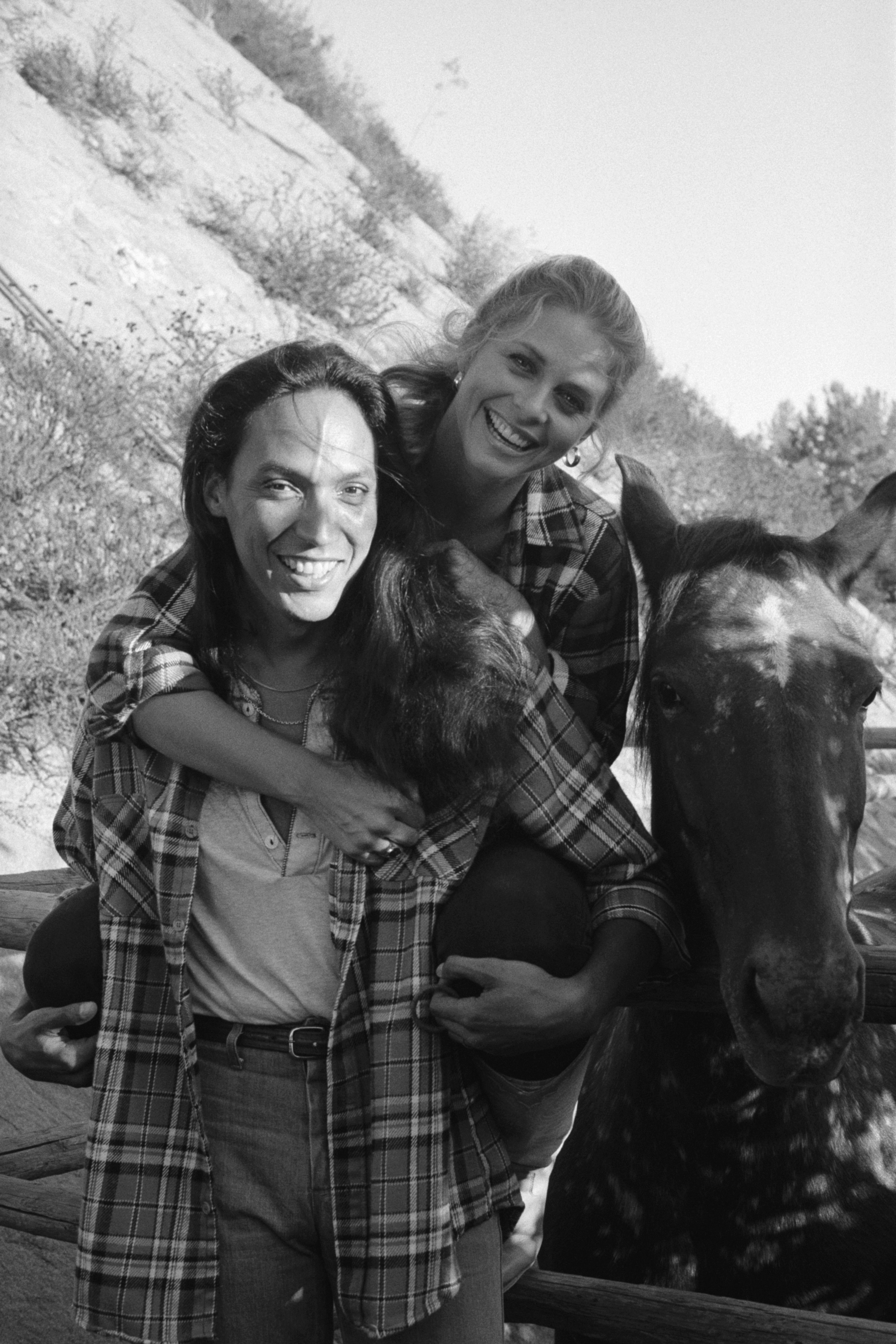 Henry Kingi and his wife Lindsay Wagner posing with a horse circa 1982 | Source: Getty Images
Wagner's Third Spouse: Henry Kingi
Wagner allegedly pursued Henry Kingi when he worked alongside her as a stuntman on "The Bionic Woman." He was so besotted with her that he left his wife and two children to be with her. A friend who grew up with him said he "seemed to disappear" once he and the actress tied the knot.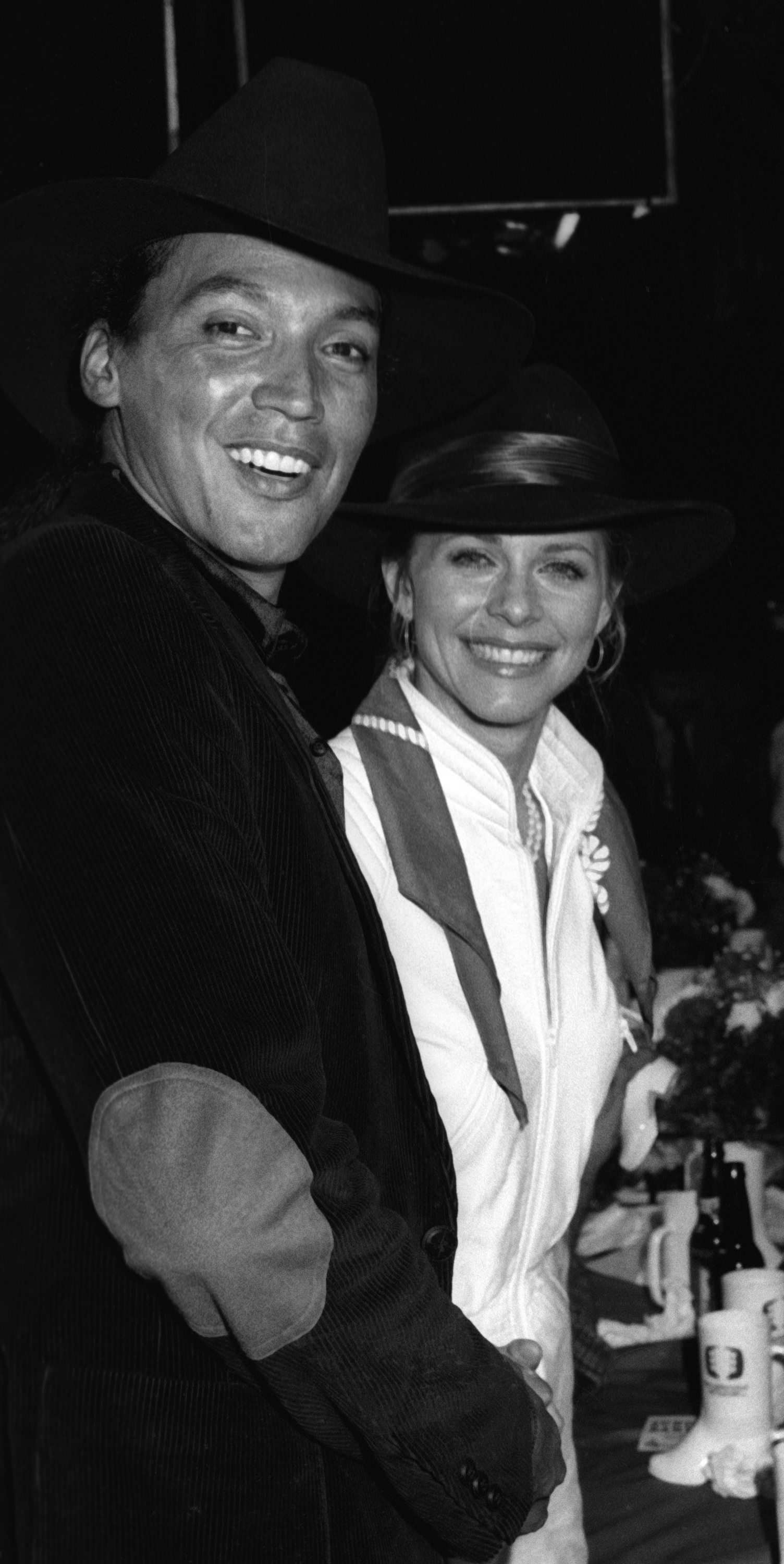 Henry Kingi and Lindsay Wagner at The Nashville Network Telecast Party on March 7, 1983, in Hollywood, California | Source: Getty Images
The pal claimed their marriage was "stormy" throughout, and Kingi tried becoming a part of her world, but they couldn't link up their lives. In May 1981, the former couple married by holding a Lake Tahoe ceremony, and in September 1982, they welcomed their first child and son, Dorian.
By January 30, 1984, Lindsay Wagner and her husband were divorcing. The "Martin's Day" actress moved out with their son and left Kingi in their Coldwater Canyon house. Her fourth marriage also lasted only a short time.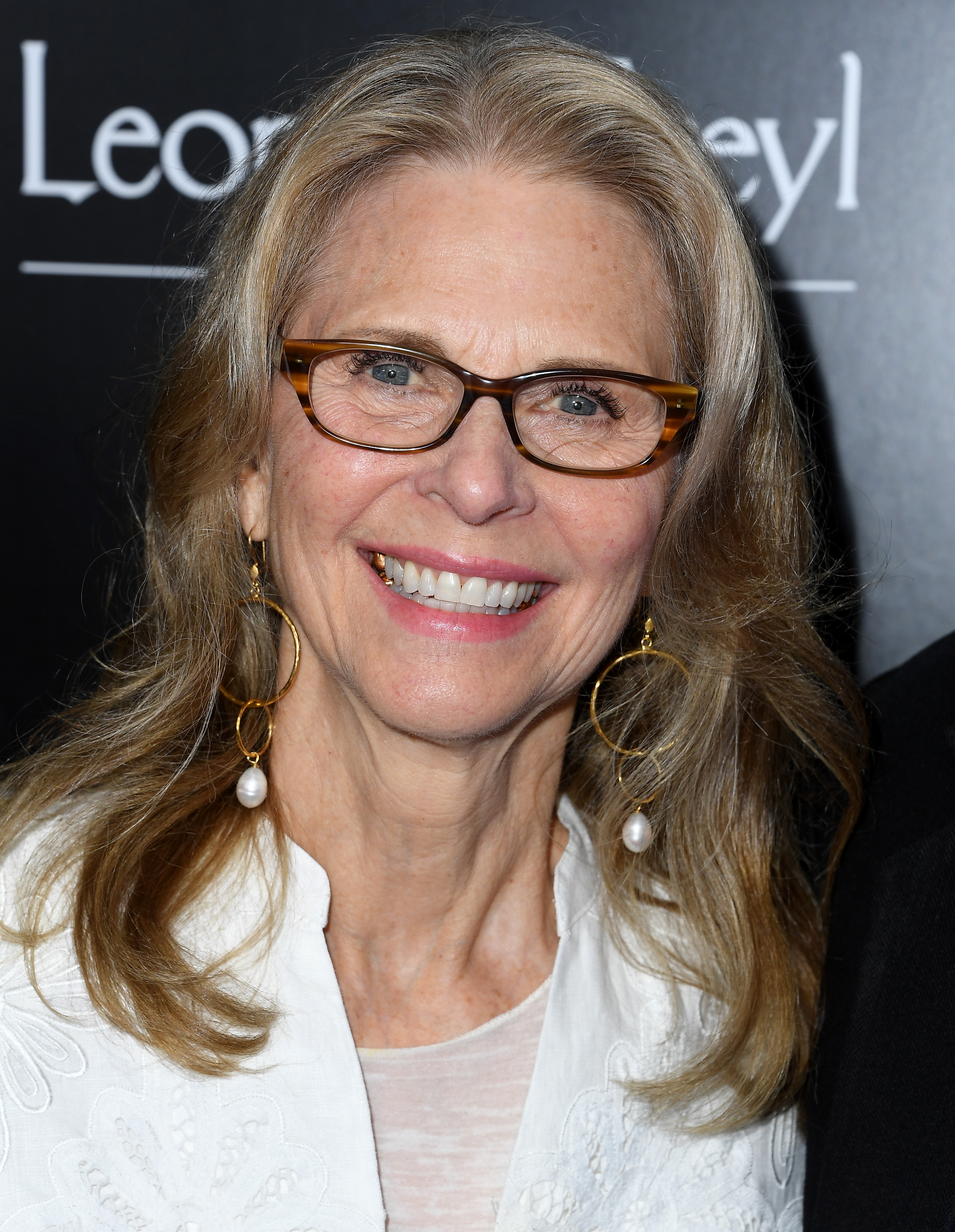 Lindsay Wagner at the HSH Prince Albert II of Monaco Hosts 60th Anniversary Party For The Monte-Carlo TV Festival on February 5, 2020, in West Hollywood, California | Source: Getty Images
Wagner's fourth Spouse: Lawrence Mortoff
In May 1990, according to her publicist, Wagner gave marriage another go when she married Lawrence Mortorff. The former couple made things official with a private ceremony in West Los Angeles.
While it was the actress' fourth marriage, it was the second one for the film producer. Three years later, the "Lady Beware" producer and Wagner's union concluded in divorce with no children born during it.
Please fill in your e-mail so we can share with you our top stories!