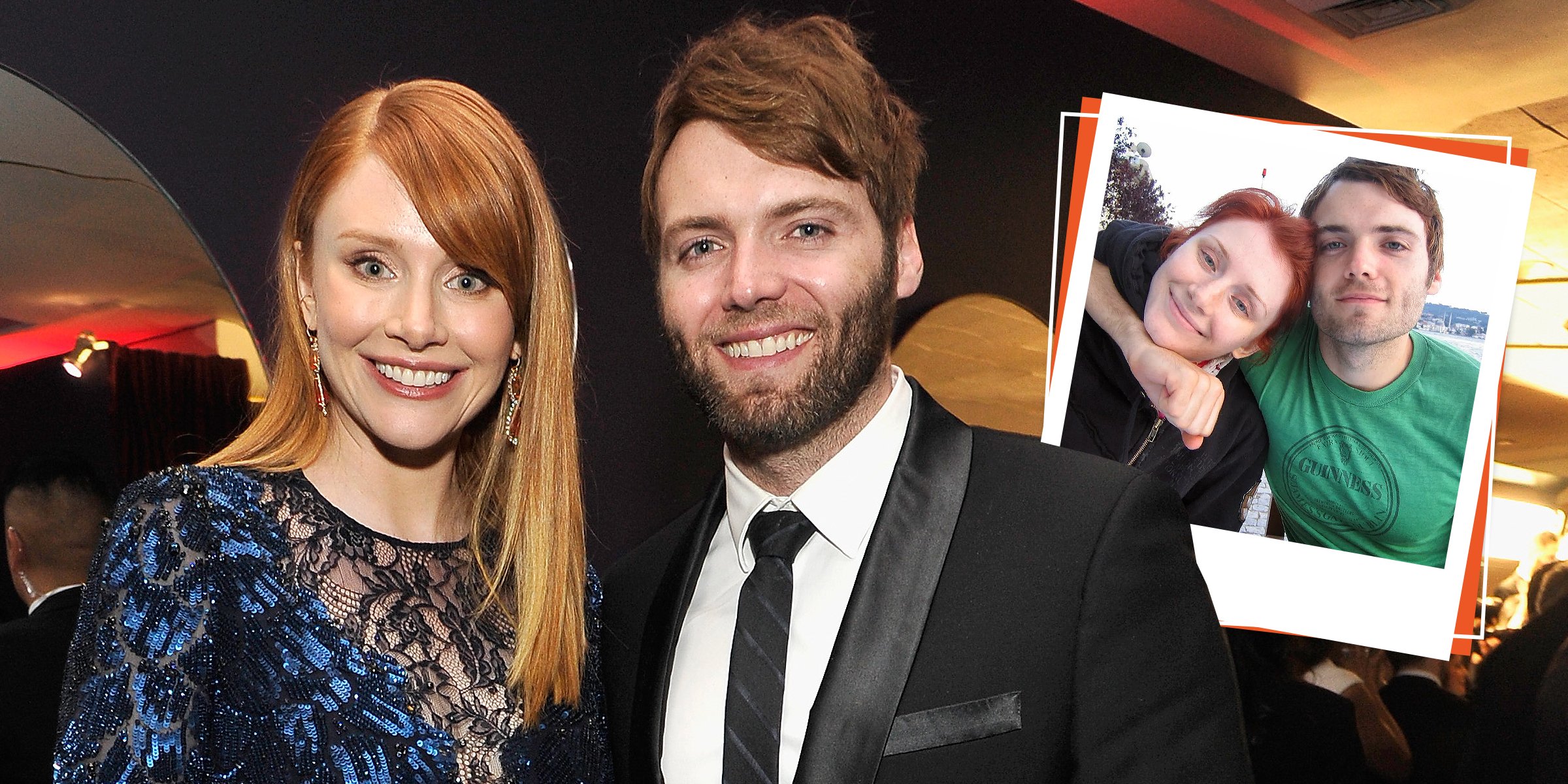 Getty Images
Who Is Seth Gabel? Meet Bryce Dallas Howard's Husband of 15 Years
Bryce Dallas Howard is a talented actress, but many don't know about her gifted husband, Seth Gabel. Hand-in-hand, these two performers may dominate the film industry.
Alongside her co-stars, such as Laura Dern, a 41-year-old Howard looked stunning on June 6, 2022, while attending the premiere of "Jurassic World: Dominion."
She wore a gorgeous black gown that hugged her physique with front diamond cut-outs -- all showing off her beautiful figure.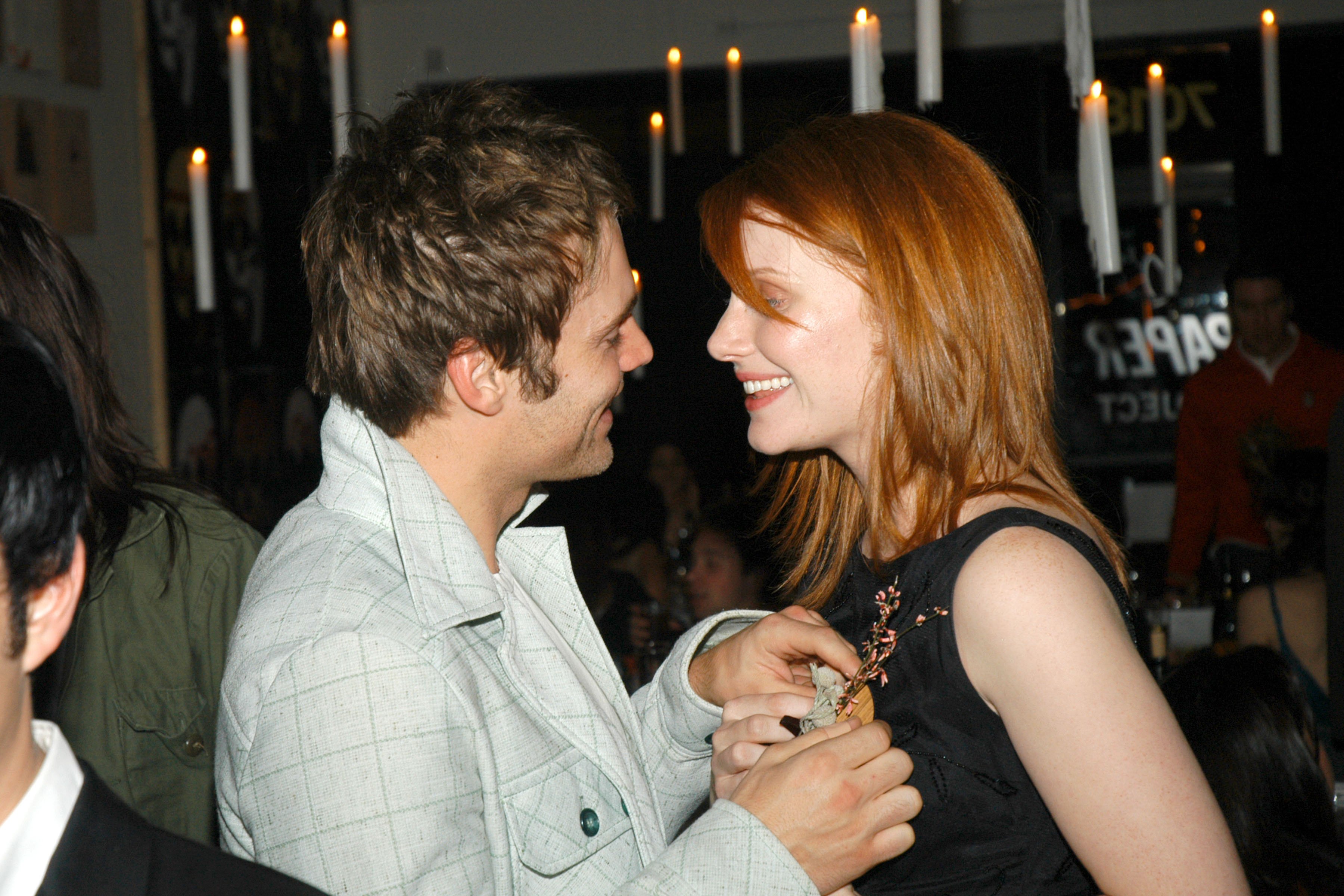 Seth Gabel and Bryce Dallas Howard at Paper Magazine's Last Supper Party on December 11, 2005. | Source: Getty Images
WHO IS BRYCE DALLAS HOWARD'S HUSBAND?
Off the red carpet, Howard is a loving wife. She and her husband Seth Gabel exchanged vows in 2006 and have two children together -- a son Theodore Norman who is 15 years old, and a daughter Beatrice Jean Gabel, who is 10 years old.
Howard has complimented her husband on what a wonderful father he is, to the point where she thinks he sometimes goes too far and needs to take time for himself.
This loving father was born in Florida on October 3, 1981. Like his wife, Gabel is also an actor. He played characters in "Dirty Sexy Money," "Fringe," "Genius," and "Salem."
THEODORE AND BEATRICE: MORE ABOUT THEIR CHILDREN
Theodore, or "Theo," has spent some time with his successful mother on set -- an activity he thoroughly enjoys. And yet, he isn't always his mom's biggest fan. Howard once told an anecdote about her son's disapproval of her work.
She explained that he walked onto the "The Mandalorian" set, where she got to direct one of the episodes. Rather than being impressed, Theo was only interested in when she would be doing a Marvel film.
Her daughter is also best friends with "Jurassic Park" co-star Chris Pratt's son, Jack. Pratt revealed on "The Ellen DeGeneres Show" that he asked his son about which friend he would choose to have a pizza with -- he responded that it would be Beatrice.
BRYCE DALLAS HOWARD'S EXPERIENCE WITH POSTPARTUM DEPRESSION
While the couple is content with their adorable kids, the process of bringing one into the world was a harrowing experience for both this mom and dad. Howard embraced falling pregnant with Theo, but she went through postpartum depression after he was born.
The mom struggled to look after her child, once referring to her son as "it." The mom was also constantly sobbing in the shower. But, her loving husband stepped up.
He ensured that she and their kid were well-taken care of and was there for them throughout the entire process. Left in awe of her partner, this wife and mother always take time to extend gratitude to the man she chose to spend her life with.
Please fill in your e-mail so we can share with you our top stories!