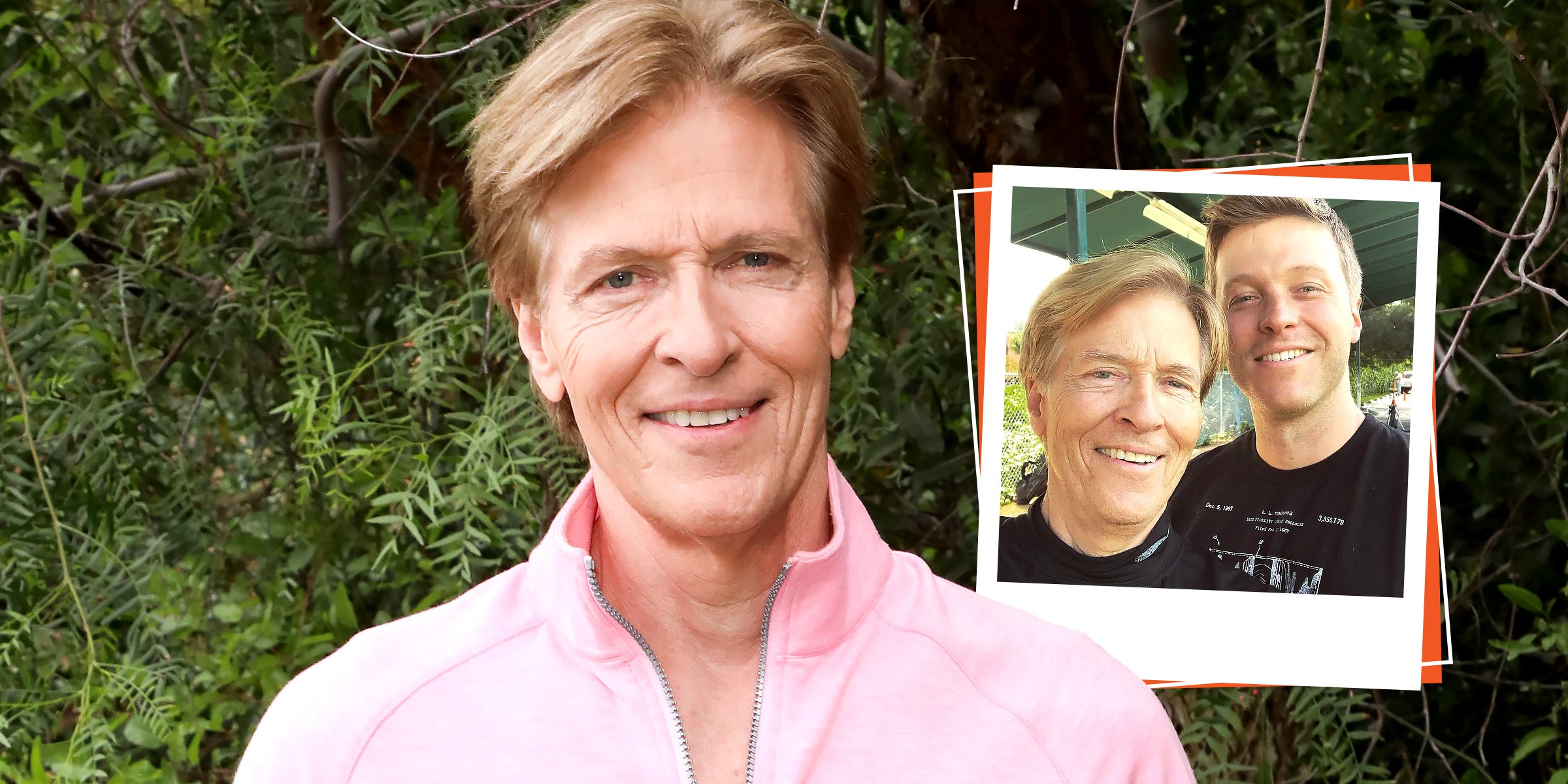 Getty Images | Instagram.com/harrisonwagner
Who Was Jack and Kristina Wagner's Son Harrison? The 27-Year-Old Was Found Dead
Losing a child must be the most heartbreaking experience for a parent, and "General Hospital" stars Jack Wagner and Kristina Wagner know it.
Jack and Kristina Wagner were so famous in the 1980s and 1990s that they became one of Hollywood's power couples when they married in 1993.
Playing lovers Frisco Jones and Felicia Cummins in "General Hospital" helped catapult their relationship to mainstream media. Before divorcing in 2006, they welcomed sons Peter and Harrison. Sadly, Harrison passed away.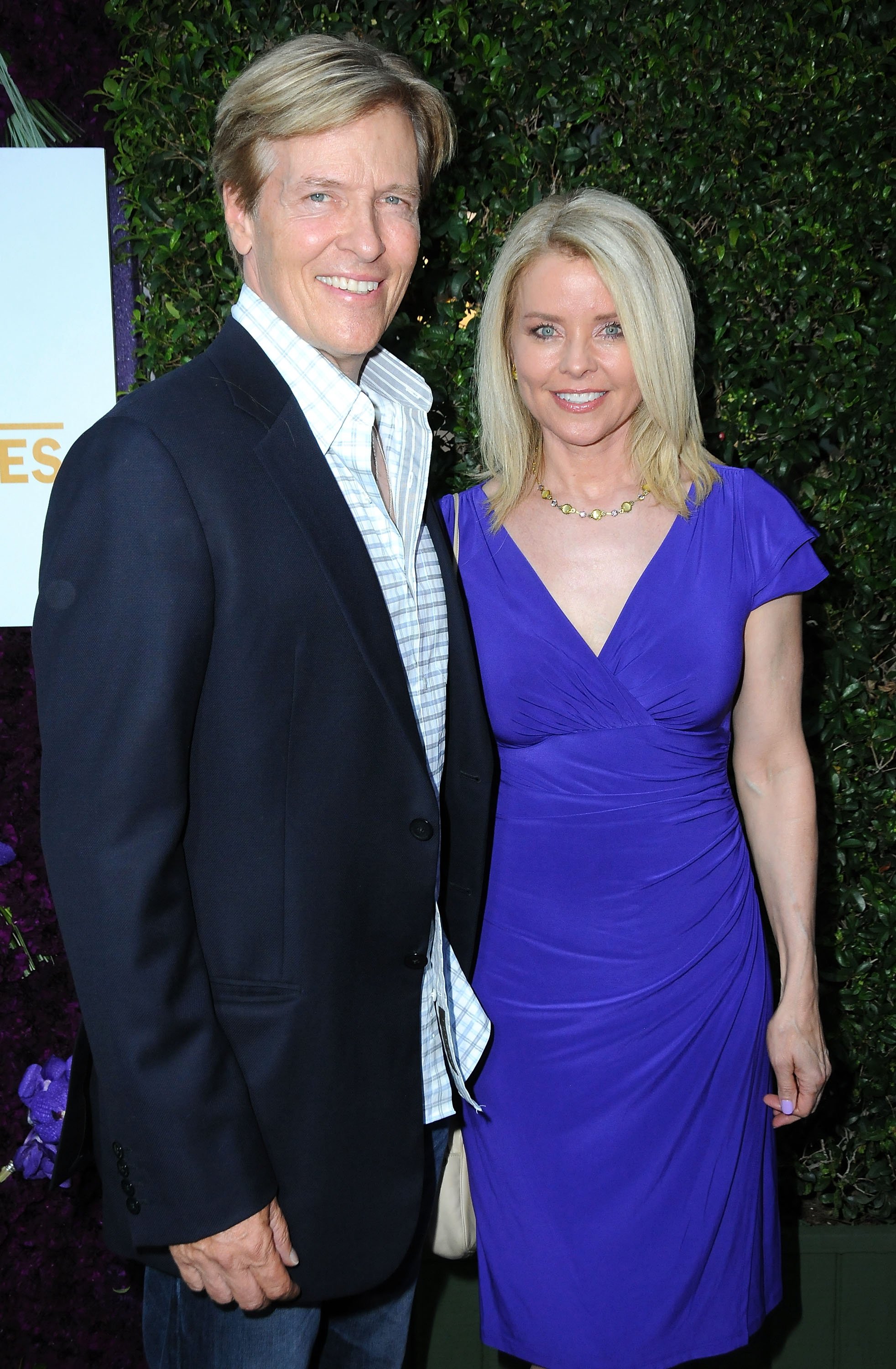 Jack Wagner and Kristina Wagner on July 29, 2015 in Beverly Hills, California | Source: Getty Images
HARRISON WAGNER HAD PREVIOUS STRUGGLES
On June 6, 2022, Harrison Wagner's body was found in a parking lot in Los Angeles, California. He was only 27 years old. Neither the Wagner family nor authorities have disclosed Harrison's cause of death.
It is essential to point out that Harrison's life was not a walk in the park as he battled addiction for years. The late actor, music producer, and DJ even disappeared in 2016.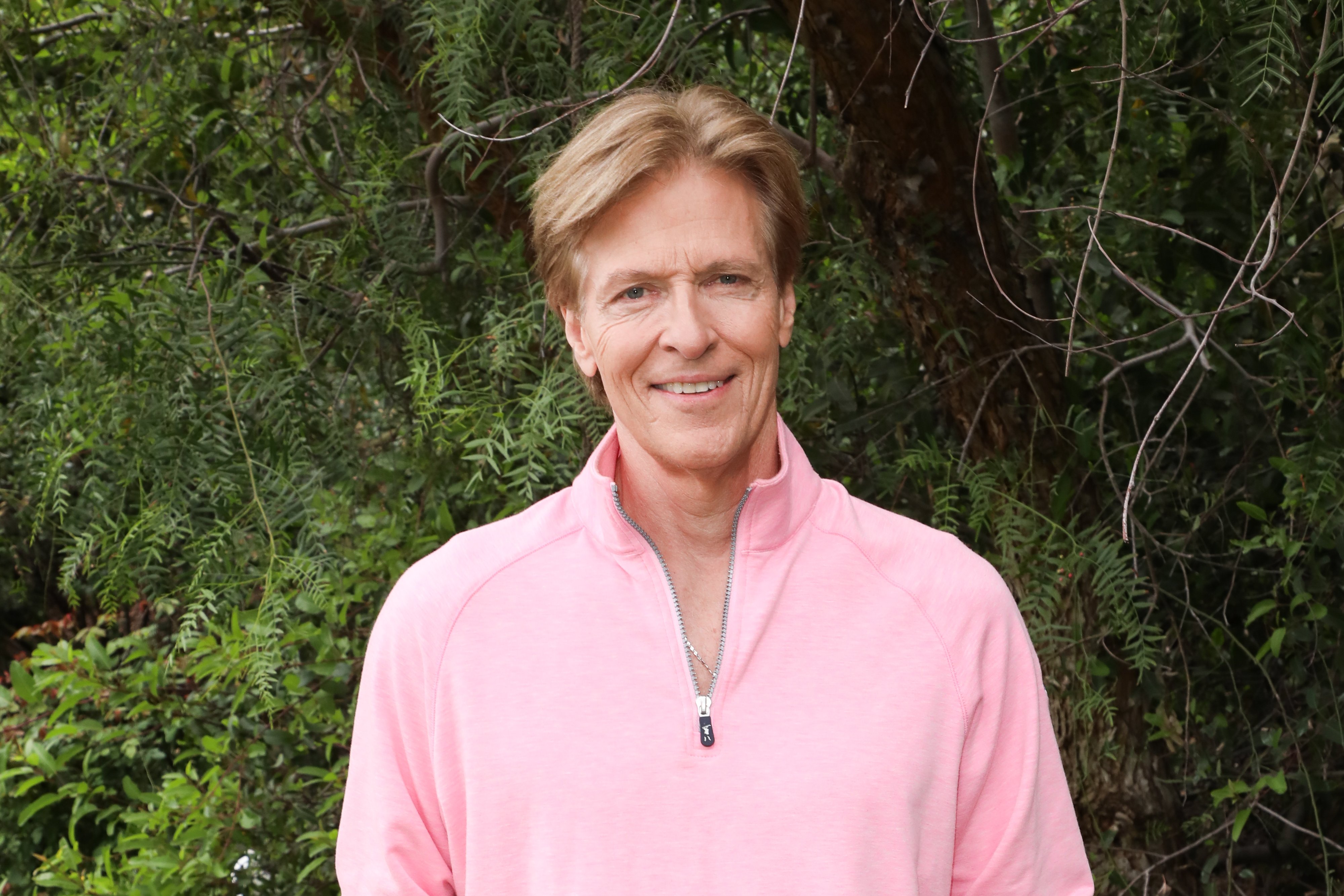 Jack Wagner on April 30, 2019 in Universal City, California | Source: Getty Images
Jack took to Twitter on July 11, 2016, to share how worried he was for Harrison. The "General Hospital" star revealed his son had been struggling with substance abuse like he did when he was younger, relapsed, and went missing.
Harrison eventually contacted his parents as Jack wrote in a follow-up tweet that his son had been in touch with them. He added that Harrison was 21 years old and controlling his life.
Fortunately, Harrison noticed how much his family loved him while still alive. He publicly thanked Jack and his older brother, Peter, for supporting him "through thick and thin."
Harrison's Instagram account has multiple photos and videos with his family, so it's fair to say they worked things out after going missing.
Born on December 1, 1994, Harrison was the youngest son of Kristina and Jack Wagner. He also had an older sister, Kerry, conceived in a one-night stand Jack had with an unnamed woman in the late 1980s.
Although Harrison's parents are soap opera stars, they shielded their family from the media, and few details about Harrison's personal life are available.
Mac Miller's death was a wake-up call for people dealing with and suffering from "the disease" of addiction.
Kristina Wagner's late son frequently shared how badly he wanted to turn his life around on social media. The caption on his last Instagram post (May 22, 2022) read:
"Focus. YOU are left with YOU and your thoughts."
Judging by Harrison's Instagram account, he enjoyed working out, going out with friends, hiking, and going on walks with his dogs. His social media accounts also proved Harrison was a Mac Miller fan.
HARRISON HAD A WAKE-UP CALL
On September 7, 2018, Mac Miller died from an accidental drug overdose. One day later, Harrison posted on Instagram and Twitter about the rapper's death.
Harrison described Mac Miller as one of his favorite artists and pointed out the existence of multiple celebrities who had never treated their addiction.
He wrote that Mac Miller's death was a wake-up call for people dealing with and suffering from "the disease" of addiction. Harrison also shared public condolences after Avicii and DMX's deaths. Rest in peace.
Please fill in your e-mail so we can share with you our top stories!