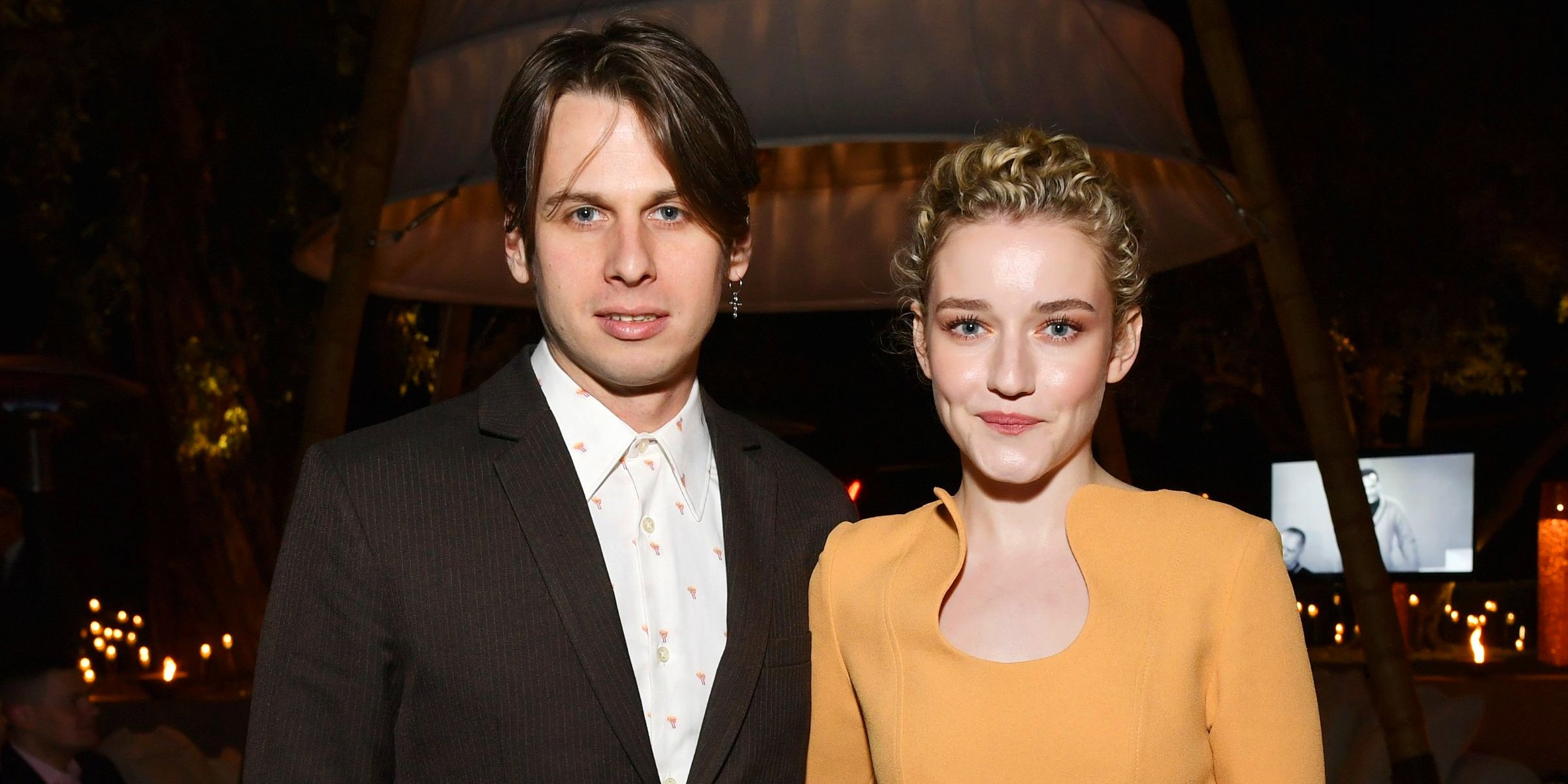 Getty Images
Who Is Julia Garner Married To?
Julia Garner has become a household name in Hollywood, winning award after award. With her hectic schedule, fans have wondered about her romantic life. Find out who the actress's lucky man is.
Julia Garner's amazing acting skills and ability to switch accents have captivated millions of fans worldwide. She gained prominence for her incredible role in Netflix's "Inventing Anna" series.
Recently, Garner has been offered to play Madonna in the pop icon's forthcoming biopic, reportedly beating actresses Florence Pugh, Odessa Young, and "Euphoria" star Alexa Demie.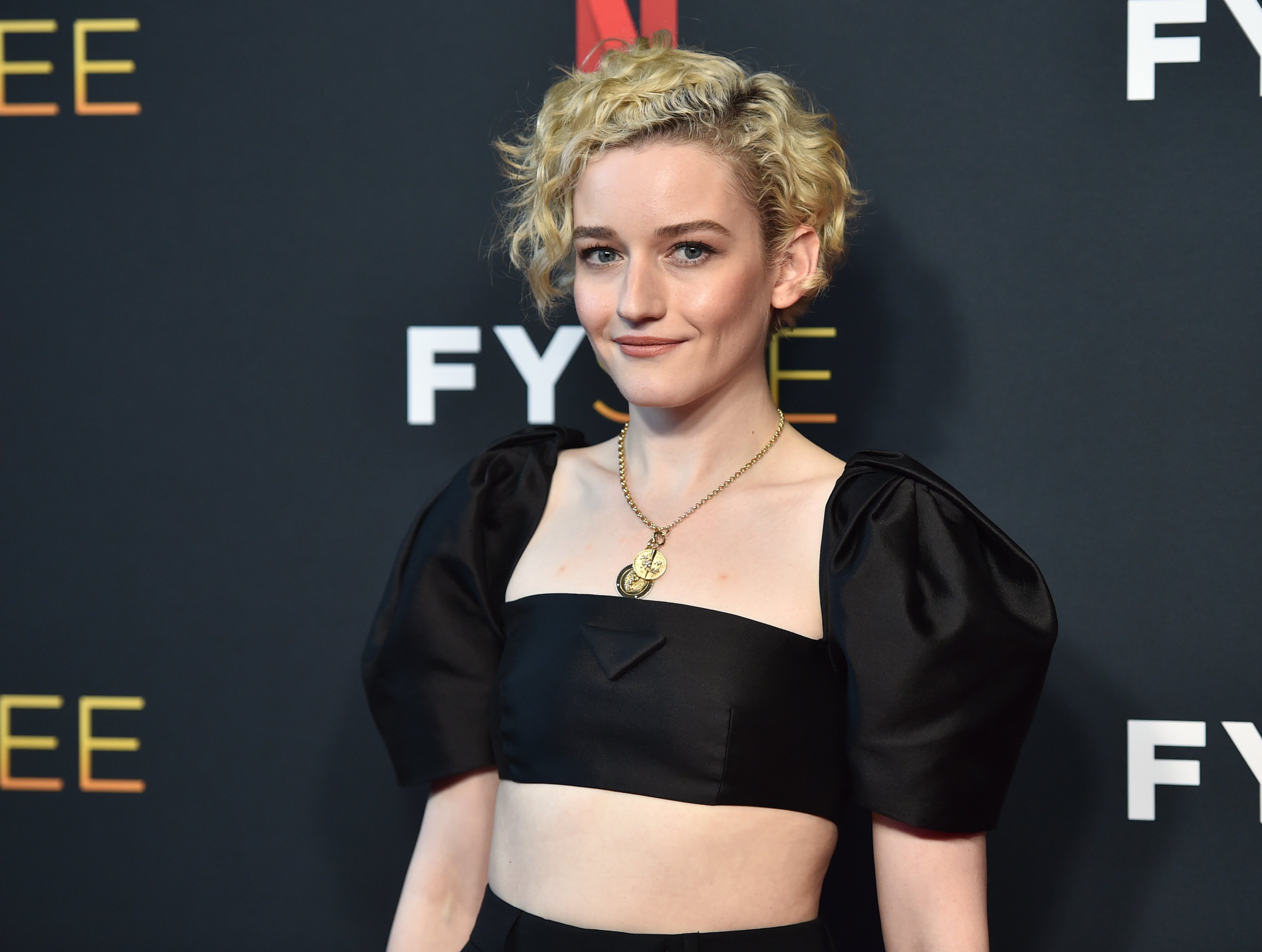 Julia Garner attends "Ozark: The Final Episodes" Los Angeles Special FYSEE Event at Netflix FYSEE At Raleigh Studios on June 5, 2022, in Los Angeles, California. | Source: Getty Images
Madonna's biopic marks Garner's latest film project. Madonna herself will direct the upcoming film, hoping that she can inspire many people with her incredible journey as a musician, artist, and dancer.
Before taking part in the biopic, Garner received critical acclaim for her various TV and film roles, including two Emmy Awards for her performance in the "Ozark" series.
Garner went above and beyond to prepare for her role as Ruth Langmore on "Ozark." She revealed that she practiced a Missouri accent for her audition to sound more like the character.
Following her casting, the accent chameleon fully immersed herself in the Missouri dialect for a month. The Bronx native said she wanted to "sound authentic."
Garner also prepared well enough for her role as Anna Delvey in the "Inventing Anna" series, where she met the famed con artist at Albion Correctional Facility in New York. Garner described Delvey as "sweet."
Garner, in addition to being a Hollywood star, is also a fashion icon, having appeared in Prada campaigns. She has many style inspirations, including Audrey Hepburn and Diane Keaton.
WHO IS JULIA GARNER DATING?
Garner is no longer in the dating ship as she is married to Mark Foster, the lead singer of the indie-pop band Foster the People, best known for their hit track "Pumped Up Kicks."
Although the couple initially met at the Sundance Film Festival in 2013, they took several years to start dating. Foster found Garner on Instagram, followed the actress, and he started liking all of her pictures.
The couple's shared interests extended beyond film and music. They grew closer because Garner's grandmother and Foster's father lived in the same little town outside Cleveland.
In April 2019, Foster proposed to Garner by reading an original poem for her during a cross-country RV trip near Flathead Lake, Montana, before Garner left to work on the third season of "Ozark."
WHEN DID JULIA GARNER AND MARK FOSTER GET MARRIED?
Following the sweet proposal, Garner and Foster pondered whether to have a large ceremony or elope in Las Vegas. They ultimately decided to marry at New York City Hall on December 2, 2019.
Garner had a special connection to New York City Hall. She chose the city hall because that was also where Garner's parents tied the knot 40 years ago.
Garner wore pantsuits to court, and a simple feminine dress to the reception, which was an intimate gathering of the couple's immediate family.
"It was truly magical," Garner wrote on Instagram. A day after their wedding, Garner and Foster celebrated their special union with extended family and close friends at Locanda Verde in Tribeca.
Please fill in your e-mail so we can share with you our top stories!