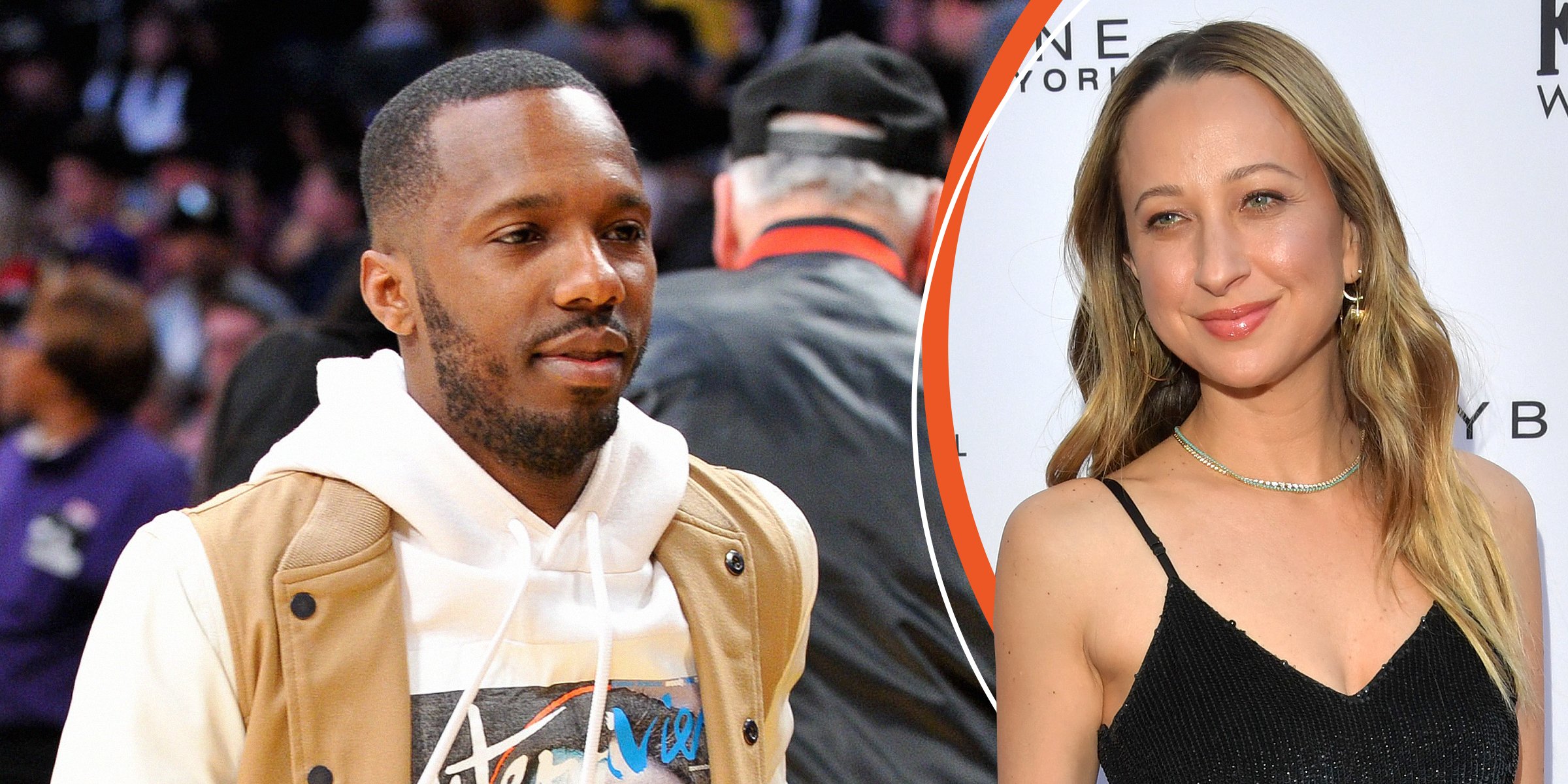 Getty Images
Who Did Rich Paul Date before Adele? His Relationship with Ex Jennifer Meyer
Rich Paul's wife used to be Jennifer Meyer, but after their relationship went sideways, he started dating Adele, with whom he implied he wants to have more kids. Here is everything about Jennifer Meyer, Rich Paul's ex-wife.
Rich Paul has been in a relationship with Adele since last summer, and he recently made headlines when he revealed that as an older father, he would want to be a different father if he ever has more kids.
He told E! News on June 10 that being a dad had been tough as a young father trying to expand his business. While he appreciates the experience, he has decided that he would like to be "a more patient" father the next time he has kids.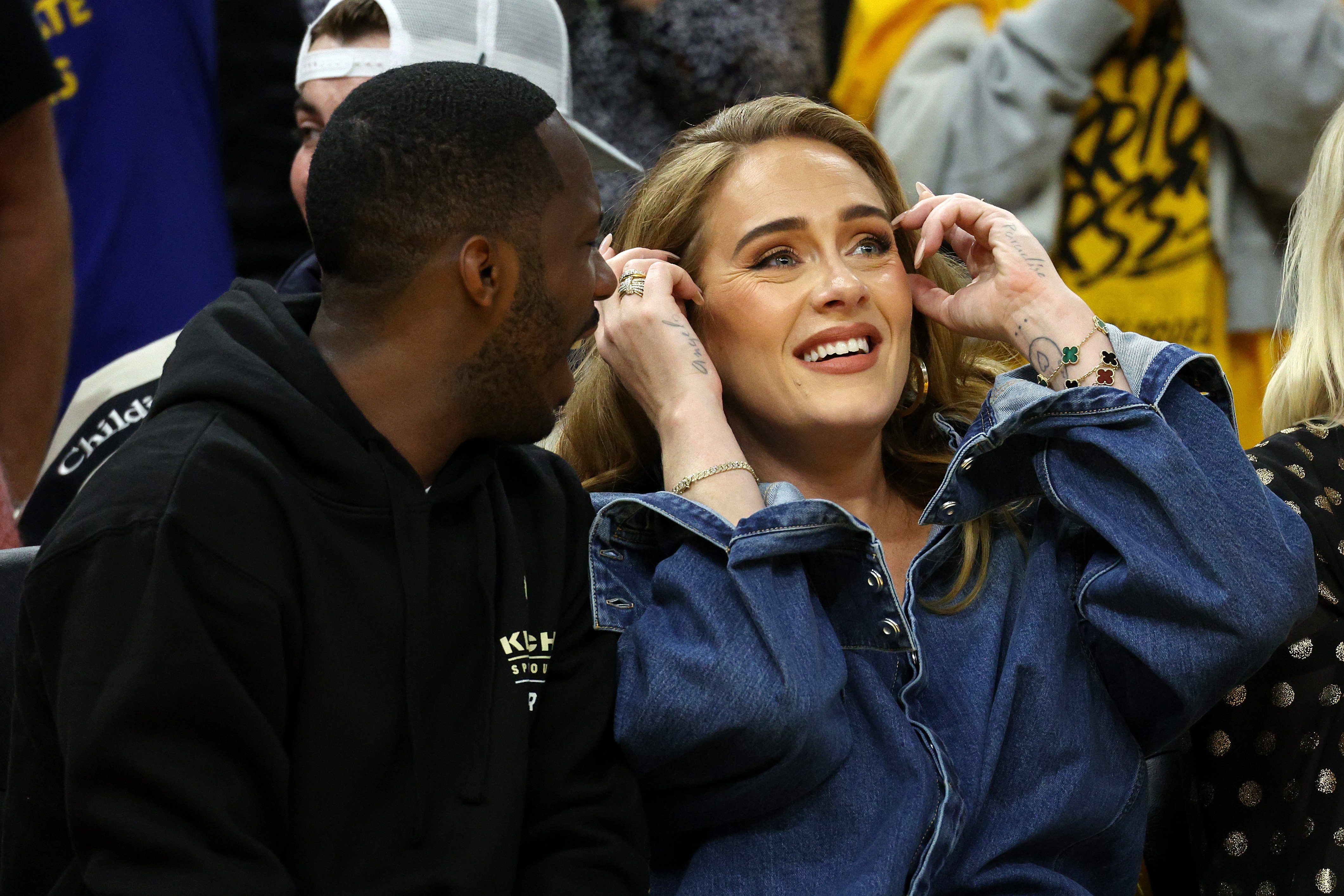 Agent Rich Paul and Adele attend Game Two of the 2022 NBA Playoffs Western Conference Finals between the Golden State Warriors and the Dallas Mavericks at Chase Center on May 20, 2022 in San Francisco, California. | Source: Getty Images
"Oftentimes, as you're building a business, you're on the go, you're moving around, the kids grow up fast in a blink of an eye. Next thing, you know, they're walking and they're riding the bike, running and flipping around and that's the problem," he said.
The father of three stated that he is in a different position in life and is "really looking forward to being an older dad."
He has experienced being a young dad even though between him and Adele, there are already four kids, including the one she shares with her ex-husband, Simon Konecki.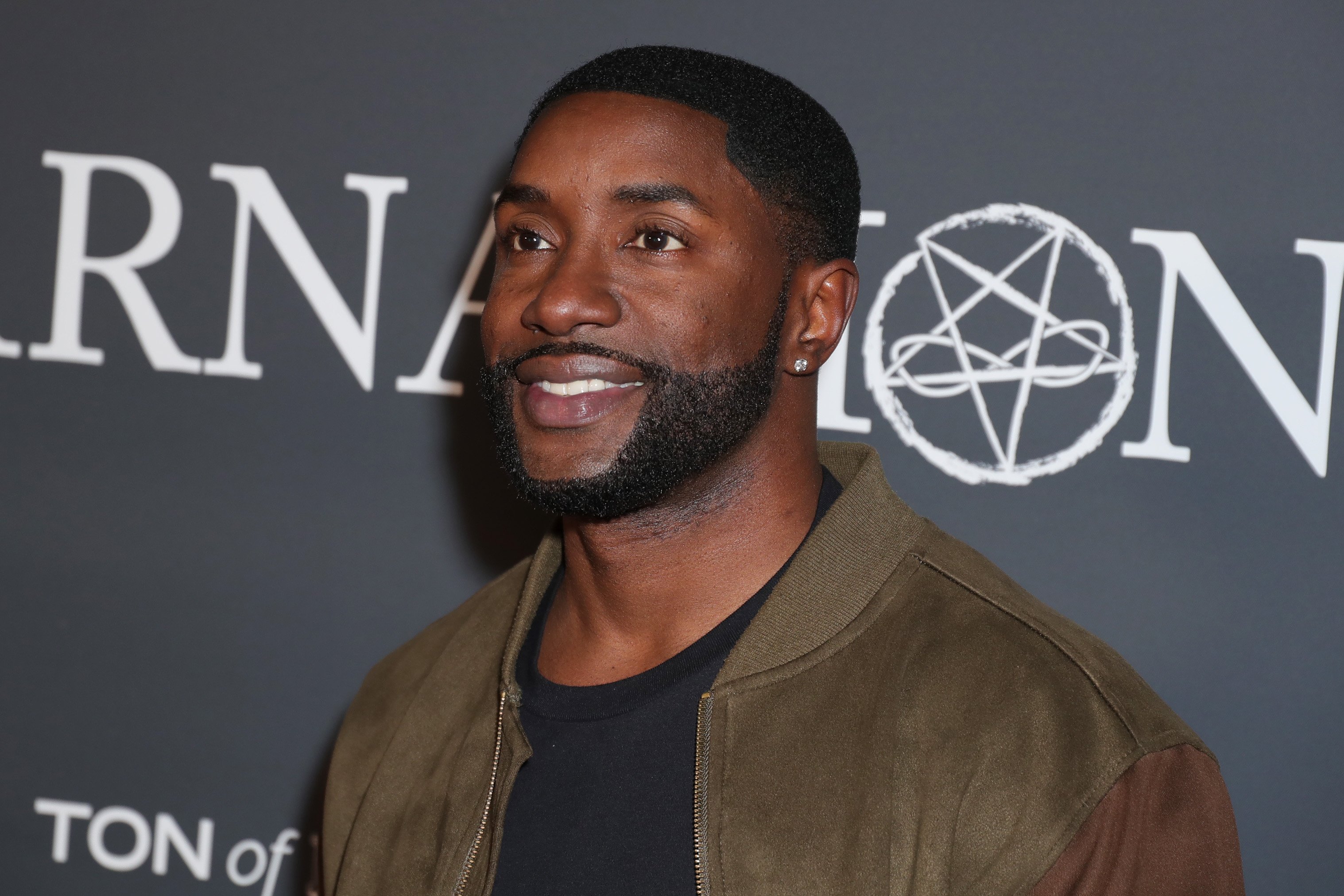 Rich Paul attends the world premiere private screening of "Incarnation" at The Montalban on February 15, 2022 in Hollywood, California. | Source: Getty Images
INSIDE TOBEY MAGUIRE AND JENNIFER MEYER DIVORCE
Tobey Maguire, who achieved international fame when he appeared as Peter Parker in "Spiderman," was once married to Jennifer Meyer, a jewelry maker and entrepreneur. She learned the trade of making jewelry from her grandmother Edith Meyer.
She created her own jewelry line in 2003, and her products have since been worn by the likes of Jennifer Aniston, Sarah Hyland, and Kate Hudson.
As a jeweler, she has been awarded runner-up in the CFDA Vogue Fashion Fund and nominated for the CFDA Swarovski Award for Accessories Design.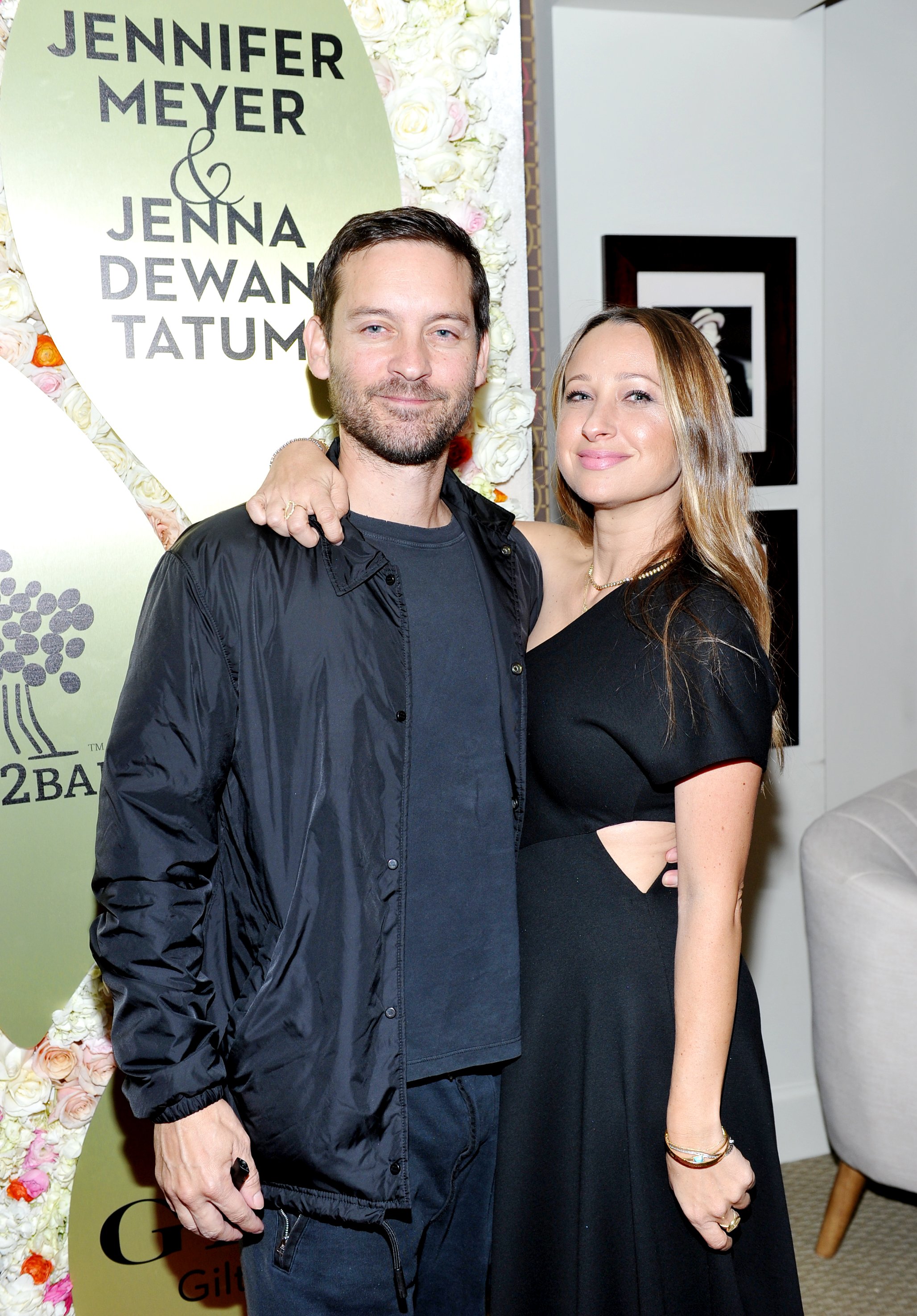 Tobey Maguire and Jennifer Meyer at Gilt.com, Jennifer Meyer & Jenna Dewan Tatum's Exclusive Jewelry Collection Launch Benefitting Baby2Baby at Sunset Tower Hotel on December 7, 2017 in West Hollywood, California. | Source: Getty Images
By the time she met Tobey Maguire while working on the set of his film "Seabiscuit" in 2003, she had already made a name for herself. They started dating right after, and three years later, they got engaged.
Their marriage, attended by stars like Leonardo DiCaprio and Lucas Haas, went down in Hawaii in 2007, and Meyer described it as the "best time" of her life. Maguire also mirrored her joy because a marriage reflected the security he had always yearned to have.
The two were already parents of a daughter named Ruby, whom they welcomed a year before their wedding, and in 2009, they expanded their family again with the birth of a son they named Otis Tobias Maguire.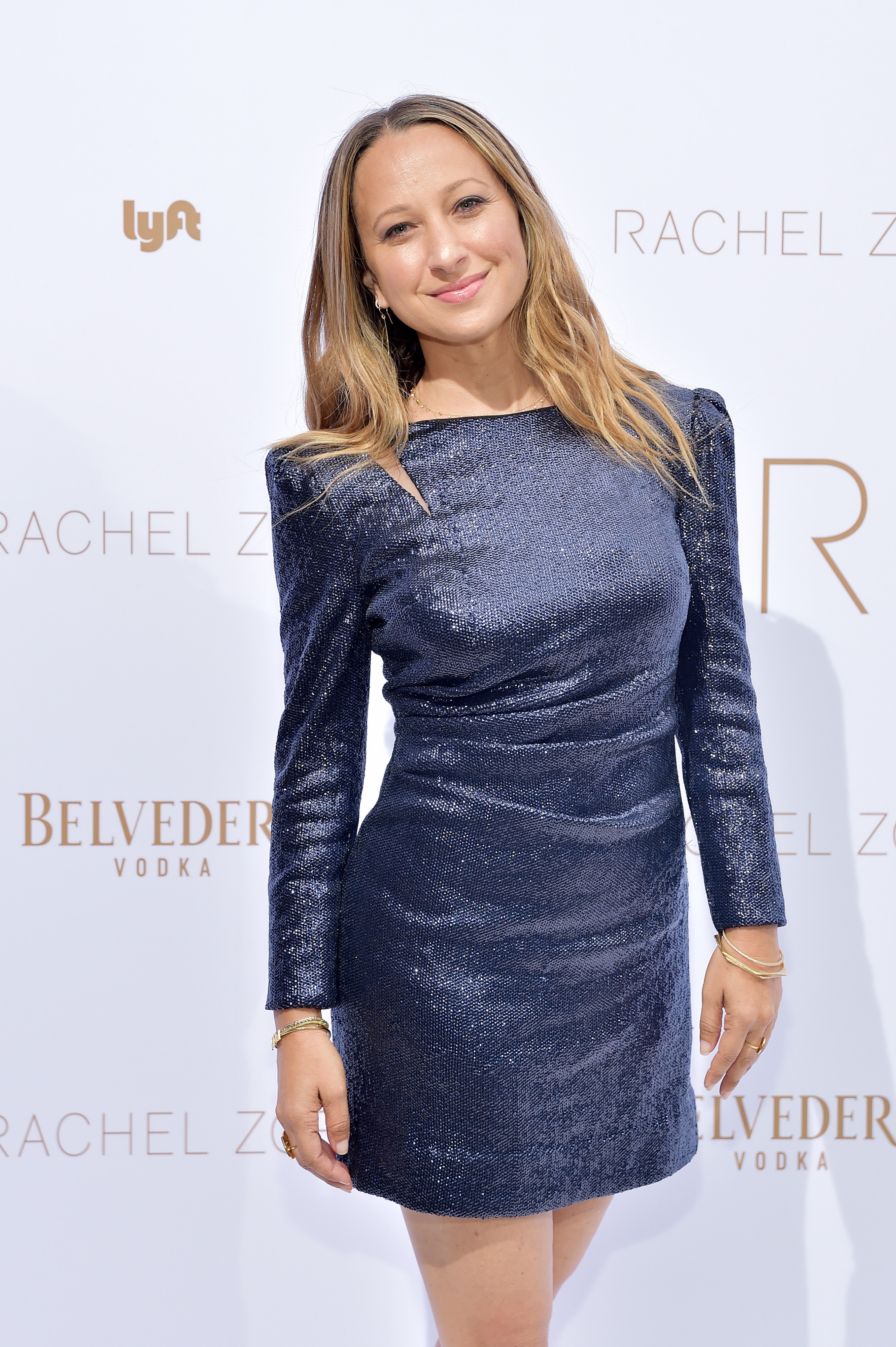 Jennifer Meyer attends Rachel Zoe Spring 2019 LA Presentation at Hotel Bel-Air on September 4, 2018 in Los Angeles, California. | Source: Getty Images
Their marriage lasted until 2016, when they announced that they were splitting on amicable terms with plans to raise their kids together. Three years later, a source close to them revealed they had issues with their different lifestyles and interests.
For example, he was an intensely private person, while she enjoyed being social and had lots of girlfriends. One good thing about their split was that they remained cordial friends, and he even continued to attend her jewelry launch parties.
Meyer officially filed divorce papers in 2020 and requested joint legal and physical custody of their kids. That same year, she was romantically linked to sports agent Rich paul, but their relationship did not go very far.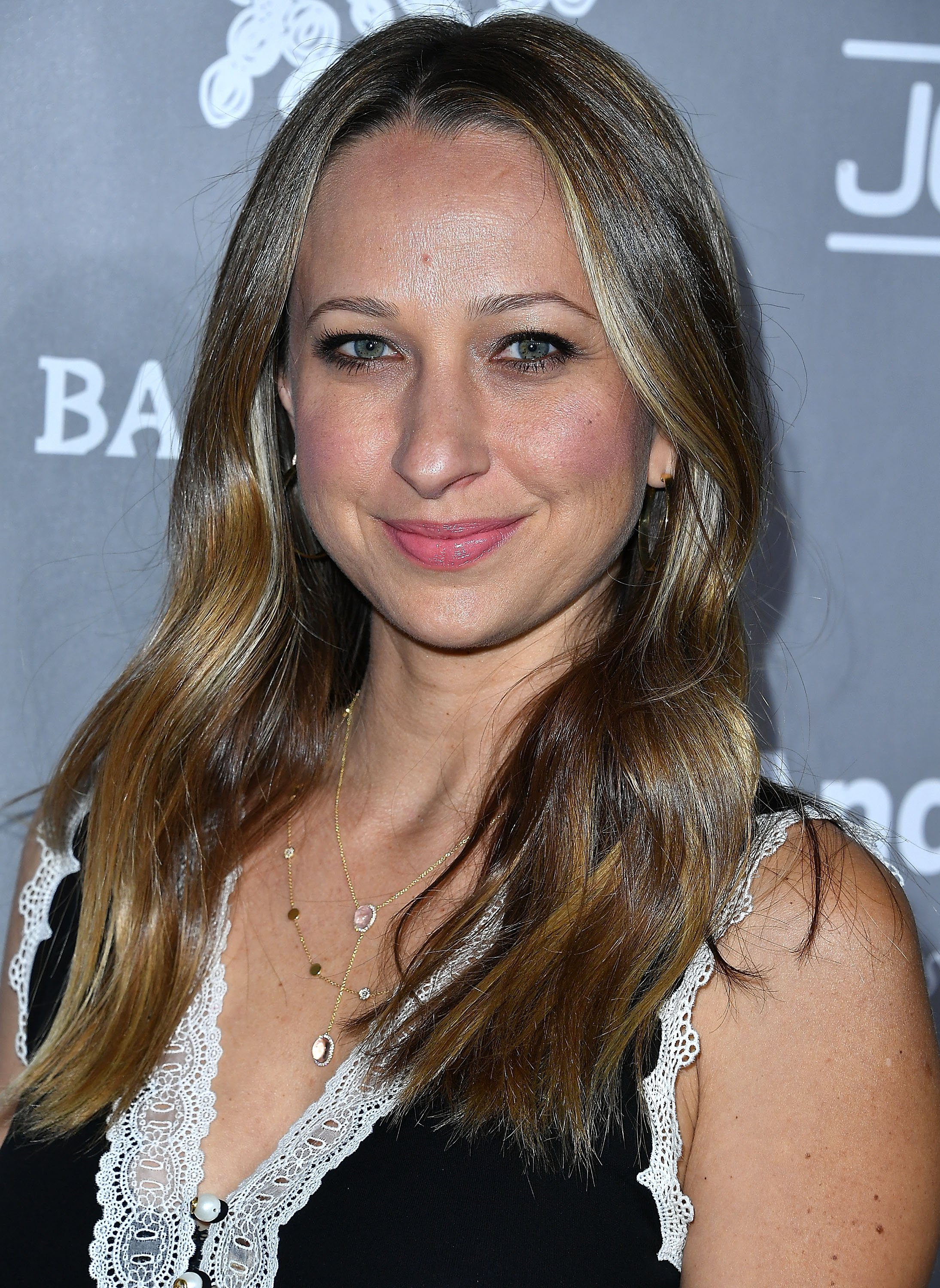 Jennifer Meyer arrives at the 5th Annual Baby2Baby Gala at 3LABS on November 12, 2016 in Culver City, California. | Source: Getty Images
MEET RICH PAUL'S EX — JENNIFER MEYER
When Meyer started going out with Rich Paul, sources close to her described her as a delighted woman.
According to one insider, their romance was entirely unexpected, but they were clearly in love six months in.
Speculations that they were dating began in January 2019 when they were pictured on a date in Beverly Hills, and several months in, Paul met her family, who seemed to approve of him. But unfortunately, their relationship did not go farther than the dating stage before they separated.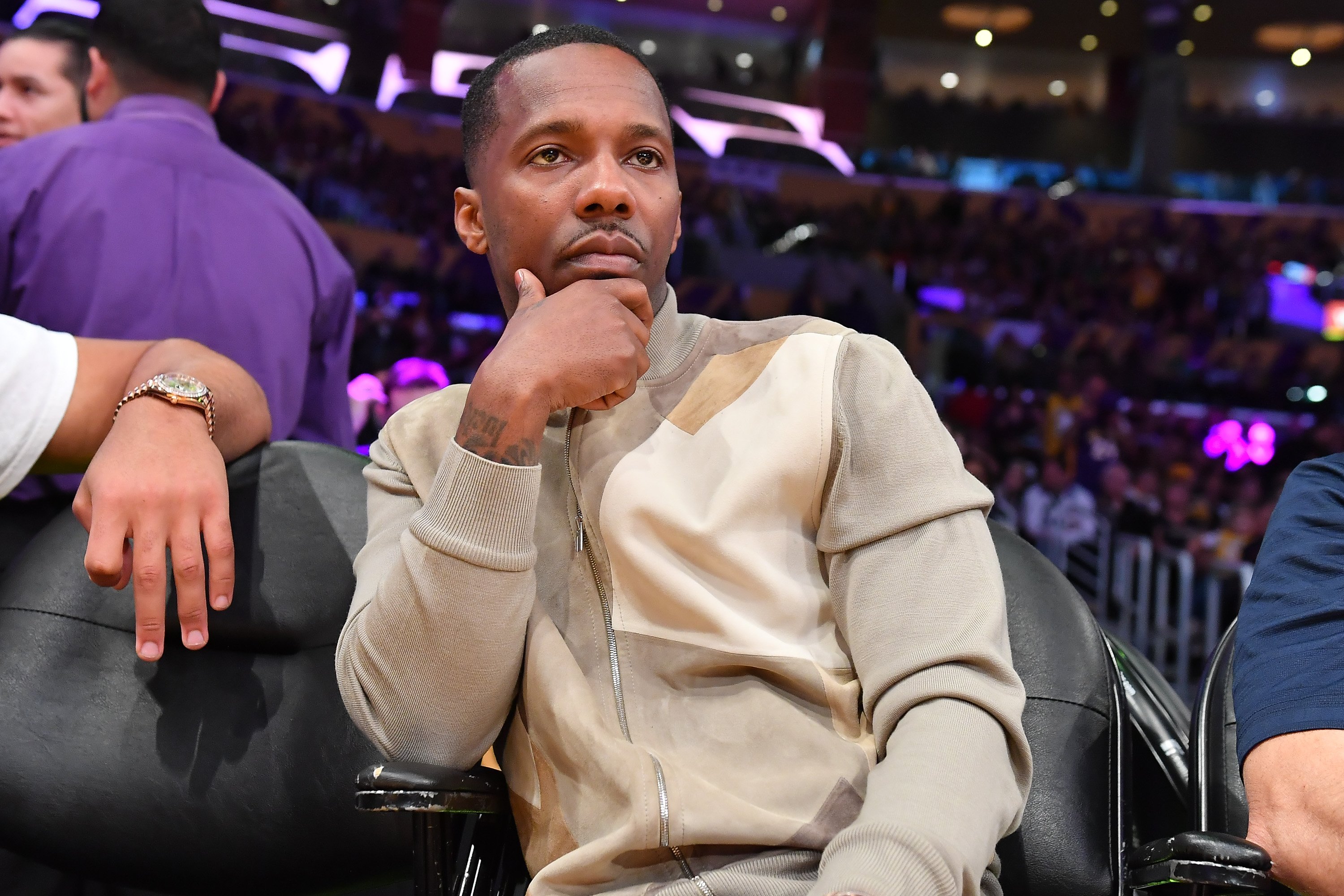 Rich Paul attends a basketball game between the Los Angeles Lakers and the Boston Celtics at Staples Center on February 23, 2020 in Los Angeles, California. | Source: Getty Images
THINGS WE NEED TO KNOW ABOUT RICH PAUL
Paul was born and raised in Cleveland, Ohio, where his dad ran a corner store called R & J ConfectionEry. He initially enrolled in the University of Akron, but after his father fell ill with cancer, he transferred to Cleveland State.
A few months after his father passed, he dropped out because he had only been attending so his father would not be disappointed.
His career as an NBA agent began with Lebron James, whom he met in 2002 while selling vintage sports jerseys.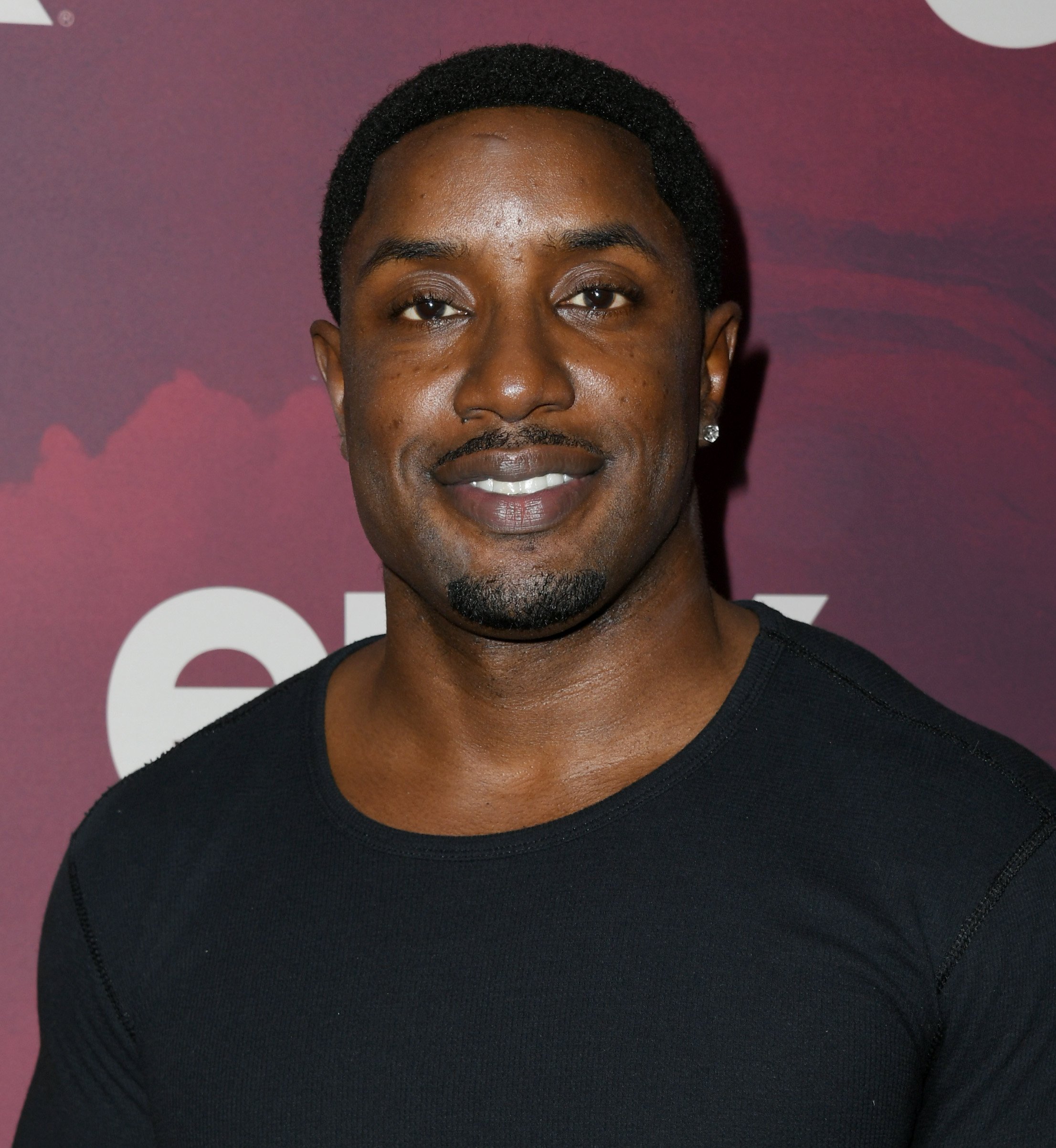 Rich Paul attends the LA Premiere Of Epix's "Pennyworth" at Harmony Gold on July 24, 2019 in Los Angeles, California. | Source: Getty Images
James was impressed with the authentic Houston Oilers he had been wearing, and after he was drafted, Paul started working with him.
Being in James' inner circle opened doors for him, and he made connections that helped him start his own company, which he named Klutch Sports Group.
Paul is known for driving hard bargains, and in July 2021, he was described by The New Yorker profile as an NBA general manager who would go through hell and back just to get his players anything they desired.
Please fill in your e-mail so we can share with you our top stories!