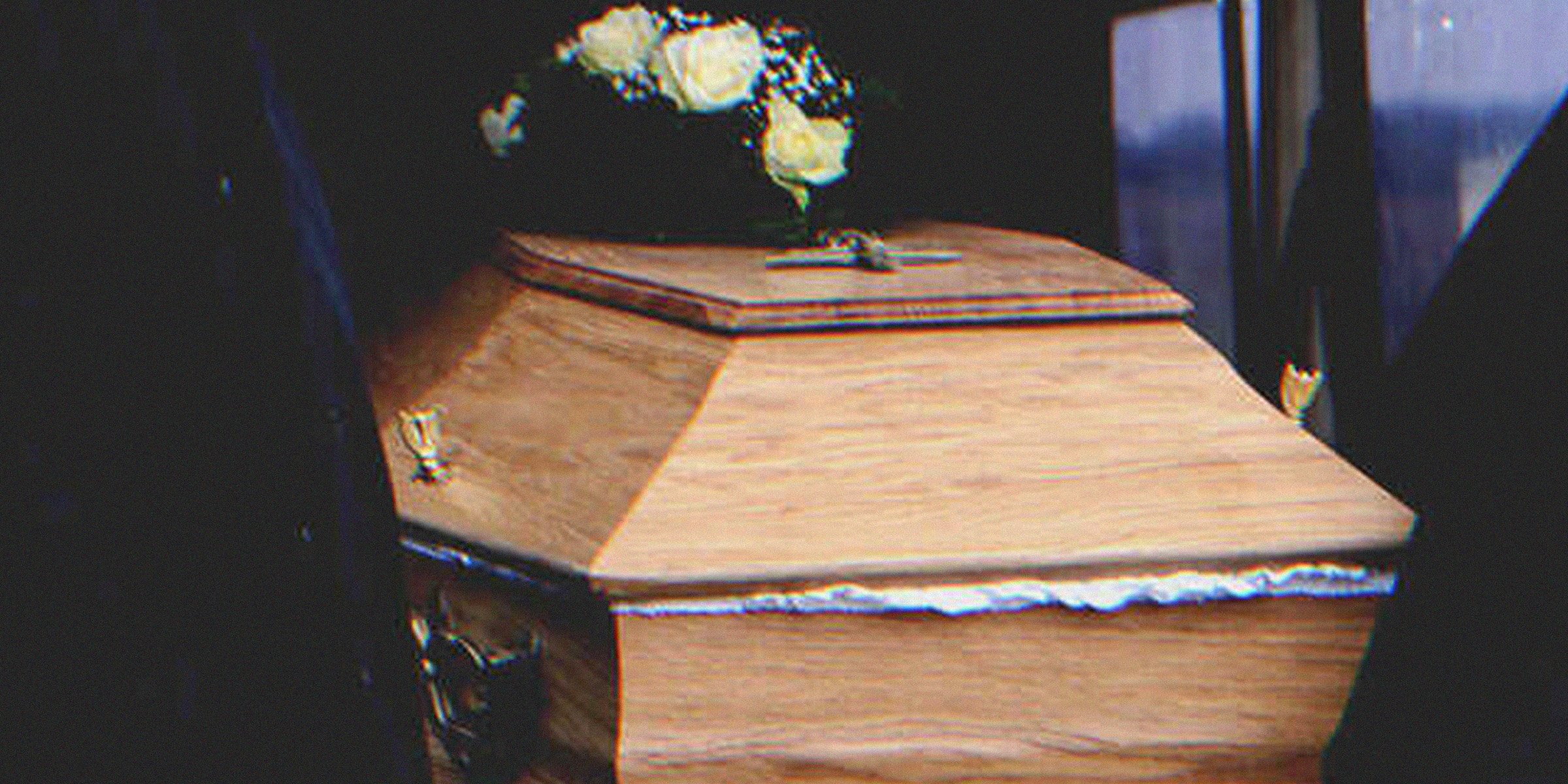 Shutterstock
Man Grieves for 'Dead' Wife, She Comes Back to Him Alive 9 Days after 'Funeral'
When a husband received the news of his beloved wife's demise, he was utterly devastated. He was still reeling from the loss and mourning her death when he witnessed something incredibly shocking one day. Keep reading to discover the whole story.
Losing a loved one is a painful experience. No matter how much time passes, we might never fully heal from the pain, trauma, and grief of being apart from our near and dear ones. Moreover, the void they leave behind is not easy to fill, and living with the emptiness is easier said than done.
Time is said to heal all wounds, but every scar has a story, and some stories are so deeply imprinted on our minds and hearts that they become unforgettable. Despite the heart-wrenching pain, we try to hold onto the memories — the only reminder that we were lucky to share precious moments with our loved ones.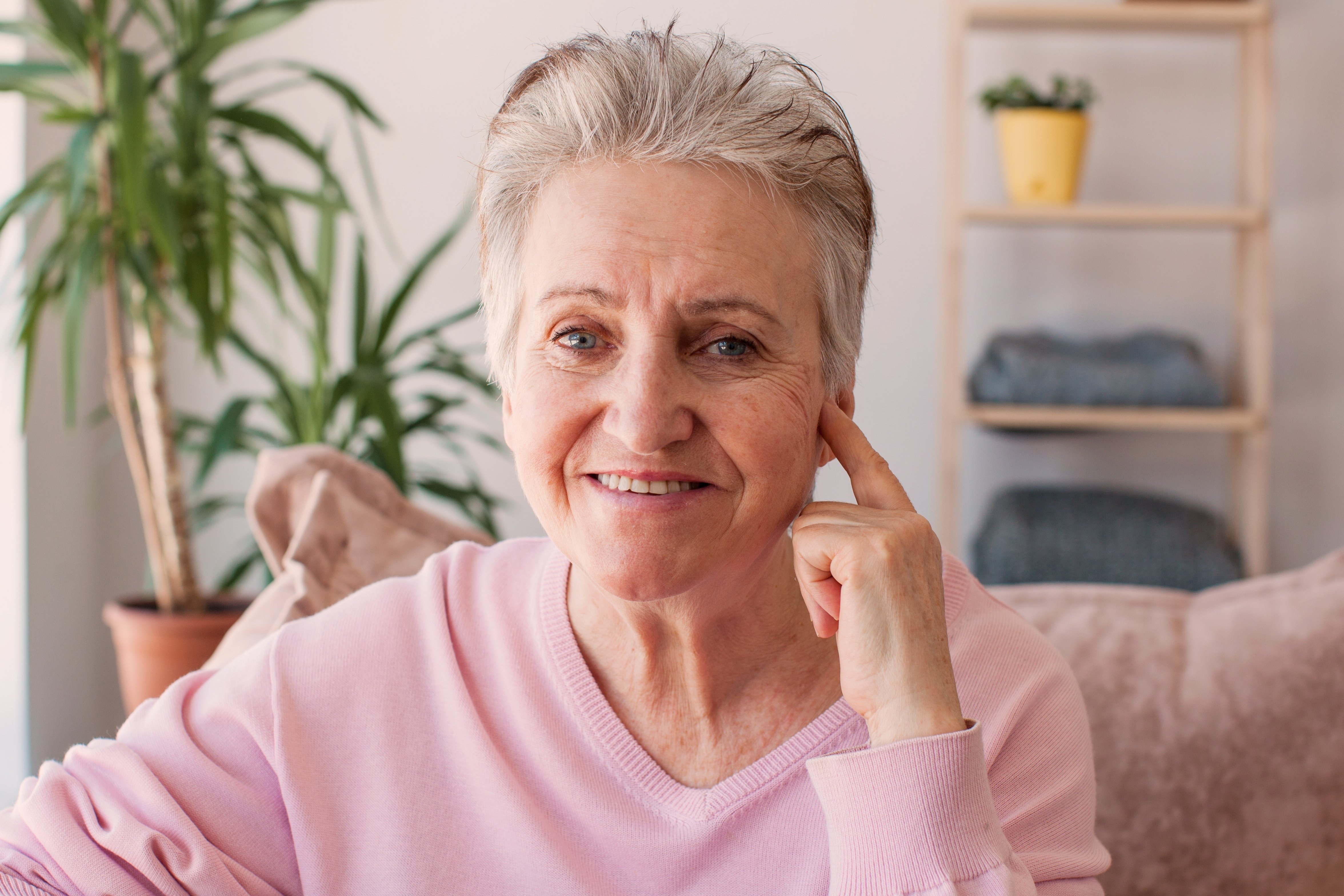 An elderly lady. | Source: Shutterstock
Today's story centers around a man's heartbreak and grief for his beloved, followed by a pleasant surprise that arrived when he needed it the most. In early 2021, a Spanish family was left heartbroken by a piece of tragic news that ambushed them most unexpectedly.
They were told that Rogelia Blanco, then 85 and a resident of the Xove care home in Galicia's Ourense province, Spain, had passed away on January 13 after contracting coronavirus.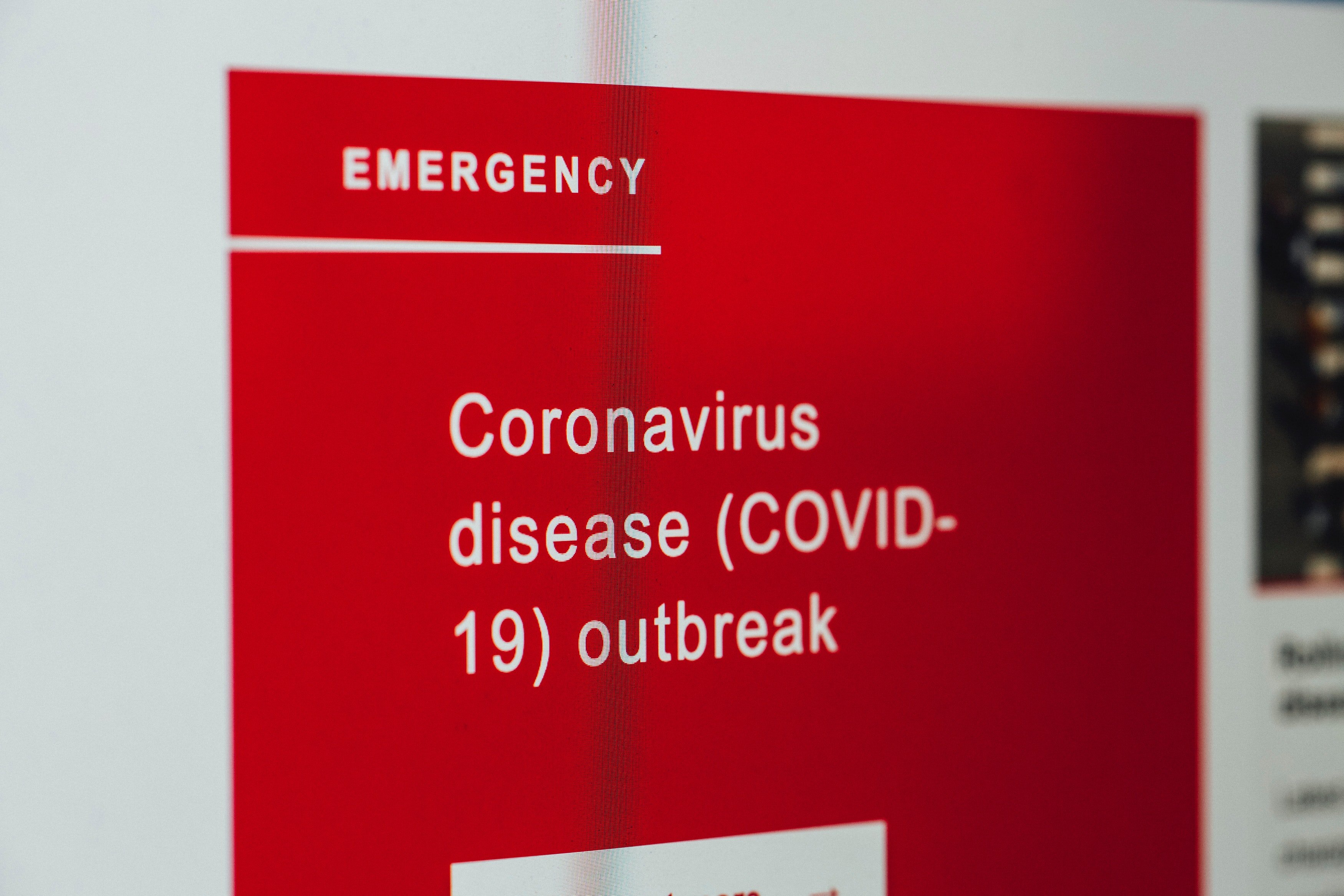 A COVID-19 emergency message card. | Source: Pexels
Two weeks earlier, Rogelia was among a group of elderly residents transferred to another facility for care and treatment following their COVID-19 diagnosis.
While Ramon and the entire Blanco family were thrilled to have Rogelia "return from the dead," the other woman's family was left in pieces.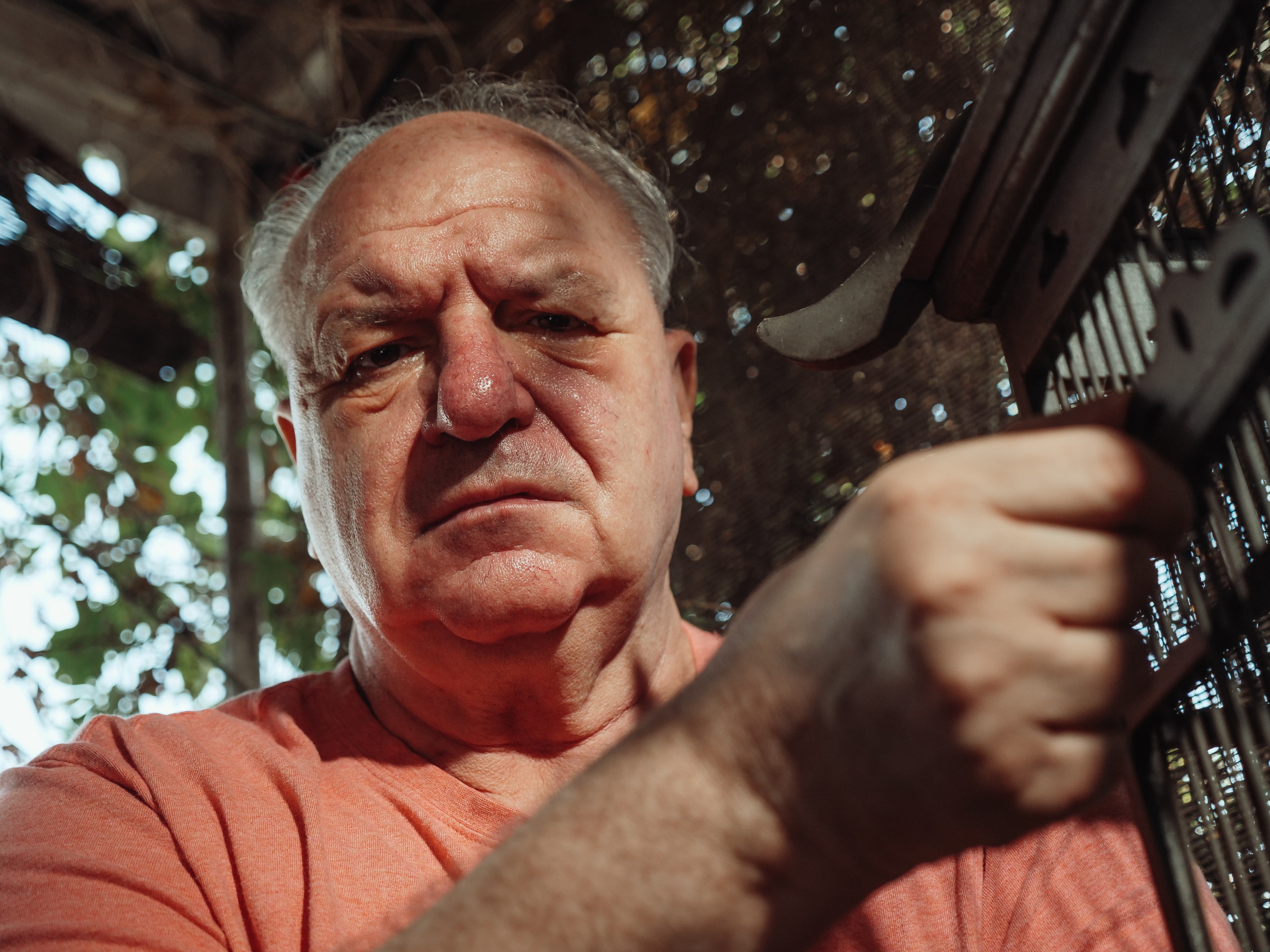 A teary-eyed older man. | Source: Pexels
When Rogelia's husband, Ramon Blanco, learned about the heart-shattering news, he broke down and couldn't believe that the love of his life had left him alone in the world. The heartbroken man expressed:
"I could not believe it. I was crying, after the death of my wife."
According to La Voz de Galicia, Rogelia's funeral was held a day after she was declared dead. Still, due to coronavirus protocols, neither her husband nor her family members were able to attend.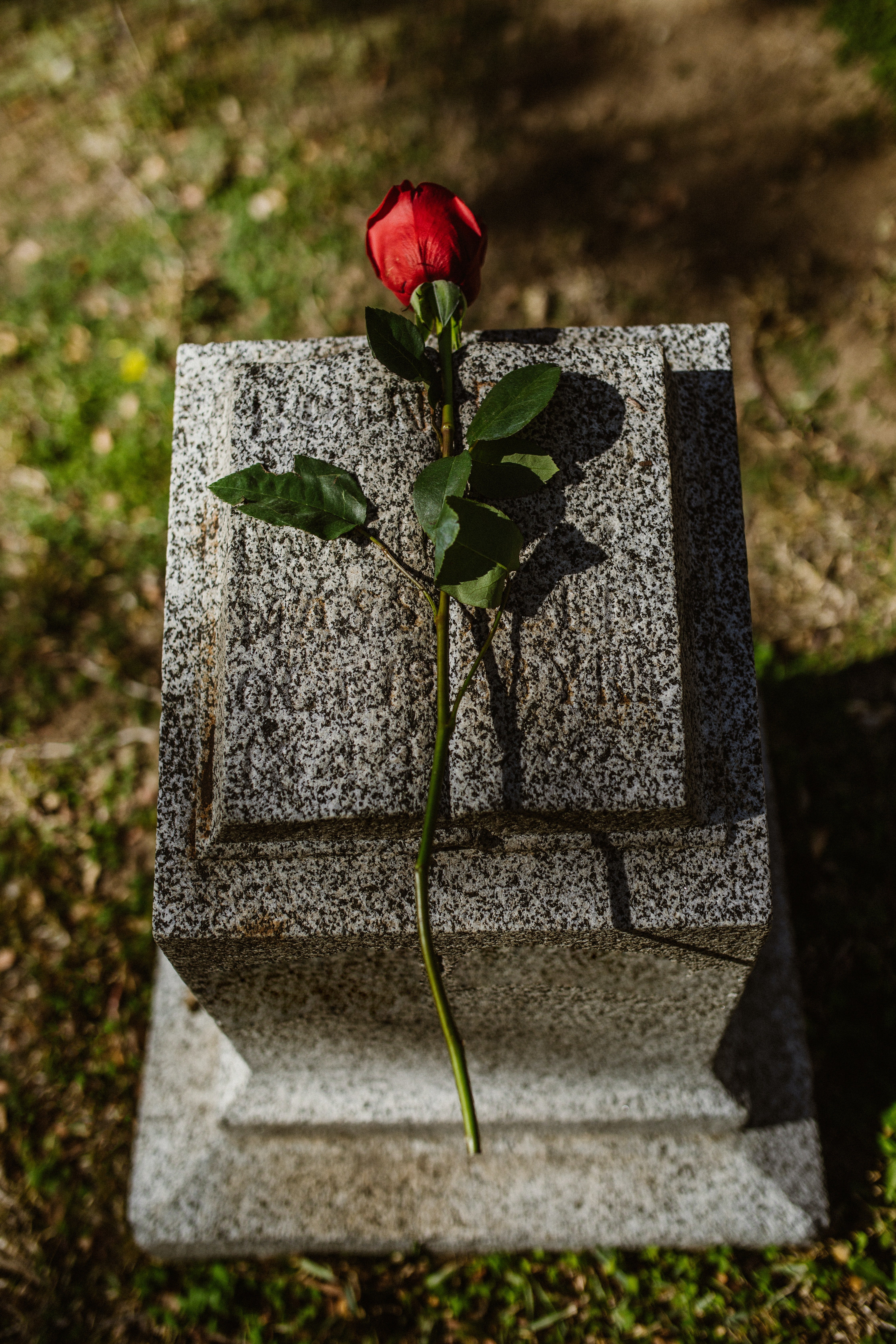 A red rose lying on a gravestone. | Source: Pexels
A few days later, Ramon and the entire Blanco family received the biggest shock of their lives when Rogelia returned to her care home in great spirits. The surprising incident occurred nine days after the pensioner's family was informed she had been buried.
When the grieving husband saw his wife standing in front of him in the room they shared in the elderly residential center, he was stunned and rendered speechless. Ramon couldn't believe that the wife he was told had died was "alive and well" and back with him. But how was that possible?
It turned out that the Blancos had been mistakenly informed of Rogelia's death after the care home authorities accidentally swapped her identity with that of another woman being treated for COVID-19 in the same room.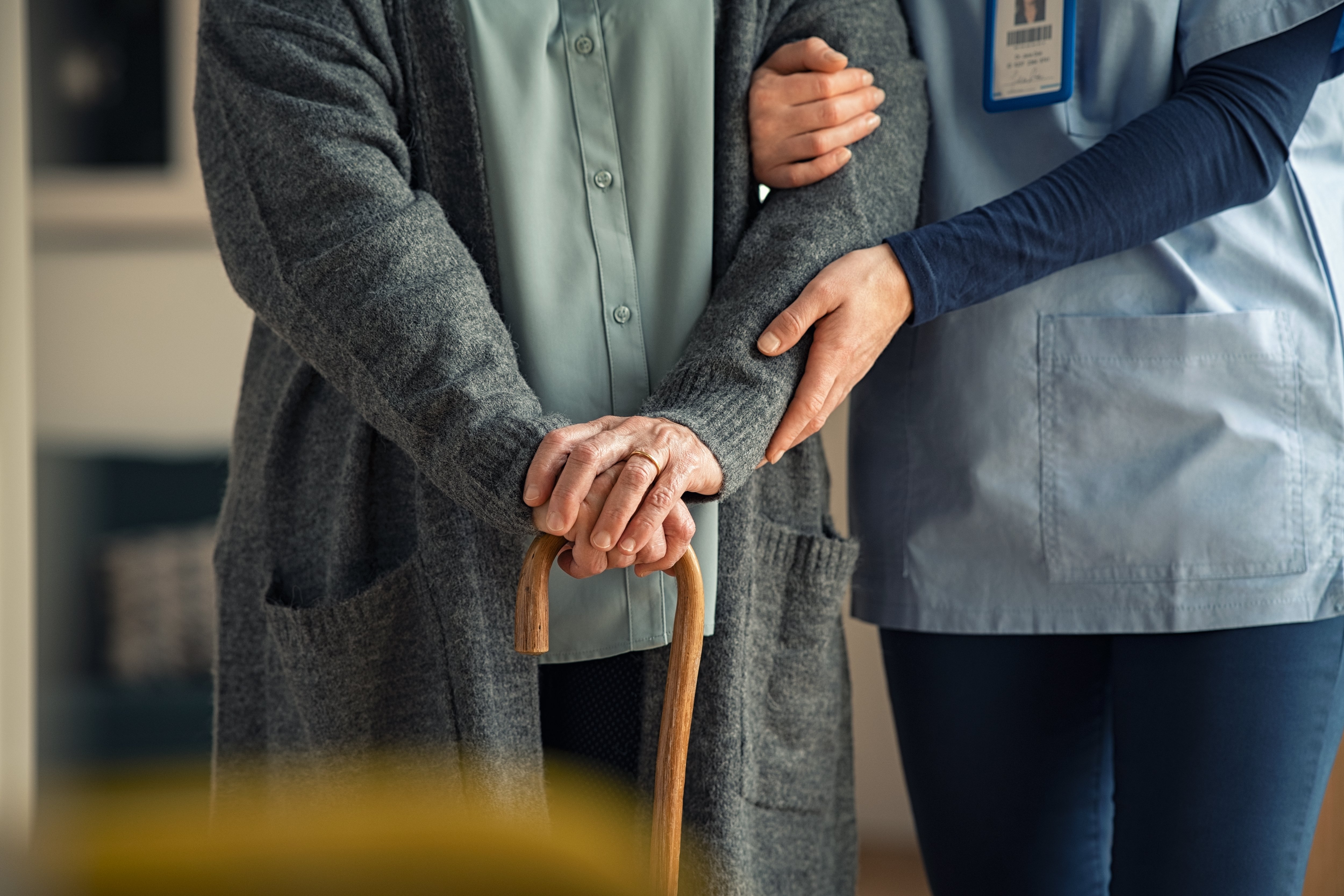 A medical staff member assists an older woman. | Source: Shutterstock
After Rogelia contracted COVID-19, she was said to have moved to another care facility with other patients testing positive.
According to a statement issued by the San Rosendo Foundation, which runs the care home, the blunder happened after Rogelia and the other woman were transferred to share a room at the Os Gozos care facility in Pereiro de Aguiar, some 200 km from Xove, for treatment.
The statement further said that an identification error during the transfer from Xove to Pereiro de Aguiar led to the death of one of the women being certified on January 13, although their identities were mixed up.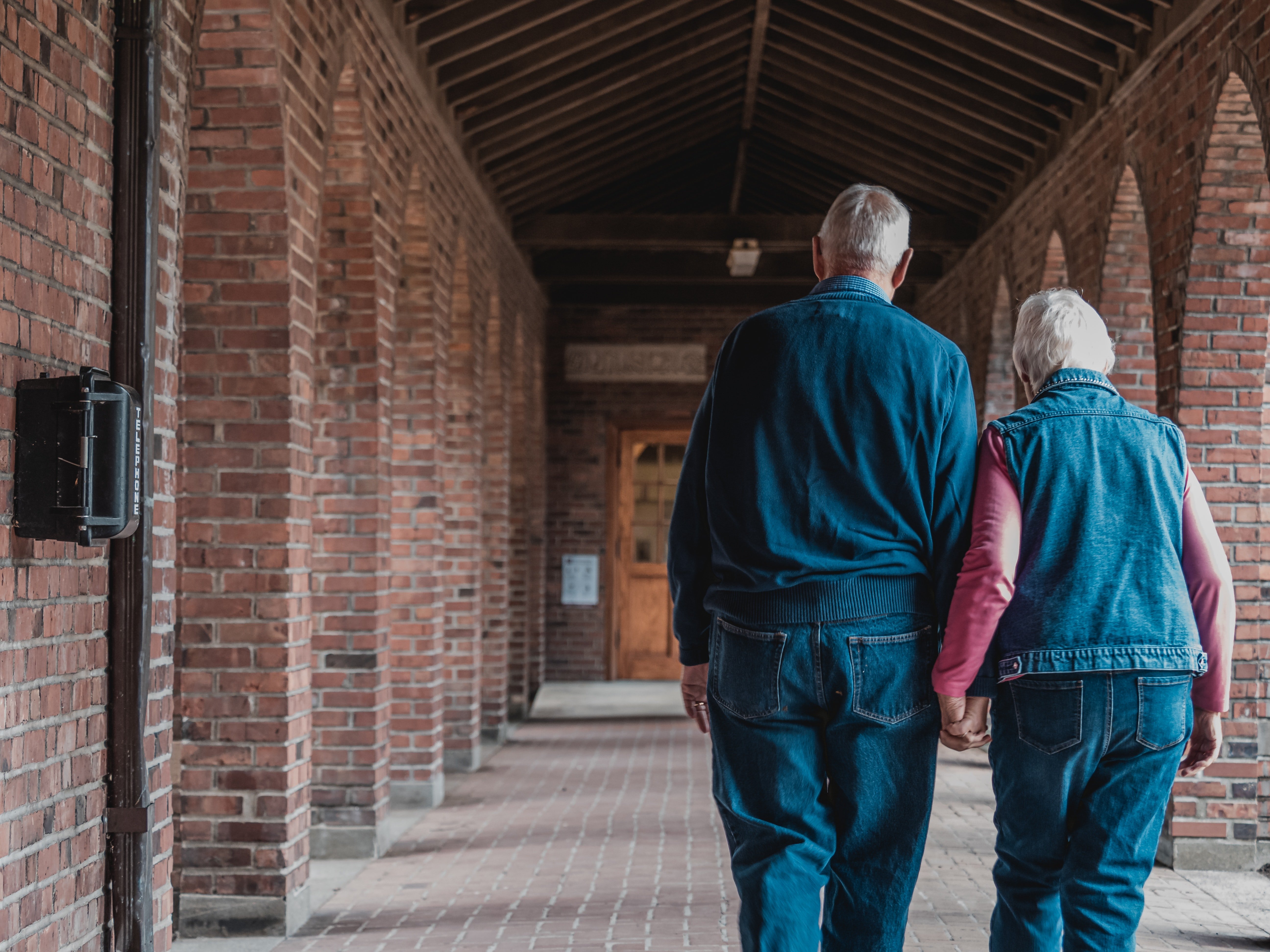 An elderly couple walking hand-in-hand. | Source: Pexels
The foundation was also said to have expressed sheer regret for the unfortunate incident and the inconvenience it caused to both the women's families. A court was also said to be informed about reversing the mistake over Rogelia's death.
While Ramon and the entire Blanco family were thrilled to have Rogelia "return from the dead," the other woman's family was left in pieces. She was later identified as a 90-year-old lady, Concepción Arias, also known as Conchita. Upon receiving the news of her death, Conchita's brother said:
"They told me she had recovered. But when I travelled to the care home to visit her I discovered that actually she had died ten days ago and been buried under another name."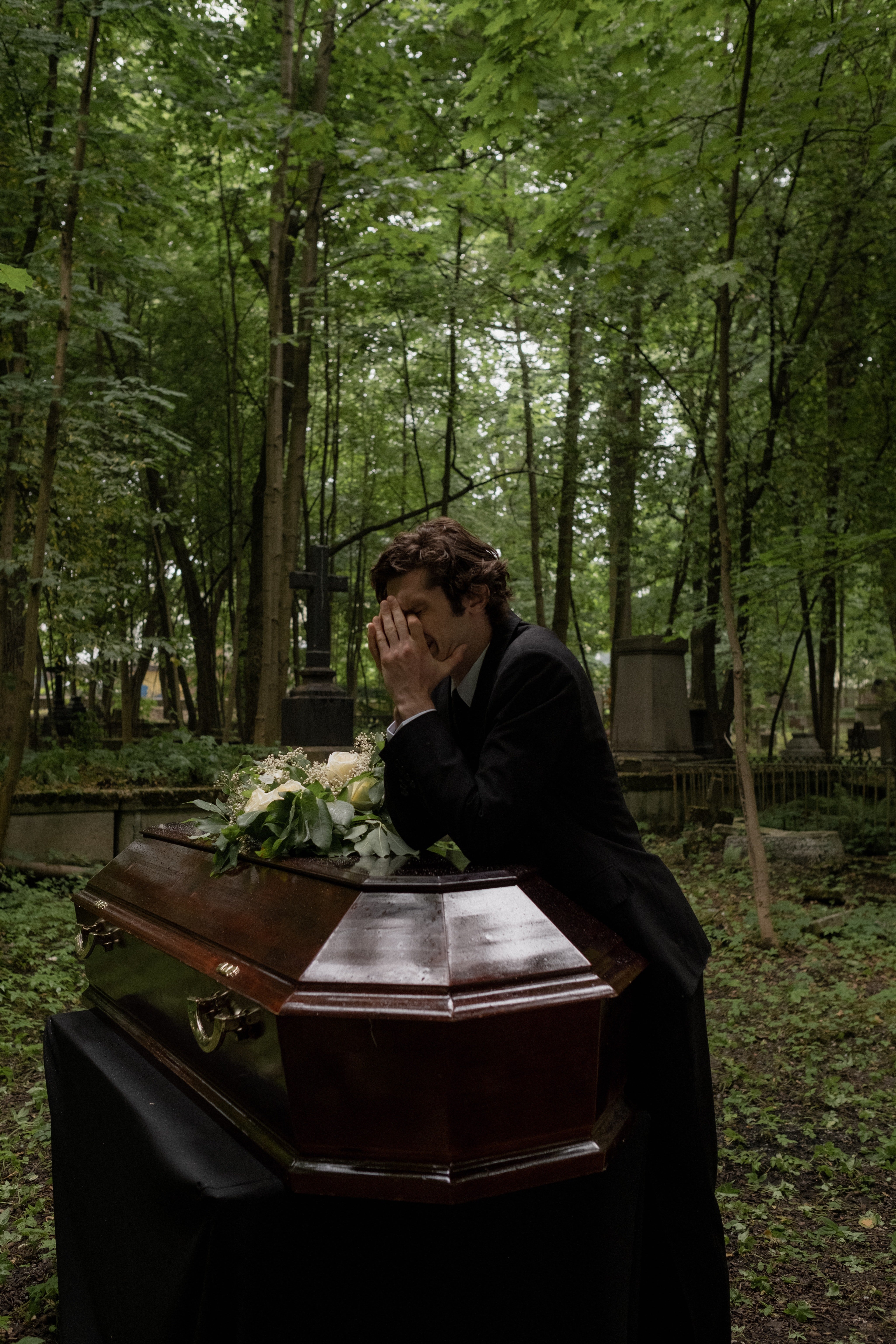 A despondent man pictured resting his arms on the coffin. | Source: Pexels
While Ramon and his family had every reason to celebrate Rogelia's arrival, the pain Conchita's family endured was heart-rending. We send our heartfelt prayers and wishes their way.
What are your thoughts on this story? Please share this story with your loved ones and stay tuned for more relatable and intriguing content.
Please fill in your e-mail so we can share with you our top stories!
The information in this article is not intended or implied to be a substitute for professional medical advice, diagnosis or treatment. All content, including text, and images contained on news.AmoMama.com, or available through news.AmoMama.com is for general information purposes only. news.AmoMama.com does not take responsibility for any action taken as a result of reading this article. Before undertaking any course of treatment please consult with your healthcare provider.