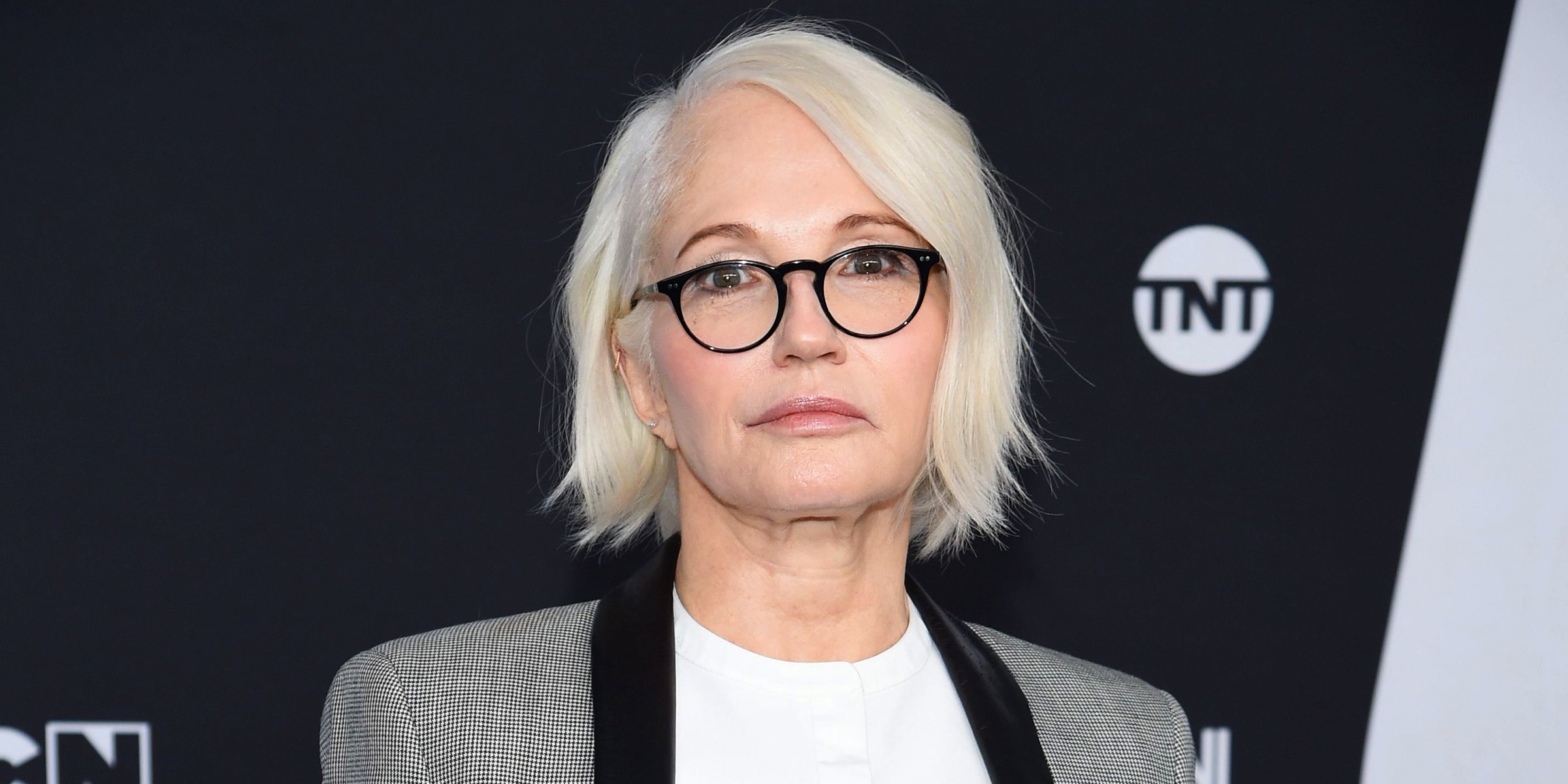 Getty Images
Ellen Barkin Left 'Animal Kingdom' Suddenly after Starring in the Series - Here's the Reason behind Her Exit
Ellen Barkin rose to prominence in the smash drama "Animal Kingdom," but fans were disappointed when the 68-year-old veteran actress left the hit show. What prompted the TV star's departure from the show?
The popular series "Animal Kingdom" recently premiered its final season on June 19, 2022. Since the show's premiere, fans have sorely missed actress Ellen Barkin's incredible acting prowess.
Barkin portrayed Janine 'Smurf' Cody, the matriarch of the Cody criminal family, who died in the fourth season. Her death hinted that she had departed the series.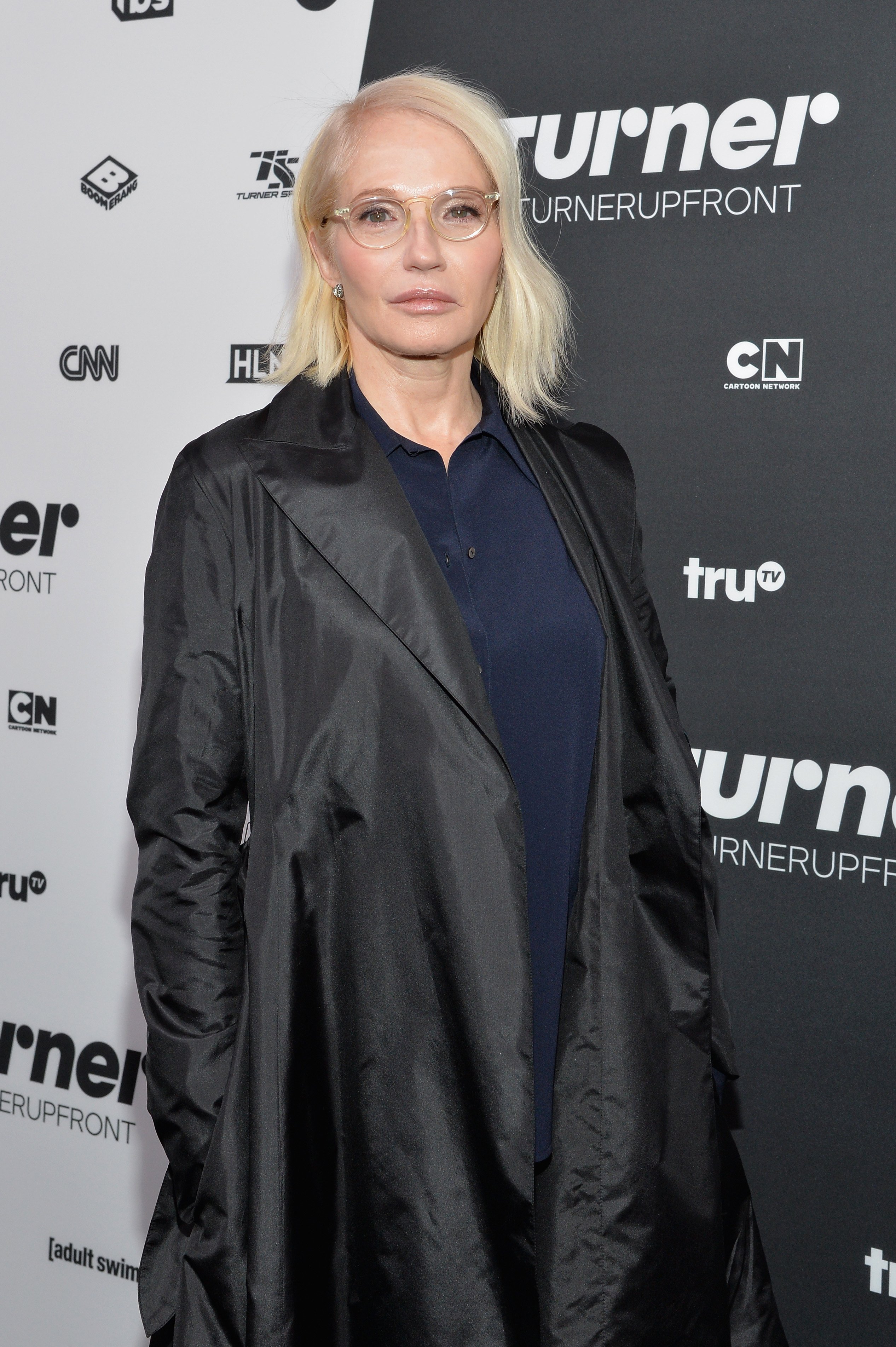 Ellen Barkin attends the Turner Upfront 2016 at Nick & Stef's Steakhouse on May 18, 2016, in New York City. | Source: Getty Images
WHY DID ELLEN BARKIN LEAVE "ANIMAL KINGDOM?"
The family drama series, which debuted in 2016, follows a teenager who, following the death of his mother, moves in with his estranged relatives, the Cody family, a crime syndicate clan headed by Janine.
Janine discovered she suffered from melanoma, which had spread to her lymph nodes and bones just before the fourth season began. Because of her situation, she wanted to die on her own terms.
In the penultimate episode, actor Finn Cole's character Joshua "J" Cody shot Janine instead of actor Shawn Hatosy's character Andrew "Pope" Cody.
Following the death of Barkin's character, "Animal Kingdom" executive producer John Wells revealed why Janine died in the series. Wells said:
"A big part of the challenge on any show is to try and keep it feeling real for the audience in the sense that it's still fun to watch because you don't know exactly what's going to happen."
Wells also explained that the Cody family's surviving members will now be independent without their mother's guidance. He said Janine's death was also a tactic to "shake up the show" and to keep viewers on their toes.
The last season has 13 episodes.
Wells also said that Barkin agreed with the decision to leave the "Animal Kingdom" series. The executive producer said the TV actress was surprised that she lasted in the show.
Wells also stated that Barkin was fully aware that her character, like all others, had an ending. She was excited when they shot the final scene. "It's a beautiful final Macbeth moment," he added.
Before "Animal Kingdom," Barkin has appeared in several films, which include the 1982 film "Diner" and the 2007 "Ocean's Thirteen" where she starred alongside actors George Clooney, Matt Damon, and Brad Pitt.
HOW TO WATCH "ANIMAL KINGDOM" SEASON 6
Since its recent premiere, the sixth and final season of the series has been available to watch every Sunday at 9:00 p.m. on TNT Network. The last season has 13 episodes.
If some viewers do not have a valid cable login, they can still watch new episodes of "Animal Kingdom" live on TNT's website or through the TNT app.
In addition to watching the series on TNT's website and app, fans of the program may also watch the series live if they have an active subscription to YouTube TV, Sling TV, Hulu + Live TV, or DIRECTV STREAM.
TNT live streaming is available on all of the previously mentioned streaming platforms. YouTube TV also provides a free trial to qualifying members.
Please fill in your e-mail so we can share with you our top stories!