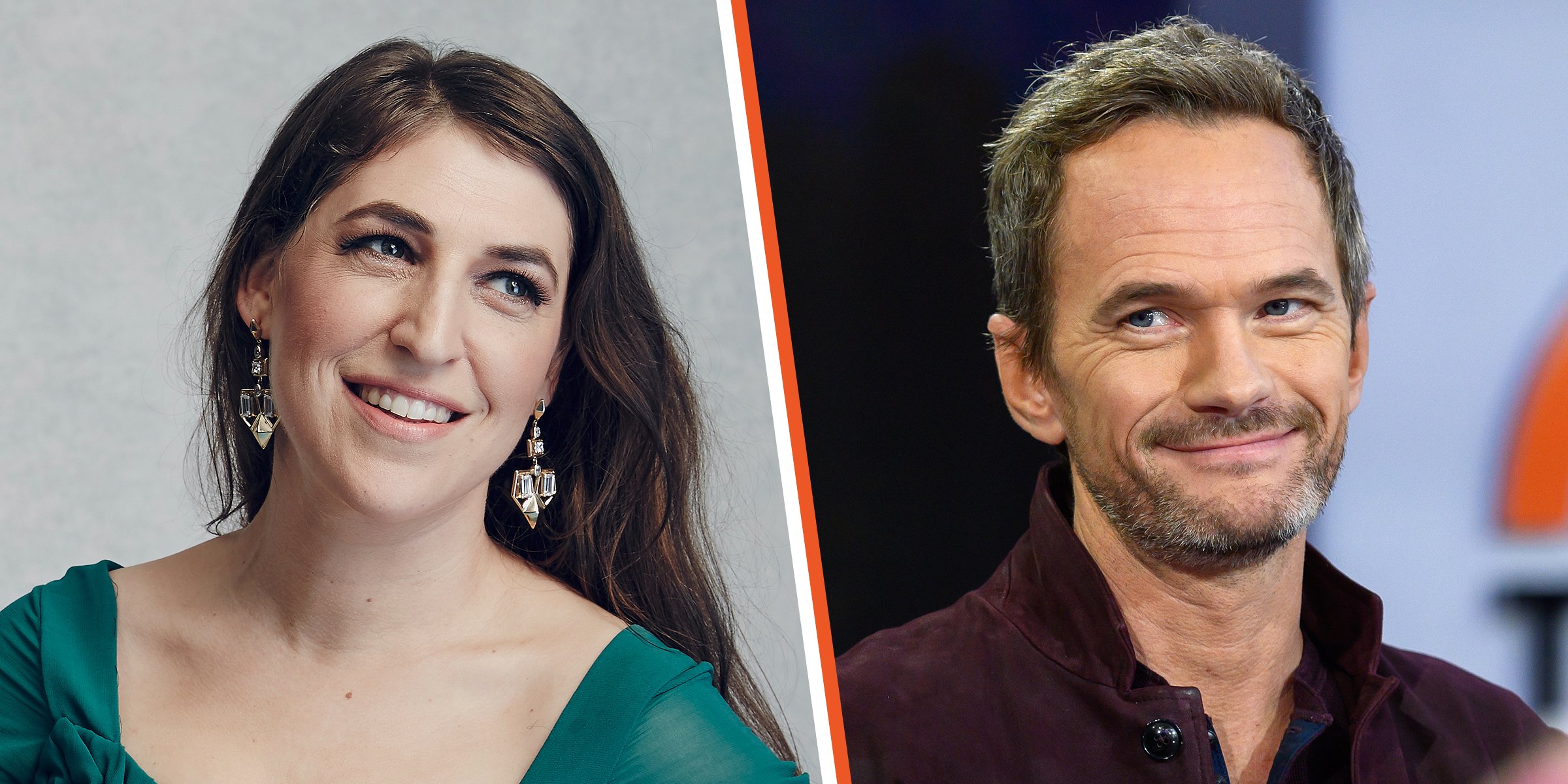 Getty Images
Mayim Bialik and Neil Patrick Harris Once Didn't Speak for a Long Time after Being Friends — What Happened?
Most friendships don't last, and the one between Mayim Bialik and Neil Patrick Harris was broken for "a long time" due to one incident that upset him.
When "Big Bang Theory" actress Mayim Bialik and "How I Met Your Mother" star Neil Patrick Harris were teenagers, they were good friends. She even appeared in Harris's hit TV series "Doogie Howser, M.D.," and he had a small role in Bialik's "Blossom."
In 1997, a few years after Harris finished working in "Doogie Howser, M.D.," he had a part in the Jonathan Larson musical "Rent," and one particular performance caused tension between him and Bialik.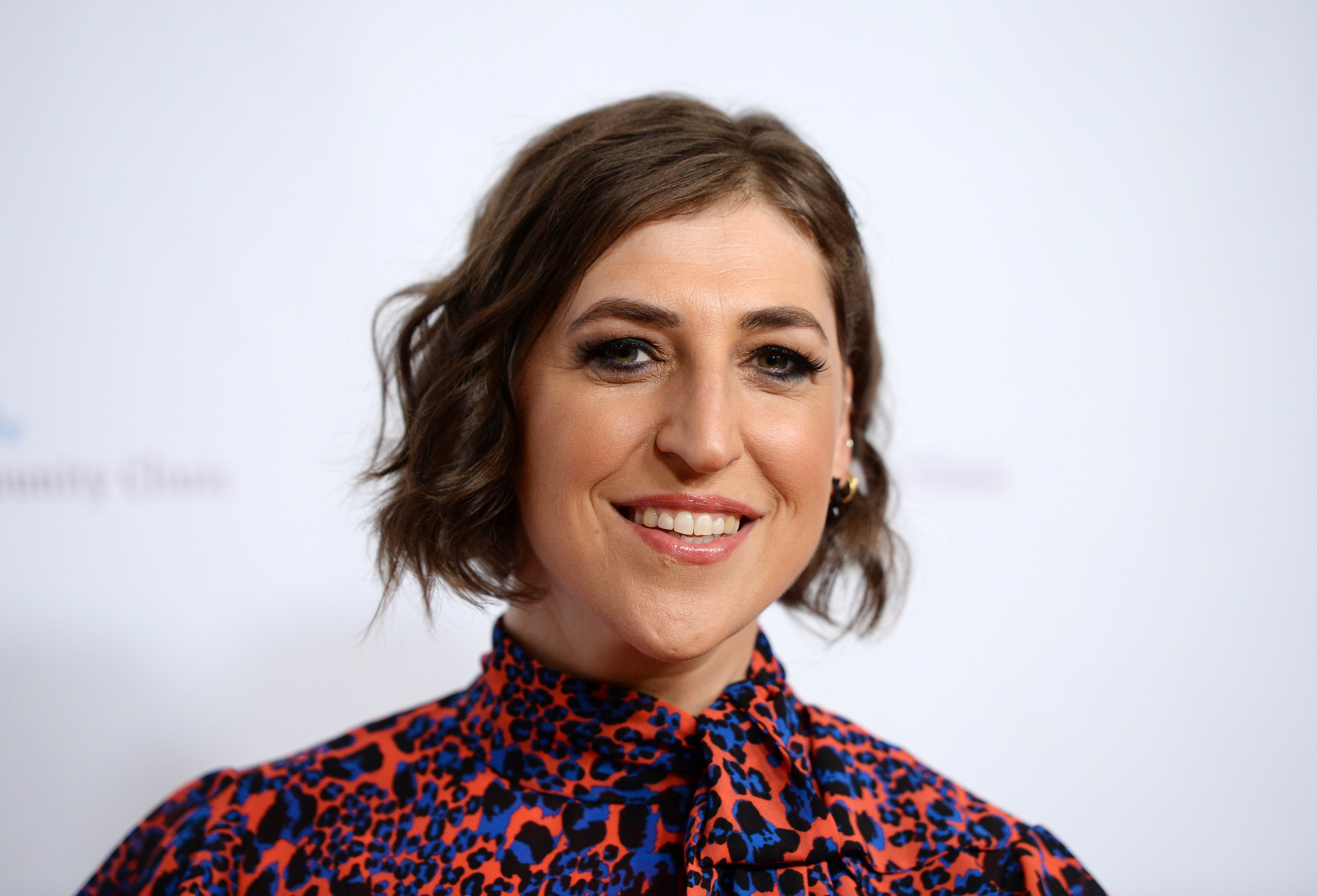 Mayim Bialik on November 18, 2019 in Beverly Hills, California | Source: Getty Images
WHAT DID MAYIM BIALIK SAY ABOUT THE INCIDENT?
Bialik told James Corden on his talk show that she didn't like musicals. Still, she and a friend went to one of the "Rent" shows. Harris's performance as Mark Cohen was so impressive that everyone in the theater gave him a standing ovation.
The only person who didn't stand up to clap was Bialik. If that wasn't bad enough, she told her friend, "I don't want to stand for this." When she turned back to the stage, she saw Harris looking right at her.
Mayim Bialik on September 21, 2012 in West Hollywood, California | Source: Getty Images
Bialik probably didn't think it was bad enough to create a conflict between her and Harris, so she went backstage to say hi. Little did Bialik know that Harris had read her lips.
As soon as he saw her, he asked, "Why did you say you weren't going to stand up?" She admitted it was a "terrible" moment, especially because she didn't have a good answer.
It wasn't like Bialik didn't enjoy Harris's performance. She pointed out that her friend was "fantastic," but standing ovations were not her "thing" back then.
HOW DID NEIL PATRICK HARRIS REACT?
Harris was hurt and didn't talk to the "Call Me Kat" actress for a long time. The "A Series of Unfortunate Events" actor eventually forgave Bialik, and when he heard that she still felt guilty about it, he sent her flowers.
Bialik made headlines again after testing positive for coronavirus.
Bialik's story on the "Late Late Show with James Corden" attracted much attention, but Harris didn't understand why. He said it was an "odd call" for the talk show's segment producer because Bialik had already told that story years ago.
Harris also answered fans' questions about the incident and their friendship the first time it made headlines, so he joked that it must have been a "slow news day" for their past feud to resurface.
Some people got upset about Bialik's story and thoughts on musicals, but Harris supported her by tweeting that they had been friends for over three decades and her "aversion" to musicals wouldn't change it.
MAYIM BIALIK TESTED POSITIVE FOR COVID-19
In mid-June 2022, Bialik made headlines again after testing positive for coronavirus and sharing her experience. She said it was "no joke" as she felt so exhausted that she couldn't be awake for long.
Bialik added she had asthma and a thyroid condition, meaning the virus could compromise her immune system. On June 21, she said she felt better already but still had congestion and felt tired and anxious about going outside.
The actress is vaccinated and boosted, and she advises her followers to stay vigilant. Bialik also regrets taking her mask off and thinking that everything was fine. We are glad she and Harris made amends!
Please fill in your e-mail so we can share with you our top stories!