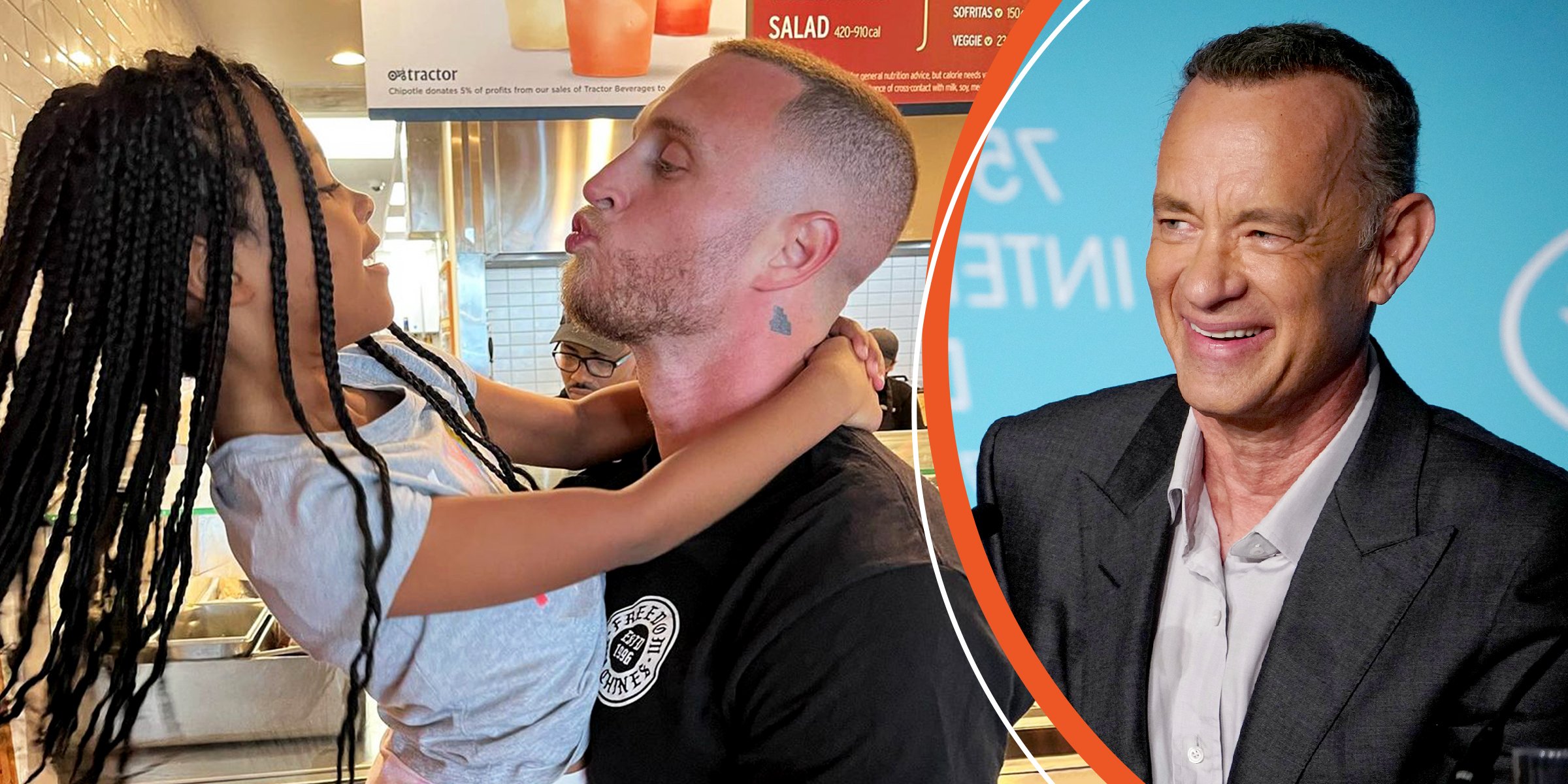 Getty Images
Michaiah Hanks — All about Chet Hanks' Daughter and Her Mother Tiffany Miles
Michaiah Hanks is from a family of extraordinary film stars. However, despite her grandparents' popularity, the world was not notified when she arrived until her dad, Chet Hanks, was ready for the big reveal. Meet Chet Hanks's young daughter and her mother, Tiffany Miles.
Legendary actor Tom Hanks became a granddad in 2011 when his firstborn welcomed a child. Another baby was added to the list two years later from the same son. However, the next time Tom received news that there was the newest addition to the clan, it came from his second son, Chet Hanks.
Like his famous parents, Tom and wife, Rita Wilson, Chet was bitten by the acting bug. He has starred in various movies and TV series. The 31-year-old is also a musician.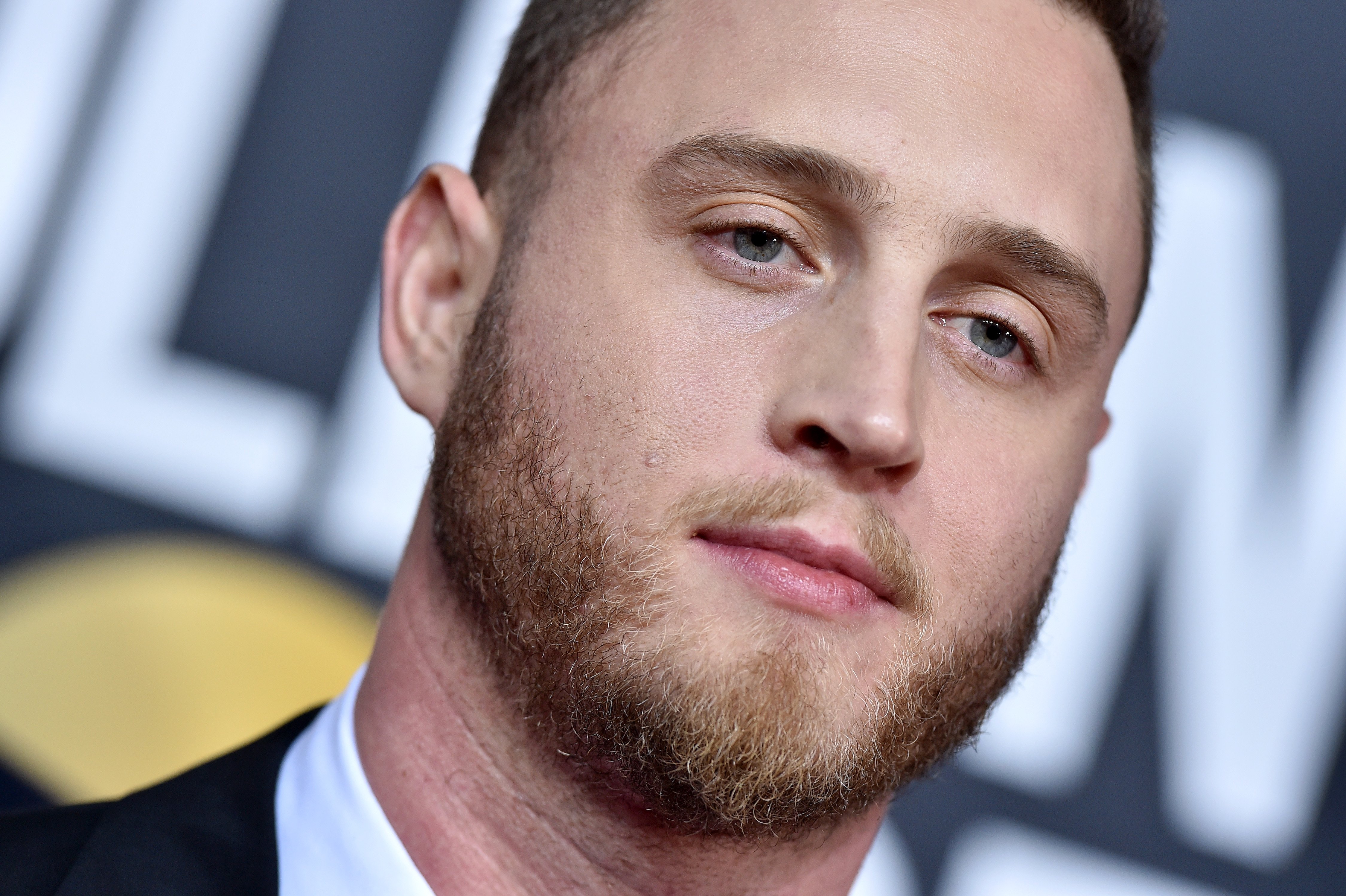 Chet Hanks attends the 77th Annual Golden Globe Awards on January 05, 2020. | Source: Getty Images
But apart from inheriting the passion for entertainment, Chet learned how to be an incredible parent, ready to put his family first from his dad. Here are untold truths about his parenting.
MICHAIAH HANKS'S BIRTH WAS KEPT A SECRET
These days, young parents love to share news of their newborn's arrival on social media, but not Chet Hanks. The musician did not rush to Instagram with photos of his newborn's cuddly hands and feet.
Instead, he waited a few months before announcing that he had become a parent. Baby Michaiah was born in 2016, and according to her dad, he witnessed a dramatic change in his life.
Once Chet perceived that the time was right and did not want the rumors to come from a tabloid publication, he revealed that he was a father to a baby girl without adding details of her name or birth date.
Chet's reason for keeping her birth low profile was simple; he respected her privacy and did not want to expose her to the world because "she is not something to be posted." The then-26-year-old clarified his statement by adding:
''No disrespect to people that post their kids, I just I never wanted her to be dragged into the negativity surrounding my past.''
Everything has changed since this revelation. There are photos of the little princess, and more details about her birth mom have come to light.
WHO IS MICHAIAH HANKS'S MOTHER?
Michaiah's grandparents and father are famous faces, but not her mother, Tiffany Miles. Most of what is known about her is that she is a resident of Indio, California, and was first seen with her daughter in December 2016.
It is not certain what transpired between Miles and Chet, but they are no longer together. However, they still have a great connection.
The singer described his baby mama as "one of the nicest people" he knows and further defended her against internet trolls by applauding her parenting skills. In his words:
"I'm thankful that my daughter has such a great mom."
MICHAIAH SAVED CHET HANKS
Chet maintained a refreshing honesty when addressing his journey to fatherhood. The actor was not ashamed to admit that his daughter played a superhero by fueling his motivation to fight off his addictions.
The best way to honor her is to love her exceptionally, which he has been doing since her arrival. The duo is inseparable, and their connection is undeniable. Contrary to his initial statement, the father-of-one delights in sharing videos of bonding time between himself and the little princess.
WHAT IS MICHAIAH'S RELATIONSHIP WITH TOM HANKS AND RITA WILSON?
Tom Hanks and Rita Wilson have always put their family first, and this is a trait they passed down to their kids. Before welcoming Michaiah, Chet made the life-changing decision to be a better person.
While working passionately to change old habits, his parents stood firm, offering him the support he needed. When Michaiah arrived, she instantly became a beneficiary of their overwhelming affection. According to Chet:
"It's awesome seeing them being grandparents as well, because I was really close with my grandparents and now my daughter gets to have the same experience."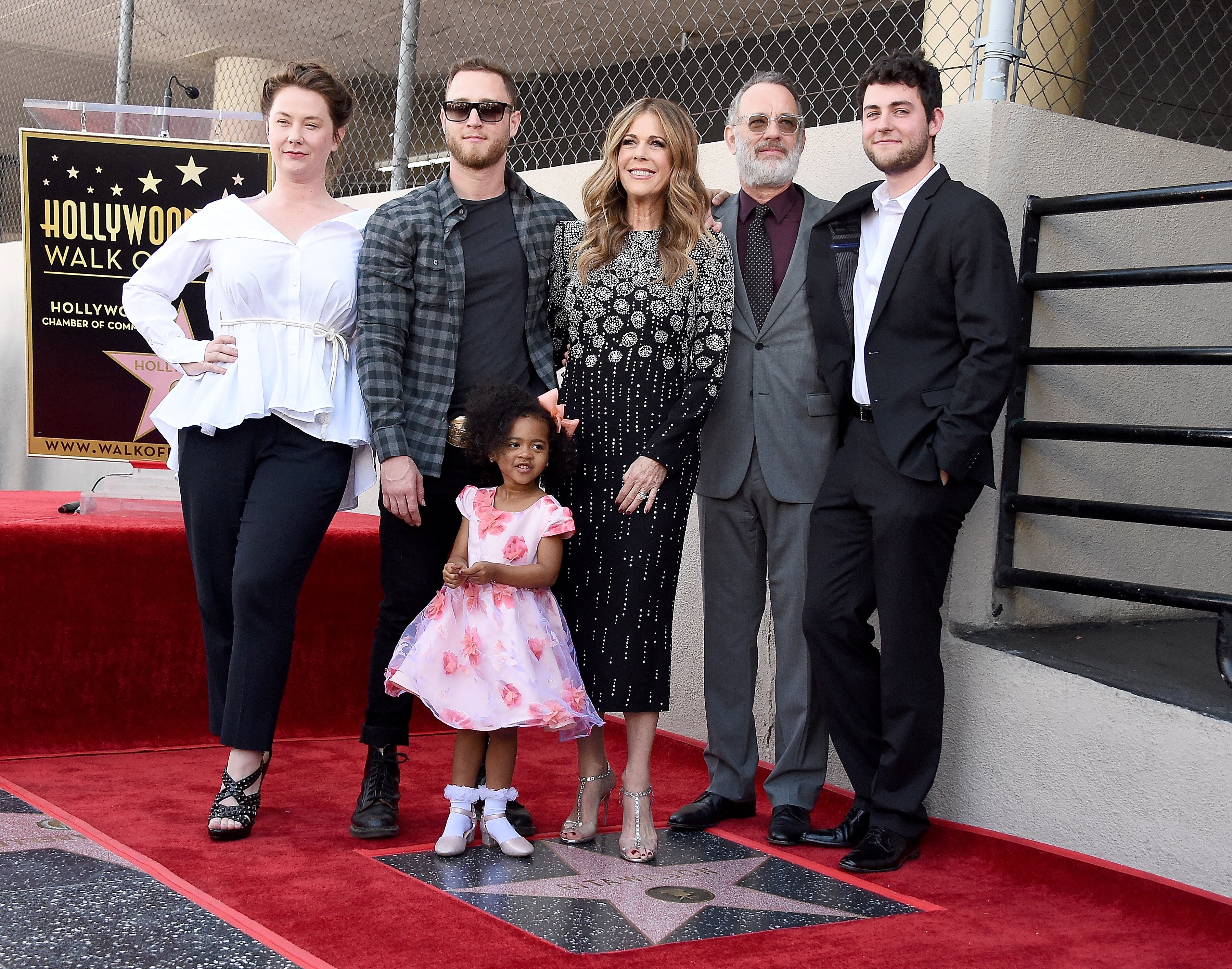 Rita Wilson and Tom Hanks pose with their family as Rita is honored with a star on the Hollywood Walk Of Fame on March 29, 2019 in Hollywood, California. | Source: Getty Images
The singer added that his parents love the responsibility and never get tired of volunteering to babysit. Tom and Wilson later confirmed this by sharing how entertaining it is to have the kids around.
While the kids are always fun to be around, the Hollywood stars awarded themselves the trophy for being "the cool grandparents" in town.
Please fill in your e-mail so we can share with you our top stories!