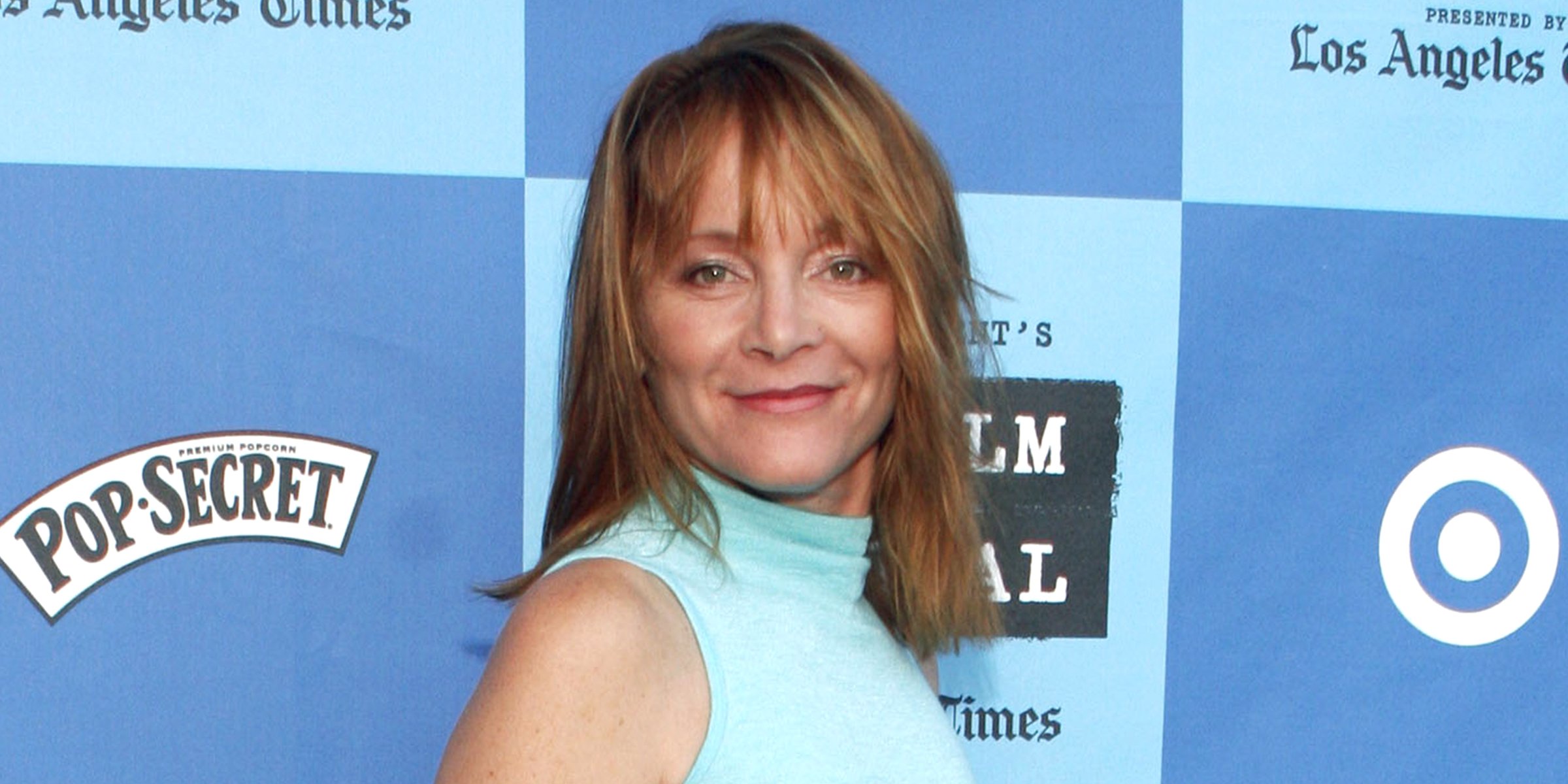 Getty Images
Mary Mara, 'ER' and 'Law & Order' Actress, Dies While Swimming — A Closer Look at the Incident
Mary Mara, 61, was well known for her dramatic roles on television shows such as "ER," "In the Blink of an Eye," and "Nash Bridges." According to New York officials, she died in what seemed to be a drowning accident.
On June 26, 2022, Mary Mara was found dead after New York State Police responded to a report of a possible drowning at 8:10 a.m. from 33753 Old Farm Road in Cape Vincent, Jefferson County.
Troopers and Cape Vicent Fire and Ambulance arrived on the scene to find the actress had died in the St. Lawrence River, near Cape Vincent, an area in upstate New York.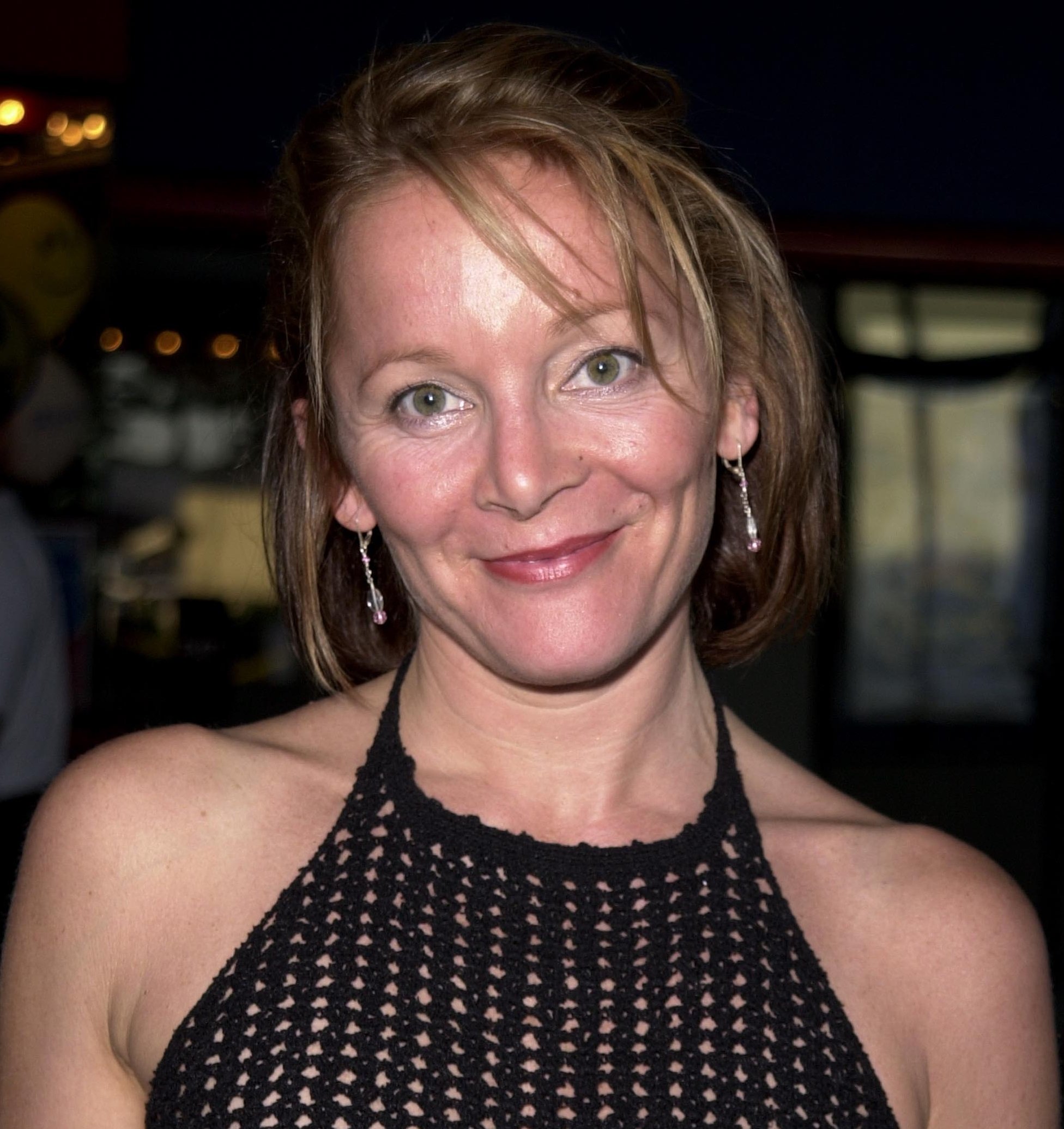 Mary Mara at the premiere of "Stranger Inside" on June 19, 2001 | Source: Getty Images
According to preliminary examinations, the actress drowned while swimming, and her body exhibited "no signs of foul play."
However, they have not determined an official cause of death as they transported her body to the Jefferson County Medical Examiner's Office for an autopsy.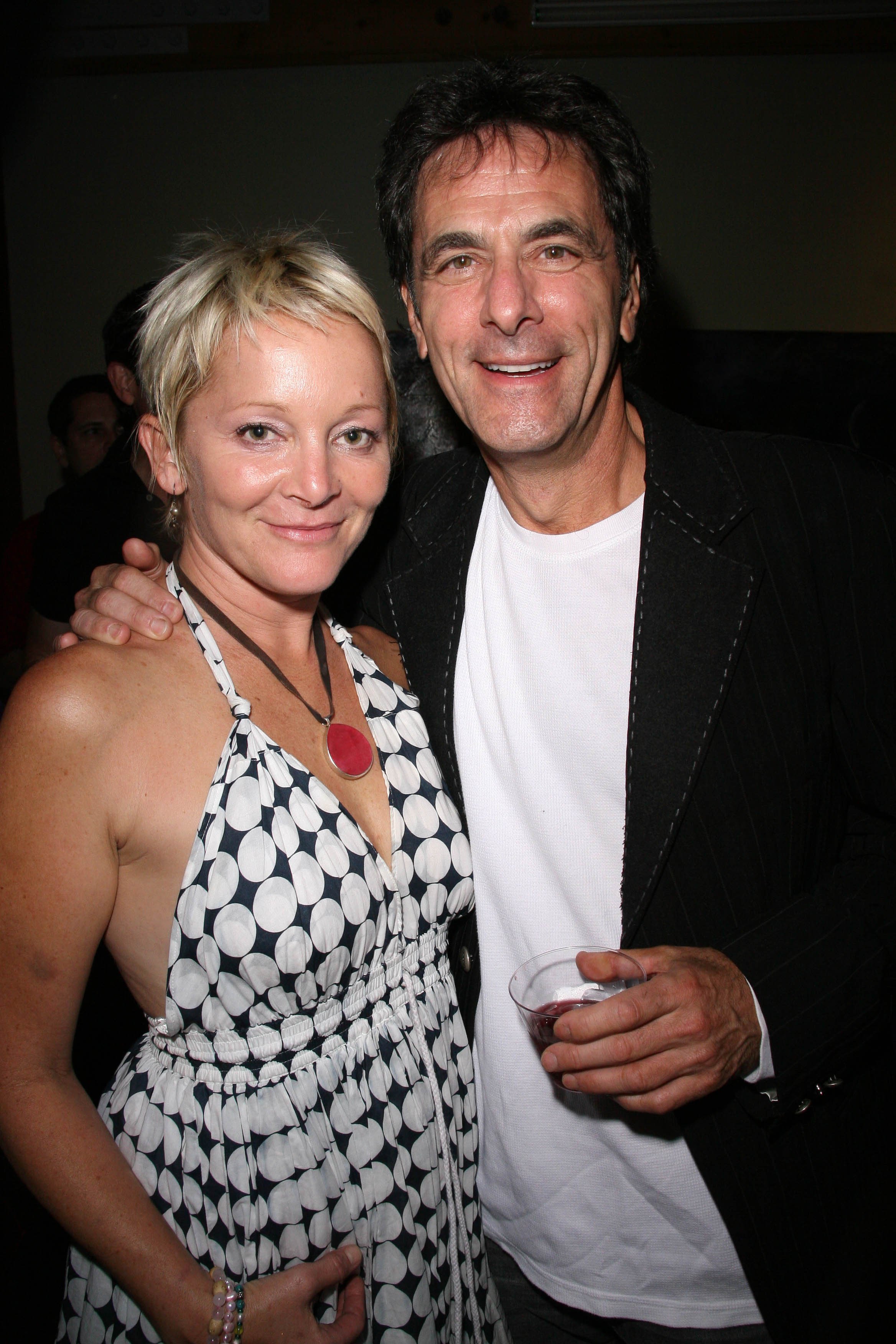 Mary Mara and Robin Thomas at a party for the opening night of "In Heat" | Source: Shutterstock
Mara's brother-in-law, Scott Dailey, revealed that she was staying at her sister Martha's summer home. The property is located outside the Village of Cape Vincent in the Thousand Islands region, where the St. Lawrence River borders Canada and the United States.
After Mara's death was announced, tributes from friends, fans, and colleagues started coming in. Her manager, Craig Dorfman, said she was "electric, funny, and a true individual."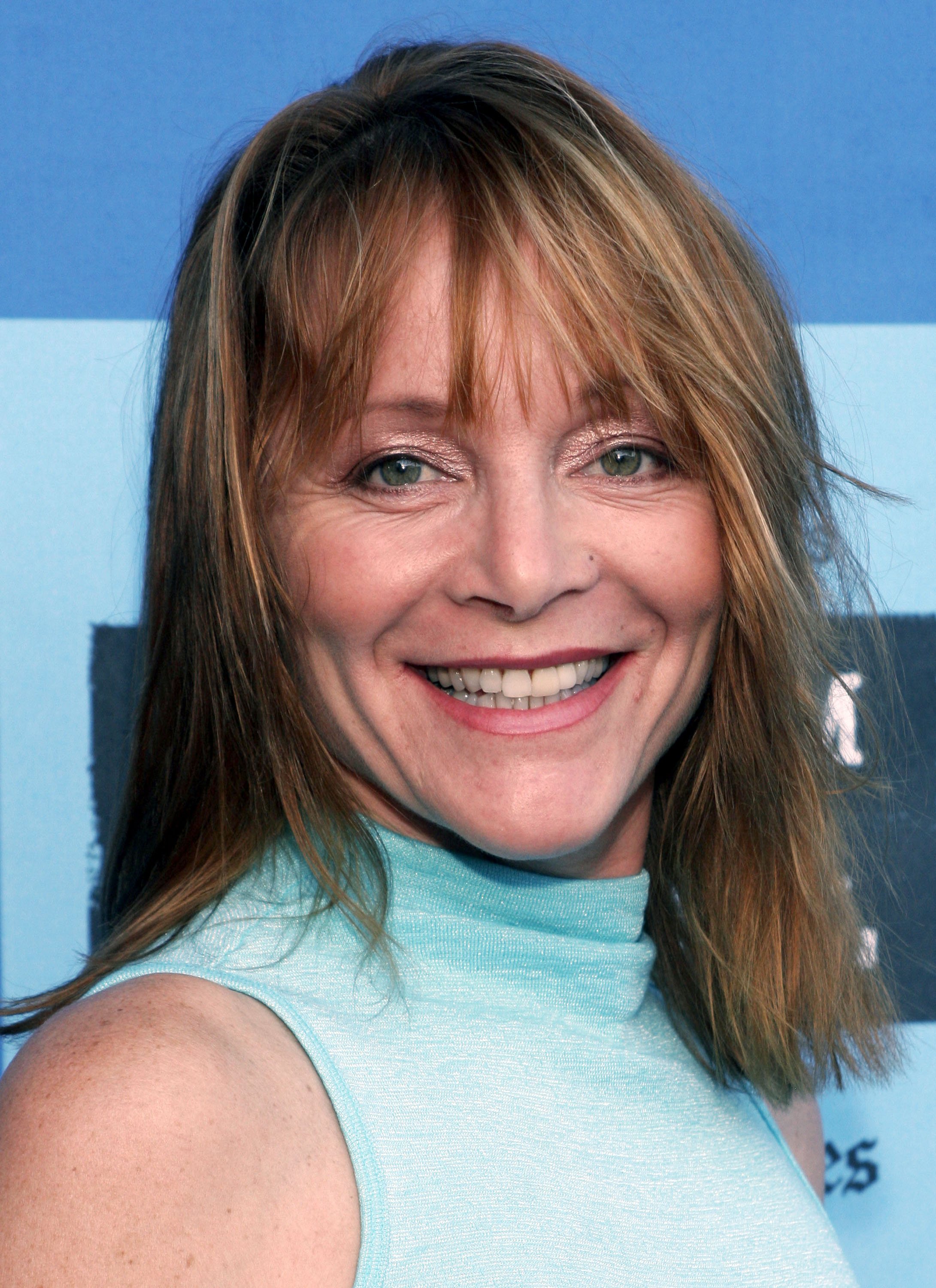 Mary Mara at the 2006 Los Angeles Film Festival on June 27, 2006 | Source: Getty Images
"Mary was one of the finest actresses I ever met. Everyone loved her."
Fans also sent heartfelt messages to the late actress's family. One fan wrote: "my heart goes out to her beloved family. Sweet, extremely talented actress & her mesmerizing personality will always be missed."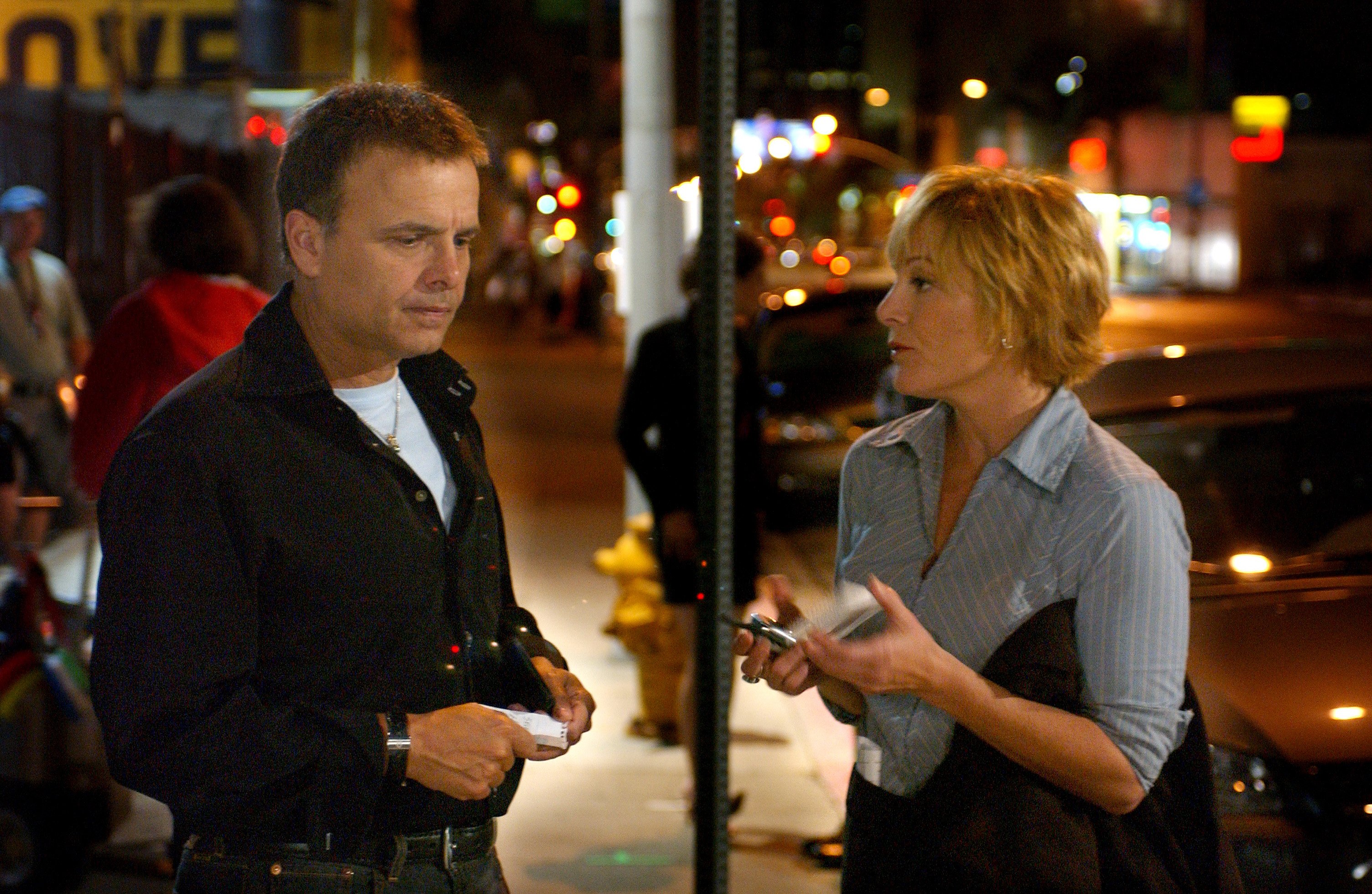 Joe Pantoliano and Mary Mara on the set of "The Handler" on August 19, 2003 | Source: Getty Images
Among the celebrities, actor Jon Lindstrom was one of the first to share a touching post about Mara on Twitter. He shared a photo of both of them, and in the caption, he said:
"Crushed to learn of Mary Mara's untimely passing. We performed together back in 2008 in Malcolm Danare's "In Heat" at the Lost Playhouse in LA."
He further revealed that Mara was plowing through the after-effects of chemo at the time. Lindstrom said the actress was brave, brilliant, and Uber-talented, and the earth will be much less-colorful without her.
FACTS ABOUT MARY MARA'S LIFE
Mara attended the San Francisco State University. The actress later transferred to the Yale School of Drama, where she graduated with a master's degree in fine arts.
While still a student, she established the theater company HART (Haight Ashbury Repertory Theatre) and used the opportunity to hone her acting skills.
A veteran of television dramas, Mara has appeared in various films and series since she made her debut in 1989 with a role in "Blue Steel." That same year, she also starred in "The Preppie Murder."
The actress has also starred on stage and has performed with Michelle Pfeiffer, Jeff Goldblum, William Hurt, and others in different plays. Mara has starred in "Dream of a Common Language," "Kindertransport," "Mad Forest," "Twelfth Night," and a Yale Repertory production of "Ivanov."
The actress specialized in intricate representations of often damaged characters; her most prominent part was Loretta Sweet, a compassionate, down-and-out prostitute and single mother on "ER" in the 1990s.
Mara also starred in various popular series such as "Criminal Minds," "Nash Bridges," "Ally McBeal," "NYPD Blue," "Judging Amy," "Law & Order," "The West Wing," and "Ray Donovan."
She was also seen in "7th Heaven," "The Practice," "Monk," "Gideon's Crossing," "Nip/Tuck," "Star Trek: Enterprise," "Lost," "Bones," "Dexter," and "Shameless." Mara starred in movies like "Love Potion No. 9" with Sandra Bullock, "Gridiron Gang," "Prom Night," and more.
After appearing in the 2020 film "Break Even," Mara retired and moved to Syracuse, New York, her hometown, as she has lived a life where she shuttled from the east and west coasts for years.
Her stepdaughter, Katie Mersola; sister, Martha Mara; another sister and brother-in-law, Susan Mara and Scott Dailey; and nephew, Christopher Dailey, survive her.
Please fill in your e-mail so we can share with you our top stories!