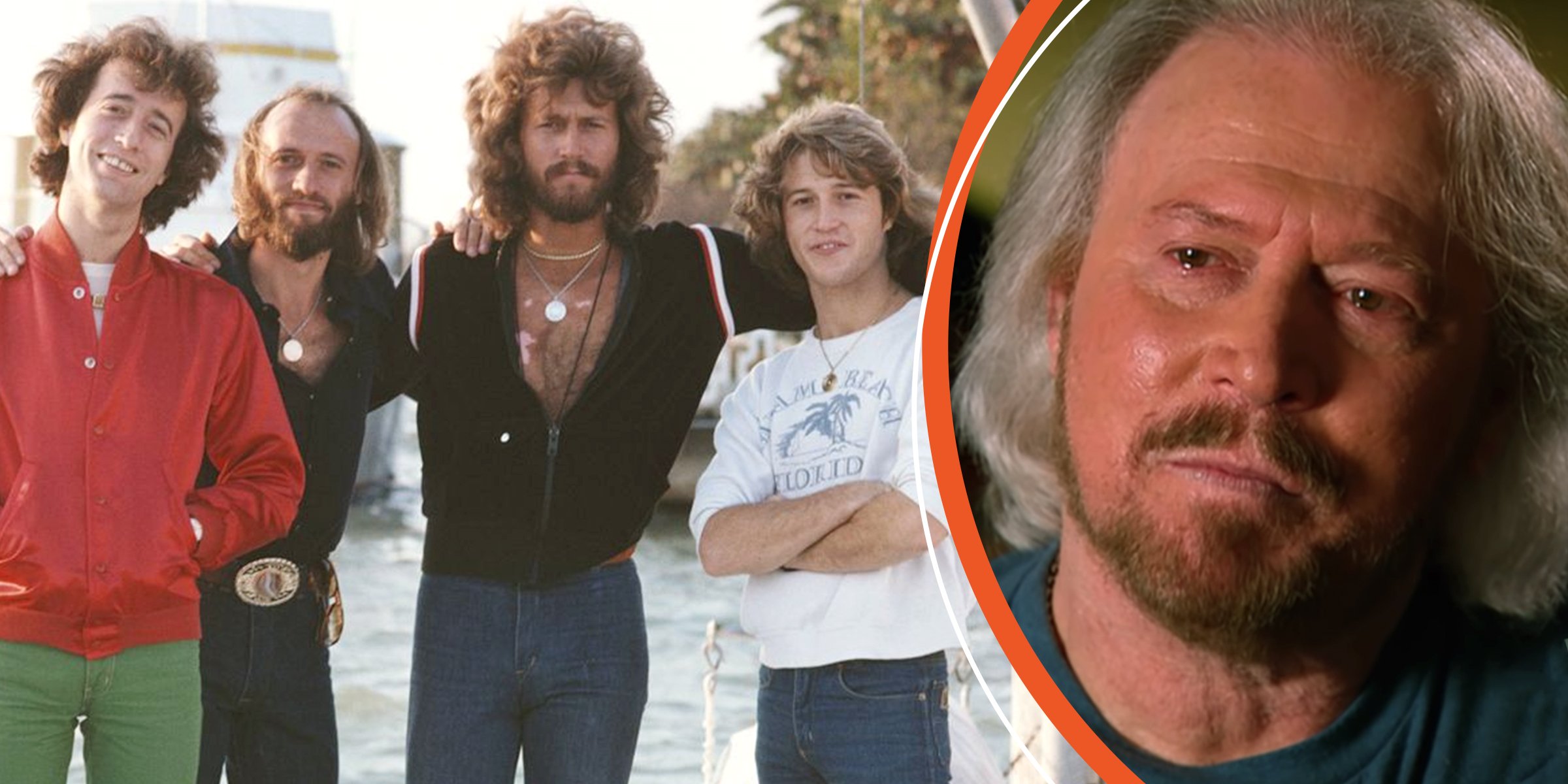 Youtube.com/7NEWS Spotlight - Getty Images
Barry Gibb Still Has Regrets about His Brothers' Deaths — He Is the Last Iiving Bee Gees Member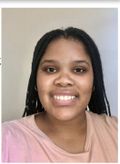 Although they are biological, the Gibb brothers share more than just DNA. They shared a passion for music and a love for other. During a sit-down interview with Piers Morgan, Barry Gibb, the last surviving Gibb brother, got candid and emotional about the death of his brothers.
On September 1, 1946, the oldest Gibb brother, Barry Gibb, was born. Three years later, fraternal twins Robin and Maurice arrived on December 22, 1949. Although only the three of them comprised the successful rock band "The Bee Gees," they a had a younger brother, Andy.
Like his older brothers, Andrew Roy Gibb, born March 5, 1958, pursued a musical career. Being twelve years Barry's junior, Andy was too young to join the group. But that did not stop him as he, too, became a successful musician.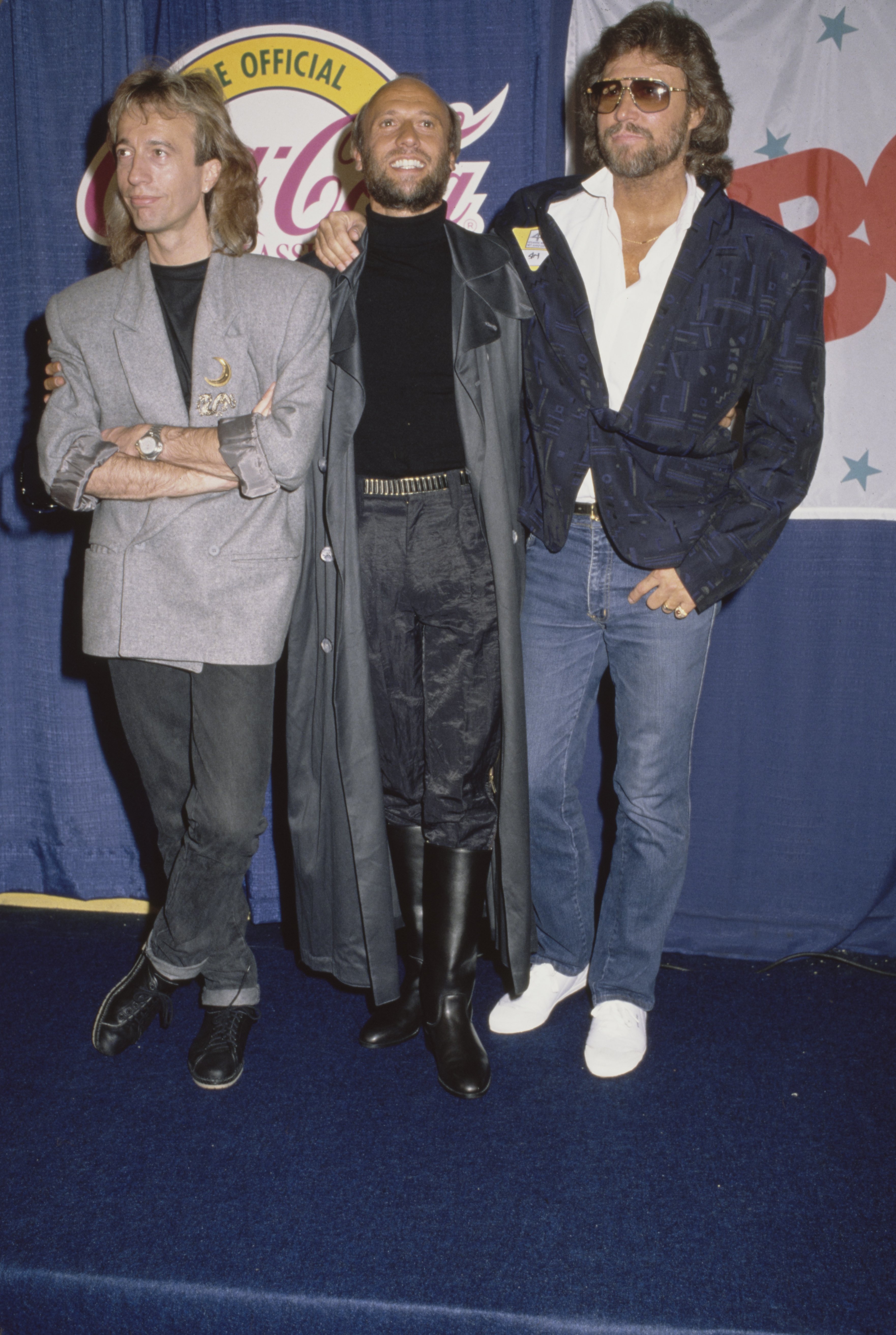 The Bee Gees pose for a picture circa 1990 | Source: Getty Images
The musical gift ran in the family. The Gibb brothers were born to a father who played the guitar and a mother known for being a gifted singer.
Despite being younger, Barry and Andy were two peas in a pod. The two grew close as Maurice and Robin spent most of their time together.
However, the brothers were not without their issues. With Barry and Robin constantly experiencing conflict, Maurice was the bridge between the two. They often competed for attention, leaving Maurice the middle man.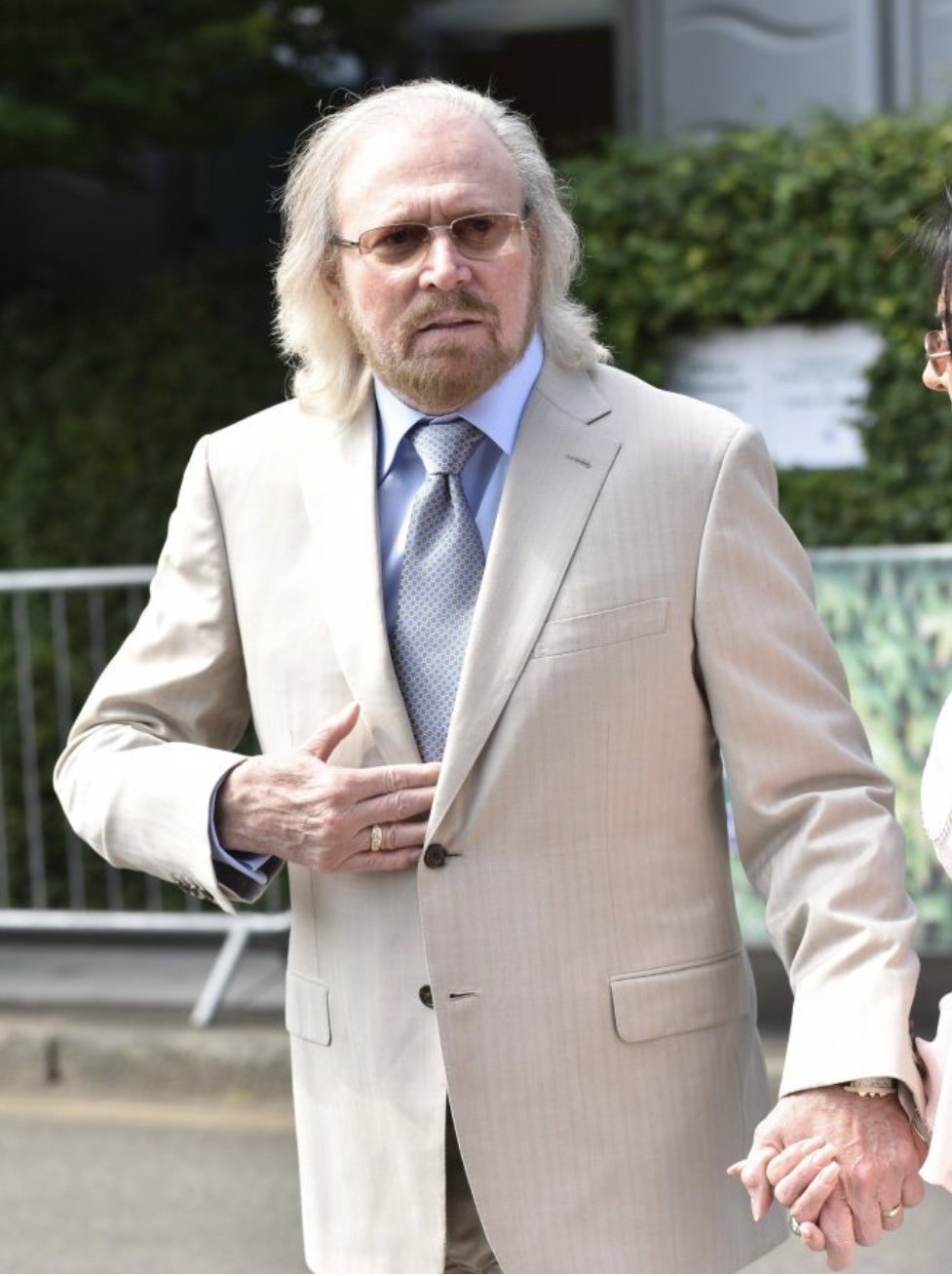 Barry Gibb outside Wimbledon in England on July 13, 2018 | Source: Getty Images
As their fame gained momentum, the Gibb brothers started to battle their demons. All three of Barry's younger brothers became involved in drug and alcohol abuse. He said:
"My brothers had to deal with their demons, but I was married to a lady who wouldn't have it. I could bring drugs into the house, but they would end up down the toilet."
Barry considered himself lucky to have met his wife, Linda, who stopped him from taking the same path as his brothers. The exact path ended up being the cause of his brothers' short lives.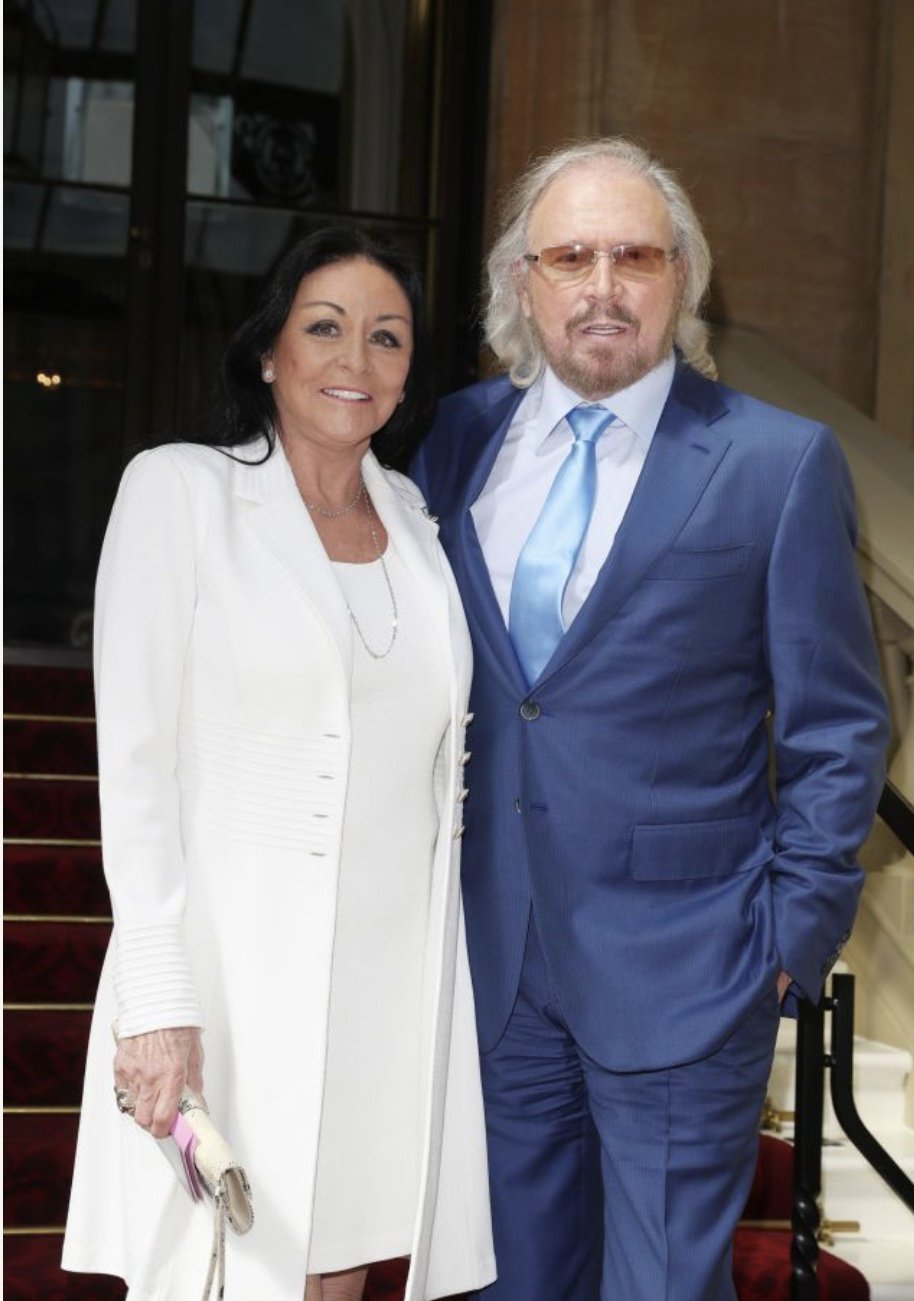 Barry Gibb and wife Linda prior to being knighted at the Buckingham Palace in England on June 26, 2018 | Source: Getty Images
THE DEATH OF HIS BROTHERS
Barry's youngest brother, Andy, died just a few weeks after his 30th birthday. He died due to health problems caused by his addiction to cocaine. The news of his death was heartbreaking for the family.
After Andy's passing in 2003 came the death of Maurice at the age of 53. Maurice had been in and out of the hospital before his death, but a
heart attack
during surgery came to be the cause of his death. Barry
said
:
"After losing Andy, that was crippling emotionally for all of us, for the whole family."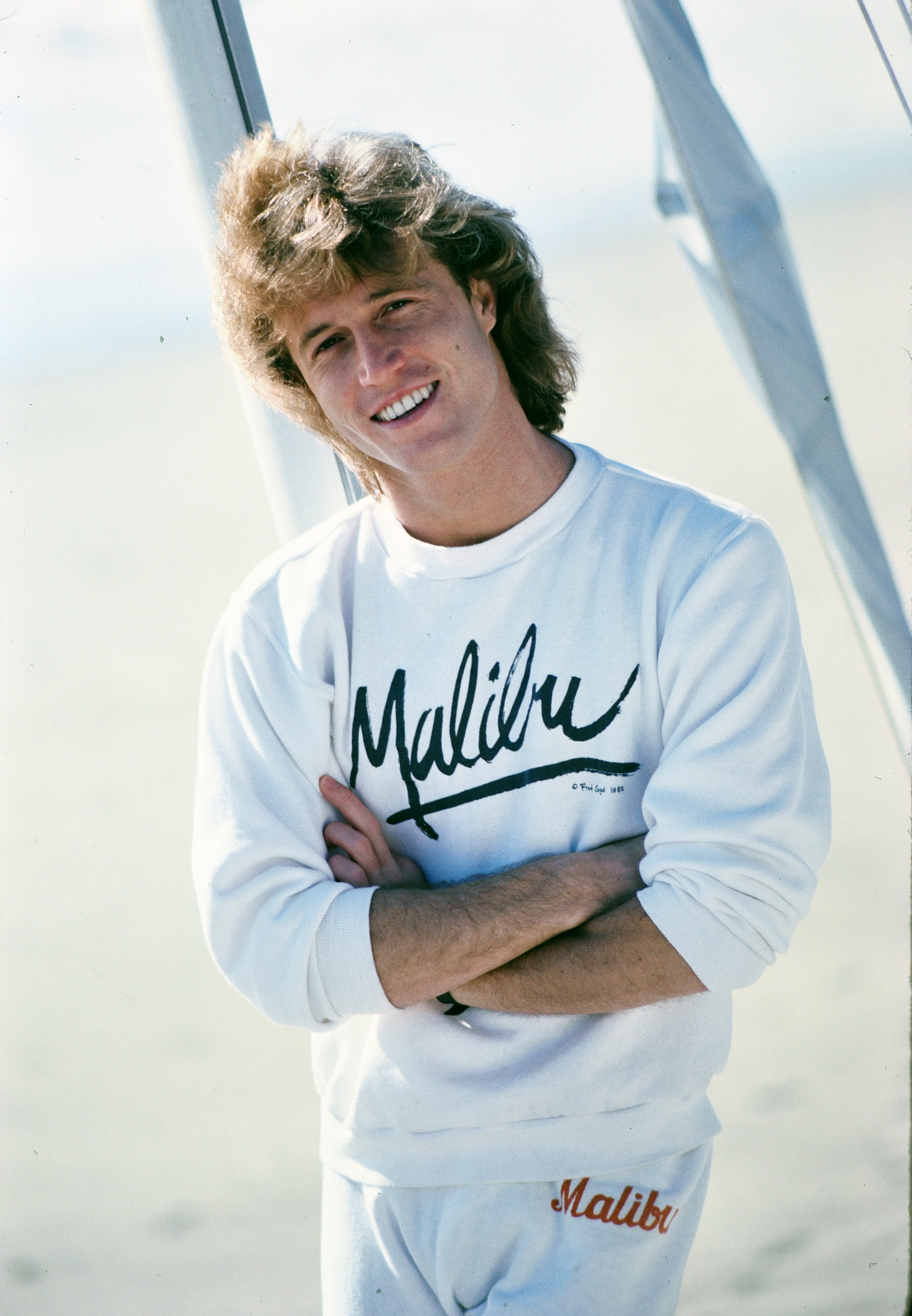 Andy Gibb posing for a picture circa 1980 | Source: Getty Images
Maurice's death surprised Barry as he was unaware of his brother's deteriorating health. Following the death of Andy, Maurice's death was a shocking blow.
Barry and Maurice had a good relationship, as Maurice often played peacemaker between Barry and Robin. Barry's last brother, Robin, died a decade later at 62.
Robin passed away following a battle with cancer. Barry went to say a final goodbye to his brother in his last moments. Robin's death left Barry as the last surviving band member and the Gibb brothers.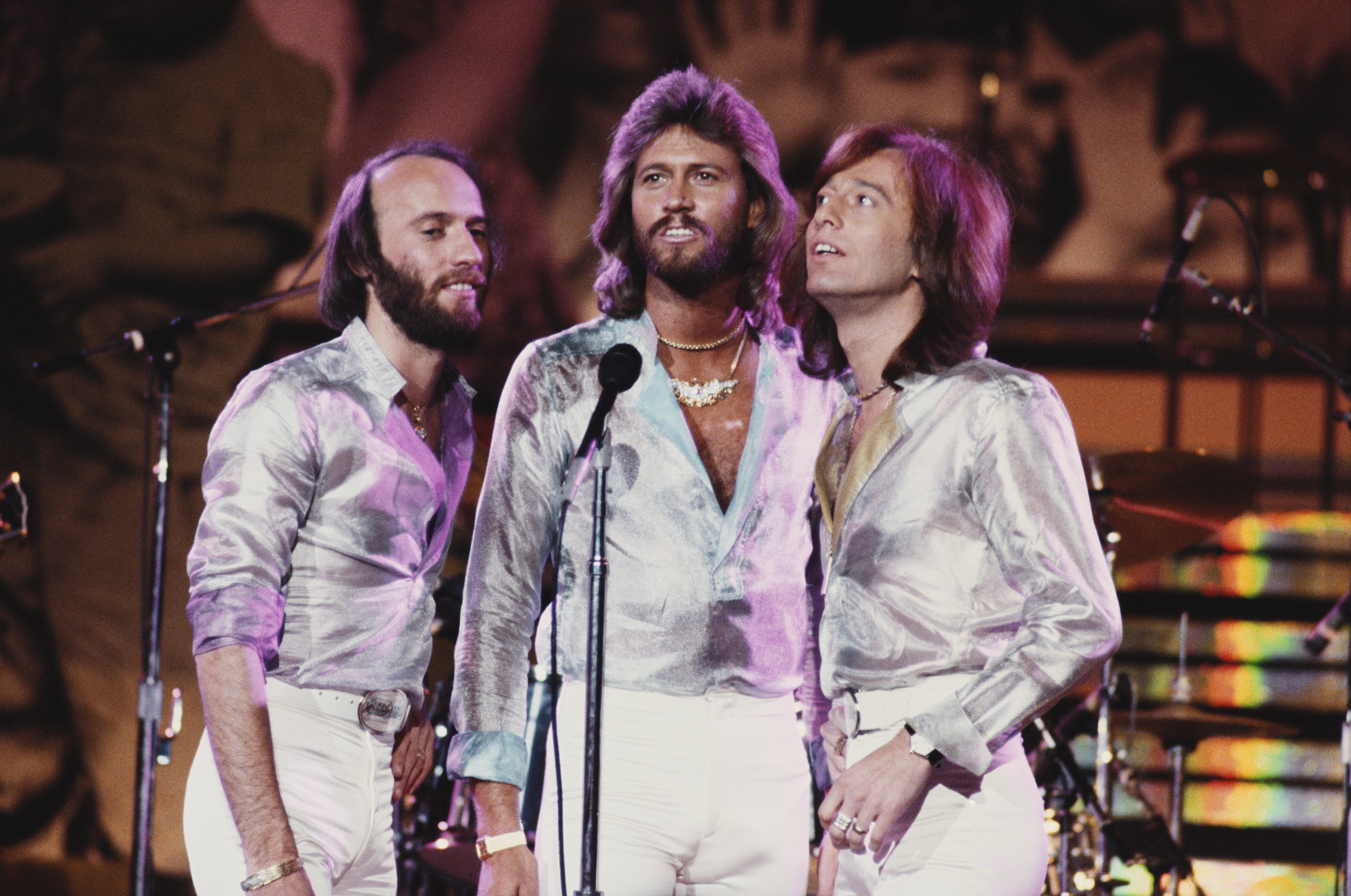 The Bee Gees performing for 'The Music for UNICEF' benefit concert in New York on January 9, 1979 | Source: Getty Images
LIVING WITH REGRETS
Linda had been a great source of support for Barry during the loss of his brothers as she had inspired him to make music again. He even went back on tour and released new music.
However, Barry could not move past his deepest regrets. Robin also did not tell Barry about his cancer diagnosis. Barry and Maurice were also not on speaking terms before his death.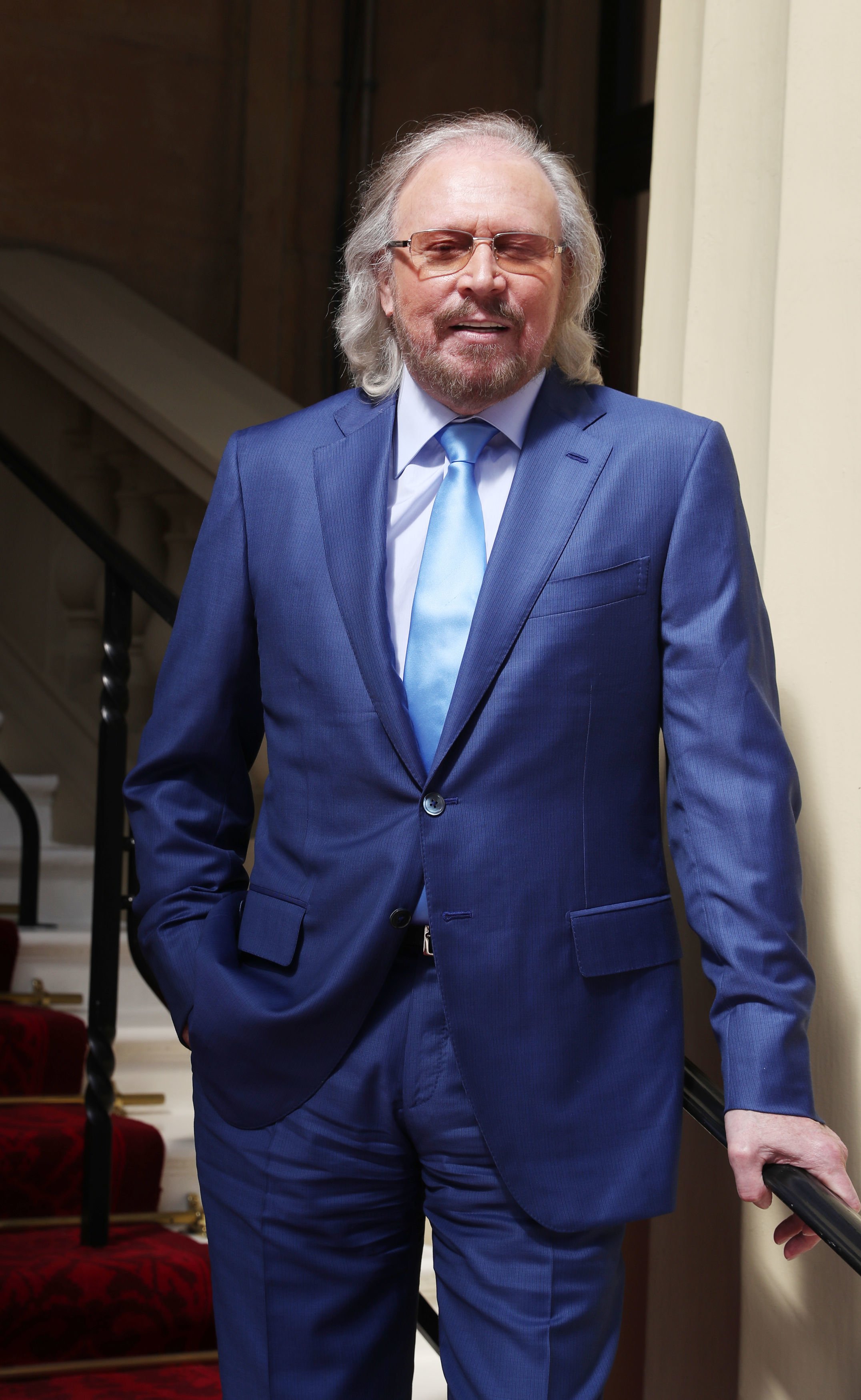 Barry Gibb at the Buckingham Palace ahead of his knighting ceremony in England on June 26, 2018 | Source: Getty Images
So Barry was in the dark about his health as well. Before Andy's passing, he and Barry had a tough conversation about Andy's drug addiction.
With tears in his eyes, Barry shares that he deeply regrets the state in which things were left between him and his brothers before their deaths. He plans to spend his life reflecting on that. He said:
"My greatest regret is that every brother I've lost was in a moment when we weren't getting on, so I have to live with that."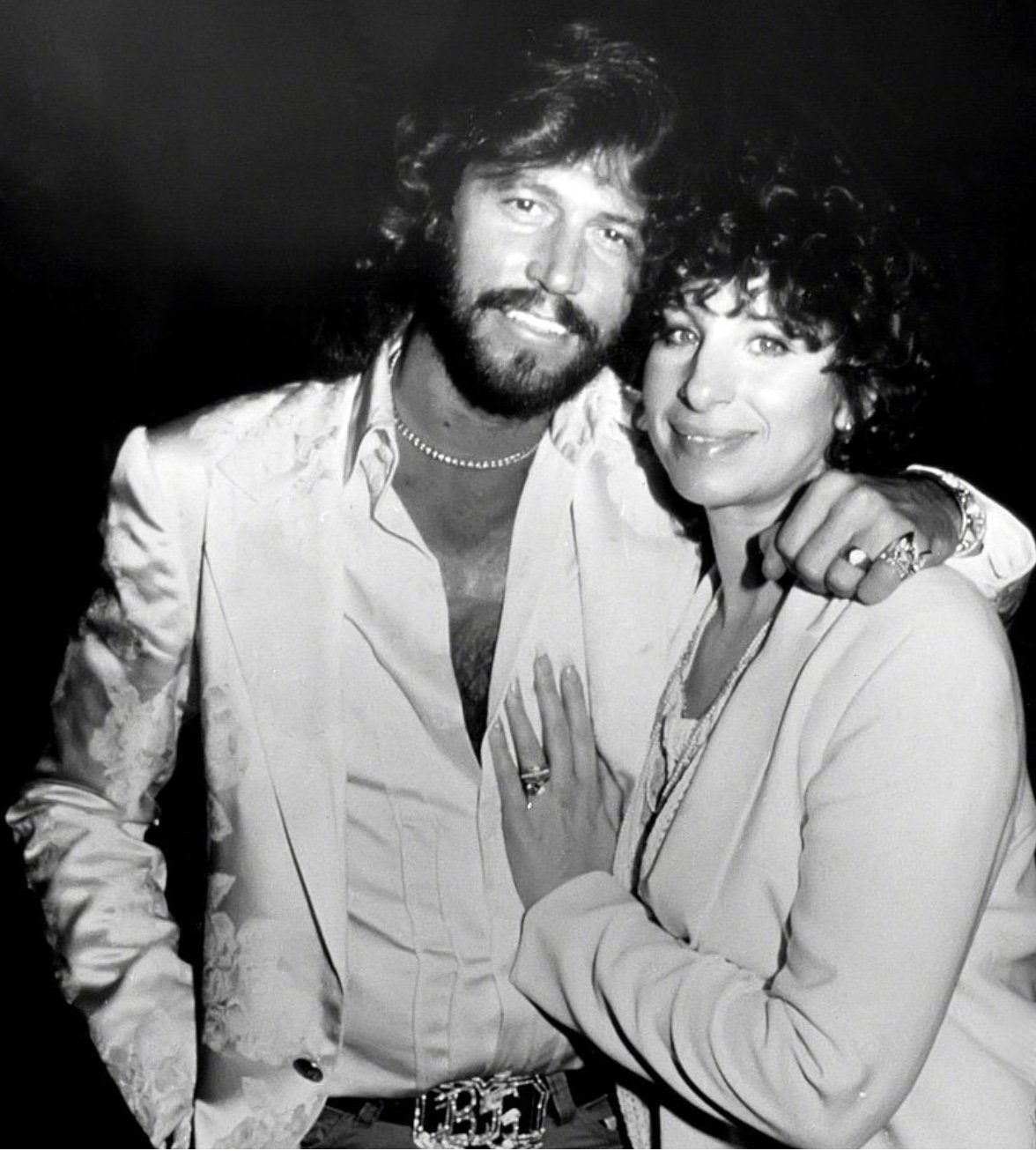 Barry Gibb and Barbara Streisand in New York, 1981 | Source: Getty Images
Barry missed the bond he shared with his brothers despite being his younger brothers and the conflict that may come with a sibling dynamic. He shared:
"It was such a unifying thing; the three of us became one person. We all had the same dream. That's what I miss more than anything else."
LIFE AFTER THE DEATH OF HIS BROTHERS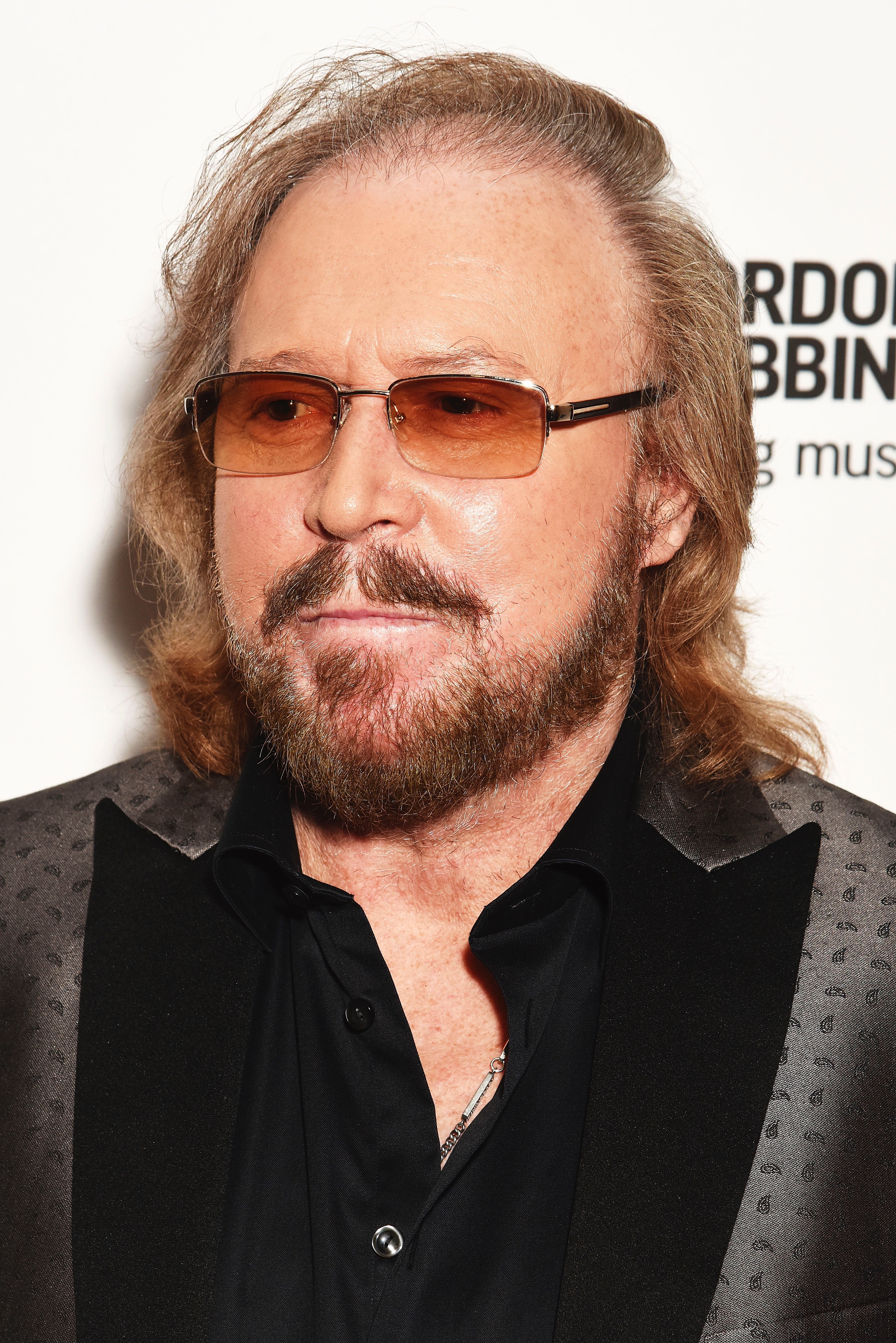 Barry Gibb at the Nordoff Robbins O2 Silver Clef Awards in London on July 1, 2016
After the loss of Robin's life and the realization that he was the last standing man, Barry claimed he had a paranormal experience. He saw his late brother and bandmate Robin in his home in Miami.
Barry recalled the unusual encounter when he saw Robin walk across his home from his front door to the bar. After going to check, there was nobody there. The experience was both pleasant and disturbing.
Barry shared he was not frightened in the least. However, the encounter left him questioning whether it was all real or not. Linda also had a similar experience, where she saw Barry's late brother Andy.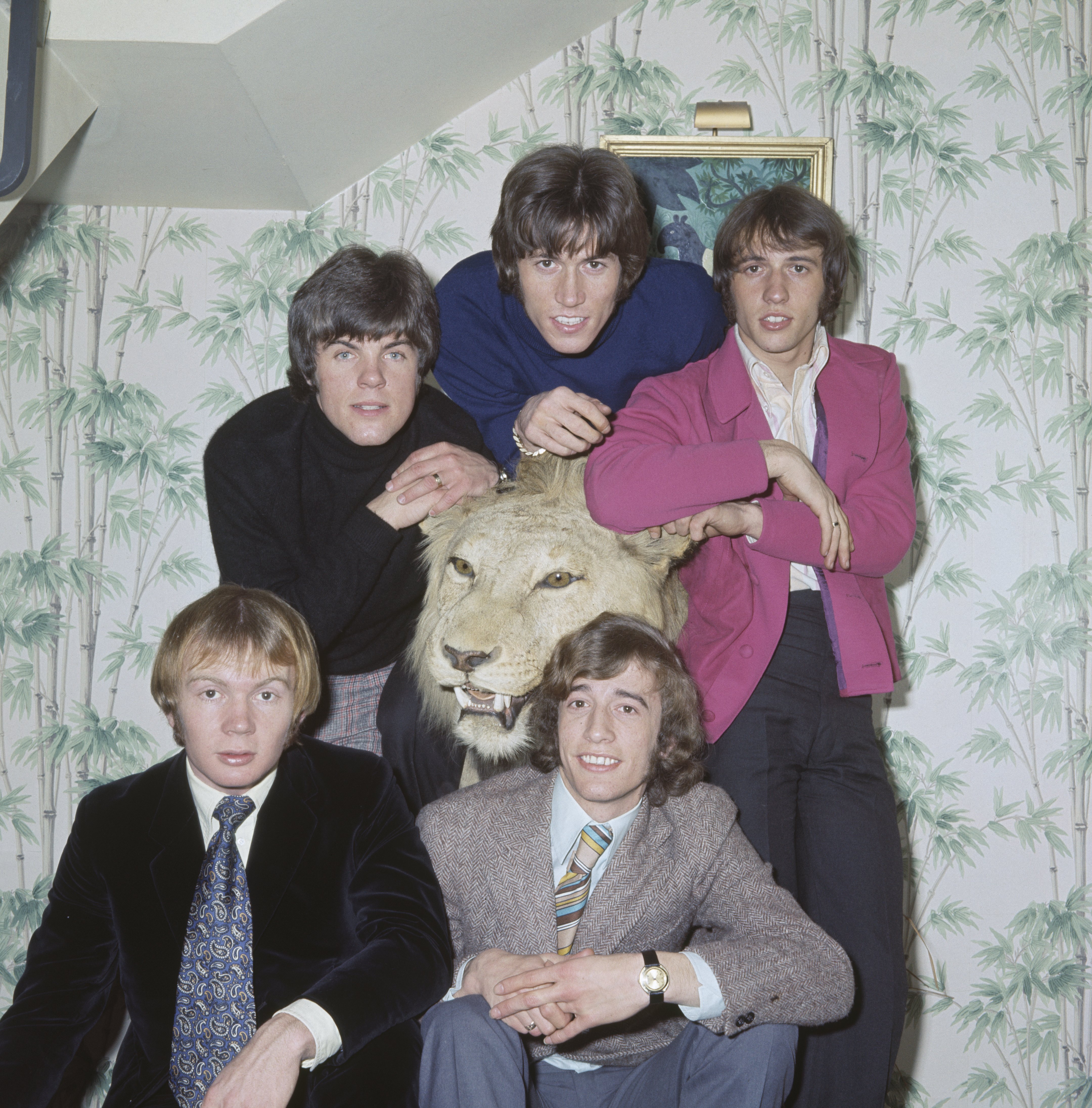 The Bee Gees pose for a picture in 1967 with friends and their brother Andy Gibb | Source: Getty Images
The loss of all three of his brothers left him very cautious of everything. He once had an experience with boiling water that left him hesitant to boil a kettle.
Barry still questions why he is the only brother to remain alive, despite being the eldest. He does everything he can to avoid death. Barry said:
"I don't drive fast, anything that's going to risk ending it for me, I don't know why I am still here, but I am very nervous about anything that could be fatal."
Please fill in your e-mail so we can share with you our top stories!