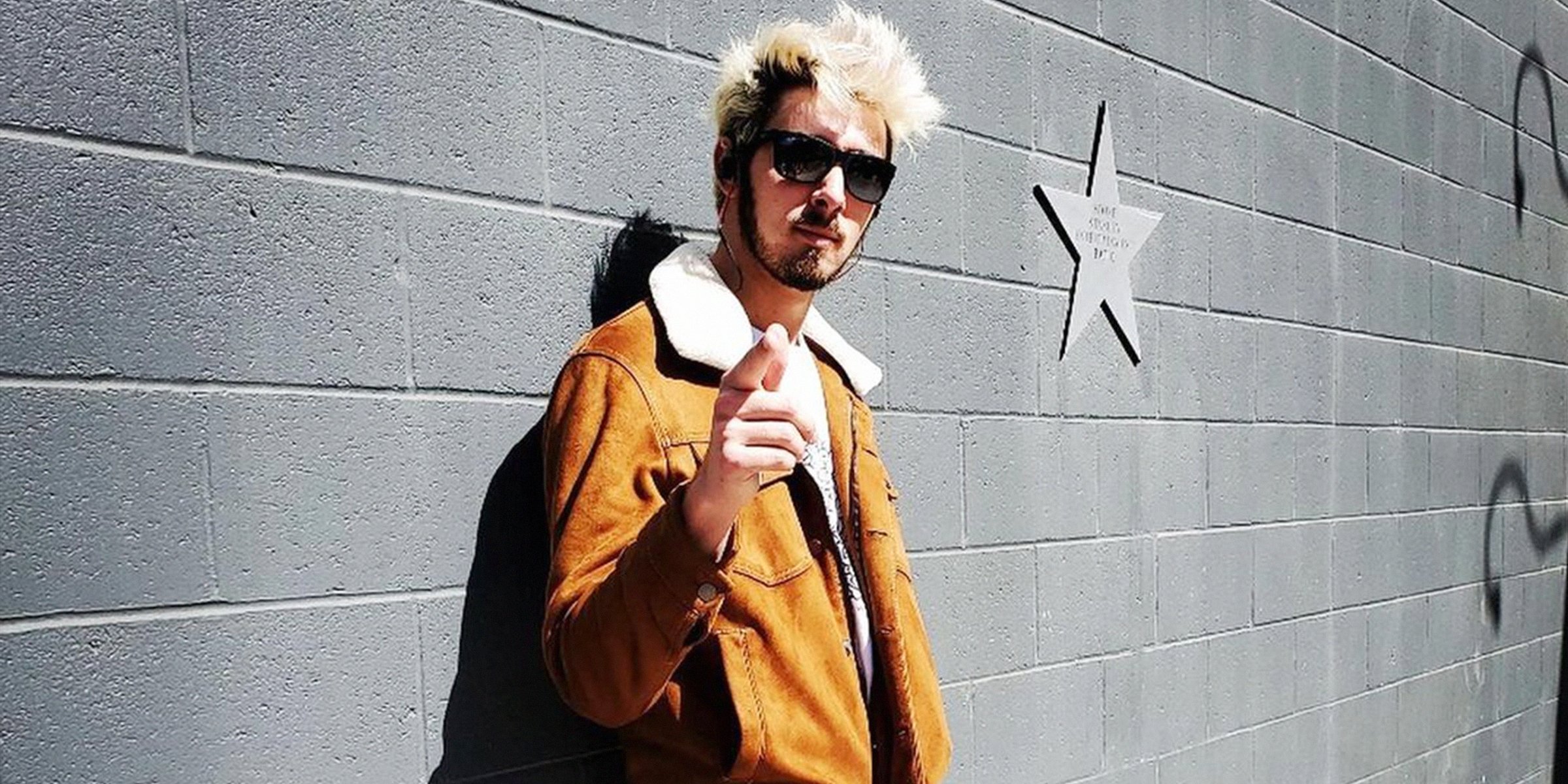 Instagram.com/juls_magewls
Julian Murray Stern: What to Know about Lisa Kudrow's Son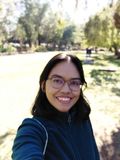 After a recent photo showed their uncanny resemblance, fans seem obsessed with Julian Murray Stern, Lisa Kudrow's son. Here's what we know about him, and how he is forging his own path in the entertainment industry.
"Friends" star Lisa Kudrow ignited fan frenzy after posting a series of photos on Instagram that included her handsome son, Julian Stern. The actress's child looked away in the first two pictures, but viewers were captivated in the third when Stern faced the camera and revealed a likeness to his mom.
Julian is no stranger to the spotlight, getting an early start on television when Lisa was pregnant with him. The actress, who portrayed Phoebe on "Friends," was pregnant while shooting seasons 4 and 5.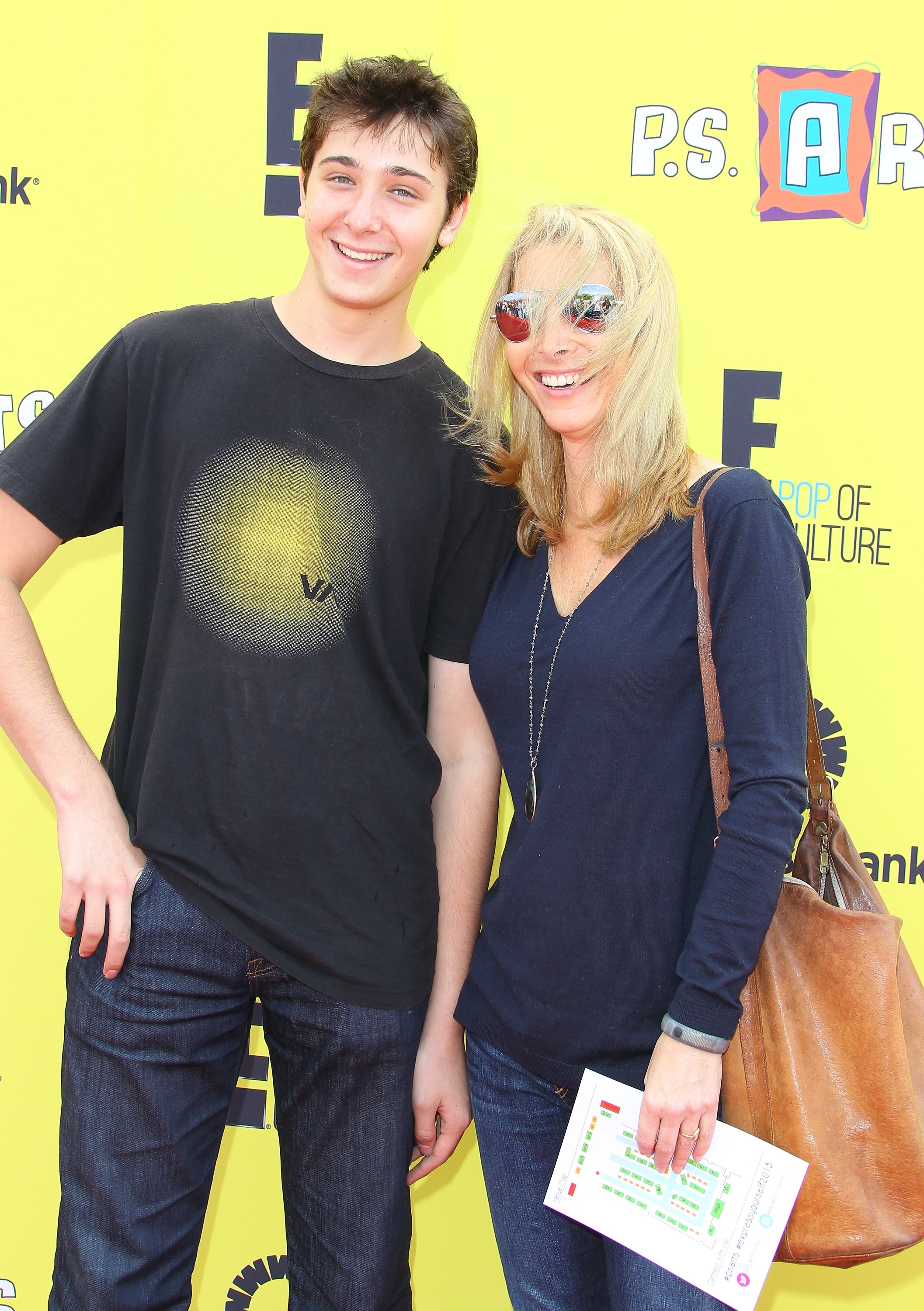 Julian Murray Stern and Lisa Kudrow attend the P.S. Arts Express Yourself 2013 at Barker Hangar on November 17, 2013, in Santa Monica, California | Source: Getty Images
FACTS ABOUT LISA KUDROW'S SON, JULIAN MURRAY STERN
Julian, Lisa's look-alike son, was born on May 7, 1998, in California. While his mother is an Emmy-winning actress, his father, Michael Stern, is a successful French businessman. His parents have been married since 1995.
Lisa and Michael's only child had his bar mitzvah in an unexpected setting. Julian was walking in a mall when a group of men from the Chabad movement approached him and asked whether he shared their beliefs.
Julian, who had just purchased a video game, shared that he was half-Jewish. Instead of the traditional ceremony, the men gave him a 30-second drive-by bar mitzvah.
Julian came home, taken aback by his encounter, and told Lisa that some guys representing Chabad had taken him through the Jewish rite of passage while he was shopping. His mother was stunned by the news.
Aside from his actual family, Julian considers Lisa's "Friends" co-stars Courteney Cox, Jennifer Aniston, David Schwimmer, Matt LeBlanc, and Matthew Perry to be his other "aunts and uncles."
It should come as no surprise, as Lisa welcomed Julian at the height of the sitcom's success. The whole cast stepped in to support the new mother as she experienced parenthood for the first time with her French husband.
Lisa found out she was pregnant four seasons into the hit show. Instead of the mom-of-one taking a break from the show, the producers came up with a storyline that was based on "The Comeback" actress's pregnancy.
Julian mistakenly believed Aniston was his mother.
The creators of the sitcom thought Lisa's character was funny, and many of the show's die-hard fans loved Phoebe. A number of episodes focused on Phoebe's decision to become a surrogate for her brother and his wife.
Lisa's character was pregnant with triplets during the comedy's fourth season, although in reality, she was only expecting one child. Because of her pregnancy, Lisa had to remain behind in Los Angeles as her co-stars flew to London to film several episodes.
In a 2014 interview with Jimmy Kimmel, Lisa revealed that Julian was not a fan of the legendary sitcom. Jimmy remarked that many boys of Julian's age are not interested in their parents' professions.
According to Lisa, Julian, who was 16 at the time, was interested in "everyone else." However, she expressed concern that her son might prefer her co-star Jennifer over his mom.
Several years later, Lisa shared an update on Julian's feelings toward "Friends." During a "Late Night With Seth Meyers" appearance, the famous actress said that her son now understood why the show was so popular.
Lisa revealed to Seth Meyers, the talk show's host, that her son watched the sitcom while sick with COVID-19. She described it as "the most exciting thing" to ever happen to her.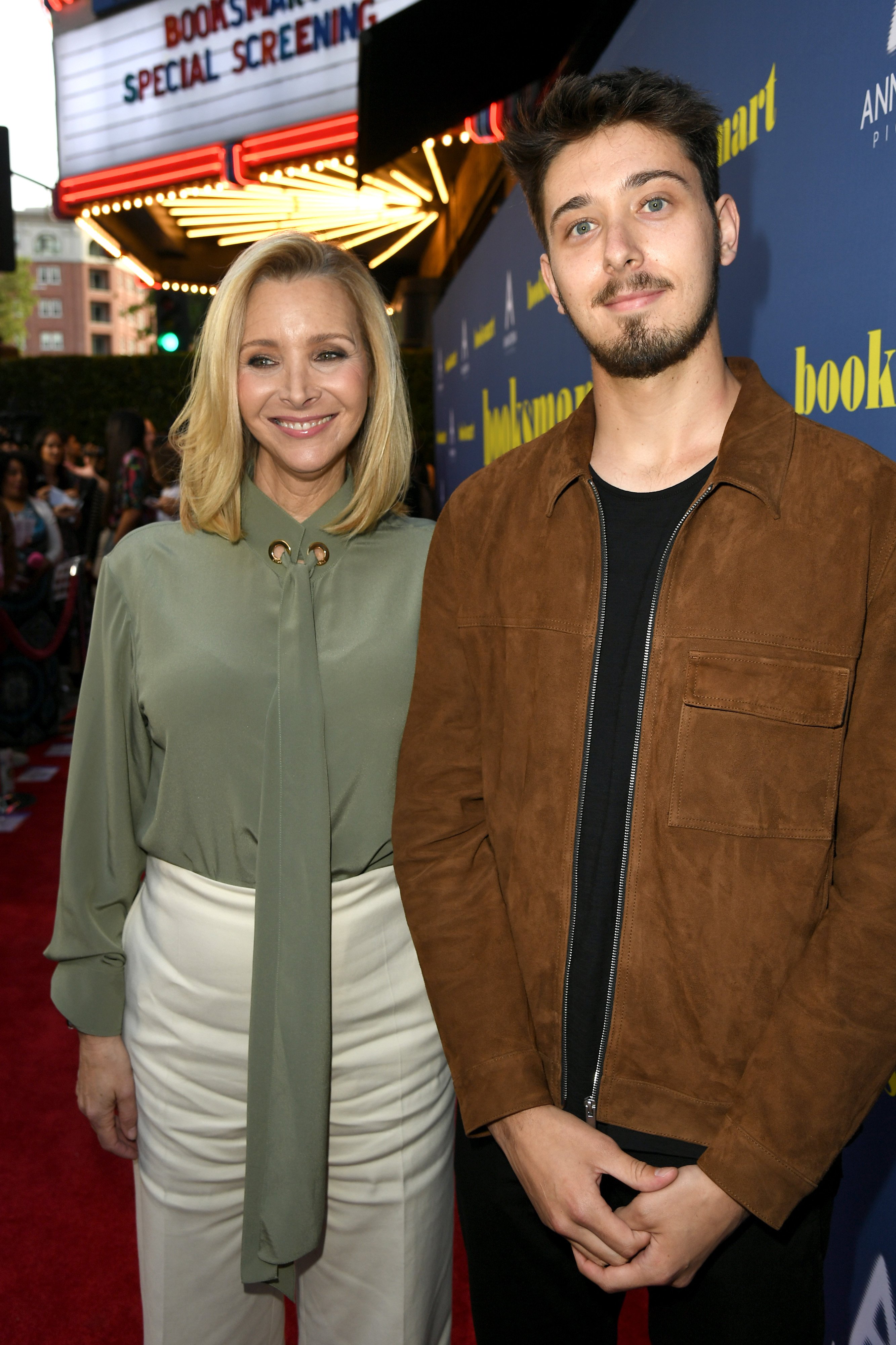 Lisa Kudrow and Julian Murray Stern attend the LA special screening of Annapurna Pictures' "Booksmart" at Ace Hotel on May 13, 2019, in Los Angeles, California | Source: Getty Images
Julian called the "Space Force" actress after watching two episodes of "Friends." He informed Lisa how much he appreciated the show. Lisa said:
"He said, 'It's actually really funny, I mean, the guys are so funny.'"
According to Lisa, Julian was only five years old when the series ended, and he only started watching it after his classmates did. She added that her son became impressed with the series as he watched it.
JULIAN IS NOT FOLLOWING IN HIS MOM'S FOOTSTEPS
Because his mother earns a living through acting, some might expect Julian to follow in her footsteps. However, he has never considered being in front of a camera that way.
The 24-year-old has shown interest in becoming a film director. He posted several photographs of himself working as a filmmaker and some behind-the-scenes shots on his Instagram account.
Julian graduated from Crossroads in California High School and attended the USC School of Cinematic Arts. As part of his junior thesis, he produced a short film titled "Mind Made Up" and released it online. The film was a quick glimpse at what he did while in college.
JULIAN THOUGHT JENNIFER ANISTON WAS HIS MOM
While Julian has not yet finished watching "Friends," Lisa claimed her son admired Jennifer when he was a child. In an interview with Conan O'Brien, Lisa revealed that her son used to be obsessed with her gorgeous co-star. Lisa said:
"He got a little confused. I know that he really was obsessed with Jen. He'd fly into her lap. Well, she's a love bug, and that made sense."
Julian mistakenly believed Jennifer was his mother. He would shout "Mommy!" whenever Jennifer appeared on television. Despite the child's sweet confusion about who his mother was, Lisa's co-stars, especially Jennifer, truly adored her son.
Some children ask their parents for siblings, but Julian did not want a brother or sister. Lisa admitted that her son expressed his desire to be an only child from a young age. The actress said her son thanks her for not having additional children.
Please fill in your e-mail so we can share with you our top stories!