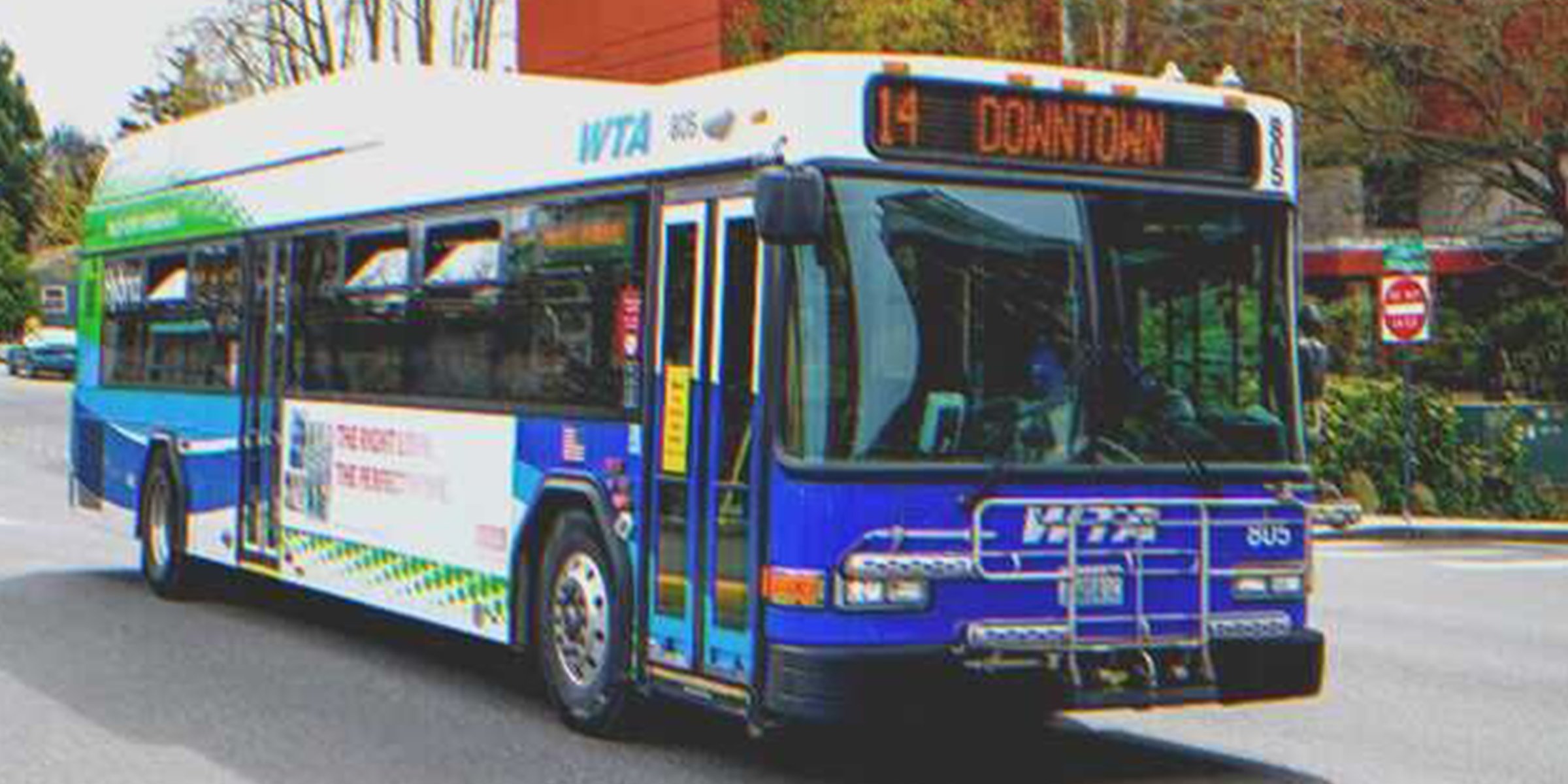 Shutterstock
Guy Steals Money from Old Lady on Bus, Returns Home and Sees Her in His Bed — Story of the Day

When Tom gave in to his greed and stole from an elderly woman, he did not expect to see her again in his room - or learn about the real reason she was carrying so much cash.
Tom Pullman wanted to be a billionaire someday. But for now, he would settle for a scooter. Not just any scooter, of course. At the least, it had to be at par with the scooters his friends had.
Whenever Tom asked his parents for one, they would say the same thing: "No, you can't have a scooter. We're saving up for a new house!"
Tom was tired of his friends thinking that they were better than him. Sure, they were all dropouts like him, and all of their parents were struggling financially, too. But those boys picked up odd jobs, played clever pranks on strangers, and made their pocket money.
Tom knew the boys were up to shady things, too. He had seen them steal from the neighborhood grocery store a few times. One of the boys whose father worked as a janitor had also spent two nights in jail.
'But that same boy had the best scooter and the prettiest girlfriend,' Tom thought.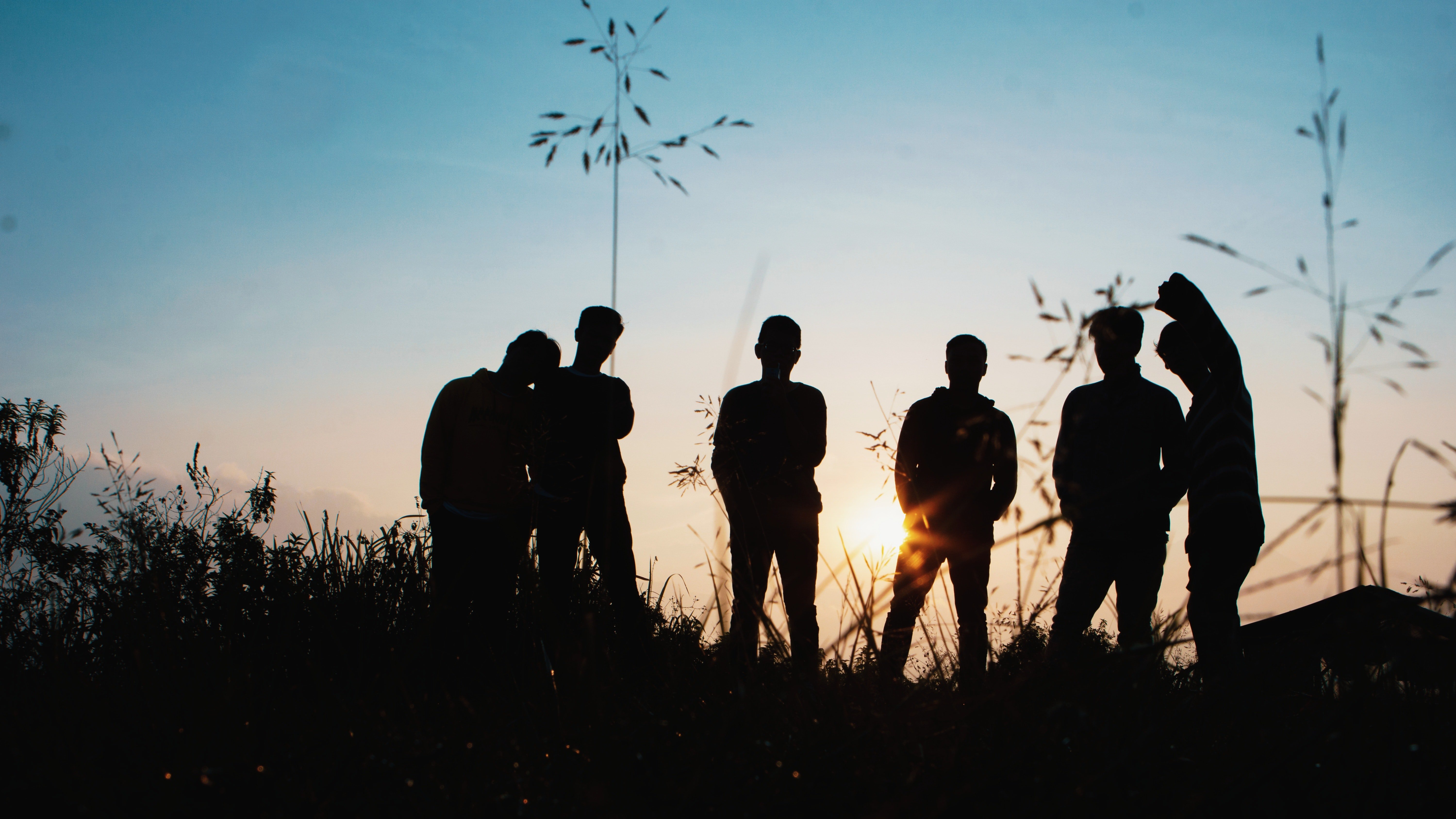 For illustration purposes only. | Source: Pexels
If Tom had the chance, he would've picked up odd jobs, too. He would steer clear of the shady business, of course. But thanks to his father, Tom didn't stand a chance to make that pocket money.
Mr. Pullman was only a factory worker, but he had a voice and an intellect that commanded respect. He did not make nearly enough money to pay for a scooter or a better heater at home.
"But I make just about enough to keep you in school," he would tell Tom.
And Mrs. Pullman was nothing but supportive of her husband's plans.
Mr. Pullman believed that Tom was a child with tremendous potential and put all his effort and money into harnessing it. Every birthday, when Tom's friends got toys and clothes, Tom got books, books, and more books. As a result, Tom was easily the most well-read teenager in the neighborhood.
However, Mr. Pullman also knew that Tom was an impressionable teenager. And while he was extra strict with Tom to keep him from going astray, deep down, nobody loved Tom more than Mr. Pullman did.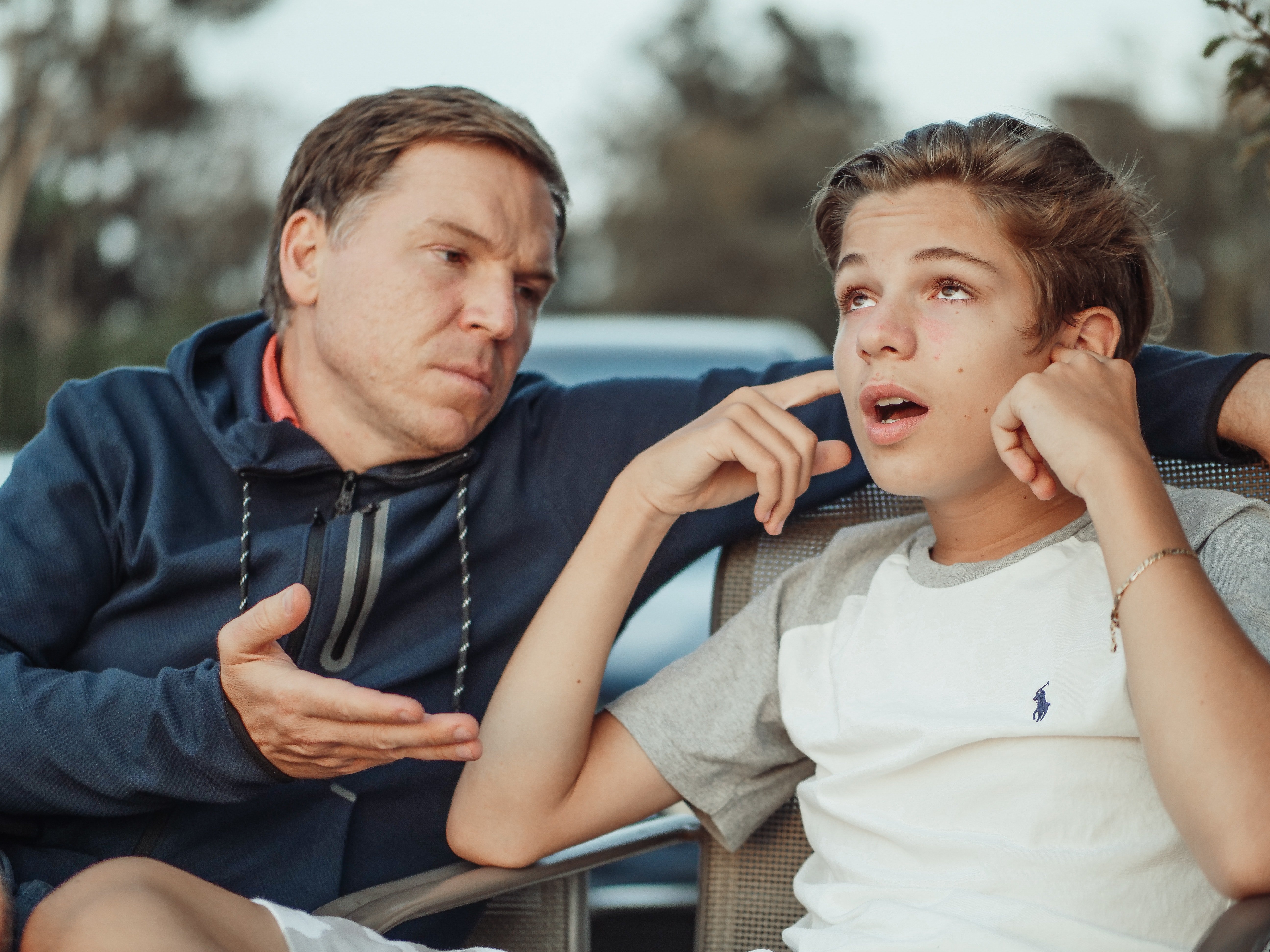 For illustration purposes only. | Source: Pexels
For Tom, it was frustrating to keep his head down and focus on his studies when people his age were out having fun. Perhaps the most embarrassing part of his day was taking the overcrowded public bus to and from school.
On one such bus ride to school, Tom found the solution to all his problems. Or so he thought.
An elderly woman was sitting at the window seat next to him. She was a scrawny old thing, but Tom barely had space to sit next to her. That's because the woman had kept a duffel bag next to her.
Tom was angry as he looked at the older woman falling asleep comfortably while he struggled to keep himself from falling. But then, through a small opening on top of the duffel bag, Tom saw something. He quickly recognized it as the face of a $100 bill.
The bag was filled with loads of money!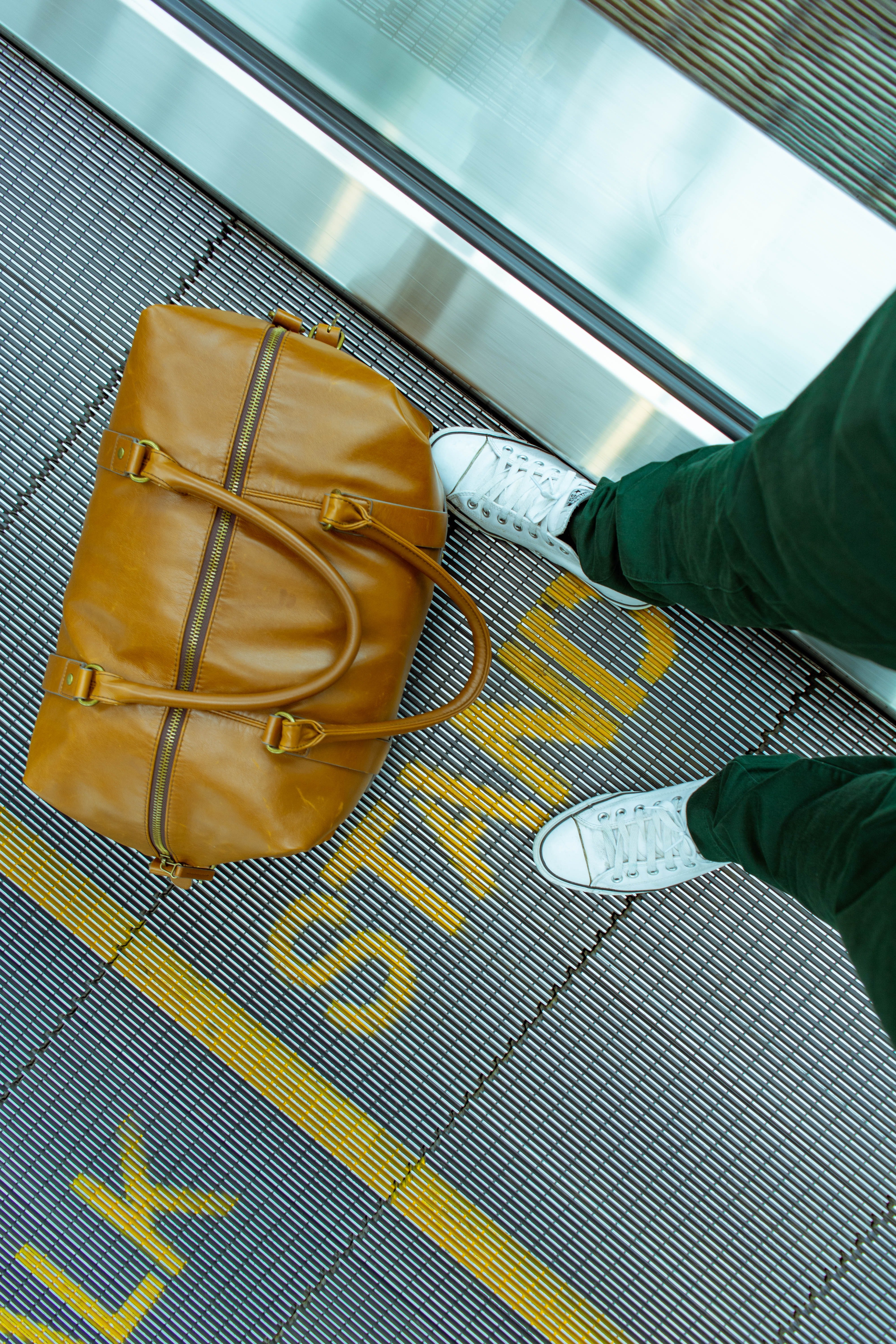 For illustration purposes only. | Source: Unsplash
Tom was in a moral dilemma for the rest of the ride. He was sitting next to money that would get him something much bigger than just a scooter.
'With this kind of money, I could buy a car!'
He immediately thought of what his parents would say. He could hear his father shaming him for even thinking about stealing the money.
"I thought you knew better, son."
His parents would probably not talk to him for a while.
Tom looked at the bag and the woman again. 'If it were any of my friends, they wouldn't think twice about taking this money. They would act quickly and then go buy something really cool for themselves. I want to be like that.' he thought.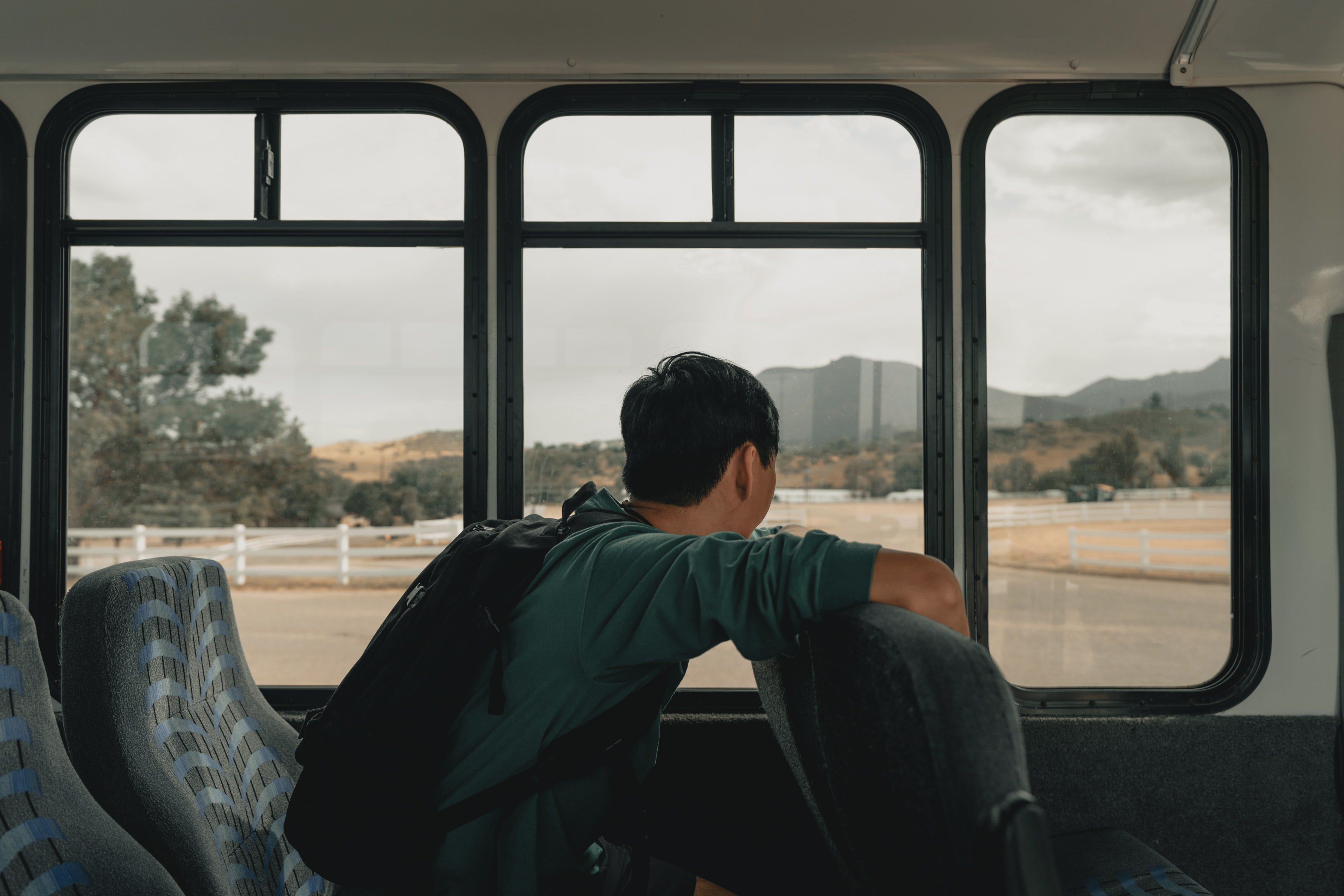 For illustration purposes only. | Source: Unsplash
As the bus pulled up at the next stop, Tom felt a rush of fear and excitement. He quietly picked up the bag of money and got off the bus.
As he saw the bus leaving and the woman still asleep, his heart stopped pounding, and he felt a burst of air in his lungs. He couldn't believe what he had done. He felt a pang of guilt, but it quickly faded away into a flood of joy, excitement, and even a bit of pride.
Tom spent the rest of the day hidden behind a park, counting the money repeatedly. He didn't remember the last time he had skipped school and spent the day daydreaming. He used this time to devise a plan to hide the money, spend the money, and come up with a story to tell his father.
Evening came, and it was time for Tom to go back home. He decided that it wasn't safe to take the bus. And so, for the first time in his life, the boy took a cab home.
It felt regal to be a passenger relaxing in the back seat of a simple taxi. 'My life will never be the same,' Tom thought and smiled as he looked at the same town passing him by in a new light.
In all the excitement, Tom had forgotten to eat that day. He decided to pick up a pizza from his favorite place on the way.
He stopped a block away from his home and walked. He had transferred the money from the duffel to his school backpack and packed it so that nobody would know the difference.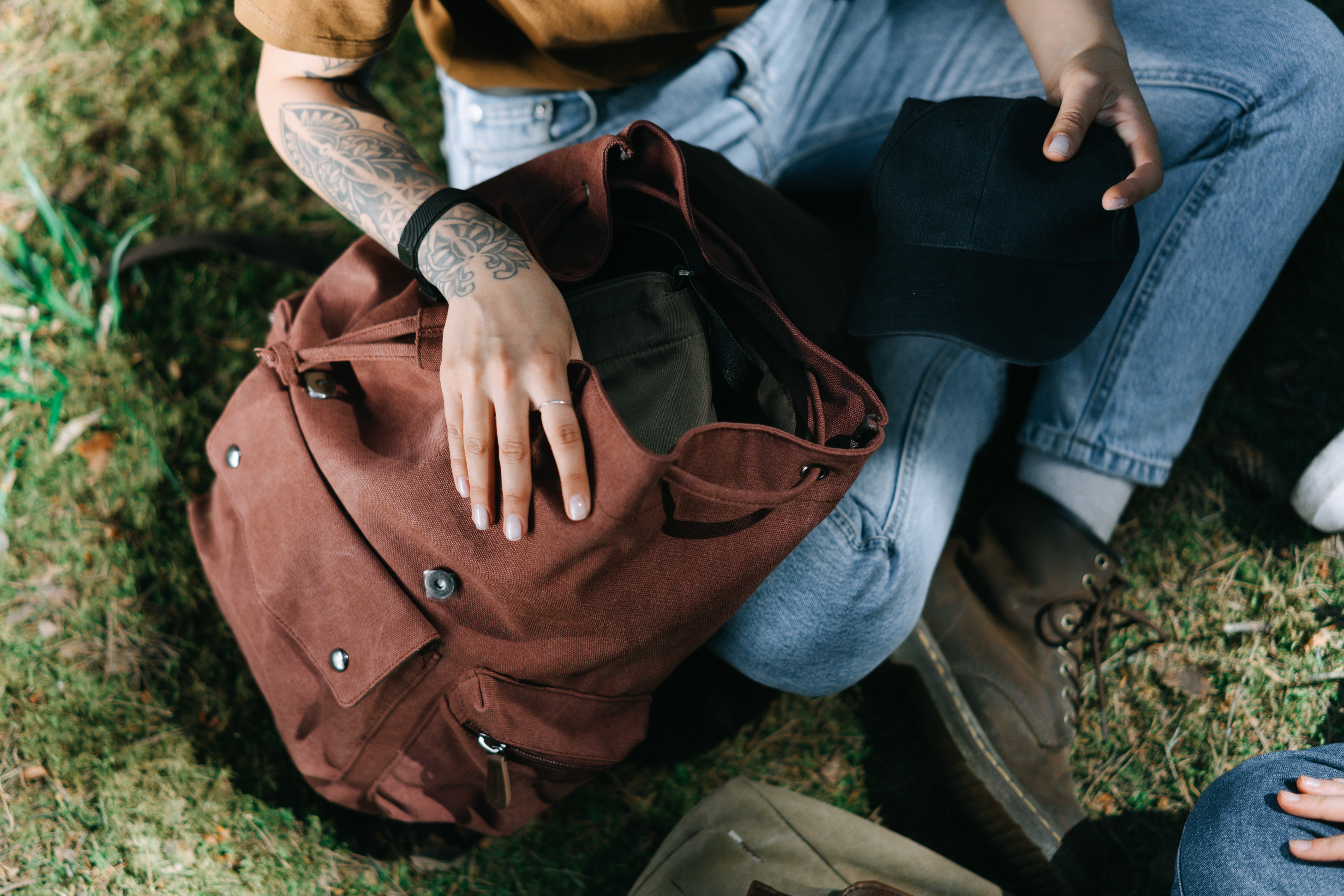 For illustration purposes only. | Source: Pexels
But nothing prepared him for the unexpected visitor he was about to meet.
As soon as Tom entered his room, his face turned pale, and the pizza box toppled straight to the floor.
"I told you he would be alarmed to see a stranger in his bed."
Mr. Pullman shared a chuckle with an old woman who was sitting up in Tom's bed. She wasn't a stranger at all.
Tom grabbed his backpack tighter as he realized it was the woman he had stolen the money from. He tried to look away, fearing the woman would recognize him. Instead, she smiled softly at him and said, "You must be Tom. My son used to look just like you when he was in college. "
Saying this, she broke into tears. Mr. Pullman consoled her and began narrating his chance encounter with her.
"Tom, this is Mrs. Simms. On my way home, I saw her weeping uncontrollably on the sidewalk. I couldn't believe people were just walking by, ignoring someone who was so visibly in pain.
"I spoke to her and found out she had traveled 247 miles to visit her son Jamie at the hospital. Jamie has a severe heart condition and needs money for surgery."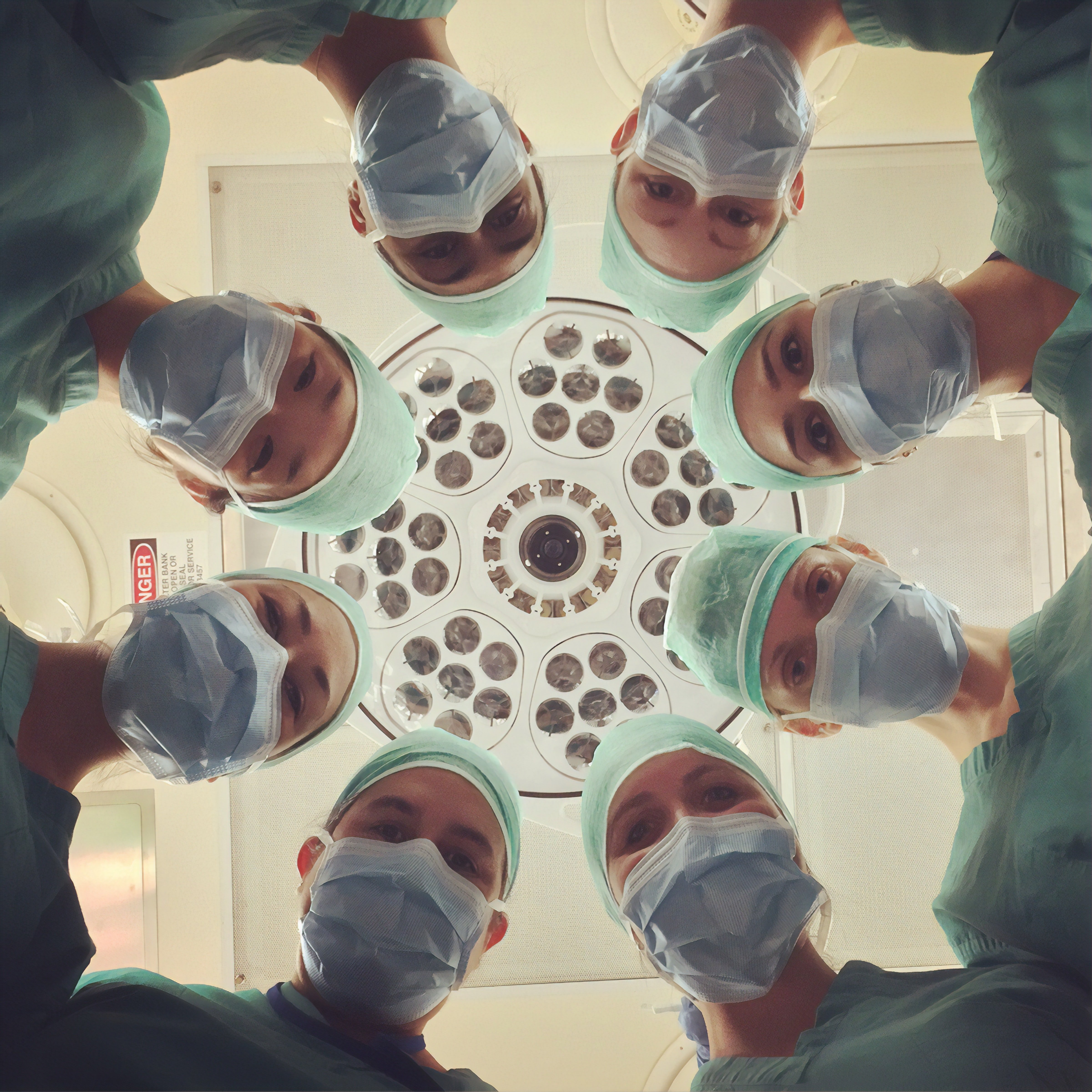 For illustration purposes only. | Source: Unsplash
"Mrs. Simms had managed to collect half the money and was bringing the cash with her. On her bus ride to the hospital, someone stole the bag of money. She tried asking the passengers but couldn't find a clue. Jamie's surgery is scheduled for tomorrow, but it won't happen unless she pays the money.
"She was so distraught and lost that I decided to let her stay with us until this thing was sorted out."
Tom tried to hide the shame he could feel rising under his skin.
"I'm so sorry to hear that, ma'am."
"Tom, for now, we will be helping Mrs. Simms out with the money. I'll be giving her whatever we've saved up for a new home. This means that we'll have to live frugally for a while. No unnecessary expenses - not even on your favorite pizza."
Tom was shocked to hear how easily his father decided to part with his savings. But again, it's dad. He always valued people more than money.
Money can be stolen; kindness must be cultivated.
The woman wiped her tears and said, "I don't know how to thank you, sir."
"Please call me Greg. And Tom?"
"Yeah, dad?" Tom could barely speak.
"Tomorrow, you will accompany Mrs. Simms to the police station to file a formal complaint."
This was the moment. Tom had another choice to make - to let this play out and keep deceiving his father and the poor woman or to confess to what he had done.
For illustration purposes only. | Source: Pexels
This time, Tom made the right choice. He placed the backpack in front of Mrs. Simms and began unzipping it. He was scared of his father, but he knew that he had raised him better than to be a dishonest person.
With tears in his eyes, Tom said, "Dad, I have to tell you something."
What can we learn from this story?
True happiness cannot come from stolen money. Tom was over the moon when he stumbled upon the old woman's money. But ultimately, that money brought him nothing but guilt and shame.
Money can be stolen; kindness must be cultivated. It is more important to be someone who is generous, like Mr. Pullman, than someone who is merely wealthy.
Share this story with your friends. It might brighten their day and inspire them.
If you enjoyed this story, you might like this one about an old lady who was abandoned at a bus stop by her greedy son but found unexpected kindness from an unknown woman.
This piece is inspired by stories from the everyday lives of our readers and written by a professional writer. Any resemblance to actual names or locations is purely coincidental. All images are for illustration purposes only. Share your story with us; maybe it will change someone's life. If you would like to share your story, please send it to info@amomama.com.
Please fill in your e-mail so we can share with you our top stories!