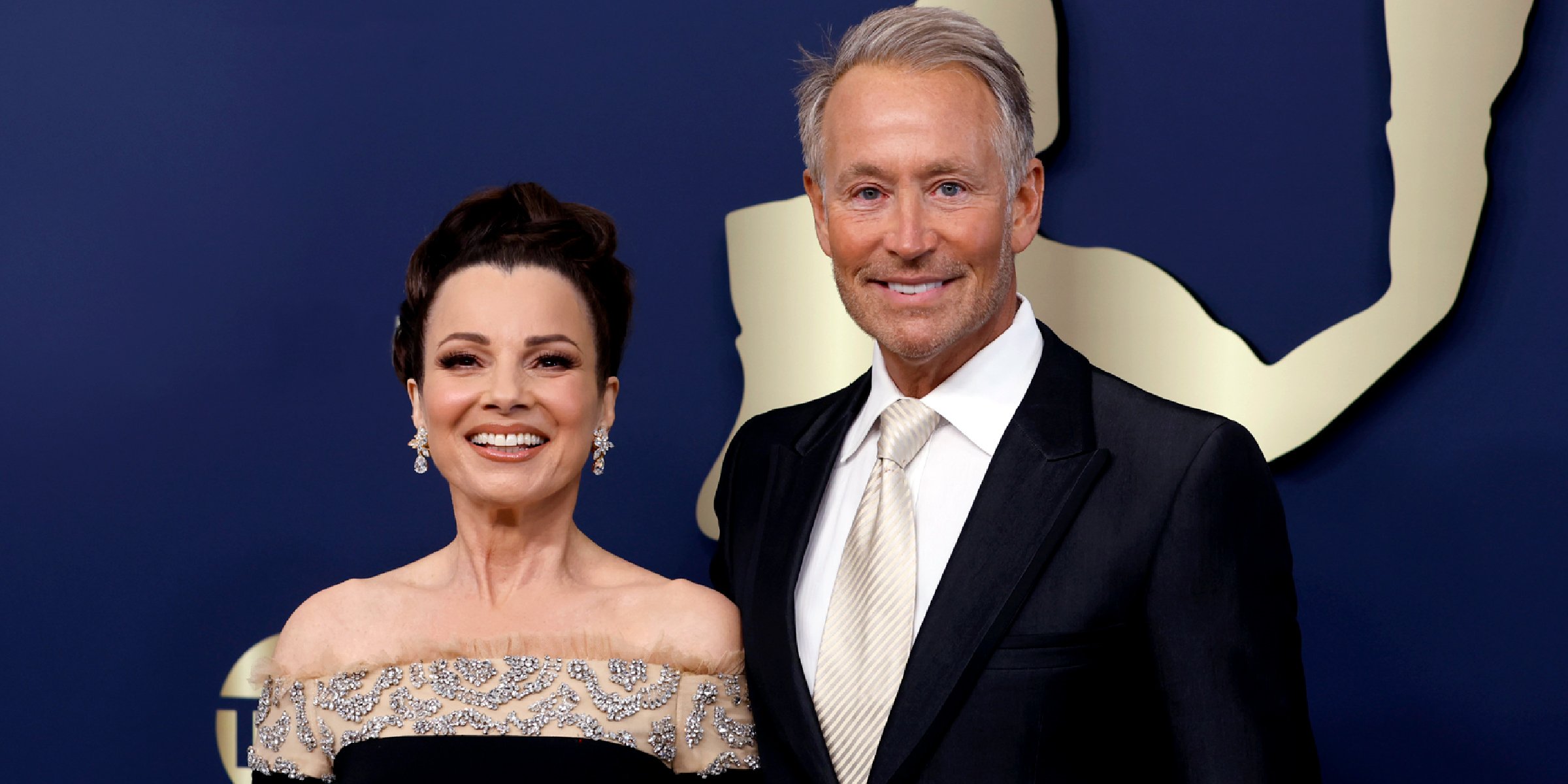 Getty Images | Instagram.com/supercoolandi
Peter Marc Jacobson – Meet Fran Drescher's Gay Ex-Husband Who Is Now Her Best Friend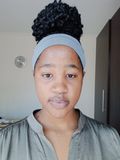 Peter Marc Jacobson has known and loved Fran Drescher since they were teenagers. The former love birds have been through many trying times together and remain closely connected even after their divorce.
Peter Marc Jacobson has nostalgically opened up about how being born in the late 1950s left him with no reference or the language to define and be comfortable with his true nature.
Peter is well-known for being married to his high school sweetheart, Fran Drescher, for 20 years. His name gained more popularity when he came out as an openly gay man. However, he is also renowned for his notable contribution to the hit sitcom "The Nanny."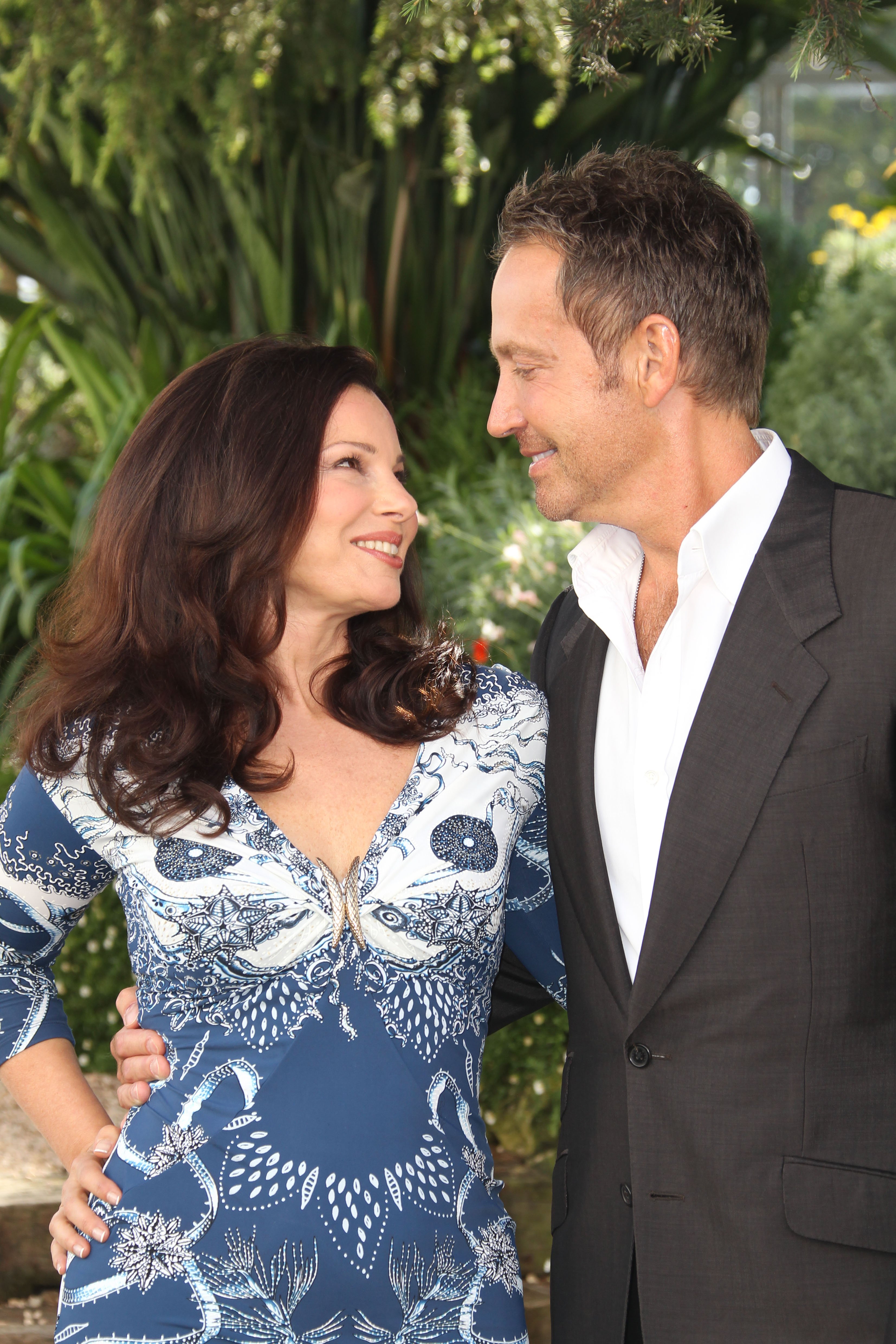 Peter Marc Jacobson and Fran Drescher attend 'Happily Divorced' photocall as part of 2011 MIPCOM at Hotel Majestic in Cannes. | Source: Getty Images
WHO IS PETER MARC JACOBSON?
Executive producer, writer, director, actor, and singer Peter Marc Jacobson was born and raised in Queens, New York, on October 27, 1957. After finishing high school, he attended Queens College, shortly after which he dropped out.
Jacobson had always had a passion for entertainment. In high school, he attended the theater program, where he learned the ins and outs of directing, lighting, acting, and more. And so, after dropping out, he decided to make a break for the industry.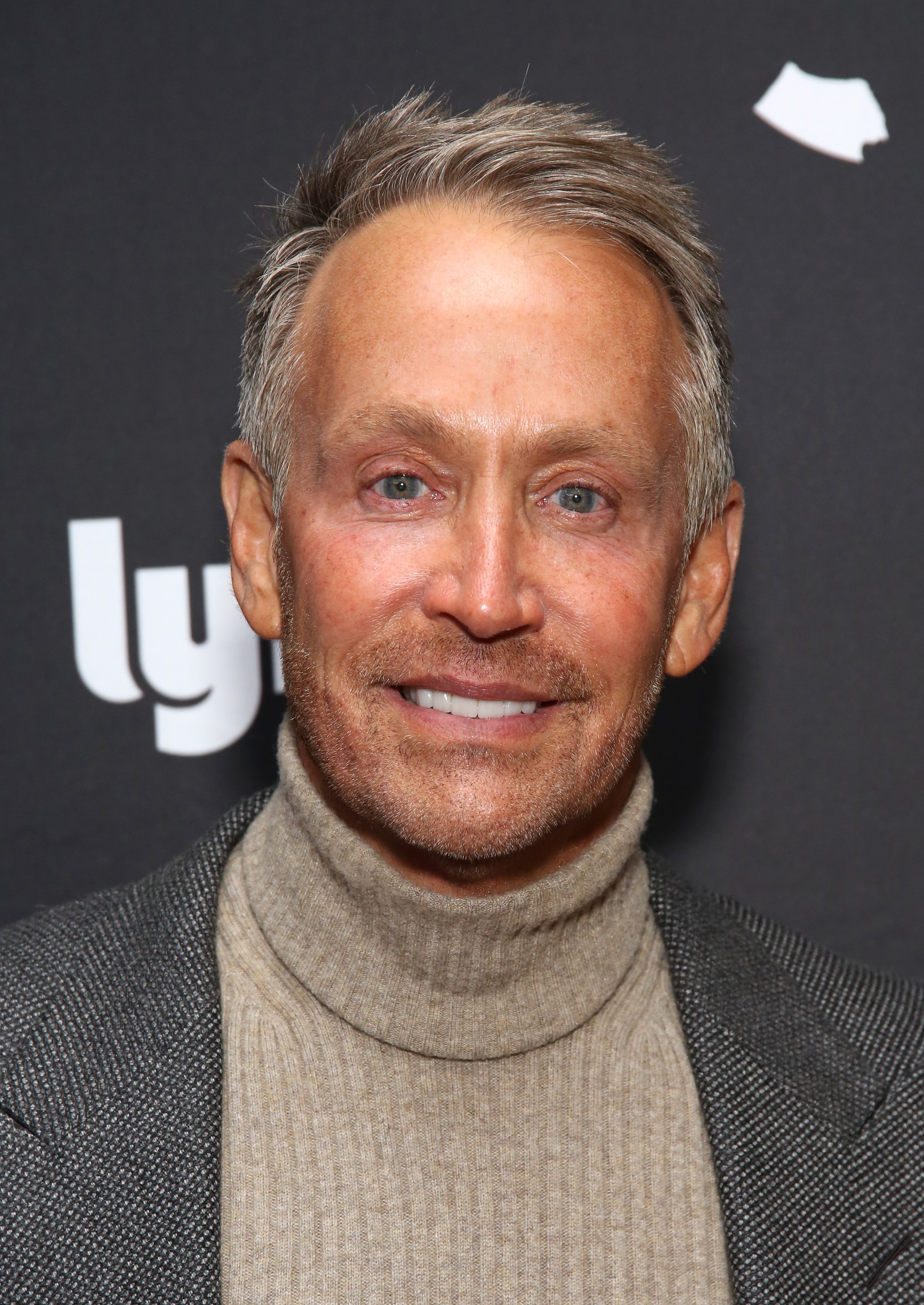 Peter Marc Jacobson attends the Broadway Opening Night of "King Kong - Alive On Broadway" at the Broadway Theater on November 8, 2018, in New York City. | Source: Getty Images.
Peter has been part of many noteworthy productions where he starred or featured, such as "Movers and Shakers" and "GORP." He co-wrote and co-produced shows such as "The Nanny" and "Happily Divorced," directed episodes in "What I Like About You," and many more.
In an interview with Get Out, Jacobson opened up about his sexuality during his adolescence. The "Hope and Faith" director recalled how confusing it was for him to navigate his attraction to girls and boys.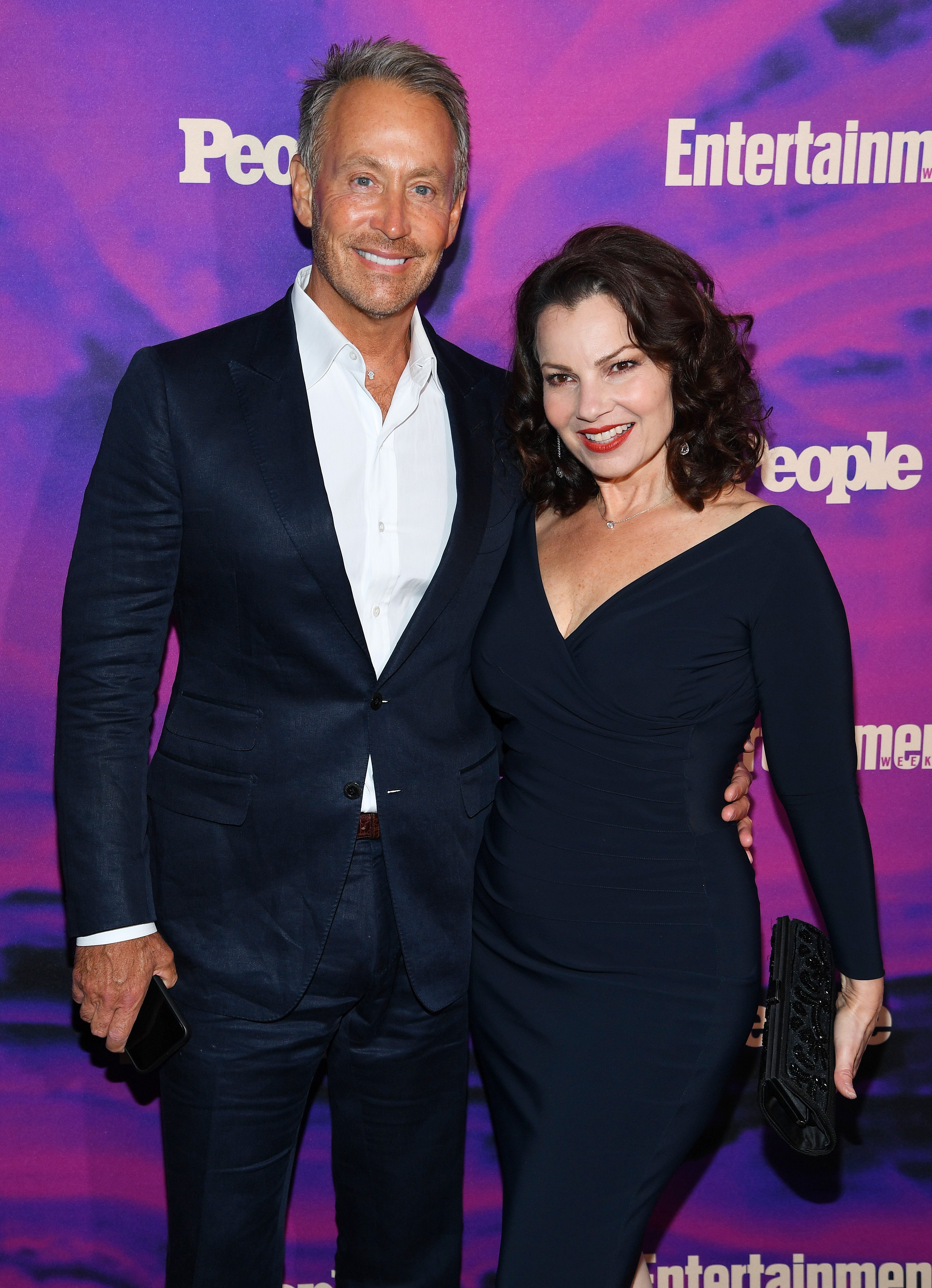 Fran Drescher and Peter Marc Jacobson attend the Entertainment Weekly & PEOPLE New York Upfronts Party on May 13, 2019, in New York City. | Source: Getty Images
Jacobson felt that the only thing he knew how to be, without discomfort, was being straight, where you fall in love shortly after high school and get married. However, after the "GREASE" actor was divorced, his gay friends introduced him to the gay world.
Peter jovially told Advocate.com about his first experience at a gay bar at Splash Bar in New York. He recalled how his nerves were at an all-time high and how he misinterpreted the intentions of the go-go dancer who had been eyeing him, saying:
"I had no idea that all he wanted was a dollar. I'm thinking he's really looking at me, and he was really looking at my wallet. I had no idea what I was doing."
PETER MARC JACOBSON AND FRAN DRESCHER MET IN HIGH SCHOOL
In a 2012 interview, Jacobson told AOL about how he met Drescher at 15 in high school and how they went from enjoying sitcoms in their basement to writing them. The ex-sweethearts tied the knot in 1978 and called it quits in 1999.
According to Heavy, the then-newlywed couple moved to Los Angeles, Hollywood, to launch their careers together.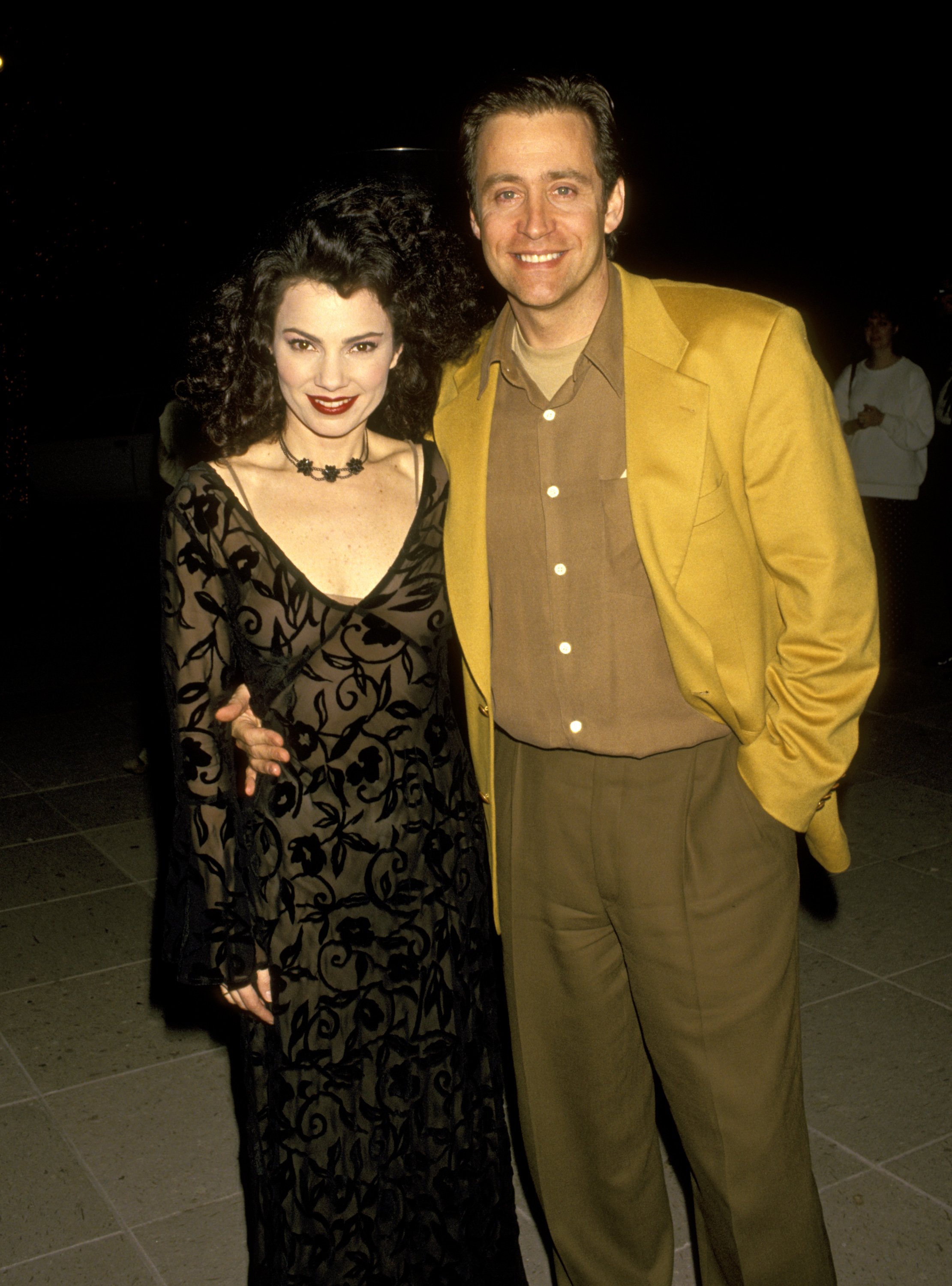 Fran Drescher and ex-husband Peter Marc Jacobson. | Source: Getty Images
When "The Nanny" launched in 1993, the couple zoned in their efforts and lives into the show. Peter told Get Out how he started to control everything the "Happily Divorced" actress did, saying:
"And I became so controlling during that show—what she ate, what she wore—because I wasn't focusing on myself."
It was the beginning of the end for the couple. However, Jacobson saw therapists to try to make sense of his attraction to men and save his marriage. They told him he wasn't gay and that all men had gay fantasies.
Fran opened up on the Oprah Show, with Peter, about how she felt during the last years of their marriage. The actress thought she had achieved everything she worked for, yet she felt suffocated and unhappy in her marriage with Peter's excessive control and jealousy.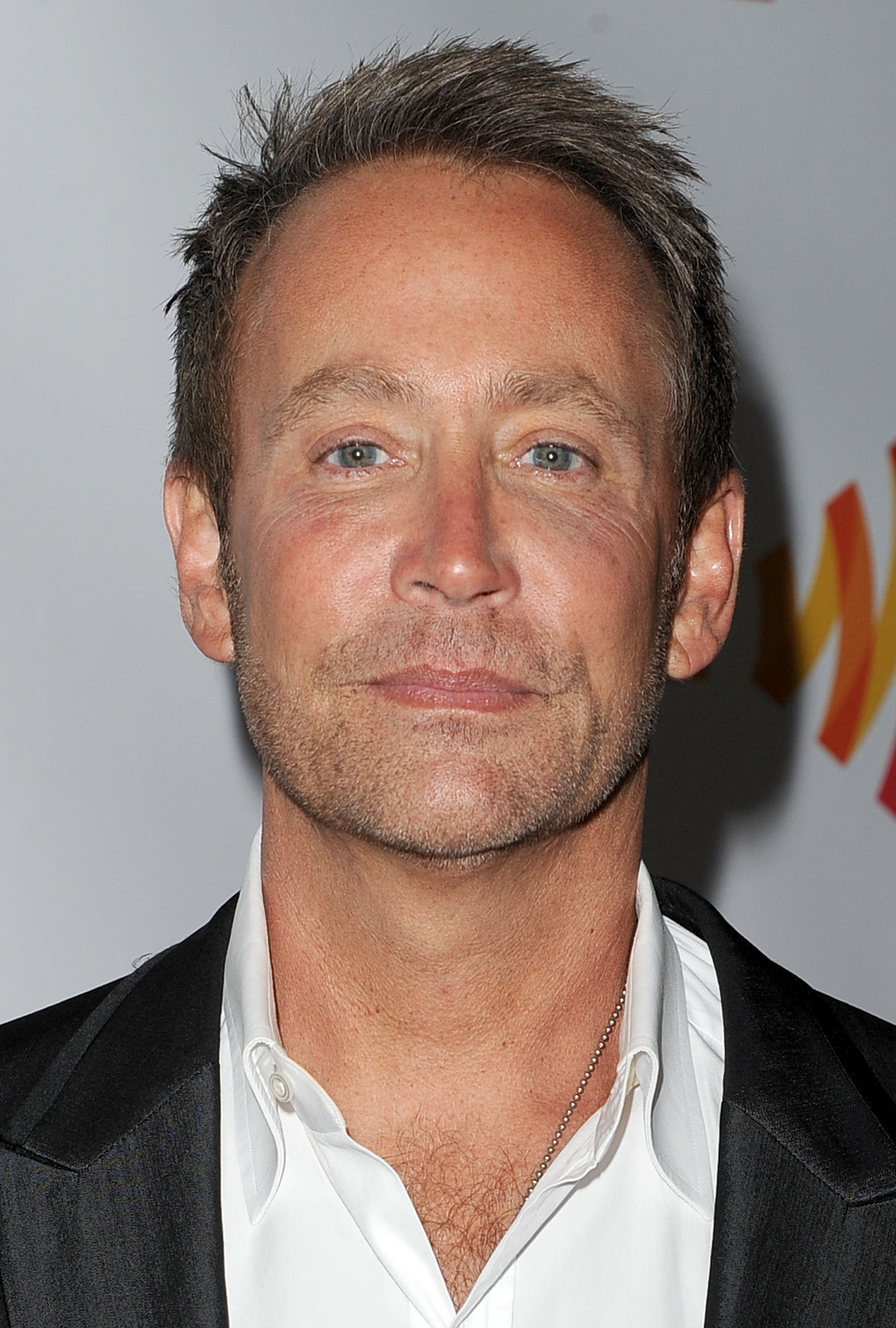 Peter Marc Jacobson arrives at the 23rd Annual GLAAD Media Awards presented by Ketel One and Wells Fargo held at Westin Bonaventure Hotel on April 21, 2012, in Los Angeles, California. | Source: Getty Images.
Jacobson didn't want the marriage to end and was so upset by Fran's decision to leave him that he stopped talking to her for a long time. When he received news of her uterine cancer, he made it his business to be there for her and put his anger to rest.
That ordeal brought them even closer together and is why they consider each other best friends. They also continue to co-write and co-produce projects together.
Peter Marc Jacobson and Fran Drescher attend the Fran Drescher caricature unveiling at Sardi's on June 3, 2014, in New York City. | Source: Getty Images.
PETER MARC JACOBSON AND FRAN DRESCHER MADE MONEY OUT OF HER DISTINCTIVE VOICE
In an interview with BUILD Series, Fran Drescher reflected on how her distinctive voice set her apart from the rest, even in childhood. She shared how a teacher told her to learn to "speak like a normal person" or else she wouldn't have a chance in the industry.
During his AOL interview, however, Jacobson refers to Drescher's voice as the "money cow." He believes that, among other things, they made a career out of her voice. Peter's writing notably made Drescher's roles and characters all the more memorable.
Please fill in your e-mail so we can share with you our top stories!