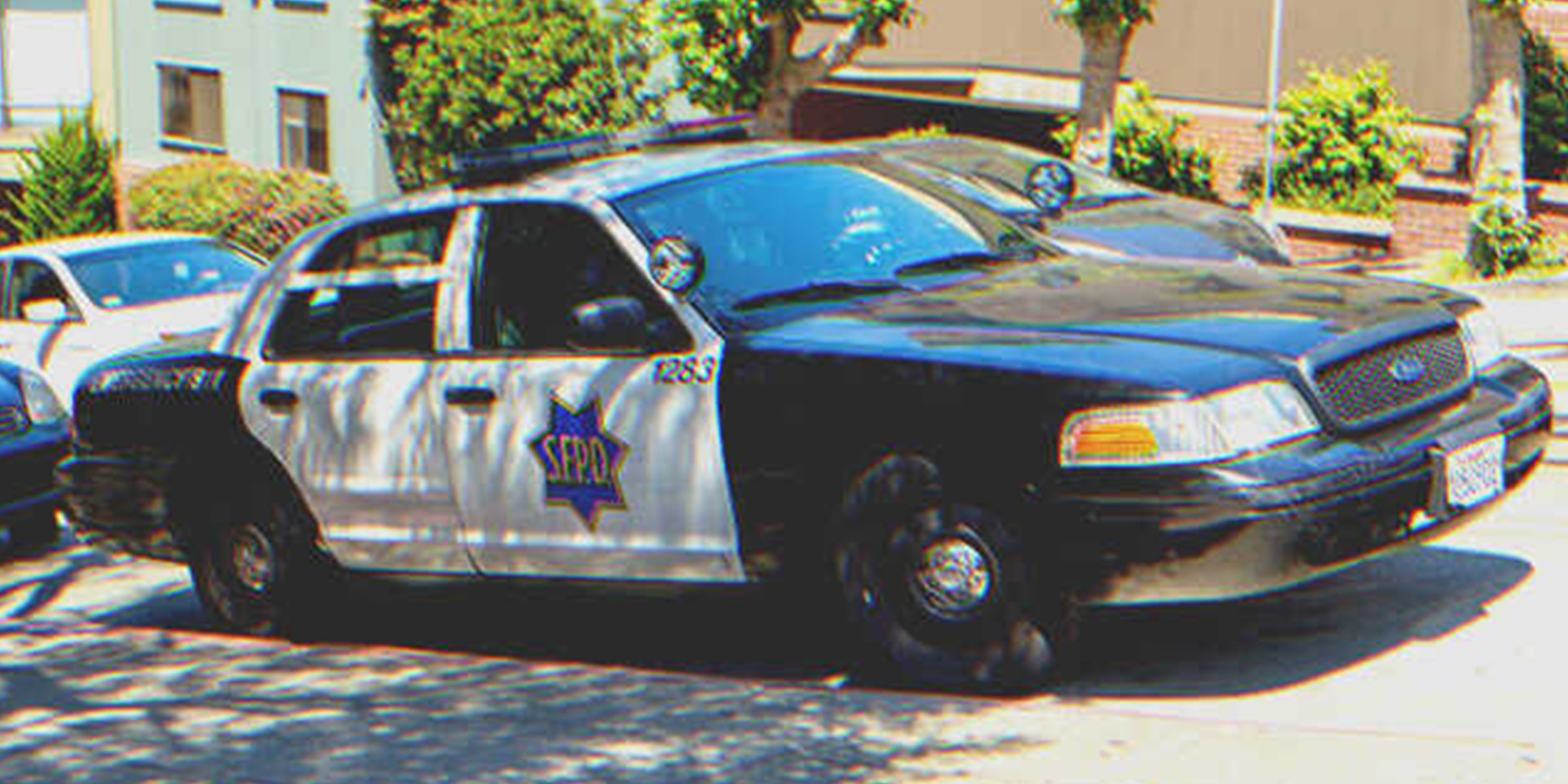 Shutterstock
Cops Help Lost Little Girl Find Her Home and Realize She Lives Alone – Story of the Day

When two cops patrolling a busy street find a lost little girl wandering, they help her get home. They soon learn she's not only living alone but had a terrifying detail to share about her 18-year-old brother.
Sometimes, a spine-tingling truth can be concealed behind a child's innocent and honest answers. This was something Baytown officers Alex and Smith encountered while patrolling a busy street one evening.
"Hey, Smith, do you see that little girl there?" Officer Alex said, curious after noticing a pretty little girl wandering alone on the pavement. "She looks lost. Come, let's go check on her."
But before the officers could approach the girl, she naively walked into a gang of men chit-chatting on the roadside.
"Hurry up before they take her in!" Alex shouted after seeing one of the men show the girl to a car. Something about the girl and the men around her did not seem right to the officer. Who knew what could have happened to the little one had the two cops not come to her rescue that day...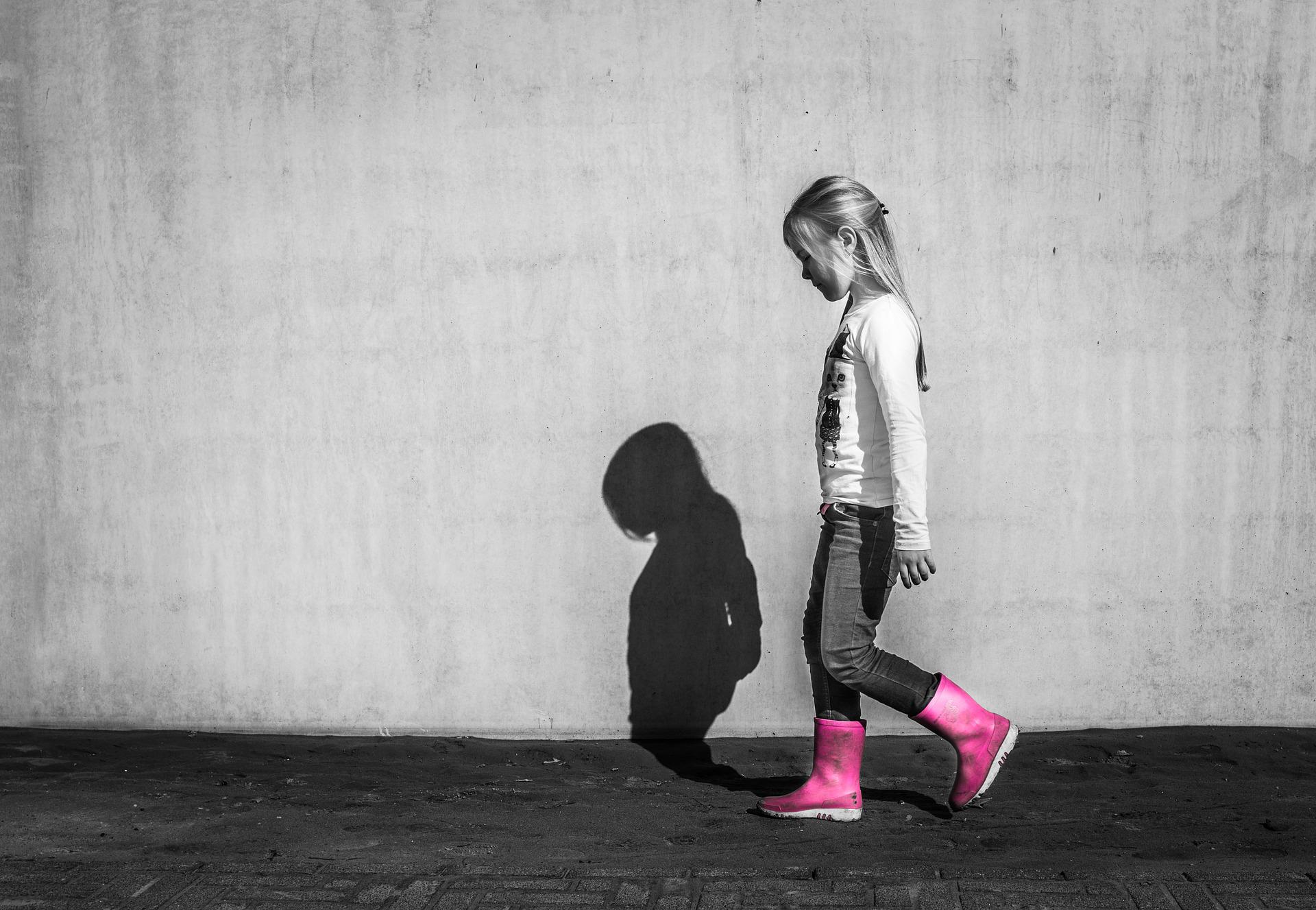 For illustration purposes only | Source: Pixabay
"Hey, back off, the girl goes with us," Alex threatened the men. "Take your hands off her."
"Is this what you've been doing to Ryann while we were away?" the mother yelled at her son. "I should not have left your little sister alone with you."
"Chill, officer. We were just trying to get her home. We know her address," one of the guys said before fleeing with the rest.
But officer Alex knew he could not trust a child with them. The man may know her address, but the child was not safe with them. He looked at the girl.
"Hey, what are you doing alone here?" Alex asked. "What is your name, and where is your mother?"
"My name is Ryann, and I was trying to get home from my ballet class," replied the girl.
The officers looked around, and at first, they thought her parents would come to pick her up. But five minutes later, nobody showed up, so they decided to take the girl home. They knew little about what they would soon encounter.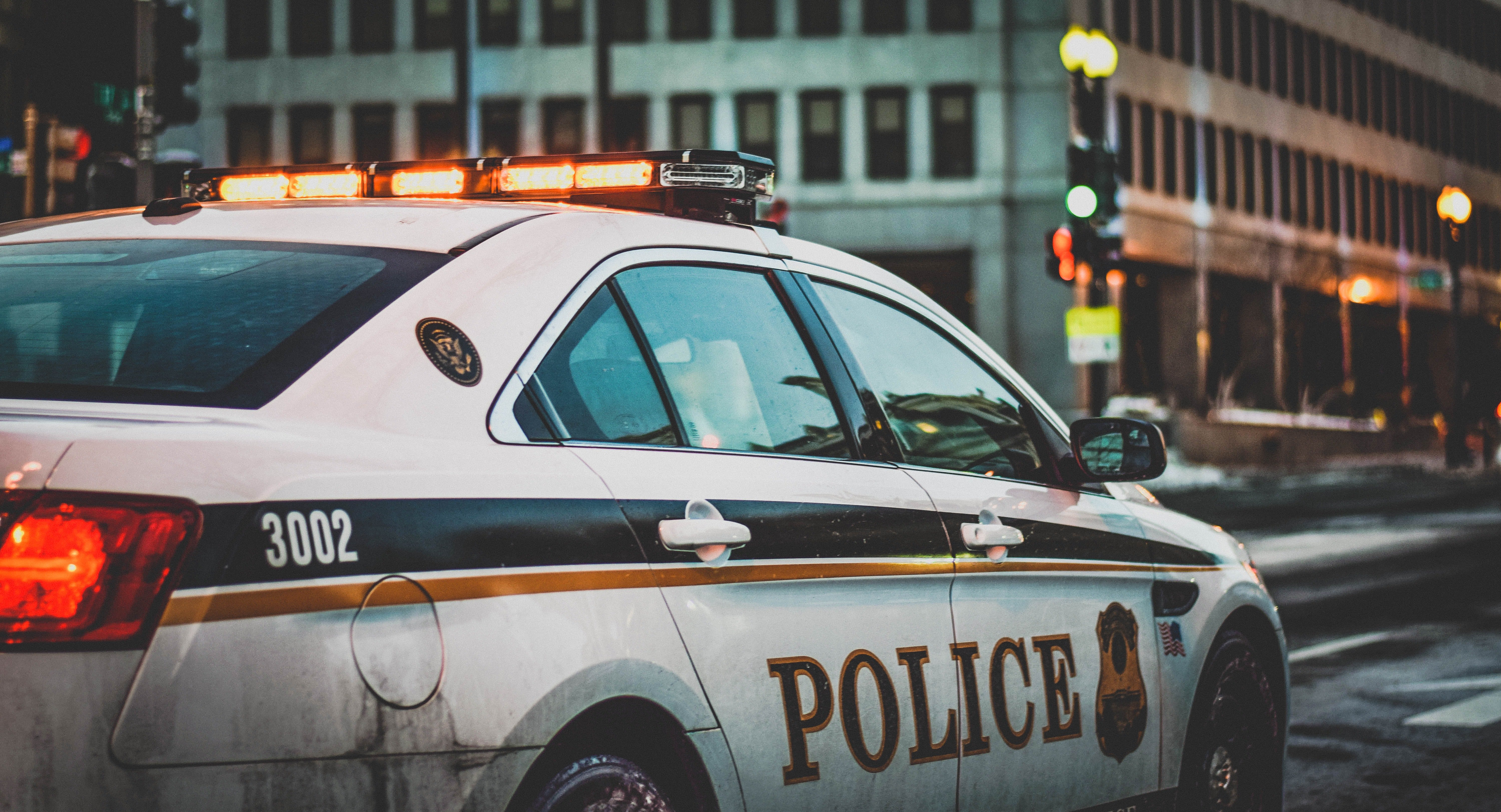 For illustration purposes only | Source: Unsplash
"Ryann, where is your mom? Do you have her phone number so we can call her?" Smith asked the girl.
"No, I don't have her number. And mommy isn't home."
By now, the cops started suspecting something was fishy. They asked Ryann for her address, and she told them she did not know it.
"...but I can tell you the building near it. And the trees. And the park. My house is somewhere near them," Ryann said.
Determined to get the girl home safely, the officers noted the spots she mentioned. After discussing a bit, they narrowed down the whereabouts to a location half an hour's drive away.
During the entire ride, Ryann never said anything or smiled. Instead, she silently wept and refused to tell them why. She seemed lost and worried about something.
Officer Alex guessed something was wrong, but it wasn't until he arrived at the girl's doorstep that the disturbing truth came to light.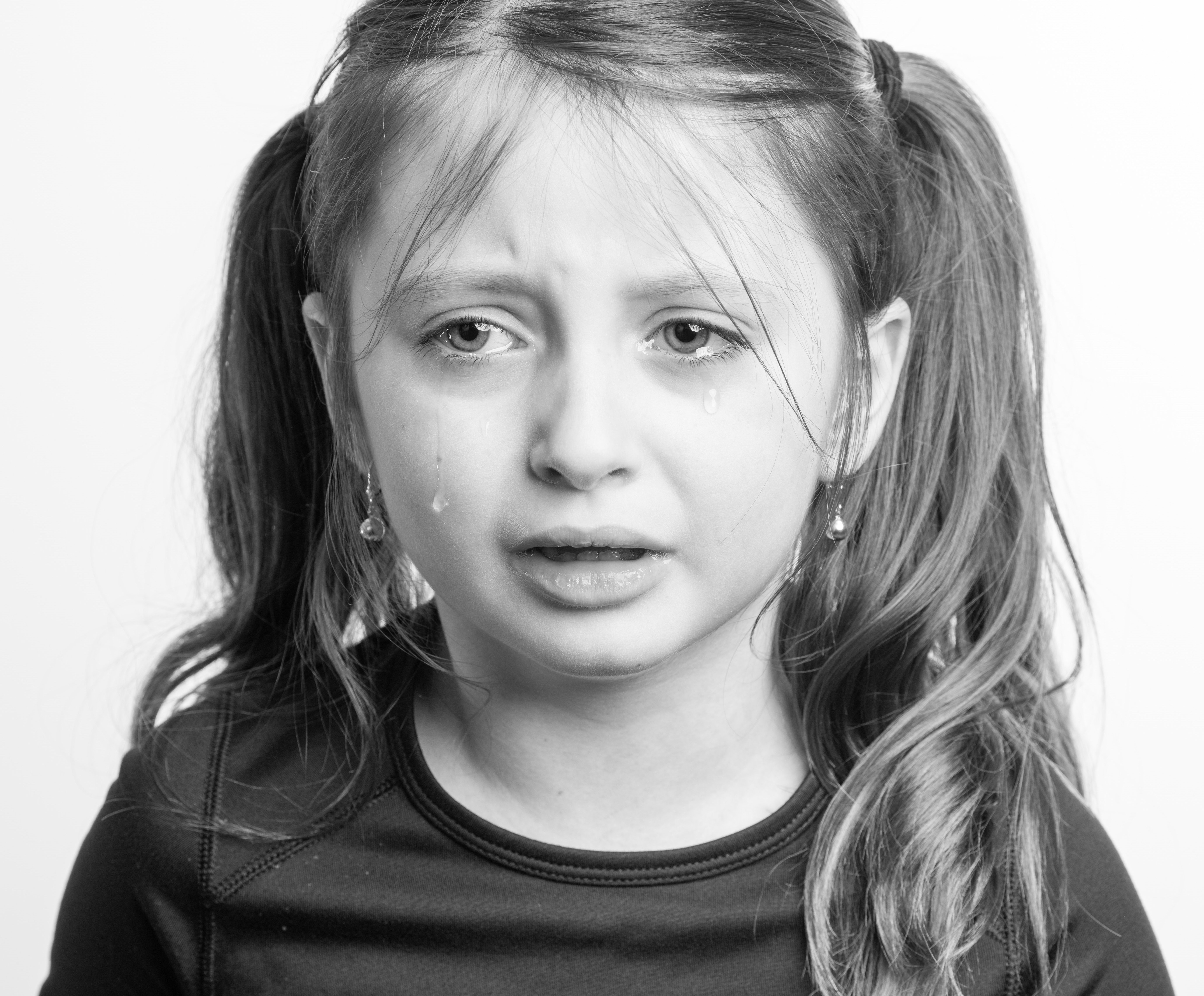 For illustration purposes only | Source: Pexels
"Ryann, is this your home?" Alex asked the girl, pointing to a lonely home secluded from the neighborhood. "Can you call your parents to come out for a minute? We will wait here at the doorstep."
Ryann didn't say anything. She lifted a small pot near the doorstep and took out the house keys. She unlocked the door and walked in, slamming it without a word.
"What is going on? Does she live alone here?" Alex gasped. "Smith, we need to find out. Let's go in and check."
"But we're running late, Alex. She's back home, safe and sound. She should be fine now. Let's go," Smith said. "Anyway, we told her to call 911 if there's anything to worry about, and she nodded. Now, let's go, come on."
Deep inside, Alex had a strange feeling that something wasn't right. He refused to leave and instead, barged into the house, only to witness the little girl burning herself.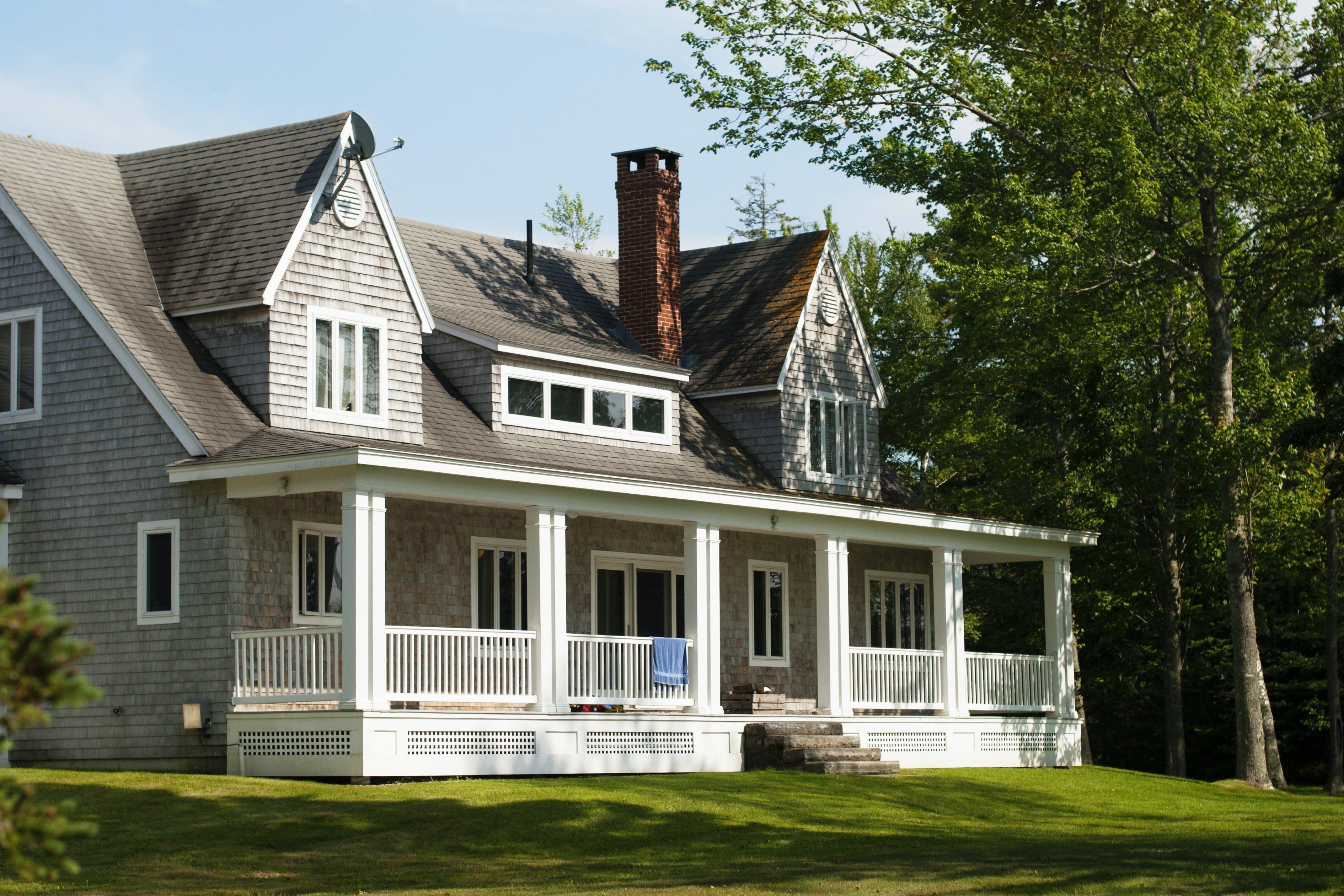 For illustration purposes only | Source: Unsplash
"Oh my God! Back off! Careful, stay right there!" he shouted, sprinting to the little girl. "Ryann, be careful with the flames!"
It turned out Ryann had been heating milk when she struggled to remove the pan after it started to boil and bubble out.
"Careful... Did you burn your finger?" Alex asked, running the girl's finger through the water in the faucet. "Listen, why are you alone, and where is everyone?"
At this point, Ryann began to talk. At first, she thought the cops were strangers and remembered her mom warning her not to talk to strangers. But after Alex saved her, she started to trust him and spoke out.
"Mommy and daddy have gone to granny's house and will be back tomorrow," she revealed.
"Tomorrow? They left you alone at home?" Alex exclaimed. That's when little Ryann disclosed another jolting truth about her older brother.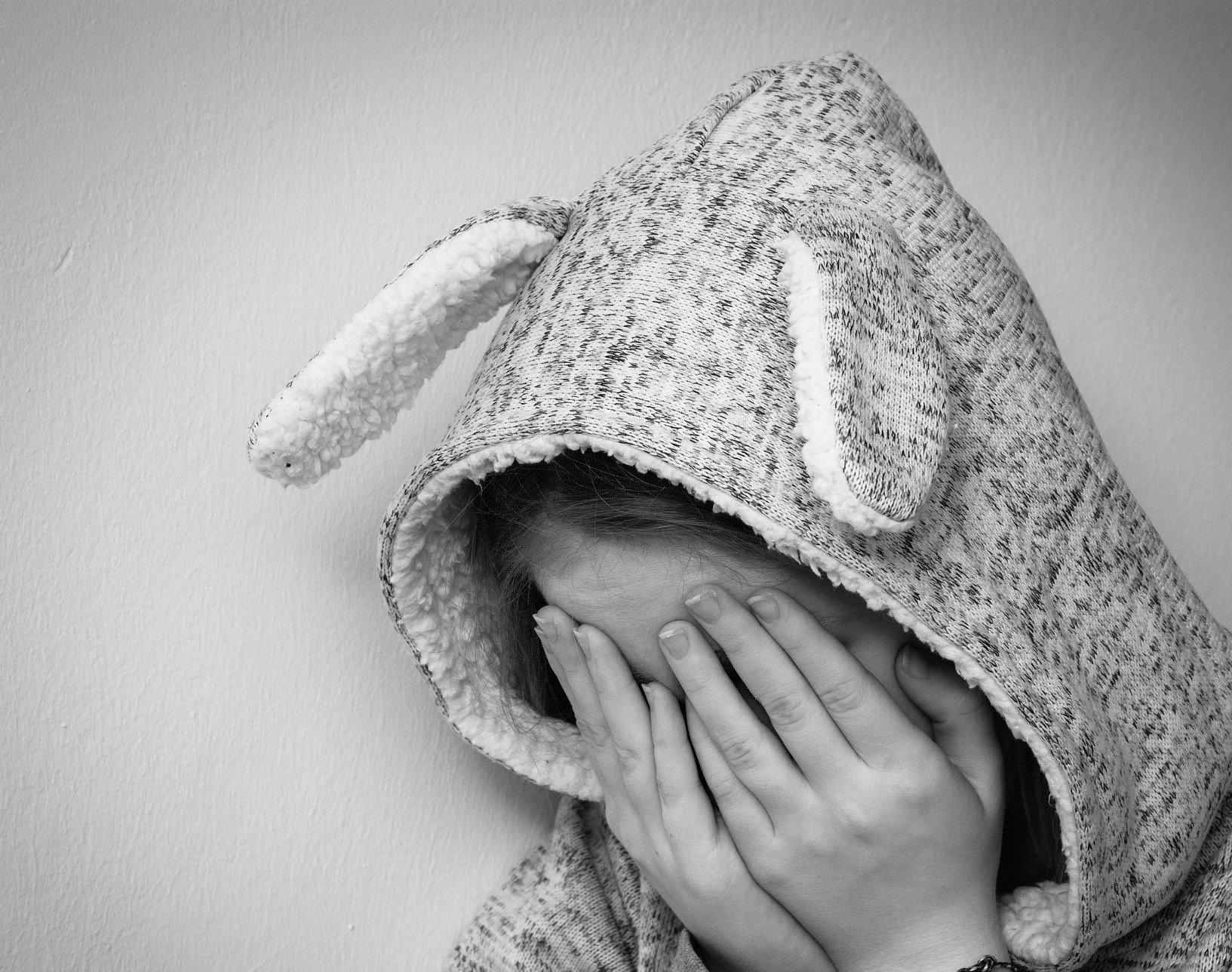 For illustration purposes only | Source: Pixabay
"No, I'm not alone...My brother Jason was supposed to pick me up from my ballet class. But he didn't come, and I waited for a long time," she said.
"Jason? Now, where is he? Do you have his number?"
"No, I don't... He said he was going to the club with his friends and would be back for me on time."
By now, the cops realized where this was heading. They immediately began searching for Ryann's parents' phone numbers and found the mom's contact details in the drawer.
"...Yes, that's right, Mrs. Jose. Could you please come over immediately? We will wait here with your daughter until then," Alex informed Ryann's mother.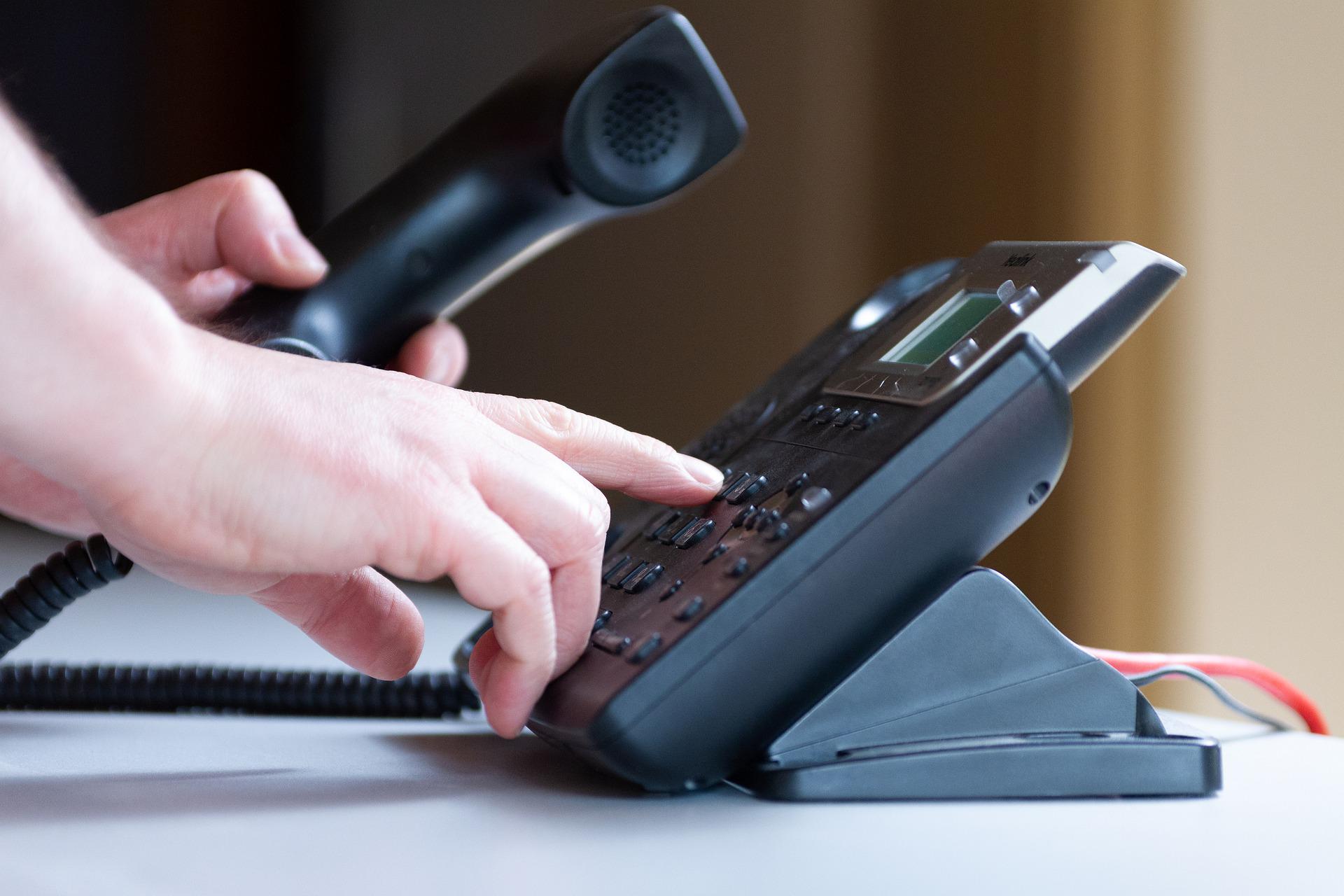 For illustration purposes only | Source: Pixabay
An hour later, the girl's parents arrived and were shocked to learn that Jason had left his sister alone. As it turned out, they had asked their 18-year-old son to take care of her and never leave her alone. But apart from being irresponsible, the boy did not weigh the cons of leaving his little sister alone.
"Jason, come home right now!" his dad Jacob yelled. "I don't care what you do, but I want you here in five minutes!"
Soon, Jason arrived home to taste the turmoil of his ignorance.
"Is this what you've been doing to Ryann while we were away?" the mother yelled at her son. "I should not have left your little sister alone with you."
"B-but mom, I told her to wait outside the ballet school," he argued. "I was just about to go pick her up."
"Pick her up? Her ballet class was over at 3 and it's 7 now! Did you expect her to wait for you for 4 long hours on the street?" the mom fumed.
The parents threatened Jason, and to put him in his place, grabbed the car keys and said he would no longer get his monthly allowance.
"No more money and car until you learn to be responsible," Jacob yelled.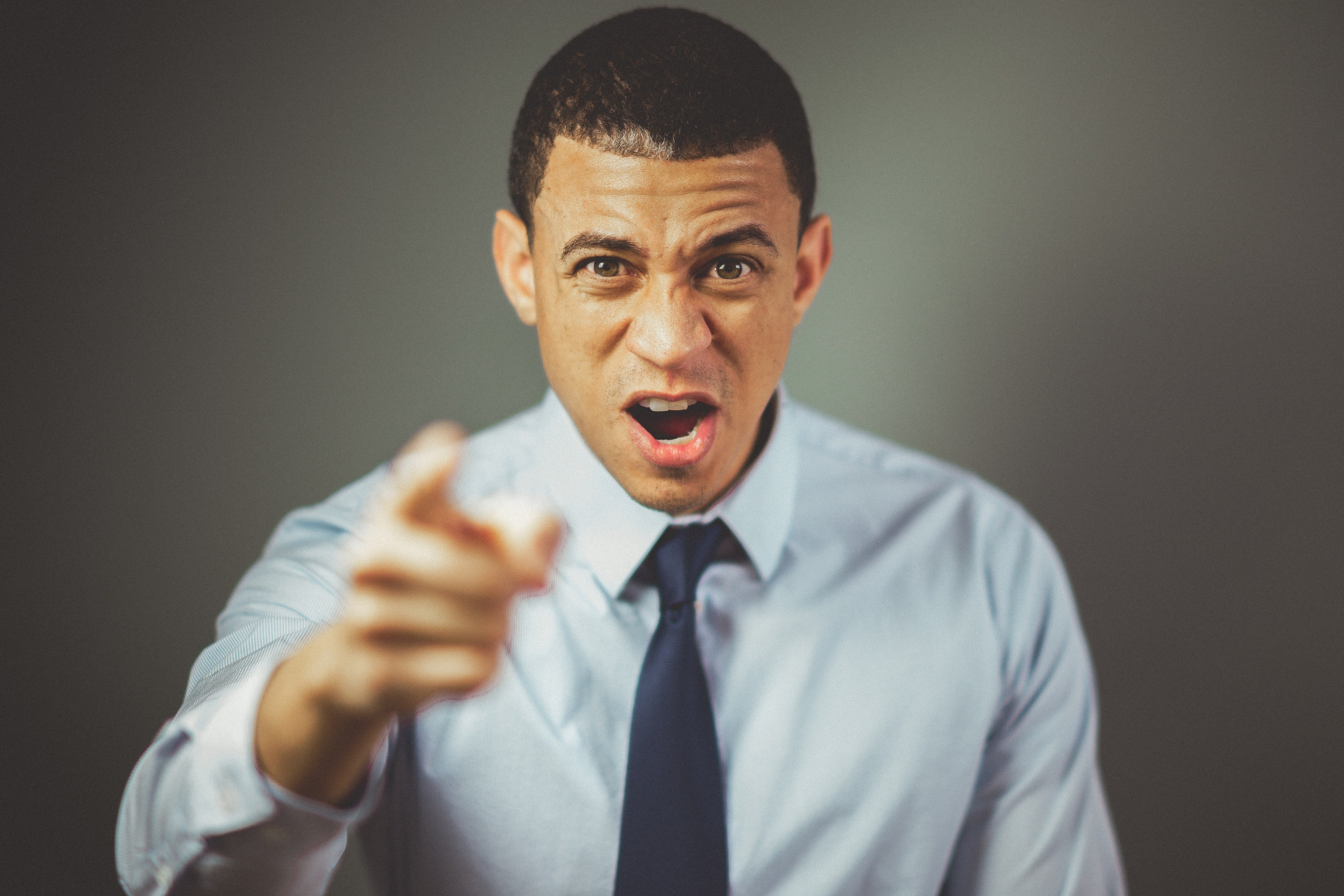 For illustration purposes only | Source: Pexels
The parents could not thank the kind officers enough for bringing their daughter home safe and sound. They realized their mistake and vowed never to leave their little girl alone.
"You see, Mr. and Mrs. Jose, it is easy to trust our kids with someone. But when that trust is broken, it could leave us with a scar that can never heal," officer Alex said.
"We are sure you would not leave your little daughter alone again. Sometimes, even grown kids can get carried away with their worldly desires, and we, as parents, should guide them well. We hope to see a responsible Jason soon."
From that day onward, officers Alex and Smith became close friends with the Jose family. They visited often and were even glad to hear that Jason had apologized and wanted to become a cop one day.
"Responsibility starts at home! I'm glad your son Jason has taken the right route, and I wish him all luck!" Alex said.
Well, the officer is right. One's duties and responsibilities bud at home, sprawling its roots outside. But only time will tell how far Jason makes up for his mistake and proves he is responsible!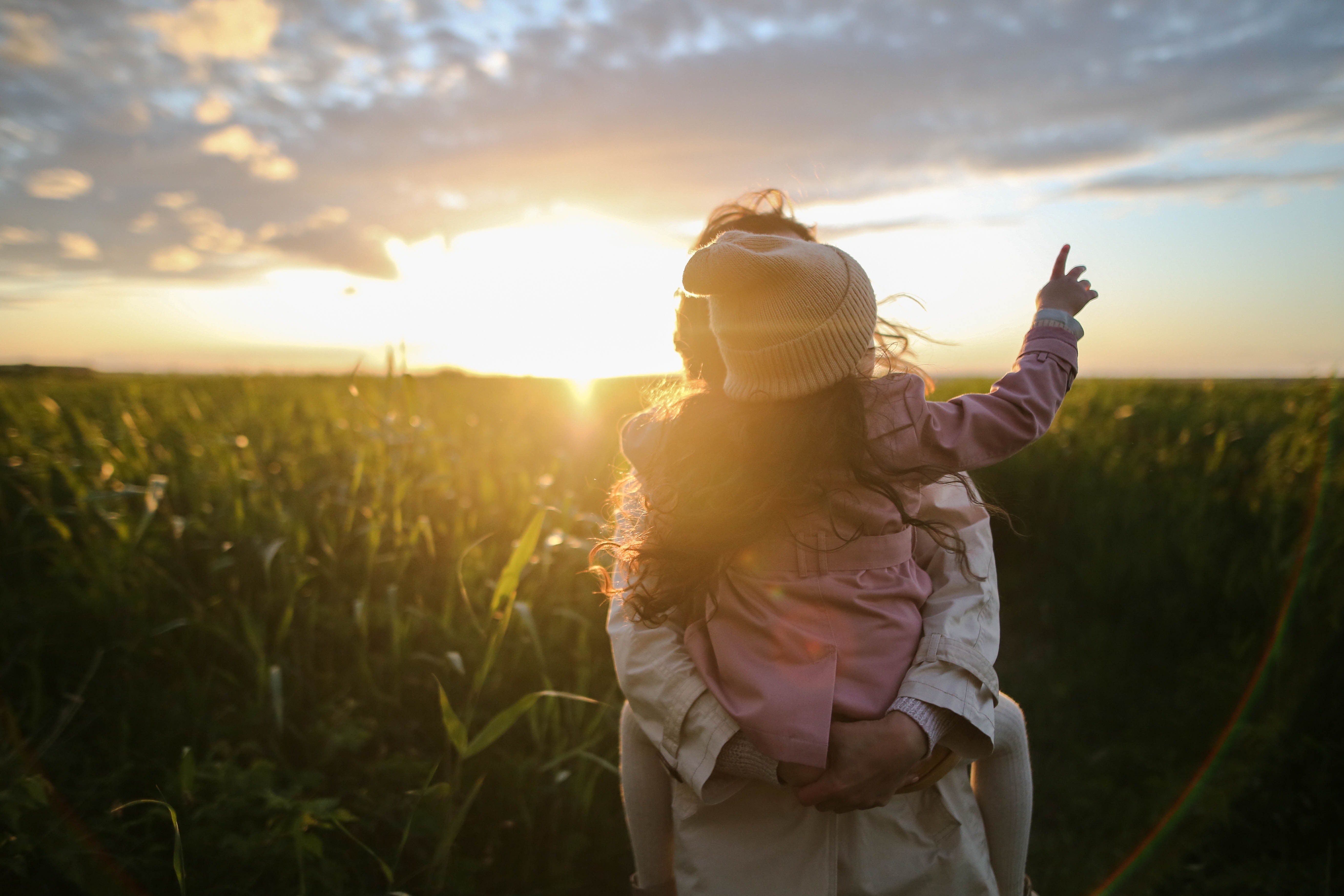 For illustration purposes only | Source: Pexels
What can we learn from the story?
Pay attention to your children. It's okay to entrust them with someone, as long as that someone is responsible. Ryann's parents thought her older brother would take care of her while they were away. But due to his immaturity, their son failed to pick up his sister on time and this could have endangered her.
Teach your children to trust the help of cops and turn to them during emergencies. Until Ryann learned that officer Alex was trustworthy, she never talked or shared much about herself. This was because her mom had always told her not to talk to strangers. Ultimately, she was saved from potential danger after the cops found her and brought her home safely.
A woman runs into a lost little girl on a highway, looking for her parents. Curious to help, she asks for the address but decides to take matters into her own hands after the girl says, "I don't know." Click here to read the full story.
This piece is inspired by stories from the everyday lives of our readers and written by a professional writer. Any resemblance to actual names or locations is purely coincidental. All images are for illustration purposes only. Share your story with us; maybe it will change someone's life. If you would like to share your story, please send it to info@amomama.com.
Please fill in your e-mail so we can share with you our top stories!