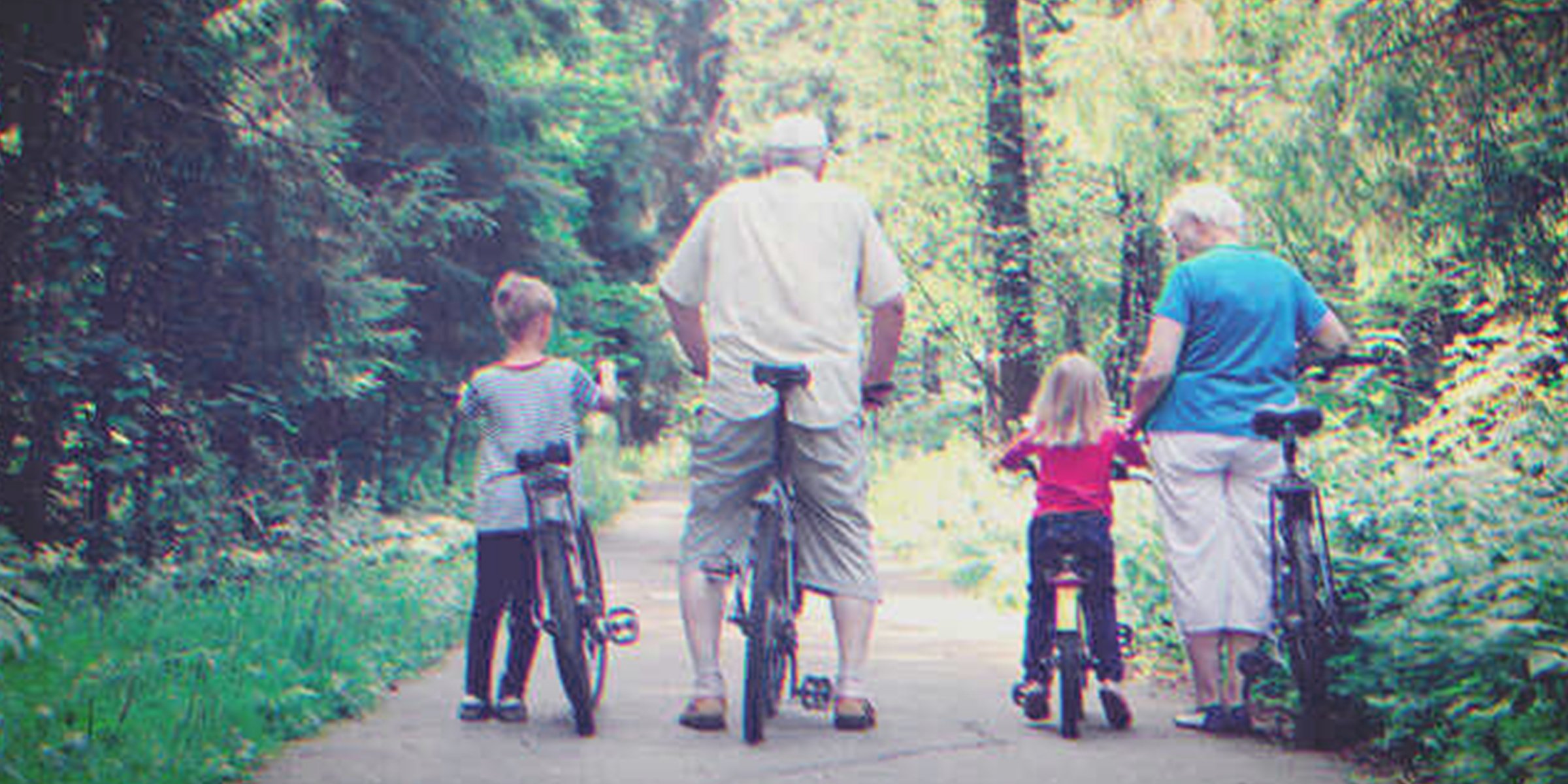 Shutterstock
Our Grandkids Spend Best Weekend of Their Lives with Us, They Disappear a Day after Returning Home – Story of the Day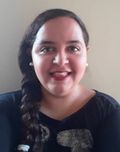 Steve and I were delighted when our daughter, Annalise, told us we would have our grandchildren for the weekend. At first, the kids were not excited, but we did so many exciting things, and they had a good time. But then Annalise called me yelling and in tears, and I couldn't believe what happened.
"Are you sure this okay, Mom?" my daughter, Annalise, asked on the phone. She had just told me that she and her husband were going on a trip for the weekend and needed us to take their kids. Of course, my husband, Steve, and I were delighted. We never got to see them because they lived in Atlanta and we were in Greensboro, Georgia – over an hour away.
"Of course! Anna, we can't wait! We'll go fishing and biking and do all the things that the kids can't do in the city," I replied, my excitement palpable.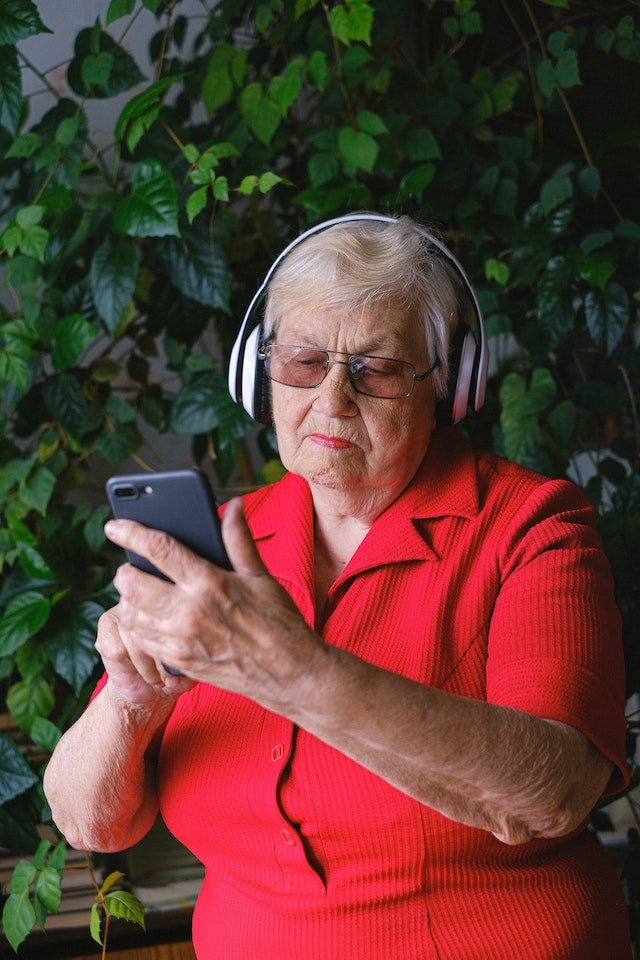 For illustration purposes only | Source: Pexels
"I must tell you, though. The kids are not really that excited about it. They think old people only do boring things," Annalise added reluctantly.
"MOM! I CAN'T FIND THE KIDS! Andrew and I are going crazy! Have you talked to them?" Annalise screamed as soon as I answered the phone.
I laughed at that comment. "Don't worry, Annie. We'll change their minds! This is going to be a perfect weekend!"
***
My daughter was right. Our grandkids, Richie and Lizzy, were not excited to be in our house for the weekend. As soon as they walked in, they asked for the Wi-fi password and plopped down on our couch with their iPads.
Steve tried to get their attention. "Actually, kids, we're hoping that you guys would help us make dinner tonight."
"Ugh, no thank you," Richie said, resuming whatever he was doing on that iPad. His younger sister nodded in agreement with her brother, her eyes never leaving her tablet.
"Kids, if you don't help us, you won't get dessert after dinner," I said to entice them.
"Amanda, dear. Bribing them with sweets is not the best strategy," Steve whispered. But I shook my head.
"Whatever," Richie muttered, uninterested.
"Hmmm. Well, I guess Grandpa and I will eat all the cheesecake and ice cream ourselves, and no one else will get any," I teased. Yes, it was blatant manipulation. But it was innocent enough.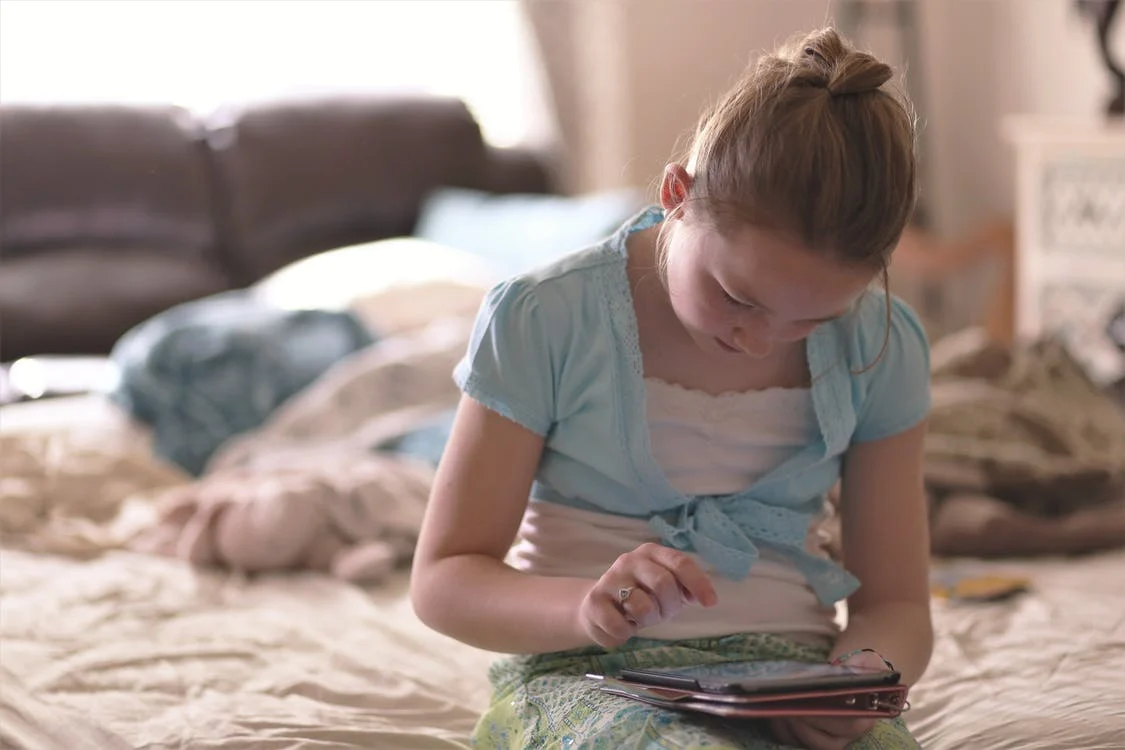 For illustration purposes only | Source: Pexels
Finally, Lizzy looked up from her tablet. "Chocolate cheesecake?" she asked in her innocent voice and looked at her brother, who had also stopped focusing on his iPad."
"Oh yes. And strawberry too. But I guess that's just for us," I continued, raising my hands in fake defeat and walking to the kitchen with Steve. We started working on our dinner that Friday night, and soon enough, I felt a pull on my pant leg.
"Can I help?" Lizzy asked, and I smiled at her beautiful face.
"Of course, darling!" I replied and brought over a bench she could stand on to reach the kitchen counter. I told her to pick apart the basil leaves, which were going in the sauce.
After a while, Richie came into the kitchen and asked his grandfather what he could do. "Let's set up the dinner table," Steve suggested, and they worked on that.
"We're eating at the table?" Lizzy asked.
"Yes. Why?"
"We never do that at home. We always eat in front of the TV," she revealed, and I frowned.
"Well, not here. We always eat at the table, as a family, and we talk about our day," I explained, feeling sad that these kids were always in front of a screen in some way.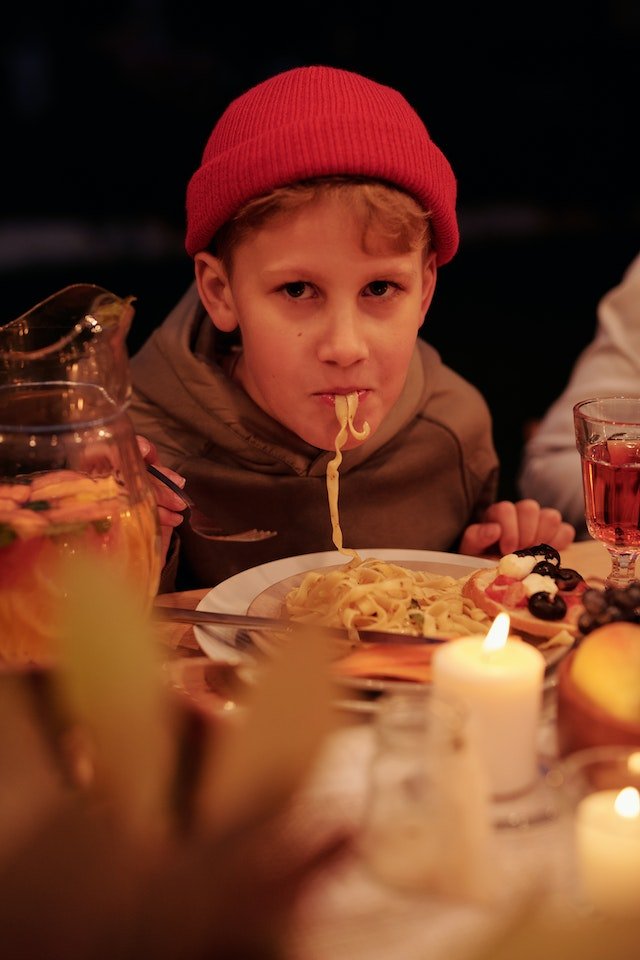 For illustration purposes only | Source: Pexels
Dinner went great. The kids opened up about school after we started asking questions. Later, we told them everything we planned to do for the weekend and they looked at each other with wide eyes, their excitement evident.
***
The weekend was one of the best of my life. Things hadn't been like this since our own kids left home. We took the kids bike riding around the forest and fishing at Lake Oconee, which they found fascinating, especially after my husband caught several fish.
"Are we eating those?" Lizzy asked, and I nodded.
"And I'm going to teach you how to cook them too!" I added, which made her smile. Soon enough, they forgot all about their iPads, barely touching them for the rest of the weekend.
Sadly, the weekend ended much too soon, and we were sad when Annalise and her husband came to pick them up.
"We'll miss you!" we called out to them, waving fiercely as the car drove away. The image of them sitting up and looking out the back window stayed with us as we watched them disappear. That weekend was fantastic, and I was sure that they had the best time of their lives.
***
"I can't believe this, Mom!" Annalise yelled at me through the phone later that day.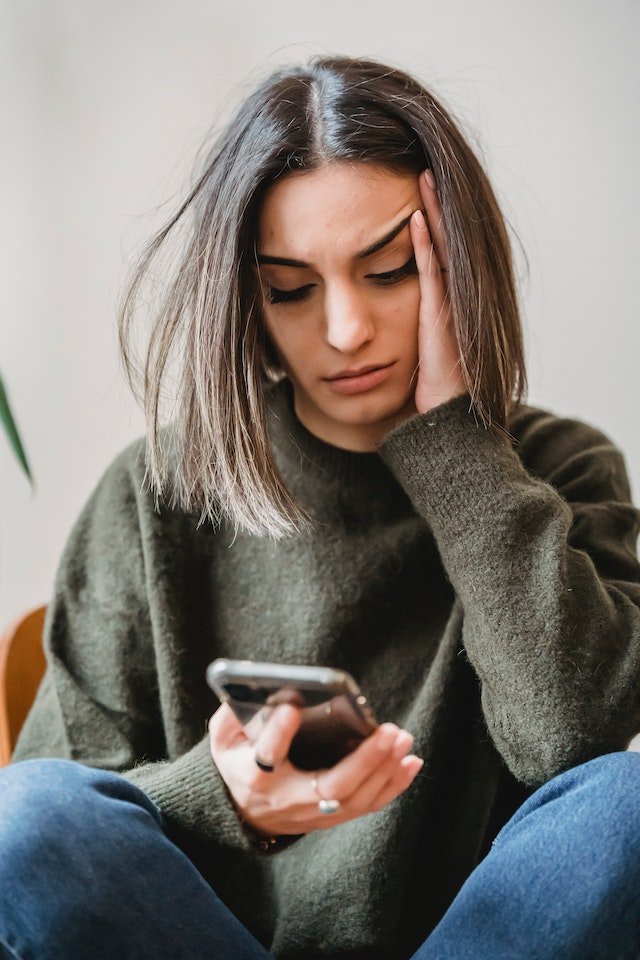 For illustration purposes only | Source: Pexels
"What's wrong? Are the kids alright?" I asked, panicked. Annalise sounded scared.
"The kids said they hate living with us, and they want to stay with you forever!" she wailed, her voice sad and angry.
"Oh, honey. I'm sure that was just the novelty. They've never been here before. They'll be fine," I comforted, and Annalise finally agreed.
"I know. I just feel like a terrible mom now. Because we haven't taken them to all the activities you guys did," she explained.
"It's fine, sweetie. These are hectic times, and that's what grandparents are for!"
"Yeah, you're right."
I continued talking to her until she calmed down and said goodbye, then I went to sleep, not knowing that the kids would disappear the next day.
***
"MOM! I CAN'T FIND THE KIDS! Andrew and I are going crazy! Have you talked to them?" Annalise screamed as soon as I answered the phone, and I never expected those words to come out of her mouth. My spine went cold, and I had no idea what to do.
"What?" I breathed, so cold from the fear.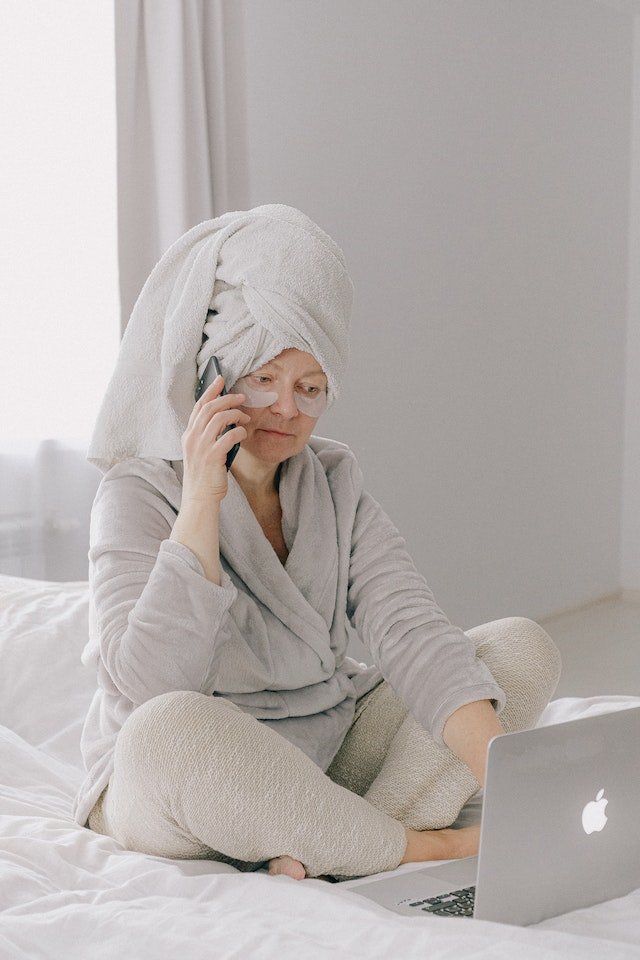 For illustration purposes only | Source: Pexels
"They escaped the house, and the nanny called us! They've been gone for hours, and we have no idea what to do or where to look! I called the police, and they're on it. But I… Mom! I have no idea what to do!" my daughter continued, desperate and scared.
"Calm down, honey," I told her, but I was anything but calm as I exited the bedroom to find Steve. I grabbed his arm, squeezing it too forcefully, and told him everything as quickly as possible without hanging up on Annalise. "You must wait a while for the police to do their jobs. But maybe you can drive around their favorite stops and try to find them? I will call the police here too just so they're alerted."
"Thank you, Mom. We'll keep you posted," she replied and said goodbye.
Steve called the police, and we waited. The silence on our phone was deafening. "I can't wait anymore. I think we need to go to Atlanta," I begged Steve, and he agreed.
We drove over an hour to Analise's home, but she and her husband weren't there. They were out looking for the kids. Only the nanny was home, waiting in case the kids returned.
Steve and I drove slowly and carefully through the streets we were unfamiliar with, and suddenly, he had a thought. "Didn't you say the kids wanted to live with us? What if they escaped to come to our house?"
"What?" I uttered, shocked. He was right. "Oh my god, could they be on their way to our home? But how?"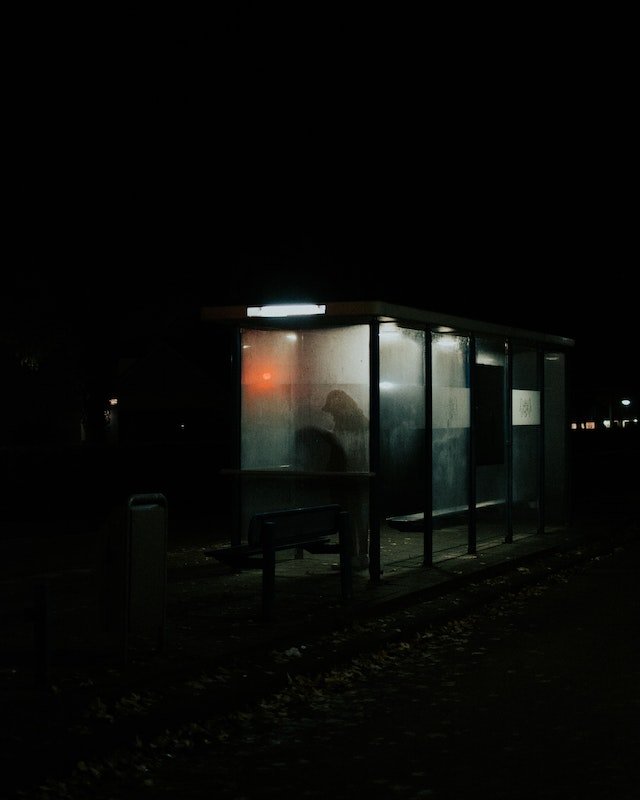 For illustration purposes only | Source: Pexels
"The bus," Steve suggested. "Honestly, when I was a kid, I did all sorts of things. But before we drive back home, I think we should try the bus station or several bus stops. Look them up on your phone."
"Sure!" I nodded quickly, grabbing my phone and searching for all the information we needed. We started visiting several stops, and I almost kissed Steve when we saw the silhouettes of the two kids in one of the stops.
"Richie! Lizzy!" I screamed, getting out of the car and rushing to them.
"Grandma!" they both cheered and came to hug me. Steve came over and hugged them tightly too then grabbed his phone quickly to tell our daughter they were safe.
"Kids, what are you doing out here all alone? Why did you escape from home? Your parents are so scared. We were scared!" I told them, not succeeding in keeping my cool.
Both kids looked down at their shoes, knowing they had done something wrong. Then Richie looked up. "We wanted to live with you, Grandma. We hate being at home now. We love you."
"But you could just tell your parents to drive you to us on the weekends!" I continued.
"They're never around. We spend our days after school with Darla," Richie revealed. "They never pay attention to us. They always work. We try to tell them about our day, and they say they're too tired. You are not like that. You listen to us. You spend time with us. We want to cook, bike, fish, and everything else. We want more!"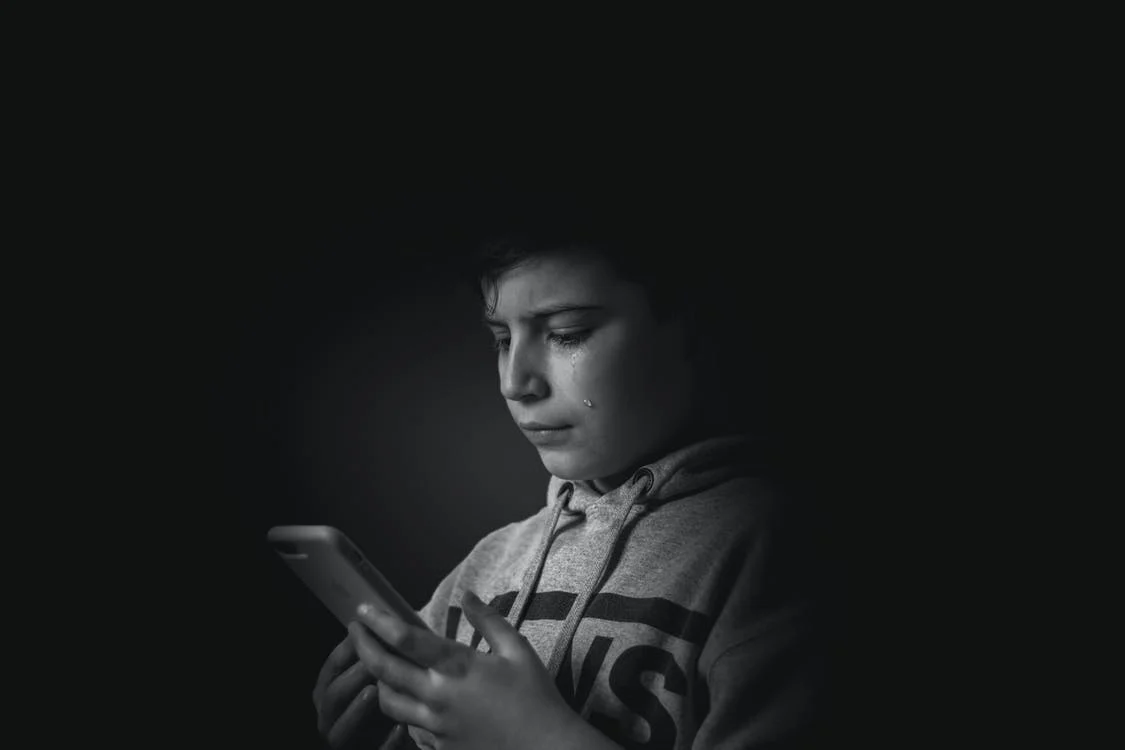 For illustration purposes only | Source: Pexels
By the end of that speech, Richie had tears coming from his eyes, and his eyes went back to his shoes. Lizzy was sobbing and holding me tightly. I couldn't believe their words.
They didn't understand how hard Annalise and her husband worked to keep a roof over their heads and food on the table. But it was not their fault. Times were hard, and they just wanted to do family stuff together.
I also felt horrible that Steve and I hadn't offered to do more for them. We should've stepped up too. We could have taken them more often on the weekends or come to Atlanta and see the city with them too.
Steve had finished the call with our daughter and seemed to have heard everything. "Things are going to change now, kids. I promise. We promise. We're going to talk to your parents. You are both right. But you need to use your words in the future just like you did now. No escaping from home. No running away like this. Your mom and dad need to know where you are all the time. You hear me?" he scolded them gently.
They both nodded, and we hugged again. Annalise and her husband showed up and embraced them too. But when we got to their home, we sat down with them to talk about Richie's words and what they needed.
After a long time, we agreed that the kids would start spending two weekends a month with us as long as they wanted. And we would come to visit them the following month and see the city with them.
But we also advised Annalise and her husband to slow down at work and listen to their children, who needed more than just successful parents. They required their love more than anything.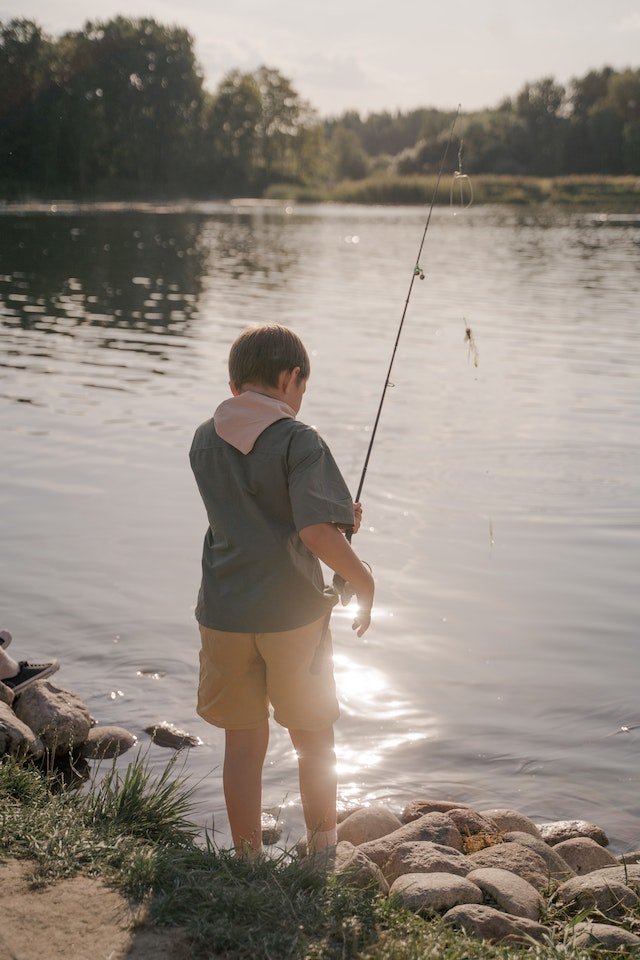 For illustration purposes only | Source: Pexels
Soon enough, the kids thrived with this arrangement. Annalise and her husband were so much happier, and we were too. We knew that someday the kids would grow up and lose interest in being with us. But we had to make the most of this time right now.
What can we learn from this story?
Spending time with your kids is so important. Parents need to understand that spending time with their children is essential, especially when they're young, or they might grow up glued to a screen.
A family should work together to fix issues and find solutions. Amanda and Steve worked with their daughter and her husband so the kids wouldn't feel so abandoned that they had to run away. And they thrived in the end.
Share this story with your friends. It might brighten their day and inspire them.
If you enjoyed this story, you might like this one about an old lady who promised her grandkids millions, but no one got it in the end.
This piece is inspired by stories from the everyday lives of our readers and written by a professional writer. Any resemblance to actual names or locations is purely coincidental. All images are for illustration purposes only. Share your story with us; maybe it will change someone's life. If you would like to share your story, please send it to info@amomama.com.
Please fill in your e-mail so we can share with you our top stories!