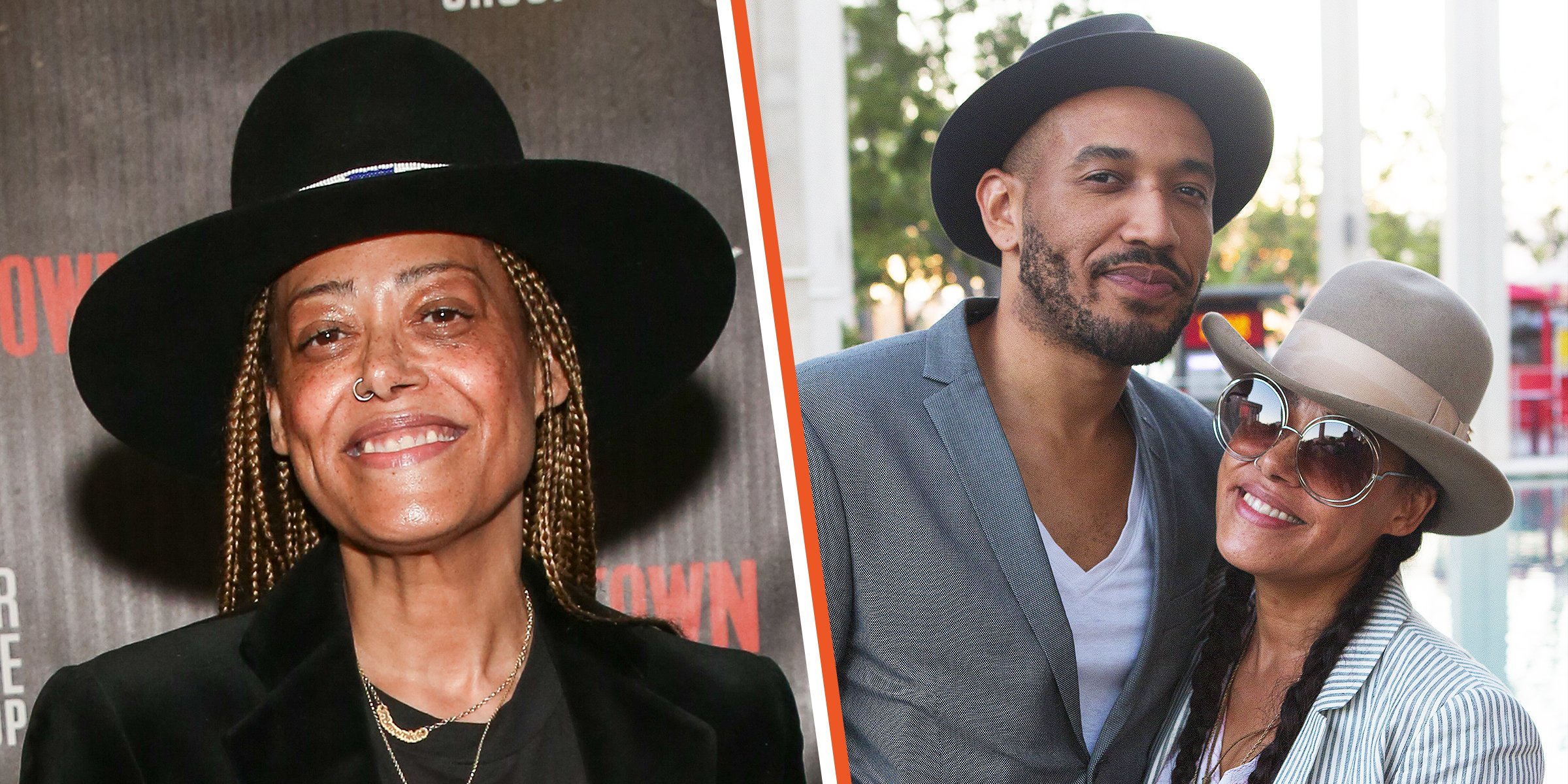 Getty Images
Cree Summer and Her Husband Angelo Pullen Divorced after Nearly 10 Years: Inside Their Relationship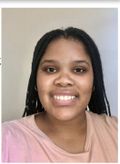 Cree Summers has not specifically confirmed her separation from her husband; however, the words she used to describe herself in an IG post leave no chance for doubt.
Cree Summer Francks was born in a Canadian-American household in Los Angeles. She chose a career in music and acting, and it might be that creative talent runs in her family as her father, Don Francks, was an actor and a singer from Canada.
Cree is well known for her voicing acting; her best-known role was as Freddie on the '80s sitcom "A Different World." She was Cleo from "Clifford the Big Red Dog," Elmyra Duff from "Tiny Toon Adventures," Foxxy Love from "Drawn Together," and Susie Carmichael from "Rugrats." She was married for several years to filmmaker and photographer Angelo Pullen.
At the end of 2019, the actress shared a photograph on her Instagram expressing her reflections on the year that ended, explaining that it had been a terrible year for her but that she celebrated the support of her family.
CREE SUMMER AND ANGLO PULLEN DIVORCE DETAILS
Cree and Anglo met after he moved across the street from her; they fell in love, and he decided to sell his home and move in with her; they soon after married. Cree had always wanted to be a mother, this dream intensifying after she met Anglo when she was 40. In 2011, they had their eldest daughter, Brave Littlewing, and had their second child, Hero Peregrine, in 2013.
In May 2022, Cree invited the host of StyleLikeU, Elisa Goodkind, into her home for an interview. The home tour ended in Cree's bedroom, where they sat down and talked about her personal life. Cree shared that she had married Pullen for almost a decade before they decided to go their separate ways.
It was a big moment for her; along with her dream of having a family came the greatest fear in her life- having their children grow up without their father being around and her being a single mother. Cree did not share the details about their separation, although fans speculate it occurred during 2019.
On New Year's day of that year, Cree shared that 2019 had been a challenging year, but with the support of friends and her two daughters, she could get through the pain. She did not mention the divorce in her caption, but fans noticed that she did not have Anglo as one of her supporters during that year.
SINGLE MOTHER
The singer's Instagram account has been her chosen place to document her journey; she appeared in a picture between her two daughters. The words she chose to describe herself shed light on her romantic situation as she defines herself as "a single mother."
It is unclear when the couple got married, and without a statement from Cree on the status of her marriage, it can only be inferred from her words that the couple separated.
Cree's fear of being a single mother stemmed from her close bond with her father; she was a daddy's girl showing up, and her father was a loving man. Nicked named 'the iron buffalo,' Cree's father meant a lot to her, and she feared her daughters would not have a bond like that with their dad.
In retrospect, what Cree once feared, she grew to appreciate. The process was challenging; Cree broke down, and her daughters had to witness it. But the "destruction" ended up being the best thing ever happening to her; she learned to embrace single motherhood with all its highs and lows.
She also learned the value of support and sistership during difficult times, as it was easy to feel alone, but she found comfort in friends who had been there since the beginning. She was eventually able to see the silver lining. She said:
"I am a different person after that. Probably a couple of years ago, I would have said I was abandoned, but now I say I was liberated. And my daughters got to see me hanging on by a mosquito, right? And then they got to see me soar."
JOY, DESPITE THE DIFFICULTY
The COVID-19 lockdown brought challenges for everyone, putting plans, weddings, birthdays, and celebrations on hold. It forced people to get creative and not forget about special dates.
Cree celebrated her oldest daughter Brave's 9th birthday with a surprise parade of cars that passed in front of their house, sharing with the little birthday girl messages of love and good wishes- it was a very original way to make her feel loved.
CREE SUMMERS RELATIONSHIP STATUS
It has been difficult to tell if Cree chose to get back to the dating scene; her Instagram is filled with pictures of her daughters and her professional life. She was rumored to have reignited an old flame with her ex-boyfriend and cast mate from "A Different World," Kadeem Harrison.
Despite their brief romance during the sitcom filming, they remained good friends for years. The alleged affair was another thing Cree did not confirm, despite posting past pictures from their relationship. Cree chose to focus on her "savages," as she calls them, Brave and Hero.
When asked about her new norm as a single mom, she responded that being alone with her daughters was everything she wanted and more. The three of them were like a rock band that did everything together. She liked that it was just her and her girls.
VOICE OF ETERNAL TEENAGER
There has never been a doubt that Cree had a talented voice, and she took advantage of it. For years, she participated in animated series as the voice of various characters in "Sonic the Hedgehog," "Batman Beyond," "Danny Phantom," and "Voltron."
She has also developed a singing career in which she has enjoyed success. She has collaborated with Lenny Kravitz in his shows, and the famous singer also produced her first solo album.
In 2018 Nickelodeon announced the reboot of "Rugrats" that could comprise new and old cast members, including Cree Summer. The reboot was created and executive produced by Rugrats creators Arlene Klasky, Gábor Csupó, and Paul Germain, the original creators.
Although the show is set in modern times, it kept its '90s nostalgia with Cree Summer and Nancy Cartwright obtaining their old roles as babies.
Please fill in your e-mail so we can share with you our top stories!