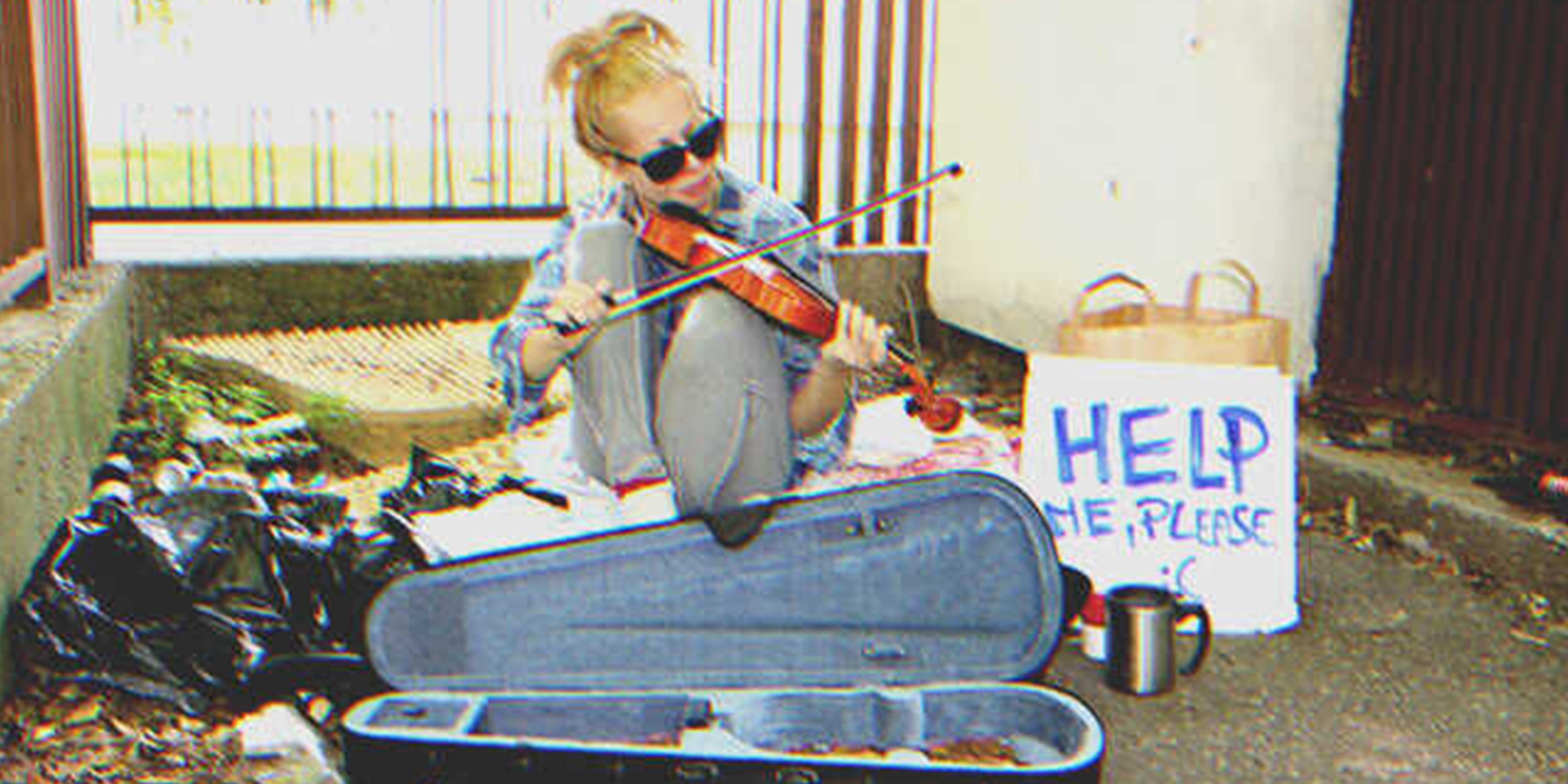 Shutterstock
Blind Homeless Singer Gives Her Food to Starving Woman, Finds Forever Home in Return Next Day – Story of the Day

A blind homeless singer encountered an older woman on the street who asked for a piece of her sandwich. The following day, the singer found her forever home after a stranger approached her and offered her a life-changing opportunity.
Isabella's parents abandoned her as a baby after discovering she was partially blind. They believed that having a child with a disability would be costly for them and decided to leave her at the front door of a local church.
The poor child grew up in the foster care system, where she hopped from family to family throughout her young life. No family kept her for good because the treatment needed for her eyes was expensive, and they were unwilling to pay for her constant doctor's appointments.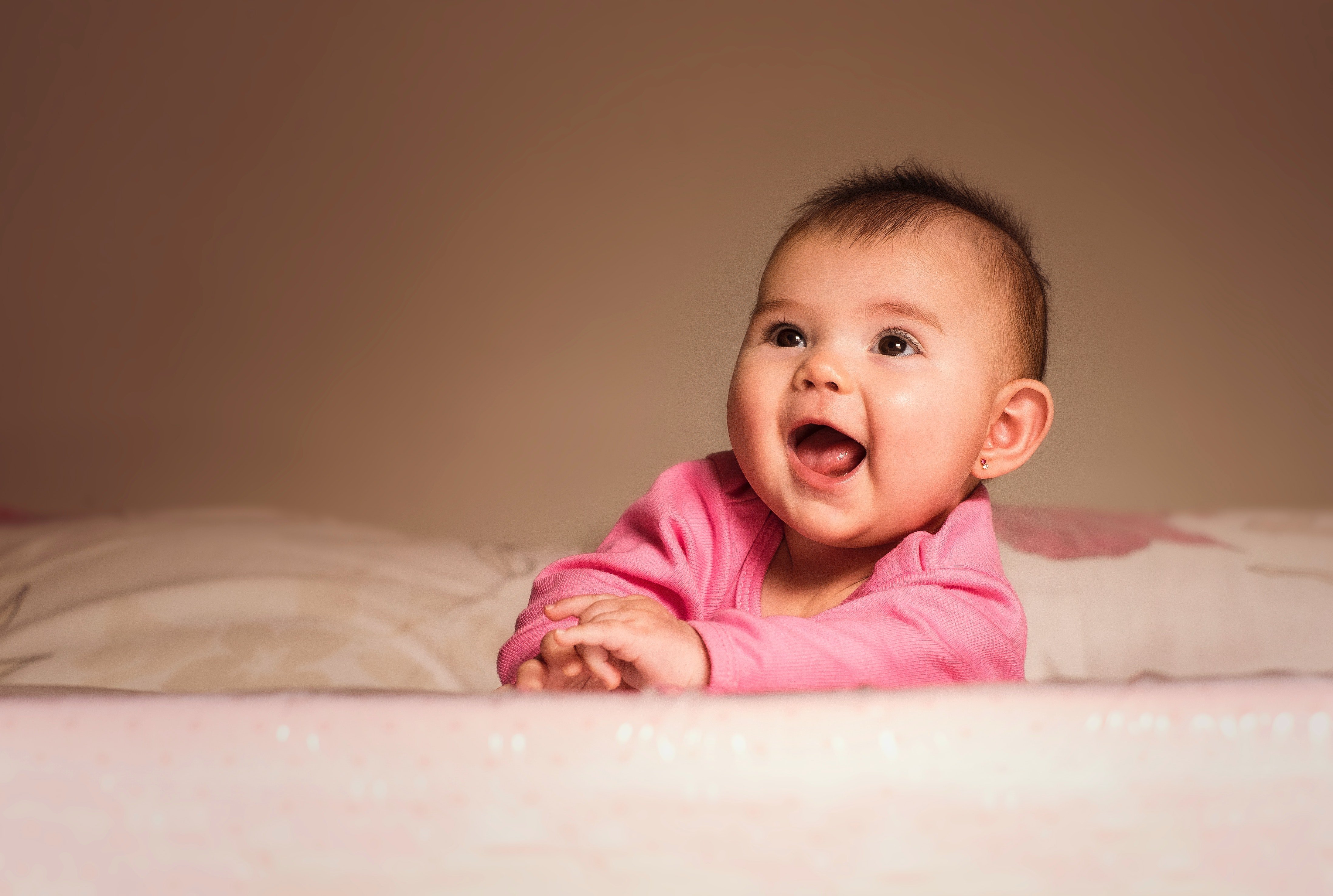 For illustration purposes only. | Source: Pexels
By the time she turned 18, Isabella had struck out on her own, with nothing but a backpack with her little belongings and her violin. "Where will you go?" her foster siblings asked her before she left the house one day.
"I'm going to become a singer," Isabella declared. She thought everything would be simple, especially after watching street singers getting discovered by Hollywood record labels on television and online.
"Don't you think it's too soon to leave? You might end up living poorly for the first couple of months," her foster sibling warned.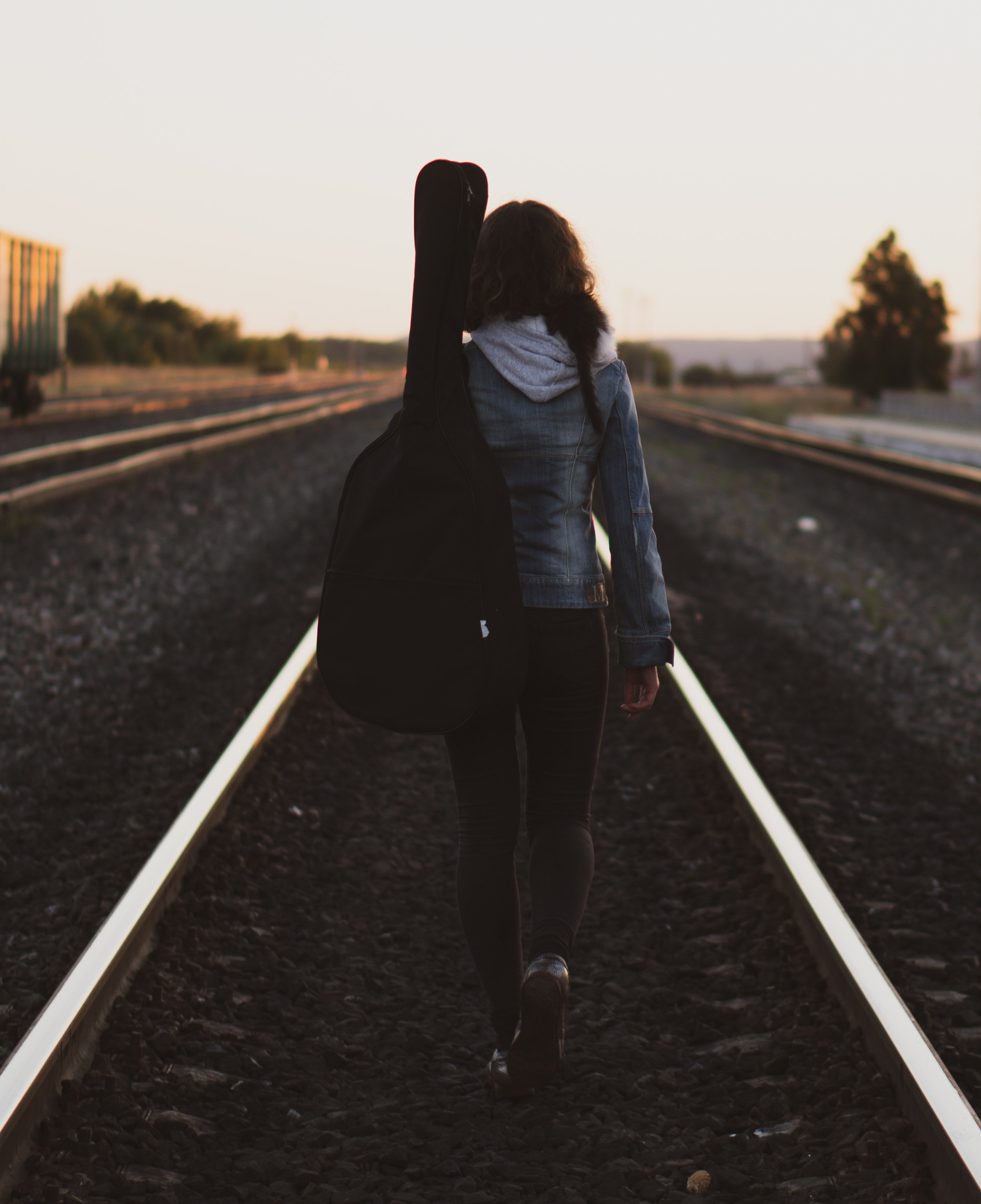 For illustration purposes only. | Source: Pexels
Isabella shrugged. "If I never try, I'll never know. I appreciate your concern, though. I will miss you a lot," she said, hugging her foster sibling one last time before heading out the door.
That day, Isabella went from door to door, auditioning at bars and restaurants for a job. Unfortunately, her foster sibling turned out to be right, and no establishment wanted to hire her because of her disability.
Isabella found herself alone on a busy street when she suddenly realized it was the perfect place to be heard. She dropped her things on an empty bench, placed a bucket hat on the floor, and began playing with her violin.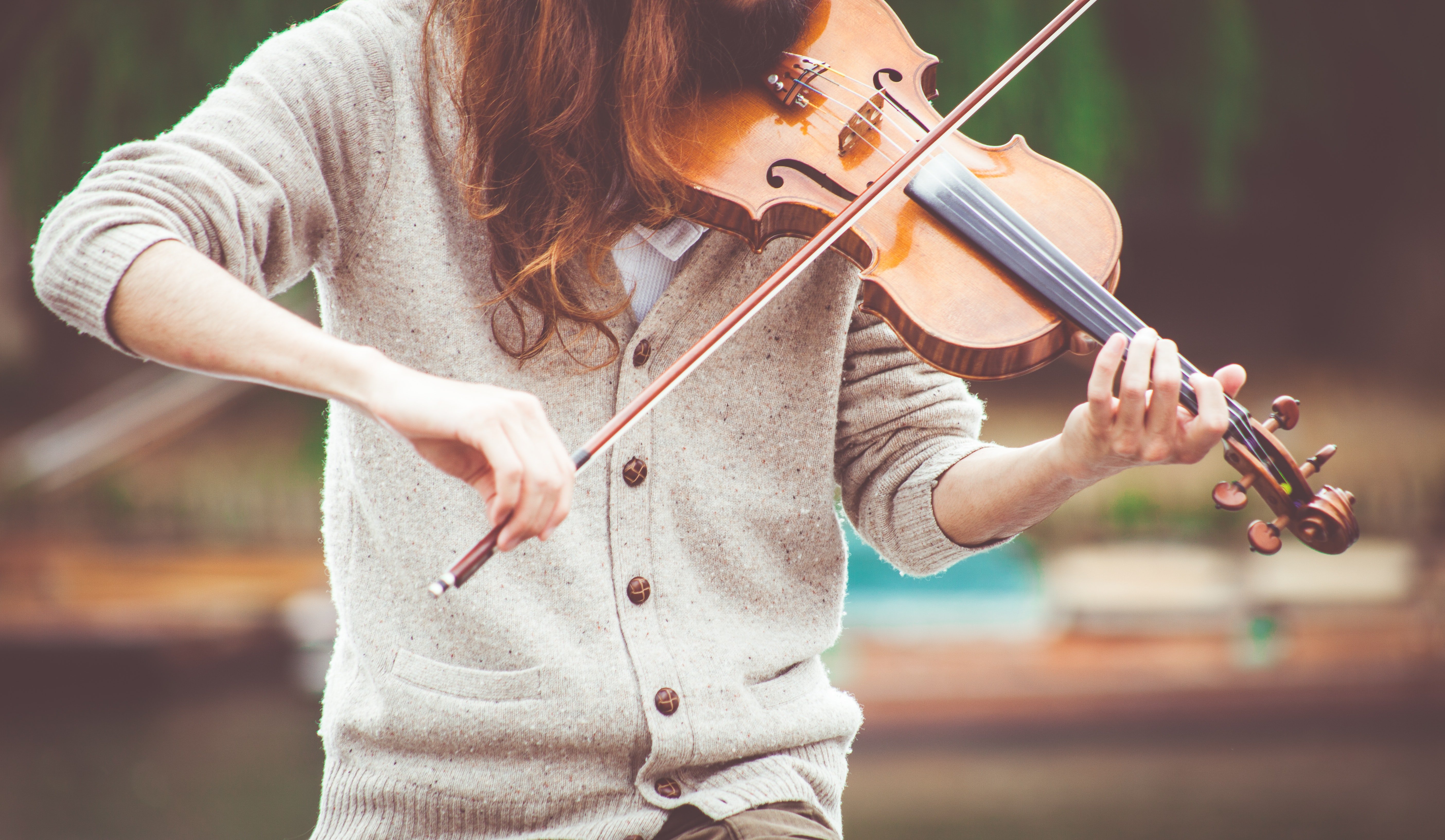 For illustration purposes only. | Source: Pexels
After a couple of minutes, several passersby noticed her and stopped to listen to her sing and play the violin. They gave her some spare change before moving along.
Hours passed, and Isabella was glad to have collected some cash. Because she was downtown, food and other essential goods were more expensive, and the amount she had collected was barely enough to get her a filling meal.
Knowing she had no choice but to live on the street and sing the entire day, she continued doing that for weeks. Although it was difficult for her, it was getting her by.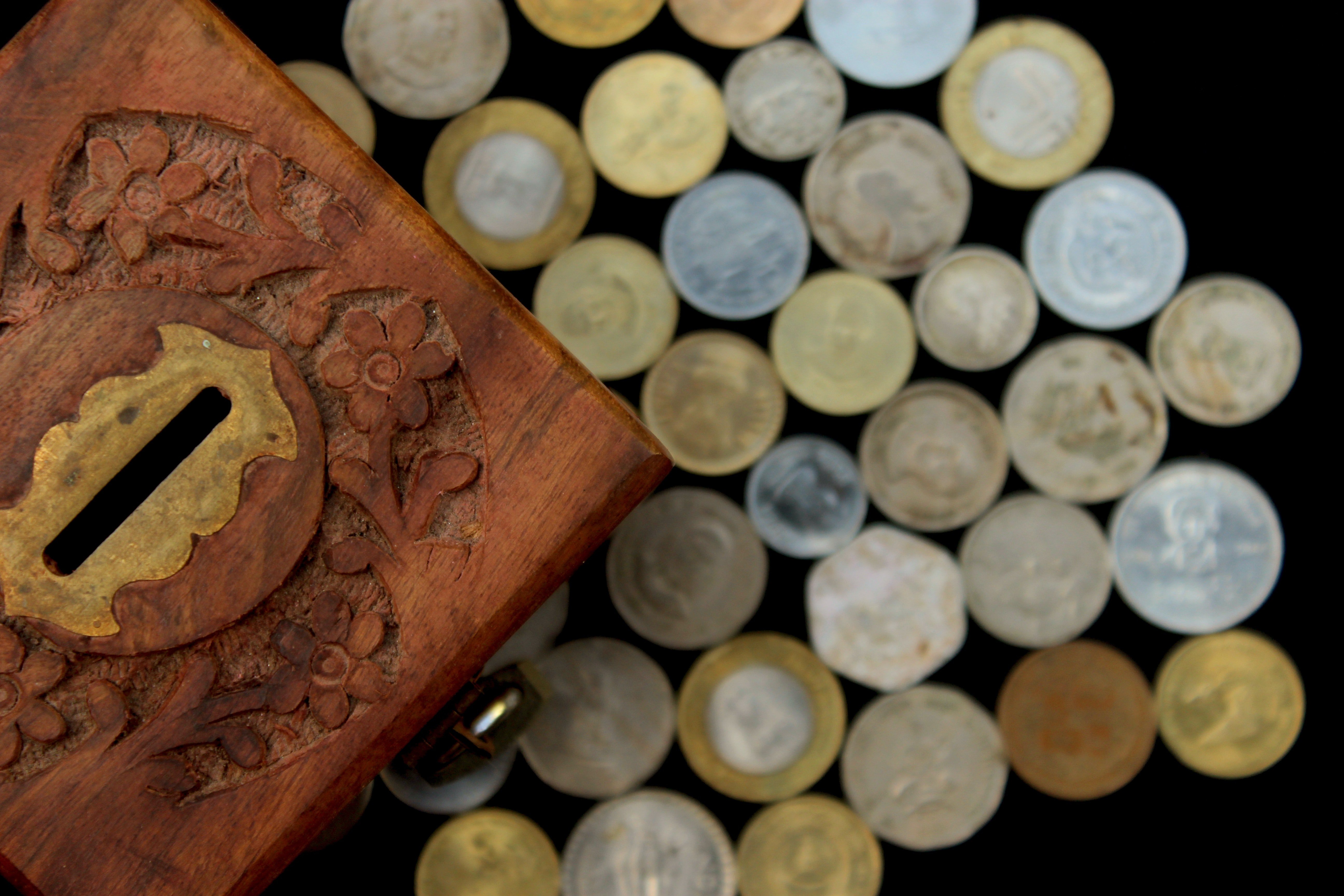 For illustration purposes only. | Source: Pexels
One day, she sang all day long and collected enough money for a sandwich. But by the time she was about to eat it, another homeless woman about twice her age approached her. "Sweetheart, would you mind sharing your sandwich with me? I haven't eaten since yesterday morning, and I'm famished."
Isabella's first instinct was to refuse, but she heard the older woman's weak voice and felt bad for her. After all, she could just sing the entire night and earn enough to buy another sandwich.
"Of course," Isabella told the old woman. "Here, take the sandwich. I'll just sing a bit more so I can buy another one," she said.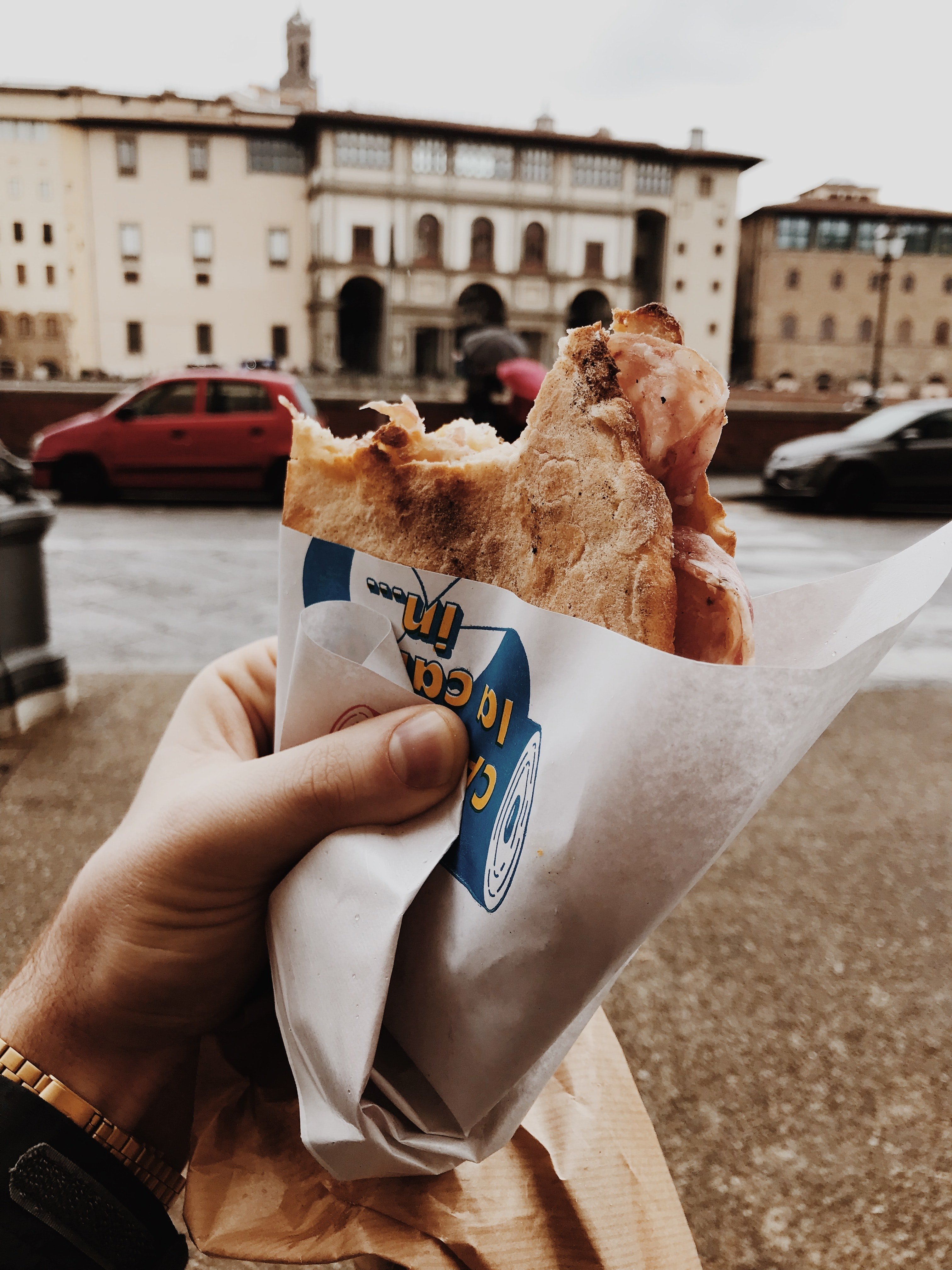 For illustration purposes only. | Source: Pexels
"Thank you, sweetheart. You are a selfless woman. May God bless the desires of your heart," the woman said before walking away.
Isabella sat there in silence. "My desire is to fulfill my dream of becoming a singer and get out of the streets," she whispered. She started to play her violin again, preparing to sing, when a stranger approached her.
"I saw you give your sandwich away to that lady. Why?" he asked.
"I knew the old woman needed it more than me. I could hear the weakness in her voice. I wanted to help her out," Isabella replied.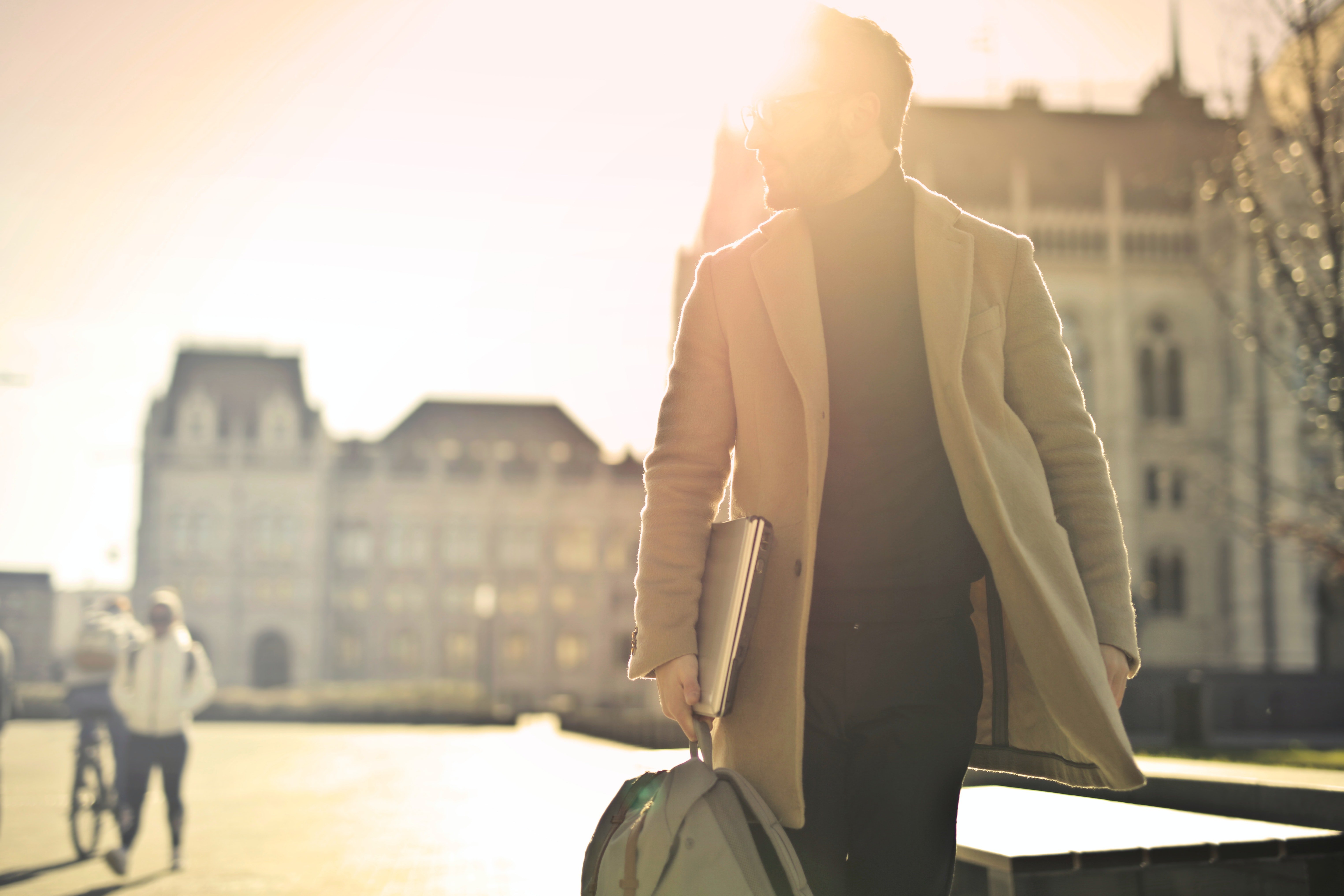 For illustration purposes only. | Source: Pexels
"You have such a kind heart. I admire you for giving her the sandwich even though you don't have much," the man said. "I'd like to treat you to dinner tonight. Here, please take this," he said, handing her a twenty-dollar bill.
"Thank you, sir. This means a lot to me." She thought he would walk away after giving her the money, but he began talking again.
"You can call me Carlo. I've been hearing you sing every day. You have a great voice," he told her. "I work in a band, and we have nightly gigs at different music venues across the state. Would you like to join us?"
"Really?!" Isabella said, surprised. "You want me to join your band?!"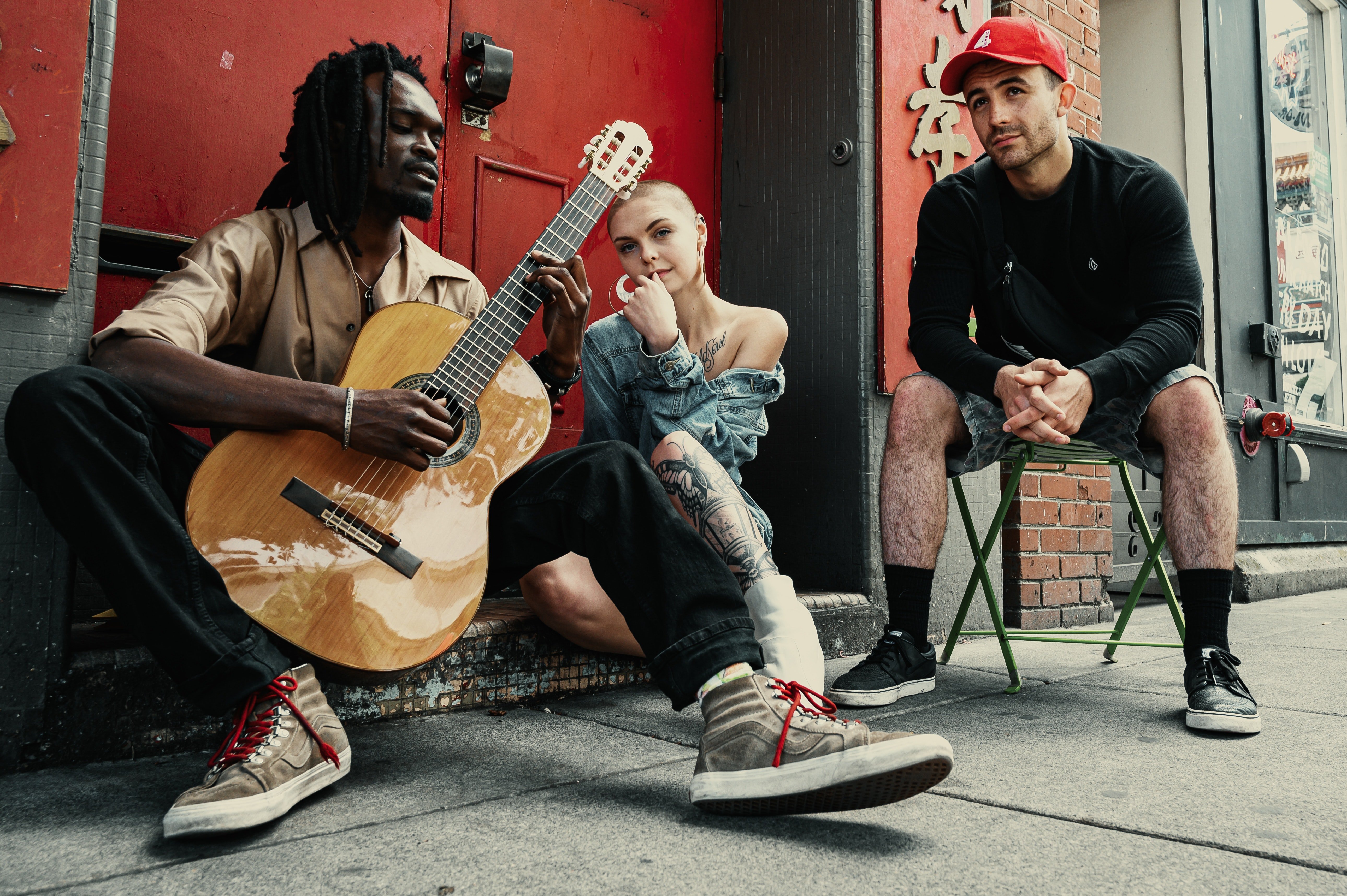 For illustration purposes only. | Source: Pexels
"Yes, I think you have what it takes," Carlo commented. "We live in an apartment together. You can stay there with us if you want."
Isabella thought the offer was too good to be true. She was just praying for God to bless her with a miracle, and the man came along and gave it to her in an instant.
The following day, Carlo came through with his promise and took Isabella to the apartment where his band lived. She found out that it was a band that consisted of homeless people, and he brought them together so they could earn a decent living.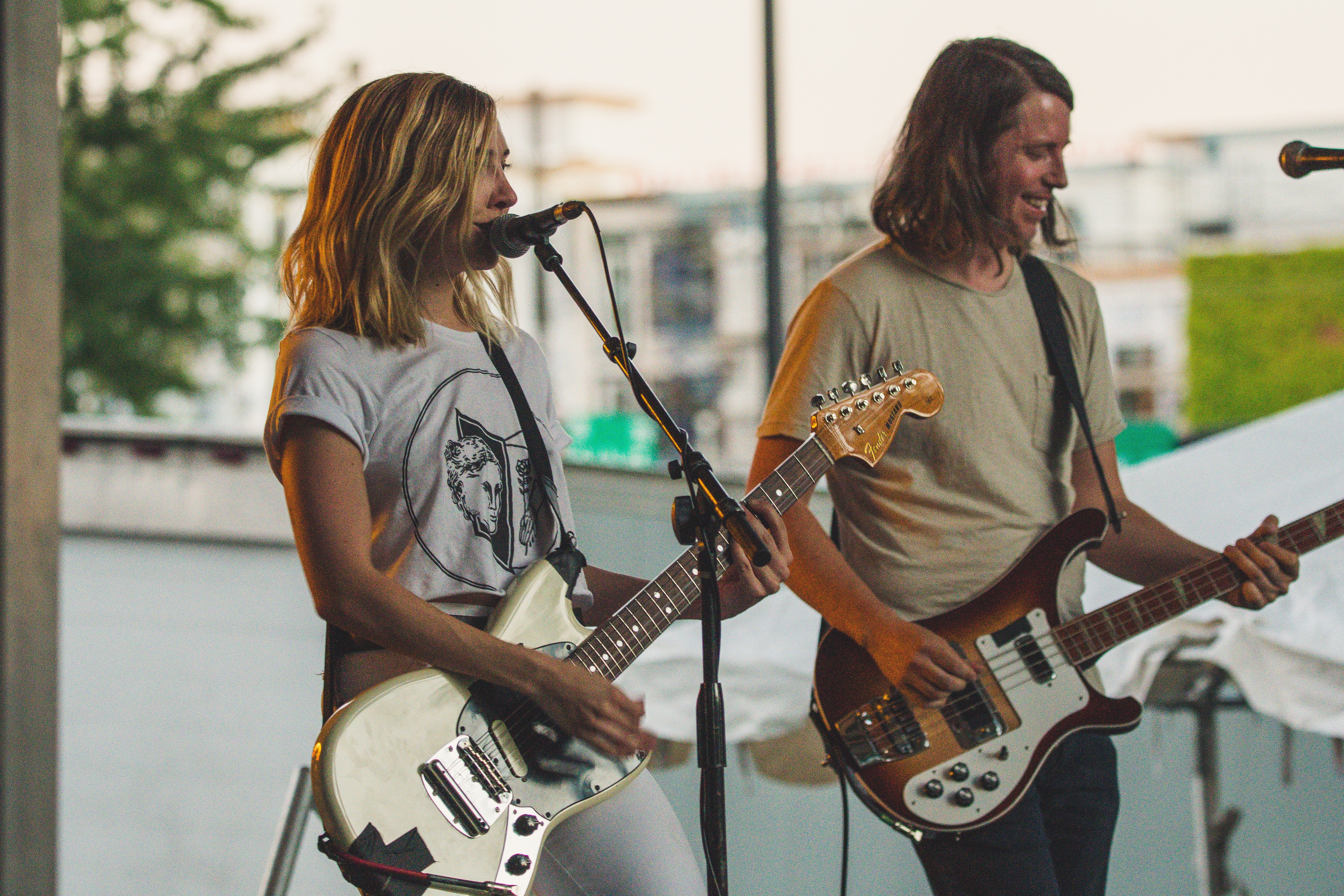 For illustration purposes only. | Source: Pexels
"Why did you decide to do this?" Isabella asked Carlo.
"I've always loved music. I believe everyone deserves a fair shot at pursuing their passion, so I formed this band to give people on the streets a chance at making it big," he explained.
"Yesterday you said I had a kind heart, but your kindness is something else," Isabella humbly told him. "Thank you for doing this. I promise not to let you down for bringing me in."
What can we learn from this story?
Do good, and it will always come back to you. Isabella helped the older woman without expecting anything in return. However, the universe quickly repaid her kindness by allowing her to meet Carlo, who offered her a job and a decent place to live.
When you're in a position to help someone, do it. Carlo formed his band to help homeless people pursue their passion and earn from it. He knew he was in a position to help other people and took that opportunity and made something happen.
Share this story with your friends. It might brighten their day and inspire them.
If you enjoyed this story, you might like this one about a teenage student who watches children's cartoons in his spare time, only for his classmates to mock him. The next day, they see him holding hands with a blind girl at the park.
This piece is inspired by stories from the everyday lives of our readers and written by a professional writer. Any resemblance to actual names or locations is purely coincidental. All images are for illustration purposes only. Share your story with us; maybe it will change someone's life. If you would like to share your story, please send it to info@amomama.com.
Please fill in your e-mail so we can share with you our top stories!