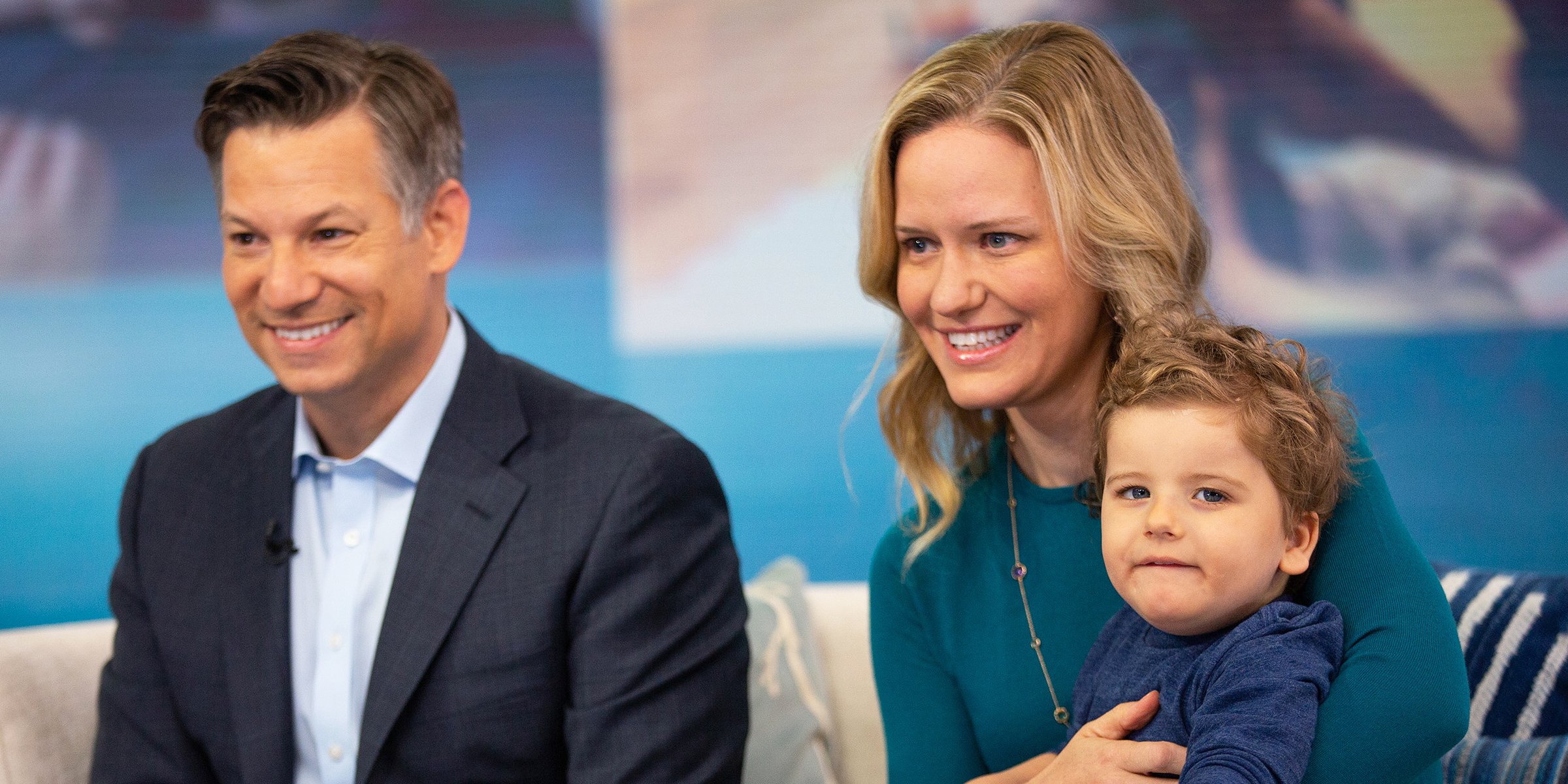 Getty Images
Mary Forrest Is a Producer - Richard Engel Met His Wife on Martha Stewart's Show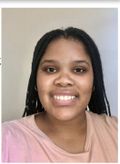 Richard Engel and his wife, Mary Forrest's love story began when they met on "The Martha Stewart show." Their lives turned for the worst when they suffered the loss of their son, Henry, who was diagnosed with a rare neurological disorder.
Mary Forrest, like her husband, was no stranger to the world of broadcasting; she worked as a television producer when she met her future husband, Richard Engel.
Richard worked in news broadcasting, and the couple got married in May 2015 in New York City and welcomed their firstborn son, Henry, soon after.
MARY FORREST WORKED AS A PRODUCER FOR MARTH STEWART LIVING OMNIMEDIA
Mary's experience in broadcasting dates back to July 2005, when she worked as a producer at Martha Stewart Living Omnimedia until April 2012.
She steers clear of the limelight and keeps the information about herself, such as when and where she was born and educated, private.
Her Instagram is also private, with just over four hundred followers; her profile picture is a sweet snap of her and her son.
Besides broadcasting, Mary was a part of the creative team for the podcast "F**king normal." The podcast aimed at creating conversations about parents' struggles with children with special needs.
The podcast created a supportive community for these parents, which included Mary, whose son suffered from a brain condition.
While her Instagram was private, Mary dedicated her Twitter account to advocating and spreading awareness for children and people with disabilities.
A kind person at heart who sympathized with the challenges people with special needs face and often would tweet inspirational stories.
Mary used her platform to normalize that everyone had a right to everyday life and education, despite their condition.
MARY FORREST'S TRAGIC LOSS
In August 2022, Mary's husband announced the news of the passing of their six-year-old son, Henry. Henry was diagnosed with Rett syndrome, a genetic brain disorder with no treatment or cure.
Henry was born on September 29, 2015; as a baby, his parents noticed delays in his development, despite Mary's normal pregnancy. He had difficulty putting on weight and feeding, and by six months, he was still unable to sit up and grasp things.
They held out hope that he was just a late bloomer, but by the time he was eighteen months, he could not sit, stand, or walk and had not made any developments with his speech.
They decided to turn to genetic testing, and after six months of medical exams and waiting, Mary said it was like being punched in the stomach once they received their son's results.
The news of his condition meant Henry would require full-time care; the Texas Children's Hospital page stated that the disorder led to "cognitive deficits, loss of speech, and a variety of motor difficulties."
Richard said he was lucky, in a way, that he traveled and had work to focus on, while it was a "24/7 commitment" for Mary.
She never had time to feel sorry for herself, she said; Henry needed her, and despite slipping into a depressive state from time to time, she said:
"You cannot lie in bed all day. Henry is awake. He is in bed giggling. He needs me. You have to get on with it every day….This is my child. I have to take care of him."
MARY FORREST'S FAMILY
Richard was appointed The NBC Chief Foreign Correspondent in April 2008, had over twenty years of journalist experience, and won multiple awards.
The couple met on "The Martha Stewart Show" and tied the knot at City Hall in a "small cocktail celebration" with friends and family.
Richard shared the news of their marriage on Twitter, writing how happy he was that he finally married his "longtime love and girlfriend."
Unlike Mary, Richard's Instagram was not private, and though it mainly featured his work on reporting about wars around the world, he posted a rare picture of his wife and kids.
In 2017, Mary and Richard welcomed their second son, Theodore. He shared the news on the "Today" show that Theodore was "happy and healthy."
Despite the loss of their son, Mary and Richard continued to post pictures of him and share sweet tributes to Henry, using their experience to spread awareness.
Please fill in your e-mail so we can share with you our top stories!