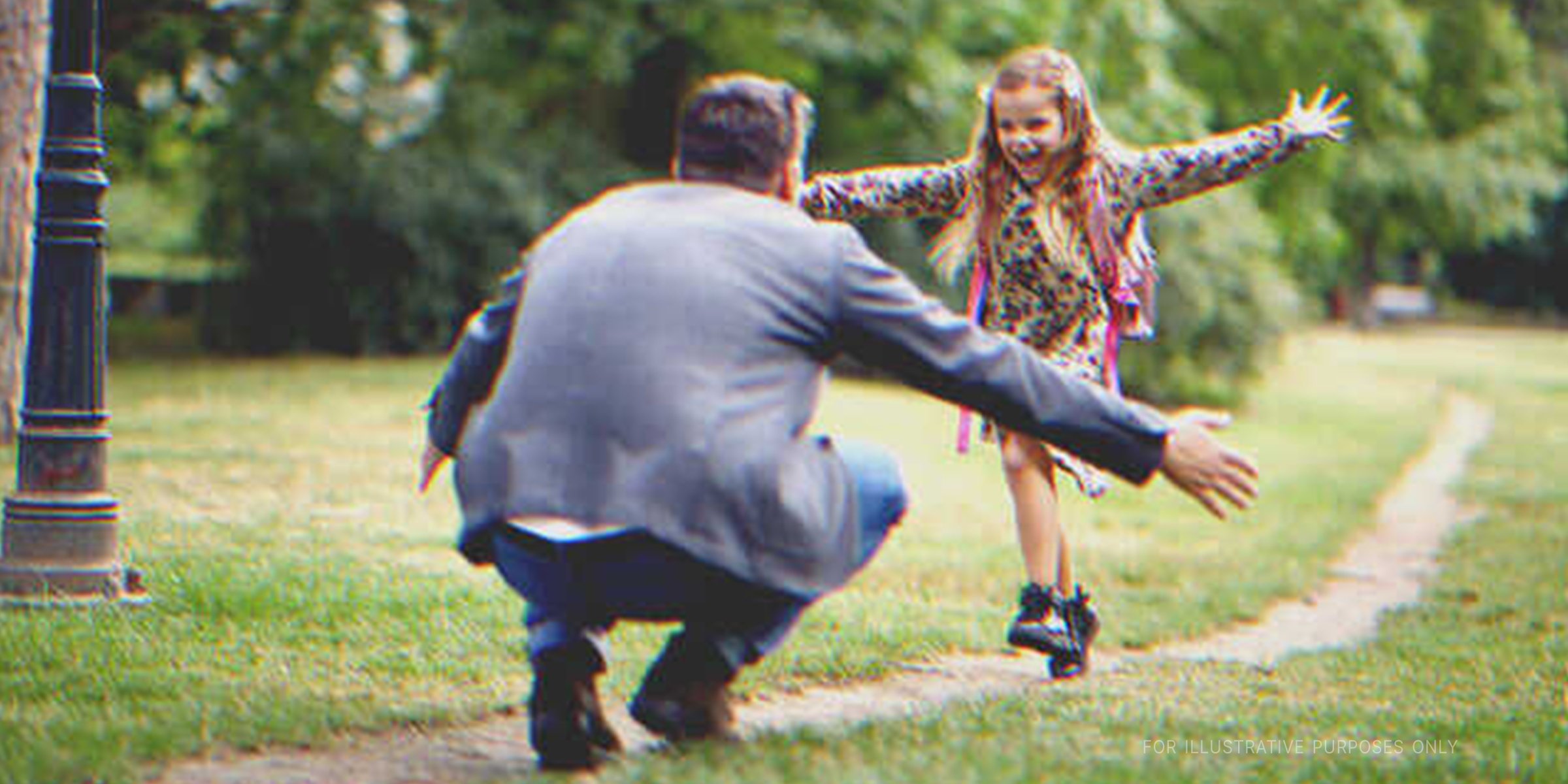 Shutterstock
Teacher Adopts Foster Kid Who Is a Carbon Copy of His Late Daughter, Years Later Her Mother Shows Up – Story of the Day

Steve was shocked when he saw a young girl resembling his late daughter in school. Little did he know that her mother would show up at his doorstep a few days later.
Professor Palmer should have been in his classroom ten minutes ago.
The kids were tapping their feet restlessly under their desks. They were ready with their drawing books open to a fresh new page. Their brand new pack of oil pastel crayons nearly lined up on one side, and every pencil on the other had been perfectly sharpened.
The children were all sitting with folded hands, smiling at their best friends across the classroom, trying to hide their excitement.
Today was the first art class of the year, and they were excited to find out what their favorite Mr. Palmer would teach them.
'Where is Mr. Palmer?'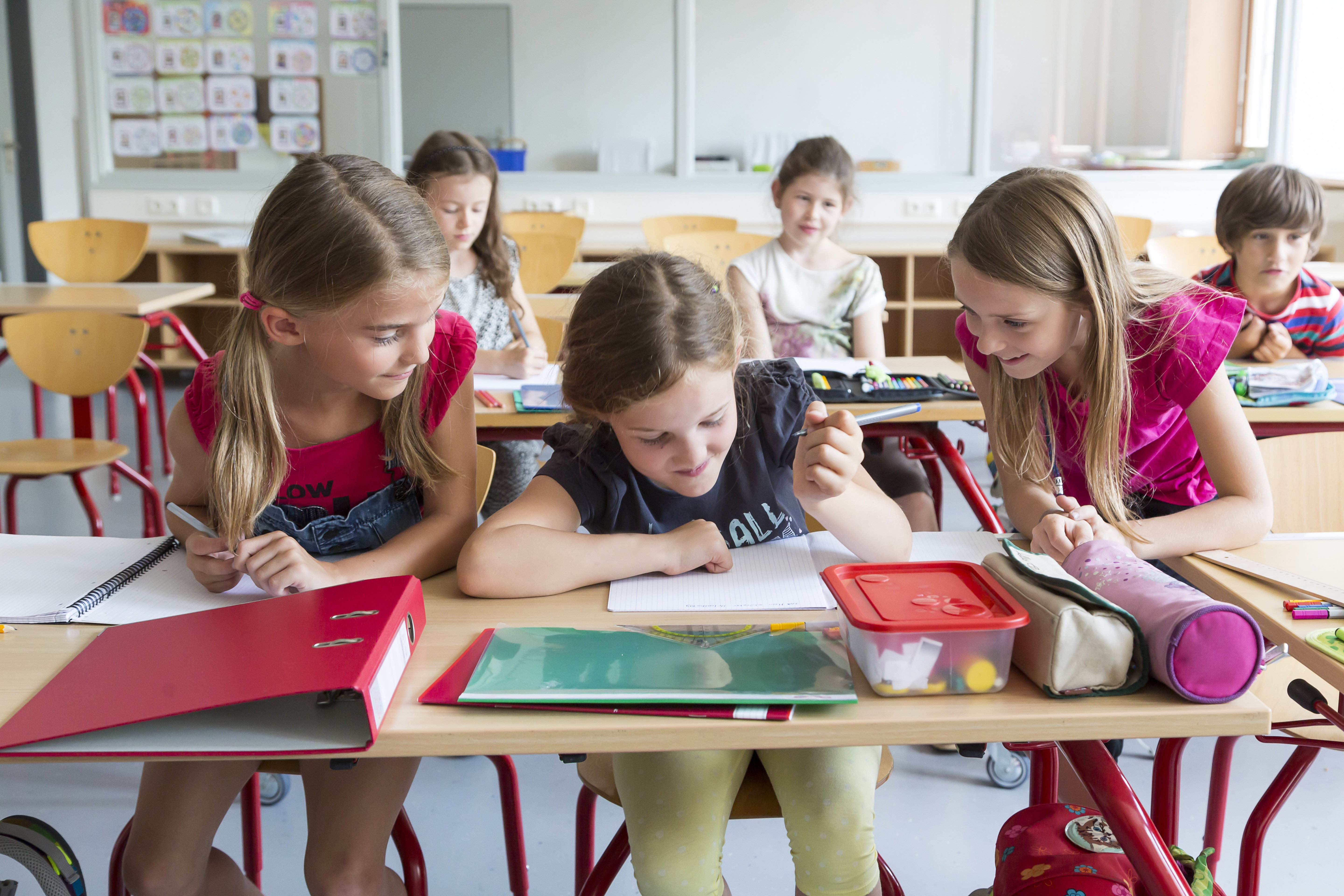 For illustration purposes only. | Source: Getty Images
Meanwhile, beloved Mr. Palmer was in the teachers' room, sitting away from the swarm of cheerfully chatty teachers. It wasn't that he wanted to be alone. In the last two years, he only knew how to be alone.
He sat at his desk, replaying the day he lost his ability to feel joy.
He could smell his wife Sonia's hair as she slept beside him. He could see the patterns of sunlight sliding through the curtains and scattered on the walls. He could smell the coffee pot and the bowl of fresh chopped strawberries that his daughter Mindy was feasting on. He could feel the softness of the last kiss from Sonia and Mindy. He could hear the door swinging shut as they left for school and work, singing their favorite song.
Mr. Palmer, or Steve to his colleagues, would have given anything to see their faces and hear their silly singing again. He would've surrendered to any god to stop the deadly car crash that morning. Most of all, he would give anything to see his little eight-year-old Mindy's smiling face again.
"Hello?" a little girl's voice startled him back to the present.
She waved to him from outside the teachers' room. And Steve saw his daughter's smile again.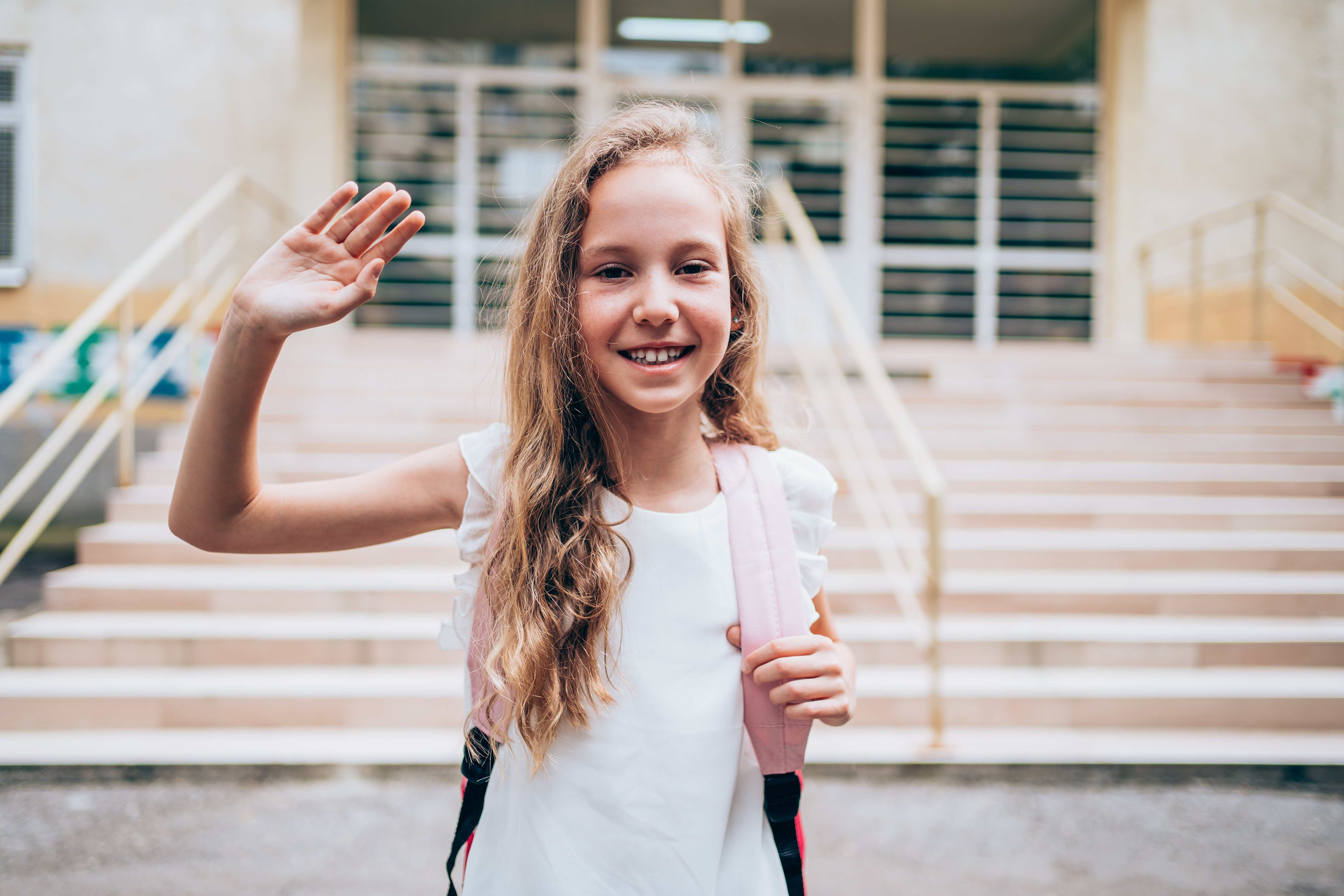 For illustration purposes only. | Source: Getty Images
"Mr. Palmer!"
Steve was staring in too much disbelief to respond.
"Mr. Palmer, good morning! I'm Maggie Boone from class 3A. It's art period right now - won't you be coming?"
Looking at the teacher trying to recognize her, Maggie said, "Oh, I'm the new student, Mr. Palmer. My new foster family finally allowed me to join the school. Today is my first day!"
Steve realized he hadn't smiled or responded to the child all this while.
"Ah, hello…Mindy?"
"It's Maggie."
"Hi Maggie, welcome to the school. Of course, let me grab my books. I'll follow you."
As Steve walked behind the happily skipping little girl, he wondered if he was dreaming.
The girl's resemblance to his departed daughter was uncanny - but her name…Maggie…was a bigger shock.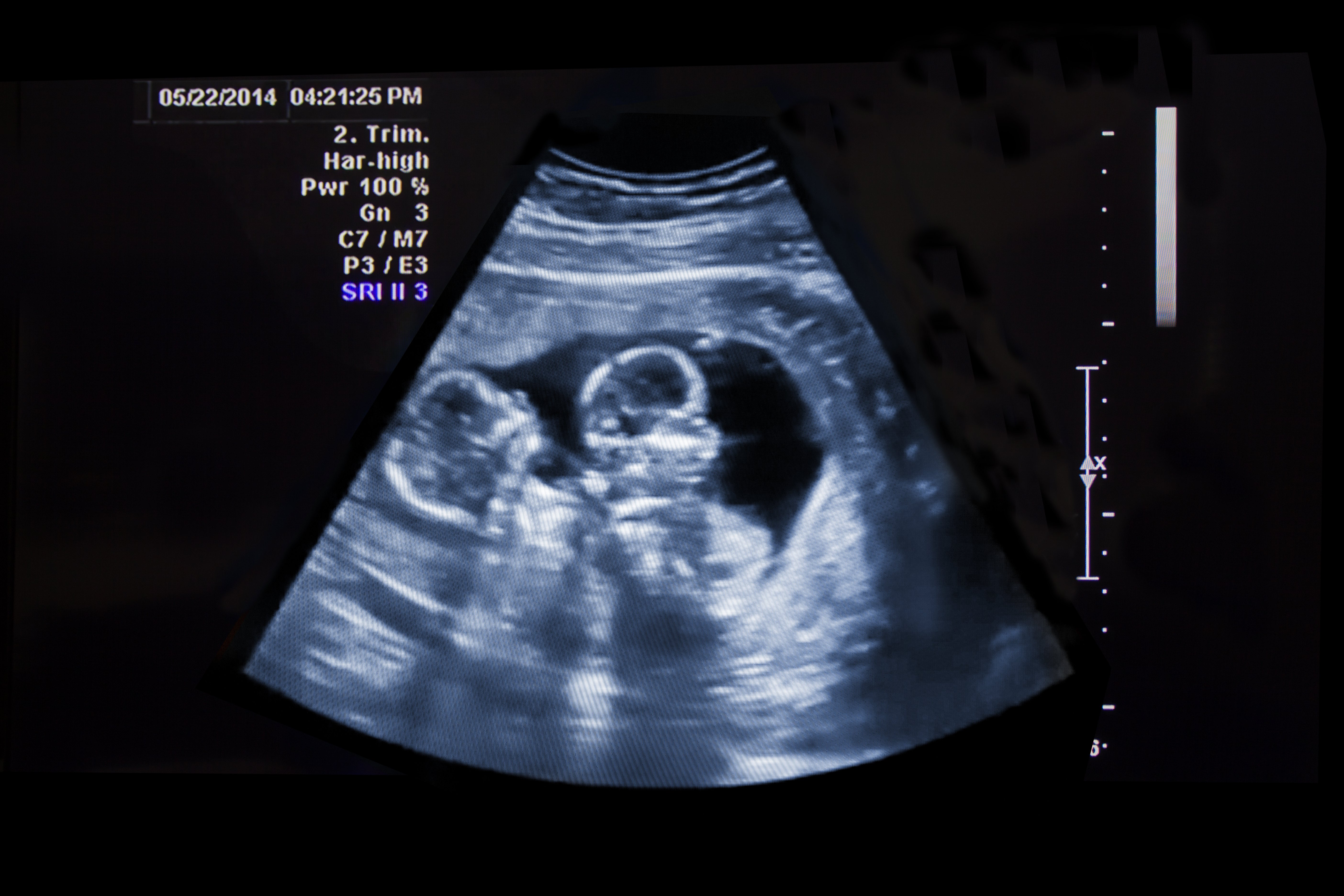 For illustration purposes only. | Source: Getty Images
It was the name of another daughter Steve had lost ten years ago. 'Mindy' and 'Maggie' were the names Steve and Sonia had chosen when Sonia was pregnant with twins.
But as fate would have it - Mindy was born alive and kicking, but Maggie didn't make it.
And even though the couple never got over losing Maggie, they channeled all that grief into love and showered Mindy with it.
Even on the morning of Sonia and Mindy's accident, Sonia thought of her lost child. "Maggie would have been such a beautiful little girl, wouldn't she?"
Steve couldn't stop thinking about the girl he had met. In many ways, she was just like Mindy. And yet, she also felt like the daughter he never got to have.
Without knowing it, Steve and Maggie had become each other's favorite people in the following weeks. Steve found out that Maggie had never known what home felt like. She had been in the foster care system since before she could remember.
"They never really feel like mommy and daddy. I've never called anyone that."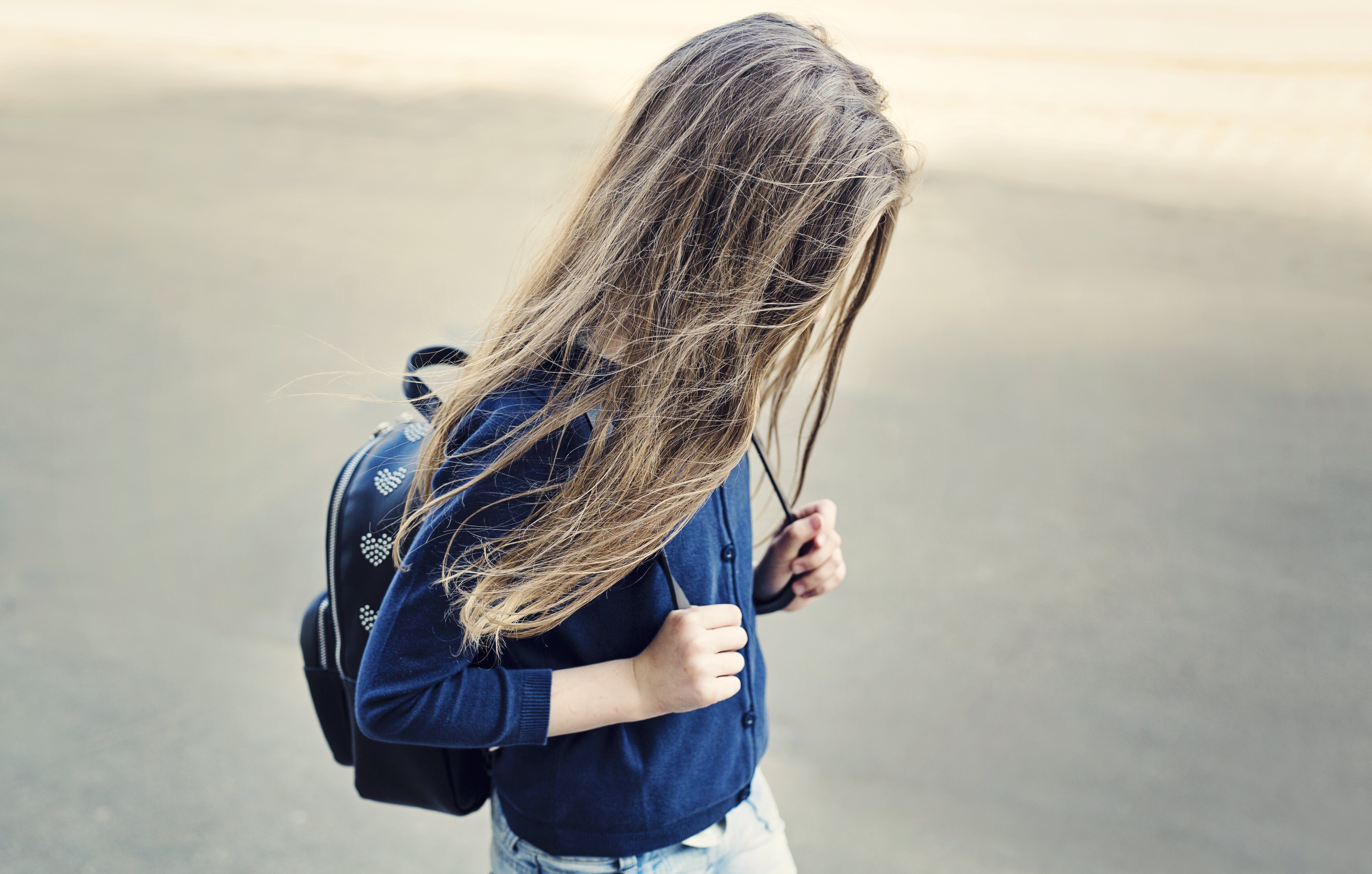 For illustration purposes only. | Source: Getty Images
"What about your birth parents?" Steve asked impulsively and immediately bit his tongue.
"They say my mommy was adorable but very poor. She had to let me go because she couldn't buy me food or clothes. And I don't know anything about my father. Maybe I don't have one at all," Maggie said as she covered her face and sobbed.
Steve's heart knew what it wanted - but after all the despair that had struck his life, he was too afraid to hope.
Expecting the worst, he casually asked around about the possibility of him adopting the child. His lawyer said it would take a couple of weeks at the most.
Still, there was one thing left to do.
Life always gives you second chances.
During one of their slow, aimless walks after school, Steve finally found the courage to ask.
"Maggie…do you feel safe and happy with me?"
Maggie nodded with a smile.
"Do you trust me?"
"I love you, Steve! Why do you ask?" Maggie was surprised by this sudden questioning.
"I was thinking…maybe…would you want us to live together…permanently?"
Maggie almost stumbled as she stopped.
"Like family?"
"Like family!" Steve locked eyes with her, ready to accept whatever her answer would be.
Maggie threw her little arms around him and said, "Yes! I would love that. I would love that, daddy!"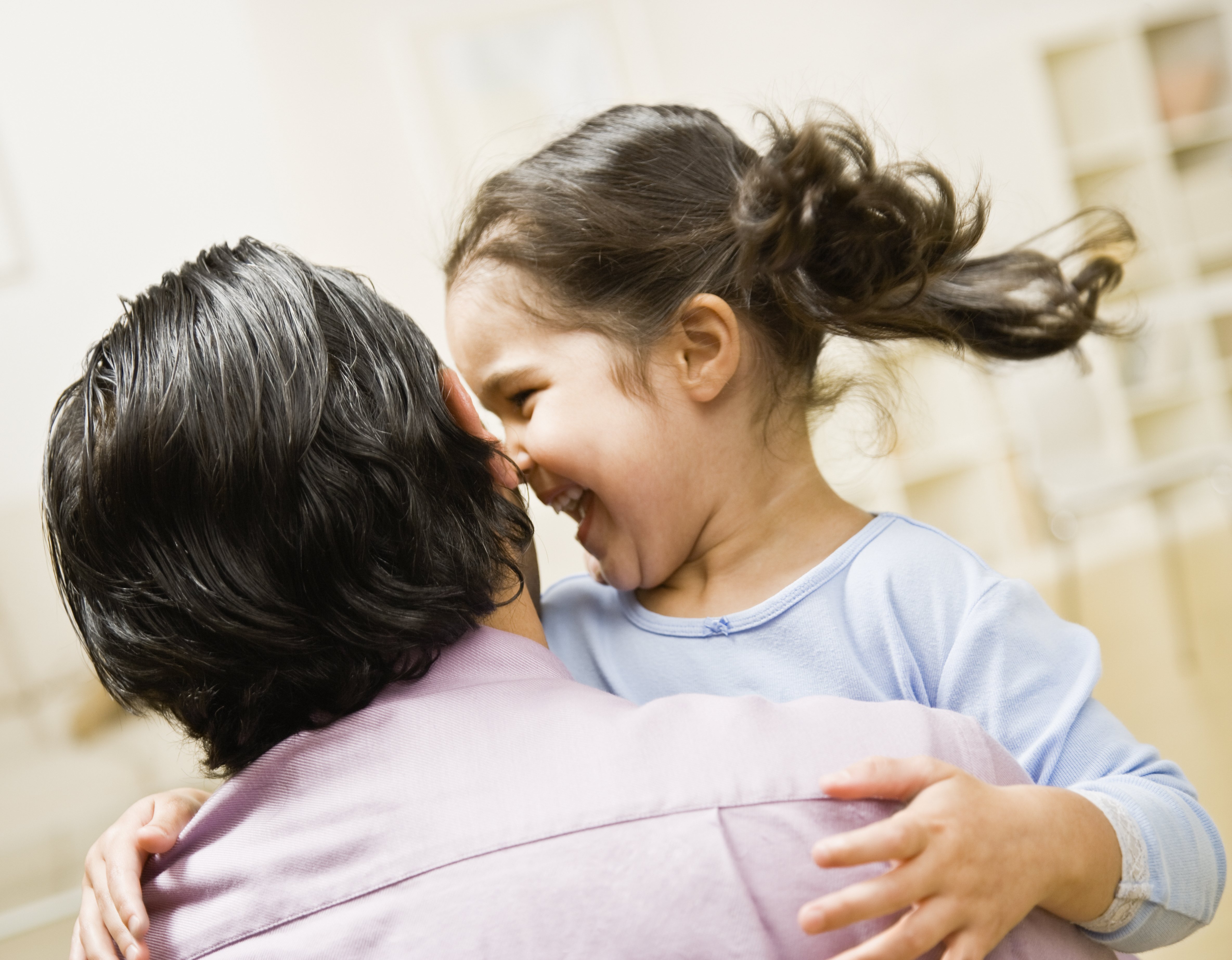 For illustration purposes only. | Source: Getty Images
Steve melted and wept in the warmth of that hug that felt familiar. He knew that happiness was here to uplift his life once again.
Steve and Maggie became inseparable as father and daughter. Maggie did not want to miss a single chance to tell him how much she loved him, and Steve made significant career decisions to be more present in his daughter's life.
Three years passed, and on a windy Sunday afternoon, when Maggie was taking a nap, their happy home had an unexpected visitor.
Steve opened the door and wondered again if he was dreaming.
"Sonia…?"
It was as if his wife had come back from work on a regular day. The same golden hair, the same tired eyes, and the same subtle smile…How could it be?
"Hi, Steve. I'm Sarah. I'm Maggie's mom."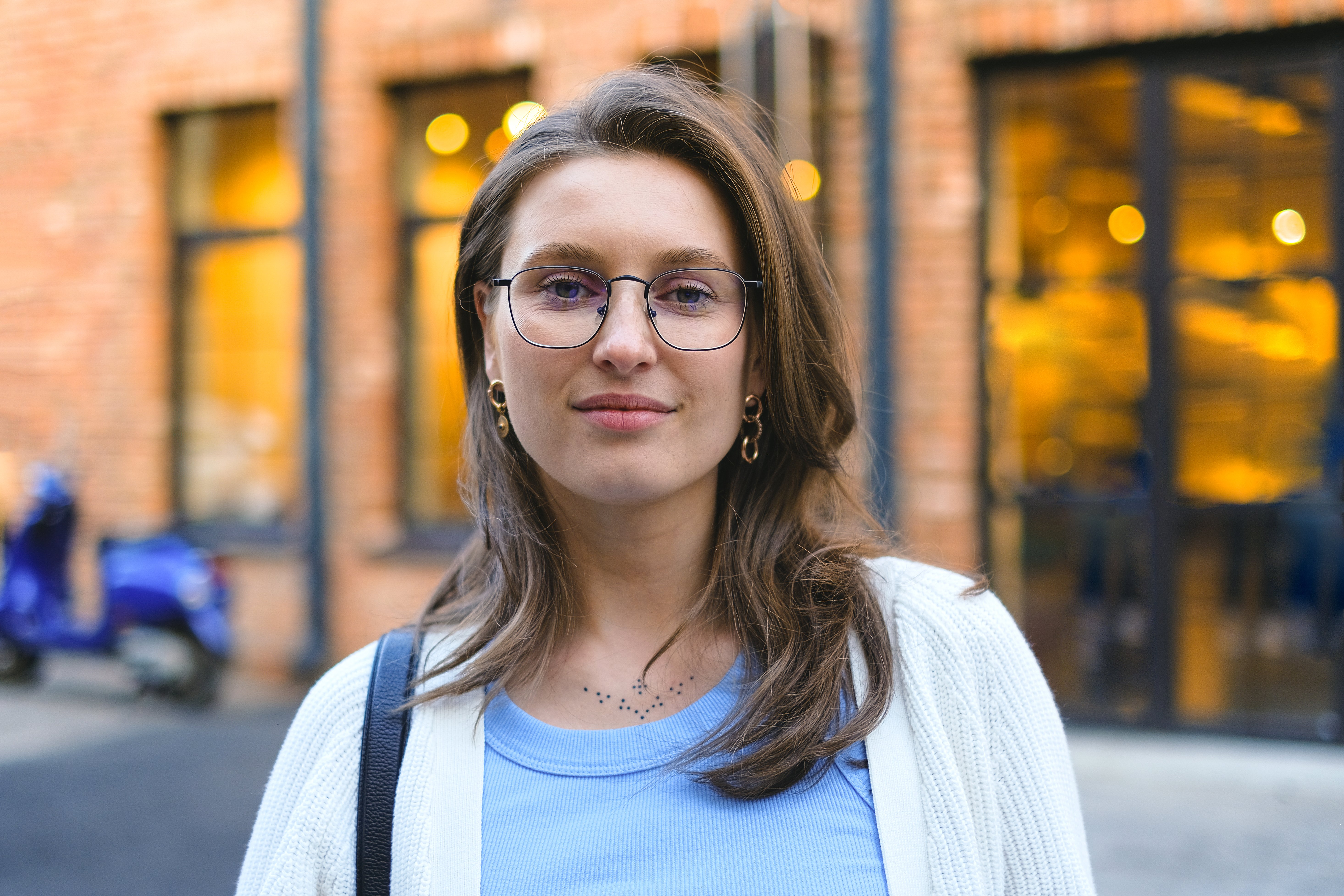 For illustration purposes only. | Source: Getty Images
'How does she know my name?'
Still dazed at the uncanny resemblance of the woman, Steve invited her in.
"I'm sorry, this is bizarre. You look a lot like my late wife."
"Steve, there is something Sonia kept from you. I'm her twin sister."
"No, Sonia was an only child. She would've told me..."
"She didn't, and she had her reasons. I did a terrible thing. We grew up in an abusive household. We spent our childhoods supporting each other, cleaning each others' wounds, and getting each other through some dark times.
"And one day, when I was 17, I ran away from home. I left her entirely in the dark about this plan. It felt liberating for a while. But I knew that I had left her to deal with our abusive parents on her own.
"She never forgave me. I tried to find her and reached out to her a few times over the years, but she never responded.
"And I was really struggling, too. I wasn't prepared for the freedom I was suddenly exposed to. I got into bad company, and at 19, I was pregnant with a child whose father I didn't know for sure.
For illustration purposes only. | Source: Getty Images
"I had an underweight newborn, no milk to offer, and I didn't have a single cent in my pocket to buy her food or clean diapers.
"And so, I chose to leave Maggie at a childcare facility I found. I couldn't get out of there faster.
"I left her there because I wanted to come back for her someday. Not as a poor and defeated girl; but as an independent woman who could afford everything her child would ever need."
"It took me 11 years. And now, here I am, unable to take my baby back. Not because I can't, but because I doubt whether I deserve her love more than you do."
"You're her mom. You came back for her. You made yourself for her. Isn't that right?" Steve asked Sarah. "Then you deserve her more than anyone ever will."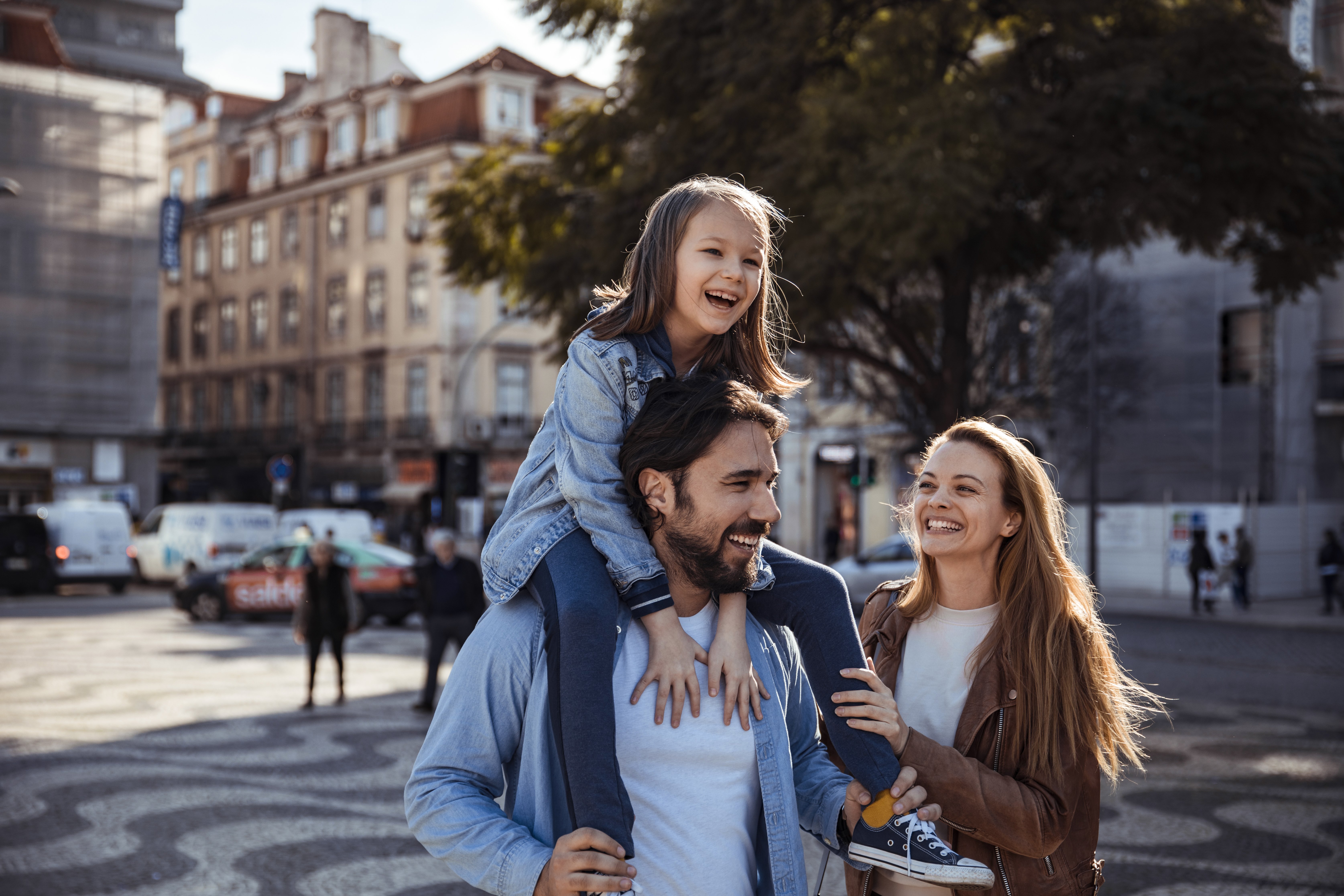 For illustration purposes only. | Source: Getty Images
As Sarah and Steve leaned on each other in silence, Maggie came running to her mommy and daddy. The three of them made a silent promise to each other - that they wouldn't let go of their precious second chance at having a family.
What do we learn from this story?
Be mindful and kind towards one another's pain. We all experience grief and sorrow in different ways. If we are kind to each other, we can find ways to alleviate the pains of life. Steve and Maggie found a family in each other primarily because of their kindness. Steve's kindness helped Sarah have a family too.
Life always gives you second chances. Despite his grief, Steve was open to receiving the blessing of a second chance. Even Sarah was brave enough to show up at Steve's door and ask for a second chance at a family. Their belief and willingness to work towards it made it possible.
Share this story with your friends. It might brighten their day and inspire them.
If you enjoyed this story, you might like this one about a woman who met a girl that resembled her late daughter. She, too, hoped to get a second chance at having a family.
This piece is inspired by stories from the everyday lives of our readers and written by a professional writer. Any resemblance to actual names or locations is purely coincidental. All images are for illustration purposes only. Share your story with us; maybe it will change someone's life. If you would like to share your story, please send it to info@amomama.com.
Please fill in your e-mail so we can share with you our top stories!