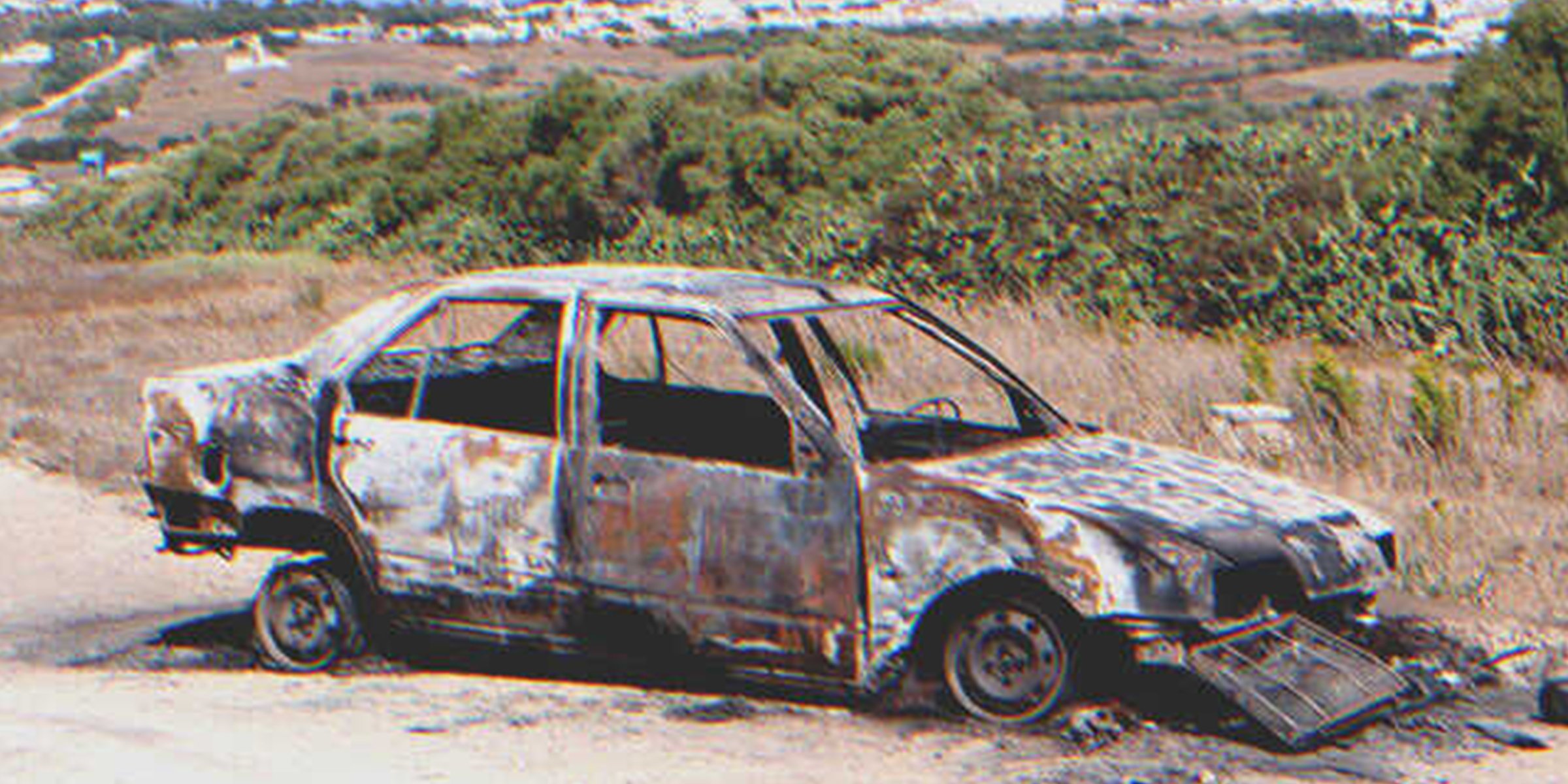 Shutterstock
Man Pulls Girl Out of Burning Car & Disappears, She Pays Him Back upon Seeing Him in Hospital Years Later – Story of the Day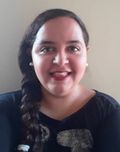 Eric rushed into a burning car and saved a little girl, but he disappeared quickly, not wanting to act like a hero. Years later, he woke up from life-saving surgery to discover a young woman smiling and telling him something he couldn't believe.
Eric's eyes fluttered open, but his vision was blurry. He knew where he was — in the hospital, where he had been for a while. But things were completely different now. He had undergone a life-saving surgery after some great news from the doctor. He couldn't believe his luck and felt grateful that he was still alive.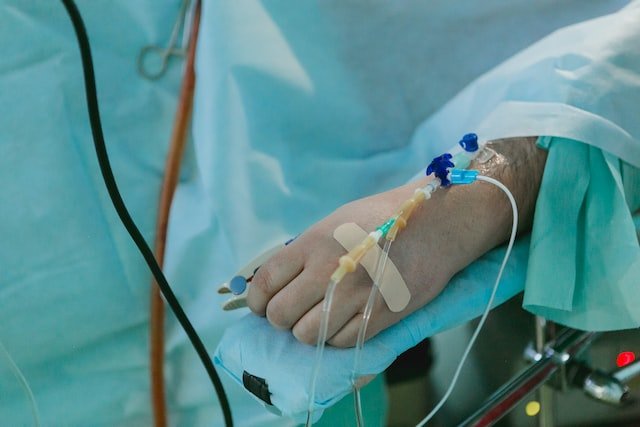 For illustration purposes only | Source: Unsplash
But as his eyes focused, he expected to see his wife or adult daughter. Instead, a young woman was sitting next to him. Her blonde hair was the first thing he noticed, but then he saw her smile and her shining eyes.
Who was she? Why was she grinning at him? Did he know her? Had the surgery caused some kind of amnesia? She was in a hospital outfit. Was she sharing the room with him?
"It only took me 15 years to say thanks," she stated sincerely.
"Mr. Brown, how are you feeling?" the young woman asked, her smile perfectly in place.
"Ugh… a little sore, I think," Eric answered, and he stared directly at her face. "I'm sorry, young lady. Who are you?"
"Well… that's a long story," she said, her grin getting wider.
"What?" he asked, perplexed.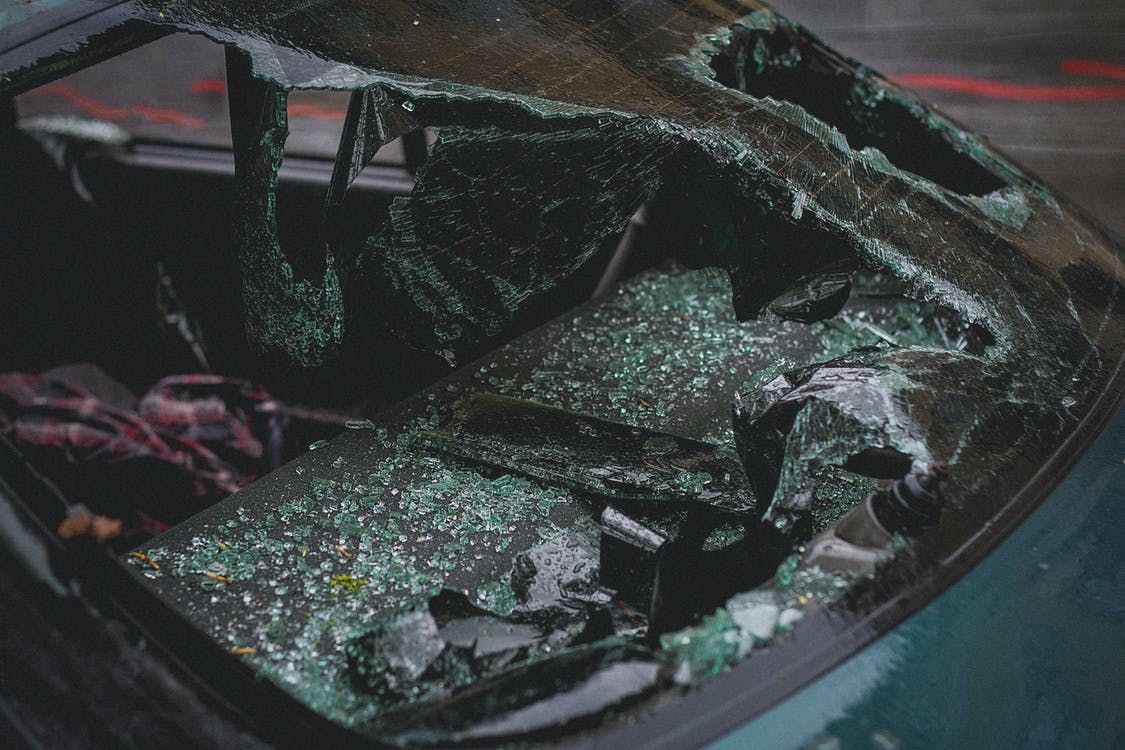 For illustration purposes only | Source: Pexels
The young woman smiled mysteriously. "Years ago…," she began.
***
Fifteen years ago…
Eric was driving down a highway when the cars in front of him hit the brakes. He reacted quickly and saw that one vehicle had swerved horribly ahead and crashed against another. He was reaching for his mobile phone when flames burst, and something inside him told him to act. After parking his car, he got out and rushed to the scene.
The flames were spreading too quickly, and all he could see was a little girl banging her fists on the side window. Eric should've waited for first responders – someone should've called 911 by then as traffic was stopped entirely – but he took off his shirt and ran to the car. He wrapped his fist with his shirt and hit the windows as hard as he could, breaking them after using all the force he could muster.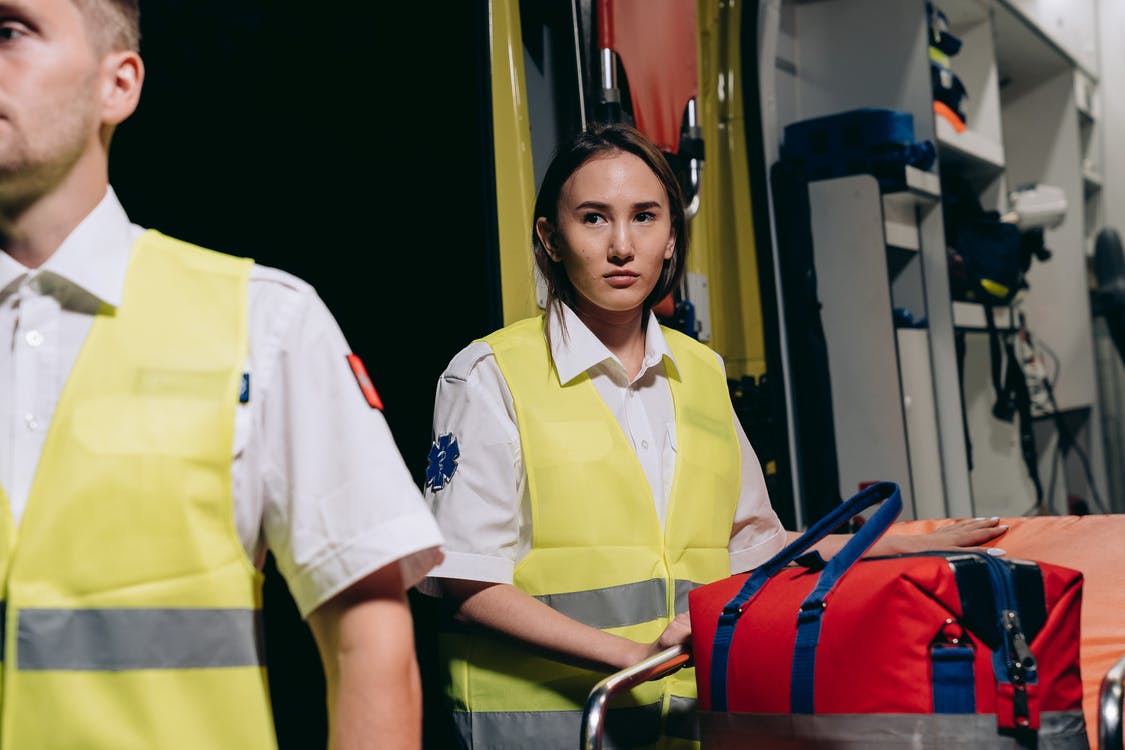 For illustration purposes only | Source: Pexels
He cleaned the glass as best he could and pulled the girl out. She was in bad shape but alive and breathing rapidly from fear. He sat her on the side of the road away from the crash and waited for a while with her.
Soon enough, sirens sounded in the background, and Eric pulled away from the situation. He got in his car and watched as paramedics rushed to the girl.
Traffic started moving to the side, thanks to the direction of a police officer, and he drove off, not wanting to seem like a hero waiting for praise from others.
He saw in the newspapers the following day that the girl was safe and sound in the hospital. He never told anyone about that incident, but he never forgot about it.
***
And now…
"For many years, I've been trying to find the man who saved me because the one thing I can't forget about that night was your face," the young woman continued. "I was visiting my friend who just had a baby the other day, and I got lost because this hospital is a maze. I saw a nurse wheeling you to this room. I asked about you, and I even snuck in when you were sleeping to see your face. I was sure."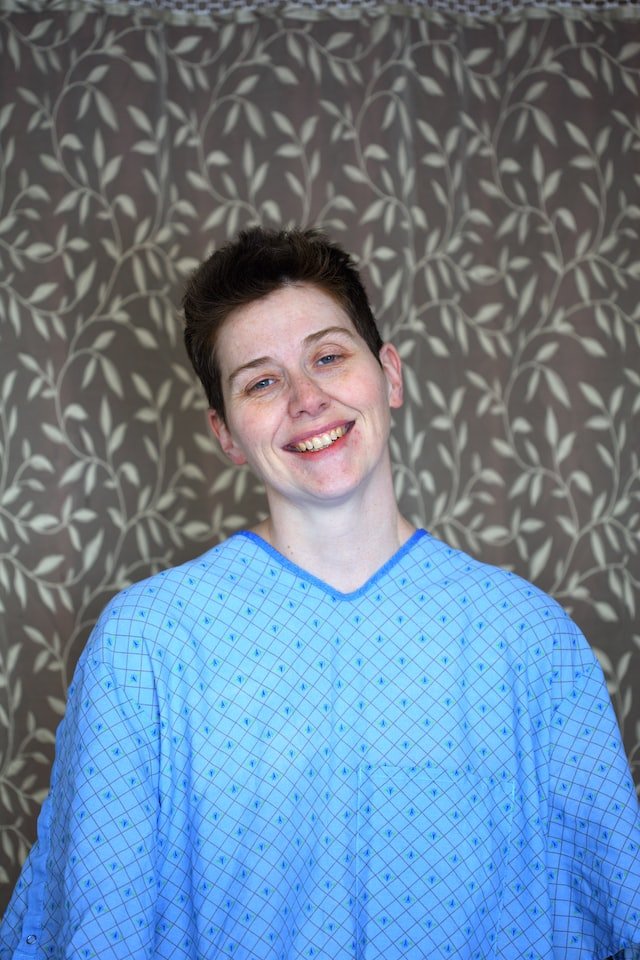 For illustration purposes only | Source: Unsplash
"You were that little girl?" Eric asked, breathless. He shook his head at the coincidence. He loved seeing her alive and healthy. But why was she sitting there? It still didn't make sense.
"Yes, I was, and I asked around about your situation. They told me you needed a kidney transplant, and it was looking bad because you were at the bottom of the transplant list, so I got tested just in case. And I matched with you, so I did it! See?" she pulled her hospital shirt up and pointed toward the bandage on her stomach.
"Young lady! Jesus Christ! Shouldn't you be in bed?" he stated, worrying about her health and reeling at the generous gesture. "You shouldn't have…"
"Of course, I should, and I'm glad I did it! I wouldn't be alive if you hadn't rushed to my help. Oh! And I think it's time I introduce myself. I'm Miriam. It's so nice to meet you," she revealed and extended her hand to the older man in his hospital bed.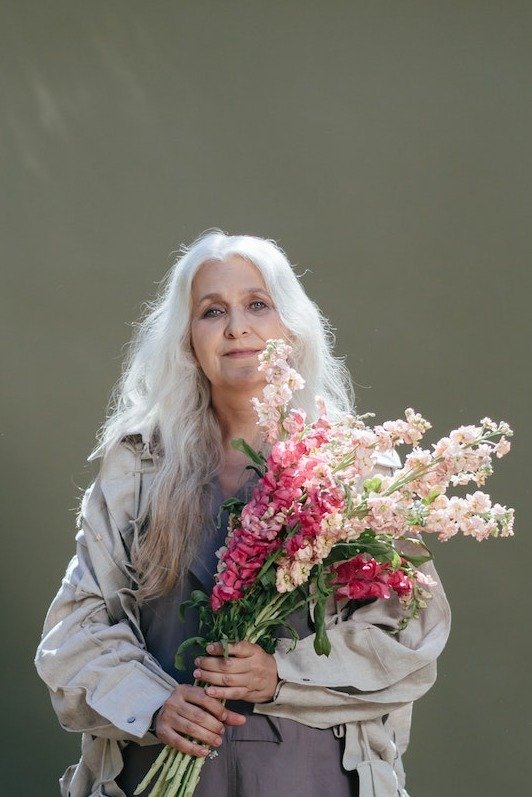 For illustration purposes only | Source: Pexels
Eric's eyes clouded with tears, and he tightly shook the young woman's hand. "Thank you, Miriam. Thank you."
"And thank you… it only took me 15 years to say thanks," she stated sincerely, and the door to the hospital room opened.
Eric's wife and his daughter were there with smiles and flowers for both of them. Miriam had talked to them earlier and told them everything. She had no idea his family didn't know about the incident until now.
They hugged and kissed Miriam in gratitude and sat down around the room. "Now," Eric's wife began. "You tell us what happened that day and why you never said anything about it."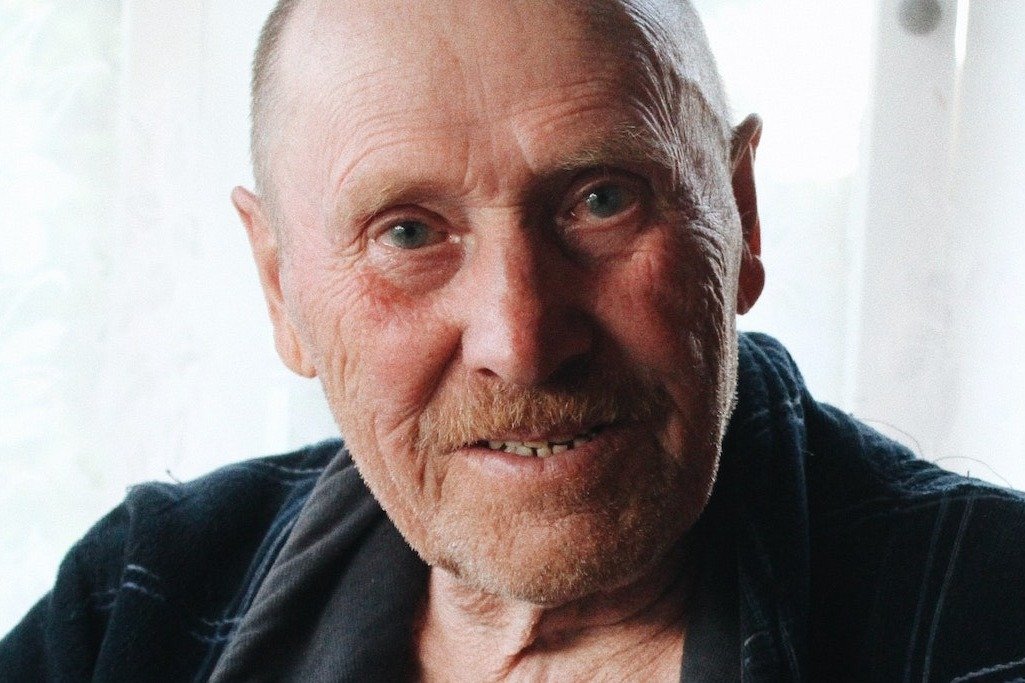 For illustration purposes only | Source: Pexels
"Well…," Eric began and smiled brightly. He never wanted to be a hero, but he realized that his actions that day had saved his life later.
What can we learn from this story?
One heroic action can save your life later. Eric saved a little girl from a burning car years ago, and she repaid him with a similar life-changing gesture.
Life has so many twists and turns that some things seem meant to be. The little girl had no idea who had saved her, but she was in the right place at the right time when he needed someone. It seems like the universe conspired to put them in each other's path.
Share this story with your friends. It might brighten their day and inspire them.
If you enjoyed this story, you might like this one about a man who saved a woman with children after a car accident, and she proposed to him later.
This piece is inspired by stories from the everyday lives of our readers and written by a professional writer. Any resemblance to actual names or locations is purely coincidental. All images are for illustration purposes only. Share your story with us; maybe it will change someone's life. If you would like to share your story, please send it to info@amomama.com.
Please fill in your e-mail so we can share with you our top stories!