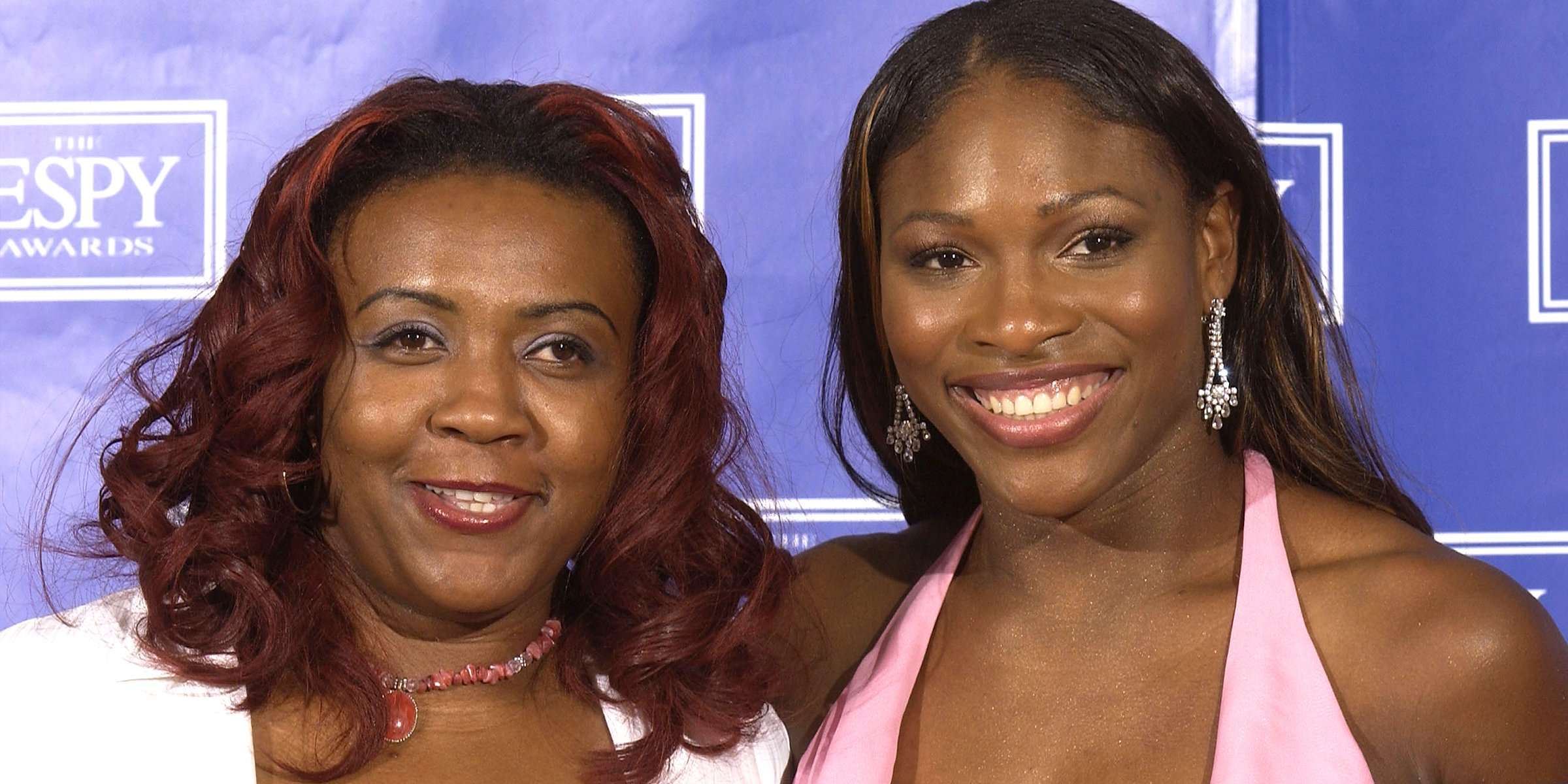 Getty Images
Meet Yetunde Price - Serena and Venus Williams' Older Sister Who Was a Nurse and Business Woman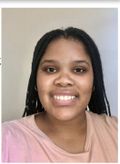 Venus and Serena Williams experienced a tragic loss when their older sister, a doting mother, a loving sister, and a successful businesswoman, passed away almost two decades ago.
Yetunde Price, known as Tunde by loved ones, was one of three children her mother shared with her first husband. Quite the academic overachiever in high school, it was not long before she obtained her nursing license and did well for herself.
The fame of her younger sisters often eclipsed Price and her accomplishments, but there was no bad blood between the siblings, who considered themselves full-fledged sisters. Price had a close bond with her sisters before her passing in 2003.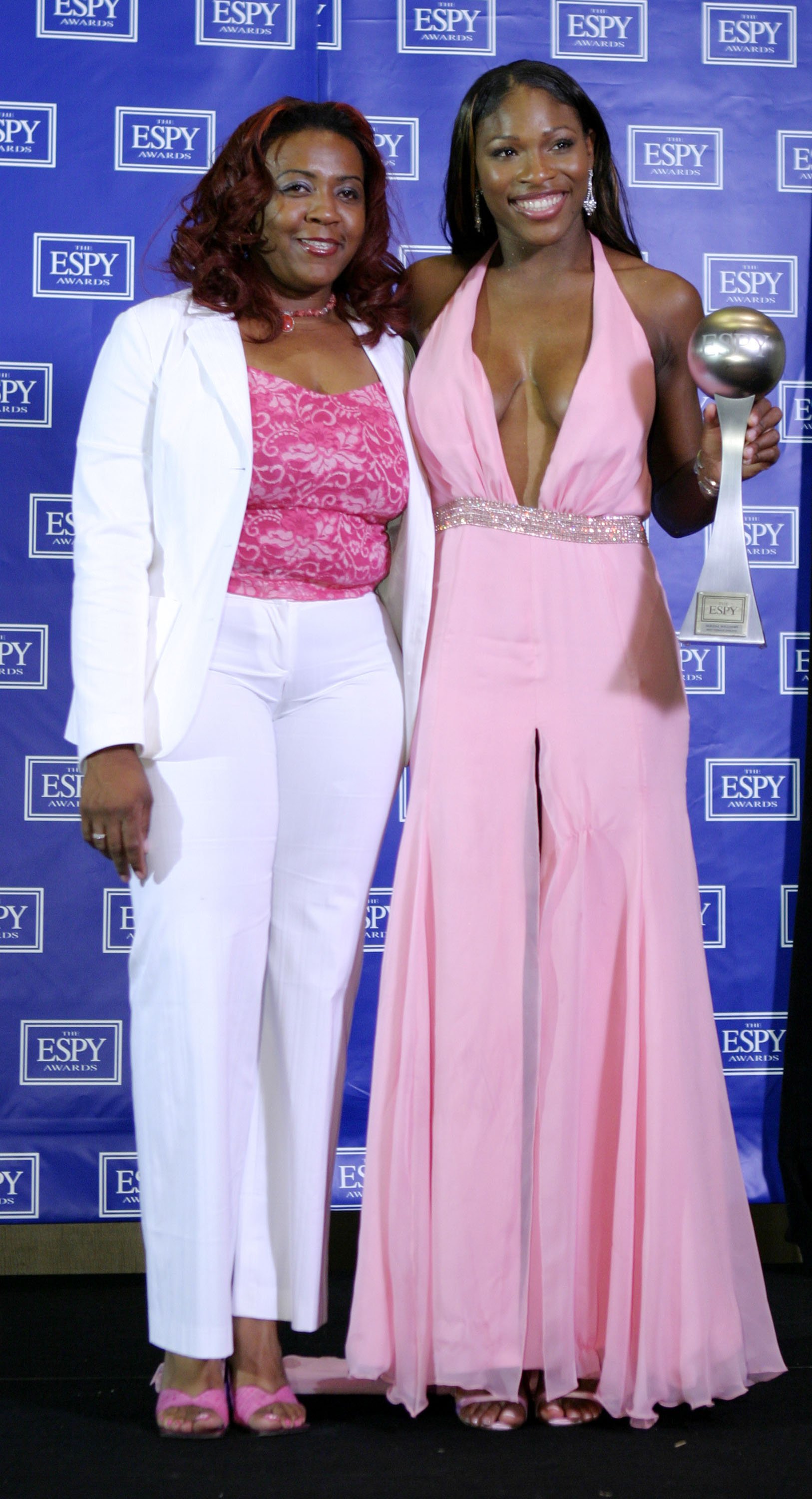 Yetunde Price and sister Serena Williams pose for a picture at the 2003 ESPY Awards | Source: Getty Images
Life and Career of Yetunde
Price's mother, Oracene Price, and father, Yusef A.K. Rasheed, welcomed three daughters during their relationship before Oracene Price's romance with and marriage to Richard Williams.
According to Isadore Hall, a Compton City Council member and a friend of Price's who graduated with her in 1990, while a student at Lynwood High School, Price enrolled in honors classes and was a part of a group of high achievers at her school.
After she graduated high school, Price earned her vocational nursing license. After Price's mother and Richard Williams had Venus and Serena Williams, he took it upon himself to train all girls in tennis in hopes that at least one would develop a career as a professional tennis player and help the family move out of Compton.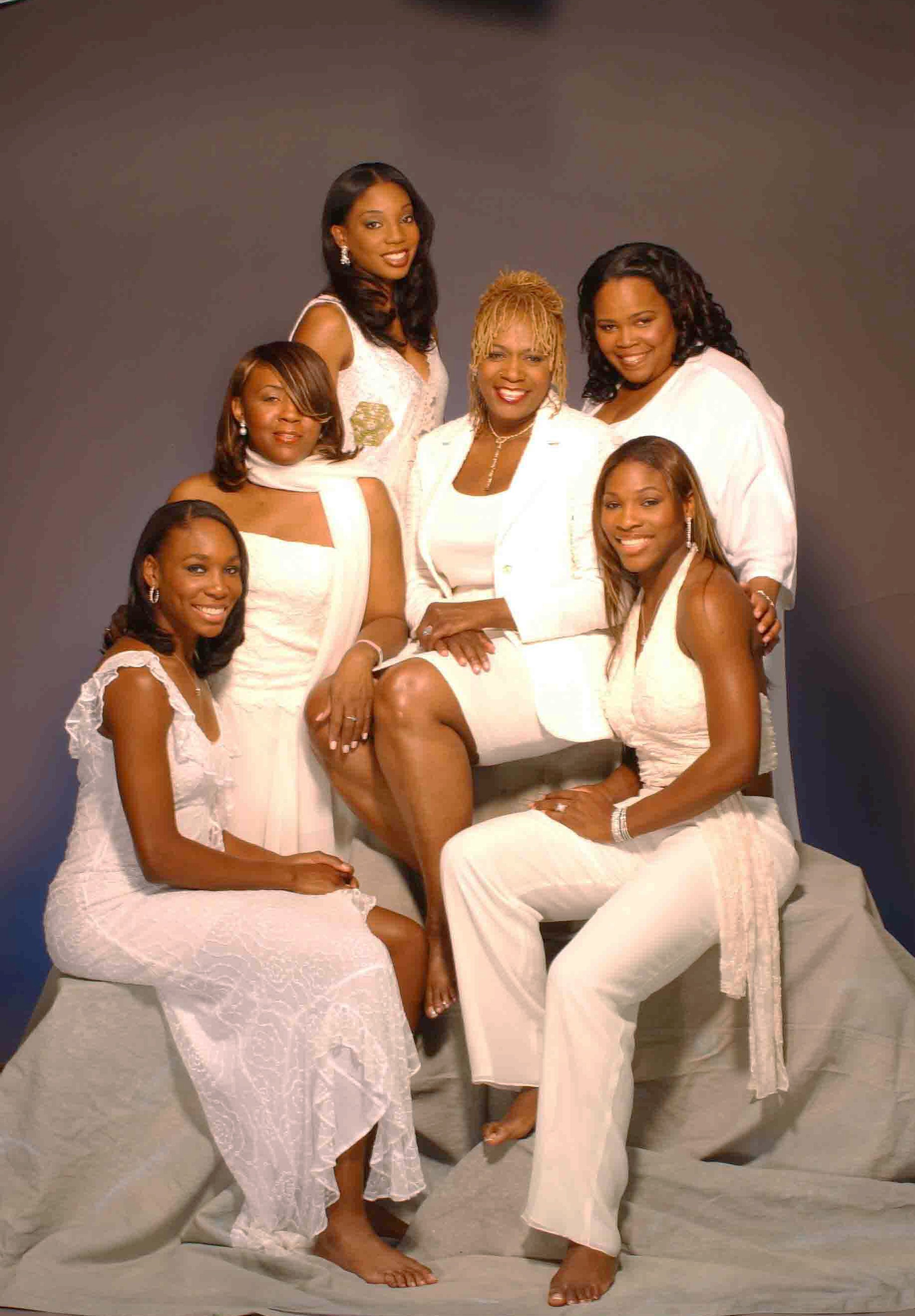 Yetunde Price, her mother and her sisters posing for a family portrait in California | Source: Getty Images
And although his efforts paid off with Venus and Serena, Price never developed a passion for the game. All of her family moved to Florida on the backs of her sisters' talent, where Rick Macci, who had worked with Jennifer Capriati at the start of her career, trained the twins. However, Price chose to stay in Compton.
She worked as a nurse for nine years at St. Francis Medical Center in Lynwood. Her ambition grew over the years; she opened a hair salon in Lynwood with her best friend from high school and took college courses.
She worked as an assistant for her famous sisters and traveled with them to the 1997 U.S. Open and Wimbledon. She reportedly handled their personal lives and business matters; she sent faxes and managed emails and calls. Working in the family came with its perks, as Price traveled on trips to Europe and enjoyed the finer things in life.
However, she maintained independence and was discreet about her famous sisters; many friends said they did not know of her prominent family.
Venus and Serena Williams before their game at the Wimbledon Tennis Championship in South London, England | Source: Getty Images
A friend and neighbor of hers, Kamesha Keesee, knew that Price was related to the tennis twins when she saw Serena Williams sitting next to Price on a TV broadcast. When Keesee asked her about withholding such information, Price allegedly replied: "I wanted to make friends for who I am."
Yetunde Was a Devoted Mother
She gave birth to her son, Jefferey, whom she shared with her boyfriend before marrying developer and contractor Byron Bobbitt in 1996. Before moving to Moreno Valley, they had two more children, Justus and Jair.
Price and Bobbit separated in 2000. Her children became her world, and according to Jeffrey's grandmother, Barbara Beshears, Price did everything she could to keep her family close.
Despite no longer being in a relationship with her eldest son's father, she remained close with his sister and mother and would often turn to Beshears to help watch all three of her children.
Price lived a whole life with her career and her children; Jeffrey had football practice, Justus had cheerleading, and Jair participated in dancing and acting classes as an aspiring artist. She bought herself a new home in Corona not long before her death.
Before her passing, Price was dating Rolland Wormely, a parolee who worked odd jobs. A night of dancing at a party led to a blossoming romance, and soon they began seeing each other as often as possible. Despite his criminal past, Wormely was trying to turn his life around, and Price was there for him.
Story of Yetunde's Death
On September 14, 2003, in Compton, California, Price was fatally shot. She was with Wormely in her final moments as the couple drove back from Compton to her home in Corona.
"I'm trying to get her to safety," Wormley said; he recalled being on Beach Boulevard when he noticed the back window was broken. He drove to his mother's house, who called 911.
Price was pronounced dead at the hospital; she had only been miles away from the tennis courts Richard Williams trained her and her sisters.
A spokeswoman for the Williams twins said the sisters were in shock and disbelief once receiving the call notifying them of their sister's passing. "They were saying, 'Are you sure this is correct?' They couldn't believe it."
Serena and Venus Honor Their Sister after Her Death
To honor their sister's memory, Venus and Serena Williams started the Yetunde Price Resource Center in Compton to provide "resiliency training, expressive arts, conflict resolution, violence prevention and self-care for the neighborhood."
When speaking of the biopic about their father and their journey to stardom, the Williams sisters were joined by their mother and other sisters on "Red Table Talk."
Serena Williams revealed that she cried when watching actress Mikayla LaShae Bartholomew portray her late sister in the film, and "even now," she still gets a little emotional.
Whenever Bartholomew's scenes in the film would come on, it was a quiet moment for them all, as Venus and Serena Williams' sister's death brought up memories and emotions the whole family tried to forget.
Please fill in your e-mail so we can share with you our top stories!