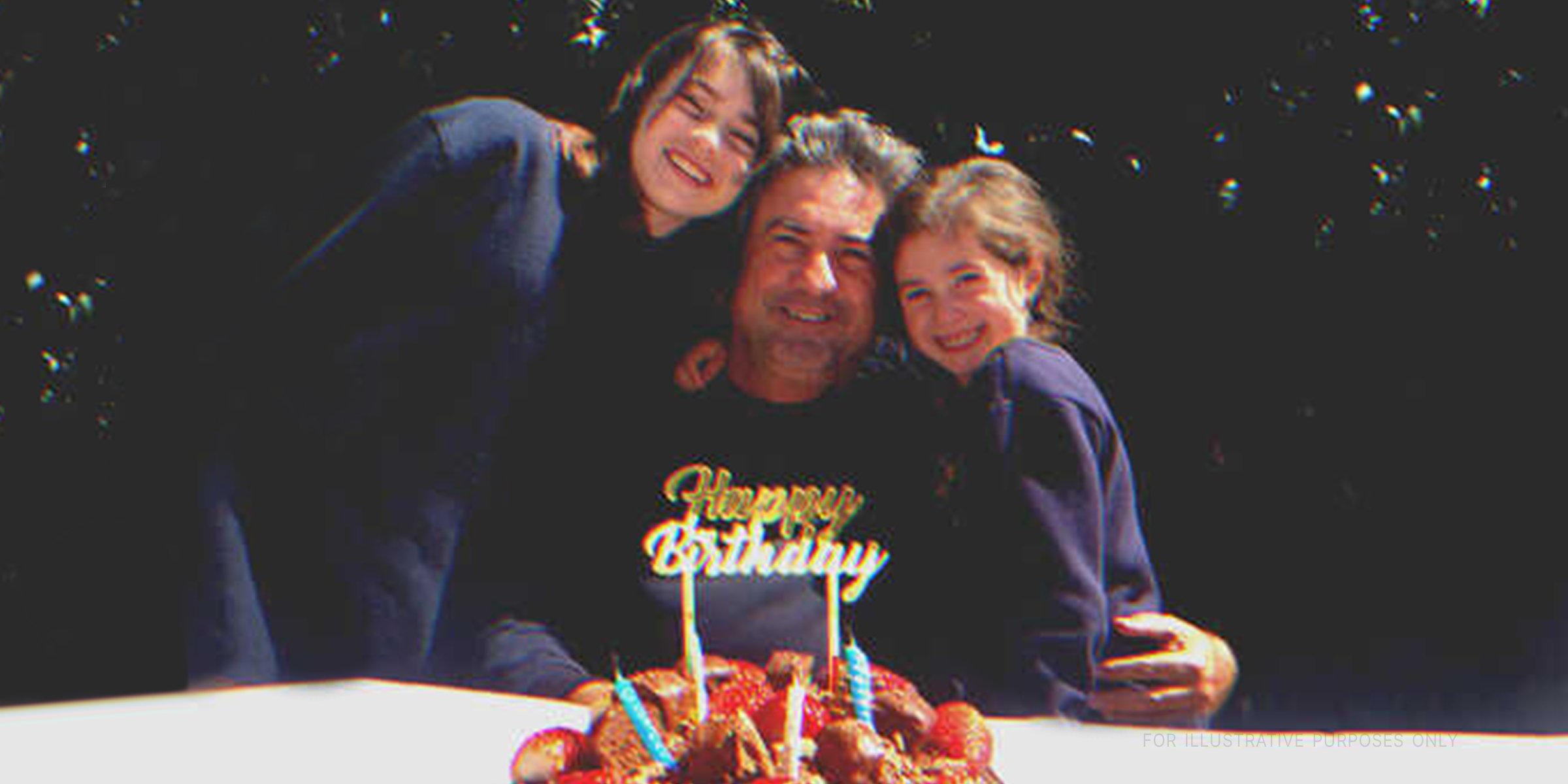 Getty Images
Girls Ask Stepdad to Adopt Them on His B-Day, Learn Mom Is Totally against It – Story of the Day

Two fatherless girls surprised their stepdad with a soul-stirring request to adopt them on his 40th birthday. They anticipated a happy ending, but things headed in a different direction when their mom unexpectedly turned against it.
"Hey Riley, your stepdad's here to pick you up!" 13-year-old Riley heard her friend Max shout from the stadium. She hated it whenever someone told her that.
"Max, how many times do I have to tell you that Michael is MY DAD...not my stepdad," she grimaced.
She took her little sister, Remi, 10, and approached Michael, pretending to smile. A little plan brewed at the back of her head, and she just knew how to stop the world from addressing Michael as her stepfather...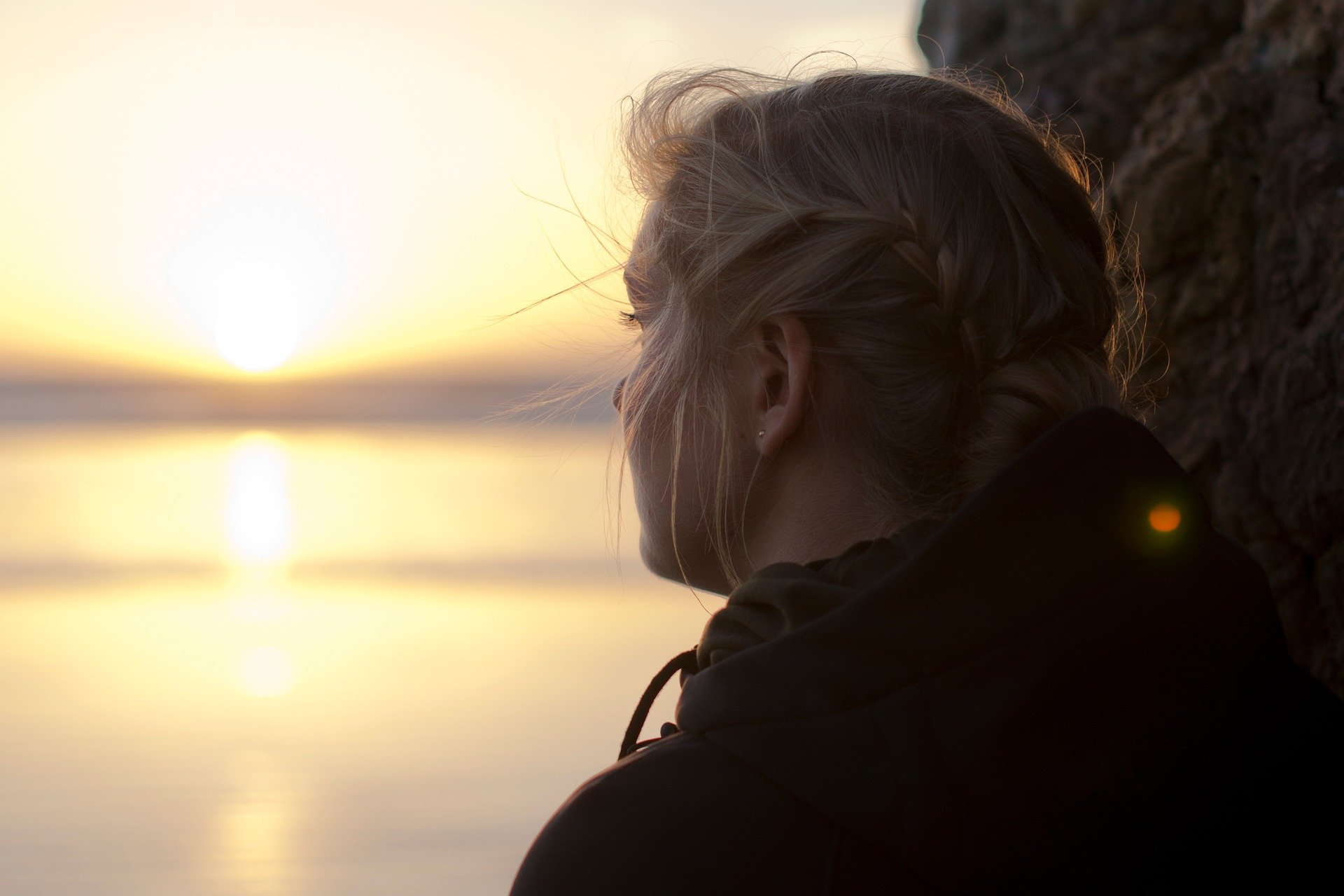 For illustration purposes only | Source: Pixabay
"Riley, why are you so silent today, hon?" asked Michael, adjusting his rearview mirror. "How was your day?"
"I will not allow that to happen. He is not going to be your father," fumed the girls' mother.
"Not bad. I was just thinking about...."
"Go on, tell me."
"Nah! Never mind...I wanna ask you something, but it's not the right time," Riley shyly put off the topic.
"Ah! Alright, then. Let's go home," Mike replied, unaware that the right time Riley was waiting for was just around the corner — two days later on Mike's 40th birthday.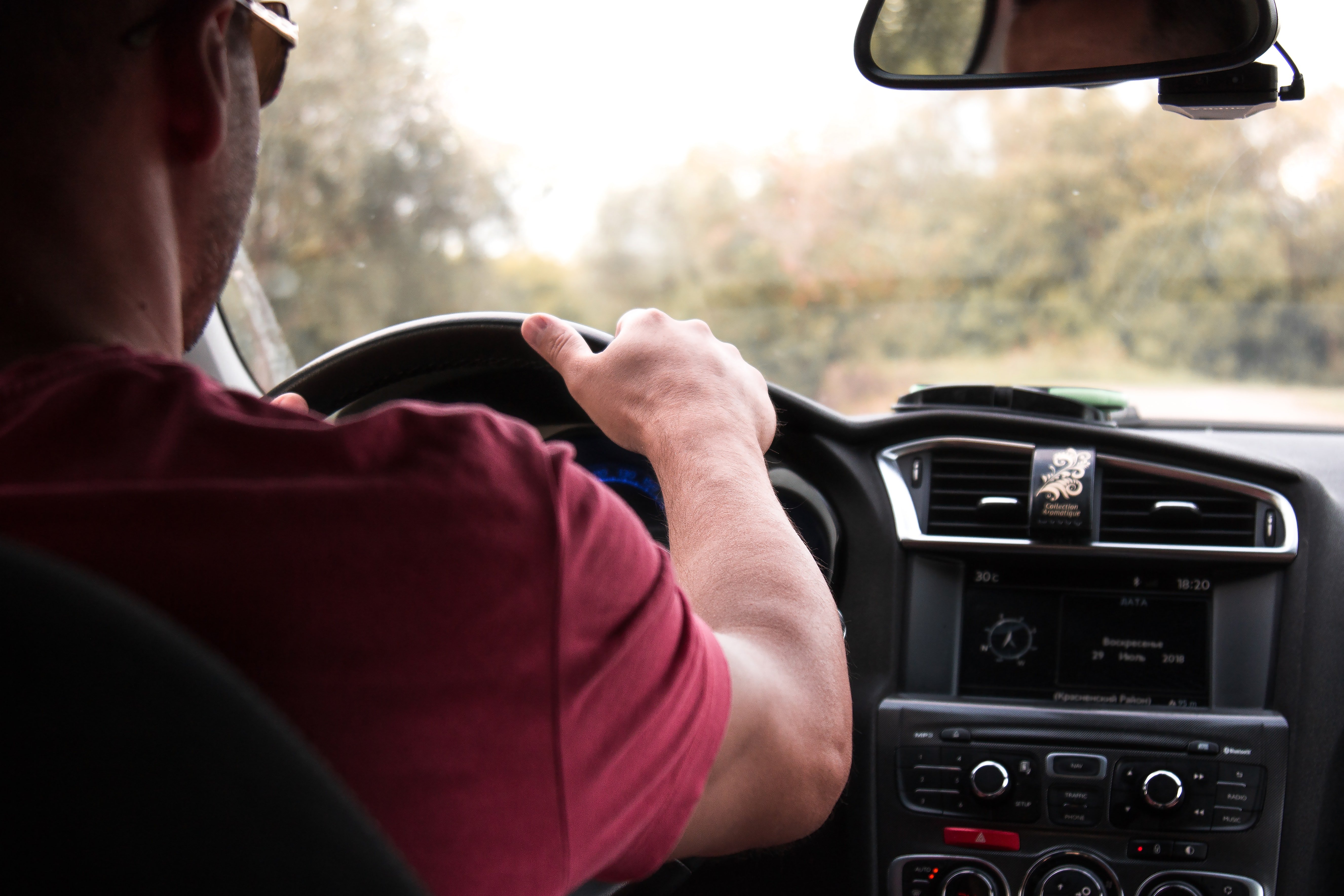 For illustration purposes only | Source: Unsplash
"Are you sure this is gonna work out?" Remi asked when Riley revealed her plan for Mike's birthday. "What if he says no? What if he stops talking to us?"
"Oh, come on, Remi. Mike won't say no. He loves us...He likes having us around and always says we are HIS CHILDREN. Don't be silly...I know our plan will work."
With that said, the sisters plotted a cute surprise to ask their stepdad to adopt them, knowing little that it would not sit well with their mother, Judith.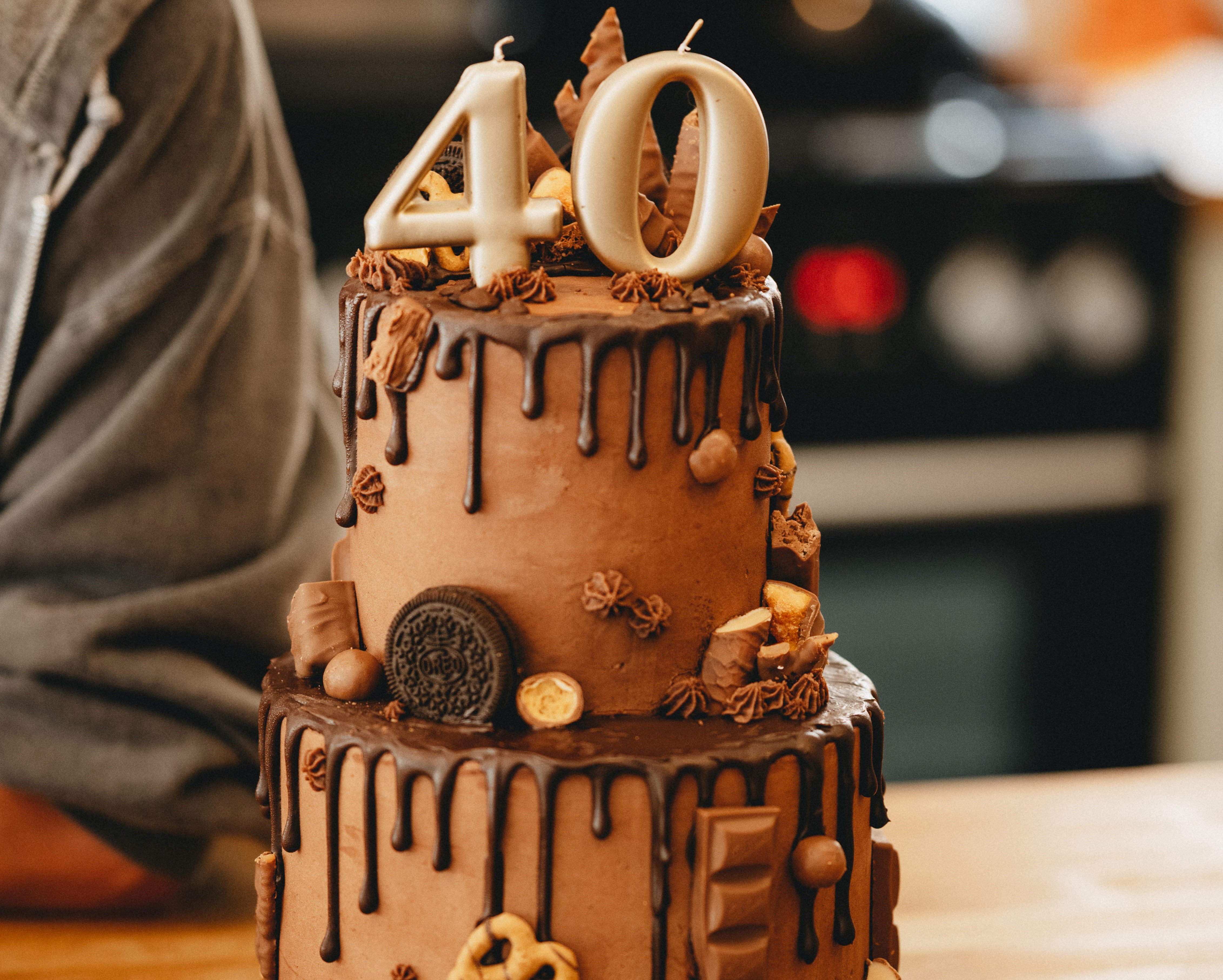 For illustration purposes only | Source: Unsplash
The big day finally arrived, and Michael woke up to Riley and Remi's loud Happy Birthday song.
"Awww,
thank you, sweethearts!" he said, tears slowly clouding his eyes.
"Mike, get ready and come out...We have a surprise for you!" Riley said as Remi giggled.
"A surprise? Why, that's so sweet of you girls, thank you! I'll be out in five minutes, alright?!"
The girls chirped their way out, whispering and giggling.
"Finally, it's time. He'll be so happy, I'm sure!" murmured Riley.
A few minutes later, Mike came out of his bedroom to the living room and gaped in shock at the heart-melting sight before him. Remi once again sang happy birthday as Riley flaunted her best smile, holding a colorful poster with the words:
"Dad, Can You Adopt Us?!"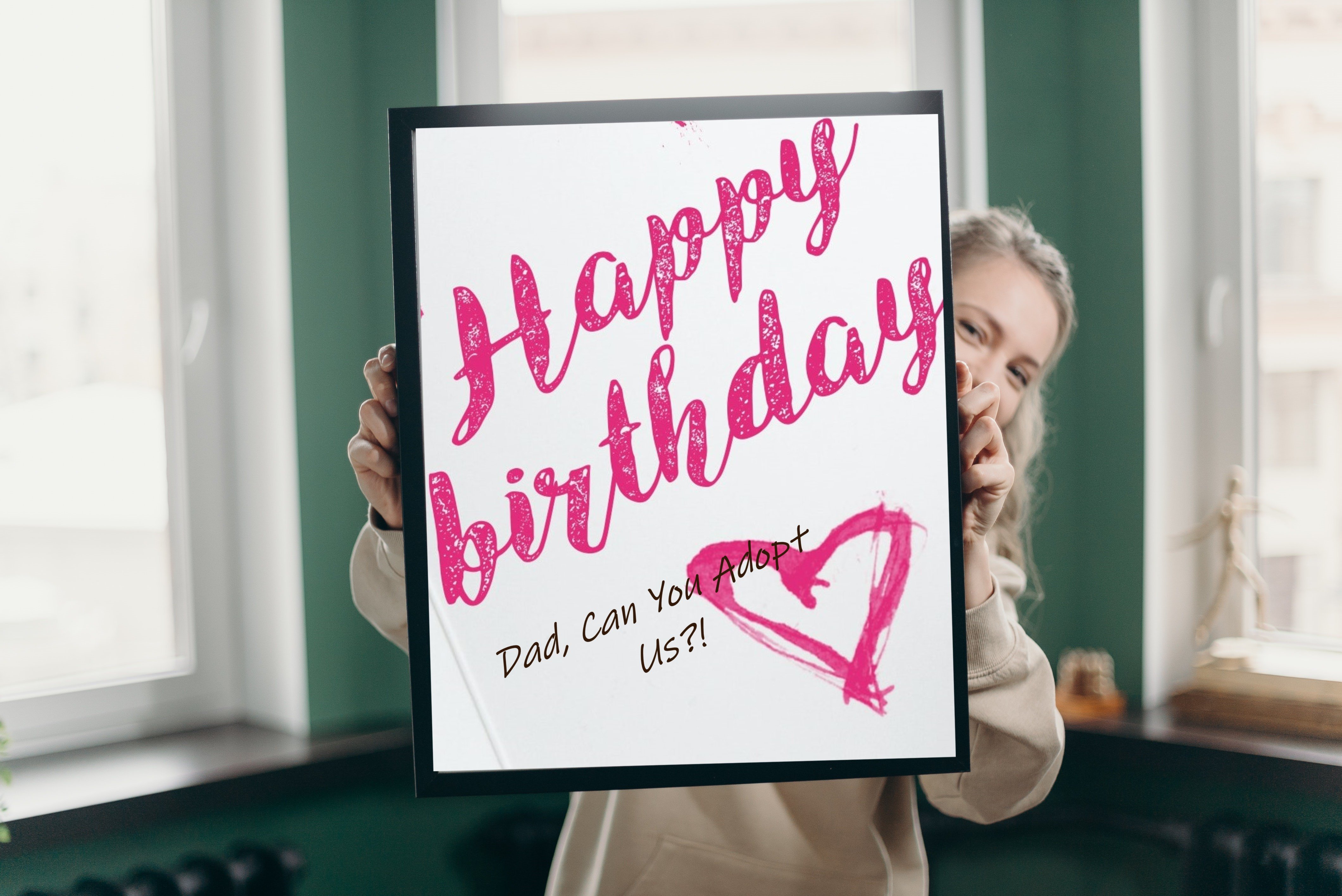 For illustration purposes only | Source: Pexels
"Oh, my...Oh my god...Oh..." Mike stammered as tears filled his eyes. But just then, his wife Judith's angry voice interrupted his happiness.
"Girls? What do you think you're doing? Take that away and go inside your room...I will not allow that to happen. He is not going to be your father!" fumed Judith, the girls' mother.
"But mom, we just wanted to—" protested Riley.
"Enough. Go to your room."
"But honey, why are you angry? They didn't do anything wrong."
"Mike, darling...I have something SERIOUS to discuss with you," she retorted, sending Riley and Remi away.
Mike sensed something awful was about to happen, but he never imagined that Judith would be against him adopting her daughters.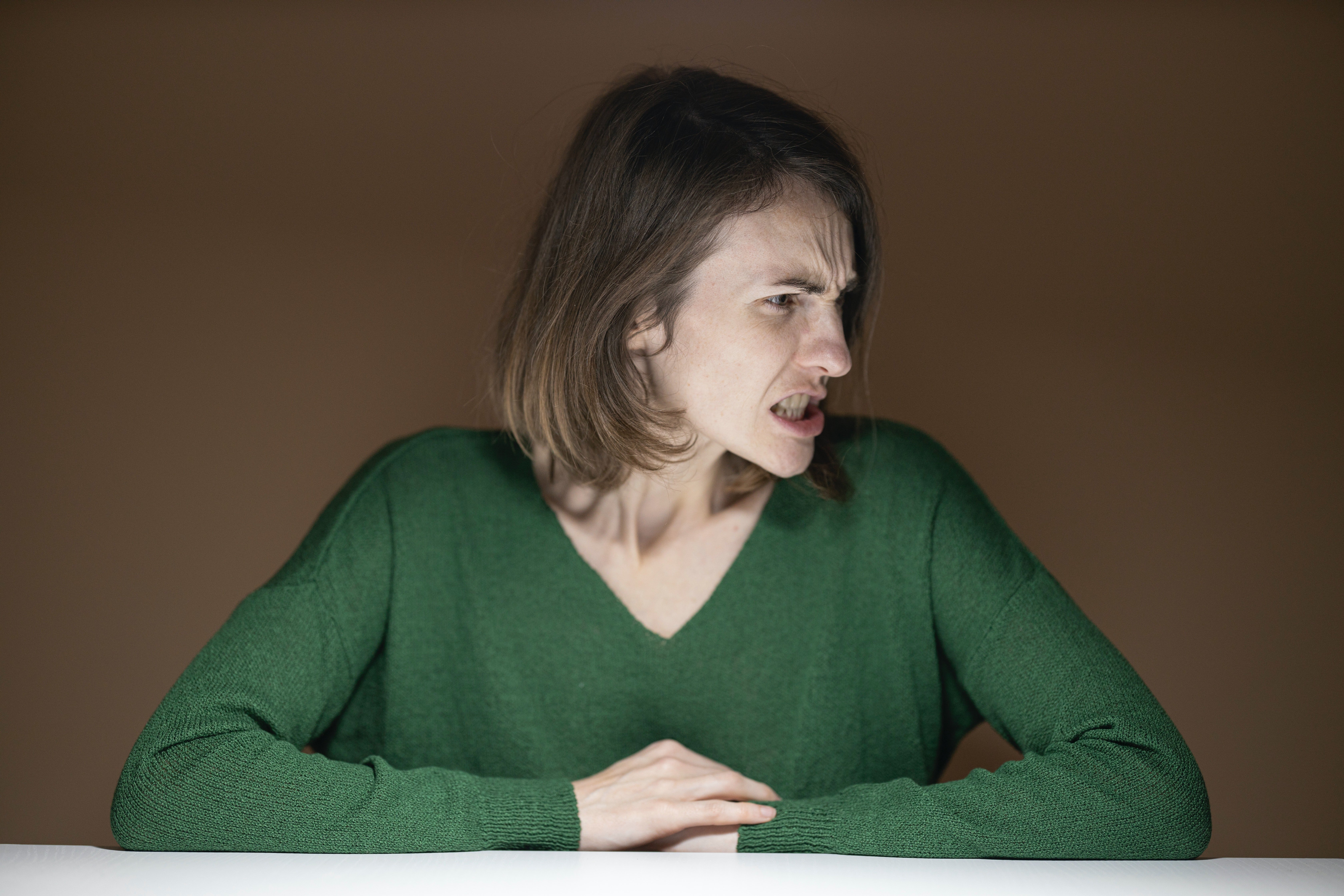 For illustration purposes only | Source: Pexels
"Mike, how could you just let them ask you to be their dad? After Jason passed away, I thought I'd never find love again. But we met, and I fell in love with you and married you. But that doesn't mean you can be THEIR DAD!"
Michael was visibly hurt. He loved the girls like his own daughters. But he was crushed when he heard Judith reveal he could never be their real dad.
Riley and Remi stood behind the stairs, eavesdropping on their mother's words. "Riley, she's scolding Mike for what we did. Please do something."
"Wait, let's see what else she says," Riley silenced her sister, anxious to know why their mom didn't want Michael to adopt them.
"Jason might be gone, but he is still their father, and nothing can change that...not even you," Judith revealed. "Nobody can replace him."
Riley and Remi were furious with their mother after hearing her fire such unkind words at poor Michael.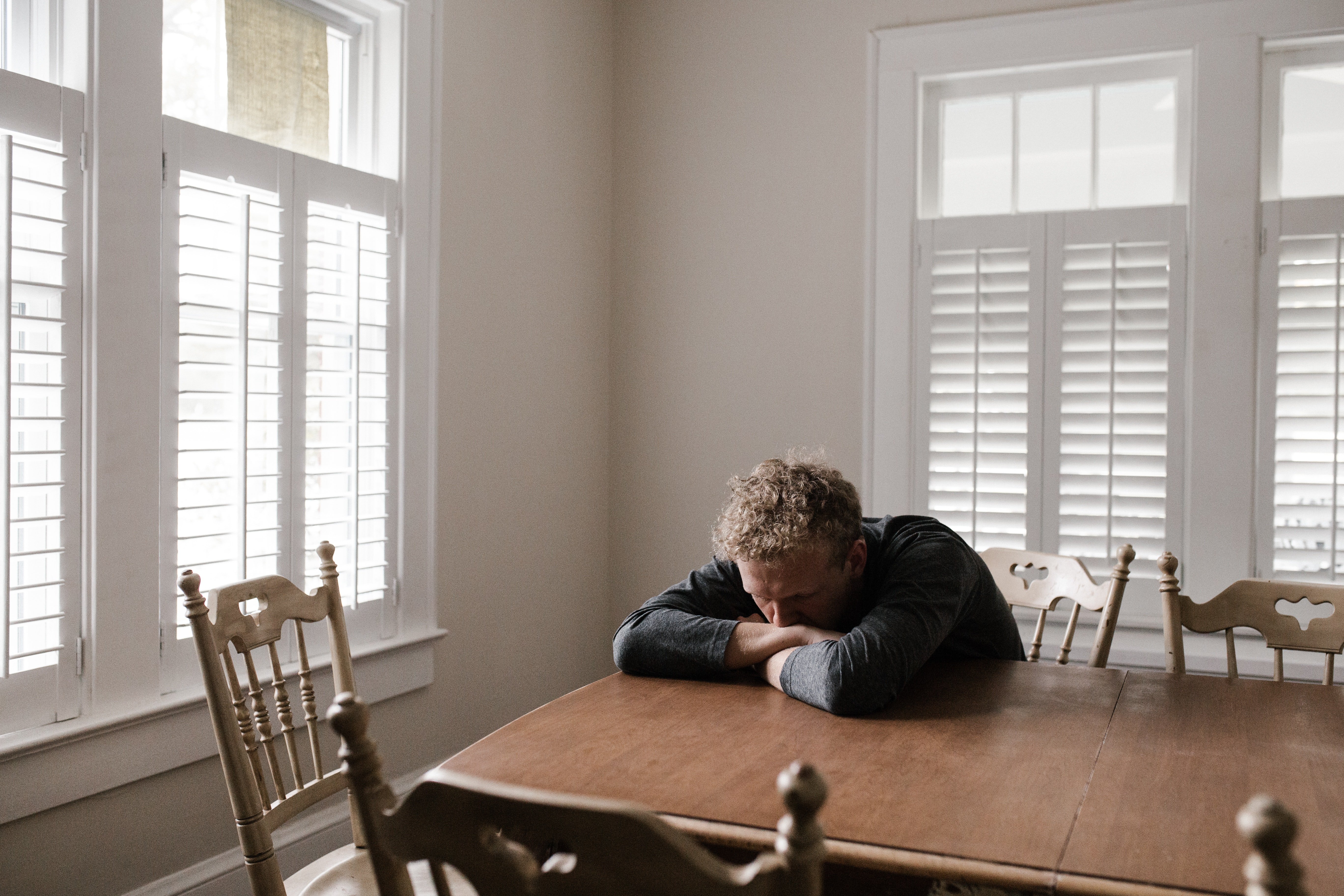 For illustration purposes only | Source: Pexels
"Enough, mom. Stop hurting Mike! We wanted him to adopt us coz we love him! He's always been there for us and never disappoints us with excuses like you do!" yelled Riley.
"Yeah, mom. We love our dad, but he was never a part of our lives. He was always busy with his business, and now you're doing the same thing. It's Mike who's always with us, and he really cares about us. We love him," added Remi.
"But girls, Mike can never be your real father," Judith tried to justify. "Your dad worked very hard to provide us with everything. And I had to take up his business after him, and I couldn't spend more time with you."
"Oh, c'mon, mom. What do you mean by REAL FATHER? We love him, and he loves us. What more do we need than that?!" Riley retorted. "It's not always about money, mom. It's about family and how much time you dedicate to us."
"Girls, I am so sorry. But that does not mean I love you two any less. And you don't have to be adopted by Mike just because I don't spend time with you."
"Mom, it's not about only spending time. We need a dad who loves us and can be there for us. And we don't like it when someone says Mike is our stepdad when we consider him our father."
"Riley is right! We want to call him dad. We can be happy together that way. It doesn't matter if he is not our real father. We love him, and we want him to be our dad. Please say yes, mom. Please!" begged Remi.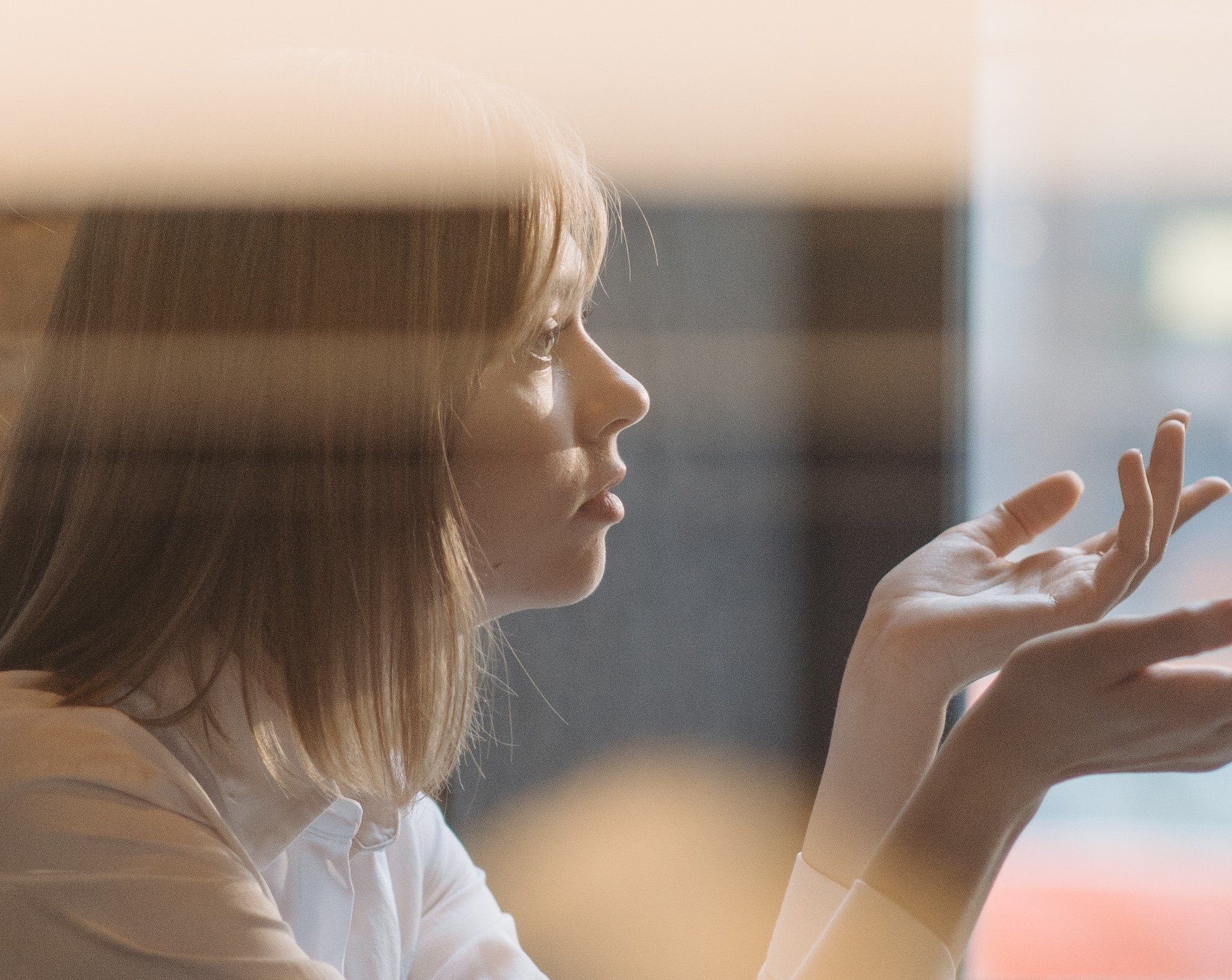 For illustration purposes only | Source: Pexels
At this point, Judith could not argue anymore and realized her mistake. She also conceded that her children were right. They needed a father regardless of their biological connection.
"I'm so sorry, girls. It was so silly of me to have thought that Mike could never be your dad." Snapping off her tears, she approached Michael and led him by his hand to his birthday cake.
"Girls, don't you wanna sing happy birthday to YOUR DADDY?!" she exclaimed, and Riley and Remi jumped about in joy.
"I'm sorry, honey! I just didn't want them to forget their dad. But I realized they haven't and have just put you in Jason's shoes. Thanks for being there for them! We will get started with the adoption formalities next week!" Judith apologized.
Michael was in seventh heaven that day. The family partied the whole day as the joy in their eyes and firecrackers in their hands lit up their lives!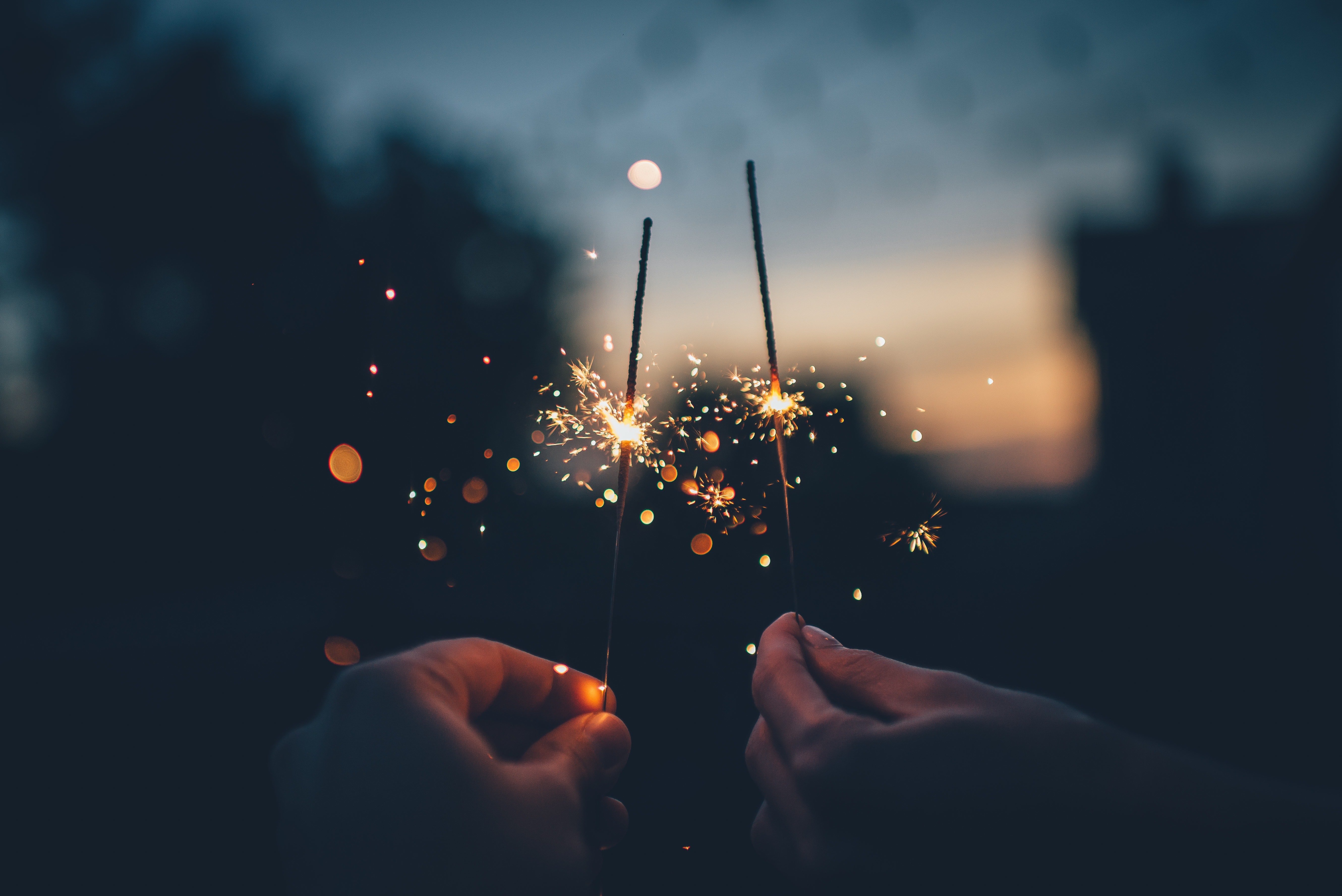 For illustration purposes only | Source: Unsplash
What can we learn from this story?
Parents must pay attention to their children because money is not everything. Judith never spent much time with her daughters in her race to run her husband's business after his death. Ultimately, she realized her mistake when they justified their reasons for wanting their stepdad to adopt them.
Sometimes, you have to move on and appreciate the newfound joy in your life rather than cling to your tragic past. When her daughters proposed adoption to Michael, Judith was against it. She wanted them to regard only their birth dad as their real father and felt nobody could replace him.
A poor single man's life heads in an unexpected direction when a little orphan girl runs up to him and calls him dad. Click here to read the full story.
This piece is inspired by stories from the everyday lives of our readers and written by a professional writer. Any resemblance to actual names or locations is purely coincidental. All images are for illustration purposes only. Share your story with us; maybe it will change someone's life. If you would like to share your story, please send it to info@amomama.com.
Please fill in your e-mail so we can share with you our top stories!