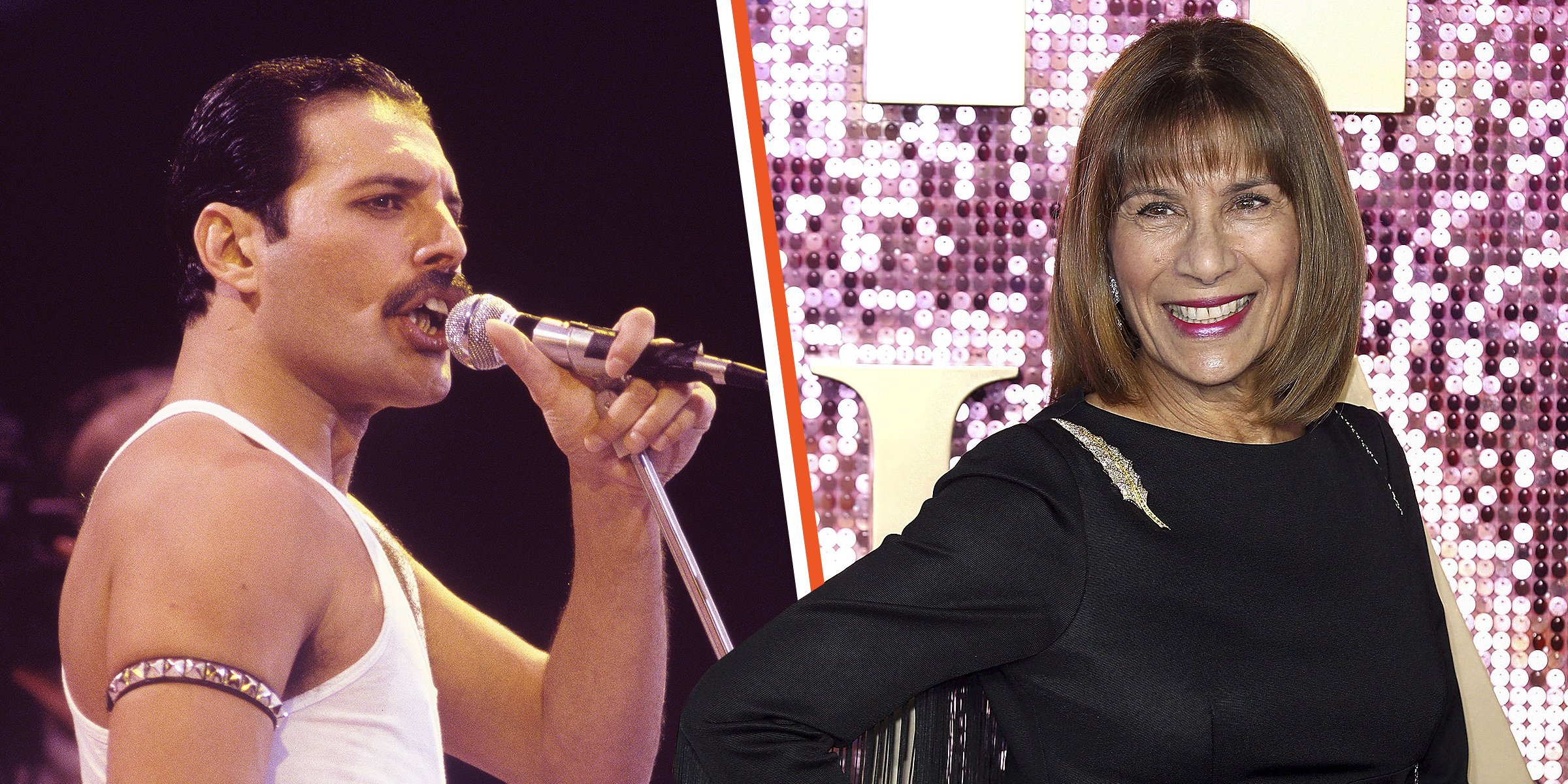 Getty Images
Kashmira Bulsara Is Freddie Mercury's Sister - What We Know About Her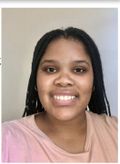 The premiere of BBC's documentary on the life of Queen's legendary frontman left people wondering more about Kashmira Bulsara. She often stayed out of the limelight and is known as Freddie Mercury's sister.
After BBC's new documentary "Freddie Mercury: The Final Act" premiered, fans got a closer look at the life and death of the musical giant Freddie Mercury.
The film included multiple interviews with people who had a close relationship with Mercury, and his sister, Kashmira Bulsara, was among the interviewees.
Kashmira Bulsara at the premiere of "Bohemian Rhapsody" in London, England on October 23, 2018 | Source: Getty Images
Who Is Kashmira Bulsara?
The siblings were six years apart, and while her famous brother cemented his name as a rock star, Bulsara chose to steer clear of the limelight.
Born in 1952, she did the occasional interview over the years about her brother; during her 2011 appearance on "The One Show," she said she had memories of her brother being "very kind" and "generous" – she especially used to like how much he spoiled her.
In 2016 she was present at the English Heritage Blue plaque unveiling, which paid tribute to her older brother's home town and she attended the 2018 premier of "Bohemian Rhapsody," a biopic about Mercury.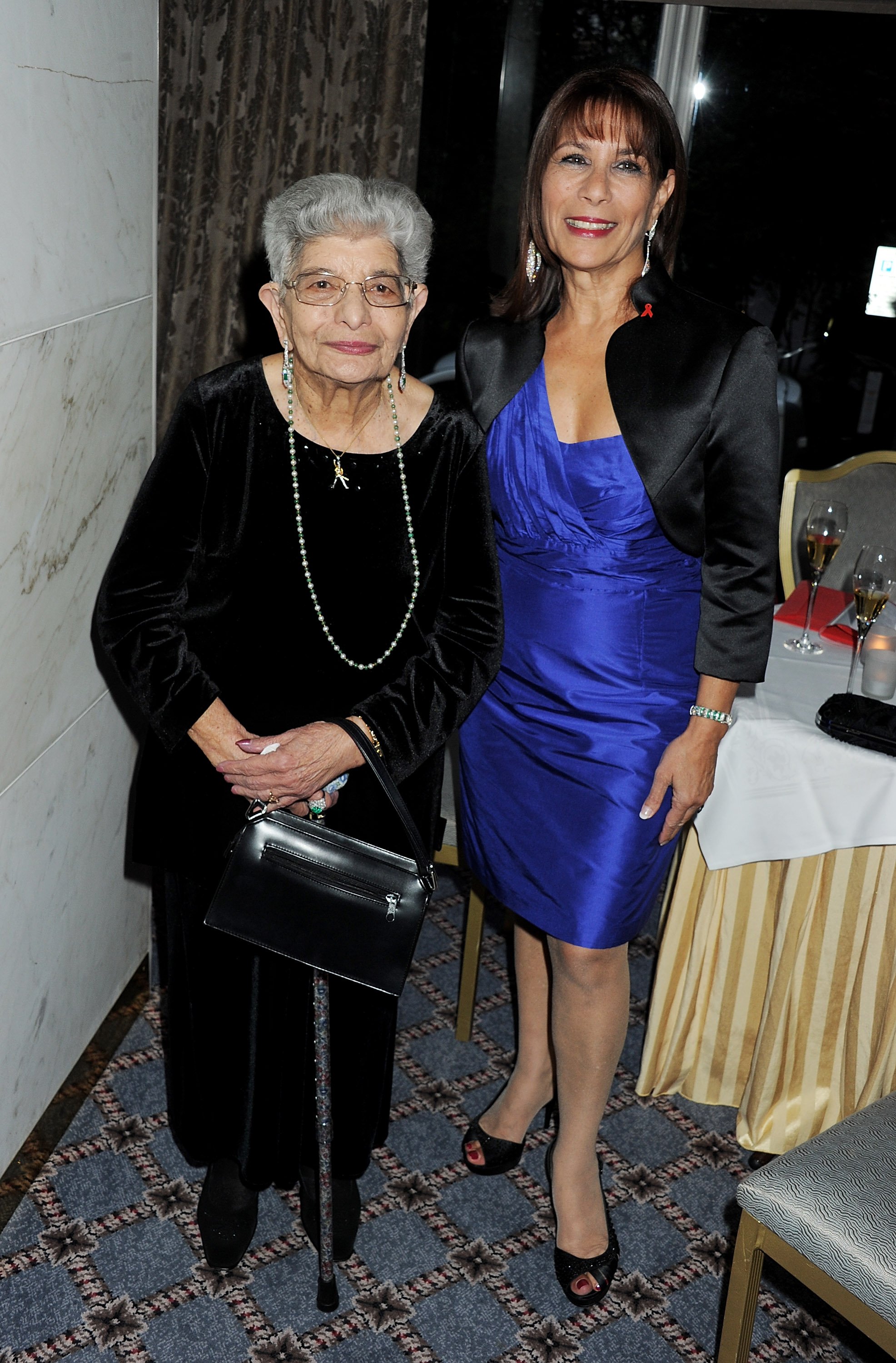 Kashmira Bulsara and her mother Jer Bulsara at the "Freddie For a Day" celebration in London, England on September 5, 2011 | Source: Getty Images
"Freddie Mercury: The Final Act" hit cinemas thirty years after Mercury's death from AIDS on November 24, 1991. The film not only celebrated his life but featured his story with AIDS as well as the story of others.
His sister was interviewed for the film alongside his bandmates Brian May and Rodger Taylor. At the documentary's end, Bulsara was filmed singing along to her brother's song, "A Winter's Tale"- the last song he wrote before he died.
As the movie came to a close, she reflected on how "lovely" it was that her older brother was able to leave behind his legacy in his music.
Why Freddie Mercury Died without Telling His Family His Secret
Mercury was only forty-five when he died. He had contracted AIDS, and yet, he never said a word to his family about his health condition.
Mercury often left hints about his sexual orientation, and despite being close to his mother, Jer Bulsara, who was very protective of her son, he never came out to her. When asked whether he had confessed to the truth of his sexuality, she responded, "no."
There was reported tension between Mercury and his father, Bomi Bulsara, who struggled to accept his son's profession and identity; they would often butt heads, eventually driving them apart.
Mercury's mother was portrayed to be very protective of her son in 2018's "Bohemian Rhapsody," with Rami Malek playing the role of her son. Although he loved his family, Mercury felt he could not tell them about his secret, his sister too.
Mercury still lived an open life; he had multiple boyfriends and moved in with his partner, Jim Hutton, in his west London mansion before his death. He had a platonic relationship with Mary Austin, who acted as his 'wife' after their romantic relationship ended in 1976.
Mercury's choice not to tell his parents about his sexuality caused his mother pain; during a 2006 interview, she said her son only wanted to avoid hurting his loved ones.
At the time, society was less accepting of same-sex relationships; she believed Mercury would have felt more comfortable coming out to his parents if he had lived long enough to witness more inclusive times.
Mercury also kept the status of his illness a secret; his brother-in-law, Roger Cook, said the family knew he was sick but had no idea about the severity. In august 1990, he recalled seeing a mark on Mercury's foot; it was a Kaposi's sarcoma, an indicator of AIDS. Mercury then revealed his terminal condition and that he would die.
The last conversation Mercury had with his mother was at his west London home during his final moments; it was "very emotional and hard," she said. Even ill, her son was caring, worried that his loved ones might have been affected by what was being said in the media.
Mercury died a day after he released a public statement about his health. He shared that he was discreet about the sensitive information in an attempt to protect his loved ones, but the time had arrived for him to be transparent with his fans. He said:
"I hope everyone will join me, my doctors, and all those worldwide in the fight against this terrible disease."
His family moved from London to Nottingham to try and escape the media; his father attended his son's funeral before passing away in 2003 at ninety-five years old. His mother later died in 2016 at ninety-four years old.
Rami Malek Admits Freddie Mercury's Real-Life Sister Was 'Shocked' to See Him in Character as the Iconic Showman
While Rami Malek filmed "Bohemian Rhapsody," Bulsara paid a visit to the movie set and was at a loss for words at the resemblance between the actor and her late brother. He revealed on Friday's Lorraine that he was "shocked" as well to meet Bulsara while in character.
Malek made his interview appearance with his co-stars Joseph Mazzello and Gwilym Lee. The actors shared the funny story of Brian May's wife Anita Dobson 'flirting' with Lee, who played the legendary guitarist in the film.
When Dobson approached him and told him that he was the age she and her husband were when they met, Lee was in full hair and makeup.
Brian May had creative input on the film and helped guide the actors' performances; alongside Roger Taylor, they had the final say on who played who.
Mercury's funeral occurred in West London, with close friends like Elton John. Mary Austin was the recipient of his ashes; she buried them in a spot she reportedly never revealed.
Bulsara was the only member of Mercury's family who remained alive. She inherited twenty-five percent of his estate, along with her parents, with most of his estate going to Austin.
There were rumors that Mercury's belongings had been ruined, but a statement on Bulsara's behalf was released to set the record straight. Following Freddie Mercury's death, his sister kept all his belongings in his loving memory.
Please fill in your e-mail so we can share with you our top stories!