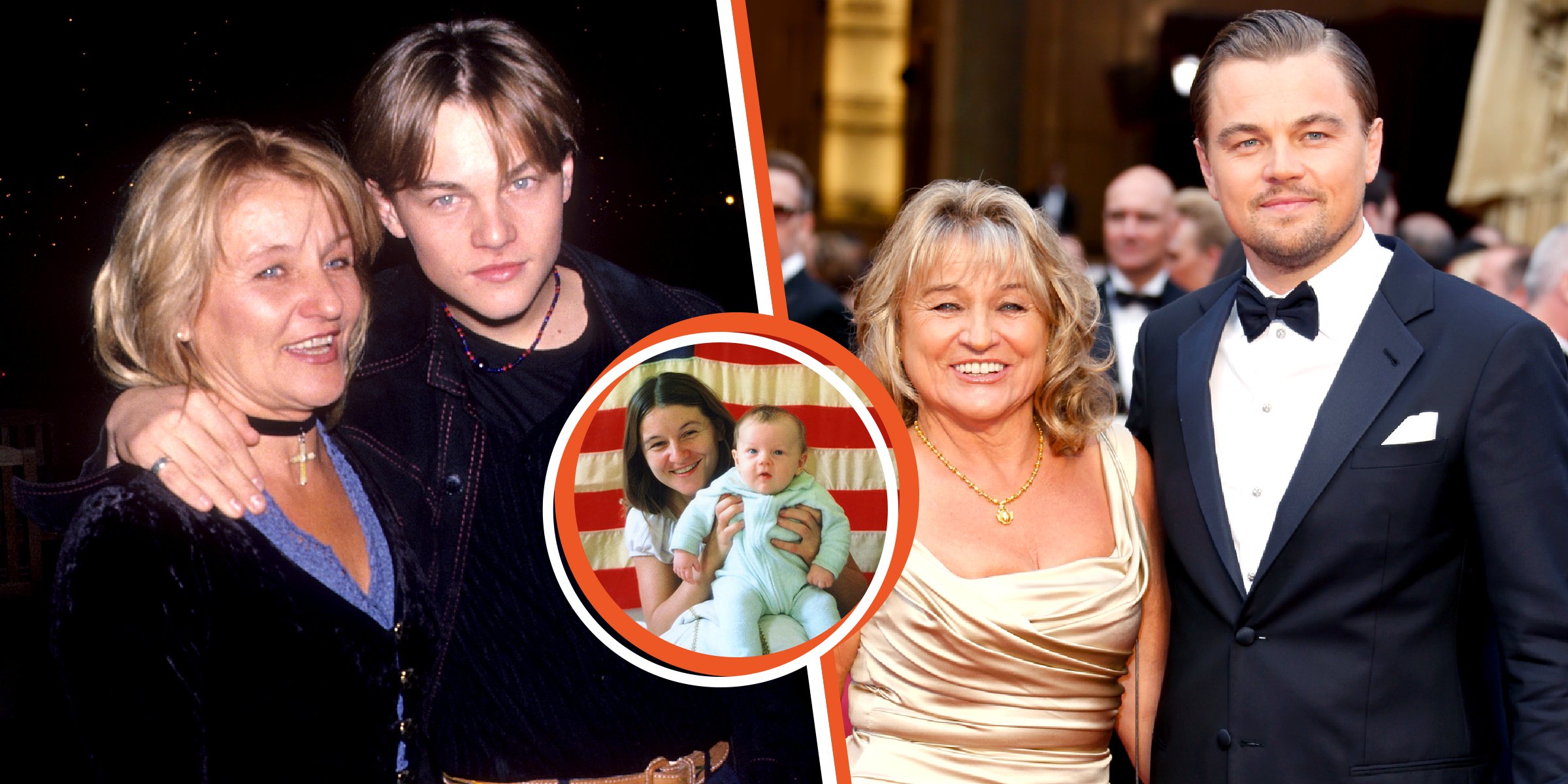 Irmelin Indenbirken and Leonardo DiCaprio, 1993 | Irmelin and Leonardo DiCaprio, 1975 | Irmelin Indenbirken and Leonardo DiCaprio, 2014 | Source: Getty Images
Leonardo DiCaprio Was Raised by Single Mom — He Loves to Spoil Her & Bought Her a Lavish $7.1 Million Home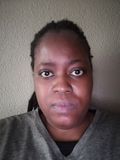 Although Leonardo DiCaprio is well-known for falling in love and dating different women younger than him, one woman that has remained a constant in his life is his mother, Irmelin Indenbirken. She's stood by his side since before he became a celebrity, and he's since lavished her with expensive gifts as a thank you.
When Leonardo DiCaprio was one, his parents divorced, and he ended up living with his mother near Western Avenue and Hollywood Boulevard. The place he grew up in was decrepit and poor.
The actor recalled how he was exposed to the moral decay of the neighborhood from age two. However, Leonardo was lucky to experience how the rich lived when he got a scholarship to University Elementary School.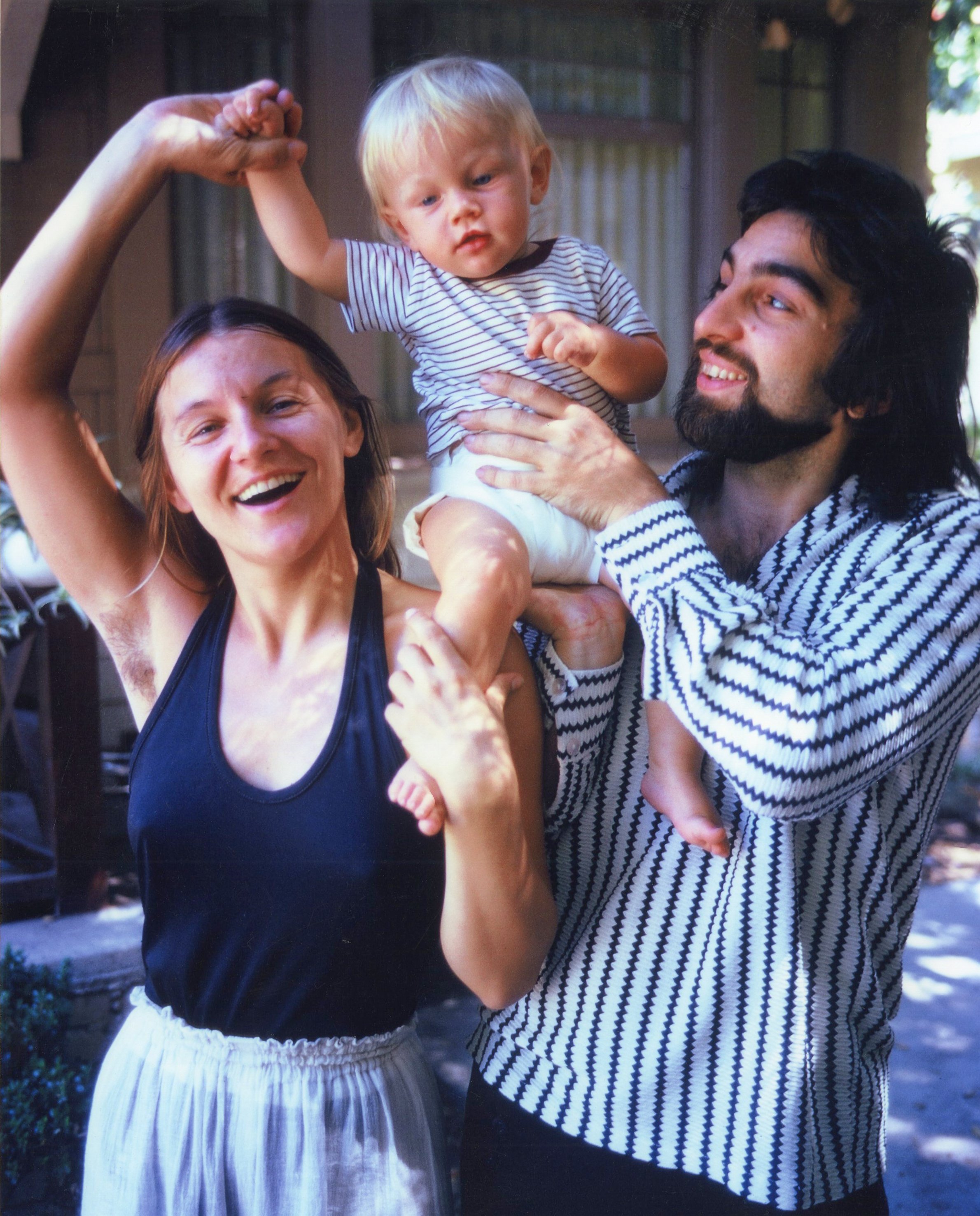 Leonardo, George, and Irmelin DiCaprio pose for a portrait outside their home in Hollywood, California, circa 1976 | Source: Getty Images
The school was part of a magnet program from UCLA in Westwood, Los Angeles. His mother, Irmelin Indenbirken, drove 45 minutes to and from the school daily to take Leonardo there, and the future star learned that there was another world beyond his neighborhood.
He was determined not to waste the opportunity he'd been given to extend beyond what he knew. The actor has since held onto that mentality and gratitude to this day.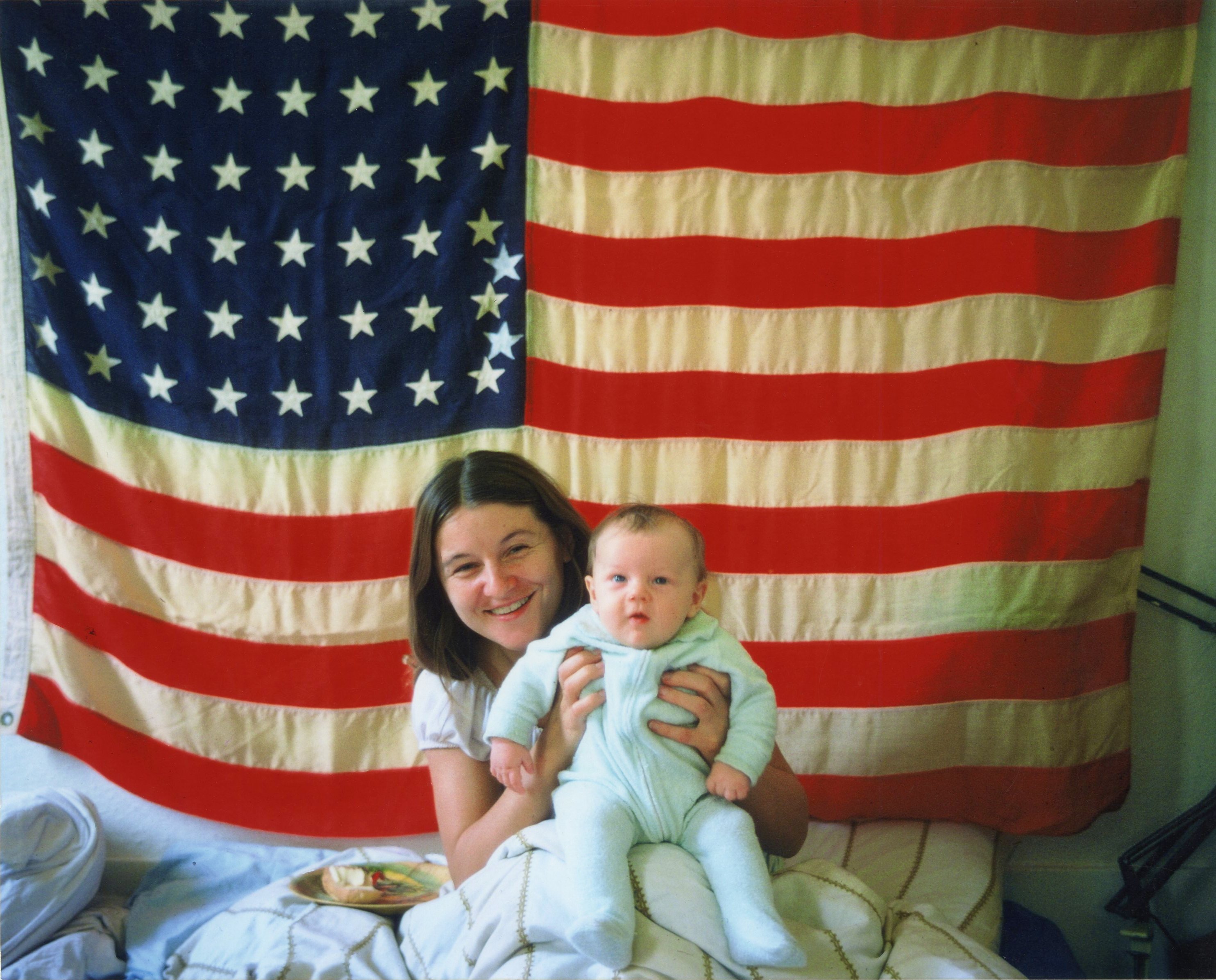 Leonardo and Irmelin DiCaprio pose for a portrait in their Hollywood, California home in 1975 | Source: Getty Images
However, he eventually returned to the public school system and realized that was his reality. He was physically abused from the first day he arrived because the other children felt he had an "attitude" of wanting everyone to live harmoniously.
At age 15, Leonardo told his mother he wanted to become an actor and asked to be taken to auditions. The star was determined to get out of the public school system, and Indenbirken obliged her son's whims.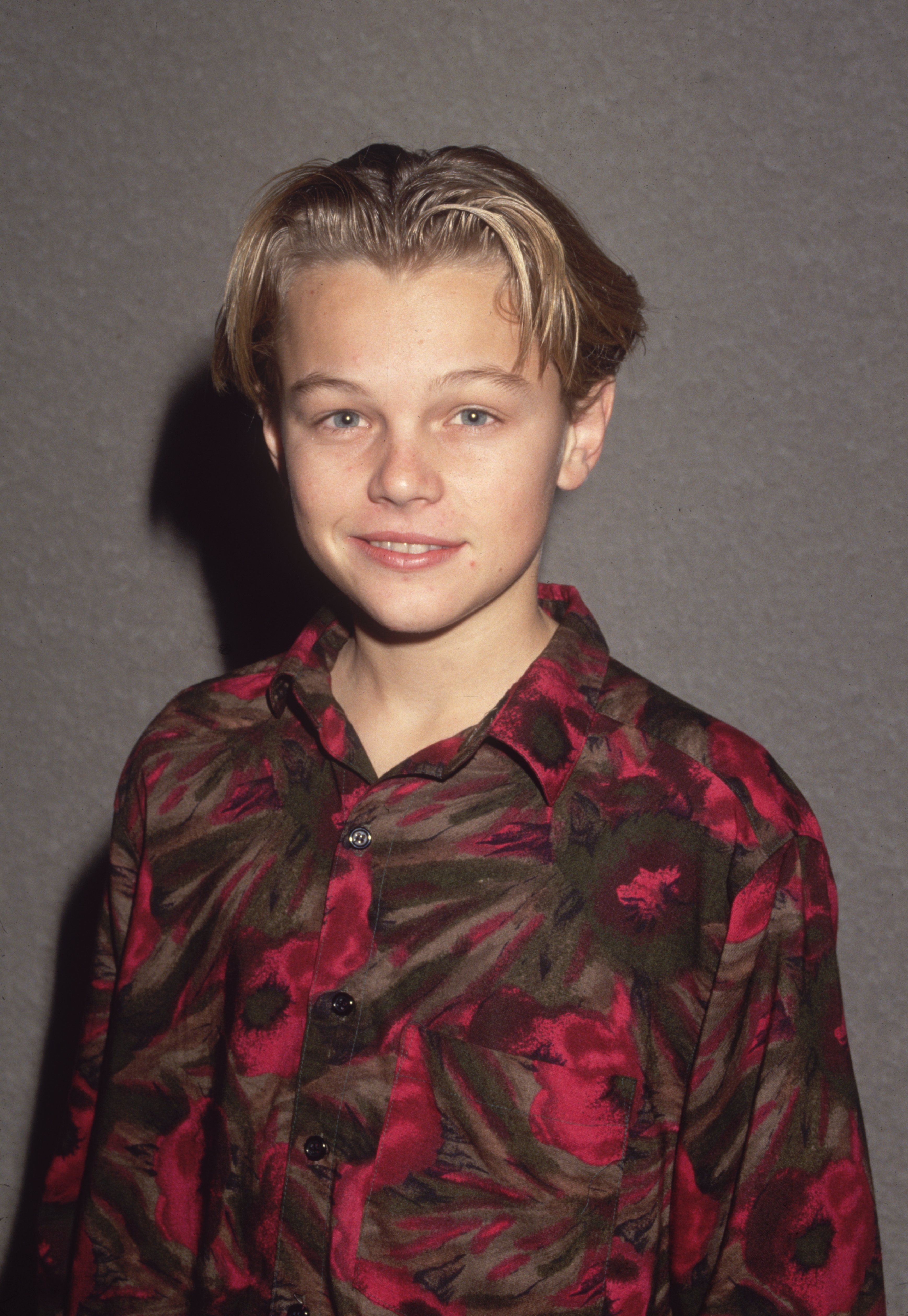 A young Leonardo DiCaprio posing for a photo in 1989 | Source: Getty Images
According to Lisa Arcella, a biographer, Leonardo owed his mother so much because she took him to and from auditions in the afternoons after school while juggling her secretary work. Arcella noted how "everything revolved around" the future star's needs.
Leonardo was already a big star and won his second Golden Globe Award in 2014; he credited his mother for his success. The actor said he wouldn't be doing the work he did if it wasn't for Irmelin and his parents, including his father George DiCaprio, adding:
"She supported this little kid who said, 'I want to be an actor,' at 12 years old, which is ridiculous, and she drove me to all these auditions. She's the only reason I'm able to do what I do."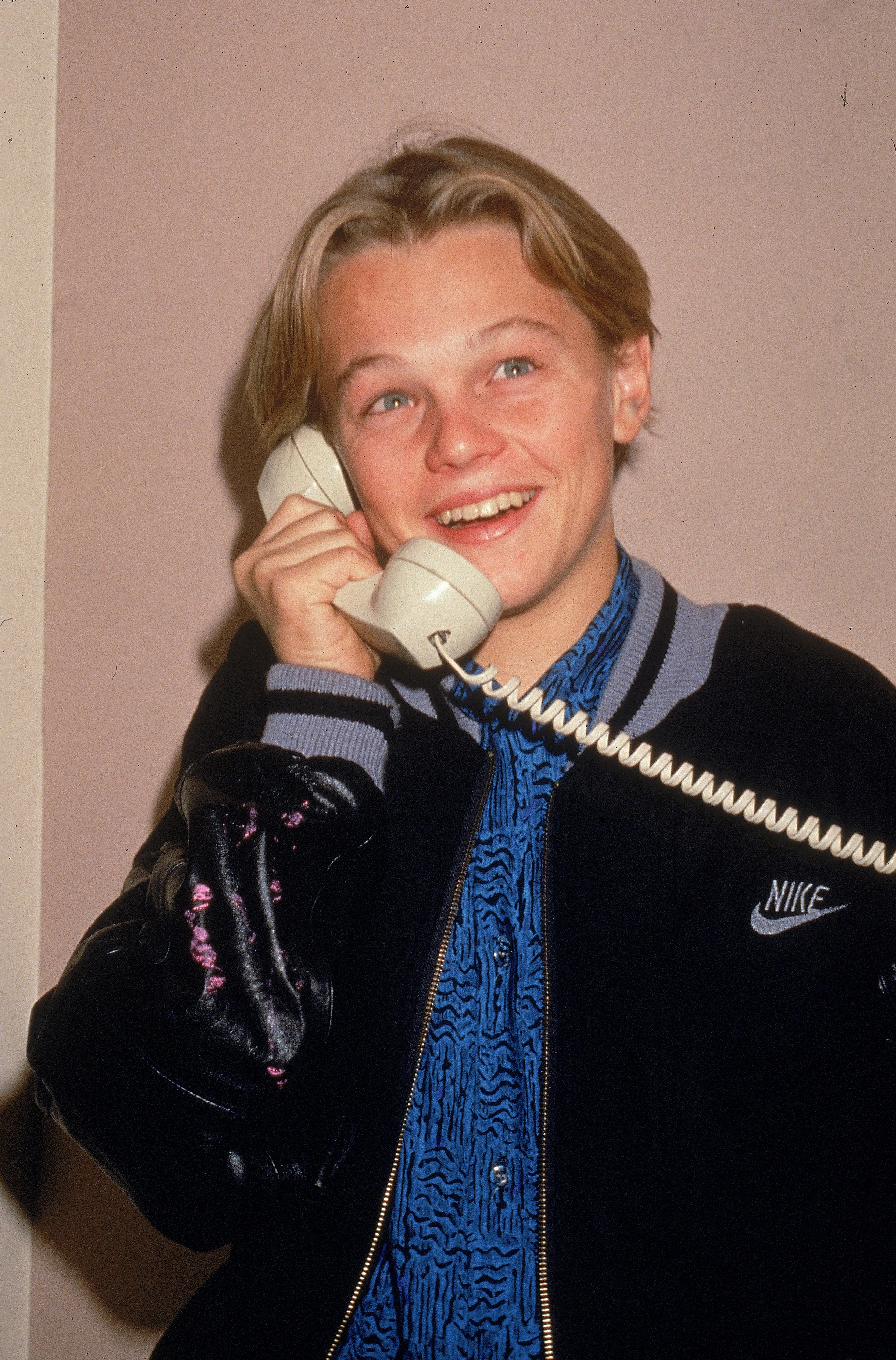 A young Leonardo DiCaprio talking on the telephone, circa 1989 | Source: Getty Images
Everything Leonardo's mother sacrificed to ensure his dreams came true was returned to Indenbirken tenfold. The actor gave her everything he could when he finally made a name for himself.
Leonardo Always Spoilt His Mother and Bought Her Lavish Home
According to Arcella, Leonardo often took Indenbirken as his date to award shows. The biographer revealed how the parents enjoyed the excitement and glamour of the events while her son loved spoiling her.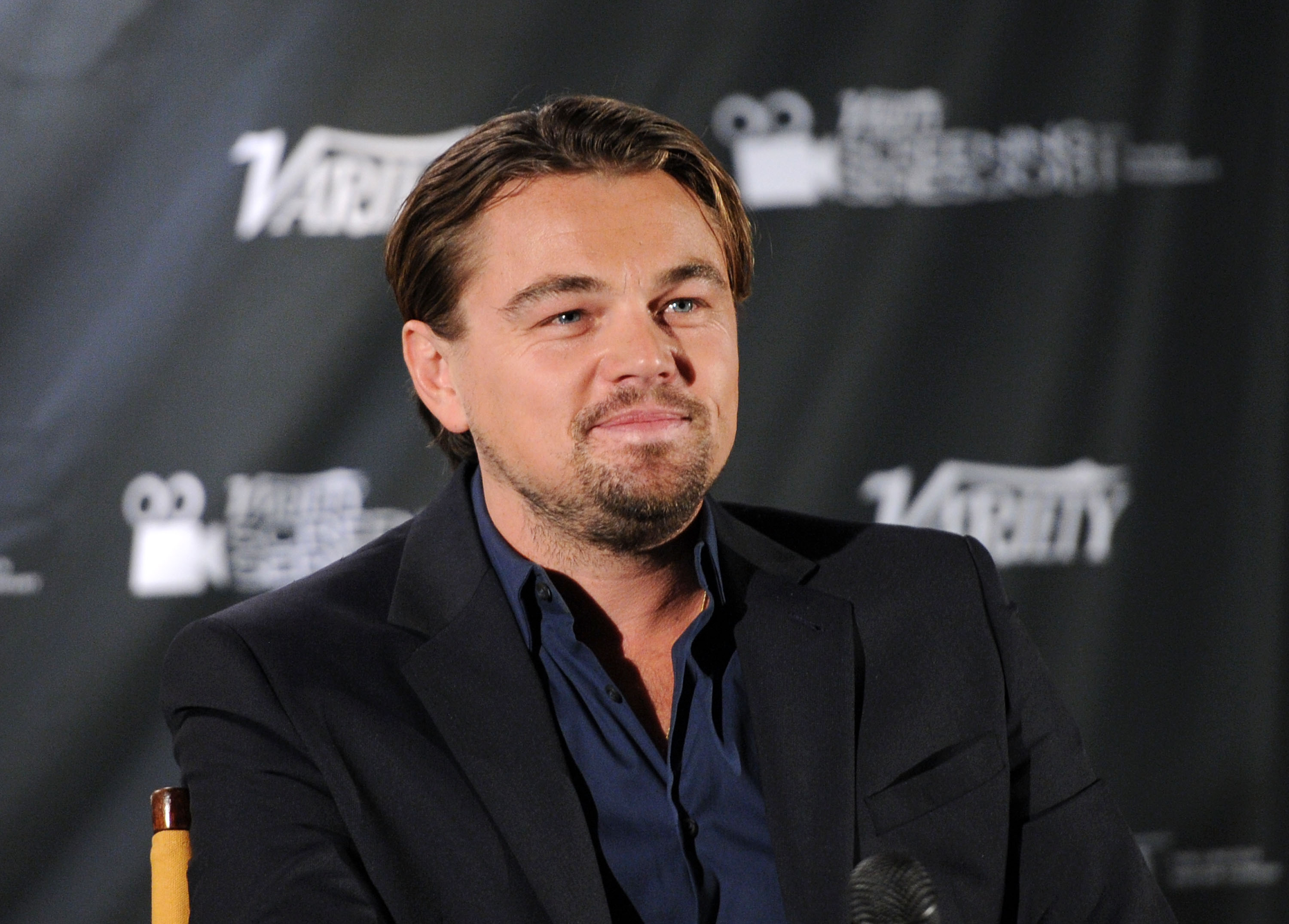 Leonardo DiCaprio at the Variety Screening of "The Wolf Of Wall Street" on February 4, 2014, in New York City | Source: Getty Images
The writer shared how the star wished to repay his mother for all the sacrifices she made while he was growing up. However, their connection was more profound because the pair was "extremely close."
An example of Leonardo's love for his mother was seen in 2013. That year he attended a Cannes charity auction where he outbid Paris Hilton for an expensive Chanel handbag because he wanted to gift it to Indenbirken.
One of "The Wolf of Wall Street" star's grandest gifts to his mother was a Los Feliz, Los Angeles home that cost him $7.1 million! The house was previously owned by "Modern Family's" Jesse Tyler Ferguson and his husband.
The Spanish Colonial house was initially built in 1928. Its nearly 5,000 square feet held five bathrooms and four bedrooms and was once described as "fabulously quirky."
The estate was built above street level and securely gated to give it the best privacy. It boasted a long scenic driveway with landscaping that led to a three-car garage with direct access to the home.
The outside of the property has a spa, swimming pool with a separate bathroom, and a meditation and yoga room. An observation deck, newly renovated around 2021, allowed guests views of the city, including Griffith Park Observatory.
The home also had outdoor fireplaces, courtyards, and perfectly manicured lawns. In 2021, the "Once Upon Time … in Hollywood" actor lived on the Sunset Strip in a two-compound estate, 30 minutes away from his mother.
Leonardo's Mother Is the Only Apple of His Eye
Leonardo's bond with his mother was an unwavering one. If anyone ever doubted how much he loved her and how she affected his everyday life, one must remember how he once revealed that he used her for inspiration while acting.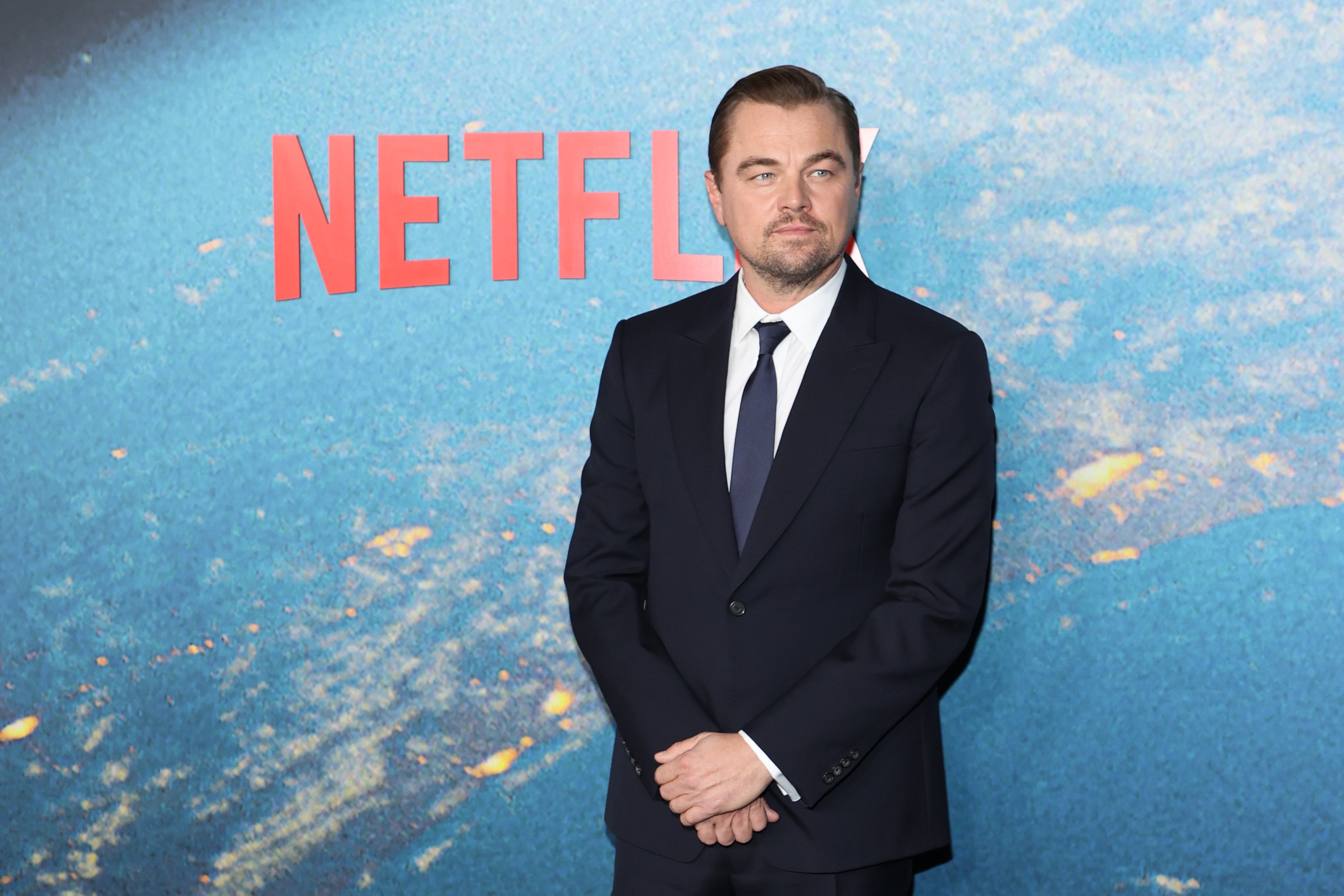 Leonardo DiCaprio at the "Don't Look Up" world premiere on December 5, 2021, in New York City | Source: Getty Images
The star once shared that while acting a role, if he needed to feel grief, he imaged Indenbirken "horribly charred in a fire." Leonardo was known for dating various blonde and young models.
He's once dated models like Bar Refaeli, Gisele Bundchen, and Erin Heatherton. The star never limited himself to models and has had relationships with singer Rihanna and actress Blake Lively.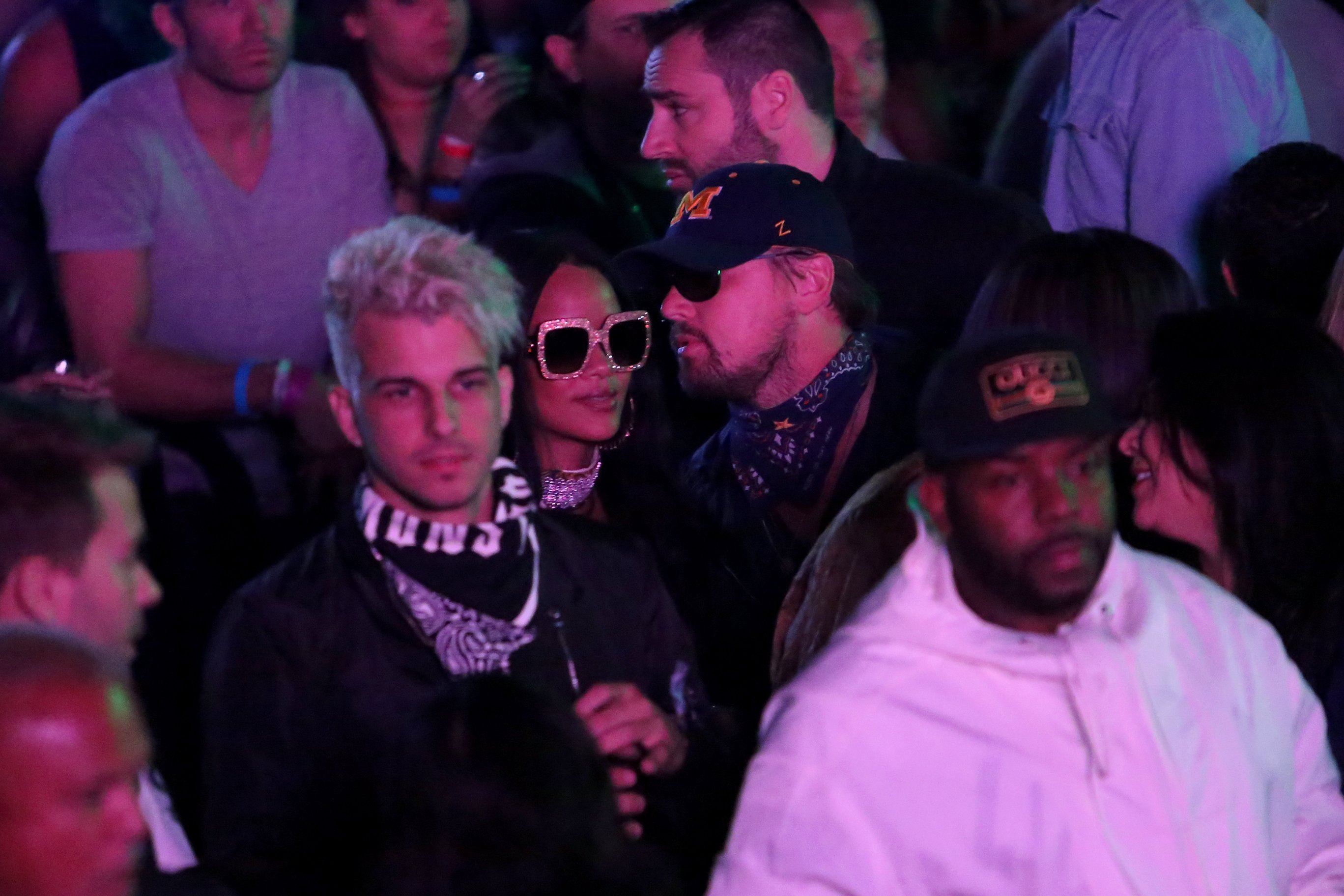 Rihanna and Leonardo DiCaprio at the Levi's Brand and RE/DONE Levi's presents NEON CARNIVAL with Tequila Don Julio on April 16, 2016, in Thermal, California | Source: Getty Images
While the women have come and gone in his life, the one that has endured throughout the years has been his mother! Some of his relationships were quite serious, but rumors said any woman who wanted to get close to him had to go through Indenbirken.
[Dr. Gilda] Carle thought Leonardo [DiCaprio] was dating the wrong kind of woman.
Lively allegedly landed on Indenbirken's wrong side in 2011 with Leonardo flying to Italy with his mother to break up with the actress. At the time, a friend alleged that the actress and Leonardo's mother clashed, stating:
"She tried hard to impress Leo's mom when they met, but Irmelin couldn't stand her. She told Leo that Blake was far too up herself for him."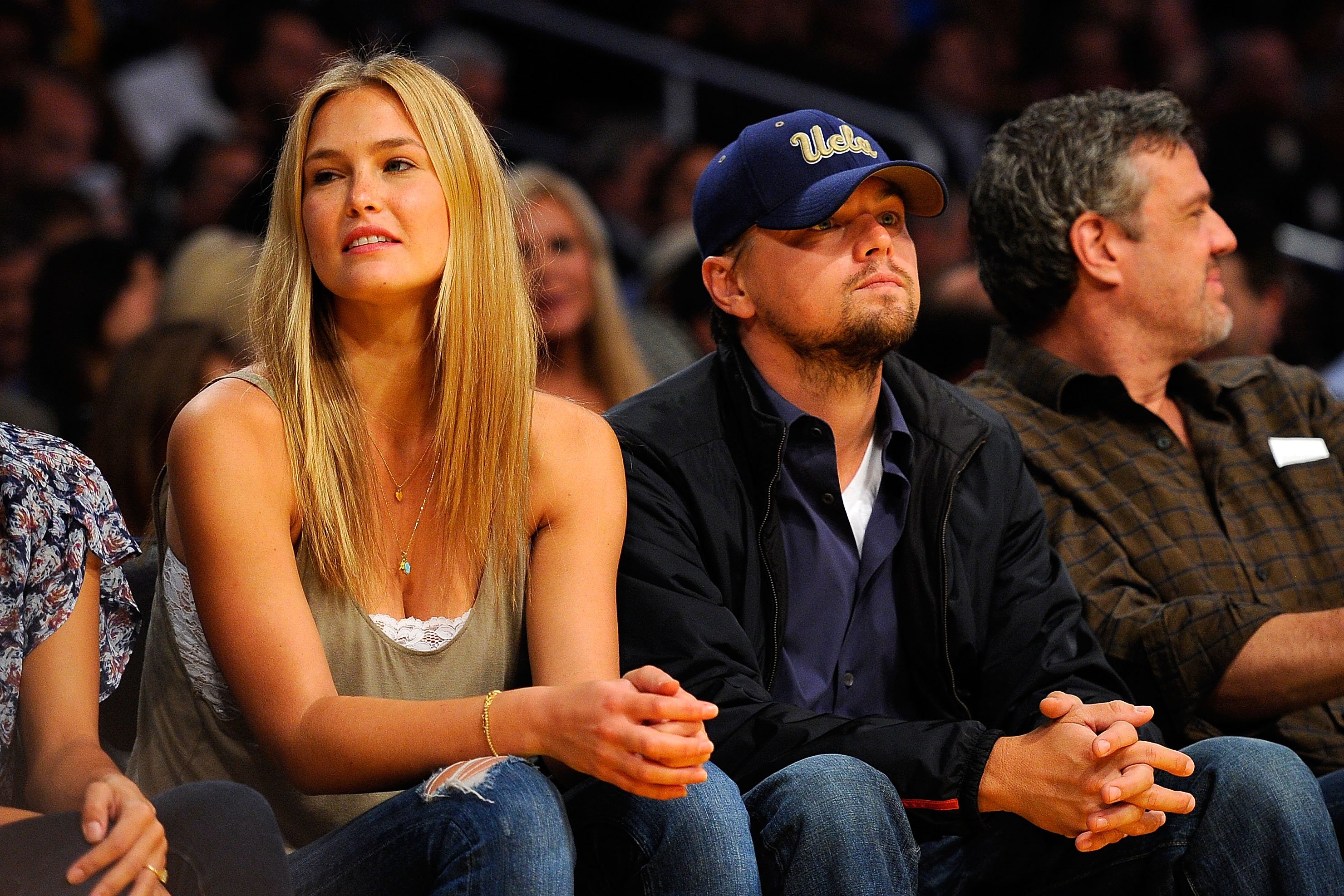 Bar Refaeli and Leonardo DiCaprio sit courtside during the Western Conference Quarterfinals of the NBA Playoffs on April 27, 2010, in Los Angeles, California | Source: Getty Images
The pal claimed the actor listened to Indenbirken, and the fact that the parent didn't like Lively "put him off." Rihana also allegedly failed to impress Leonardo's mother, but one person won over the parent.
The actor dated Refaeli off and on from 2005 until 2011 and was said to have been one of Indenbirken's favorites. Even though the star had a longstanding career and many accolades, he seemed to be struggling to find a permanent partner.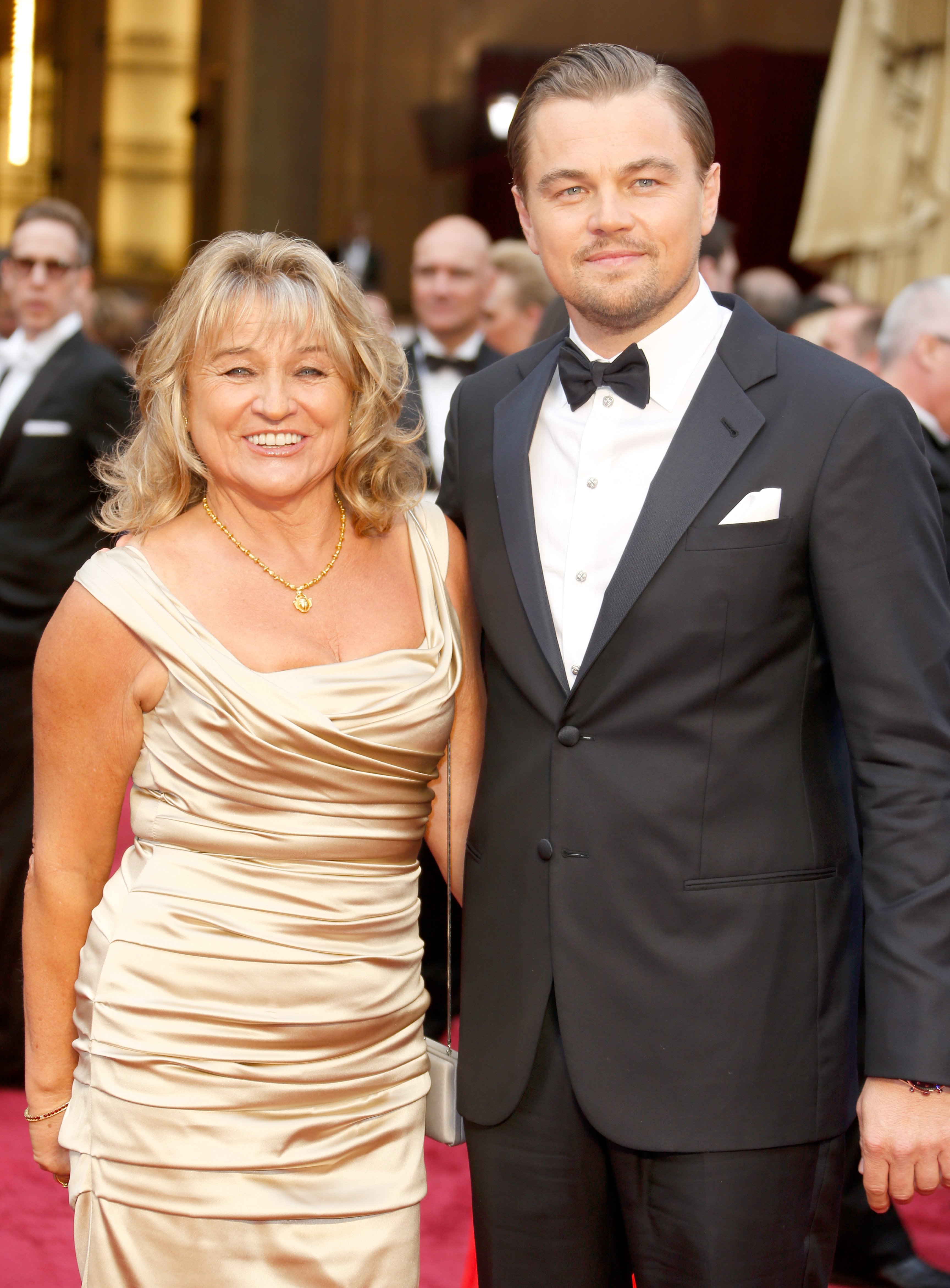 Irmelin Indenbirken and Leonardo DiCaprio at the 86th Oscars on March 2, 2014, in Hollywood, California | Source: Getty Images
There were debates about why the Oscar Award winner didn't have a long-term loving partner, with Dr. Gilda Carle, an author, and relationship guru, sharing her insights. Carle thought Leonardo was dating the wrong kind of woman.
She noted how the actor's mother doted on him and was wonderful to the star. However, the guru said the star ended up dating supermodels focused on their charm, looks, and personality.
Carle described Leonardo as a "mother's boy" and speculated that no other woman would be able to compete with that. Only time will tell if the actor will eventually find a woman worthy of him and Indenbirken.
Please fill in your e-mail so we can share with you our top stories!