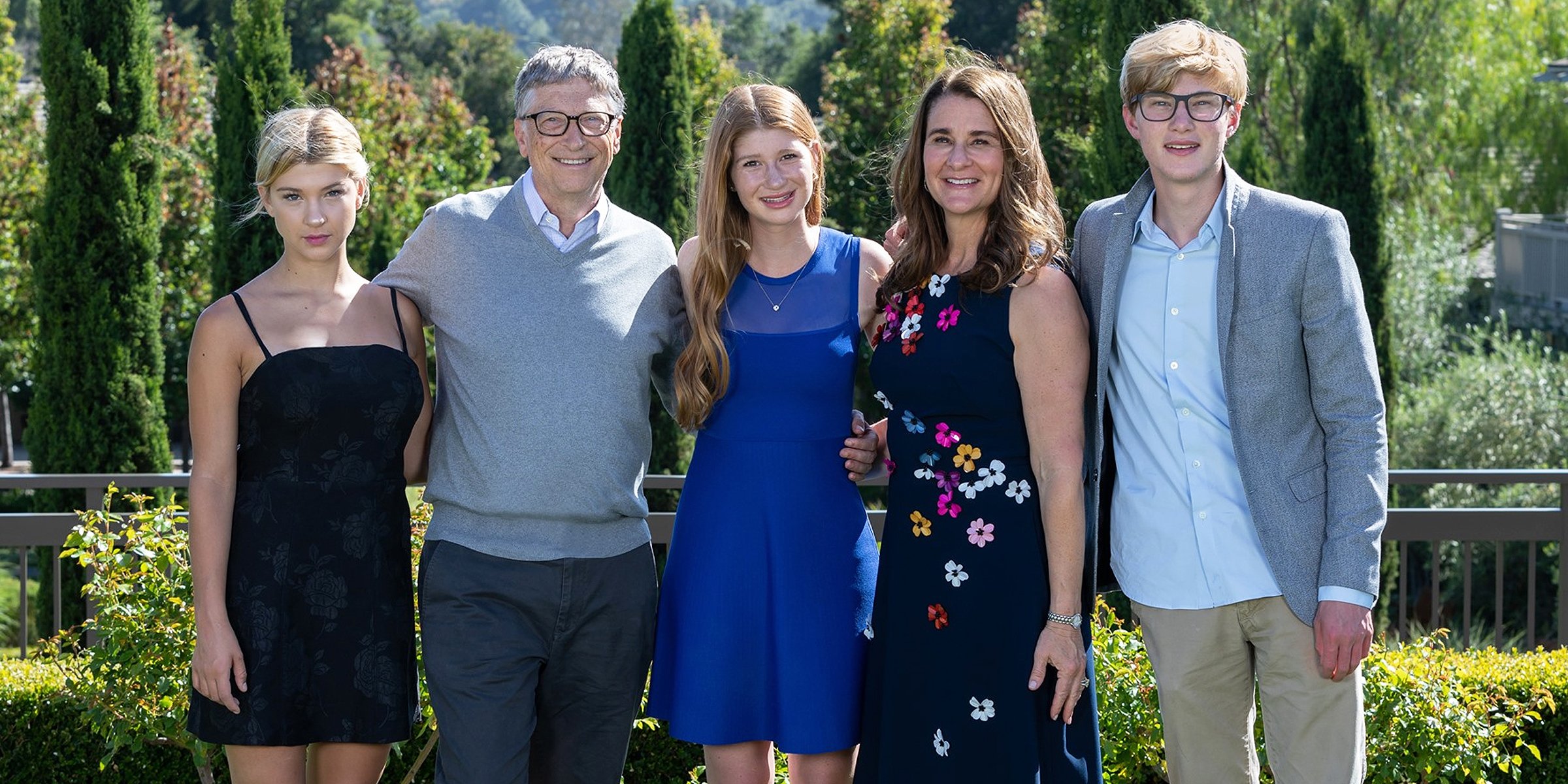 Gates Family/Rory Gates | Source: Facebook/melindagates
Rory John Gates Is the Most Private of Bill and Melinda Gates' Children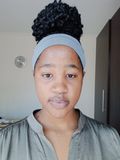 Rory John Gates is the middle child of the Gates family, and although his sisters have an active social media presence, Rory seems more reserved and lives his life outside the spotlight. He was born to Microsoft co-founder and philanthropist Bill and Melinda Gates.
Rory John Gates may have been born into an affluent home, but his parents ensured that he and his siblings had a somewhat normal childhood. Gates's parents - who announced their separation early last year - would take him and his sisters on trips worldwide to educate them about different cultures and ways of life.
Gates and his sisters were also required to adapt to those lifestyles and participate in those communities' daily activities. It was his parents' way of teaching their children gratitude for being fortunate enough to have lived affluently. The 23-year-old also holds qualifications from different institutions.
Rory John Gates in Melinda and Bill's Only Son: Get To Know Him
Rory John Gates was born in Seattle, Washington, on May 23, 1999. He grew up in his dad's family compound in Medina, Washington, nicknamed Xanadu 2.0. Gates's childhood home was worth $150 million, and according to Suggest, it housed 24 bedrooms and 23 garages.
Furthermore, Xanadu 2.0 is a 66 000 square feet mansion with a trampoline room and an artificial beach with sand imported from the Caribbean. Gates attended Lakeside School before graduating with a computer software engineering and economics degree at his mom's alma mater, Duke University.
He then moved to Fuqua School of Business to acquire his MBA. Rory reportedly then pursued another qualification at the University of Chicago in 2018 after his dad was suspected of being the owner of a new house in Chicago Hyde Park, which was a short distance from the university campus.
Although the purpose of the house remains unknown, the reports were confirmed when a Redditor provided a Facebook photo of Gates posing with his Moot Court team outside the Power and Rogers Smith Courtroom.
Furthermore, Gates graduated from the University of Chicago in June this year. His older sister, Jennifer Gates, shared a celebratory post on Instagram, where she specified that Gates had earned himself a double major and a masters in four years and added that she was proud of her little brother.
Gates is seen as more reserved than his siblings. Although he does engage in social media, all his accounts are private. On his 18th birthday, his mother published a personal essay with Time (per Hollywood Life), reflecting on her journey as a parent.
She spoke proudly of him, describing Gates as a curious and compassionate young person and a loving brother to his sisters. Melinda added that her son loved puzzle games and often ensured that he was well-informed about his areas of interest.
Melinda Gates Once Confessed That She Raised Rory to Be a Feminist
According to Melinda's essay, Gates displayed sharp observation skills throughout his childhood and demonstrated his beliefs in gender equality. It is a social cause he joined the fight for. She said she was glad her son was born into a century where men are encouraged to think critically about their place in society.
Moreover, she added that "definitions of what it means to be a man are becoming more expansive," and Melinda ensured that she encouraged her children to speak out against inequality or unfair treatment. She recounts a trip to Malawi she took with her son in 2015.
Per Global Citizen, the pair learned that a few men in the Malawian village had begun assisting their wives with household duties and collaborating with them regarding finances. Although the development impressed Melinda, Gates remained unmoved.
Gates understood that the entrenchment of unequal and unfair gender roles was normalized. However, he believed that what those men were doing - challenging unjust gender norms - was every man's responsibility. Although Melinda is proud of how her son turned out, she shared some of her parenting mistakes.
Melinda wrote about how she realized she was imposing her own internal gender biases on her children. She remembered how she rarely asked her daughters to take out the trash and was more strict about their rooms' cleanliness than their brother's.
Rory Won't Inherit His Parents' Riches
In 2014, Bill Gates shared that his foundation would inherit most of his assets during his TED Talk conference in Canada, should he pass. However, in 2017, he revealed that he would leave his children $10 million each, which is said to be a drop in the ocean when one looks at his net worth.
Gates believed he wouldn't be doing his children a favor by leaving them a large sum of money. He added that his top priority was ensuring that Jennifer, Rory, and Phoebe had a solid educational foundation to forge their own career paths.
Gates and his ex-wife once took their children on an educational trip to Europe, where the pair tutored Rory and his sisters on world history and science and visited museums and historic sites. Rory even wrote a poem about what he learned when Gates taught him the physics of light, which he titled "Rory's Diamante Room" and posted on his blog.
The purpose of the trip's activities was to engender an appreciation and respect for different cultures and science. Once Gates passes, the money inherited from his assets will fund education via the Bill and Melinda Gates Foundation and health projects worldwide.
Although the financial repercussions of Gates's divorce are unknown, Anand Giridharadas remarked that several social systems would be affected due to the separation, including public health systems, education, businesses, civil society, and beyond.
Please fill in your e-mail so we can share with you our top stories!