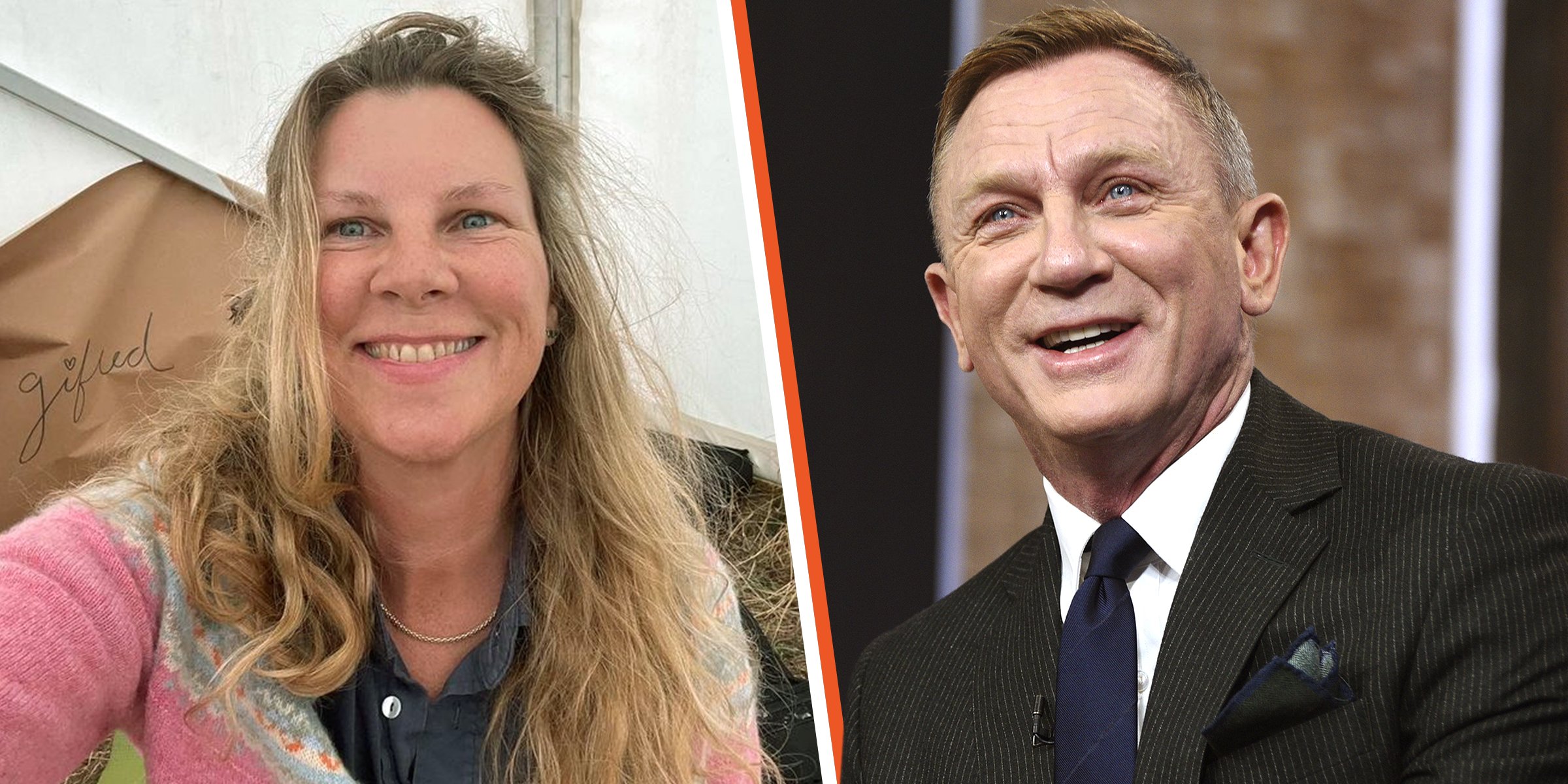 Fiona Loudon | Daniel Craig | Source: Instagram/harleyloartist | Getty Images
Fiona Loudon Became Daniel Craig's Ex-wife Shortly after the Birth of Their Daughter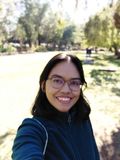 When they tied the knot, Fiona Loudon and Daniel Craig were both young actors. They welcomed a daughter, the only fruit of their union. Unfortunately, the famous couple divorced soon after a few years of marriage.
Daniel Craig, who became a father at 23, continued his acting career in Hollywood after the divorce. He owes much of his early success in the industry to the theater training he received in London, where he spent his formative years.
On the other hand, Craig's ex-wife, Fiona Loudon, did the exact opposite. Ultimately, she abandoned her acting career to focus her efforts on establishing a new professional path.
Fiona Loudon and Daniel Craig Were Married for Two Years
Before she quit acting, Loudon, born in Scotland, United Kingdom, studied performance art at The Royal Conservatoire of Scotland from 1987 until 1990.
After finishing her studies, Loudon quickly established herself as one of the most talented Scottish actresses in the entertainment industry. In 1992, she married Craig, who was not yet a world-famous actor at that time.
Ella, Craig and Loudon's only daughter, was born shortly after they exchanged wedding vows. However, the couple's marriage did not last long, as they divorced in 1994. Their daughter was only two years old when they split. Craig explained his split from his wife and said:
"I thought it was the mature thing to do. I don't regret it, but I do wish I'd lived it in a different way."
In addition to not having any regrets about his relationship with Loudon, Craig said that becoming a father was the best thing to happen to him during that time.
Fiona Loudon Is No Longer an Actress
After she gave up her acting career, Loudon has made new strides in her professional path. She changed her name and is now known as Harley Loudon. She also returned to school.
In her message, Ella thanked her mother for being optimistic, strong, and patient with her ever since she was a child.
According to her LinkedIn profile, the former actress studied for her master's degree in music therapy at Nordoff Robbins from 2003 to 2005. She now paints and plays music while working as a psychotherapist and art therapist.
She seems to be a well-rounded artist. According to her Instagram profile, "@harleyloartist," she plays jazz music, and most photos and videos she posted showed her playing the piano or guitar.
In addition to showcasing her musical talents, Loudon featured her stunning artworks in her Instagram feed. Her deep admiration for nature served as the inspiration for her breathtaking paintings.
Fiona Loudon Is a Good Mom
Loudon appears to be an excellent mother to Ella. Ella, who is now an actress and model, has a great relationship with her mother and has witnessed firsthand what an incredible woman she is.
In February 2022, Ella paid a lengthy birthday tribute to her mom. In her message, Ella thanked her mother for being optimistic, strong, and patient with her ever since she was a child.
Ella shared about her note-worthy adventures with her mom. They once traveled to a small Italian island, where Loudon lost her wallet. Instead of worrying, Loudon was optimistic about their experience despite being stranded on the island.
Ella noted that she was only six years old when she and her mom were stranded on the Italian island without money. She said her mother turned a bad situation into something good. Loudon also taught her to appreciate everything that happened.
They traveled to Glastonbury and later to France, where they witnessed a solar eclipse. Ella gushed at how her mother helped her enjoy her beautiful childhood. She praised Loudon's creativity and regarded her as "the greatest artist of all."
It's unclear whether Loudon remarried after her brief marriage with her ex-husband Daniel Craig. Loudon appears to be happily enjoying her newfound career as an artist and musician.
Please fill in your e-mail so we can share with you our top stories!