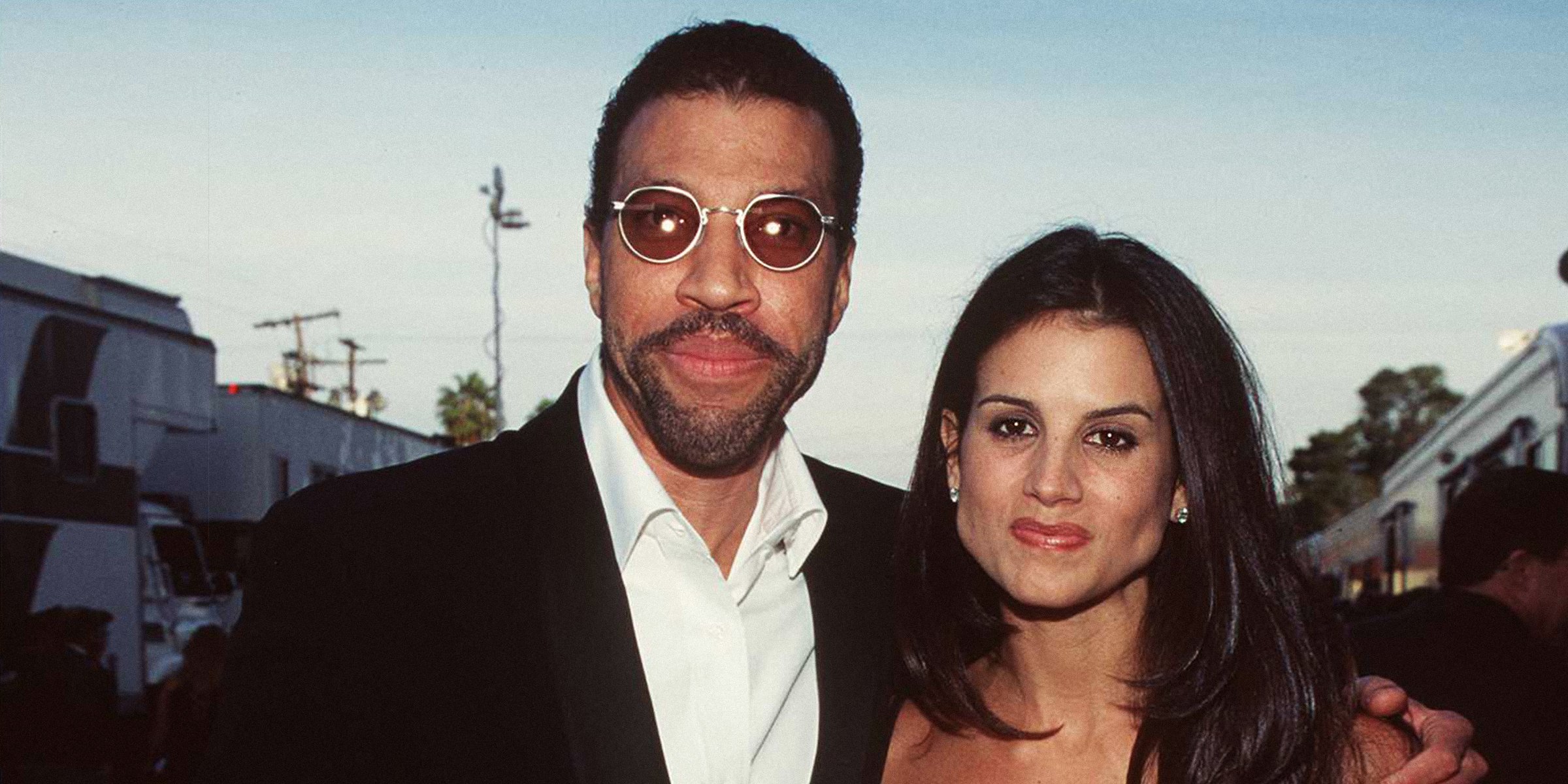 Diane Alexander and Lionel Richie | Source: Getty Images
Who Is Diane Alexander? Get To Know Lionel Richie's Second Wife

Diane Alexander is Lionel Richie's ex-wife, with whom he was married for seven years. Their messy divorce cost the singer millions as Alexander demanded hundreds of thousands in spousal support.
Lionel Richie made waves in the music industry with his breathtaking voice. Before finding success on his own, Richie was part of a known 70s R&B act.
As a solo artist, he produced a series of musical hits, including "Dancing on the Ceiling," "Hello," and "Truly," which became a number one single.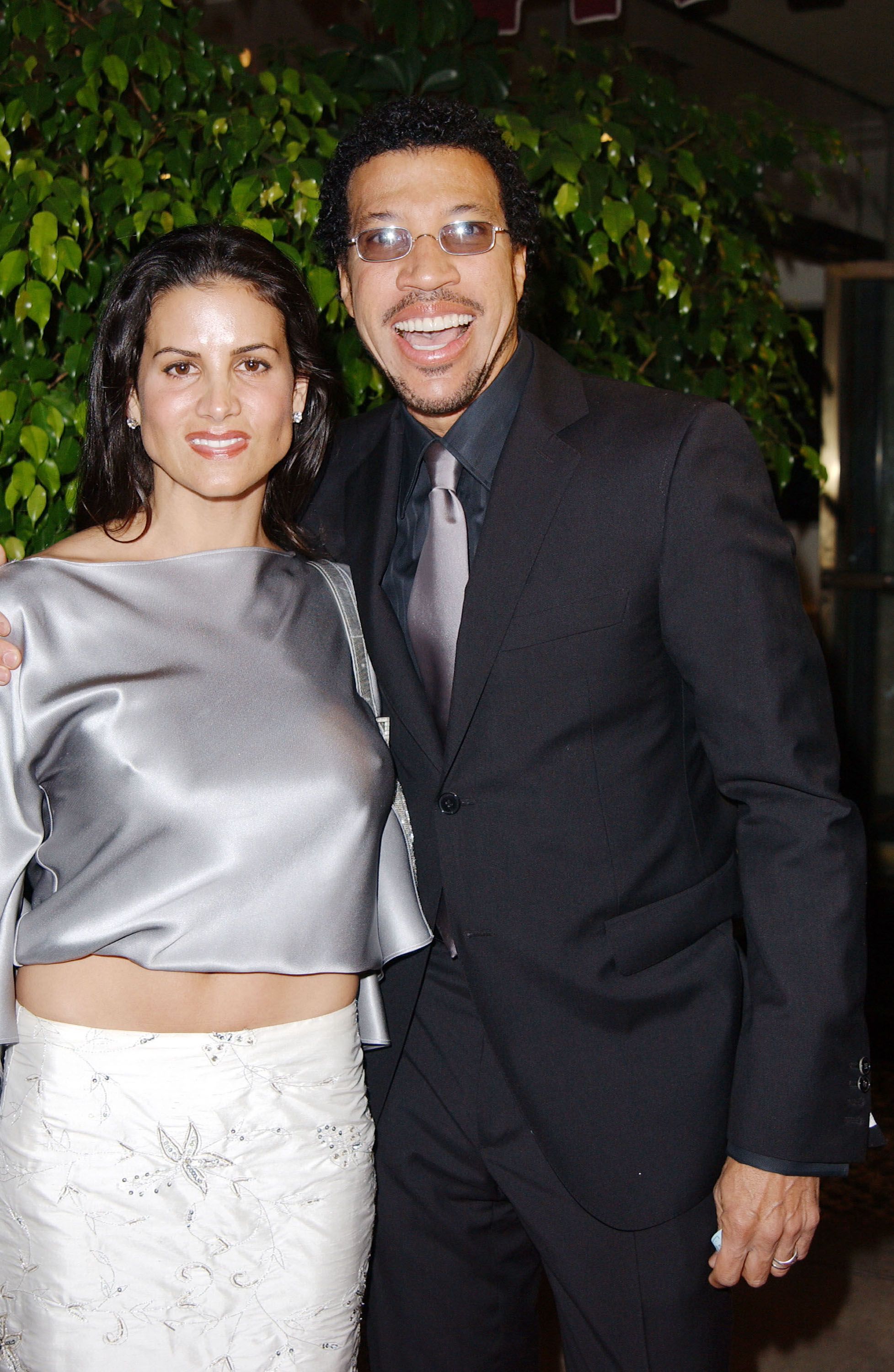 Lionel Richie and Diana Alexander during the Friars Club Lifetime Achievement Award Gala honoring Earvin "Magic" Johnson at the Friar's Club of California on October 27, 2002 in Beverly Hills, California. | Source: Getty Images
Aside from his success as a singer, Richie is also a known songwriter and even co-wrote the 1985 hit "We Are the World" alongside Michael Jackson.
Richie was already established his name in the industry when he met and fell in love with Diane Alexander, his second wife.
Who Is Diane Alexander?
Born on June 16, 1967, in Los Angeles, Alexander was also in the entertainment industry known for appearances in "Forget Paris," "Dead of Winter," and "Lionel Richie: Dancing on the Ceiling," a music video for one of Richie's biggest hits.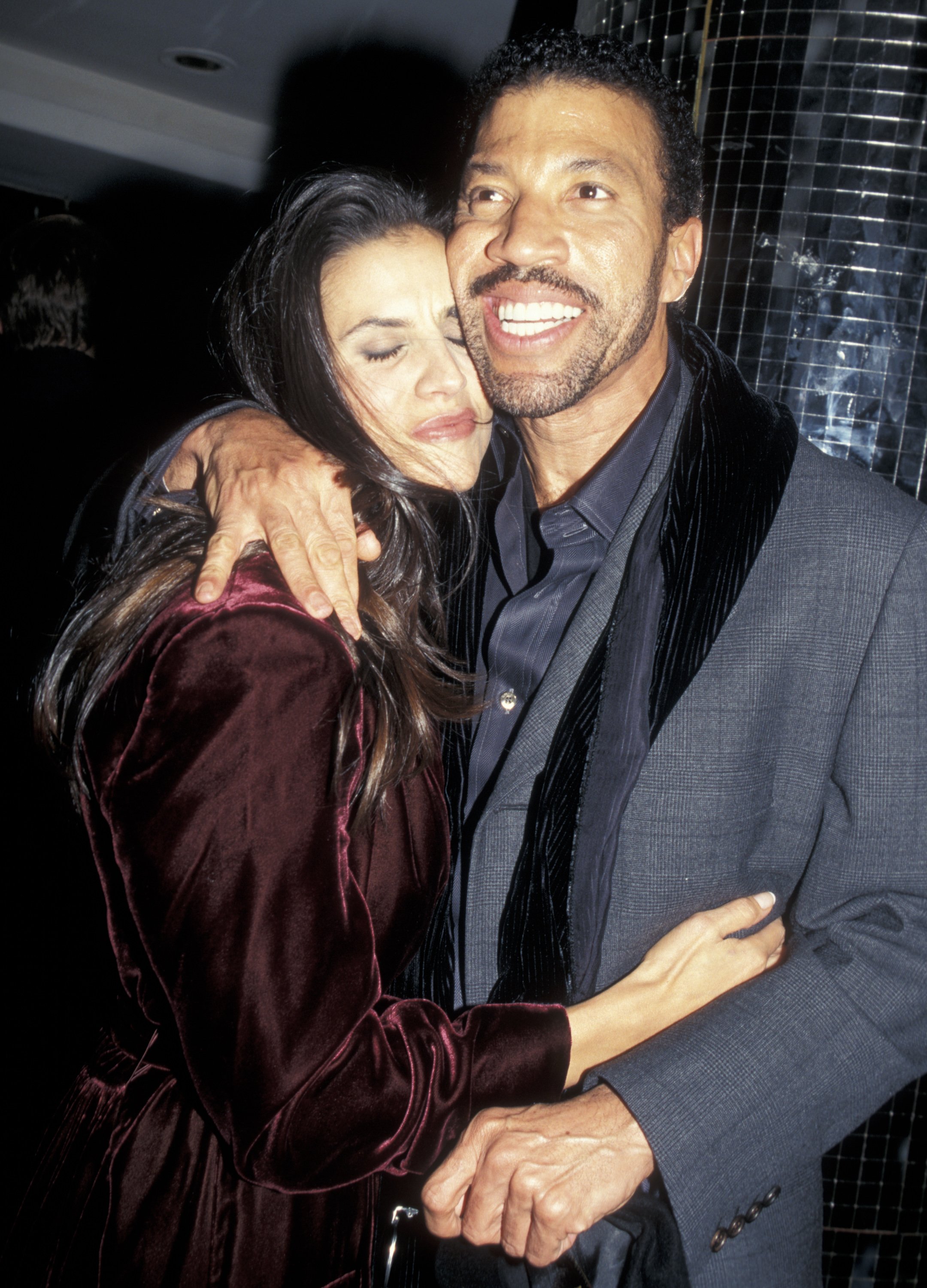 Lionel Richie and Diane Alexander during the premiere of "The Preacher's Wife" on December 9, 1996, at the Ziegfeld Theater in New York City. | Source: Getty Images
However, she is most famously known for being Richie's wife and becoming the mother of his biological children.
How Long Have Diane Alexander and Lionel Richie Been Together?
The couple met when Alexander danced in the singer's "Dancing on the Ceiling" music video, released in 1986. They reportedly started their relationship while the "Lady" singer was still married to his first wife, Brenda Harvey.
Harvey allegedly caught her then-husband in the act of cheating, and as a result of the event, she was arrested for assault. Harvey and Richie's divorce was finalized in 1993, and two years later, he married Alexander.
Although they had children, Harvey and Richie's marriage also ended in divorce in less than a decade. In 2003, after seven years of being husband and wife, the couple went their separate ways.
The high-profile divorce received much attention from the media, described as both costly and messy. During the proceedings, Alexander asked for a whopping $300,000 in spousal support every month.
She reportedly revealed that she lived an extravagant lifestyle during her marriage and that she and Richie never put a price on anything they wanted. Everything was limitless to them.
Her court declaration included expenses such as $20,000 annually for plastic surgery, $15,000 monthly for shopping, $3,000 for her dermatology, and more for beauty expenditures. In total, the divorce cost the singer nearly $20 million, on average.
Did Diane Alexander and Lionel Richie Have Kids Together?
Richie and Alexander had two children, Miles Brockman Richie and Sofia Richie. Miles was born on May 27, 1994, while his sister came four years later on August 24.
Both followed in the path of their parents, joining the entertainment industry in different professions. Miles became a model and actor but wanted to use his talents to reach fame, not his parents' connections. Miles said:
"I'd like to not be viewed as a celebrity person or something. I'd like to be known as a model or an actor, not just the son of or the brother of. I'd like to develop my own identity in those scenarios."
Meanwhile, his sister Sofia focused on her modeling career and has graced the runways of designer brands, including Dolce & Gabbana, Chanel, Philipp Plein, and Jeremy Scott.
She is also an Instagram influencer with over 6.5 million followers as of writing. Sofia Richie became even more famous when she started dating Kourtney Kardashian's es, Scott Disick, in 2017.
"My dad, he thinks so out of the box," she said in 2017. "He's so weird, and he can take my mind places that I probably wouldn't go to, and he opens me up to so many different thoughts. He's my creative go-to."
Regardless of how her marriage went, Alexander is undoubtedly proud to be a mom to two successful children.
Please fill in your e-mail so we can share with you our top stories!