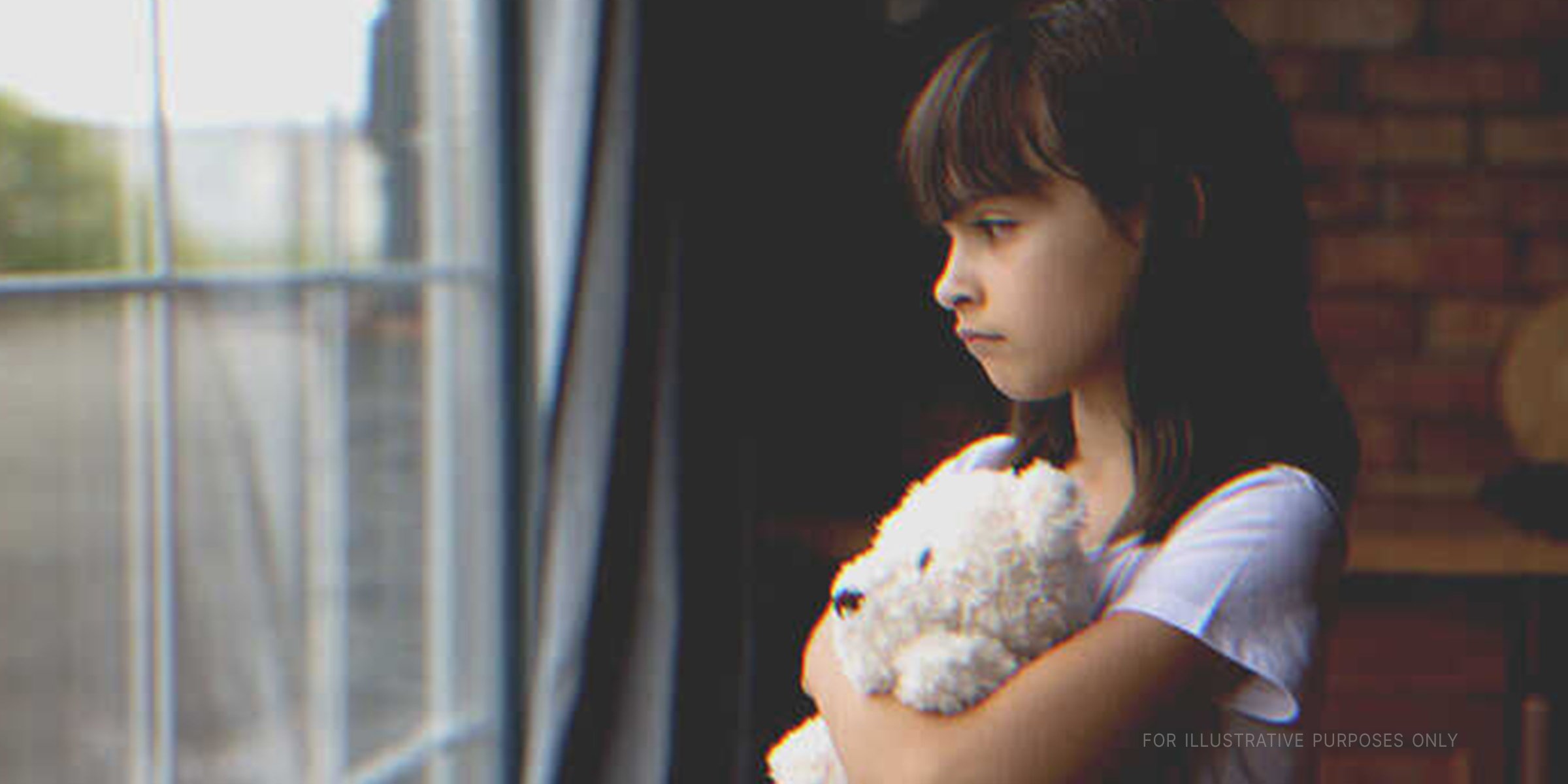 Shutterstock
Little Girl Waits for Mommy in Shelter, 30 Years Later Her Mom Waits for Her in Hospital – Story of the Day

Alisa had decided to forget her mother who abandoned her at a shelter when she was only a little girl. Thirty years later, Alisa read an old letter and had a tough decision to make.
Alisa had the biggest room in the shelter when all she wanted was to be in her tiny, rusty old home.
The nine-year-old spent weeks sitting by the window of her room, waiting to see her mother come running back with open arms.
Instead, the scenes within the window frame kept moving in the same cycles of sunrise and sunset, strangers walking their dogs, couples arriving with hopeful eyes, and some of them leaving with a child from the shelter.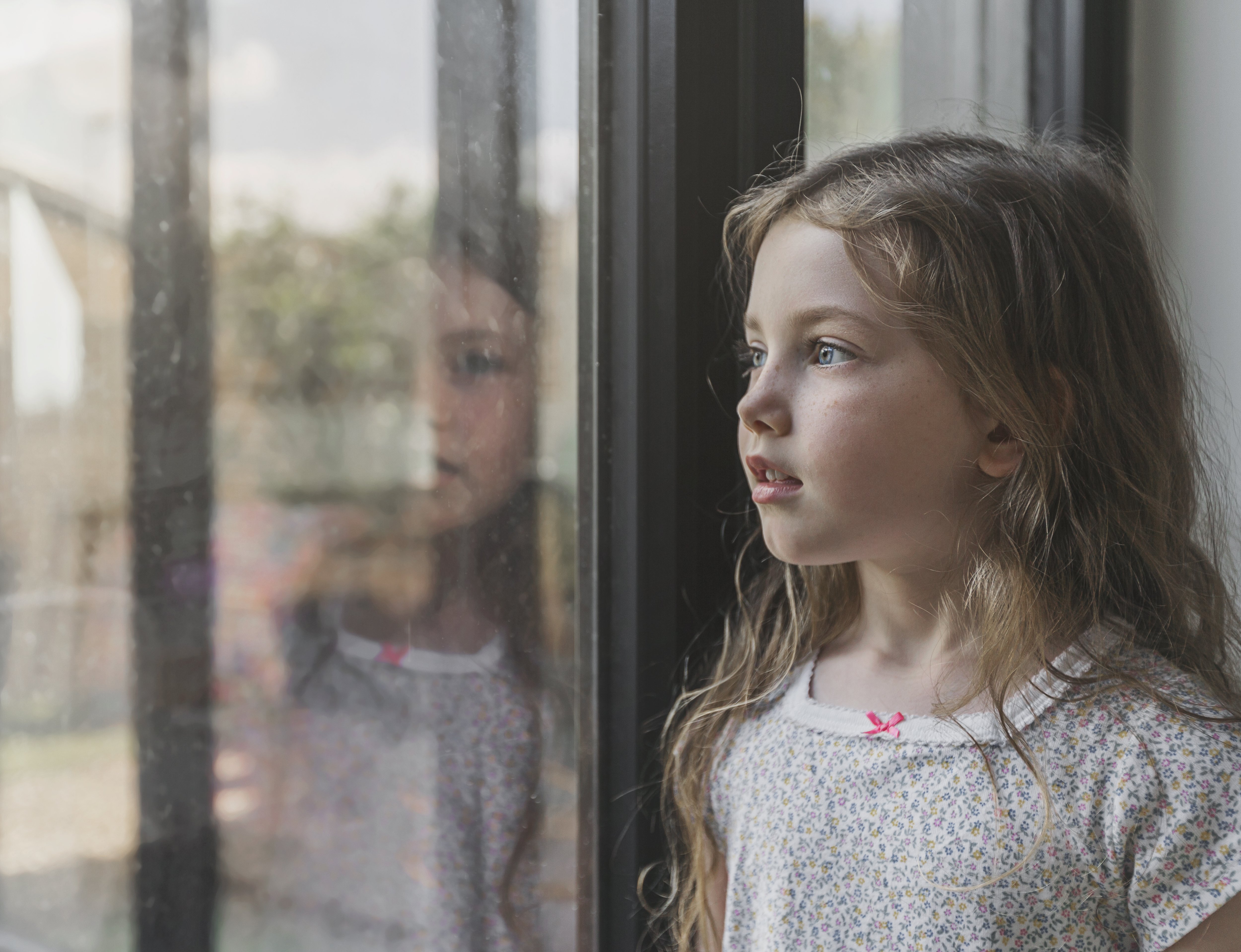 For illustration purposes only. | Source: Getty Images
Alisa didn't care what the other kids said. She only remembered her mother's reassuring words.
"Baby, stay here. Mama has a plan to change our entire lives. It's all going to get better real soon, I promise. But I need you to stay here a while. I'll come back for you."
"Like…in the evening?" Alise had innocently asked.
Holding her tears back, Sarah had said, "A little while longer, darling."
It had been thirty years since Alisa's mother placed that last longing kiss on her forehead and left.
Where there is love, there can always be forgiveness.
Alisa was now a fierce, independent businesswoman. She started with a small jewelry stall at the flea market and grew on to become the founder of one of the most popular international brands of fashion jewelry.
She never saw Sarah again, but Alisa was eventually taken in by a foster family who raised her to be a strong, independent woman.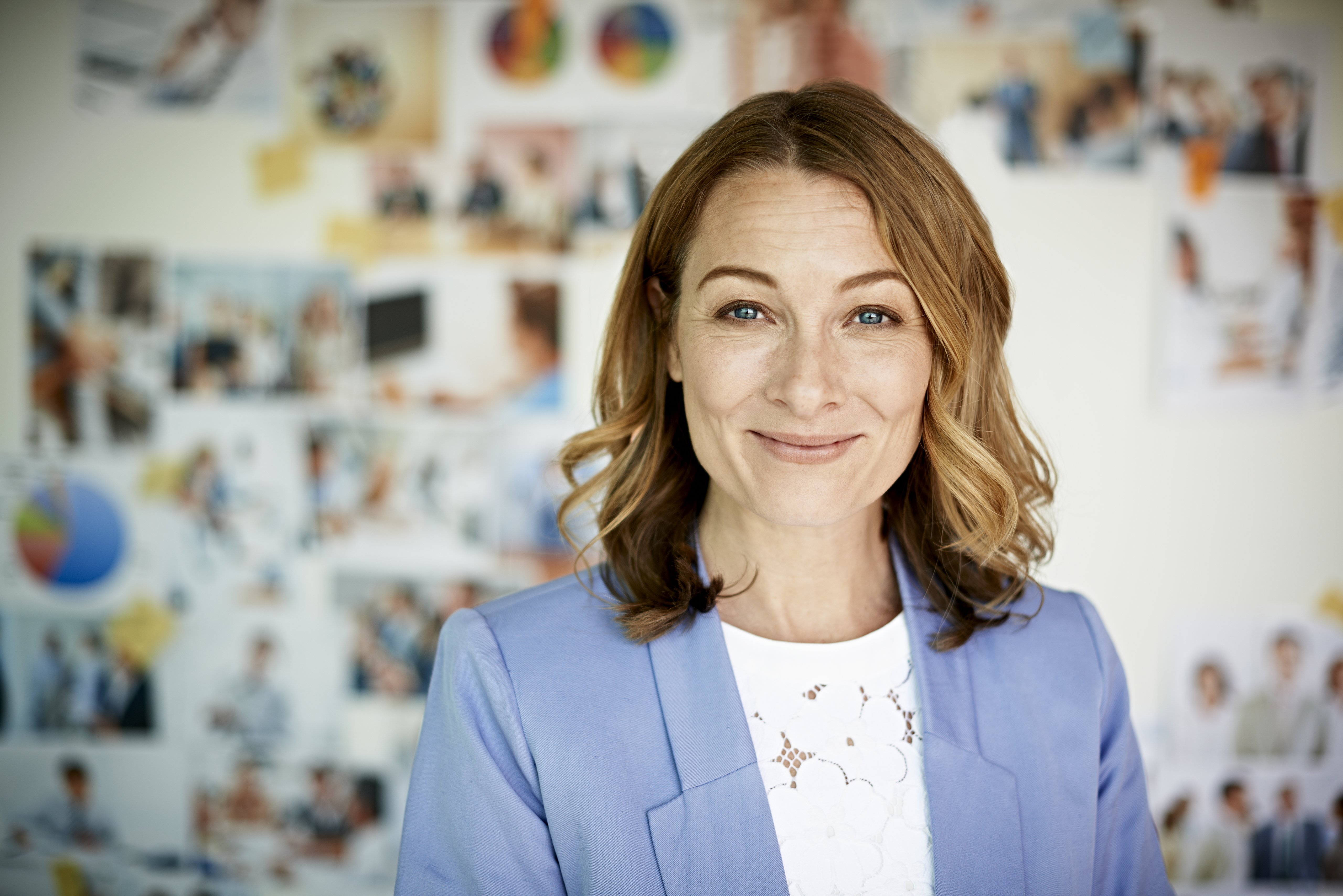 For illustration purposes only. | Source: Getty Images
Life threw Alisa some of the most painful curveballs, like the passing of her foster parents, the breaking of her eight-year-long marriage, and trying to raise a good son in a world rampant with toxic masculinity.
But Alisa survived. Even though she always felt a faint presence of her mother in her life, she decided to never reach out to the woman who abandoned her. She decided she would raise her son differently.
One afternoon, Alisa was writing a letter to Conan, her son, who had recently moved to California to attend college.
"Conan, my boy, know that I'm always here for you. You may be in a distant city, but I am forever only one phone call away. I love you, baby!"
As she folded the letter, Alisa threw a glance at the stack of letters she had been avoiding all these years. Maybe it was the sudden loneliness she felt after her son left, but something prompted her to sift through those letters for the very first time.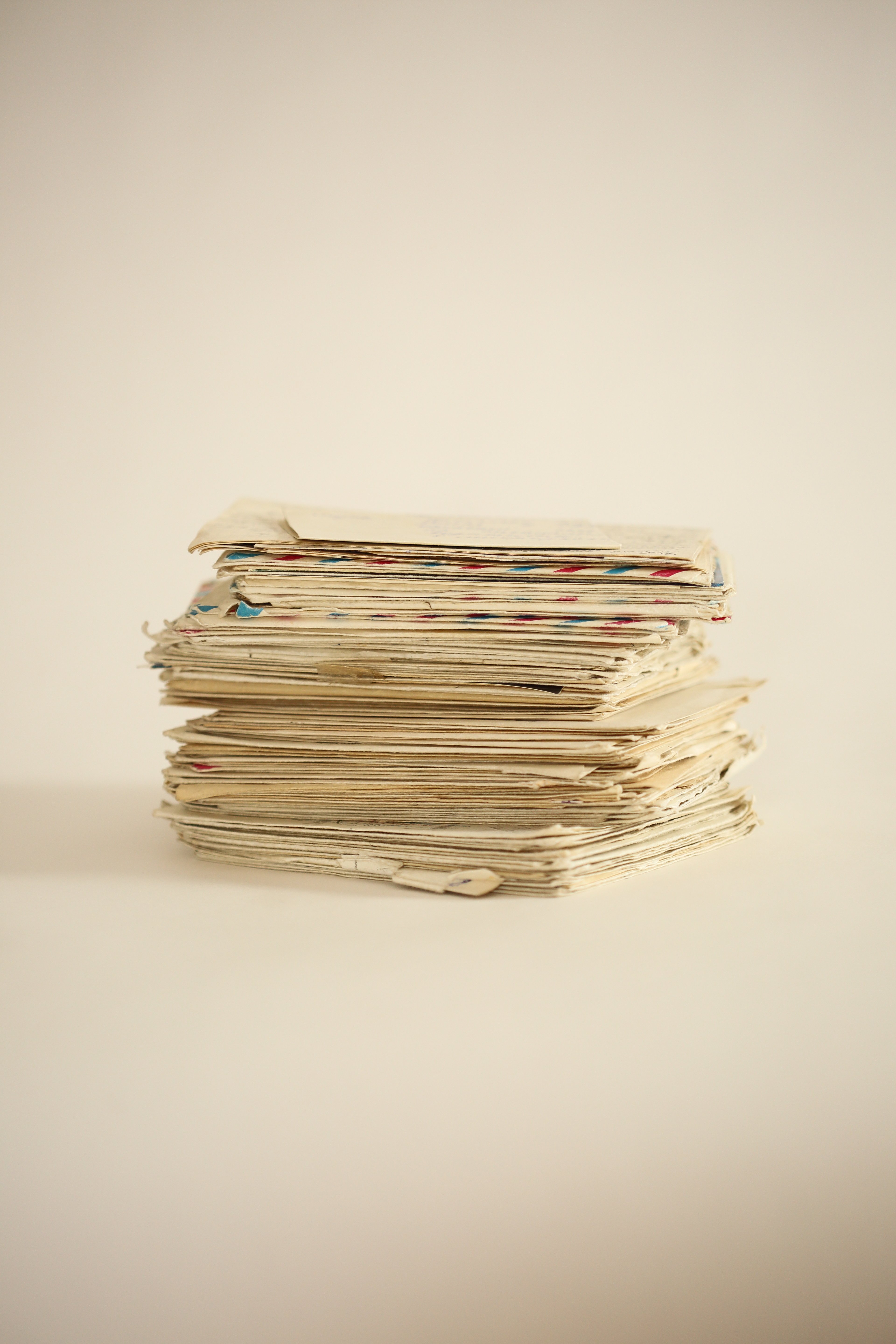 For illustration purposes only. | Source: Getty Images
"My dearest Alisa,
How are you? If you are reading this, I know you must be angry with me. But if you are reading this, you probably want to know why…"
"...I failed you, but life failed me, too…"
"...Have my letters been reaching you, honey?"
"...I met your old kindergarten friend…she told me you had a boy, Conan…"
"...I offered a special prayer for you and Conan on Christmas eve…"
"...Alisa, my darling, I'm slowly fading…"
The last letter shook Alisa to the core. She continued reading.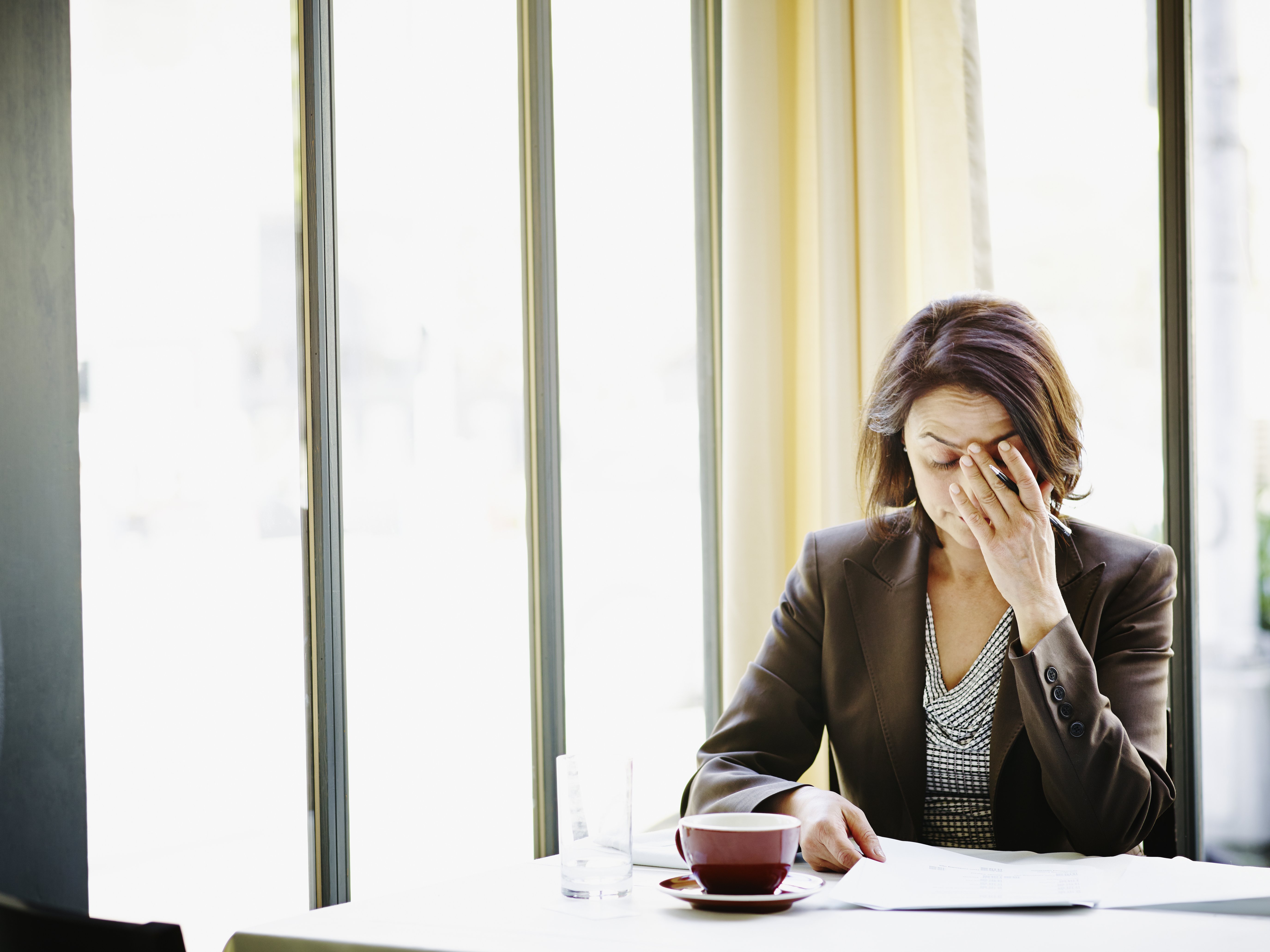 For illustration purposes only. | Source: Getty Imagesf
Alisa, my darling, I'm slowly fading. Like a fool, I had followed the crumbs that led to you just so I could see your face.
I happily gave away everything I had in the pursuit of finding you. Last week, I sold my half of the locket that I had bought for you and me. That was the only thing left to sell.
Do you still have the other half of the heart?
It doesn't matter either way. Because my wish has been fulfilled. After selling everything I have and spending every last penny, I finally saw you. I finally saw my little girl again!
It was two days ago. You were sitting in a coffee shop, and it looked like you were working. I didn't want to rake up old emotions and burden you with the sight of me. I know you are probably still angry. And rightly so.
So I stood at the bus stop across the road and admired you through the distance. What a beautiful woman you've become, sweetheart! Despite being abandoned by your own mother, you turned out to live a happy, fulfilling life. Seeing you before me, I imagined you growing up, being just as fierce, just as dedicated, and just as kind as you were to the stranger who came up to you and asked you for directions.
At that moment, I thought, maybe you would be kind to me, too. With that exciting thought, I mustered the courage to cross the road and didn't see the car speeding toward me.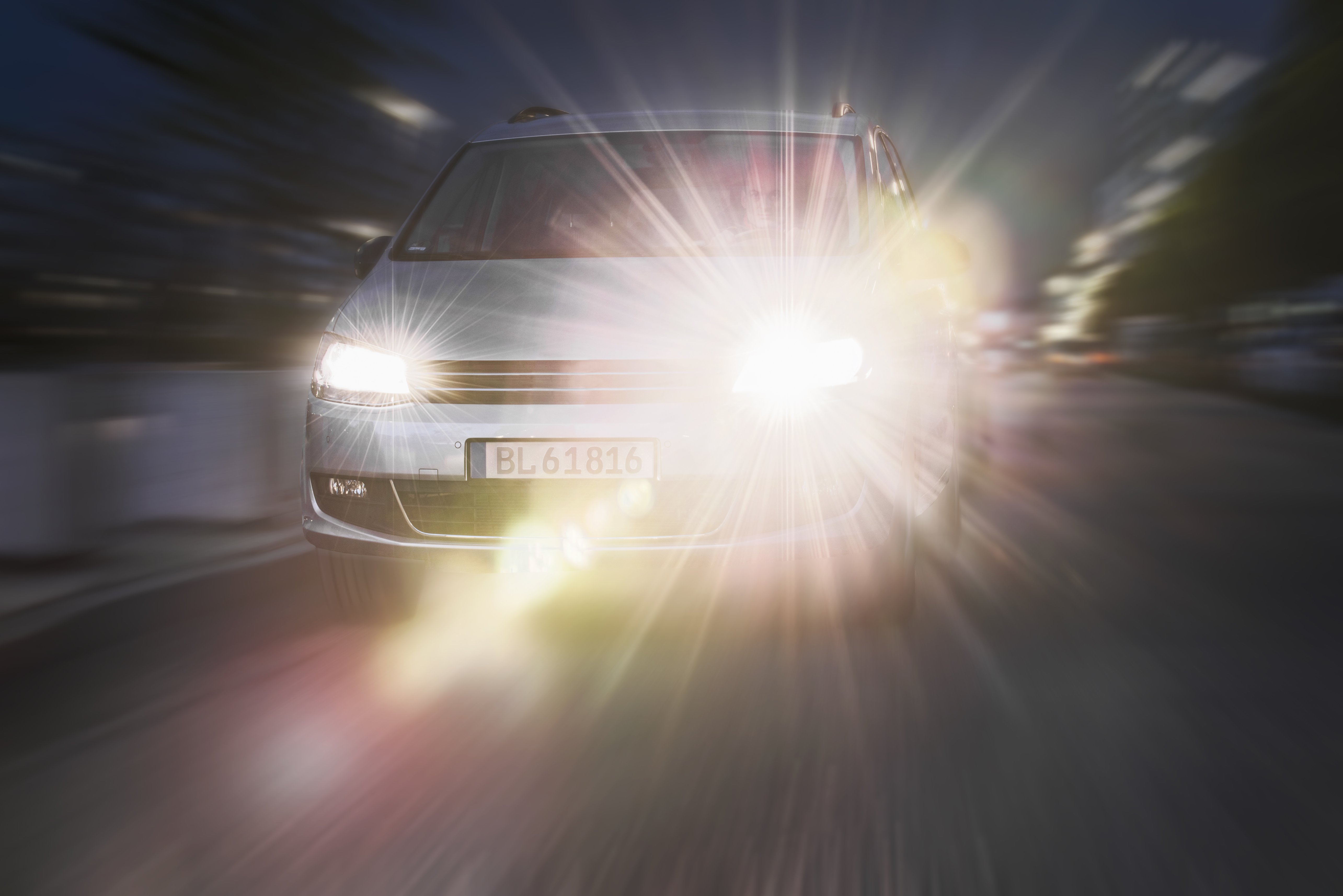 For illustration purposes only. | Source: Getty Images
Perhaps it was the universe telling me to stay away. Perhaps you will never see me again. Maybe I may not survive the infection the doctors have been trying to contain. I had nowhere else to go, anyway. God gave me this bed, these kind attendants, and the chance to write to you one last time before I must go.
My loving heart waits for you in this room of beeping machines, even as my body surrenders to the pain.
I love you, my beautiful Alisa. I always have. Forgive me if you can.
The words from Sarah's last letter kept replaying in Alisa's head as she drove from hospital to hospital that afternoon, looking for her. She held on to the locket her mother had given her years ago and prayed.
Finally, she arrived. Alisa walked through the door of the Critical Care Unit and saw her mother for the first time in years.
"Mama…" she whispered in her mother's ear and held her hand.
Sarah opened her eyes ever so slightly, and though she couldn't speak with an oxygen mask on her face, her eyes greeted her daughter with overwhelming love. She tried to move, but Alisa stopped her.
"Rest, mama. I'm here now. I'll take care of everything."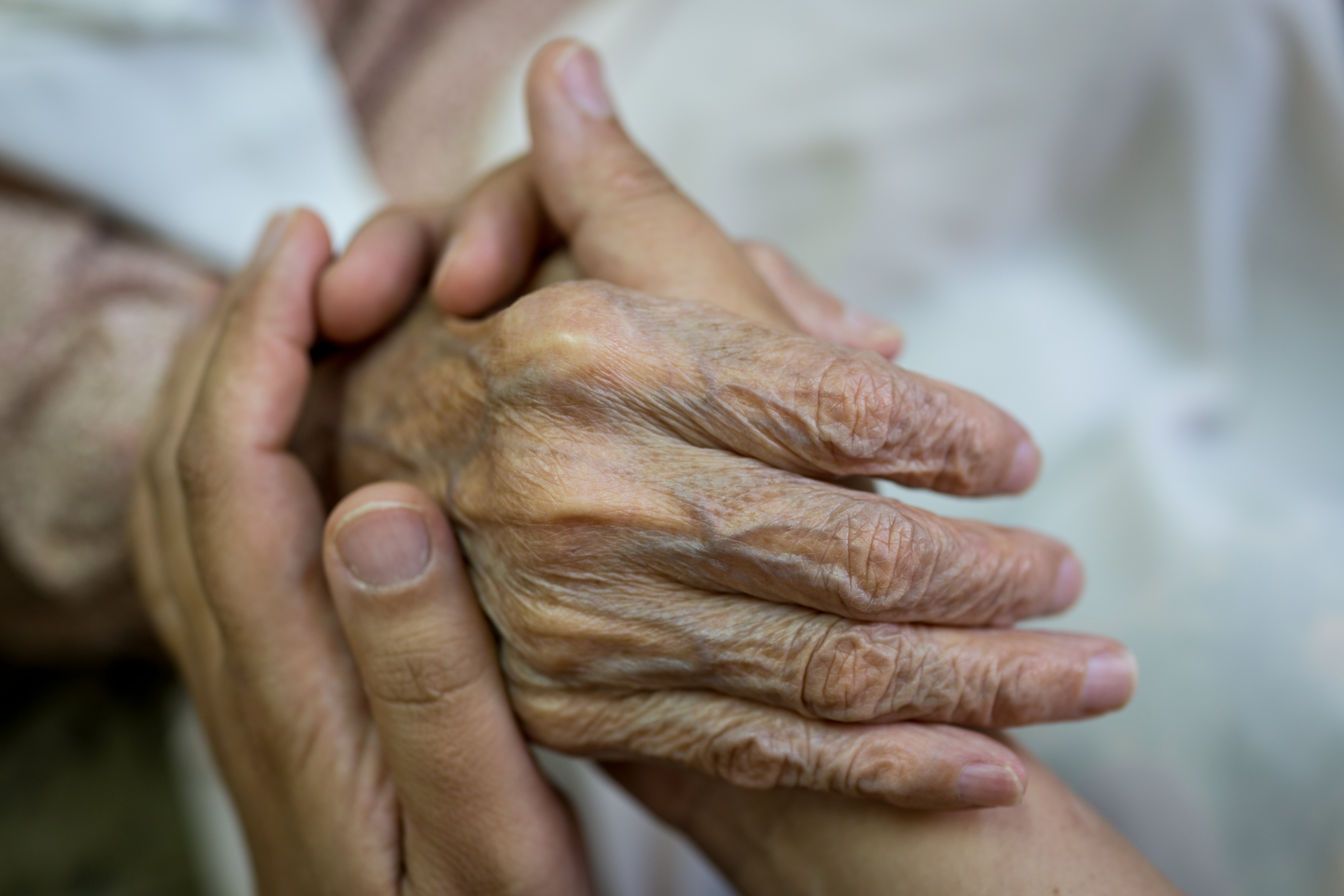 For illustration purposes only. | Source: Getty Images
A tear rolled down Sarah's tired eyes as she held on to her daughter's hand and heard Alisa's sweet voice.
"It's all going to get better real soon, I promise. And I'm not coming back for you. Because I'm not going anywhere, mama. Now, rest."
What can we learn from this story?
Let's be kinder to our mothers while we still can. Let's listen to their stories, give them our loving presence, and try to forgive them, just like Alisa did after 30 long years.
Where there is love, there can always be forgiveness. Even though Sarah wasn't present in Alisa's life, it was Alisa's love for her mother that allowed her to rush to her side and give their relationship another chance.
Share this story with your friends. It might brighten their day and inspire them.
If you enjoyed this story, you might like this one about a lonely elderly woman who discovers a 50-year-old letter from her first love that finally gives her closure, and perhaps a new beginning.
This piece is inspired by stories from the everyday lives of our readers and written by a professional writer. Any resemblance to actual names or locations is purely coincidental. All images are for illustration purposes only. Share your story with us; maybe it will change someone's life. If you would like to share your story, please send it to info@amomama.com.
Please fill in your e-mail so we can share with you our top stories!